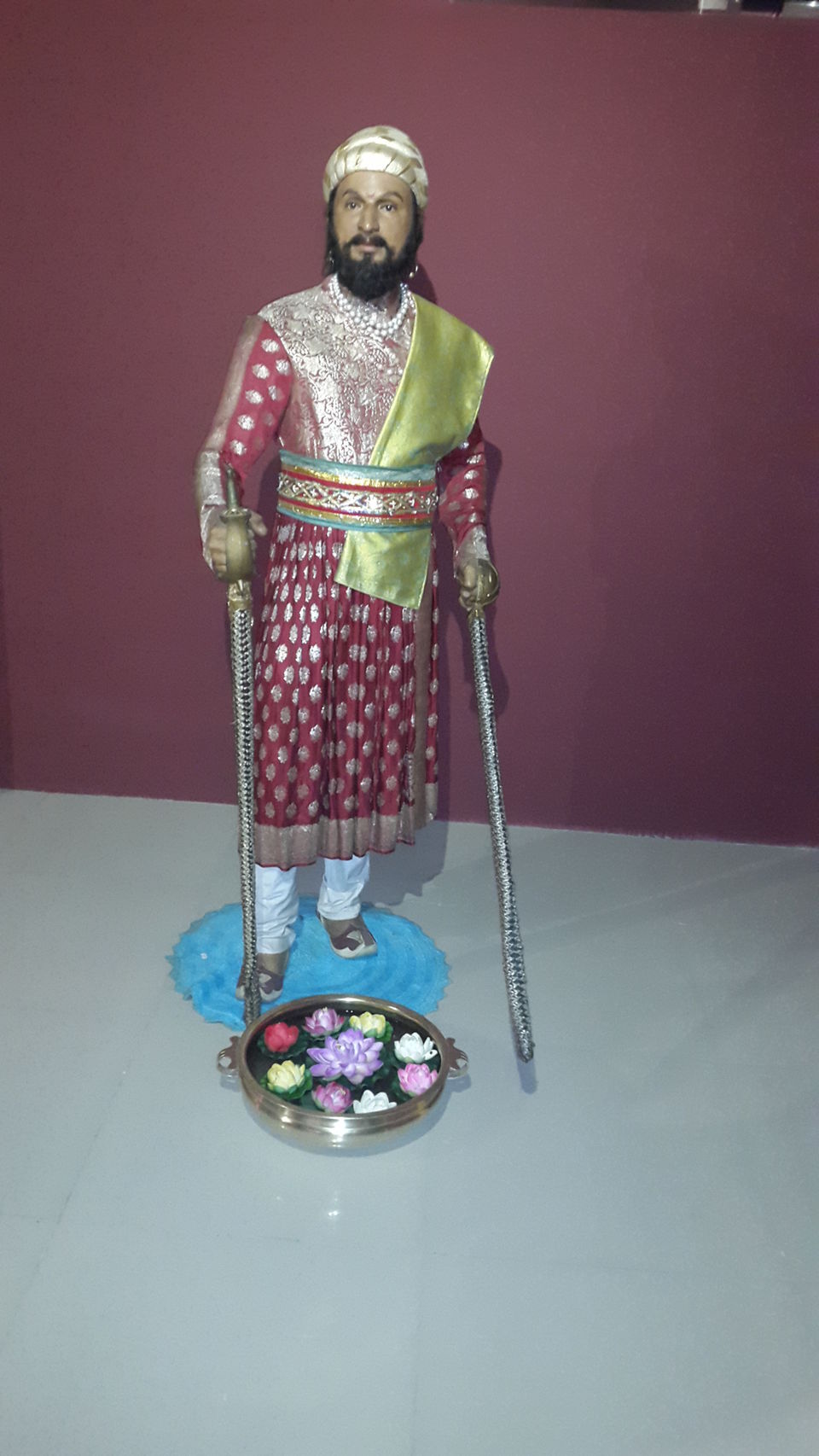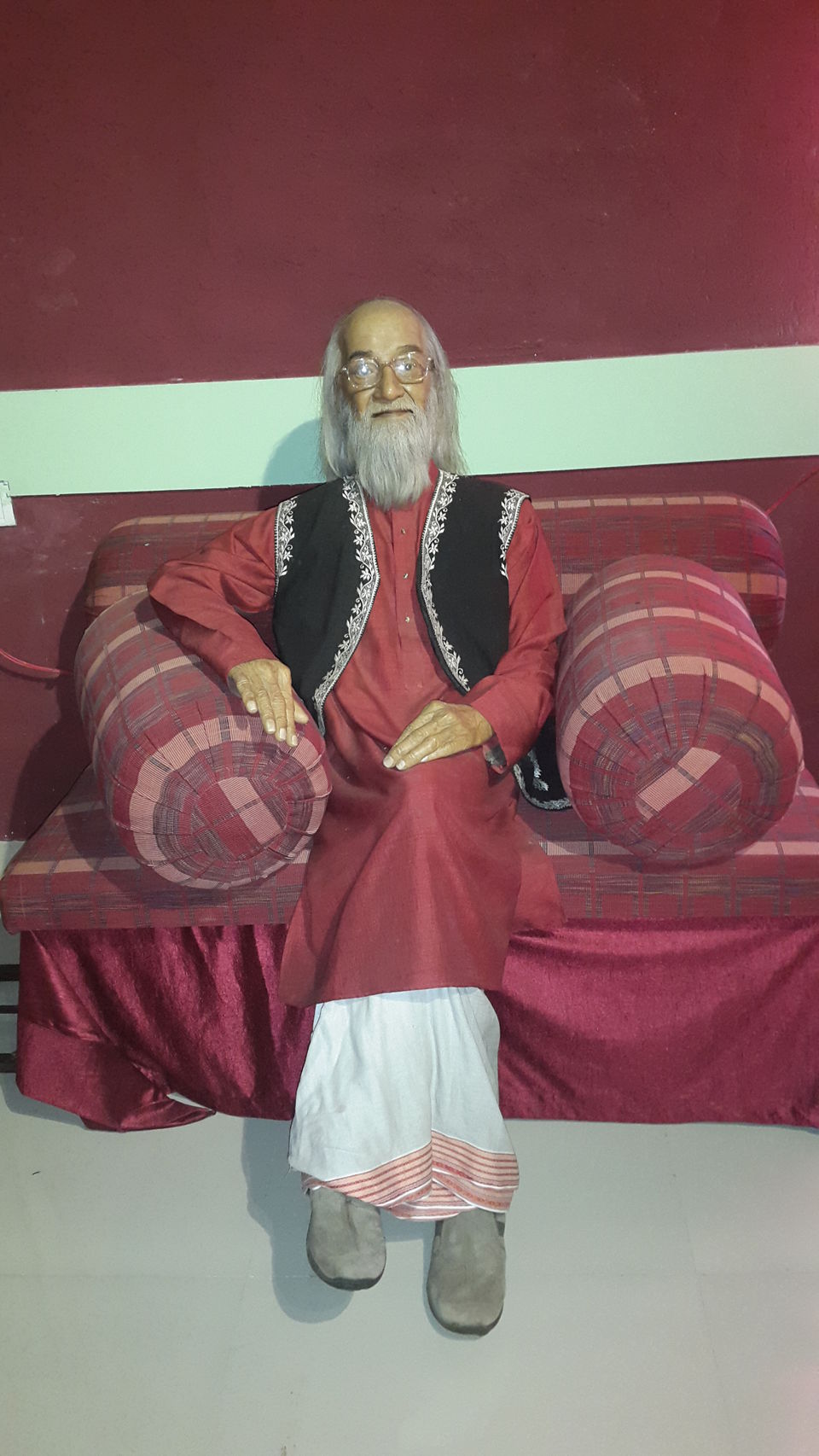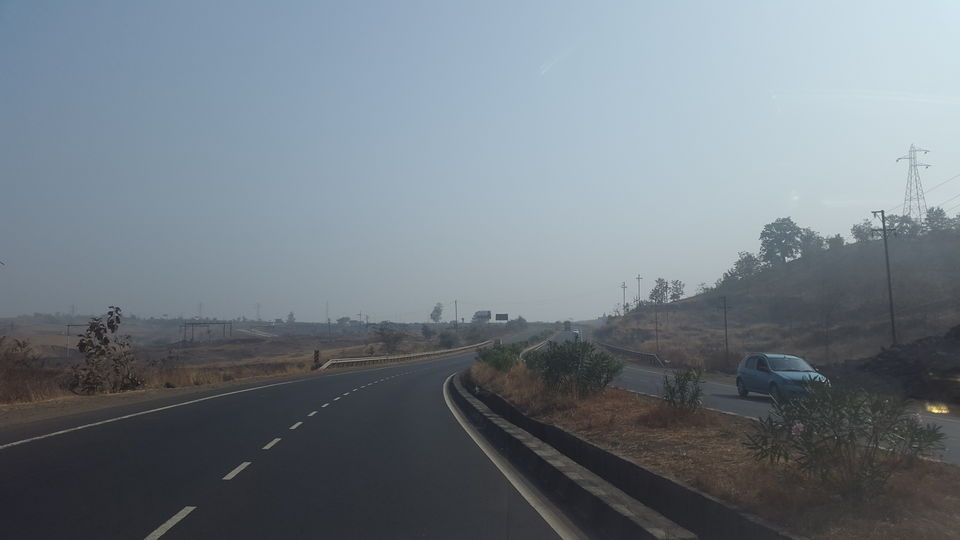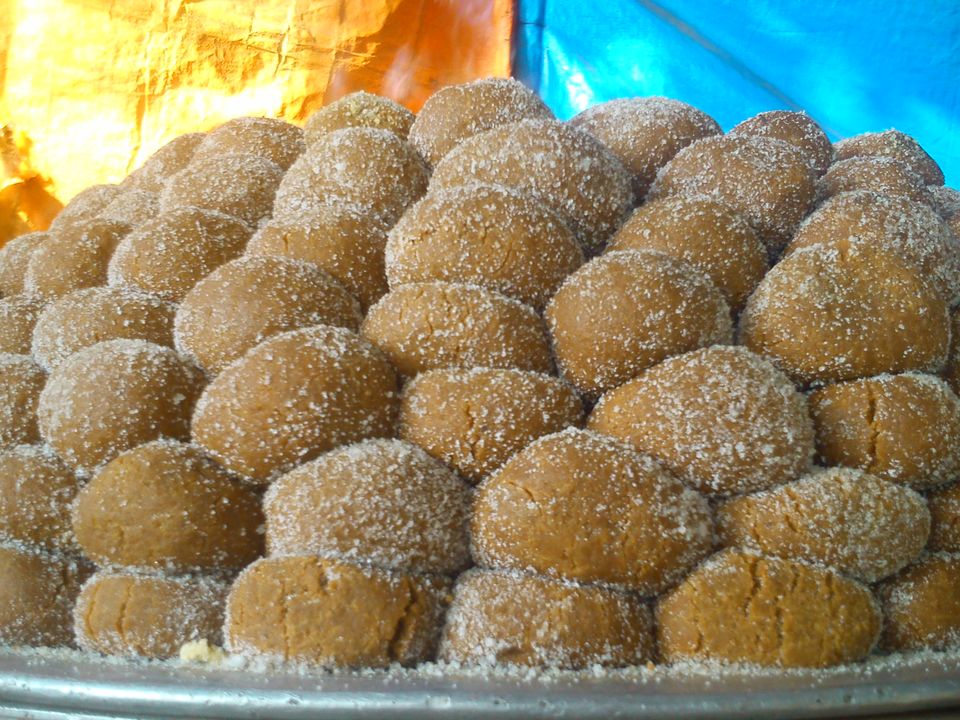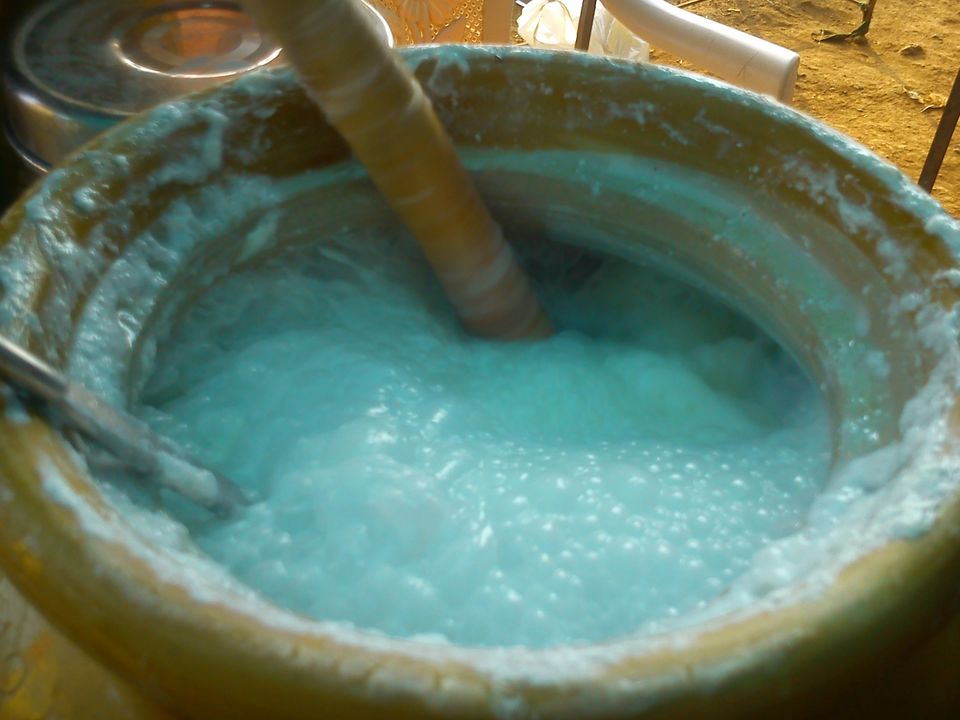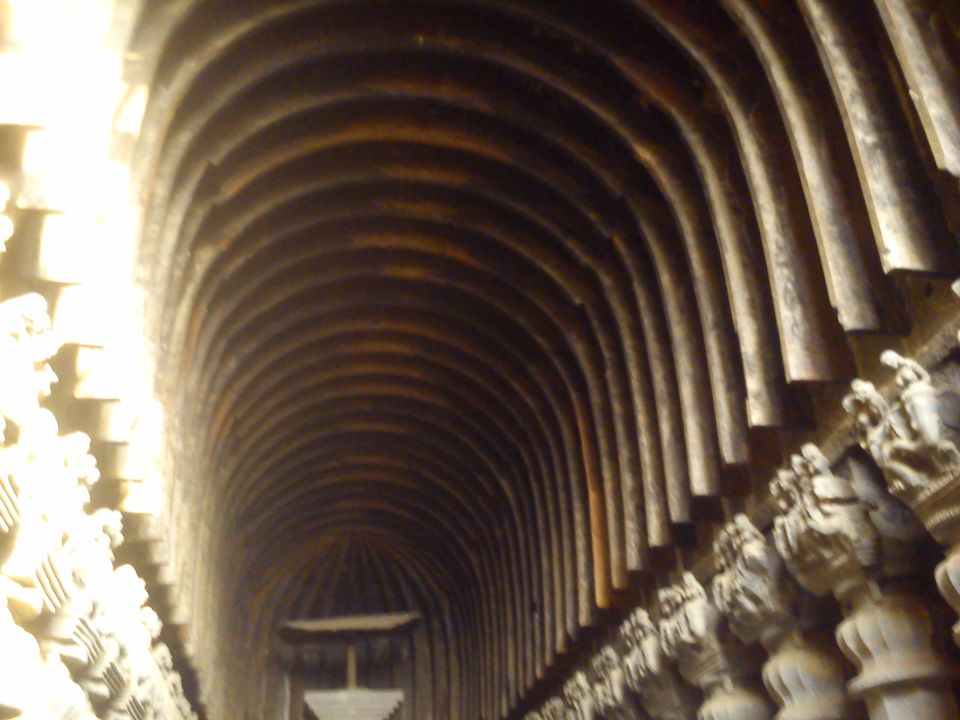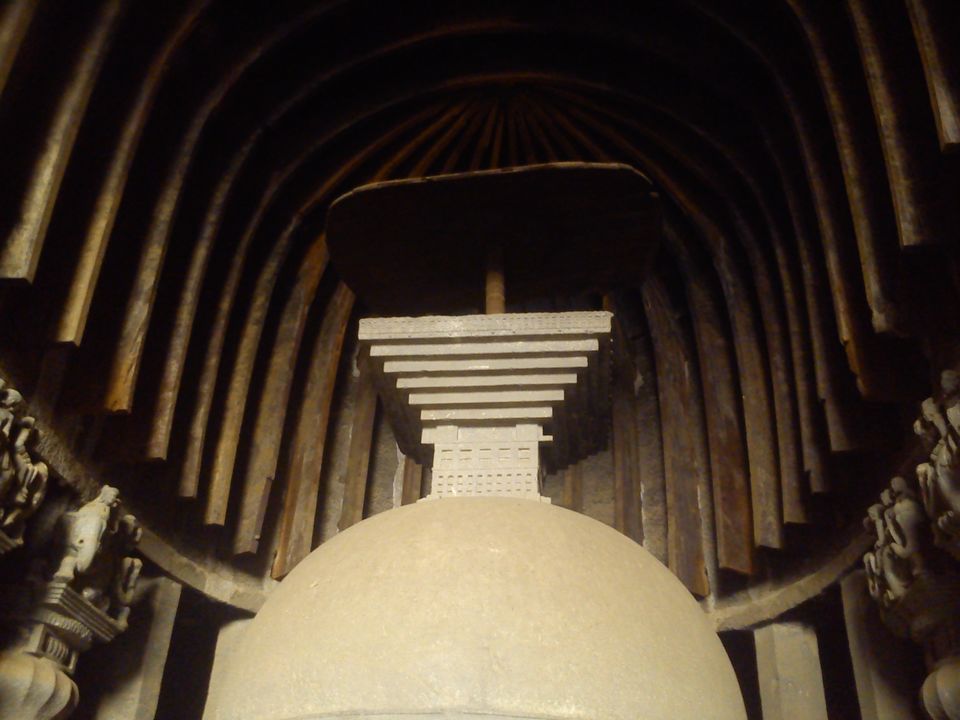 Hi travelers !
What do I do when you get one single day free from your busy schedules? I always travel.
This time i planned to road trip along with few friends, to the newly opened lonavla wax museum & karla caves.
We started at around 8 am for lonavla and believe me the Mumbai - Pune expressway is simply Ooo la la.. with smooth roads, beautiful views & a complete
picturesque drive, we all didn't really feel like reaching at our destination.
However, after reaching around 11, we first went to the wax museum. The museum is not yet complete & there are many more upcoming statues, but believe
me all the wax statues that we witnessed there were simply stunning and some of them looked like a real life figure standing right there & staring back at
us. We clicked many photos with the statues and after spending about 1 hour in the museum we left to grab a bite i.e Lunch.
After a quick Lunch, we moved towards karla caves. We reached at the base village from where we had to climb to the top where the caves are situated. Don't
worry the climb is worth it & not at all tiring. It took us barely half n hour to reach on the top, with various halts to have buttermilk and checking all the shops.
The view from the top is really beautiful with mountains all around.
As we reached at the entrance of the cave, we started clicking photos (its a necessity, right?). Just outside the cave is a temple where we went first followed by
the caves. The caves were good, a bit stinky though and were not as huge as they generally are. But when you're with your friends, all these things doesn't
matter as its always fun. After spending approx 2 hours at karla ( incl climbing ) , we left from lonavla with sweet memories ! :)
Share your experiences with me if you have been there before !
P.S :- All the places were searched with the help of navigation app.