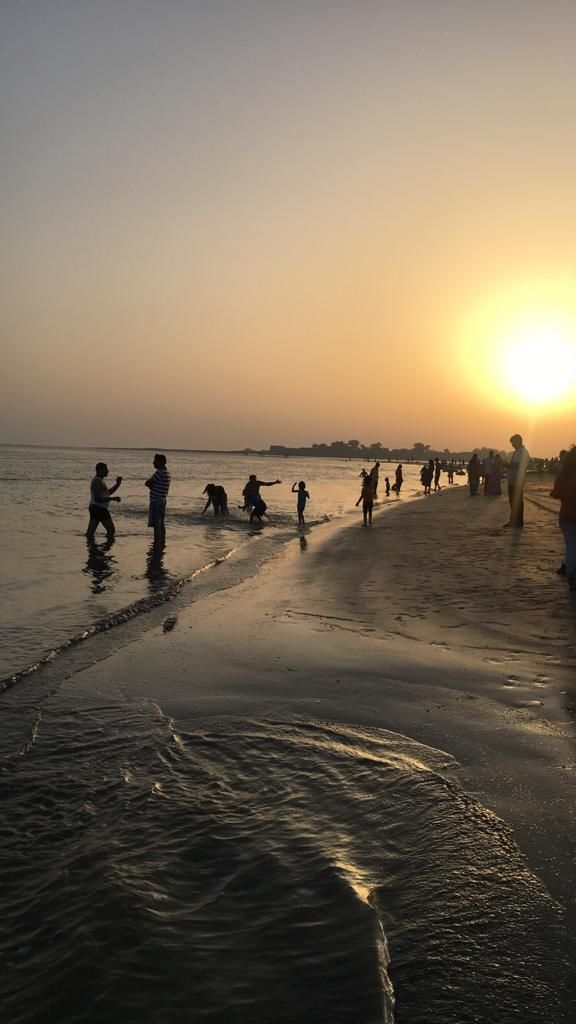 You hear a lot about visiting Alibaug, especially from people in and around Mumbai. It's a costal town that's easier reached by ferry than by road.
My girlfriend and I took a ferry from the gateway of India, to the Mandwa jetty. The ferry tickets are quite affordable, ranging from Rs. 135 - 185. The ferry connects to the Mandwa jetty from which point the same travels organises a 45 minute bus ride to Alibaug.
It's a small humble town with a couple nice bars and restaurants.
We stayed in an oyo but there's a Radisson and a couple other hotels in the same league.
The Alibaug beach has tons of activities from ATV rides to jet skis to camel rides. The ATV rides only costed Rs. 150 for 2 and was quite entertaining.
Didn't have time to enquire about their other water sport prices but I think it was around 500 for 2 on the jet skis.
The beach has beautiful sunsets against the backdrop of the fort.
Overall, it may not be worth all the hype it gets but it's definitely a wonderful place to unwind and get some peace and quiet.
Note: It isn't a well connected town and autos can be expensive at times. You definitely you need to know Hindi if you're here, very few staff and drivers understand English at all.