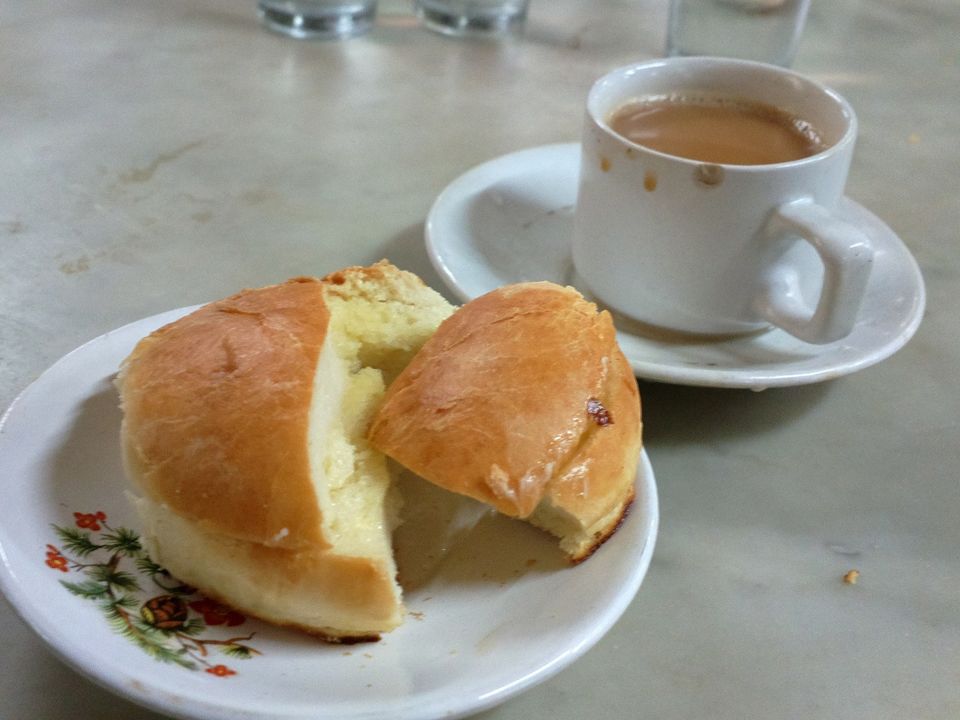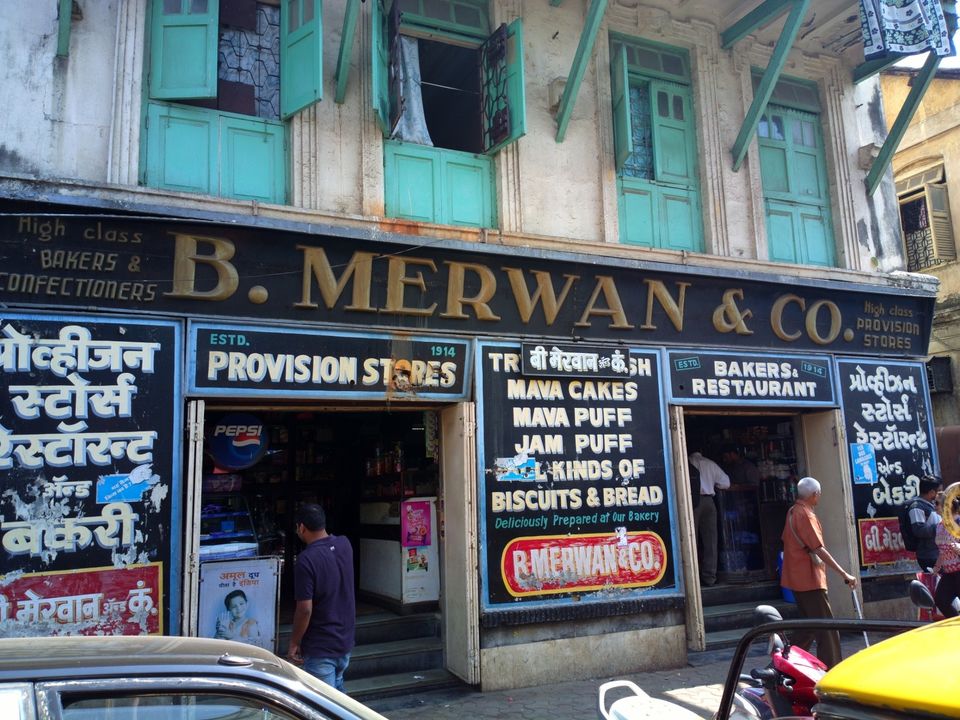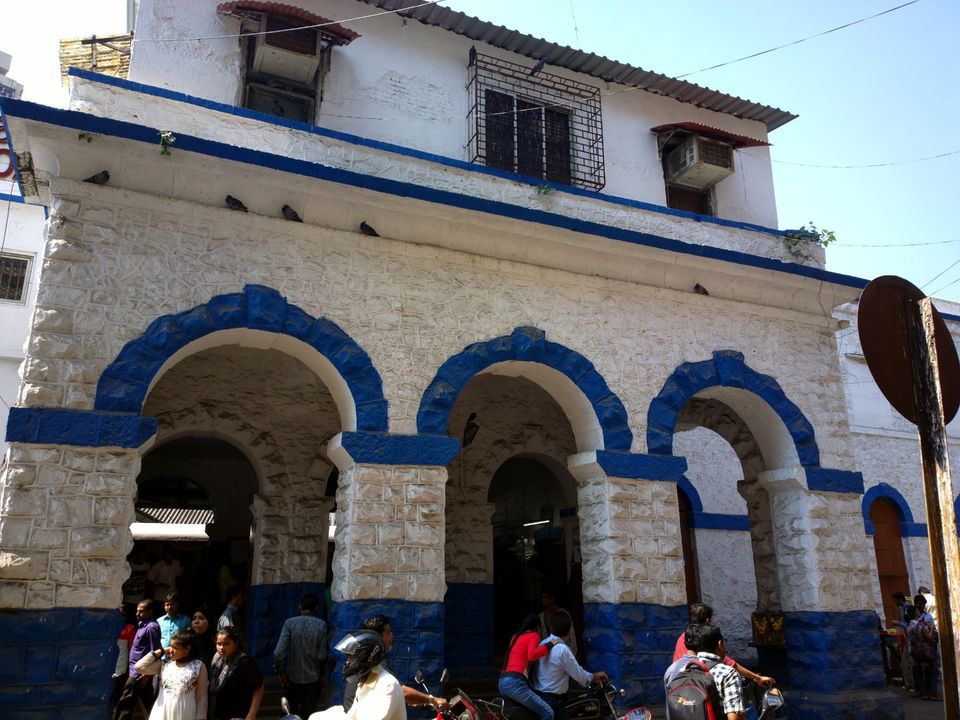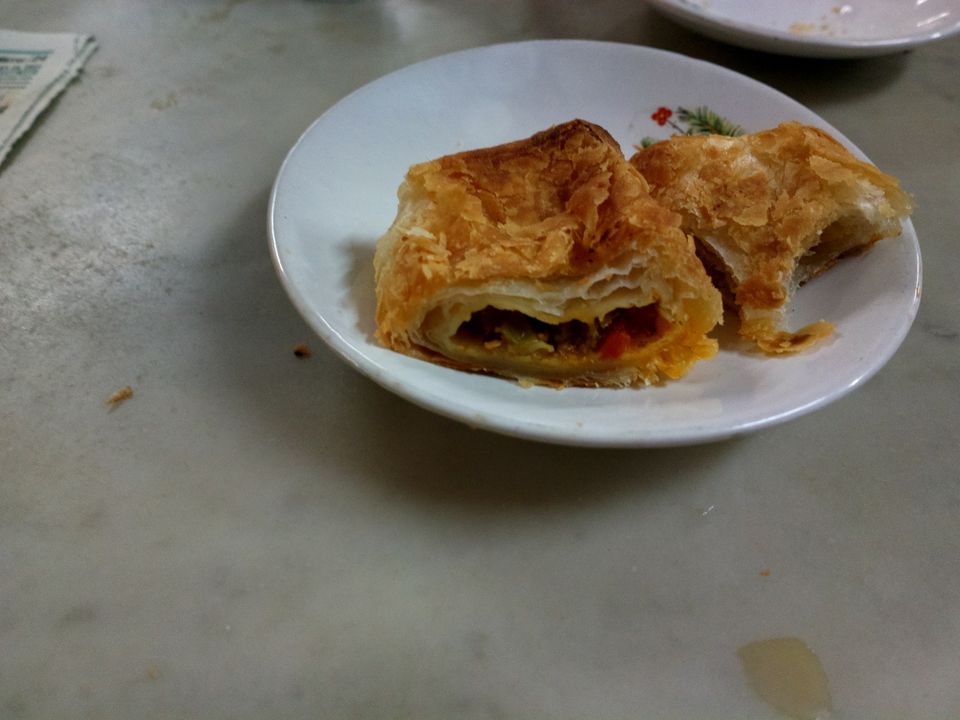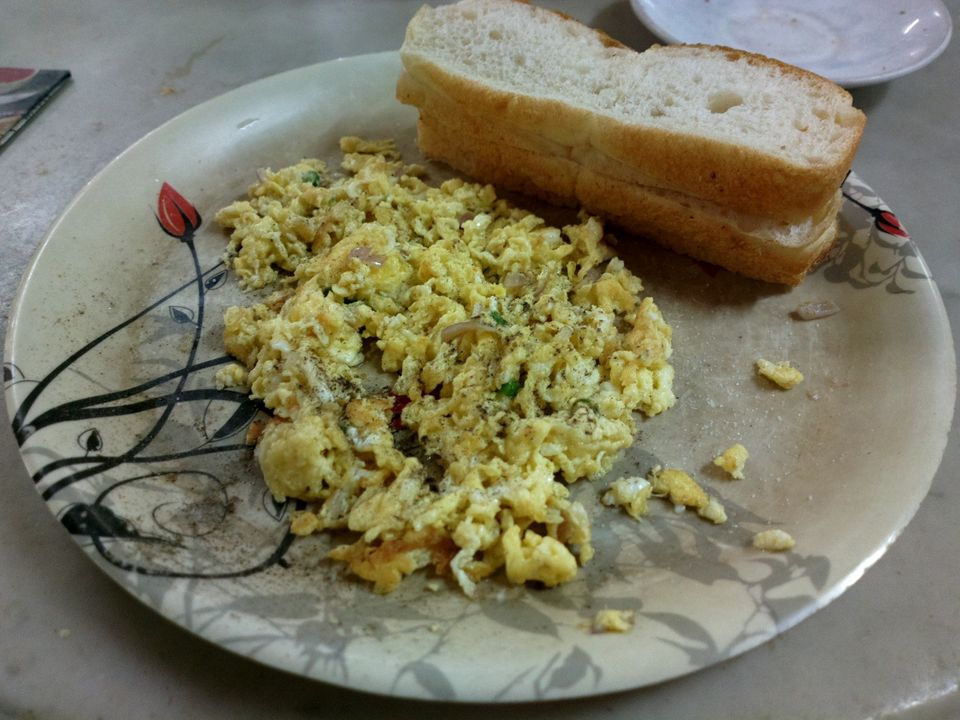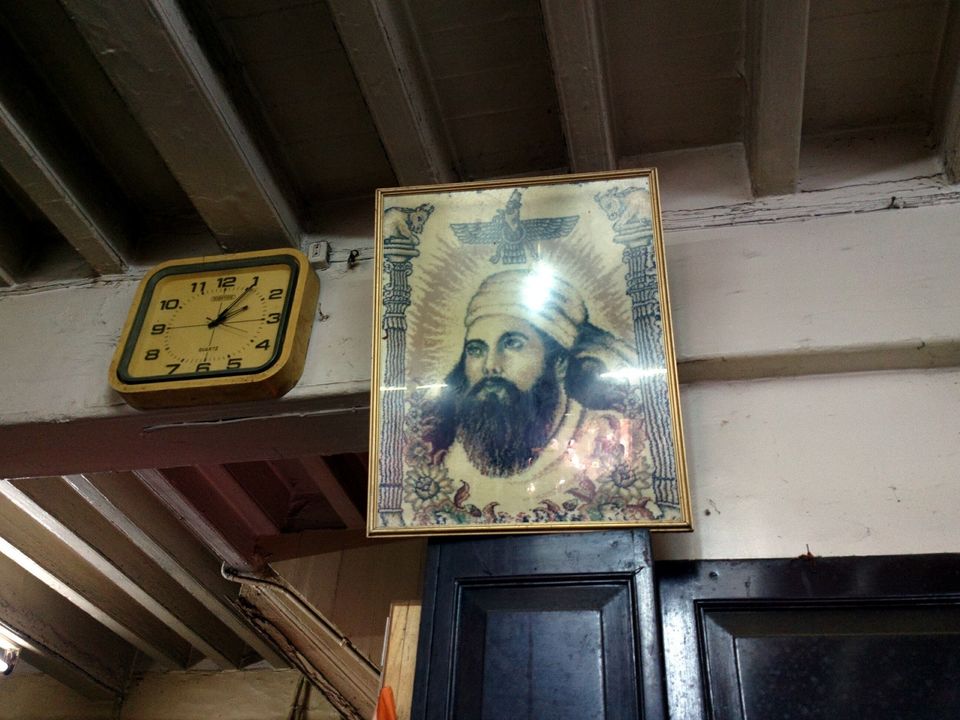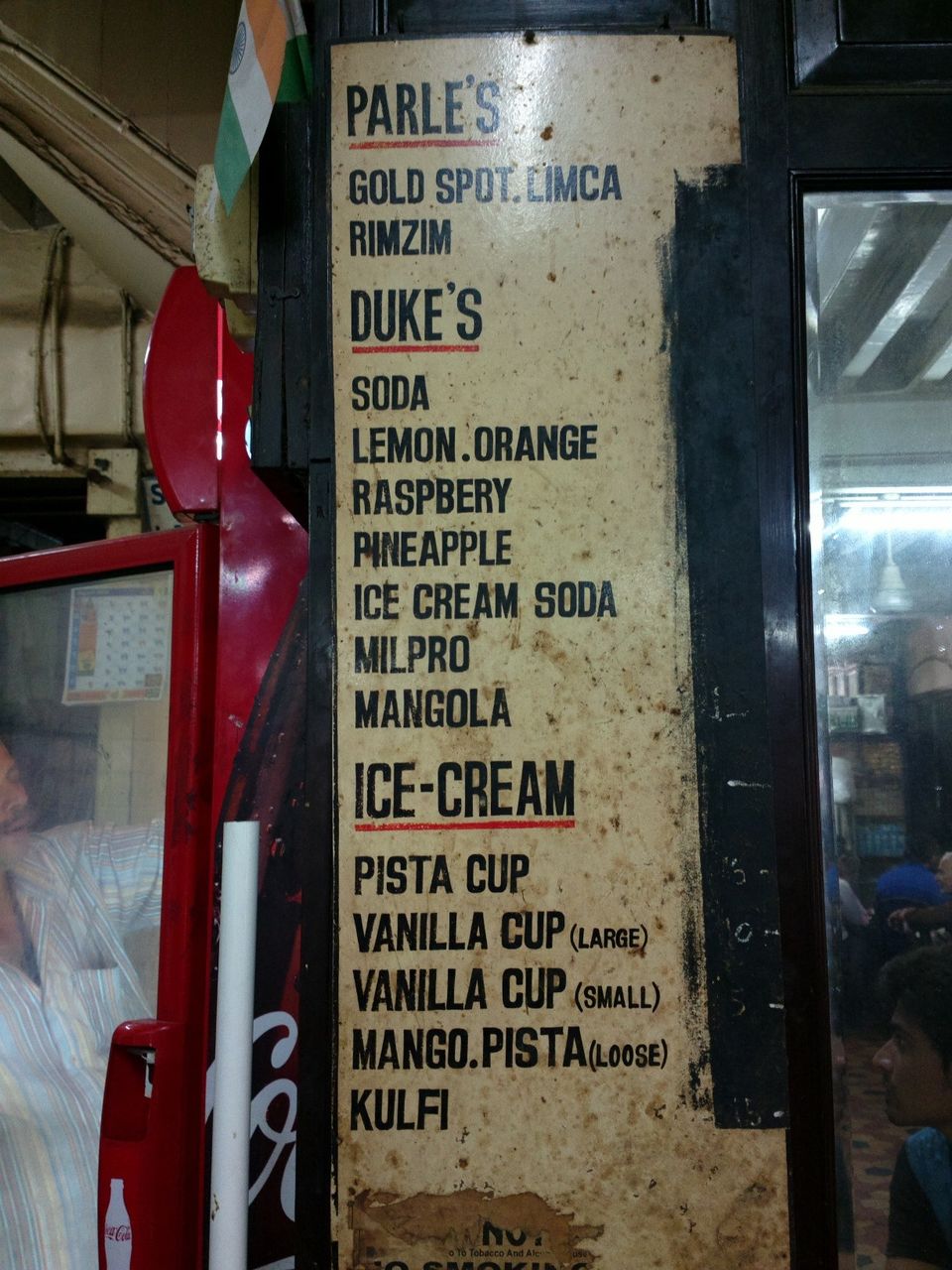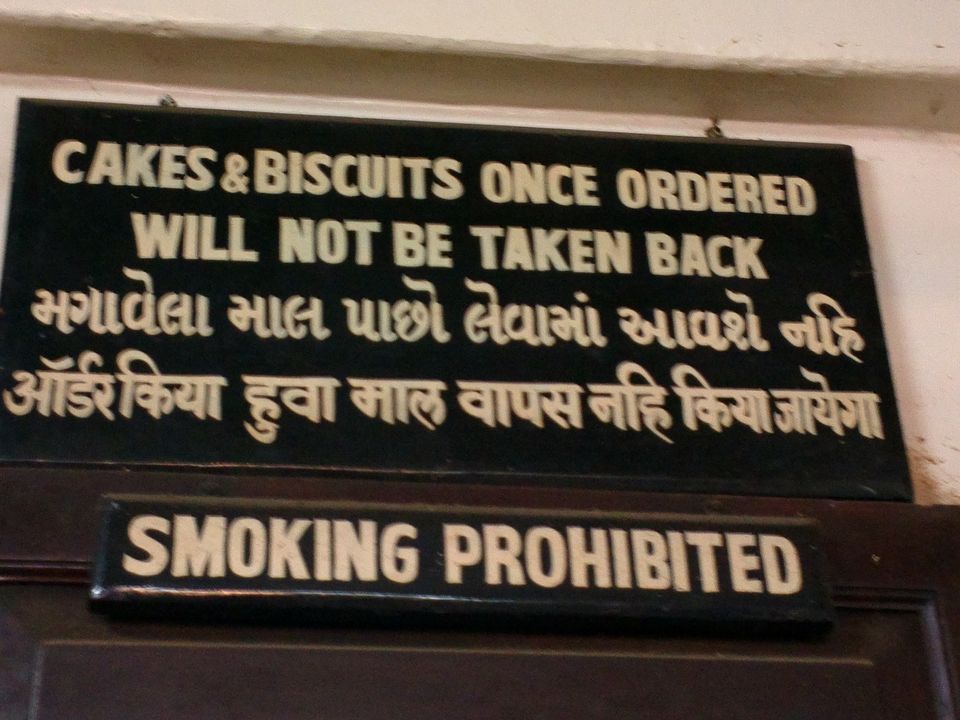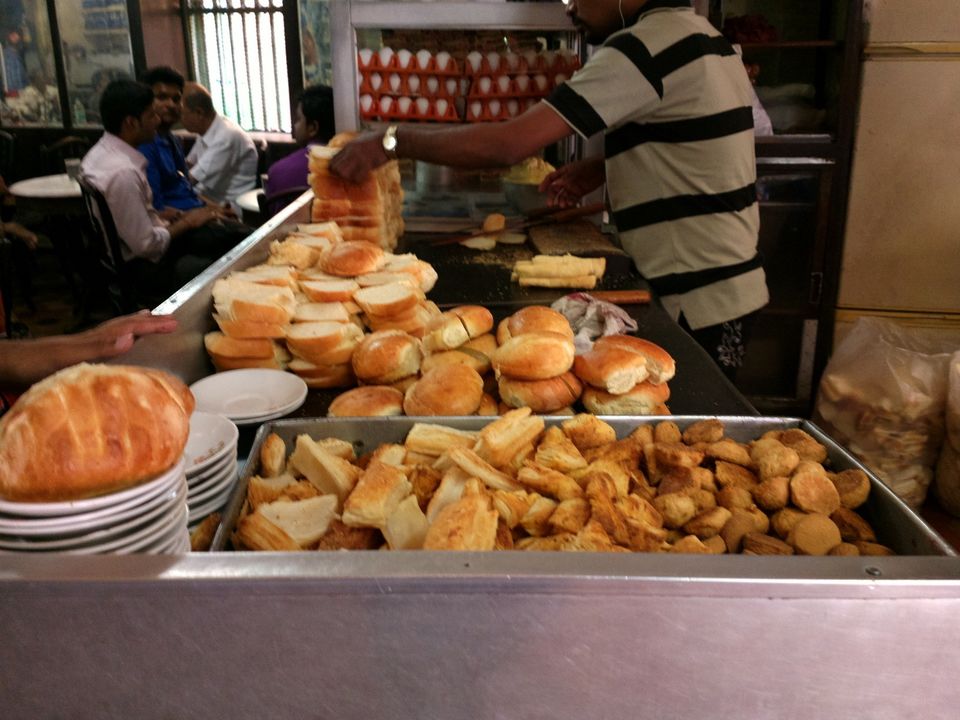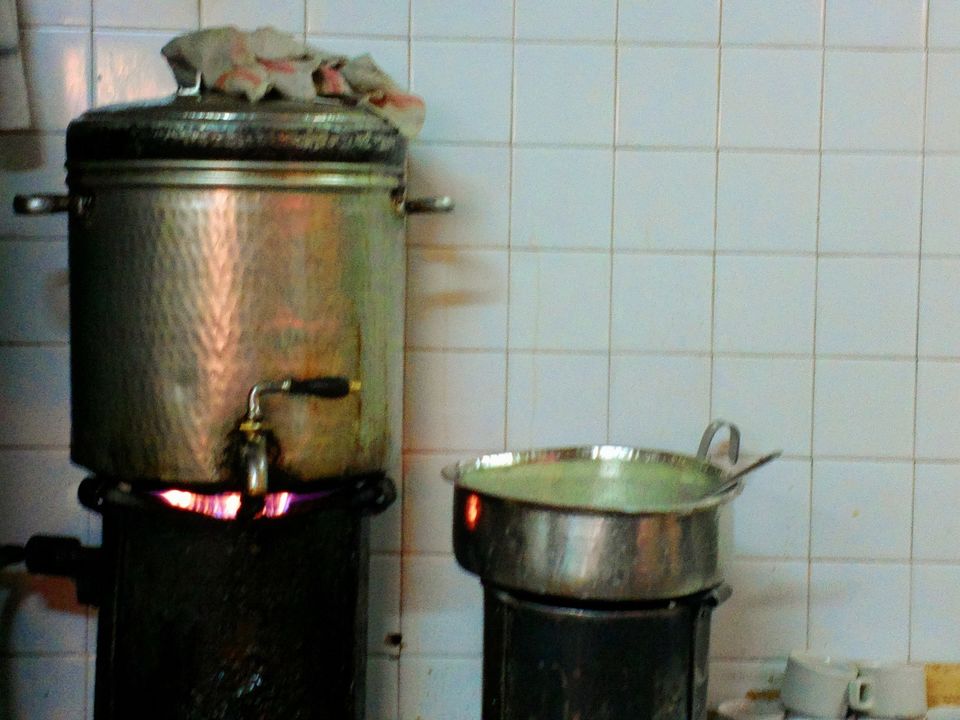 B MERWAN & Co. is an unlikely name for an eatery.
In Mumbai, right opposite Grant Road East station, this edifice stood for 100 years dishing out delicacies unique to Mumbai.
Mr Boman Bemran established the outlet in 1914 and till 2014 it was run by his grandchildren retaining its glory.
I was in Mumbai in January 2014 and read about its imminent closure in the Times of India.
I took the next suburban train to Grant Road East and went through a heady experience.
Every bit of the interior reeked of a bygone era, from chairs to the tea boiler to the waiters with old world charm and courtesy.
I could not taste their signature mawa cakes but managed to stuff in bun maska, scrambled eggs, veg puffs, gulping two cups of chai.
Delightfully delectable experience.
Sad to know the shutters were down in April 2014.
Many reasons are proffered for heritage eaterie's closing down. Their real estate value is too tempting to let go of mind boggling offers from realtors. The present crop of the family is not interested in this line of business or have settled abroad.
Don't fret yet. Mumbai's Fort area still has a couple of Irani cafes with their exotic menu.
Next time in Mumbai, do visit one of these joints because you never know when the bells will toll for them.
It is a century old landmark serving mawa cakes, bun maska and chai and many other delicacies with a typical Mumbai flavour. Most important reason for my visit, it was about to be shut down in a few months. I am glad I visited because finally in April 2014, shutters were down.
Frequent Searches Leading To This Page:-
street food in mumbai, food places in mumbai, food trip in mumbai, weekend getaways from mumbai, weekend holidays from mumbai