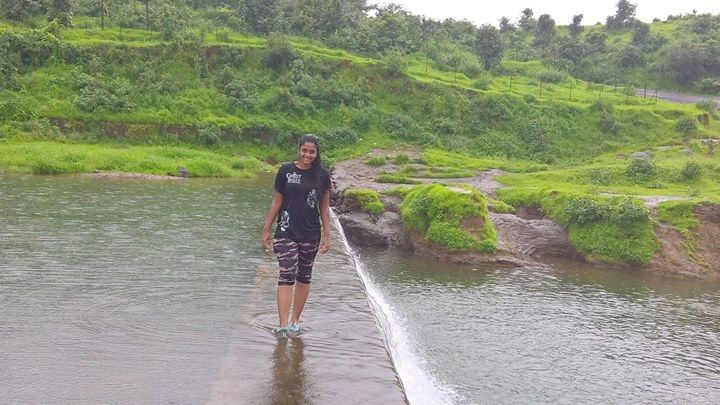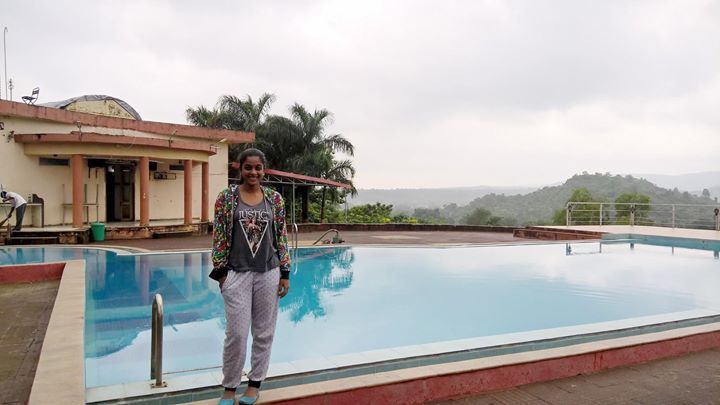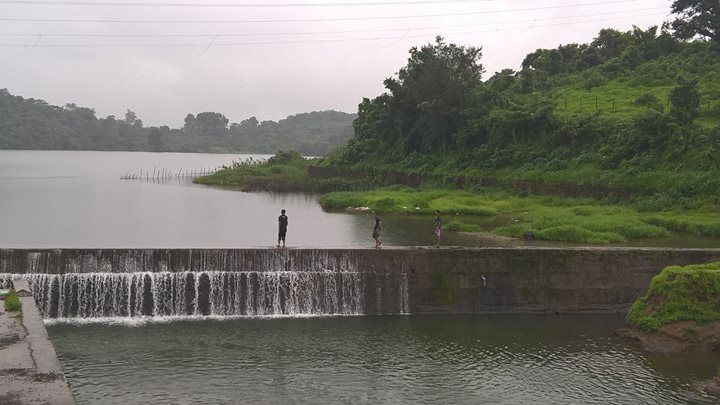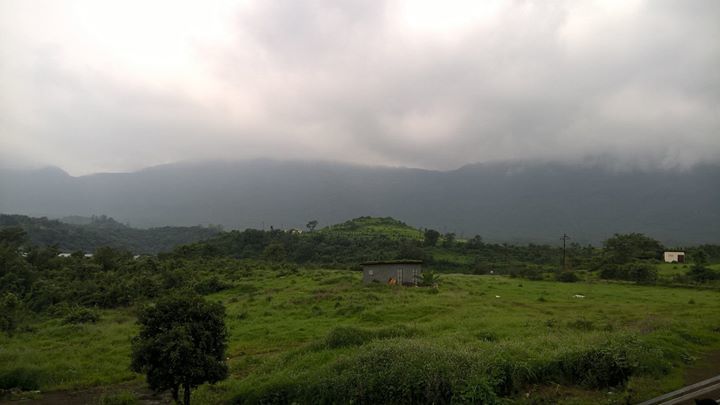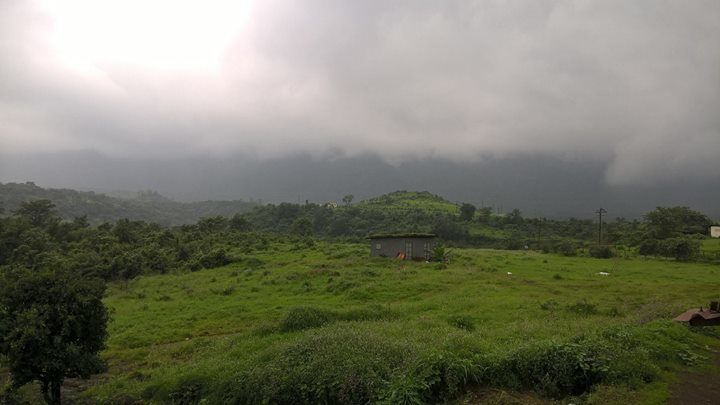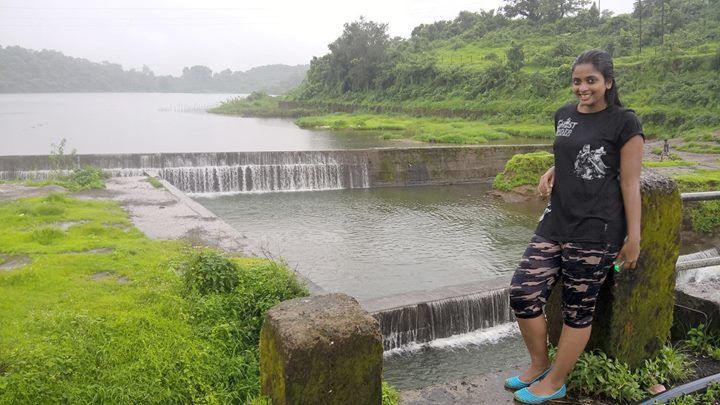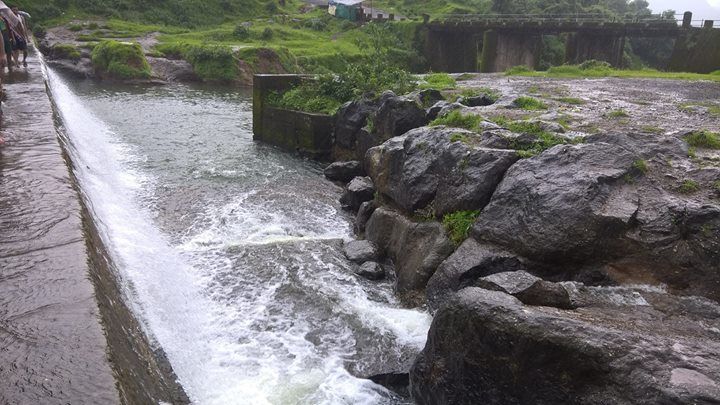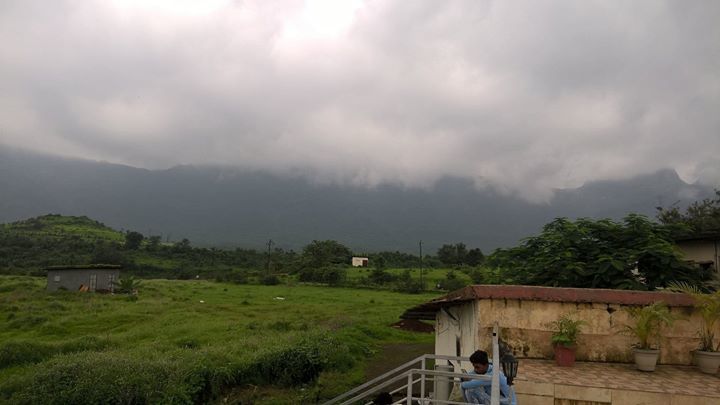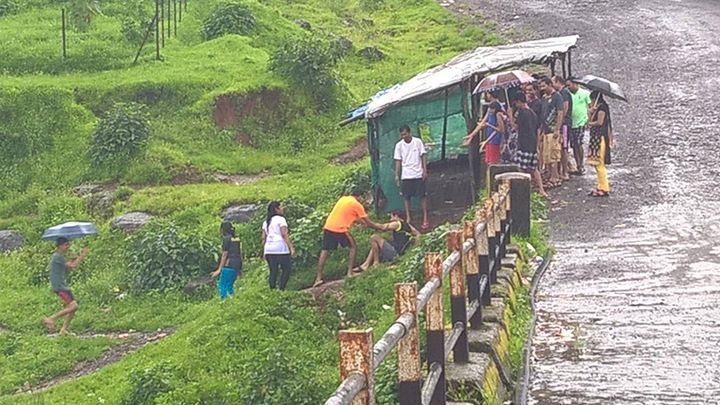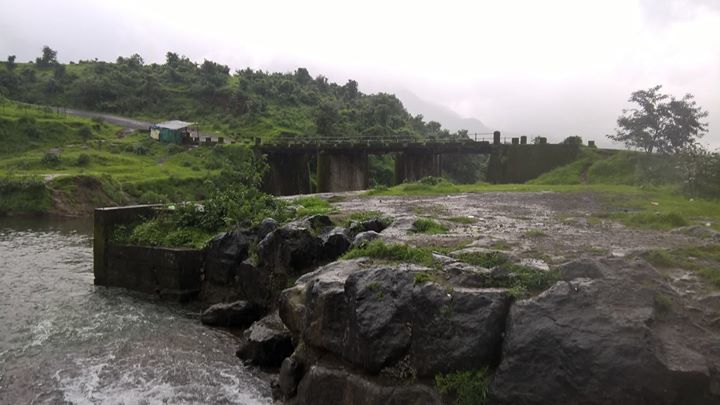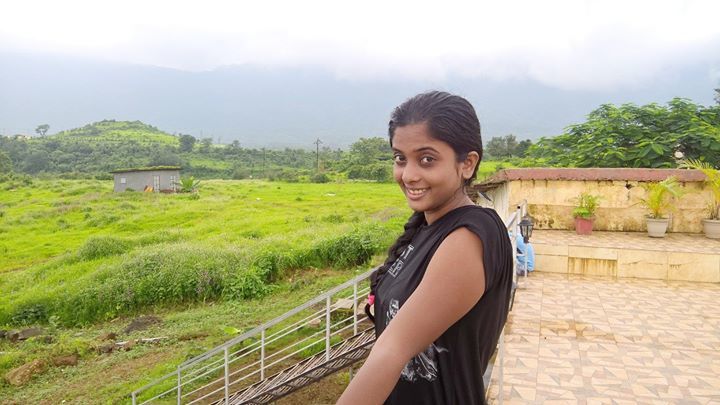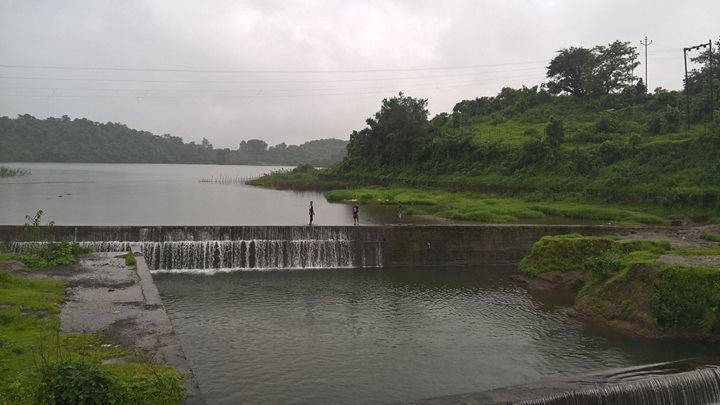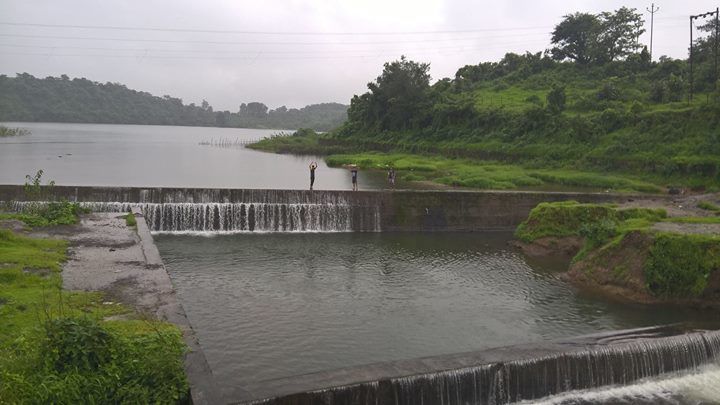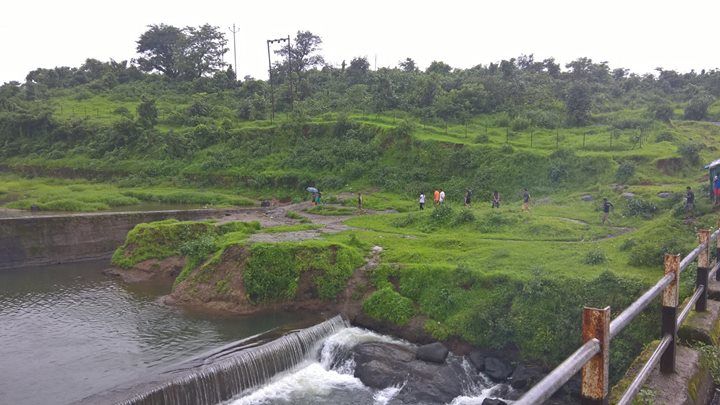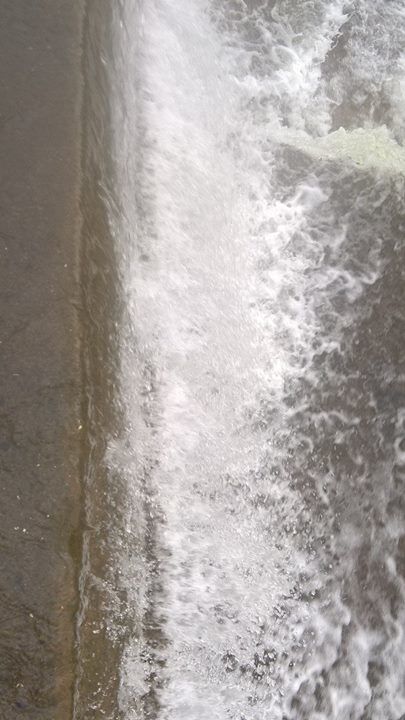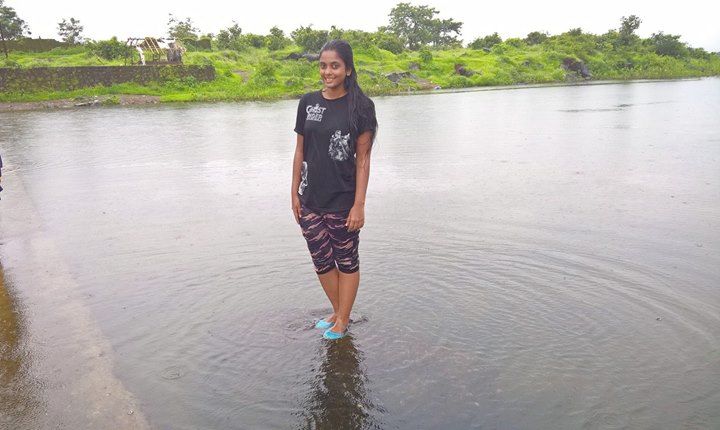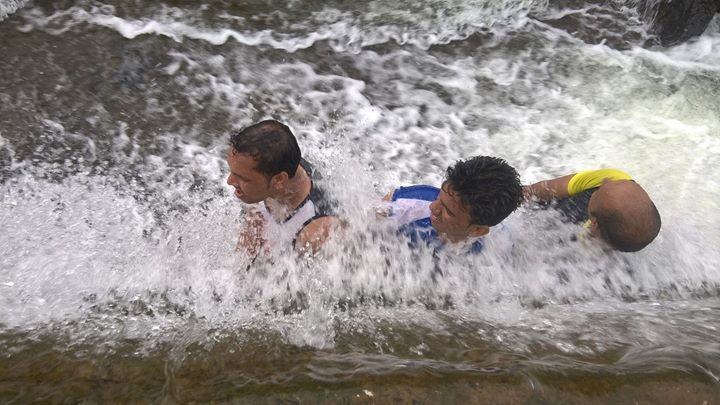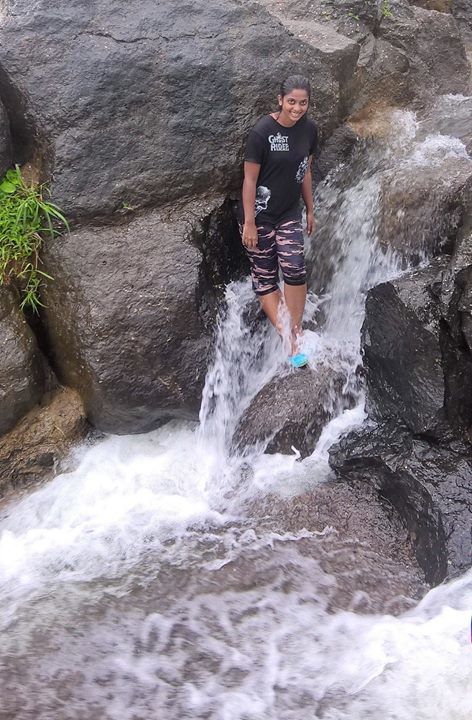 this was again one more sudden plans I have made this year,
Badlapur is one of a nearby places to visit near Mumbai, greenery, beautiful climate, Dam, waterfall and a beautiful temple.
we stayed in Bhoj resort, the resort wasn't clean enough or the food was great.
but it was a close resort to all the spots we wanted to visit.
the resort had a small pool too..
at a walkable distance there is beautiful dam.
and more far ahead is Kondeshwar Temple which has beautiful waterfall behind it..
we even climbed a mountain and a view was unbelievable.
do check out this place for a one day trip nearby.