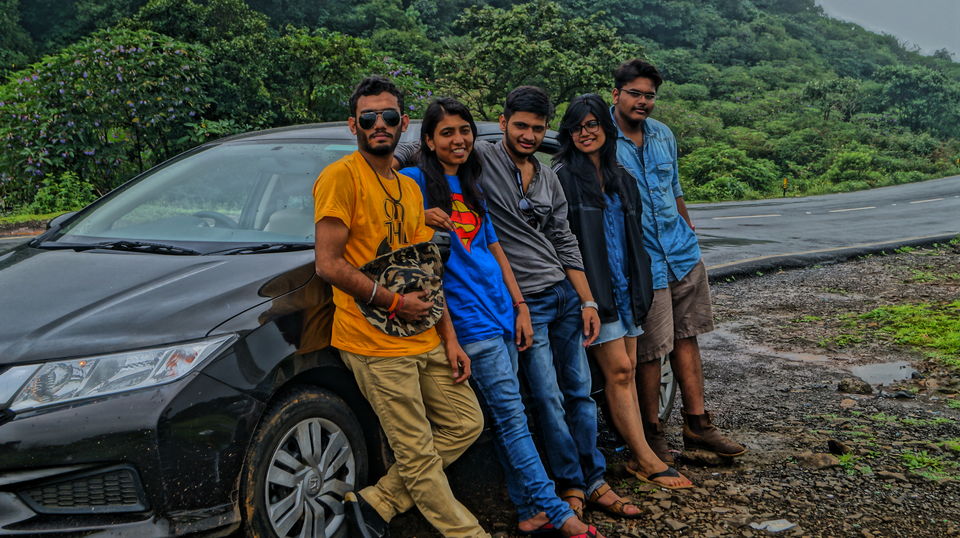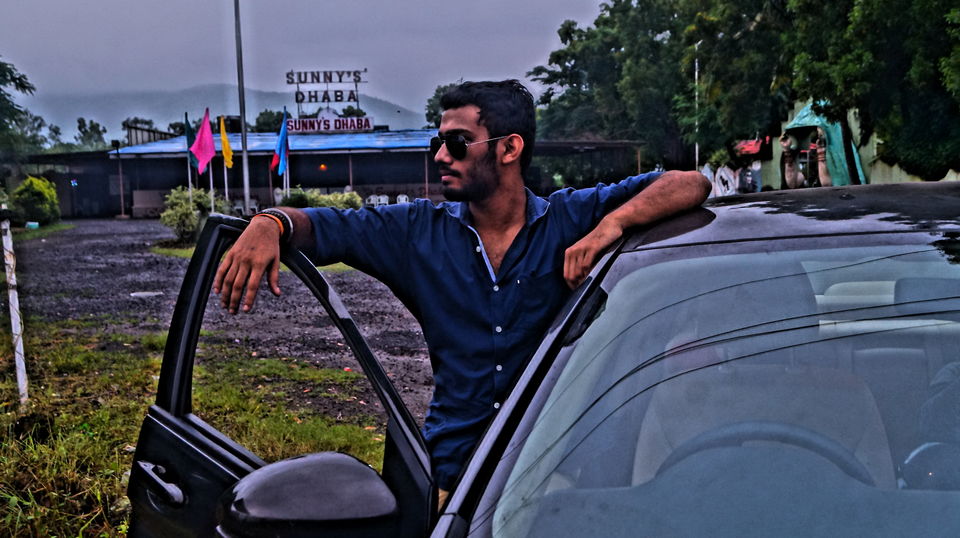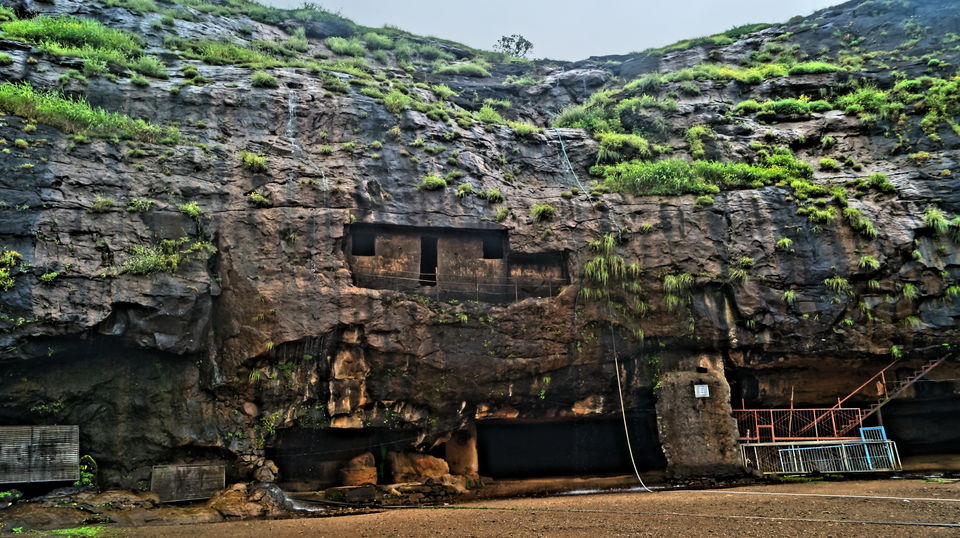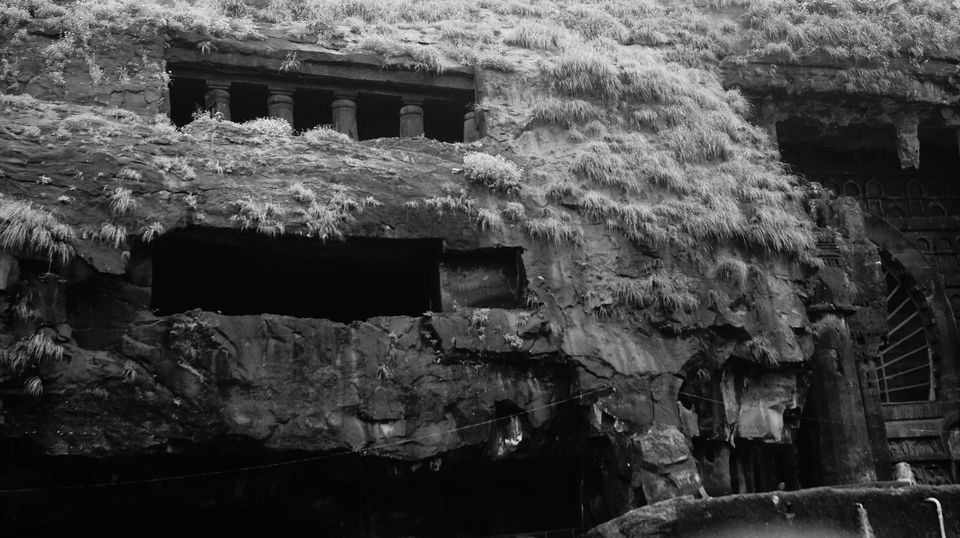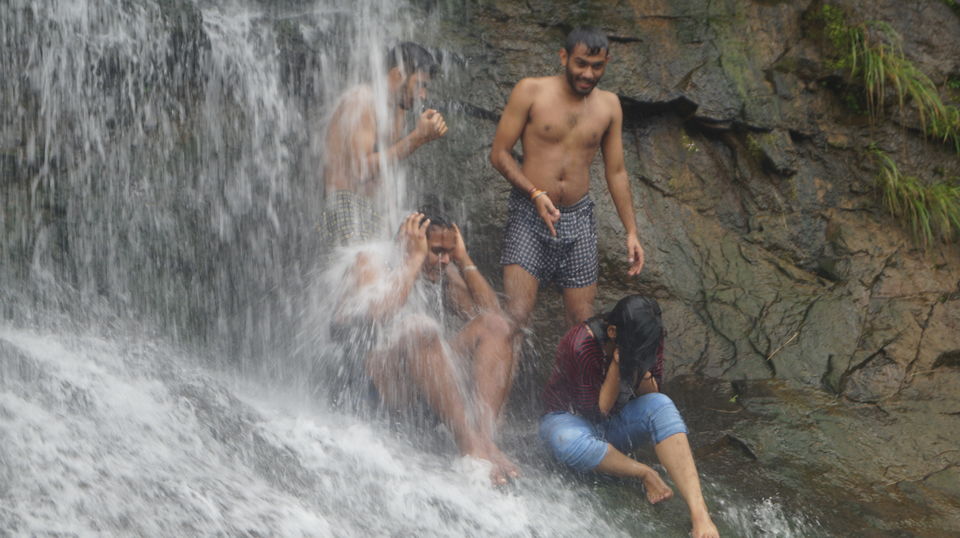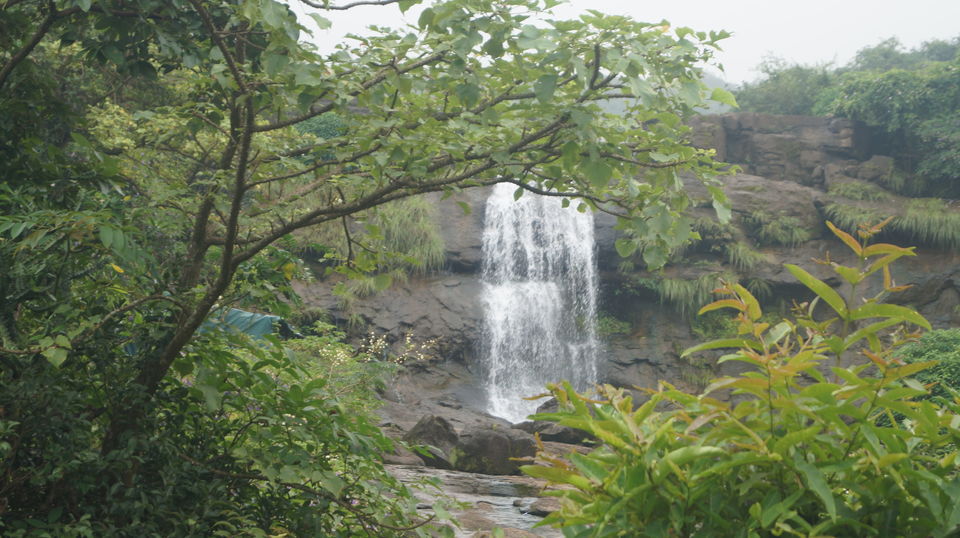 We started from Powai with rented car and it took one and a half hour to reach there. 
Visited some of the places which we googled.
Took 15 hours to roam around completely and return Mumbai
Mesmerizing natural beauty, along with pakoda's. You see a deep valley from the top with water vapours rising to the top.