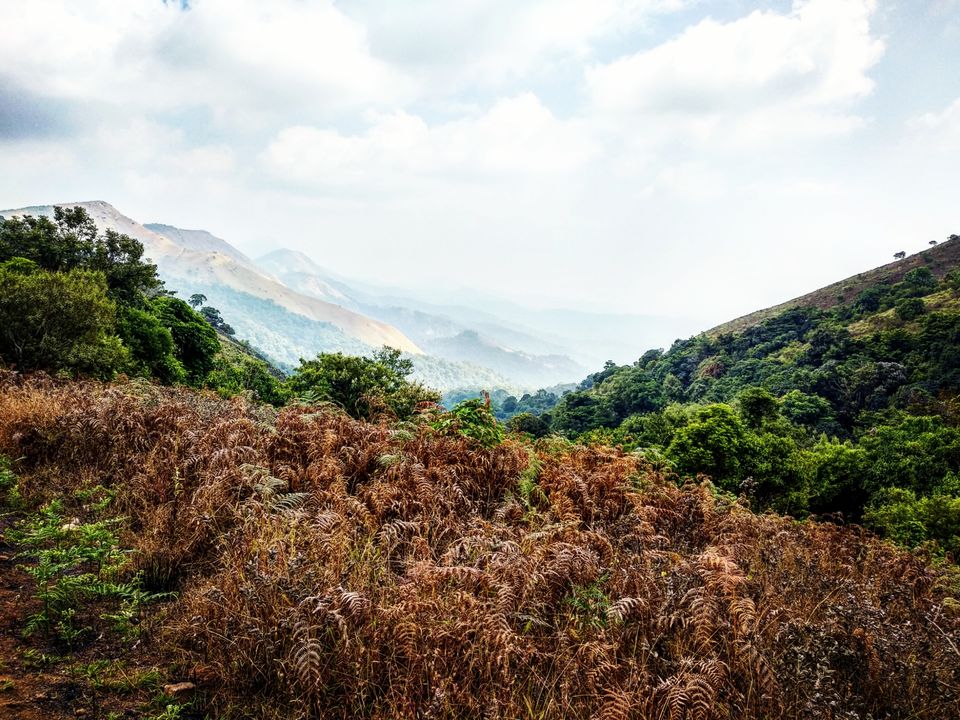 We traveled from Chennai to Mysuru in train. We reached Mysuru at 7:00 Am then took a bus from Mysuru to Madikeri ( Karnataka ). It took us about 4 hours to reach there. Madikeri is basically at the center of Coorg. We booked a hotel through OYO.  We took rest for 1 hour and at 1:00 PM we left for Mallali falls. Mallali falls is situated 45 Kms from Madikeri.  We took a bus to Somwarpet (20Kms from Madikeri) then took a Auto from Somwarpet to Mallali falls. Initially we didn't know that the Fall closes at 5:00 Pm so we were late. We reached Mallali falls at 4:30PM. To further reach the foot of the falls we have go about 900 steps down and we didn't had time for that so we took a look at the falls from above and came back. After returning to Madikeri we hired a guide who  took care of our movement here after.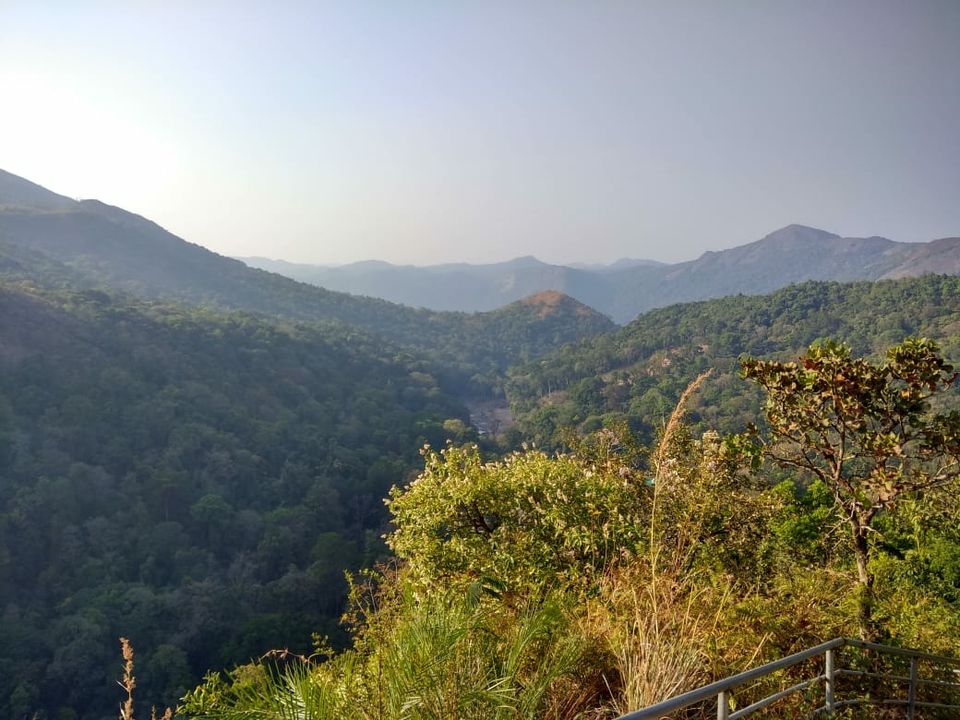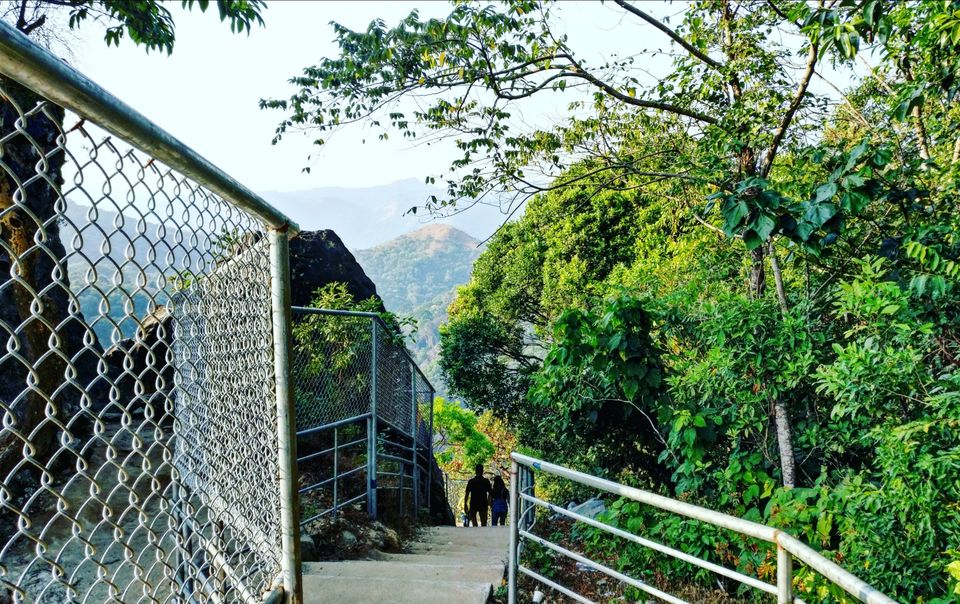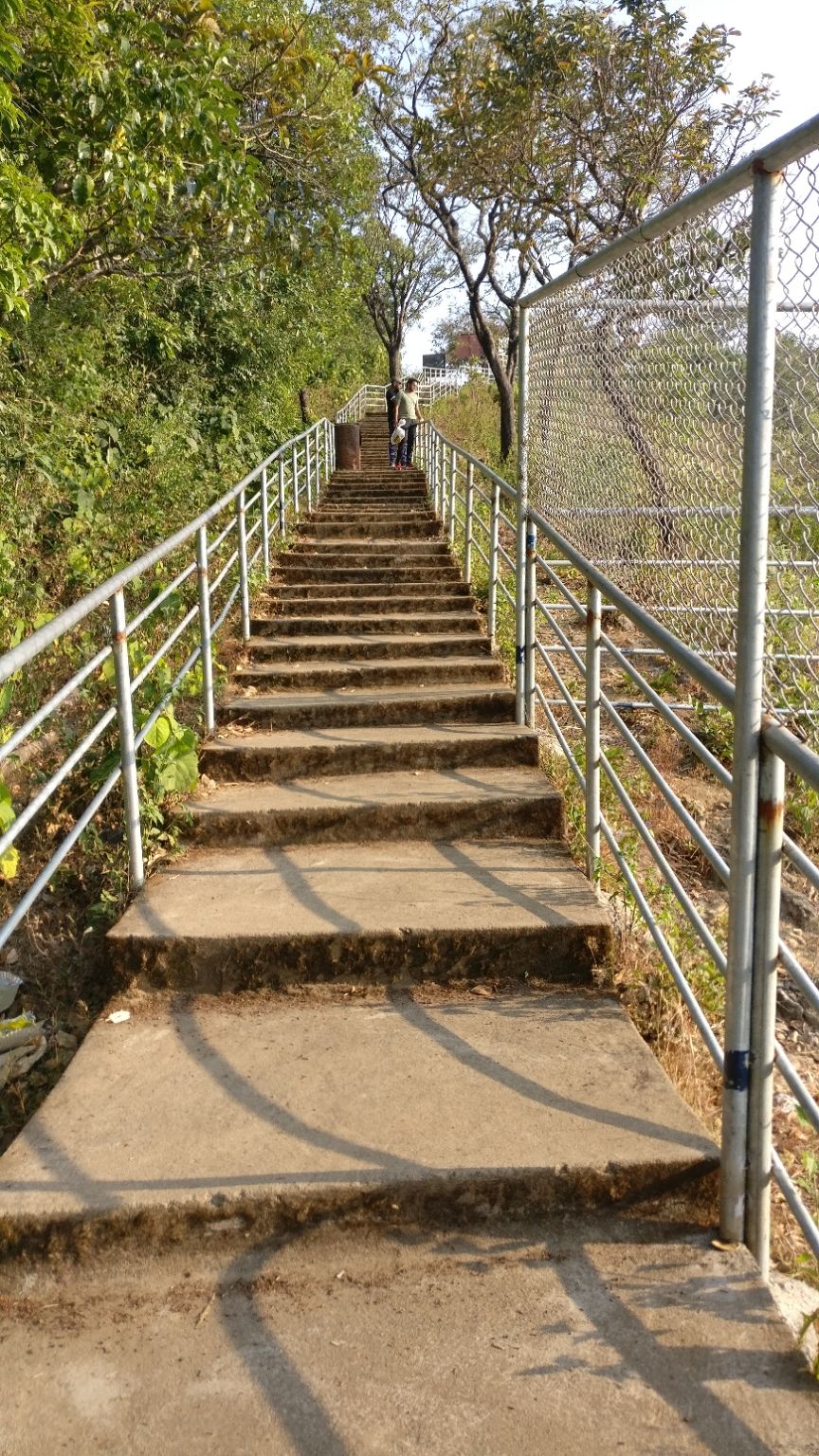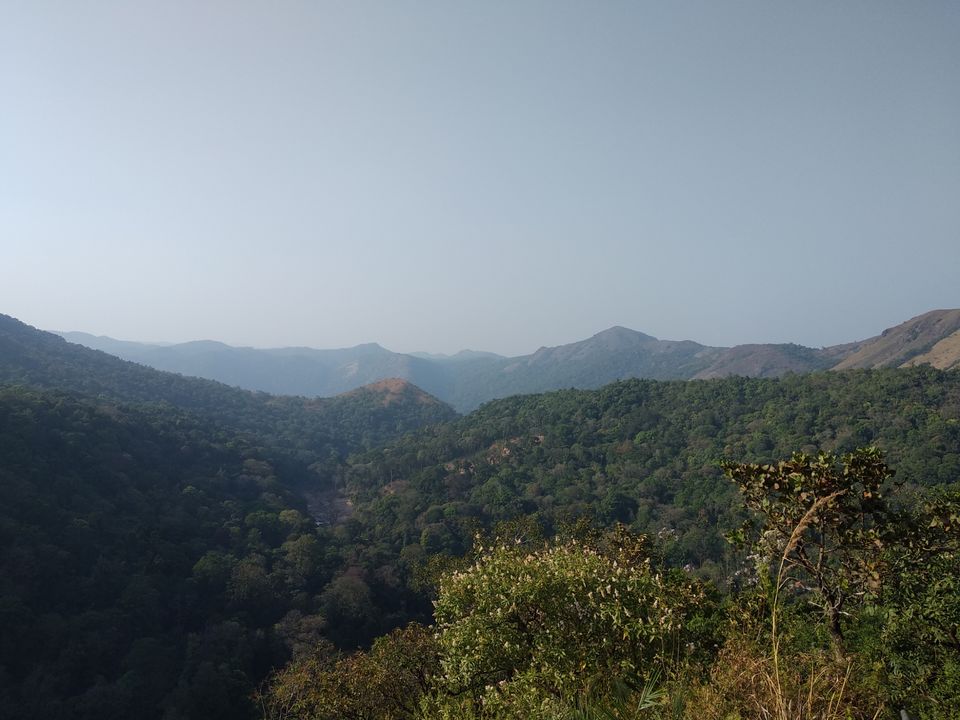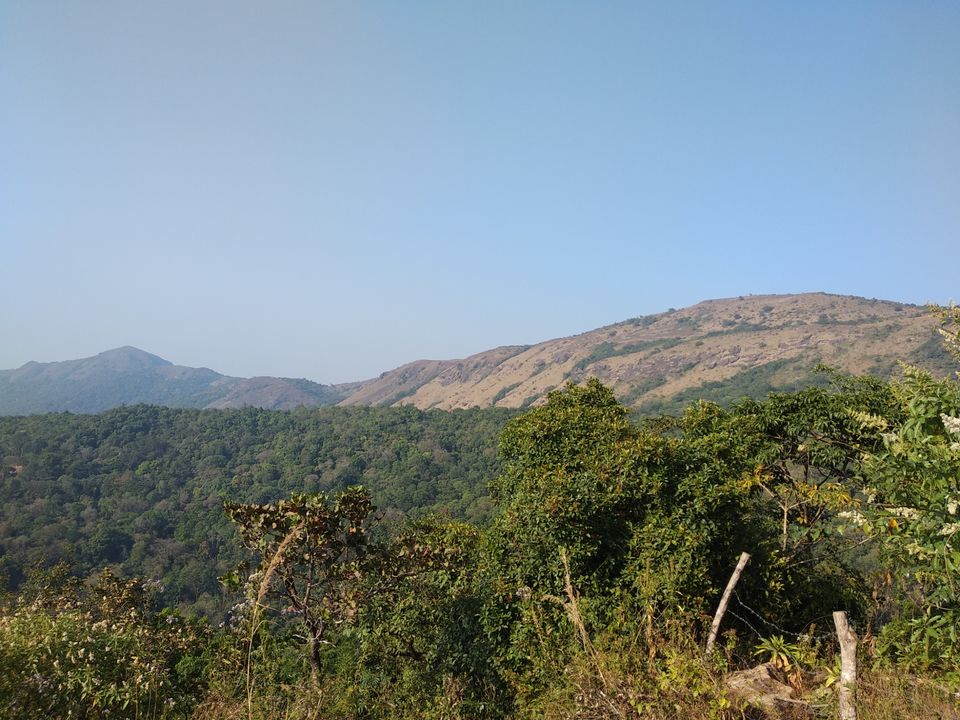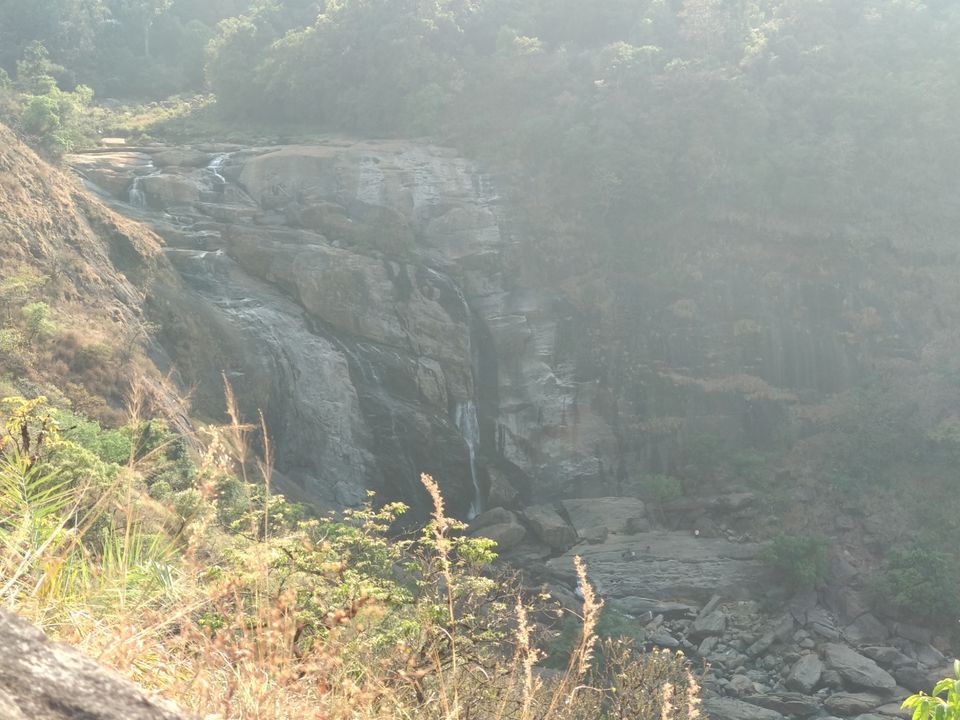 Thadiyandamol is then best place to visit in coorg and  if you have a plan to trek in sounth of India Thadiyandamol is the best option you have.
After having a good breakfast we left for Thadiandamol. The guide took the bus bus tickets and asked us to board the bus with him. Thadiandamol is about 26kms ( from bus) and 26Kms (Trekking). After reaching the bus stop we started trekking for 26kms with the guide. It took us about 6 hrs to complete the trek. The guide took us to a beautiful cottage in the middle of the coffee plantation situated at the top of a cliff. We stayed there for a night, had good food, bone fire and riasted our favourite chicken dish.