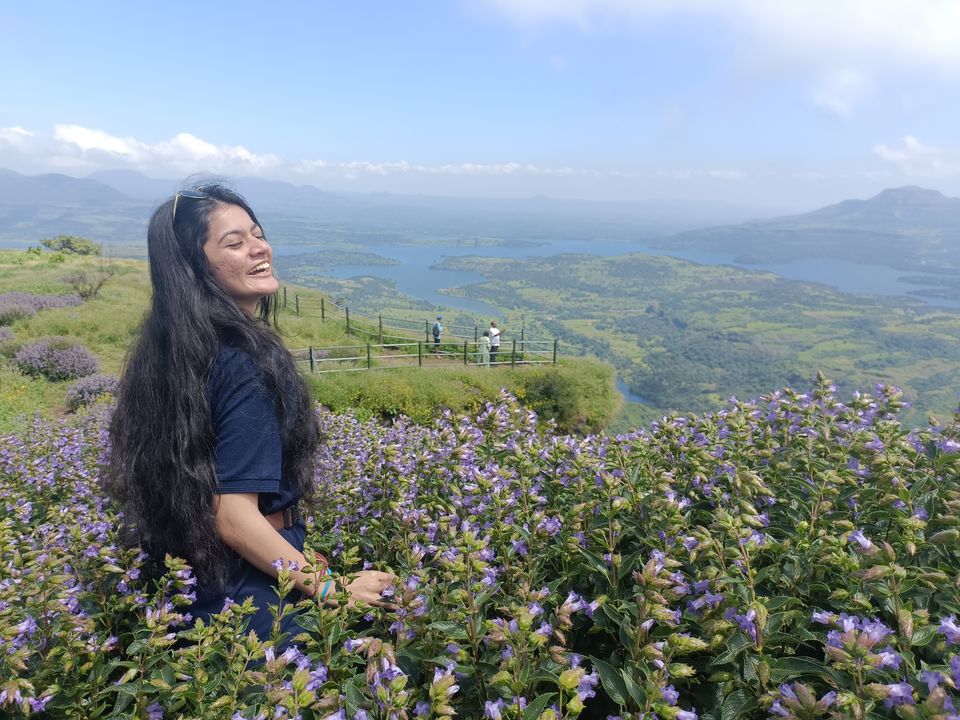 I reached the Andheri pick up point at 9.30 pm but the bus only arrived at 10.00 pm! We experienced heavy delay on the way due to traffic and messed up roads and reached the base village Samrad the next day by 7.00 am!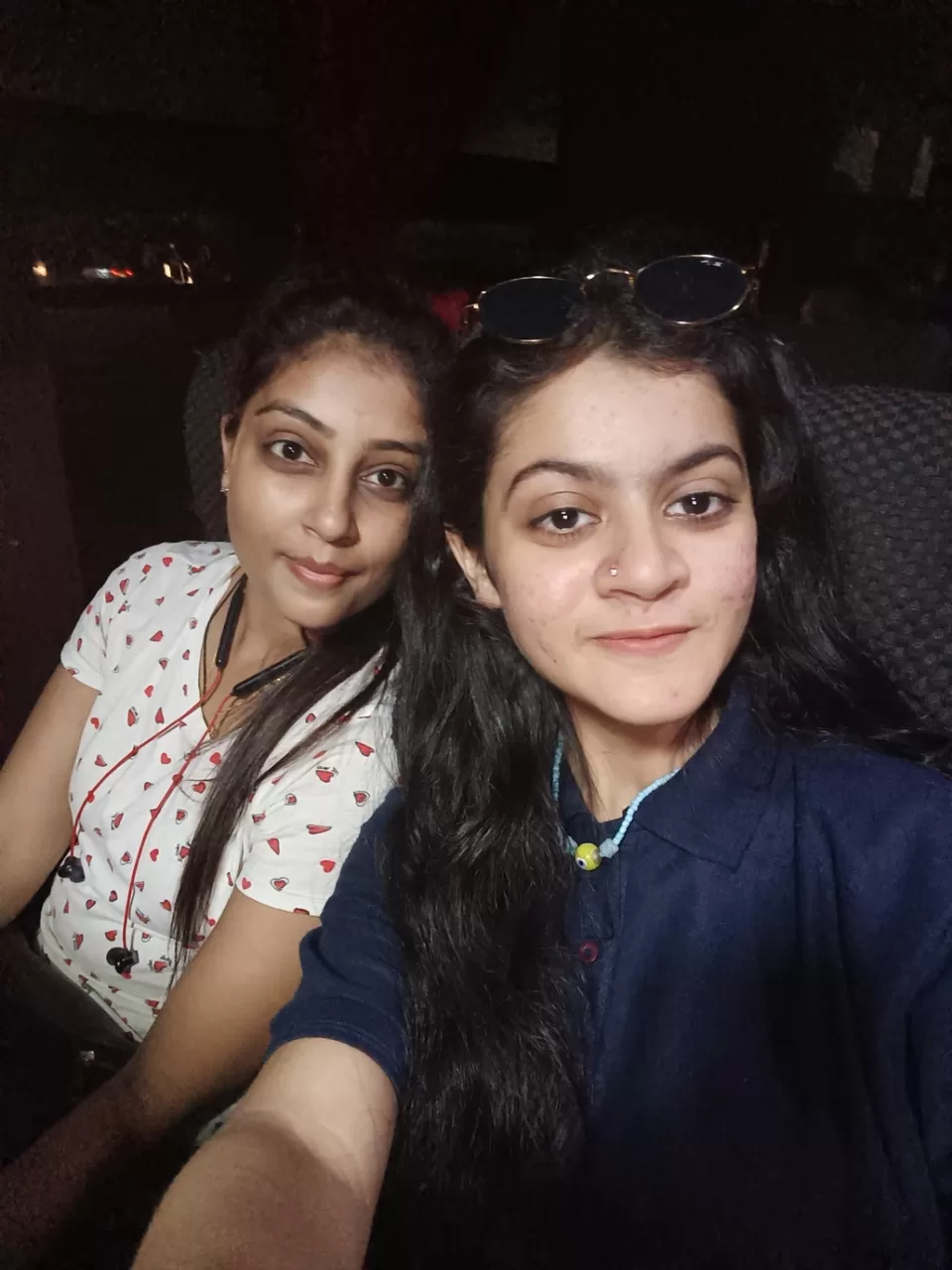 We freshened up, had poha for breakfast and began the trek at 8.25 am to reach the fort by 11.30 am and began our descend by 12.30 pm to reach the base village Samrad by 3.00 pm!
On the way we met many familiar faces and this being a moderate level trek was not as easy as it sounds! But the view on top made all the difference!
After reaching the base village we had our lunch, freshened up and then left for Mumbai City by 5.00 pm IST to reach by 10.30 pm IST.
But then our bus driver got super confused because of the blocked roads due to Eid-e-Milad and we had to re-route so many times that I lost my temper and wanted to get off right then and there!
But I remembered that losing my shit won't get me anywhere and the moment I reached Andheri I got off and booked myself an Uber home!
This time I went with SNAV Tourism and it was a group of over 50 people which was a not so pleasant experience because although the crowd was predominantly maharashtrian which is home turf for me, they kept rushing us through the trek without letting us enjoy the scenic beauty!
All in all I've had better trekking experiences for sure but because I had my lovely girlfriends - Kusum, Shanti, Dhanashree and Leena for company it wasn't all that bad! 🧿🧿🧿