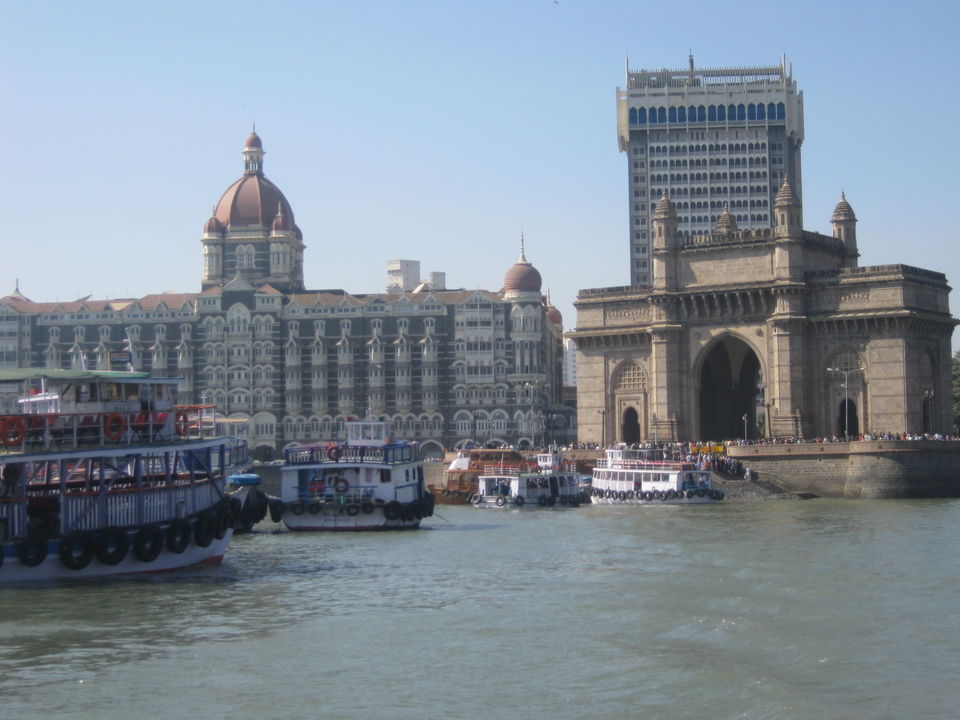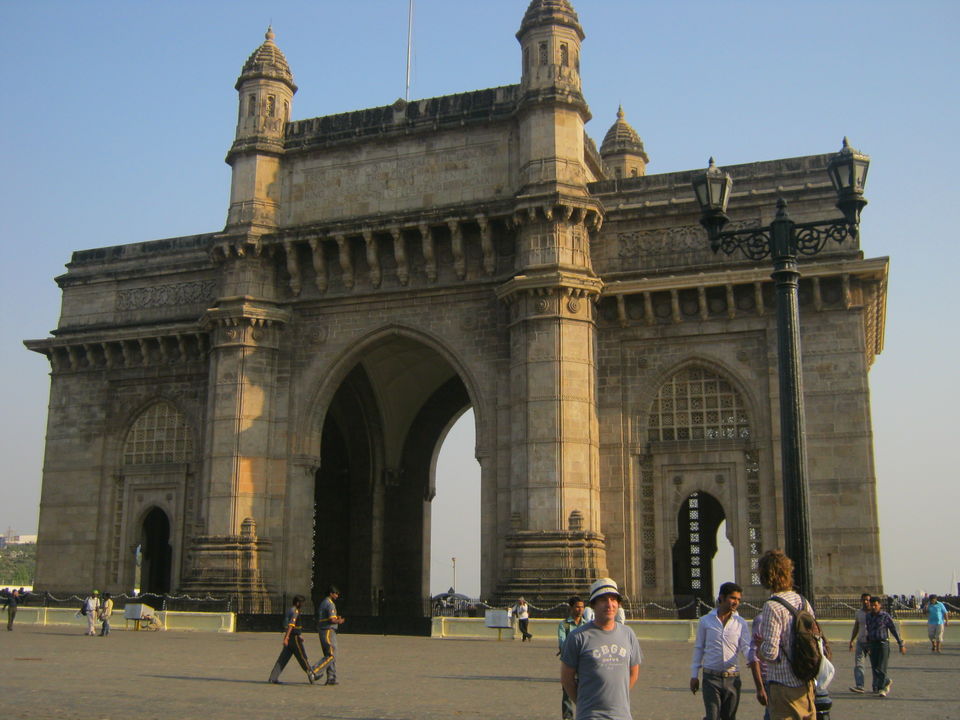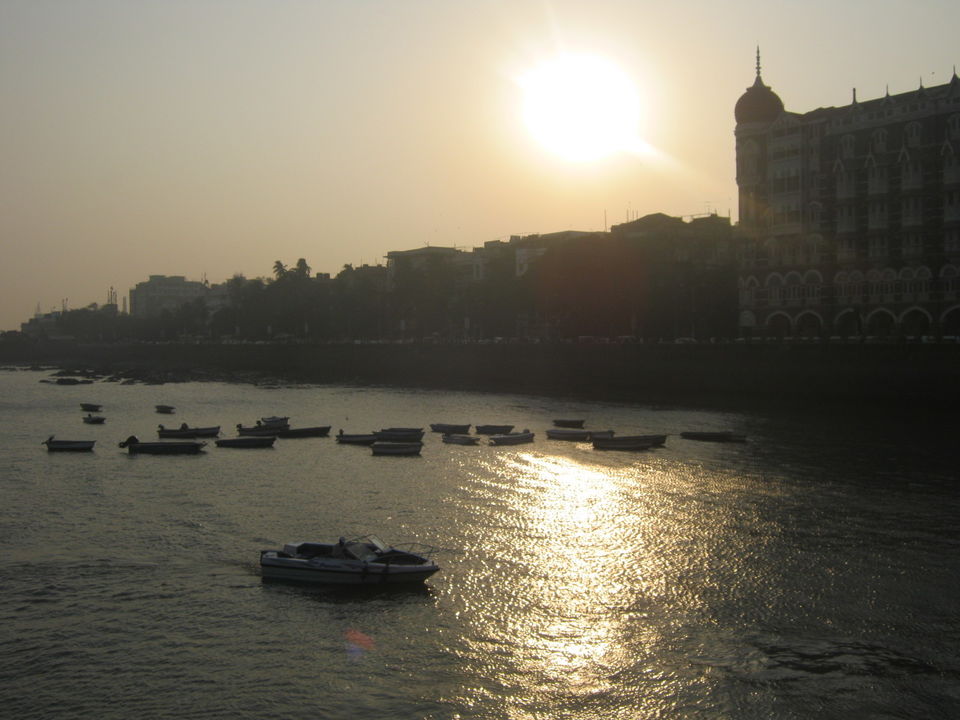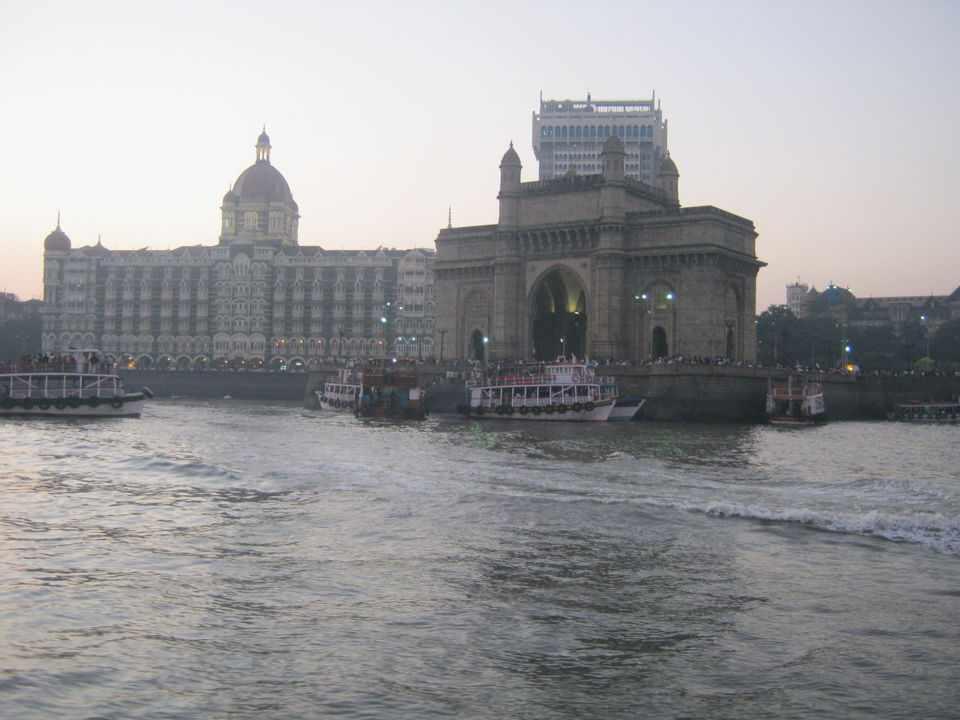 The Gateway of India is one of the monuments which has stood tall since the British Raj in India. It is located in Mumbai, the capital city of Maharashtra in the country India. Though the Gateway was built in order to monumentalize the British Rule in India, it is now majorly used as a Tourist spot and has become one of the most important sights for tourists who come to Mumbai.
Visiting the Gateway is always a jolly experience as the crowd in the place is always lively and amazingly varied, people from all the walks of life can be seen here. While for some it is just another tourist spot, for some it is a place from where they earn their daily bread. The place always has an array of photographers who welcome you and promise you to provide a memory of a lifetime. Moreover, there are also people who are selling different things such as Bhelpuri, Cotton candies, balloons et cetera. Besides doing n number of things at the gateway, the best thing which you can do is take a ferry ride, I assure you it is an experience you will cherish forever.
Besides the Gateway of India, there is also one of the most famous and luxurious hotels in India, known as Taj Hotel which is also a famous tourist spot in Mumbai.
The importance of the Gateway has increased in the recent times because from 2012, the Elephanta Festival of Music and Dance is being celebrated here because it has the capacity to hold a large number of people. It has also proved to increase the number of tourists annually.
A large number of tourists, both National and International visit this place frequently. Also, as the place provides a great view( just look at one of the pictures i have posted) a lot of news channels send their journalists to do their stories which requires a strong audience..
The footfall of tourists has increased a lot after the infamous 26/11 attacks which took place in Mumbai. The people who visit this place are always interested in seeing the place from where the terrorists had entered the city.
In the end, I would like to say that it is a place which must be explored whenever you are in Mumbai because it is a place which provides you with a lot of extra added benefits. It has a historical, a geographical and also a cultural aspect attached to it.
Special Tip: Try visiting this place just before the sunset and you will surely admire the place a lot more and if you want to save money and want to see the city more closely, try using the services of the Local train and avoid booking a cab.
Frequent Searches Leading To This Page:-
weekend trip cost from mumbai, weekend tour from mumbai, weekend tour cost from mumbai, weekend holidays from mumbai, 2 day trip from mumbai