"It is not the honor that you take with you, but the heritage you leave behind." -- Branch Rickey

When you are bored after office, what could be better than just roaming around in the city of Mumbai and visiting and capturing the beauty of the heritage buildings and art near Kala Ghoda. Just outside the Jehangir Art Gallery you can see many young artist are selling different paintings which has been carved on a paper or leaf. I like this part of the city very much, just the structure of all the buildings will take you to the another time zone. It was evening so could not take many pictures of other buildings in my mobile as the sky became dark soon. Would love to try the same once again in the early morning. Has anyone else tried it?
1. Kala Ghoda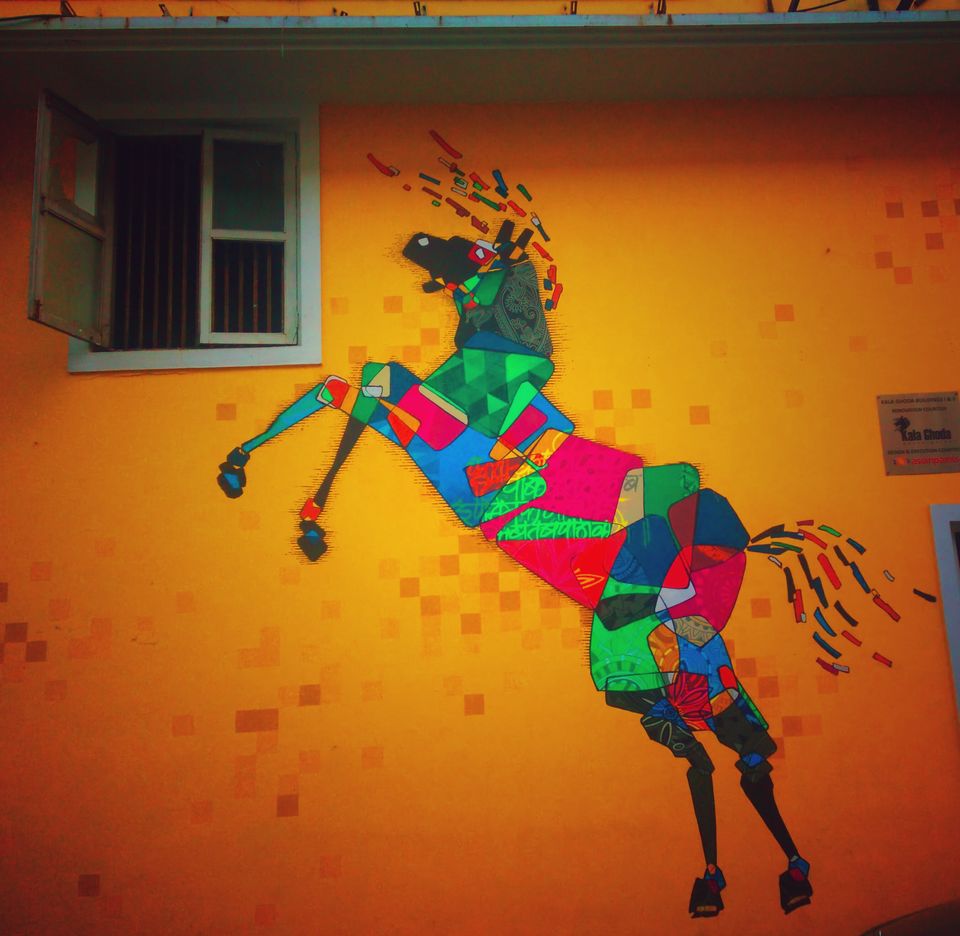 2. Fountain at Dr. Shyamaprasad Mukherji Chowk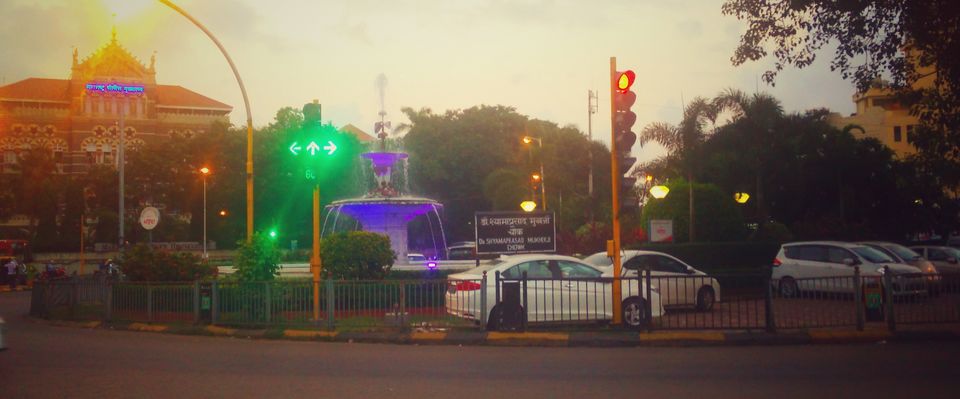 3. Chatrapati Shivaji Terminal Station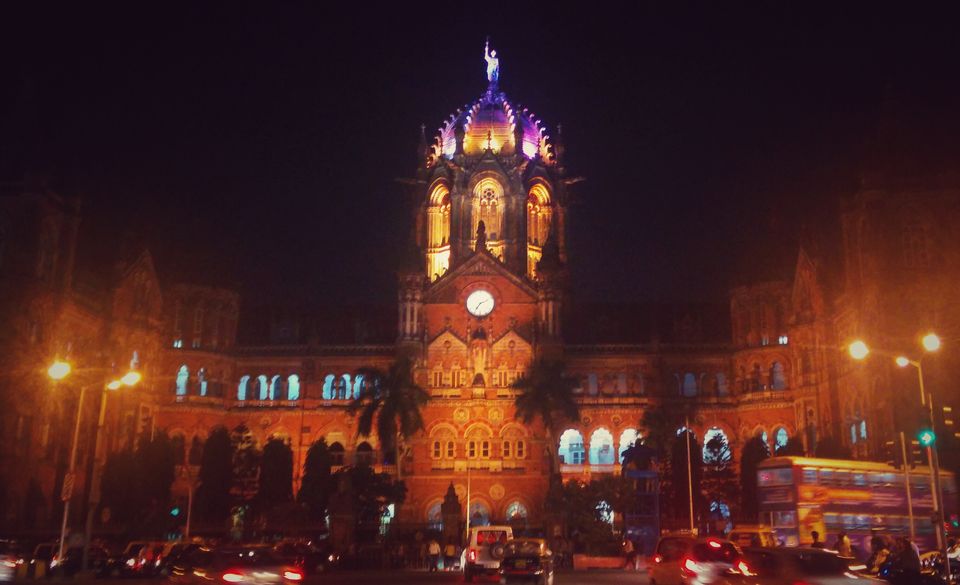 4. David Sasoon Library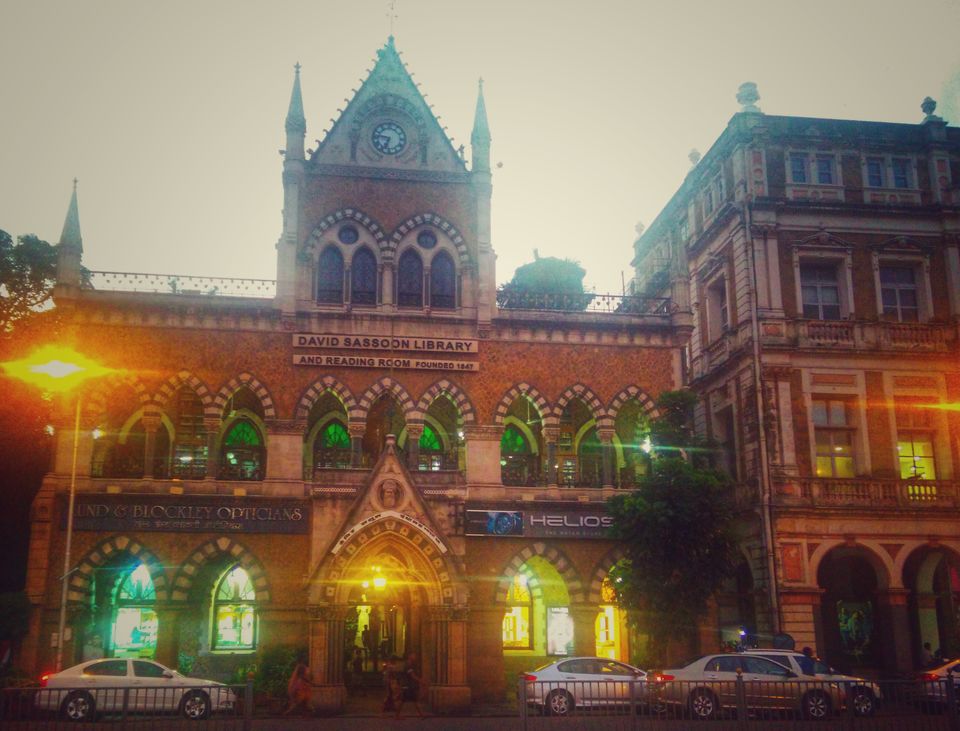 5. Westside building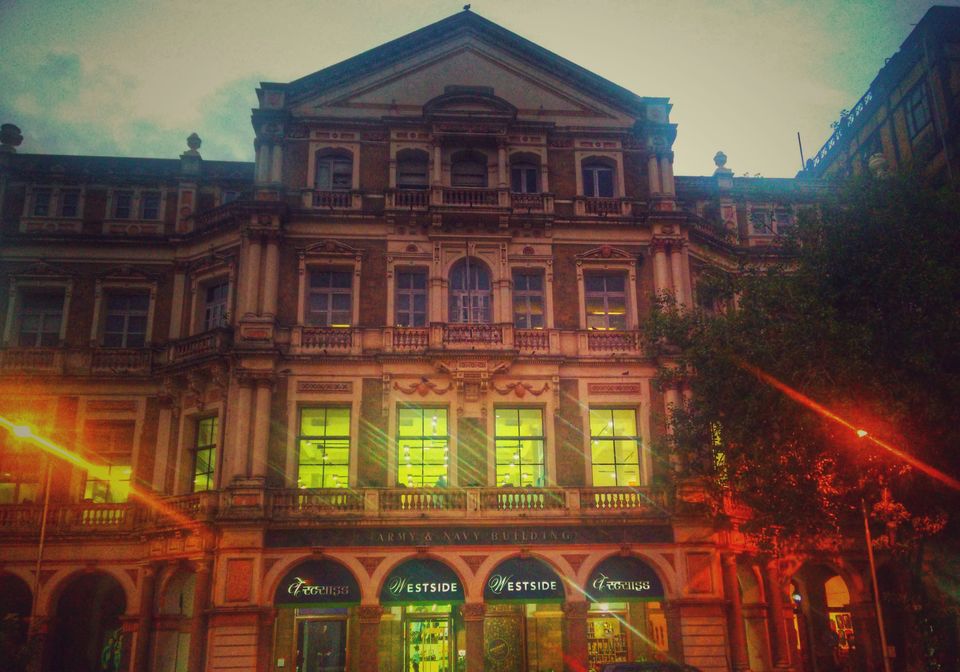 6. Rhythm House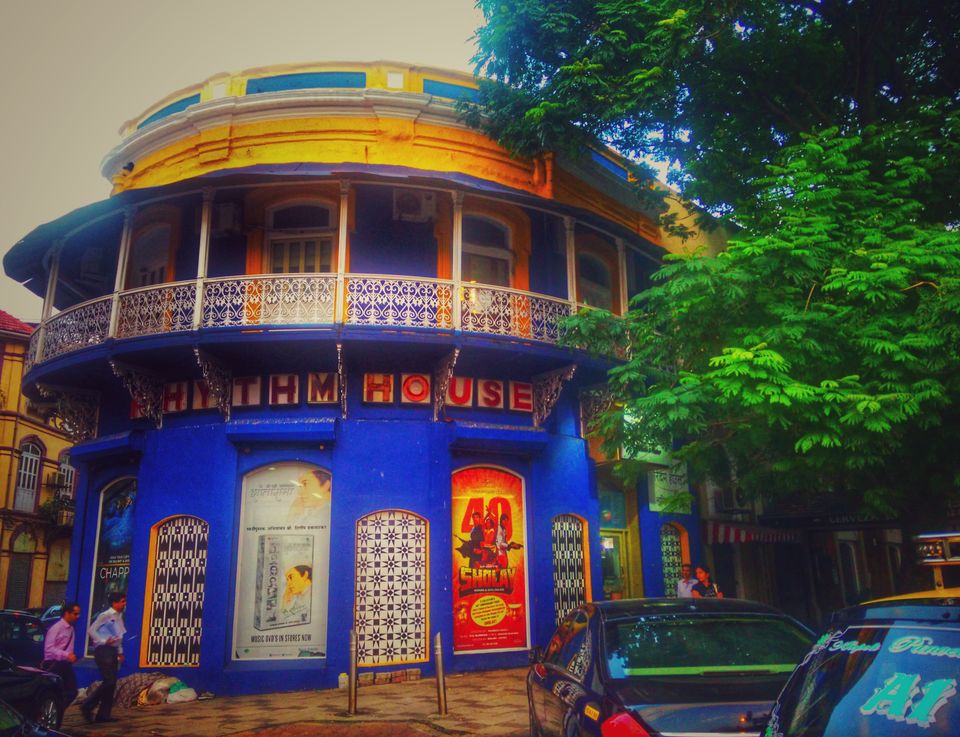 7. The Institute of Science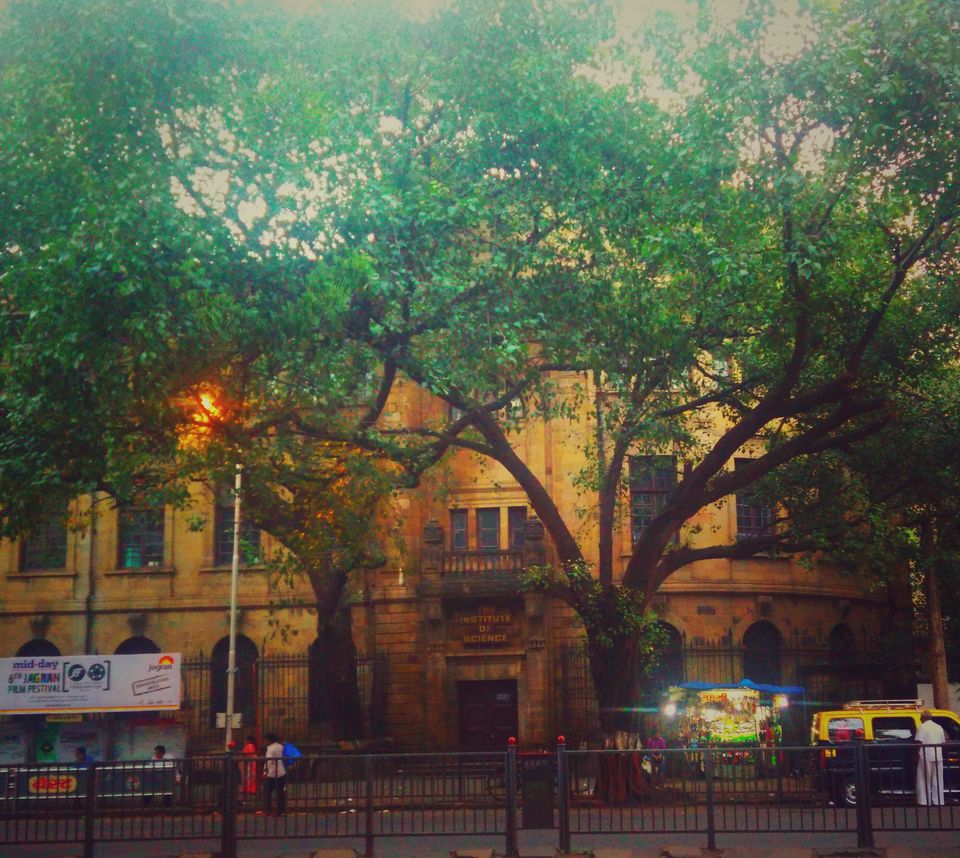 8. Night football at Azaad Ground.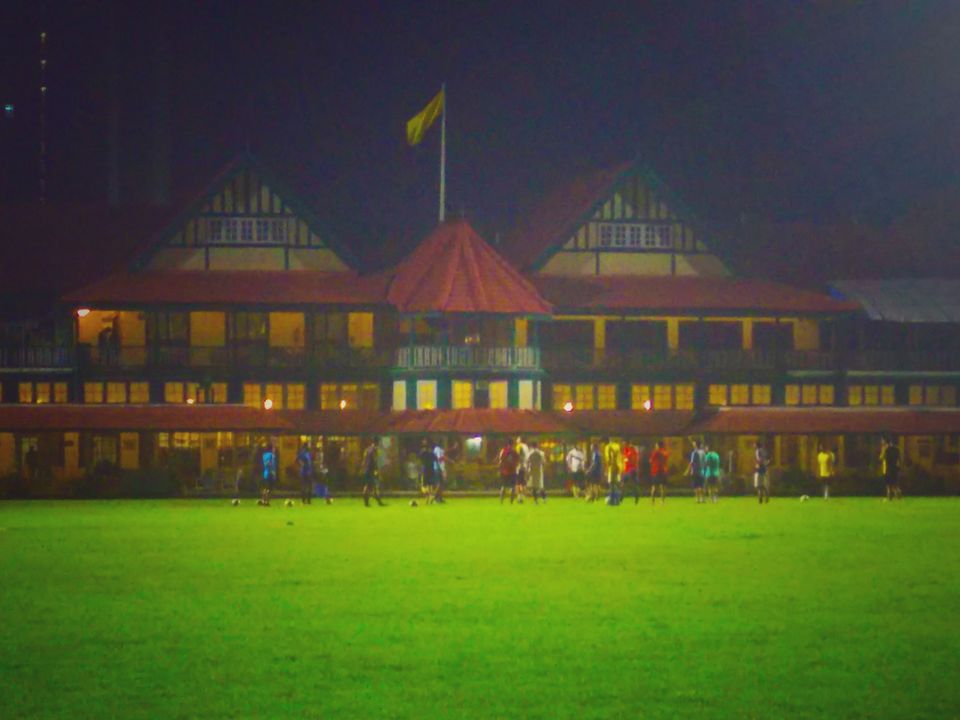 9. Azaad Ground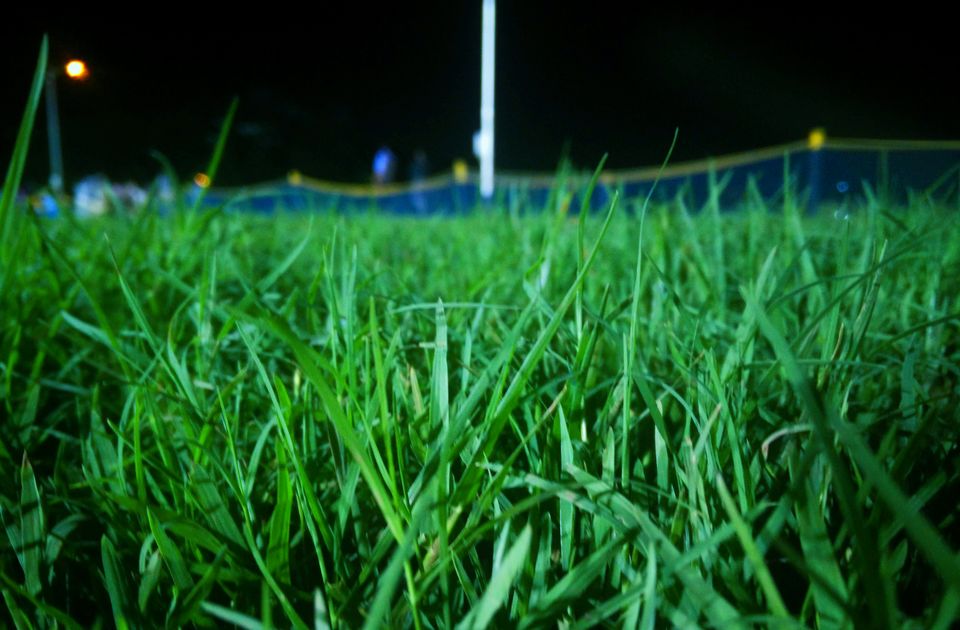 P. S. All photos are taken in Oneplus One mobile :-)