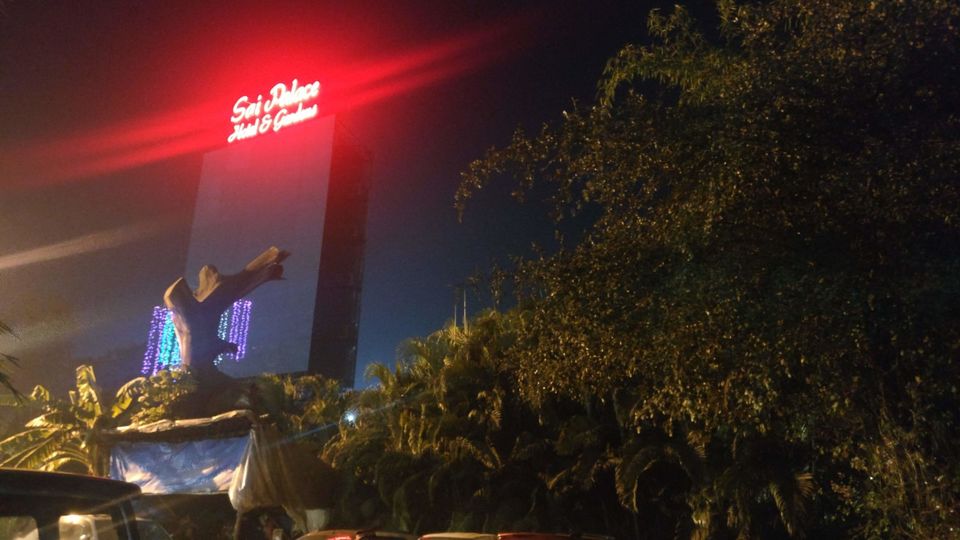 A day trip or a quiet candlelight dinner with your date or if you are in a mood to rock and roll with a live DJ (Bollywood music), this place accommodates everyone. This unique resort located in the outskirts of Mumbai on Western Express Highway is a perfect place to spend a beautiful evening for everyone.
Activities
The hotel has a theme of garden style resort. They have a huge space that can accommodate a large crowd. The Garden restaurant is not a regular restaurant. They have a lot to offer apart from dining in. You can spend a whole evening with your family inside the Resort.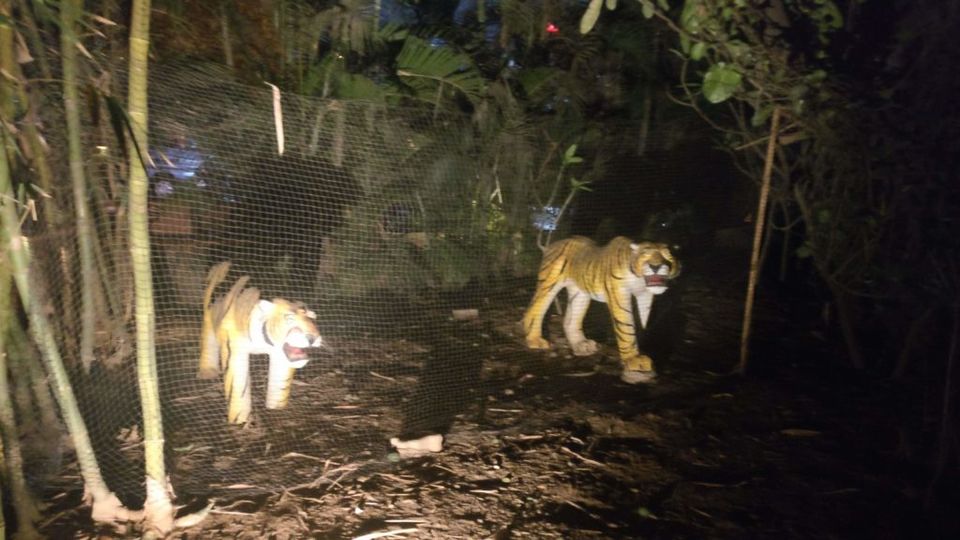 They have a separate small zoo for kids with some farm animals and some are artificially displayed. There is also a small area for playing cricket.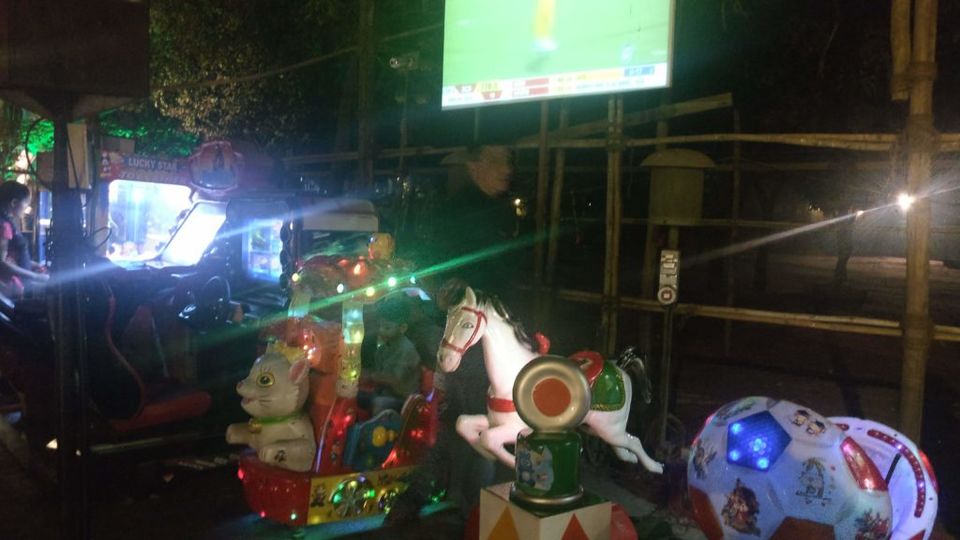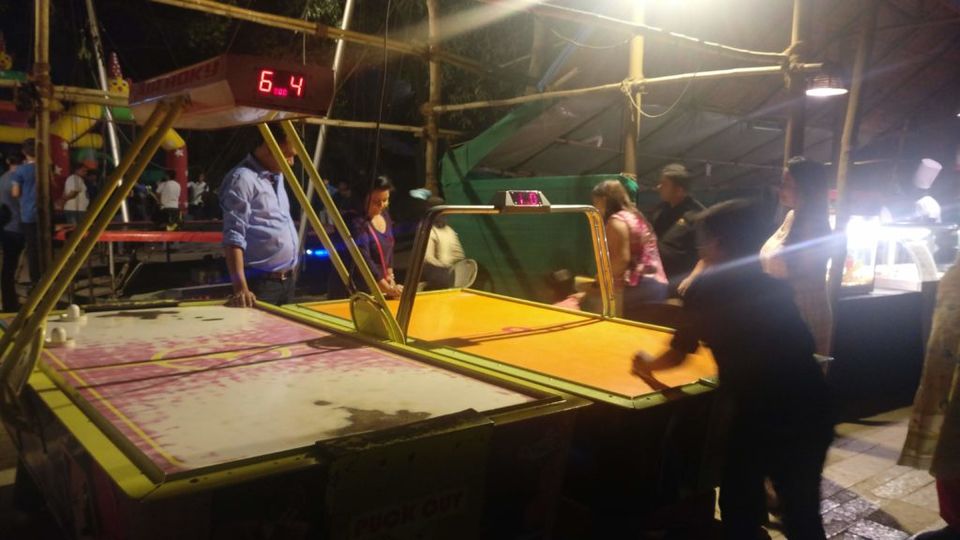 There are many kiddies rides like a mini train, Jumping Jacks, video games for both the younger and older kids.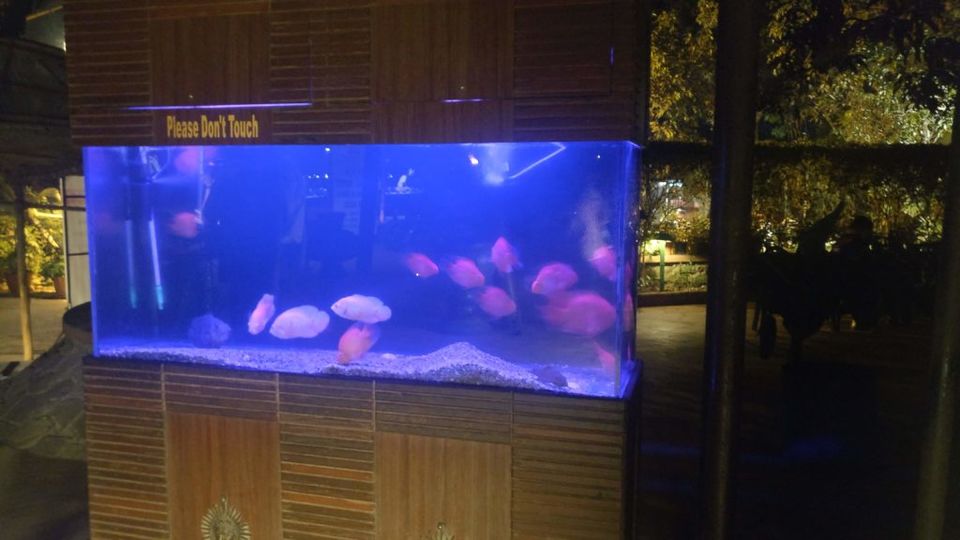 They also have a small fish tank outside the restaurant.
Food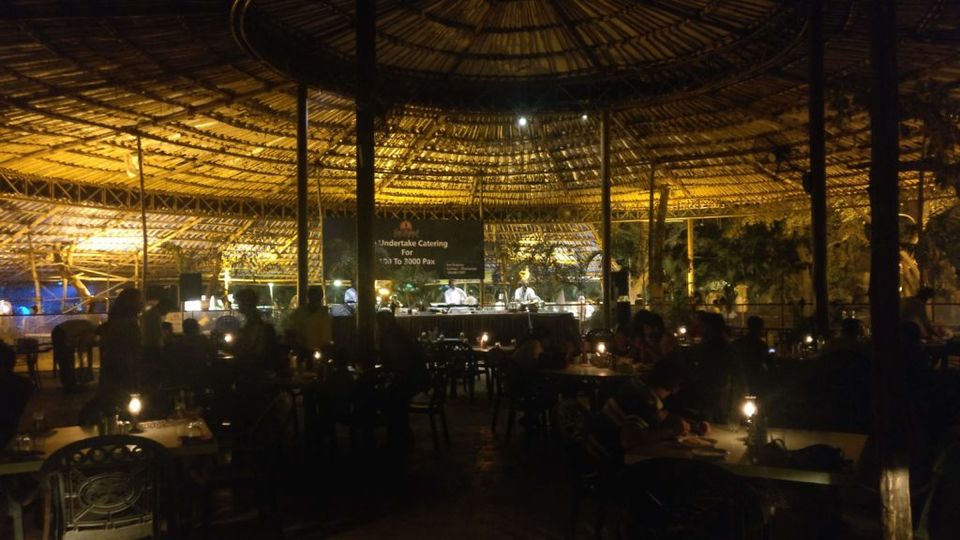 They serve North Indian cuisine for dining in a restaurant which is extremely delicious. There are candlelight dinner tables and also a live ghazal inside the dine-in restaurant. They also accept a song request which is a good idea to surprise your date by dedicating a romantic number.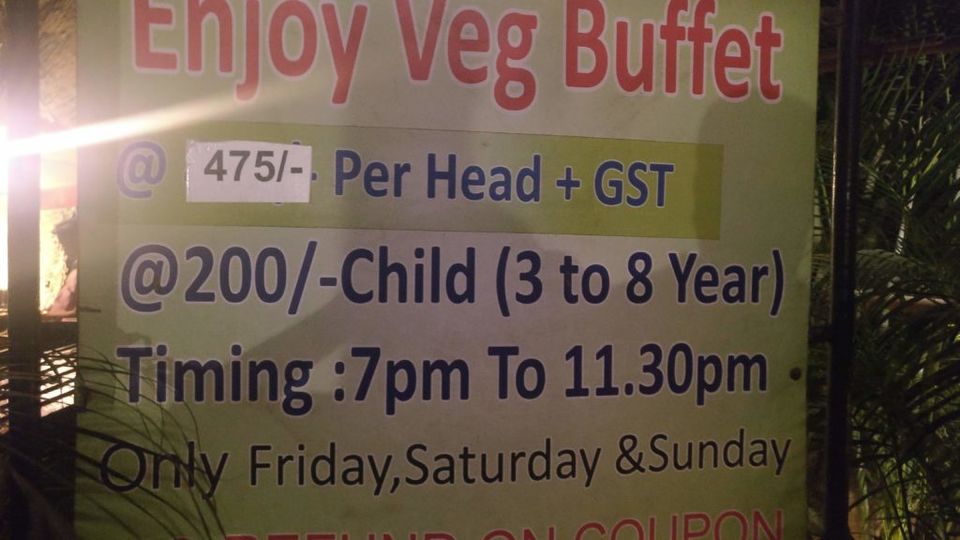 They also have a buffet option with a live Dj. The vegetarian and non-vegetarian buffet is served in two separate areas and is situated totally apart. They have a lot of food variety in the Buffet. They serve starters, chaat, Pasta, dosa, north Indian food, deserts and the list goes on. Please take a note that the buffet is served only on Friday, Saturday and Sunday. The Price for the vegetarian Buffet is Rs. 475/- + GST per person for adults and Rs.200/- for kids of 3-8 years.
Desert counters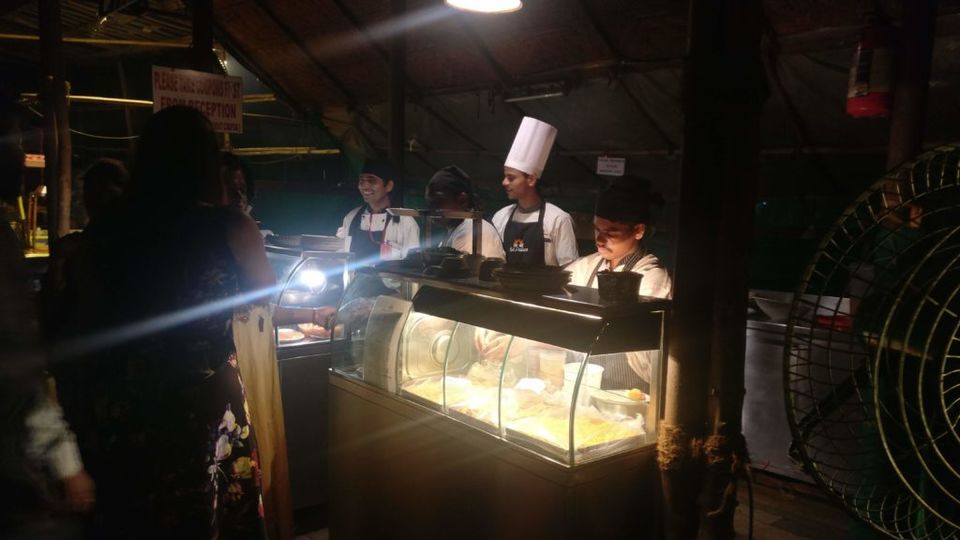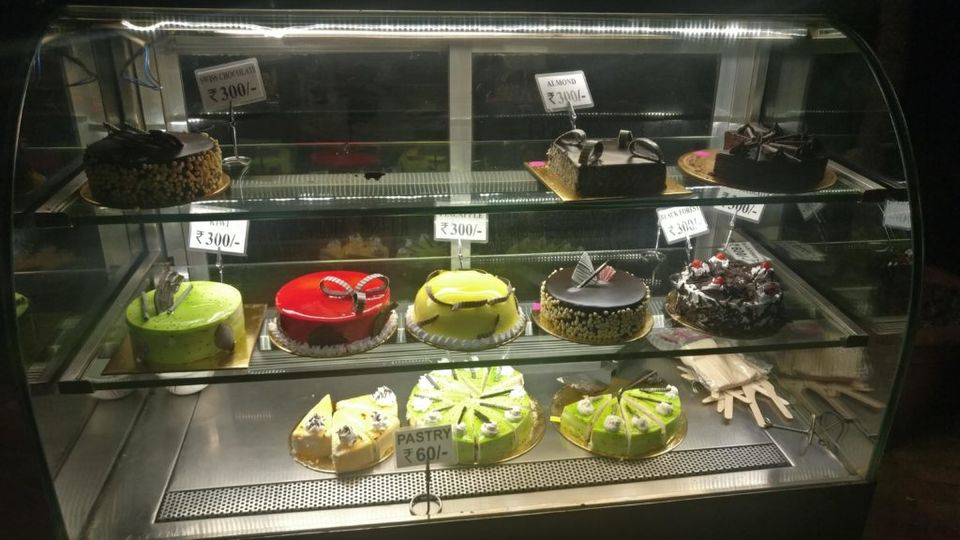 The garden resort has a separate space where special deserts like garam Jalebi, Gulab Jamun, pastries and cakes are sold separately.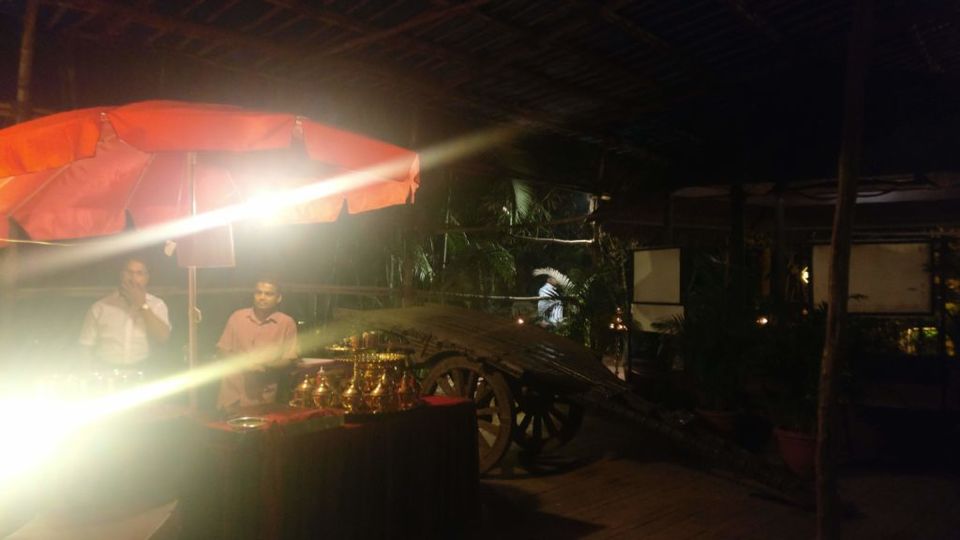 They also have a Pan stall inside the restaurant.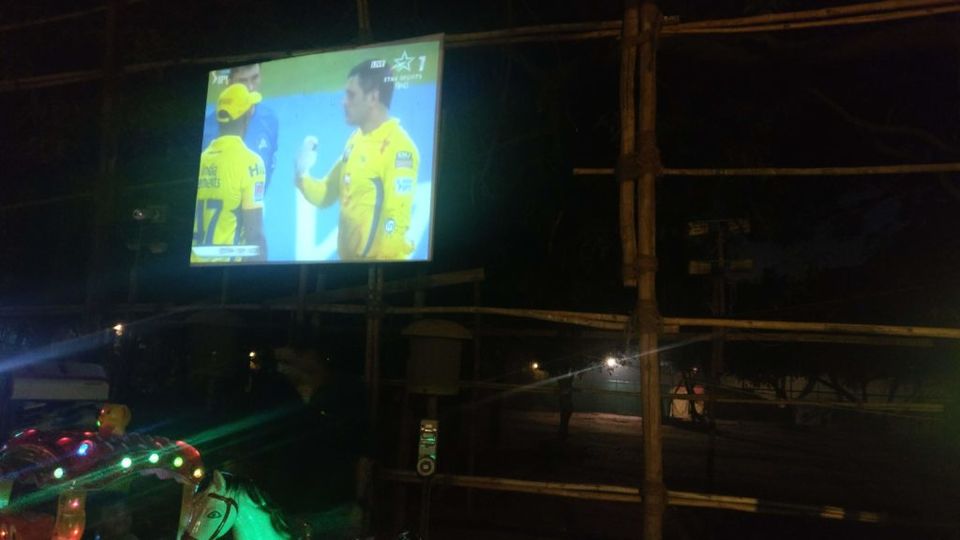 The restaurant also offers live screening during the cricket matches.
Overall, this is the perfect restaurant to spend an evening on the outskirts of the city and have a relaxing atmosphere.
Logon to https://www.travelclever.co.in/ for more such travel destinations
Facebook Page- https://www.facebook.com/travelbloggerspot/
Instagram - @travelclever.co.in