Anyone travelling to India, will agree, that no visit to India is complete without visiting its maximum city, MUMBAI. Obviously, for any visitor the usual tourist spots like the Gateway of India or the Elephanta caves or Haji Ali Dargah are on the list,but ,if you are a tourist, who wants to feel the vibe of the city or wants to experience something,that only this city can offer, then here is the list for you :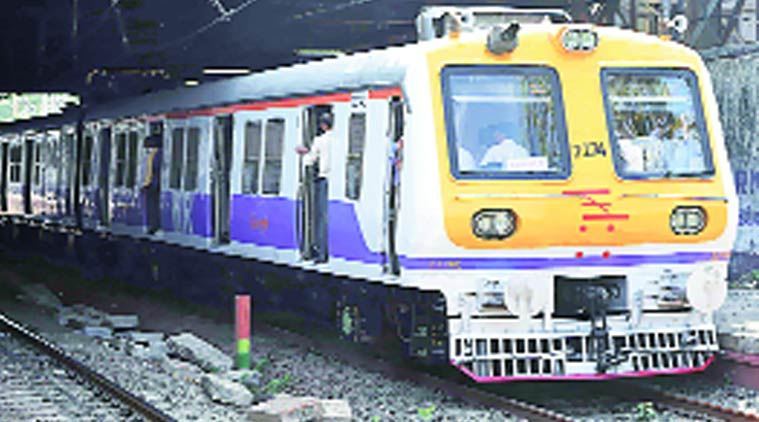 If you are from USA or UK or any other western country, then am sure, you would have experienced the peak hour rush while travelling on the Undergroud in London or Subway in New york. But, when in Mumbai ,do experience the fun (and not so fun for many) of travelling in the mumbai local trains. One big difference s , that Mumbai locals are not closed unlike the underground or the subway. Trust me, the crowd on a non peak hour , will still be much higher than peak hour rush in any other country. My sincere advice is, no non Mumbaikar should try travelling at peak hours, just for the fun, visit just the station at peak hours and you will know what i mean.
Catch a Bollywood Movie: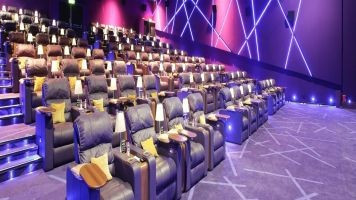 Catching a Hollywood flick at Piccadily circus or a play at the West end or a musical at the Times square might be a routine for some of you, but watching a latest bollywood release in Mumbai is a very different or dare i say a better experience. I firmly believe, that movie going experience in mumbai in way better than most coountries in the world. The luxurious theatres, awsome services, never ending queue of patrons makes is so much fun. So , next time in Mumbai, do catch a bollywood flick on a Friday or a Saturday evening at one of the plush theatres near you.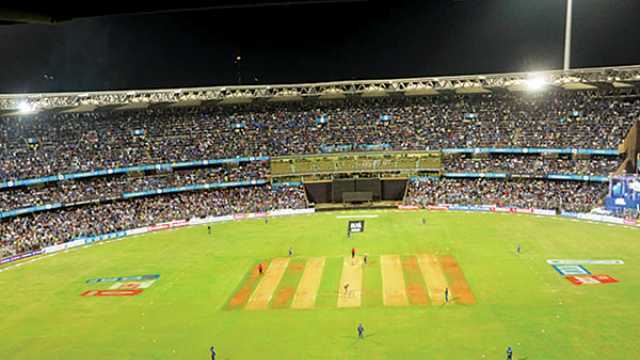 For beginners , who do not follow cricket , let me just inform you, that cricket is India's number 1 sport and Mumbai is one of the most important centres of the game. IPL (Indian Premier League), is Indias premium T20 Cricket tournament (similar to EPL ) but is played only in the months of April and May. Even if you dont understand cricket, visiting the Landmark Wankhede stadium for a game ,just for the experience ,will be well worth it. 33000 screaming fans, never ending energy,deafening sound, its difficult to match up anywhere in the world.just make sure, that you book your tickets well in advance.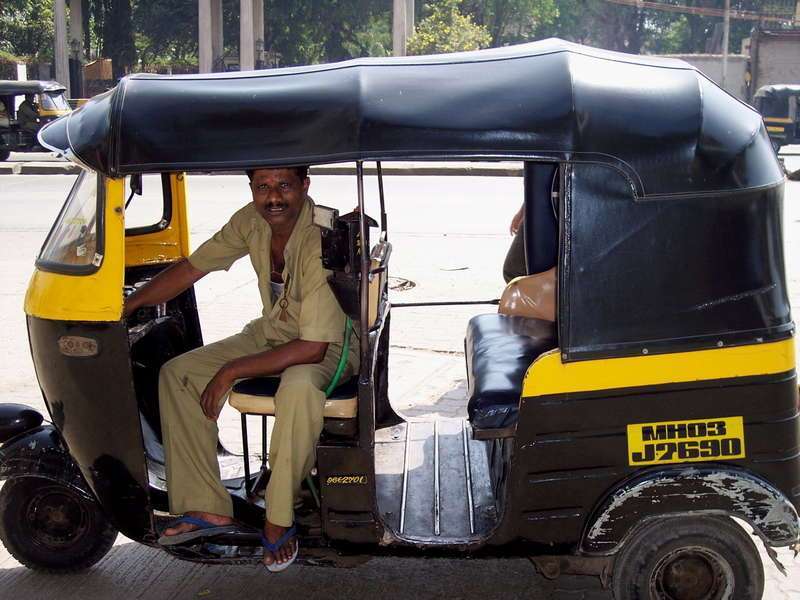 Public transport ,across the globe comes in various shapes and sizes, but nothing like an auto rickshaw. People ,who have traveled to Thailand, might find it similar to tuk-tuk's , but auto rickshaws are much cheaper and easily available,do take a ride.
Visit a Ganpati Pandal: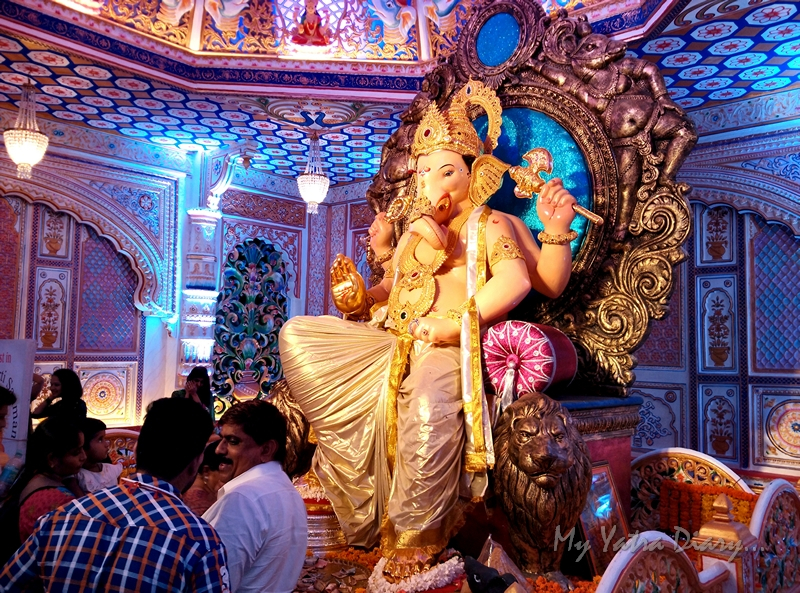 Though, India is a country of festivals, in Mumbai, nothing compares to Ganesh chaturthi. If you are around during this festival (around aug-sept every year) , a visit to a local Ganpati Pandal will be an experience of a lifetime. The beautiful decor, courteous people, awesome mithai (sweets) distributed as sweets and long queues of devotees , makes it one of a kind. When in lords city, do visit him, its enriching.
Mumbai offers world cuisine and wherever you are from, you will find your food. But, mumbai street food is one of its kind. You should surely sample Vada Pav ,Pav Bhaji and Pani puri in Mumbai. Though, maker sure you make a request for a non spicy one.
The last thing you should buy in Mumbai ,are brands. you can always buy them in your home city. Mumbai, offers huge amount of street shopping right from apparel to books to beauty products to everything. If , you can bargain well, you will end up buying a whole lot of stuff, without causing a hole in your pockets.