Mumbai is blessed to have Haji Ali Juice center quenching its thirst since the 1960's. Located just outside the famous Haji Ali Dargah this juice centre is not only a juice centre as the name suggests, it is so much more.
Having lived in Mumbai for 2 years from 2002-2004 destiny had deprived me of even a single visit to this legendary place. I was in Mumbai only last week and post dinner with a friend, we decided to go to Haji Ali Juice centre and try some shakes and ice creams.
We landed around 11pm and it was good to know that the place is open trill about 1 am and opens at 6am in the morning catering to both the early risers and night crawlers. I saw the menu and was astonished to see such exotic juices and shakes and ice creams and some desserts.
I hadn't heard of a normal juice place ever serving a Kiwi shake or a New Zealand Cherry juice or a Plum shake. They even serve some mini meal items that you can relish with the juice and shakes.
The menu definitely spoils you with choice and you go absolutely crazy trying to figure out what you want to try. So not in the mood of going crazy trying out a lot since we had already had a heavy dinner, I asked my friend to recommend some of his tried and tested favourites.
He recommended a juice called Triveni and a Kesar Royal Milk shake. Even though he also mentioned that the sitafal ice creams and fruit creams are delicious I decided to stick only to Triveni and Kesar Royal milk shake.
Triveni is a superb juice – a mix of Mango, strawberries and Kiwi. This tri-colored juice has a subtle flavor and as you sip through the three juicy layers through the straw the combination of flavors of these three make for one rocking juice.
Then came the Kesar Royal Milk shake – Man this stuff is heavy and is definitely not for the faint hearted. A saffron flavored shake loaded with dry fruits and a scoop of ice cream, this shake is delicious beyond comprehension. You cannot imagine the dry fruit overload in the juice. The taste is killer and I recommend you do not overload yourself with a heavy dinner and leave space in your stomach for this delicious drink.
Even though one feels that most items on the menu are slightly over priced, but the taste and the entire experience definitely make it worth the visit.
© Follow Sam on Instagram - Search for sgkatoch
© Follow Sam on Twitter - Search for @GanjuShambavi
© Follow Sam on Zomato - www.zomato.com/shambavi
© http://whatsamsaysabout.blogspot.in/
© What Sam says about________ ?
© https://www.facebook.com/whatsamsaysabout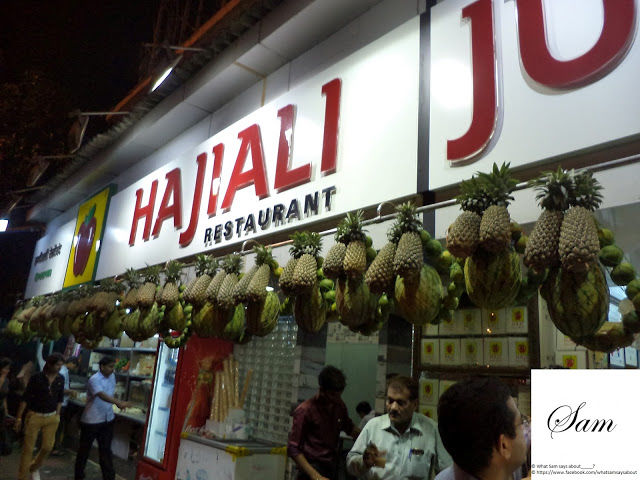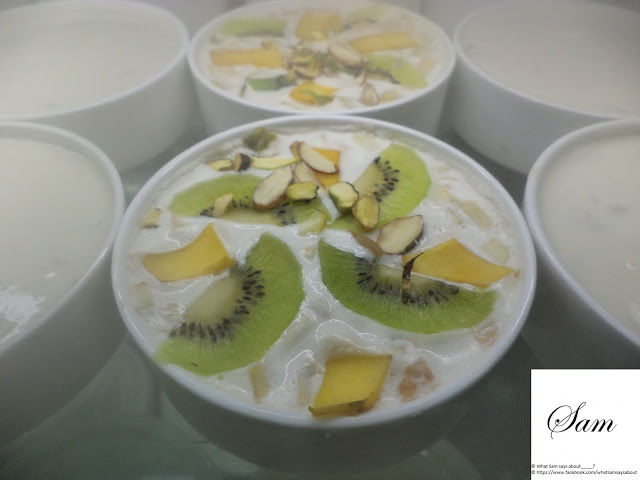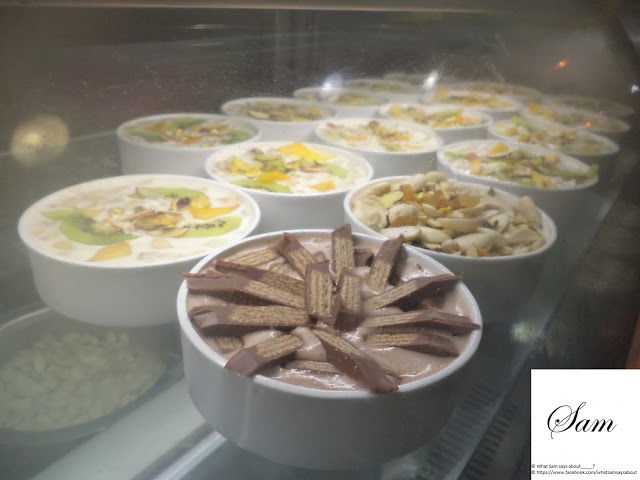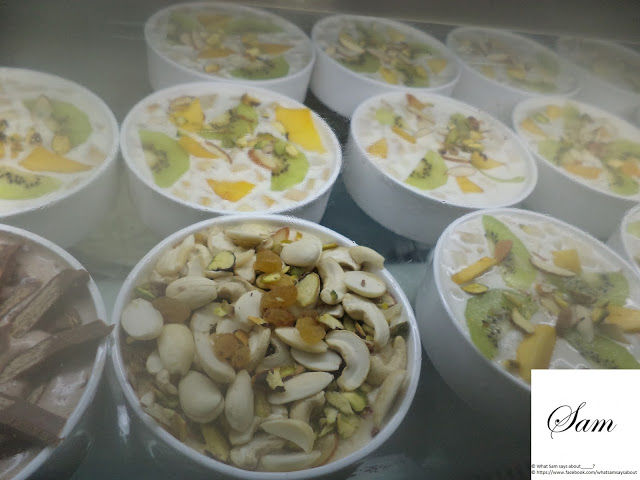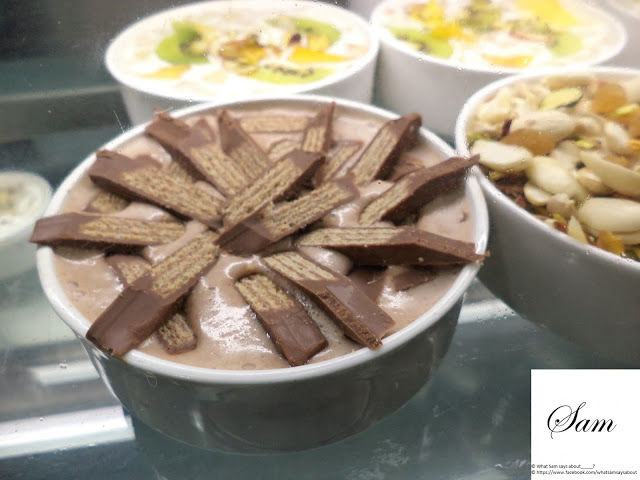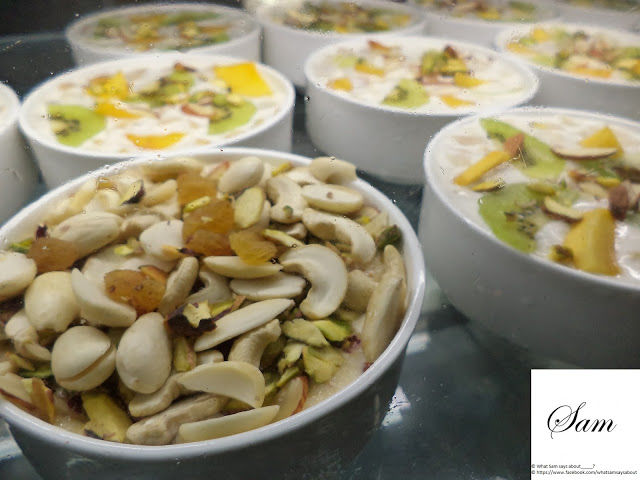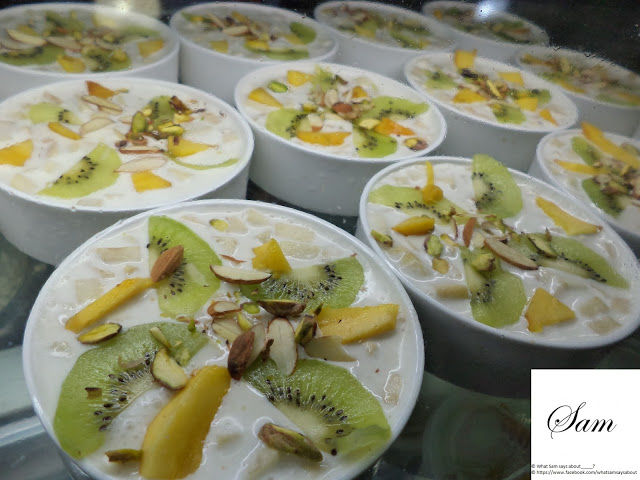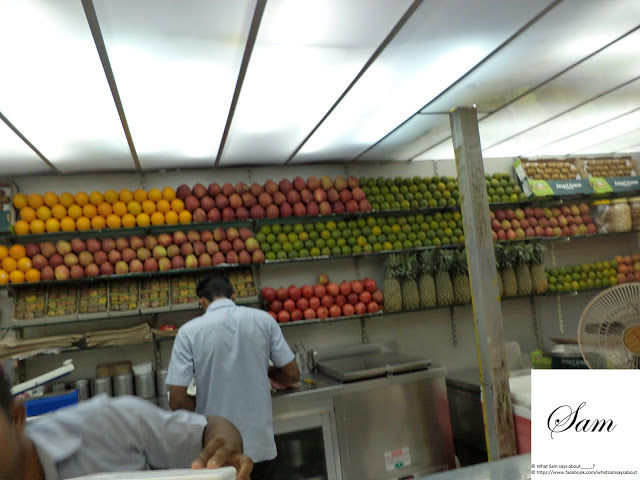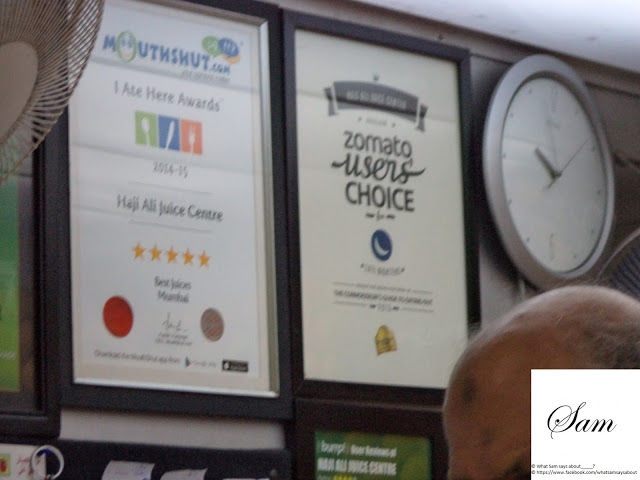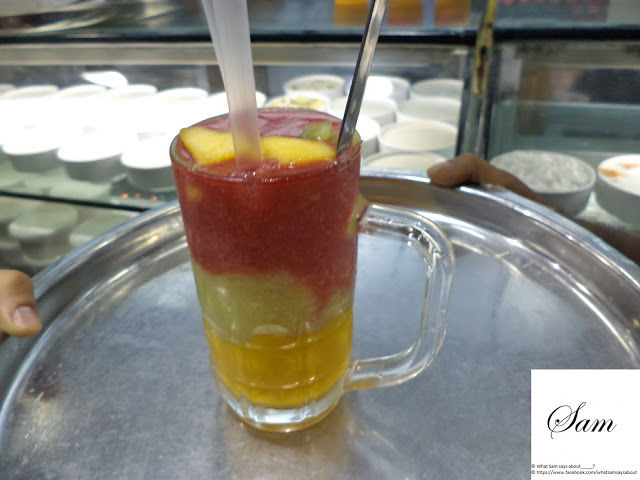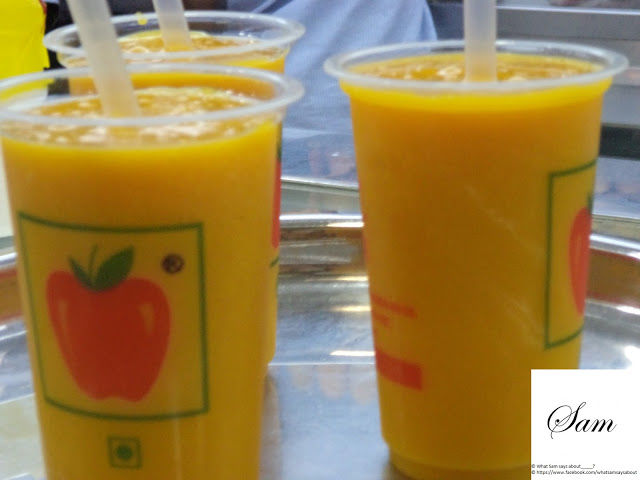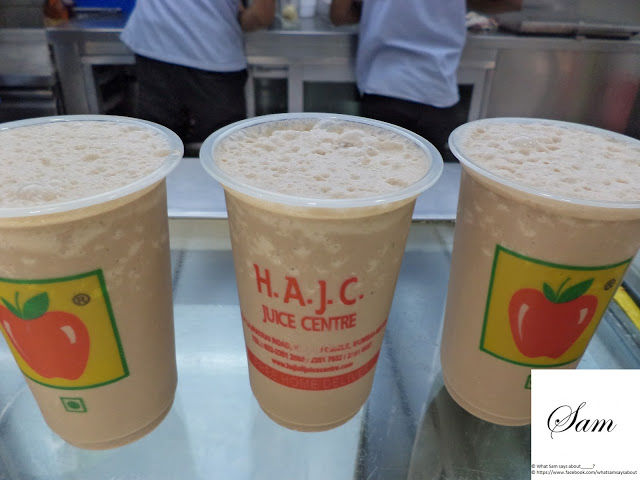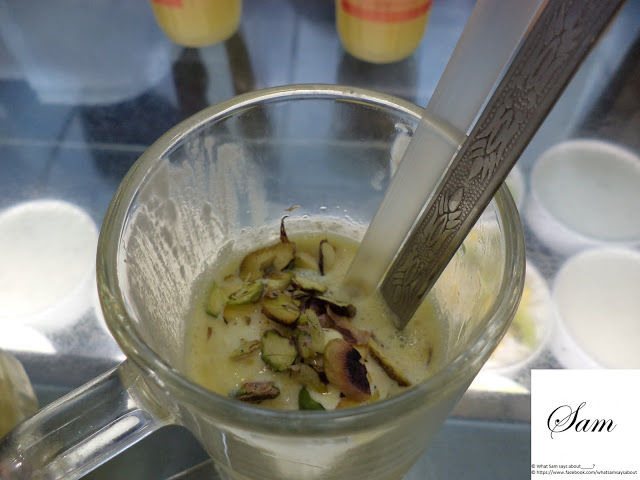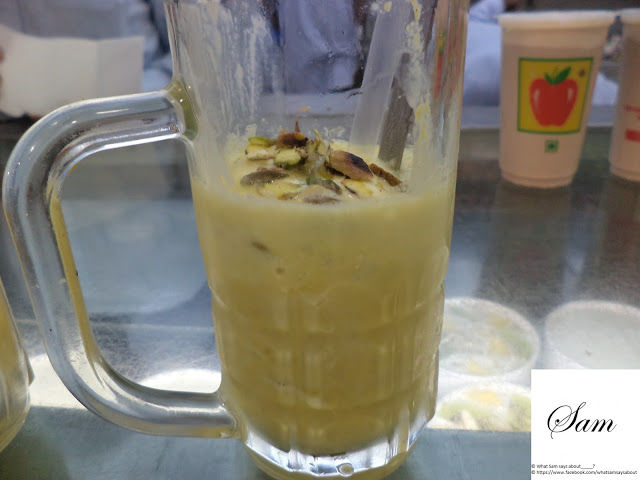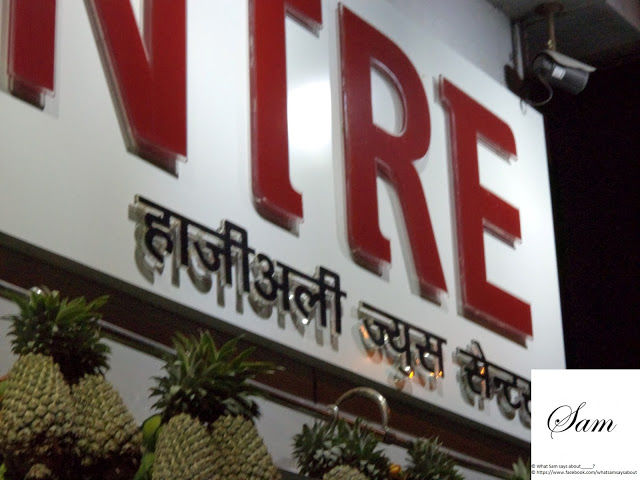 This blog was originally published on 'What Sam says about_____?'