Mahim's Kandeel Gali is one of the most liveliest places for shopping Diwali accessories. Kandeel's (lanterns) lend a festive feel to the home and this street in Mahim is lit up with lanterns of all hues and shapes, a feast for one looking to buy some decorative lanterns.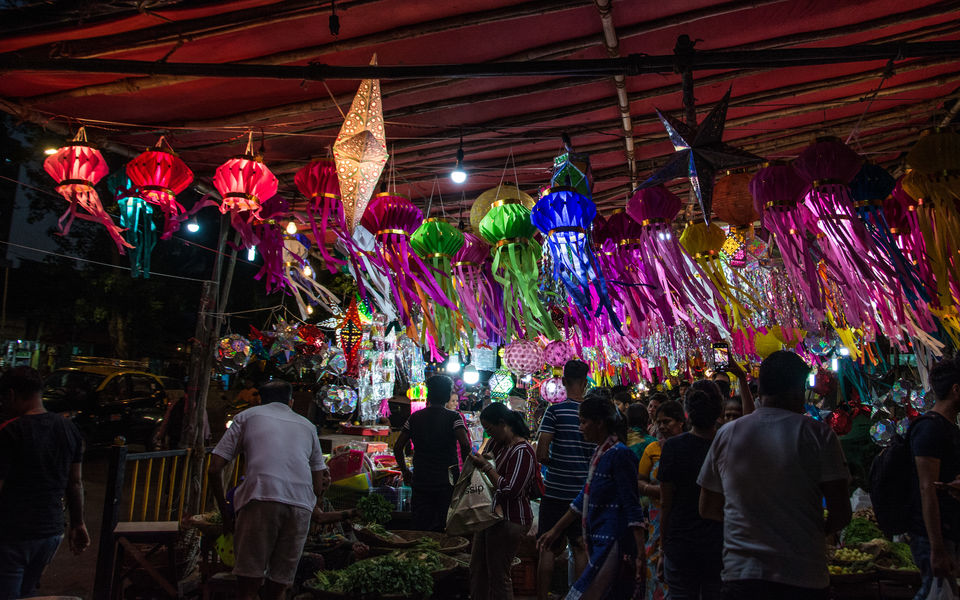 Every year, just a few days before Diwali, Kandeel Gali renders its brightest shine as it dons shimmering lanterns made of paper. Most of these lanterns are made by every household in the area, and it has been a tradition which has been continuing since last 40 years.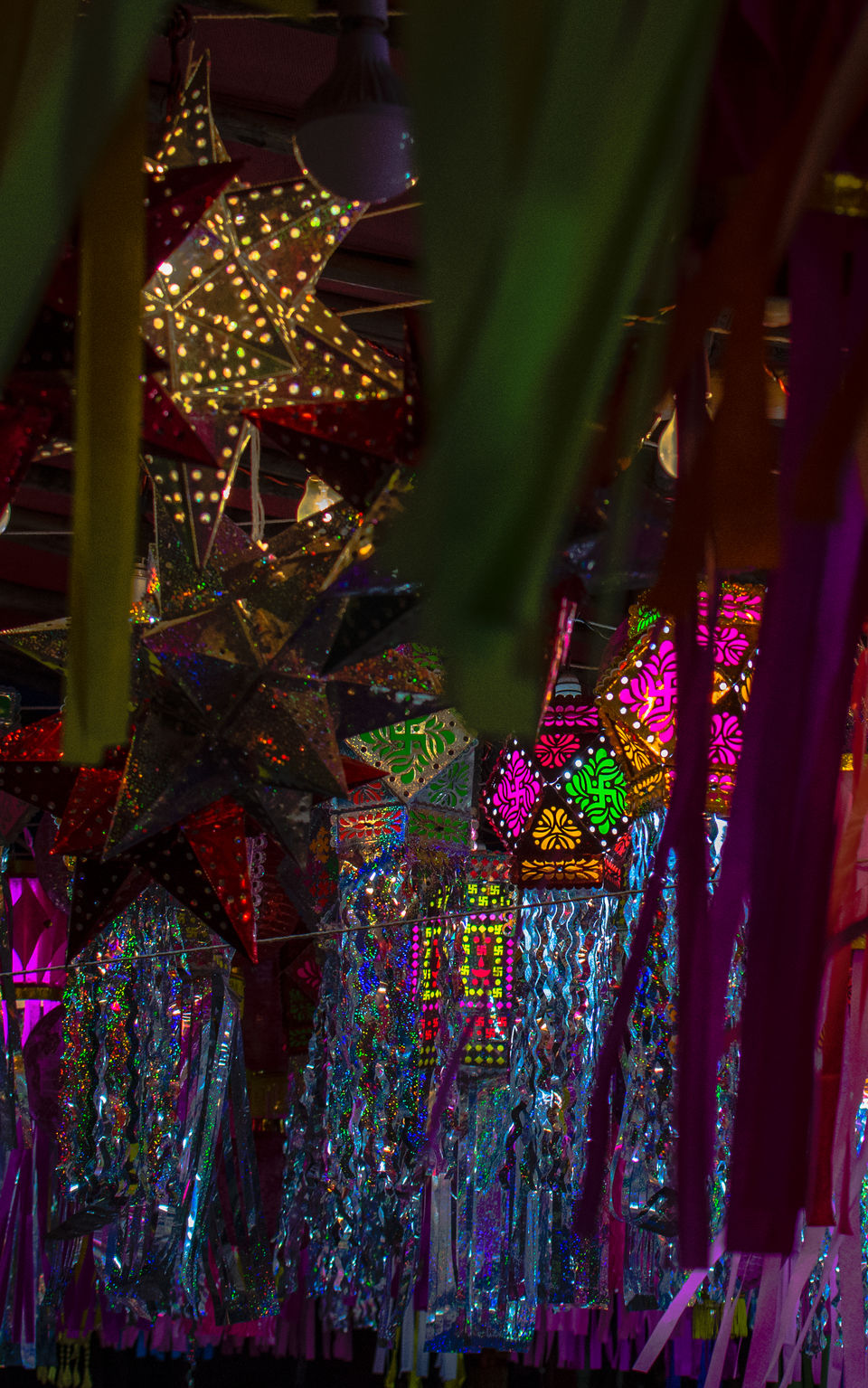 The markets these days are filled with Chinese materials, but as the shopkeepers of the Kandeel Gali claims, when it comes to Kandeels, the Chinese are no match to their Indian counterparts. Even though they are priced a bit on the higher side, kandeels made in Kandeel Gali are preferred by people all over the state. Social media has also helped in increasing the demand.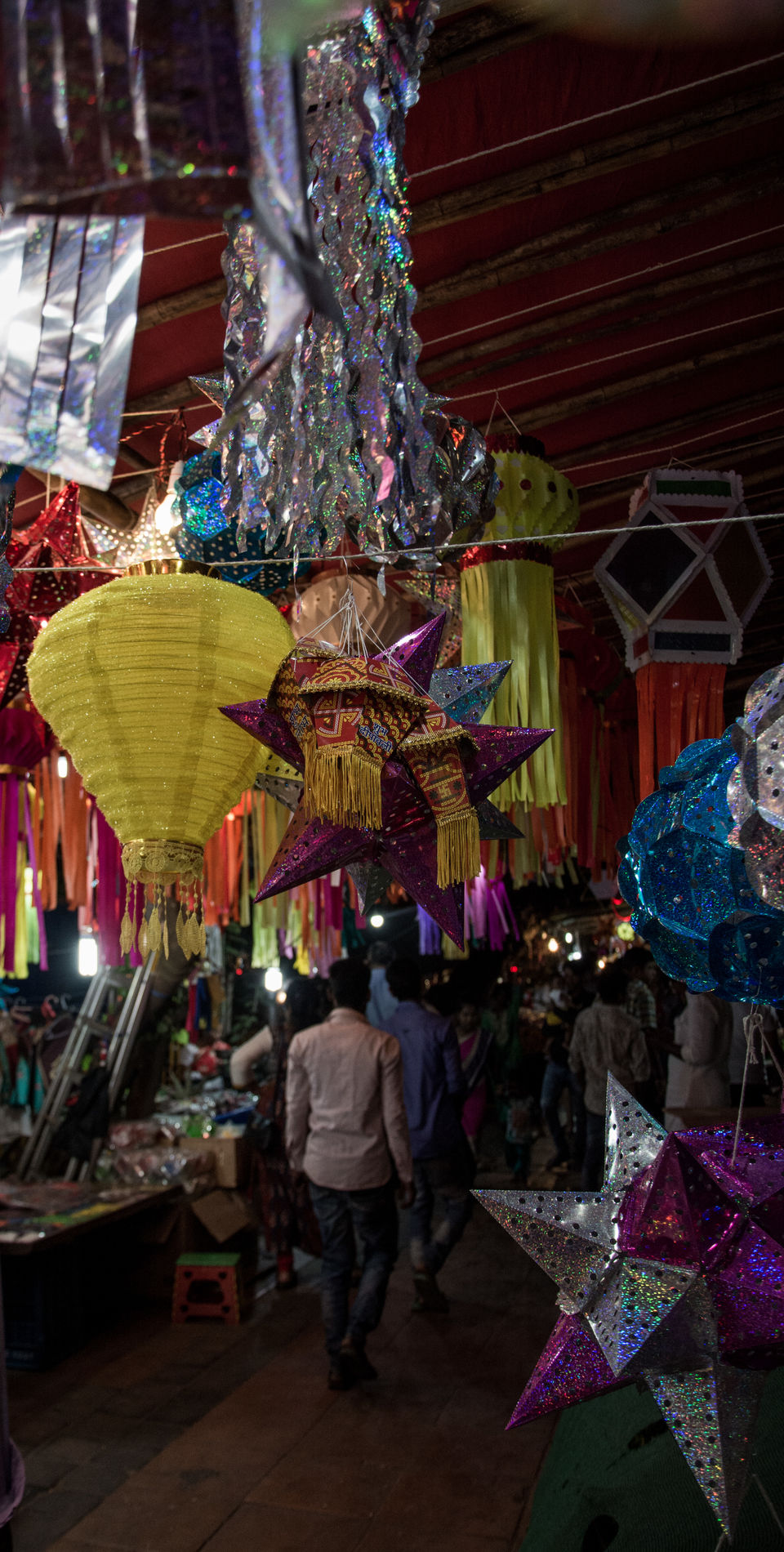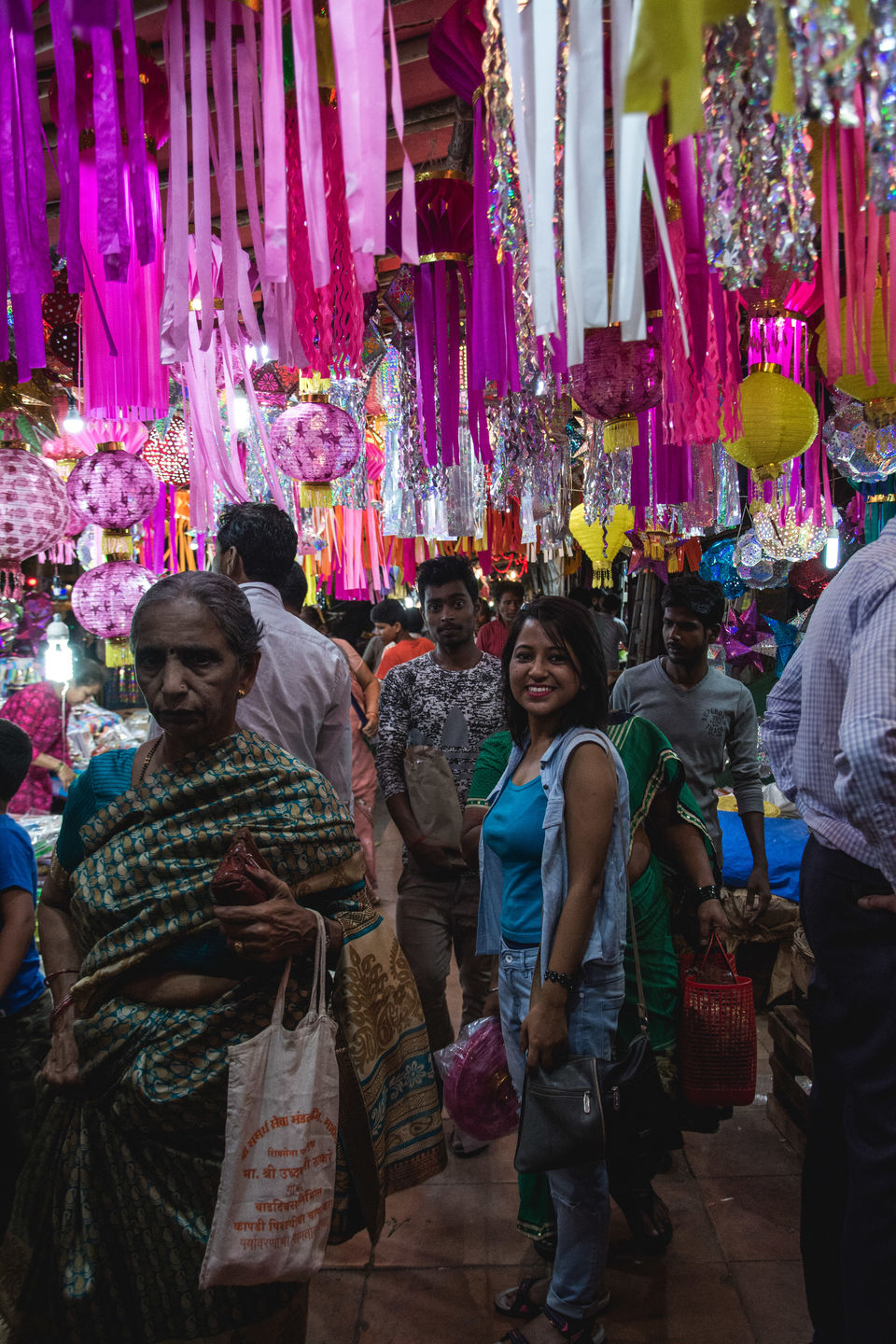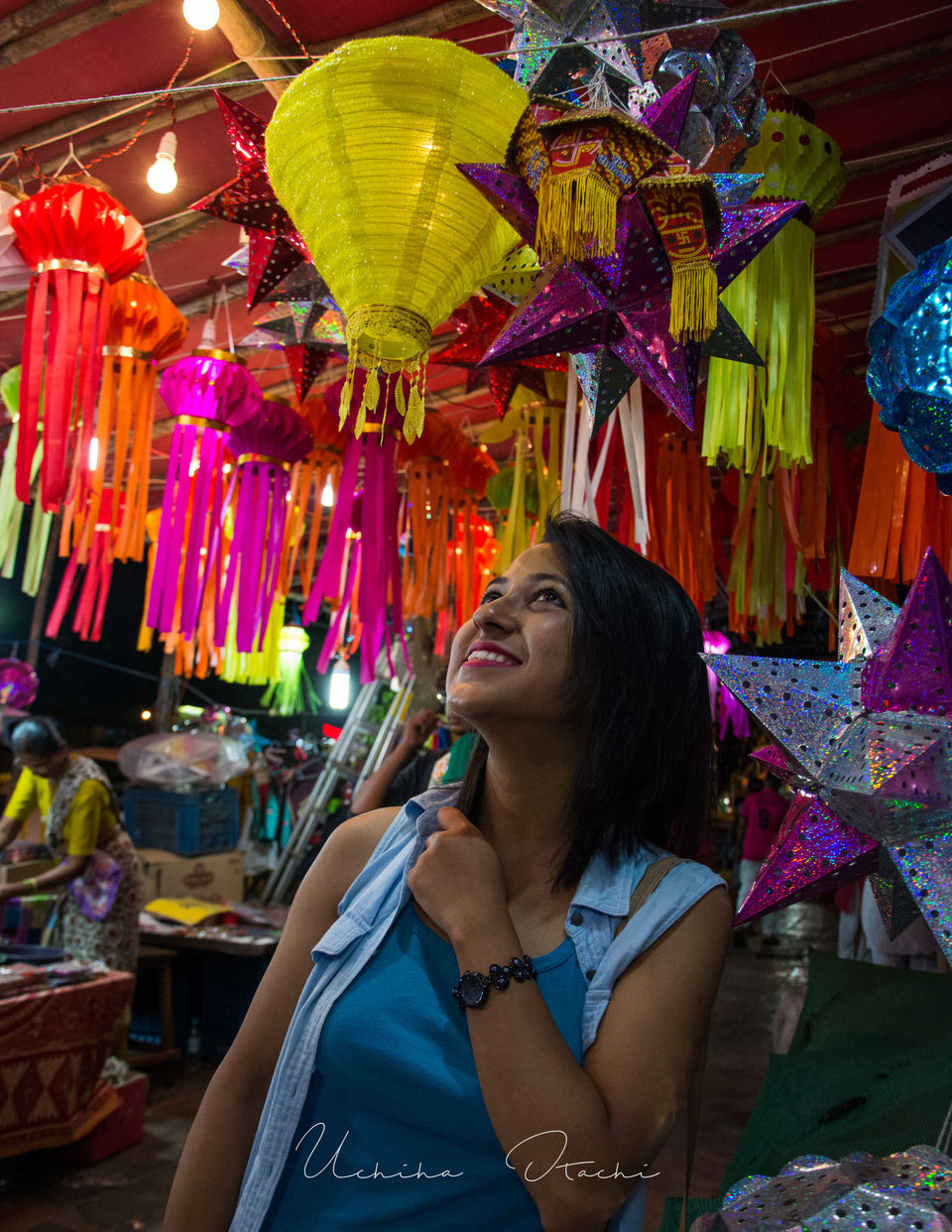 So if the next time you are in Mumbai on the eve of Diwali, explore this shimmering strip of lanterns, and hear stories of a locality making paper lanterns for generations.