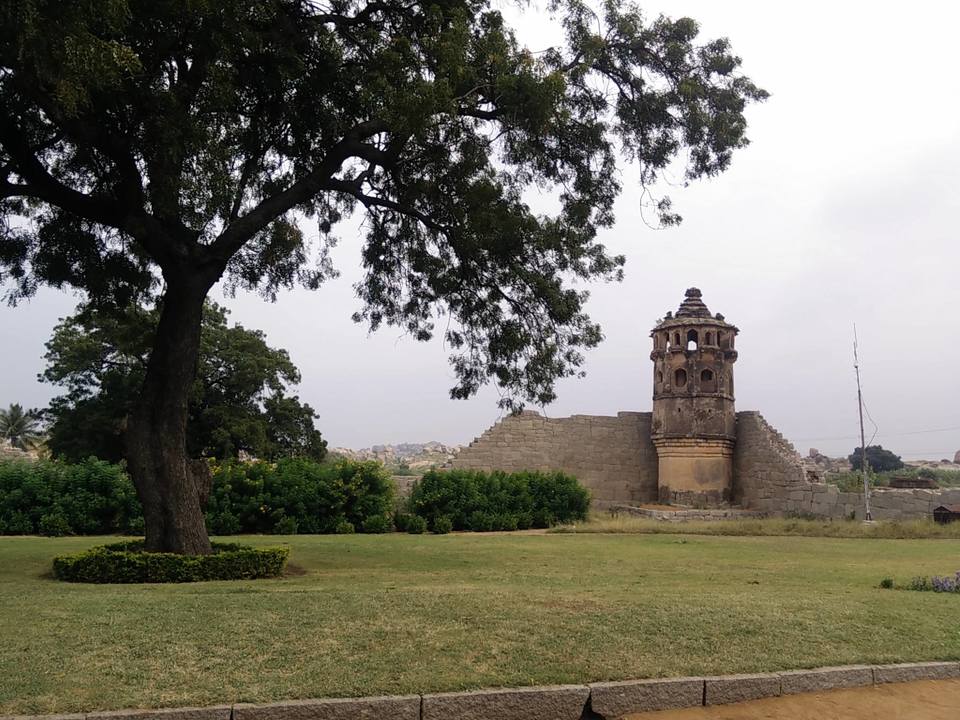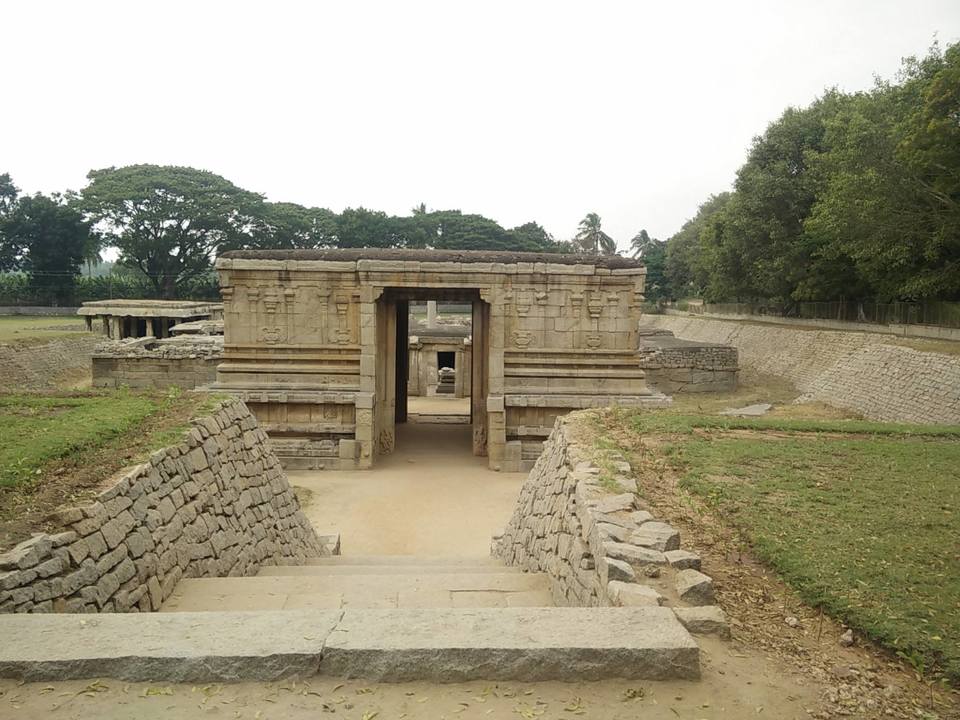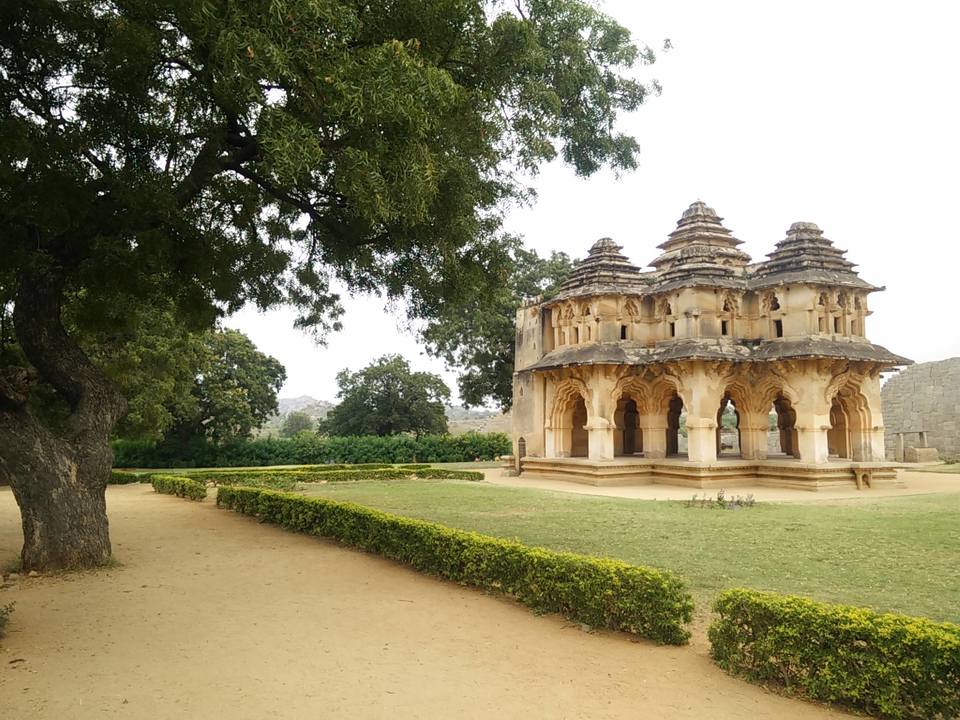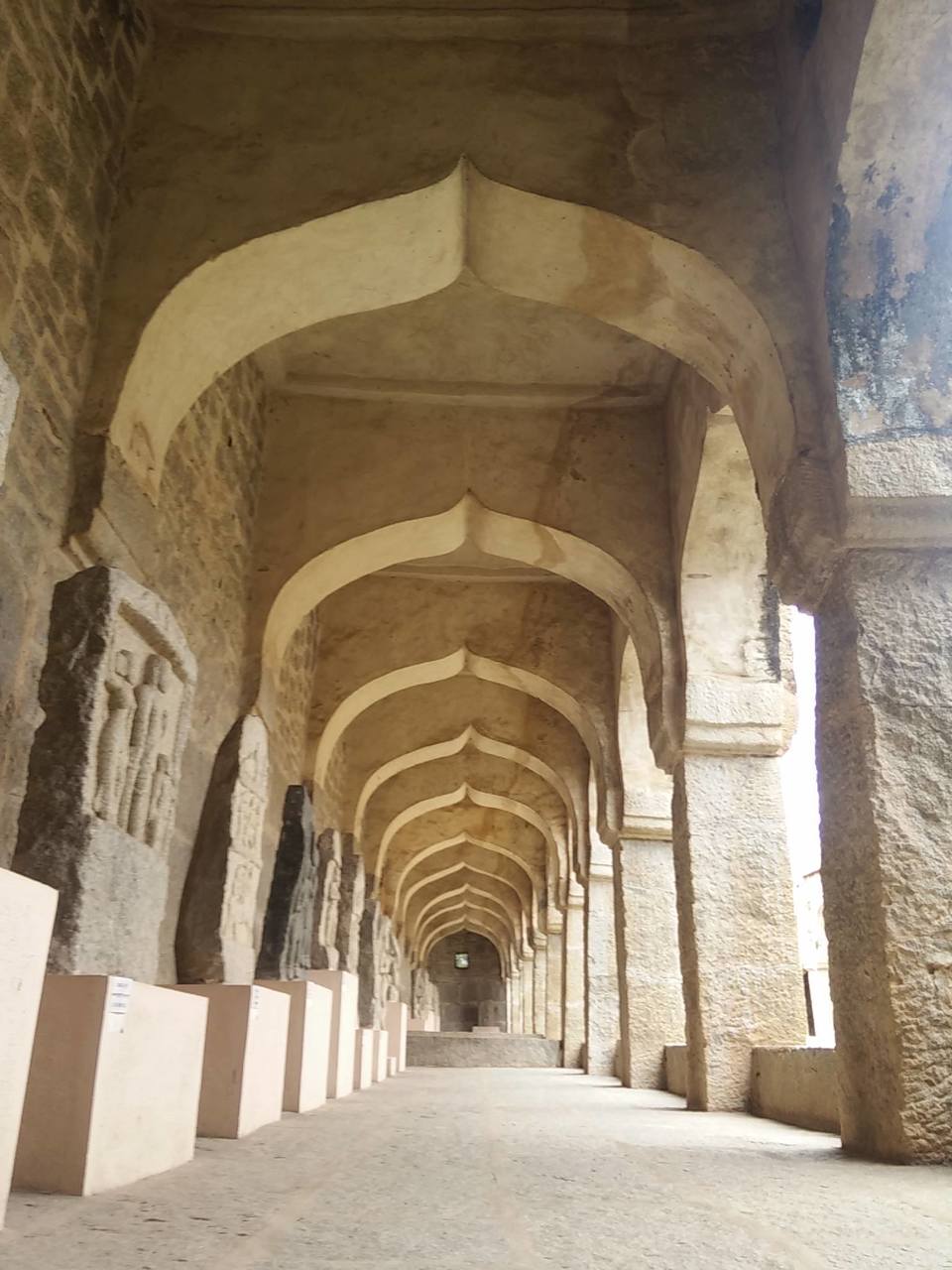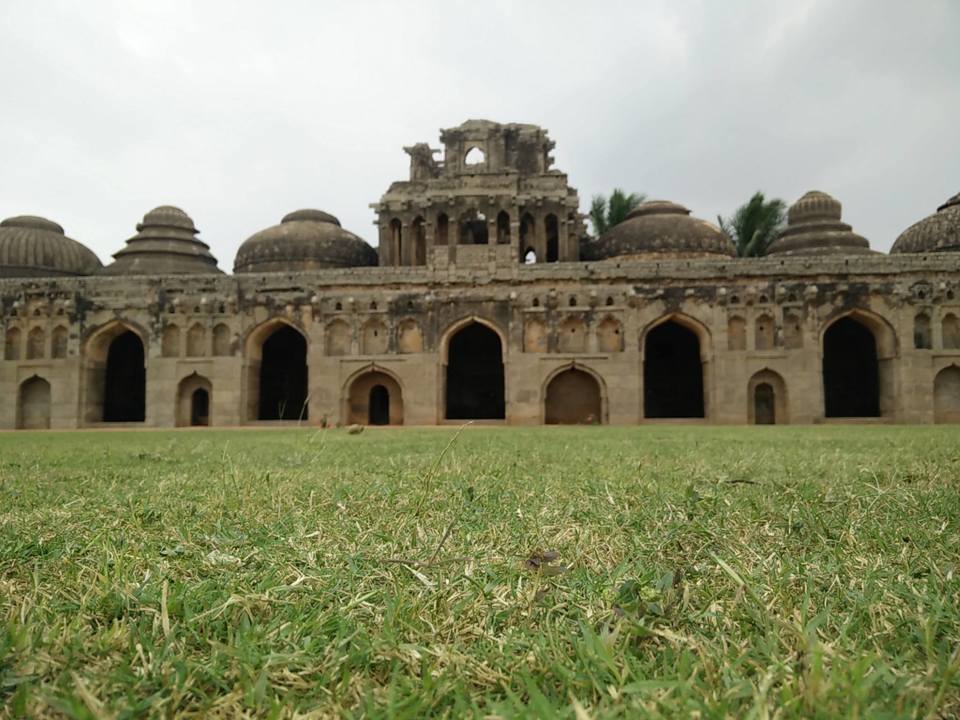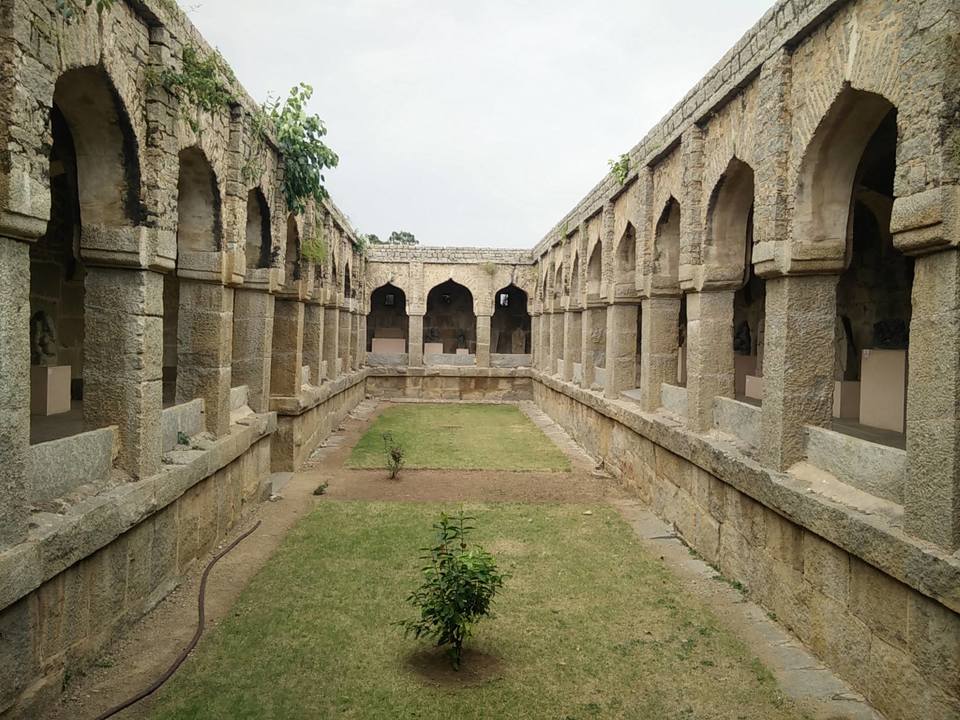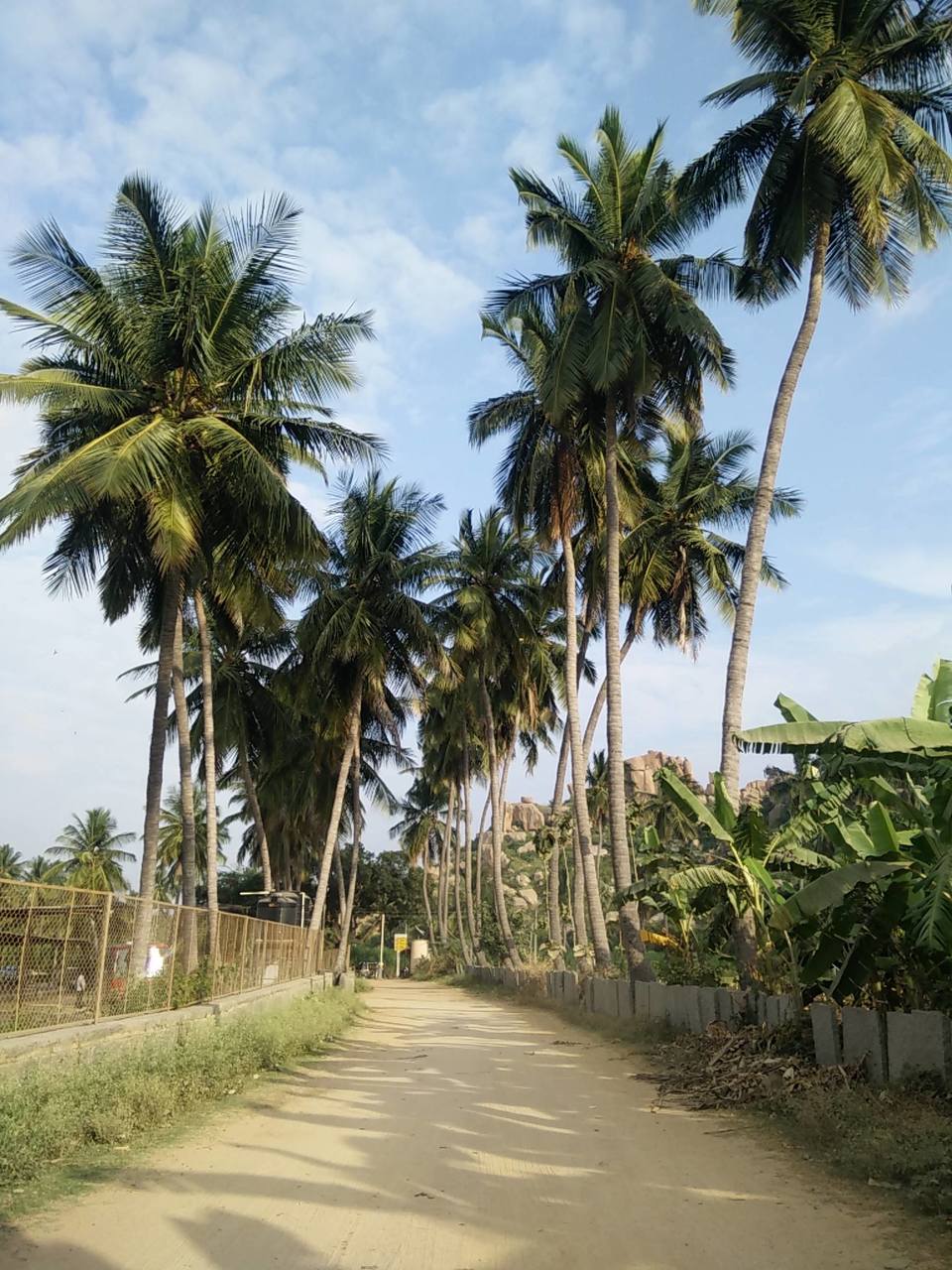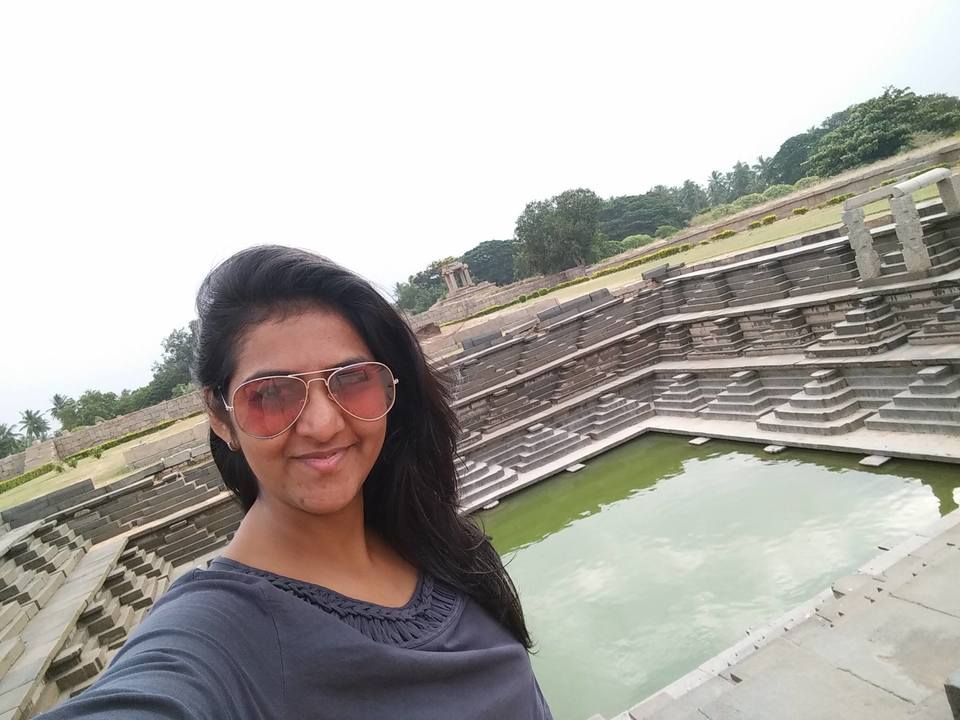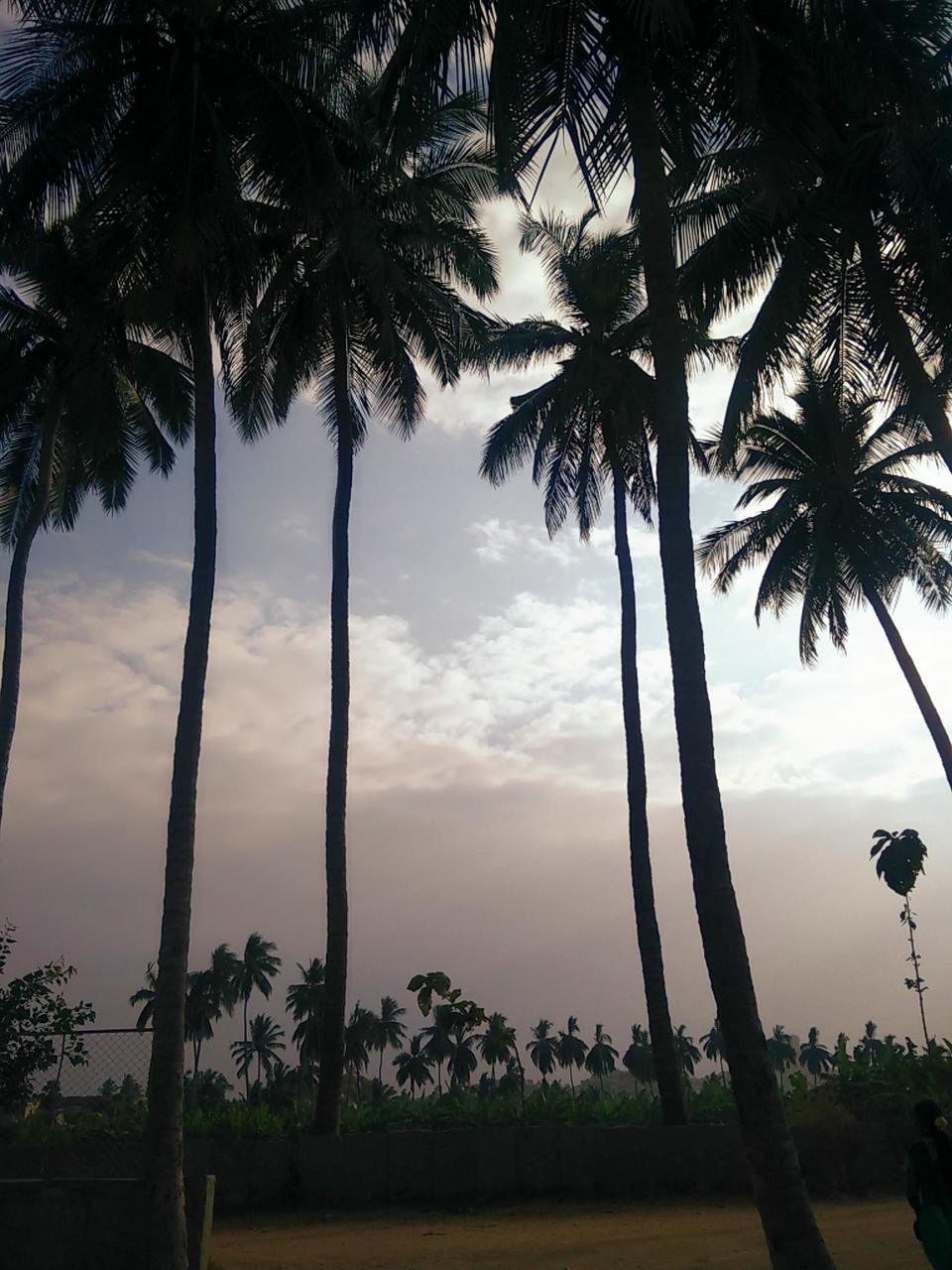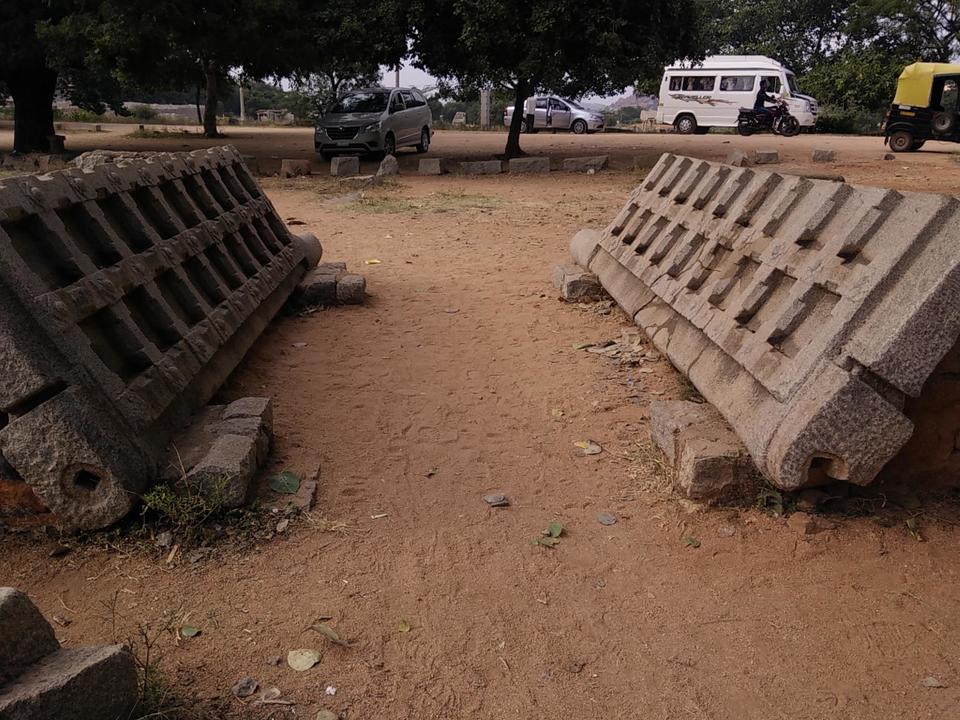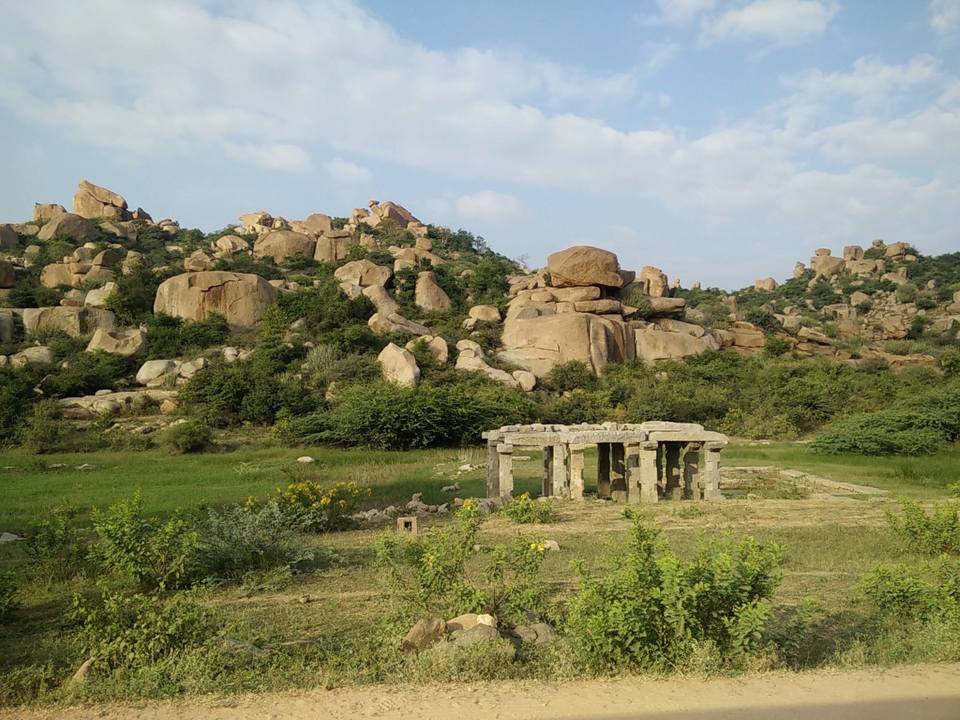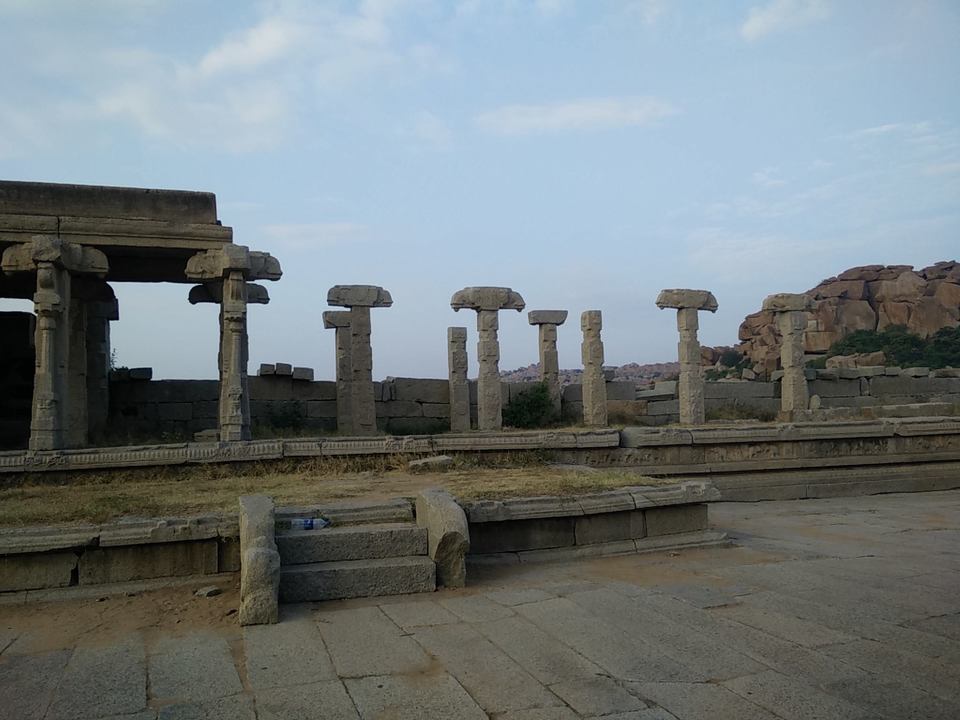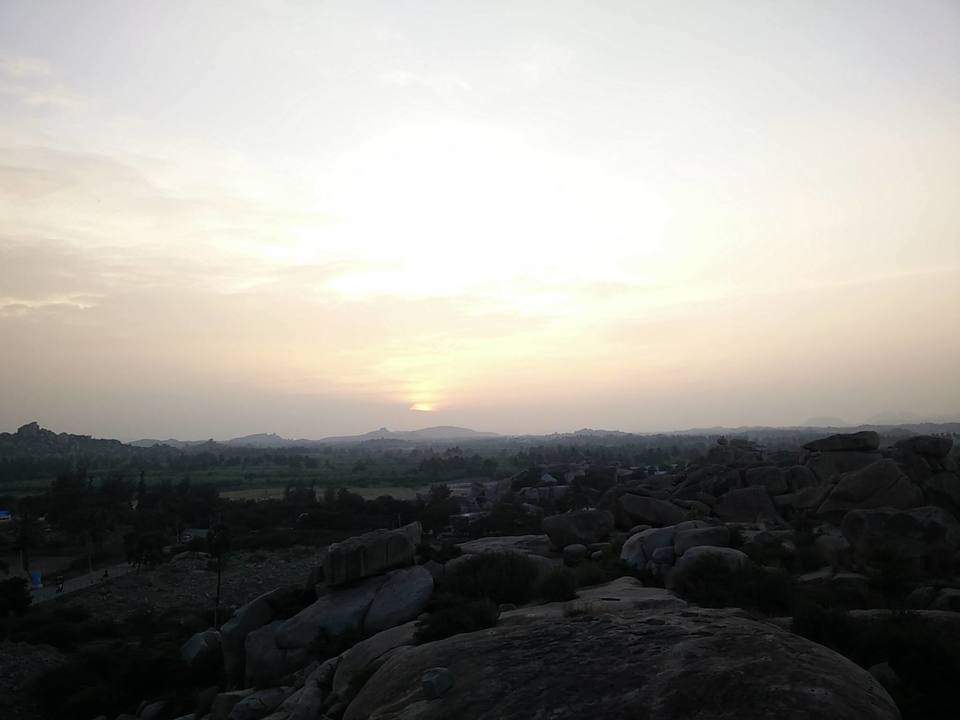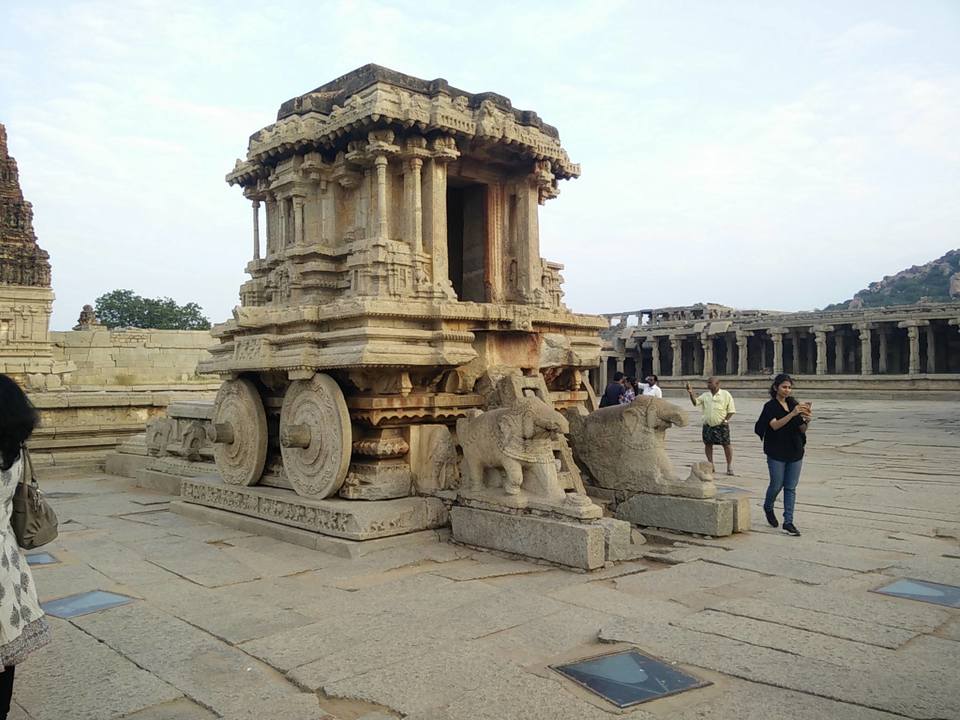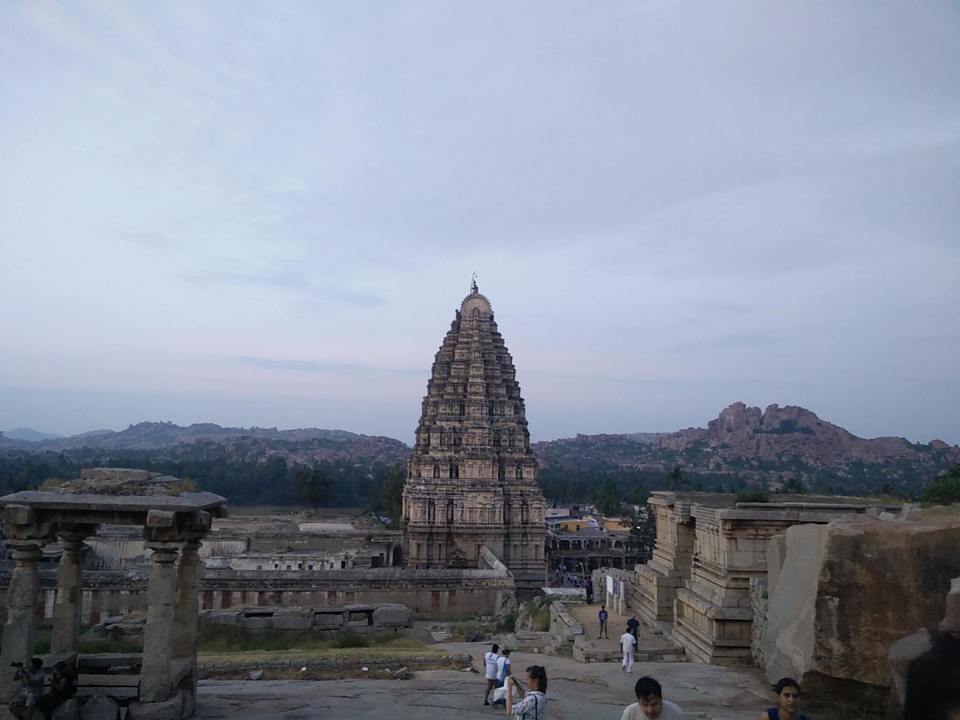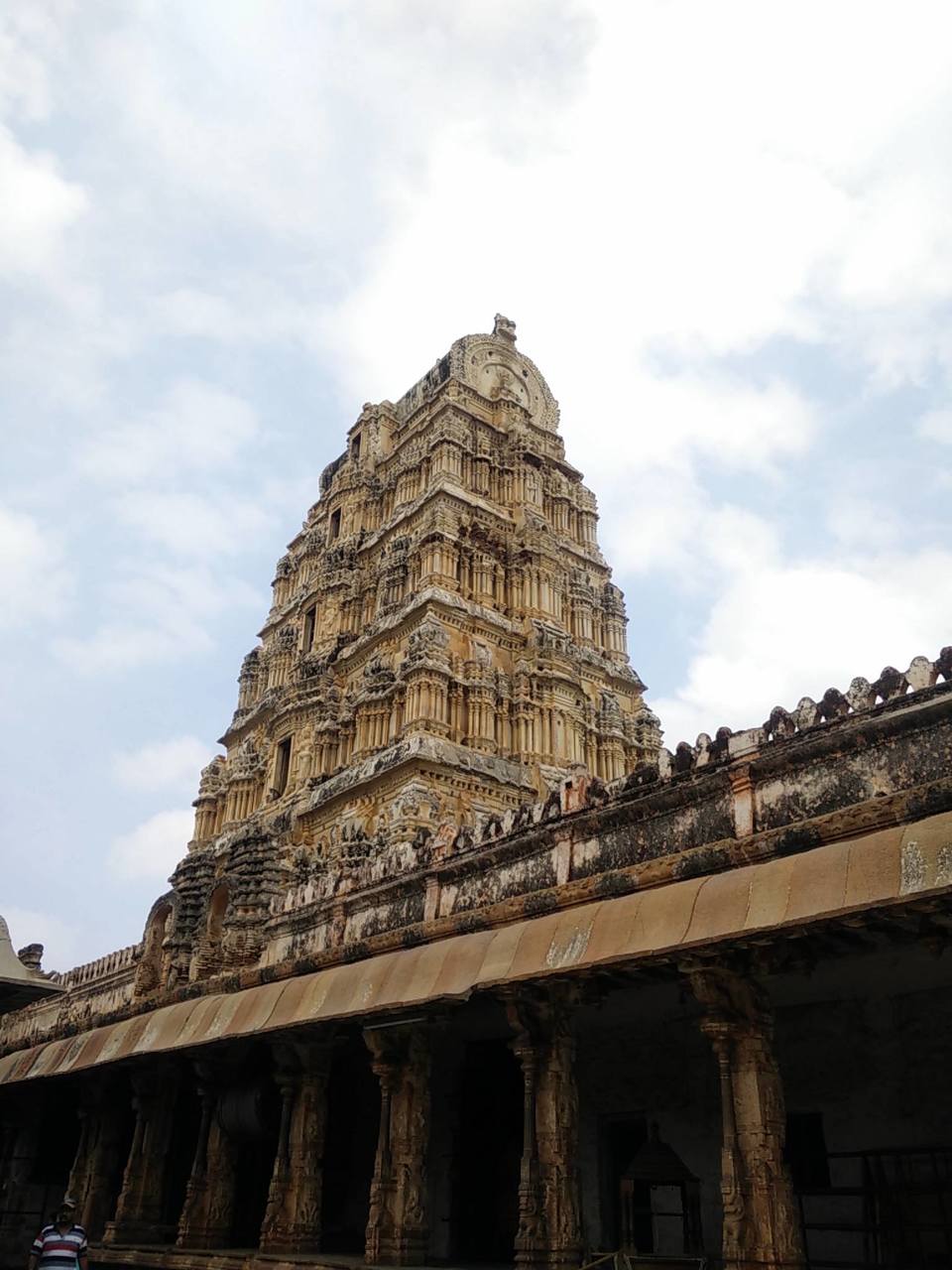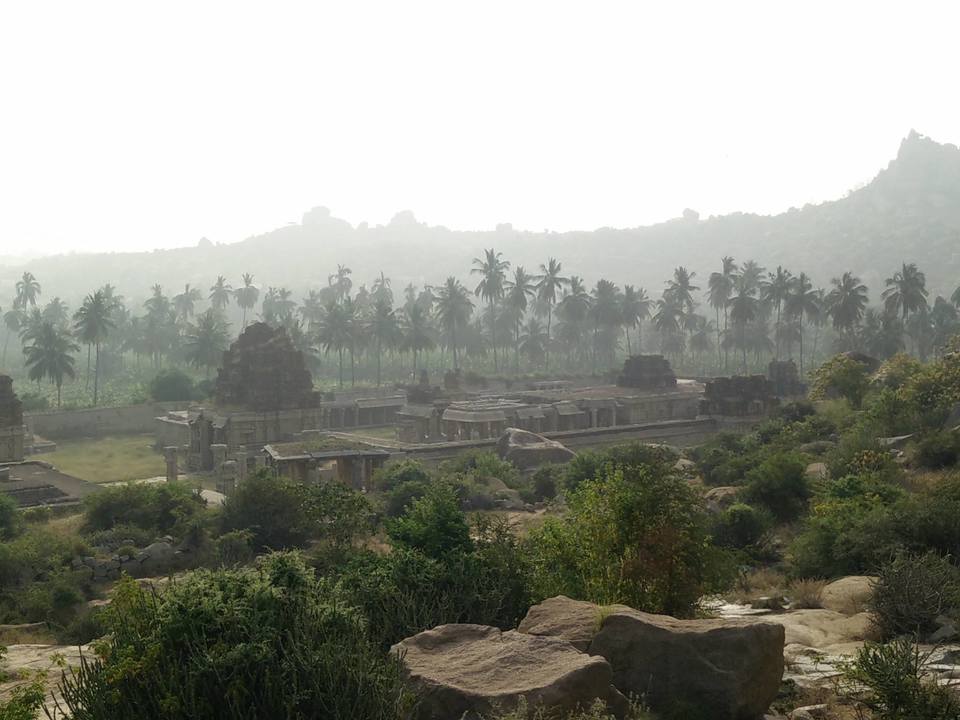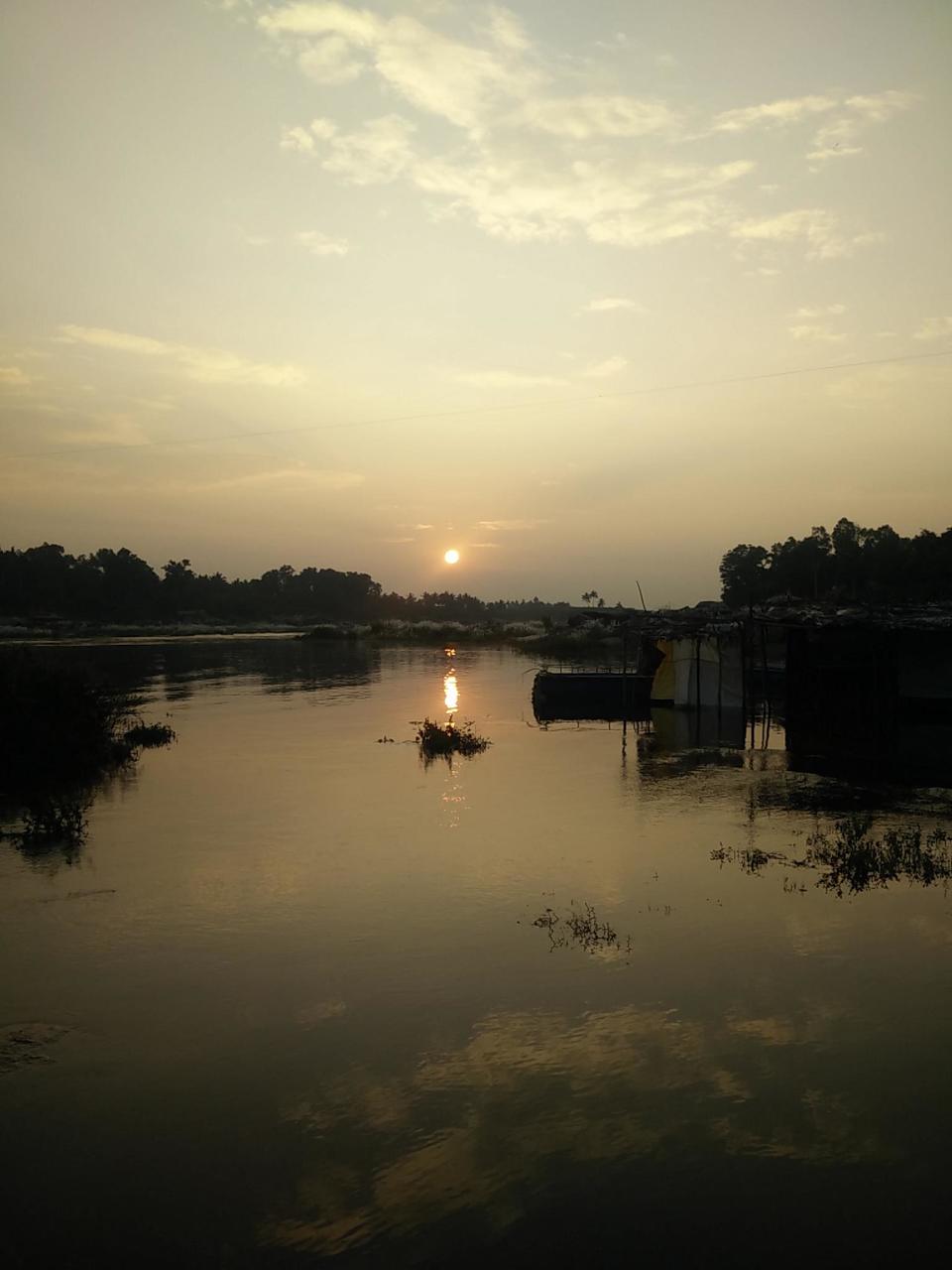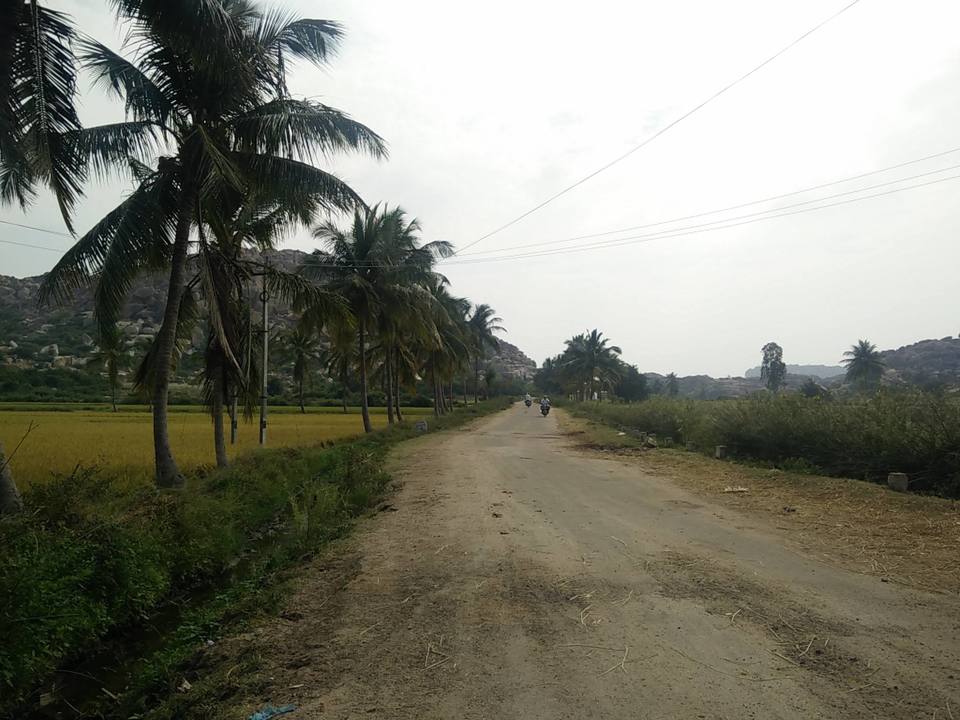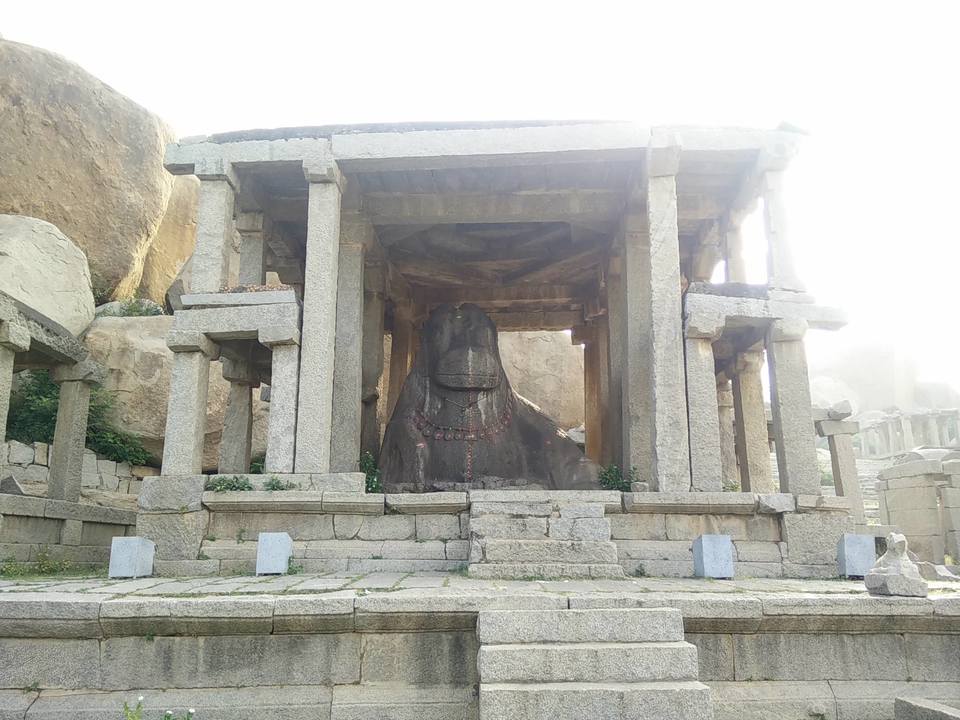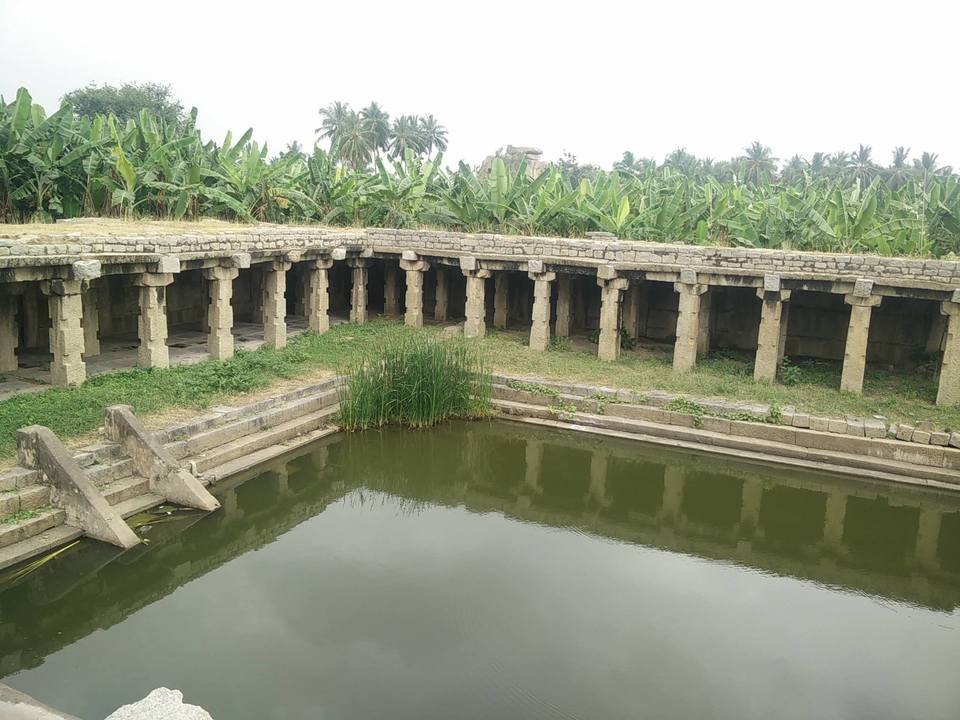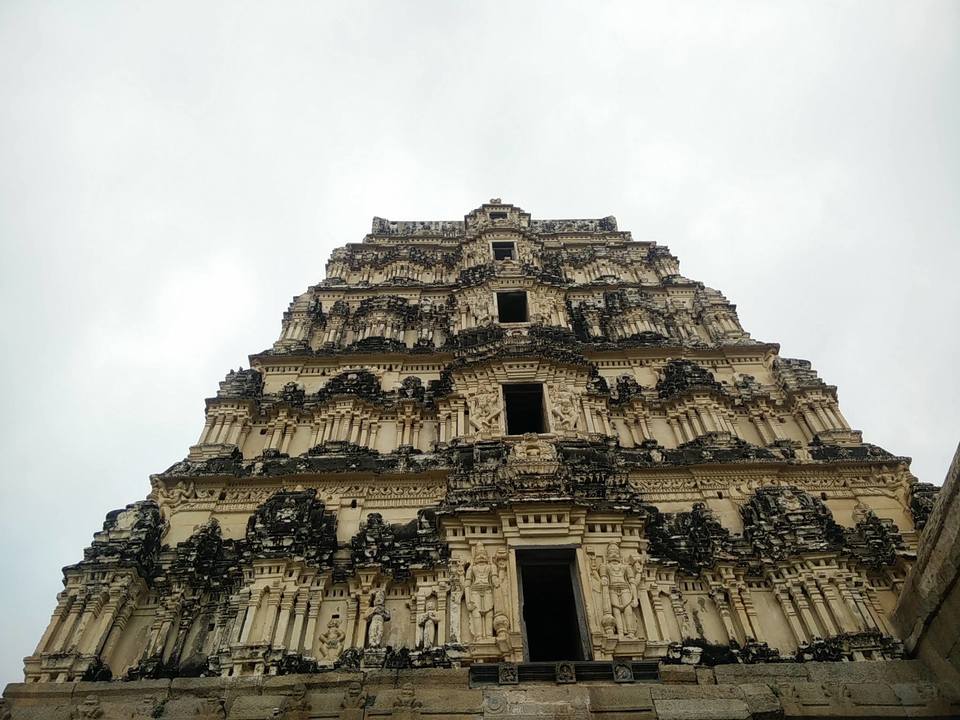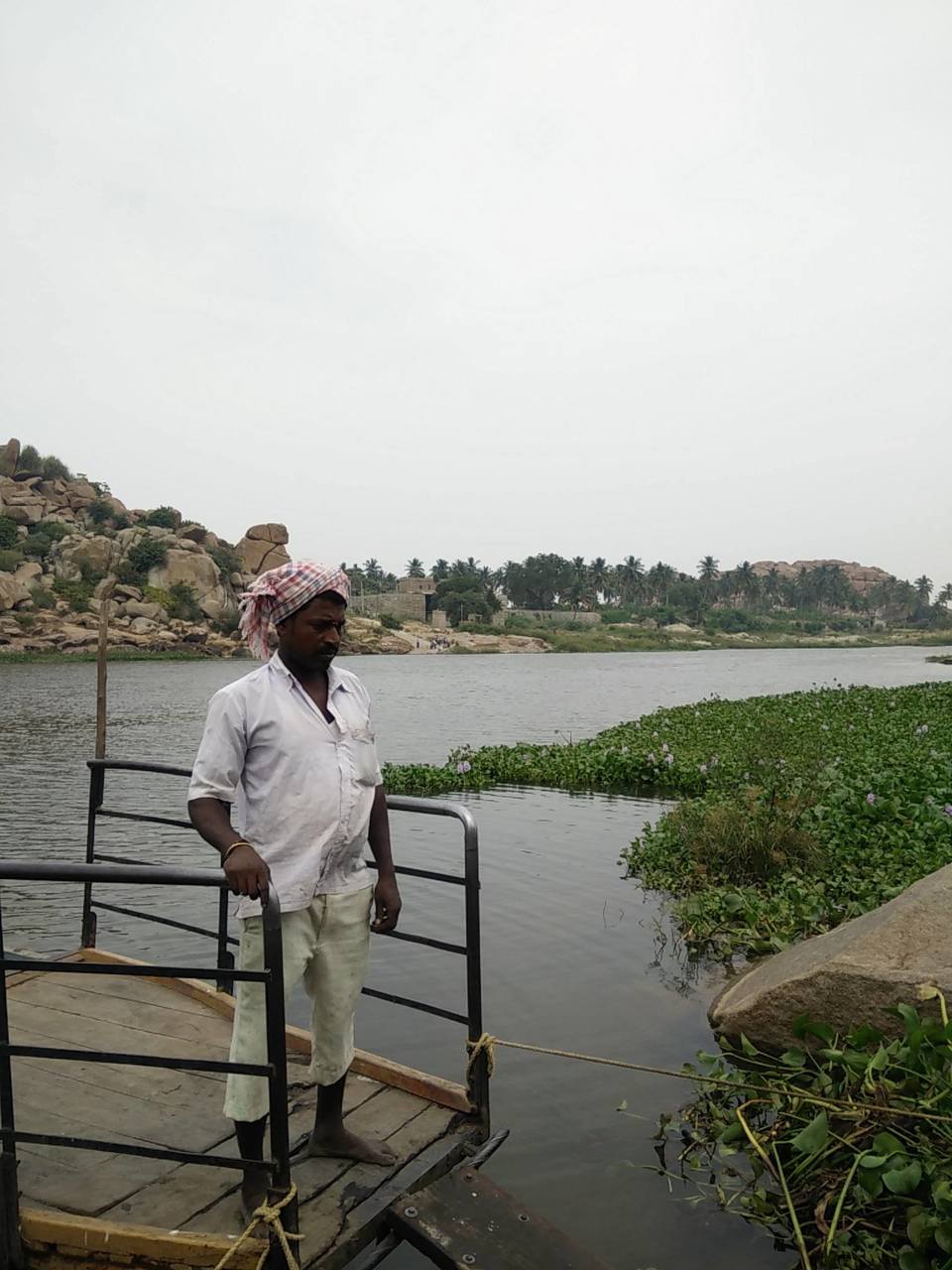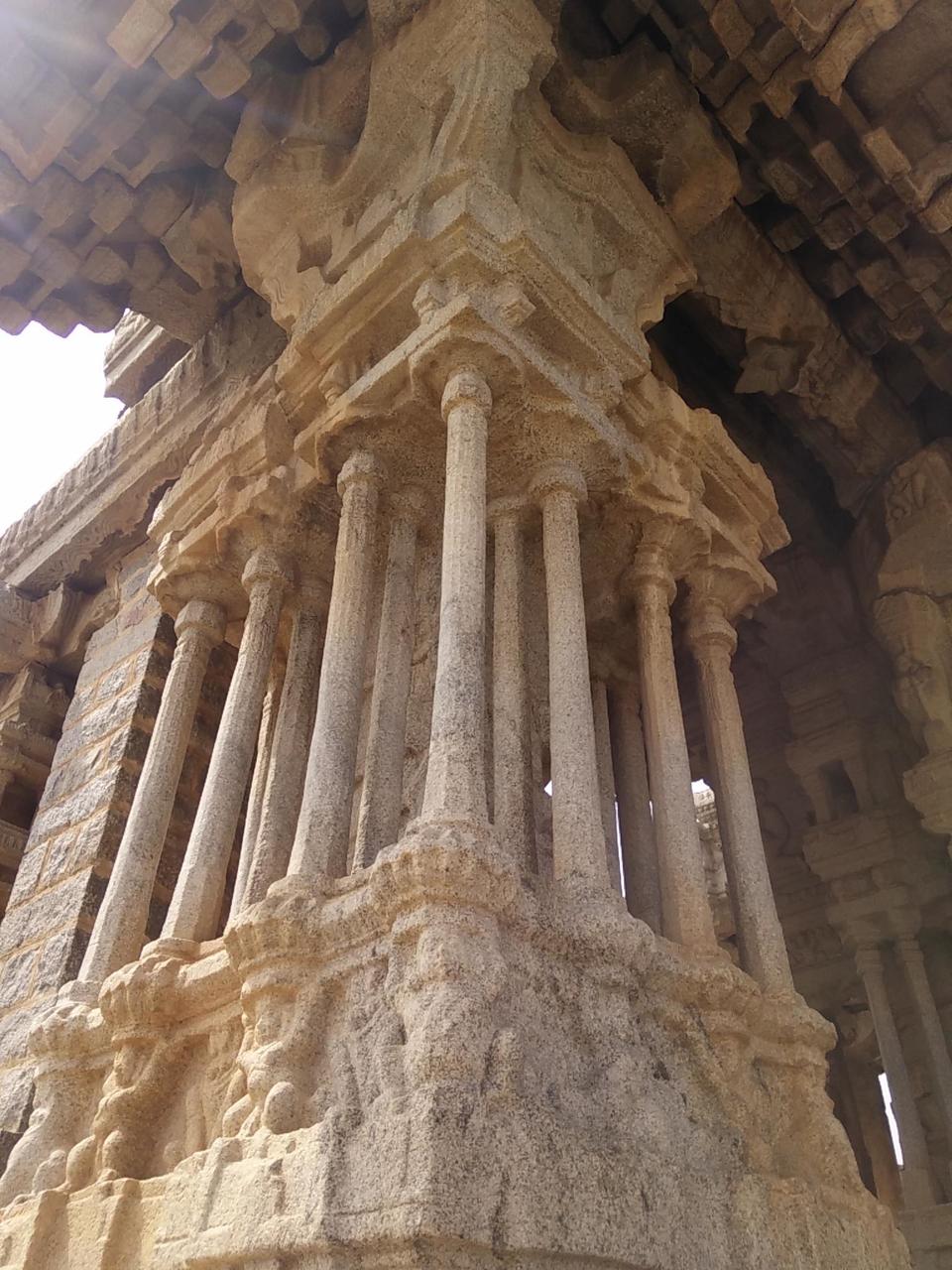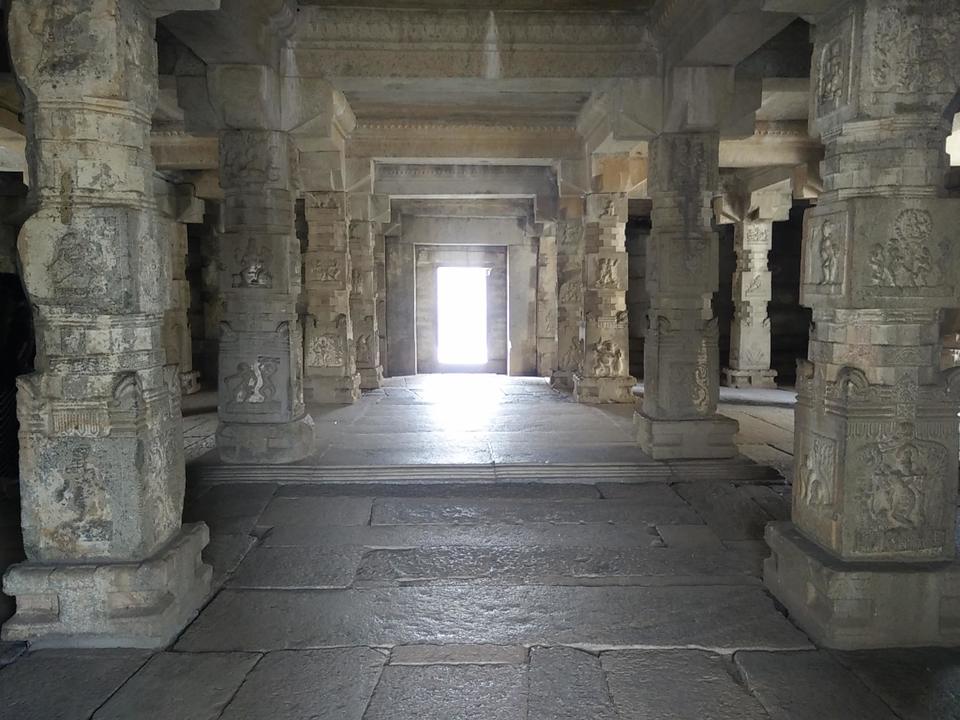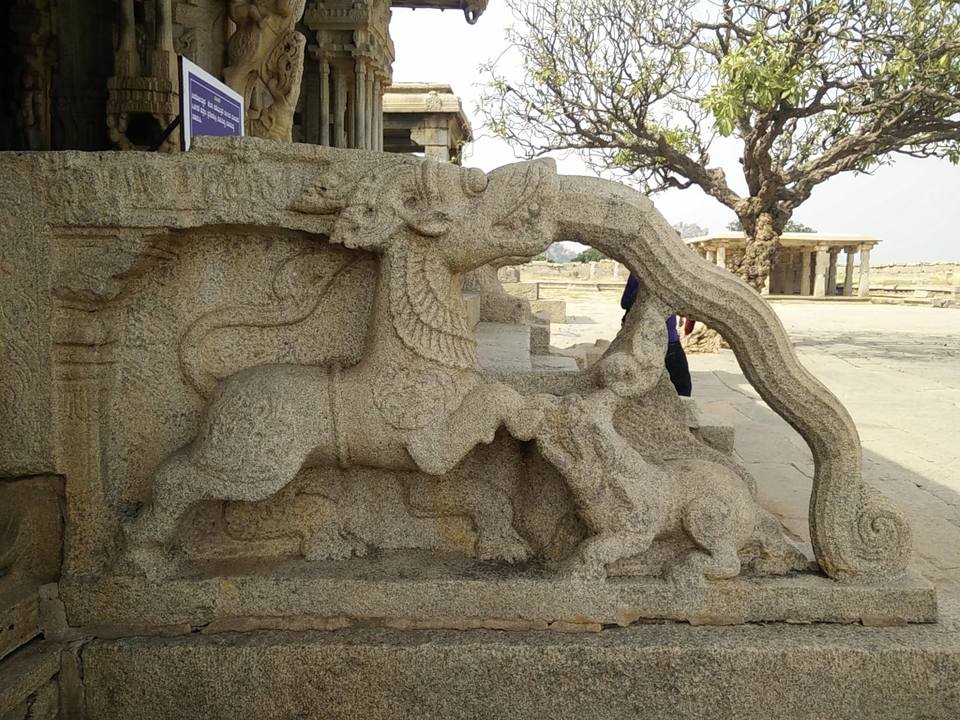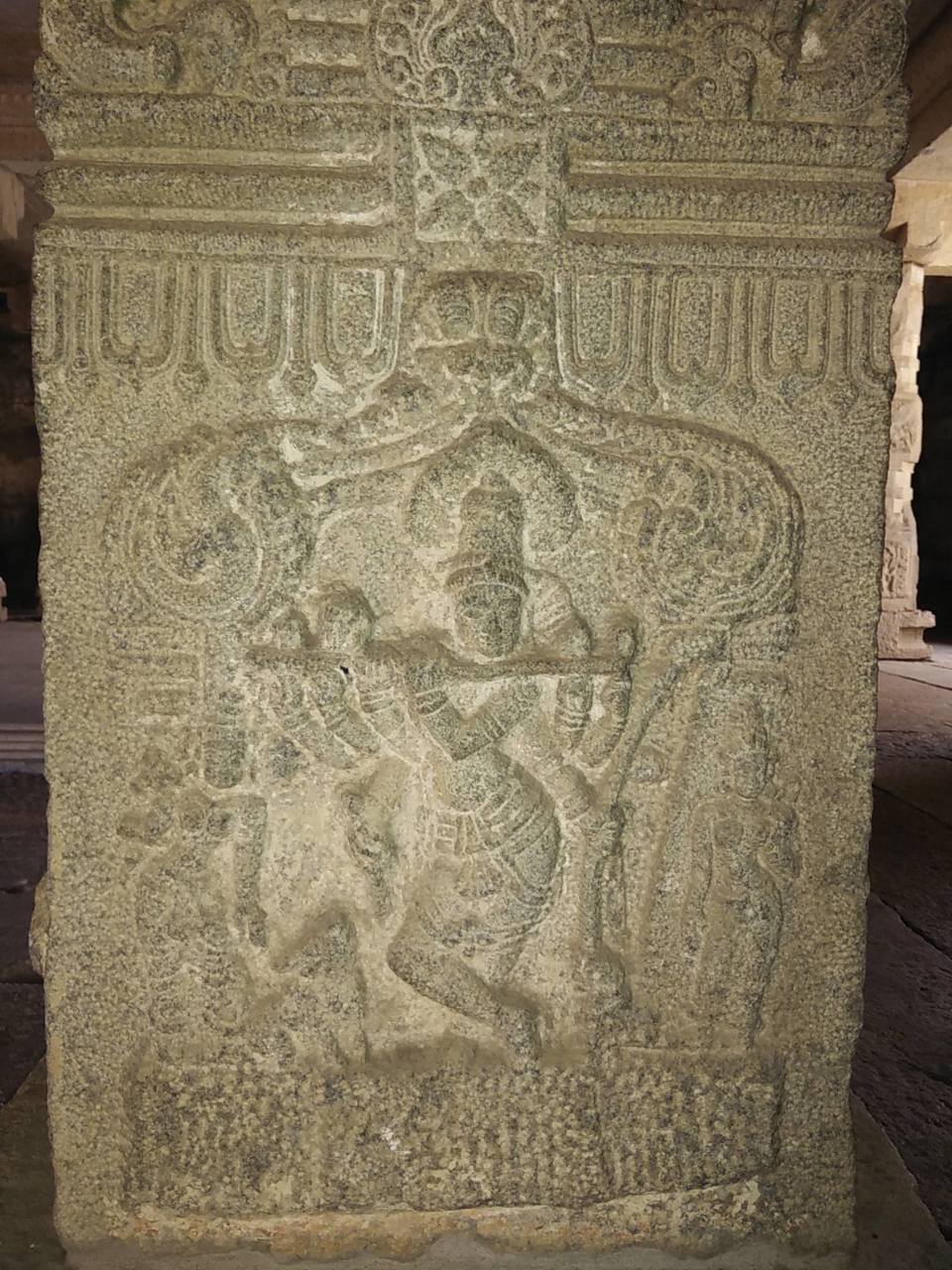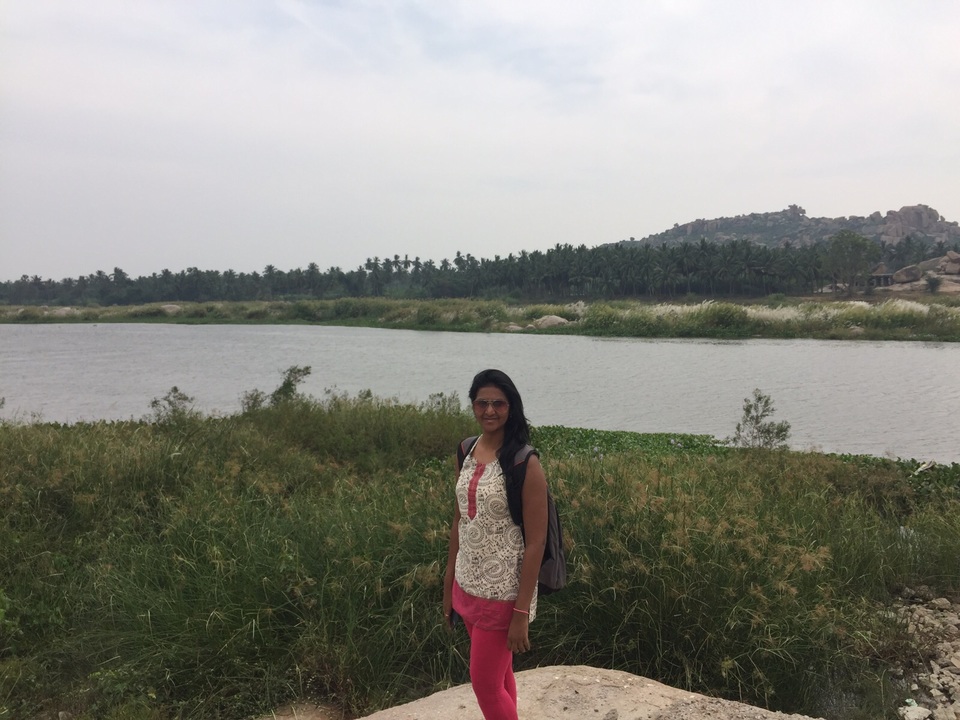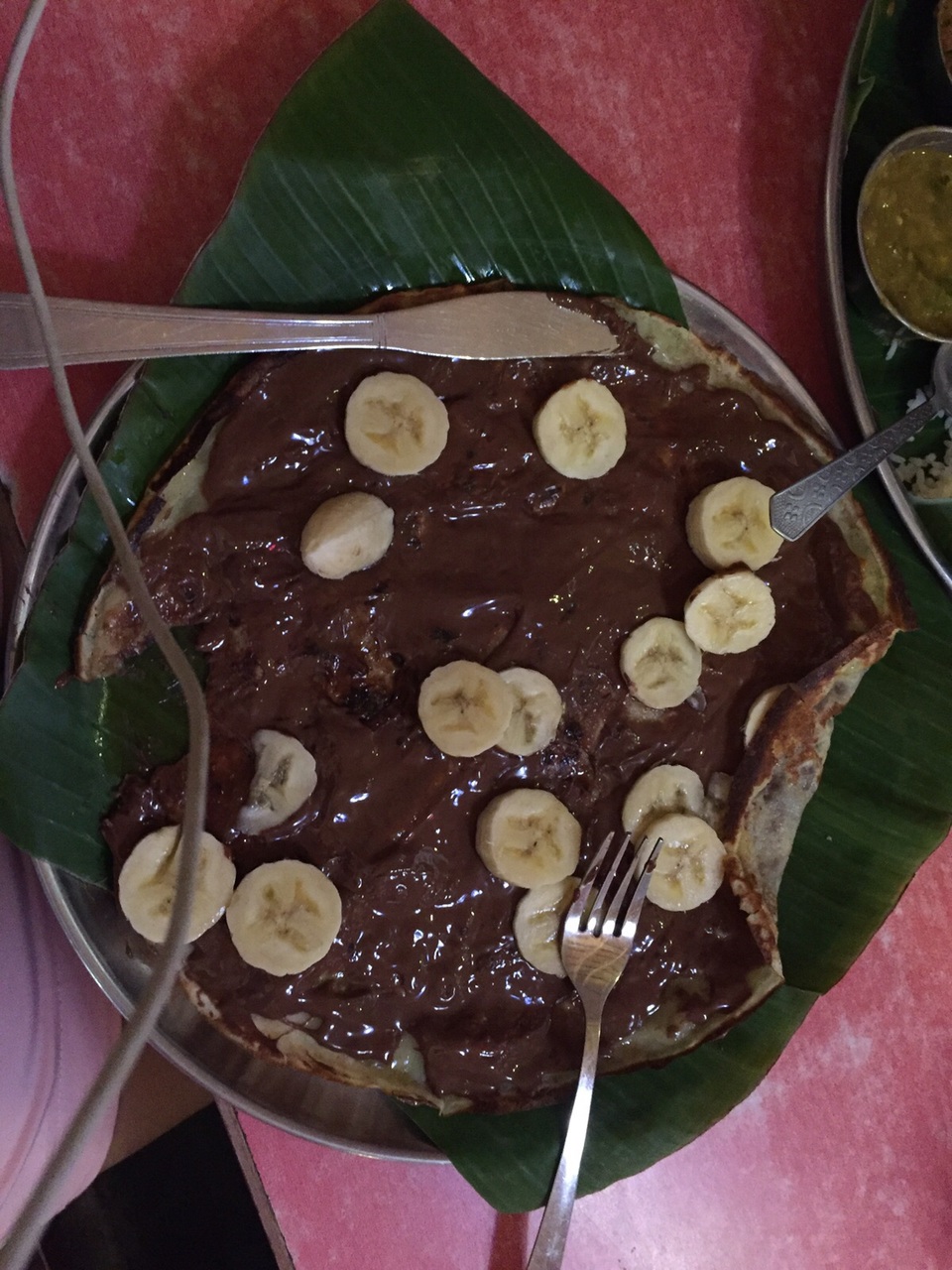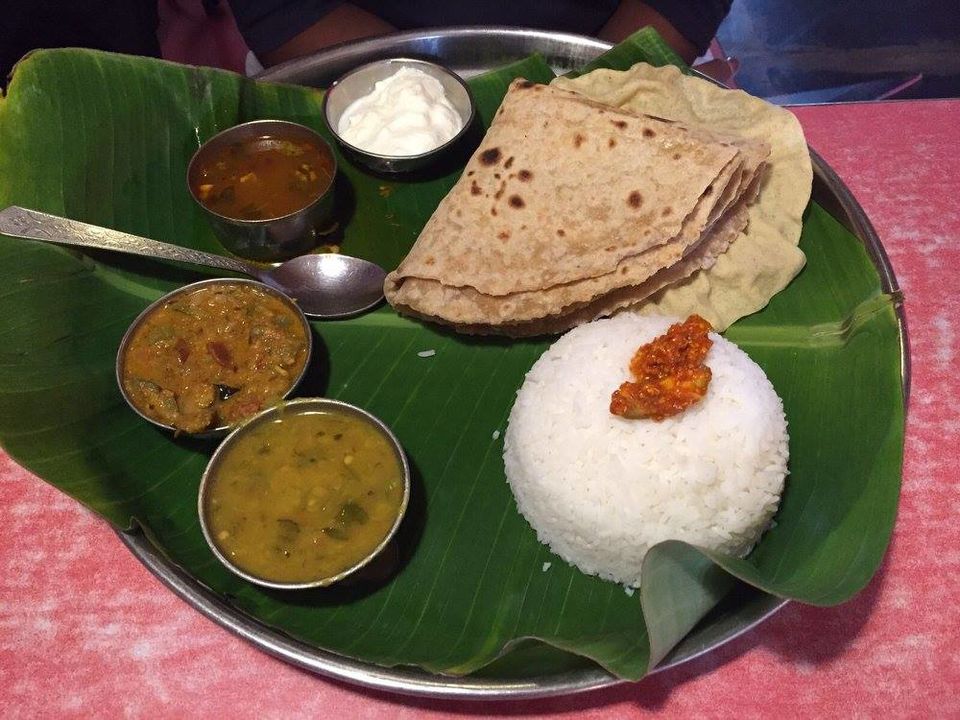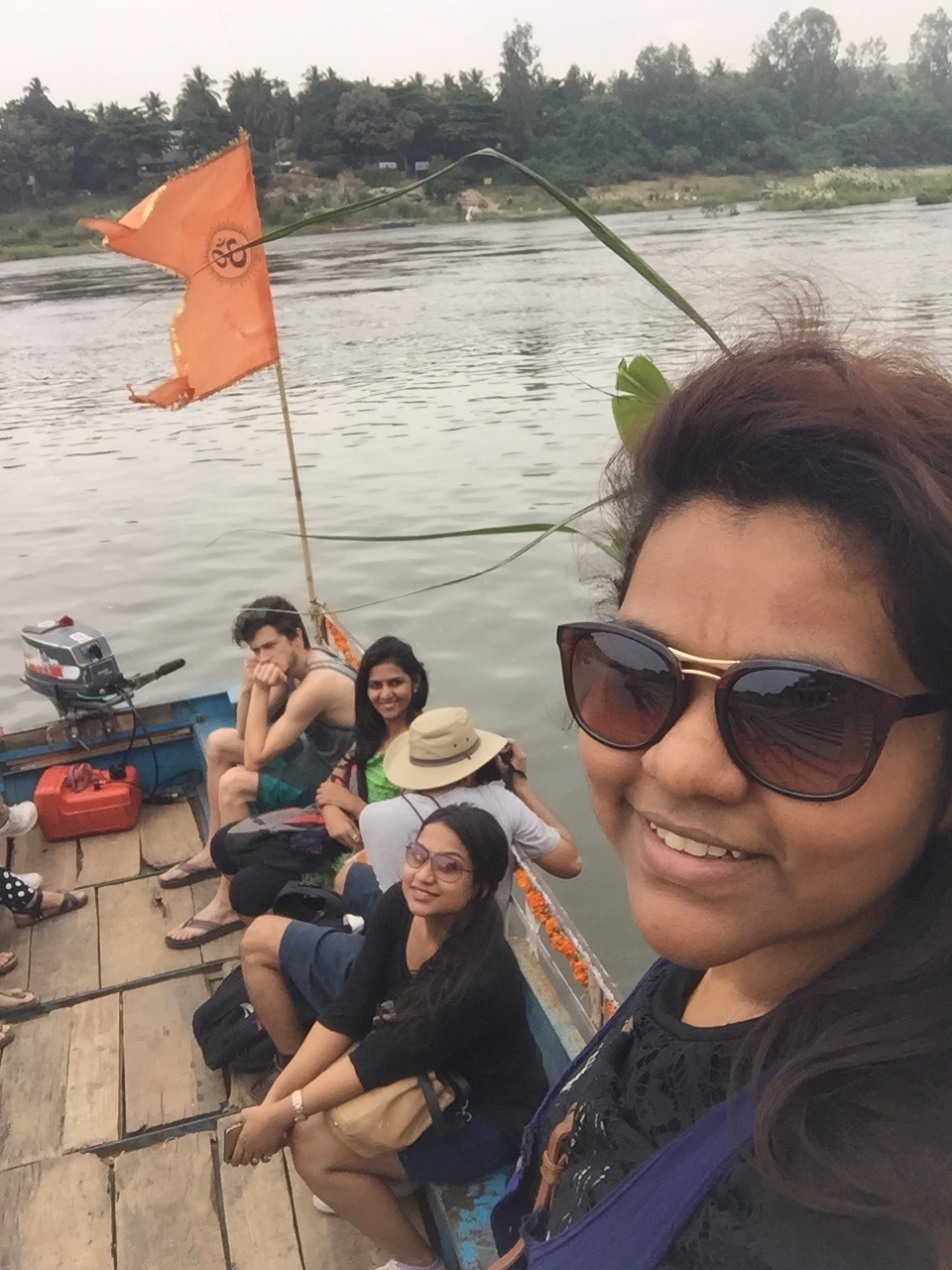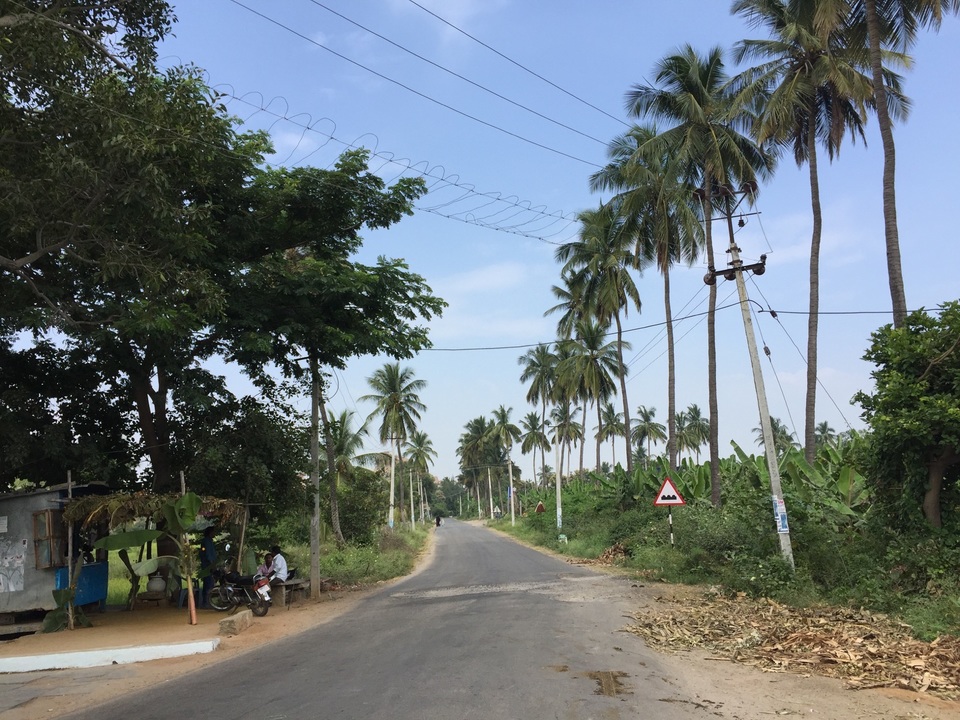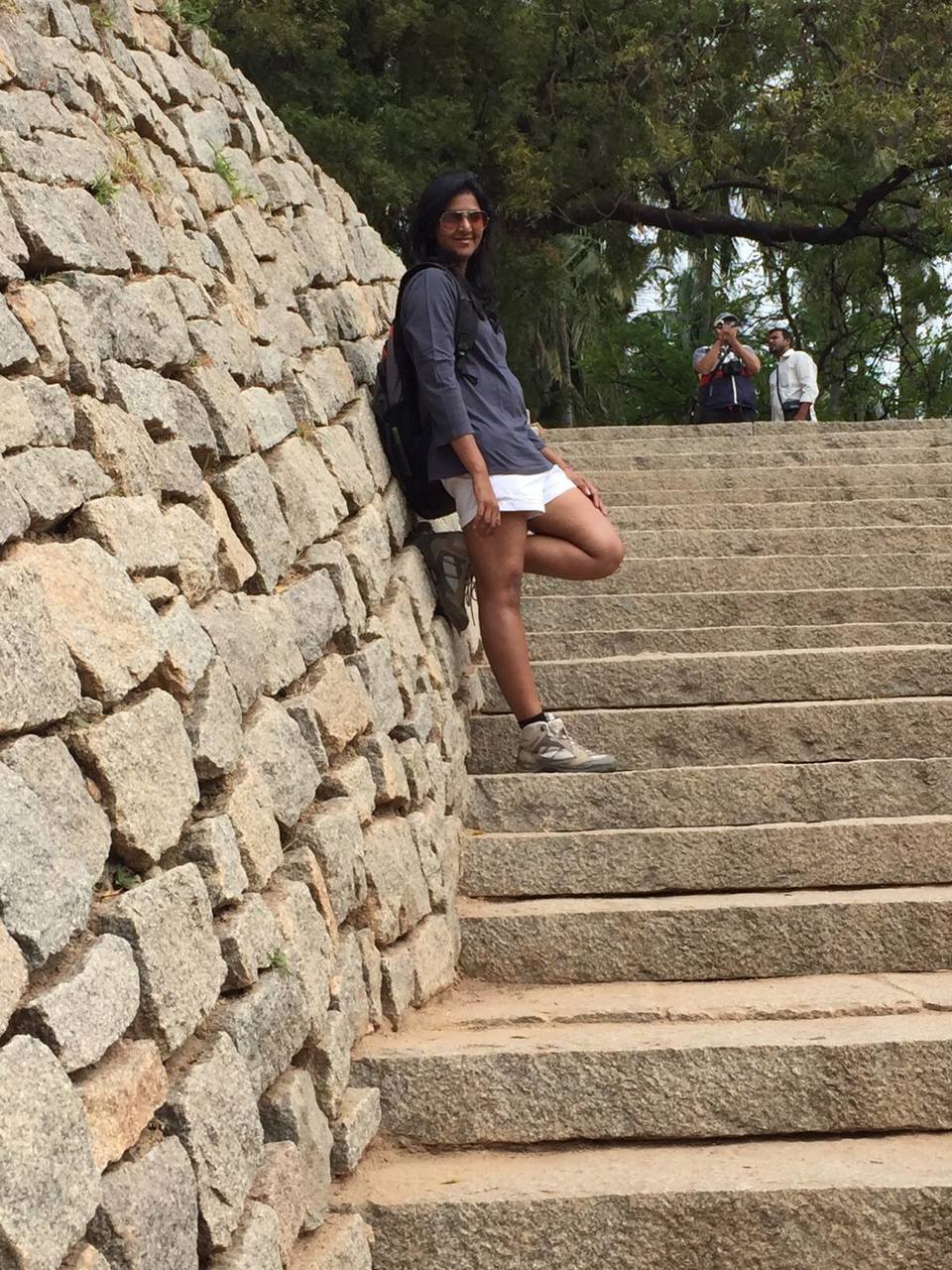 It all started when a friend of mine and I were travelling back from Pondicherry !
Diwali holidays lets plan a trip was a conversation, out of Varanasi, Rajasthan, Coorg, Bhutan, etc we finalized on Hampi - no real reason just the name made me say a Yes !
Booked ourselves for the 15 hour Sleeper bus ride, rolling all along we reached Hospet, the weather couldn't have been better compared to the Mumbai heat that we have. It was pleasant and just cold enough to walk around the Ruins of Vijayanagara, Hampi !
We stayed at Padma Guesthouse, which is right in Hampi bazar and overlooking the Virupaksha Temple. It was magical to hear the Chanting from the temple and to see the magnificent rocks surrounding us.
After freshening up we headed towards the Mango Tree Cafe, as advised by a lot of friends and it surely turned out to be our Lunch and Dinner place for next 2 days ! Everything is amazing here, the ambiance, seating, music, food, people and top it all its Pure Veg.
We explored the Ruins of Vijayanagara and rushed ourselves to catch an amazing Sunset at the Ganesha Point, Hampi Bazar !
Next day we crossed the Tungabhadra River and got ourselves scooty and a moped to ride around Hampi, the scenic kept on getting prettier and it was getting difficult to stop ourselves to ride around Hampi. We stopped in a middle of a field just to climb some rocks ! It was an amazing feeling to be right in the middle of a place which reminds me of Flintstones Cartoon !
Back in the evening, we witnessed some Diwali Rangoli, Chinese lanterns, Crackers celebrated by the locals with simple phooljhadis, fountain, zameen chakri etc.
We also sent our Chinese lanterns up in the sky and wished for peace and harmony in the world that we wish to travel !
Next day we explored the UNESCO Heritage Site, Vittala Temple and spent quality time there. We were on foot and ended up reaching the Tungabhadra River and crossed the river with the locals, in a small boat; we were 20-25 of us with 5-6 bikes. We were just 4-6 inches above the water, less than a minute taken to cross the river but worth doing it once !
We walked through the Anagudi village and spent our afternoon lazying at the Gopi Restaurant and Cafe which overlooks a beautiful farm !
We headed back to Mumbai, taking along little part of Hampi with us and some part of us is left at Hampi !
Holidays are meant for the body, travelling is for the heart !
- Pari Savla !