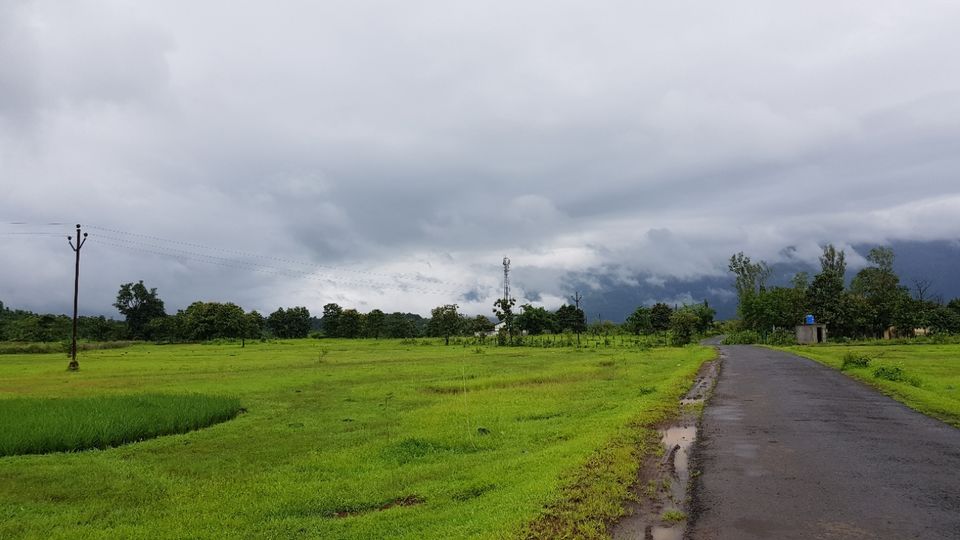 The ride to Marlshej Ghat is one of the best routes to behold in Maharashtra. One with beautiful scenary to streams to lush green fields and heaven. The best part of the journey was that, there was no one around. This either would scare some, but not me. I love being to places which have not been explored. However, after enjoying the view, the rainfall and clicking some pictures, I was scared. WHY??
My fuel level was low, and there was no network to check the nearest fuel station. I thought of a lot and decided to continue on the path. Finally, i reached the main road and the network was back. I checked the fuel station, it was about 20 kms the other way from Marlshej Ghat. Again, I had to decide whether to head to Marlshej Ghat or head back to the fuel station. Since it was already 4 pm and a round trip to the fuel station means by the time I reach the ghat, it would be dark. I saud chuck it, lets go for it. If fuel gets over, will figure out a way to reach the nearest fuel station. I started my journey towards Marlshej Ghat. The higher I rode, the view was getting more and more beautiful. It was a beautiful feeling. Reached the Marlshej Ghat view point, since it was foggy couldn't see anything. However, the moment was worthwhile. Had the favorite rainy food - Makha (Corn) and a cup of tie in a while.
After spending some time, I started my journey back to Mumbai. Filled up some water on the way from waterfall and continued the journey. Luckily, i reached duel station without any hustle. Day well spent, a dull Sunday made memorable.
Follow my story. Connect for more rides in the future, obviously after Lockdown 😉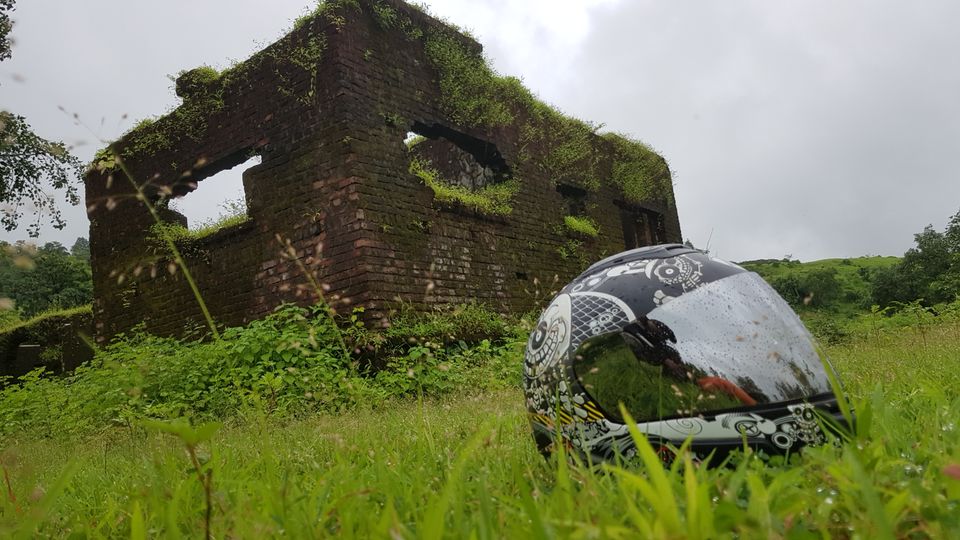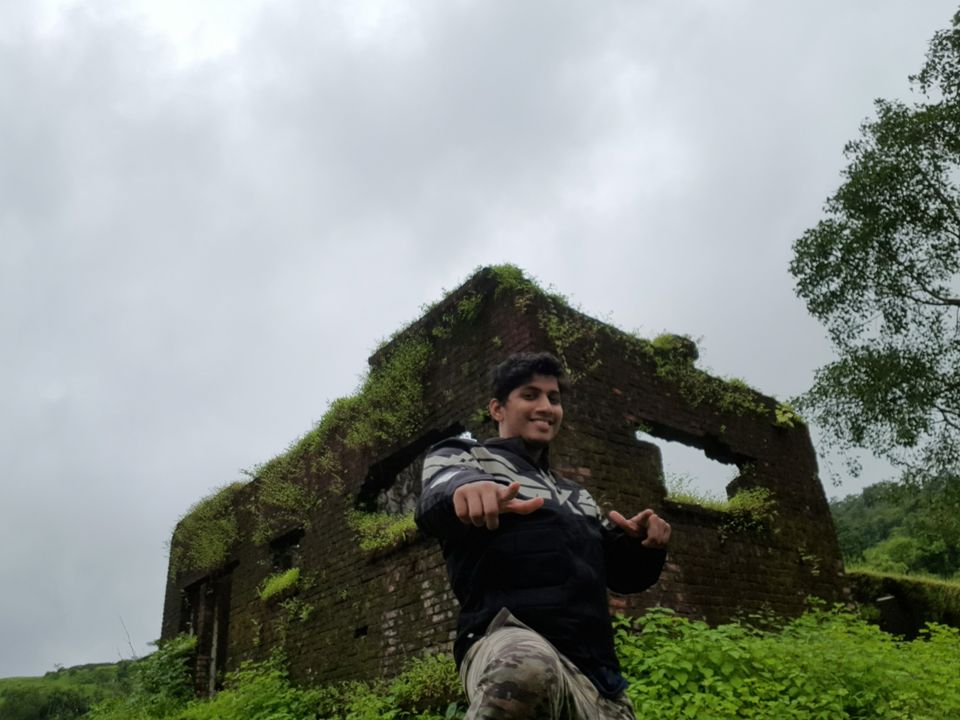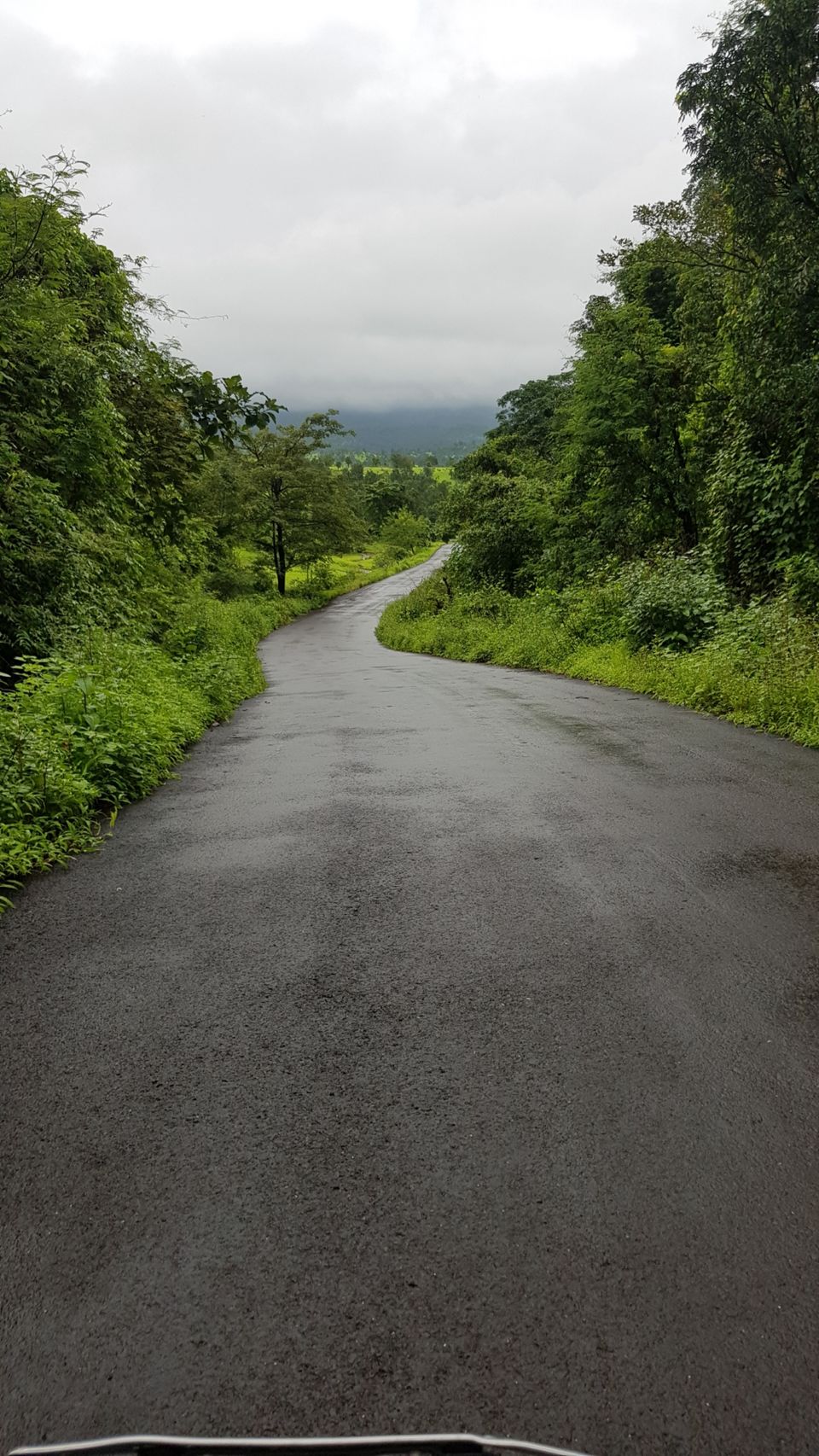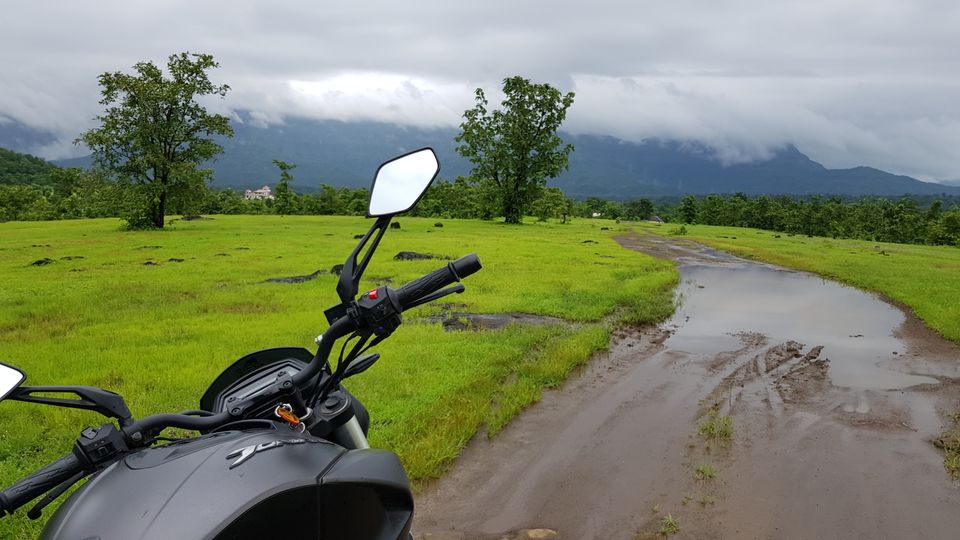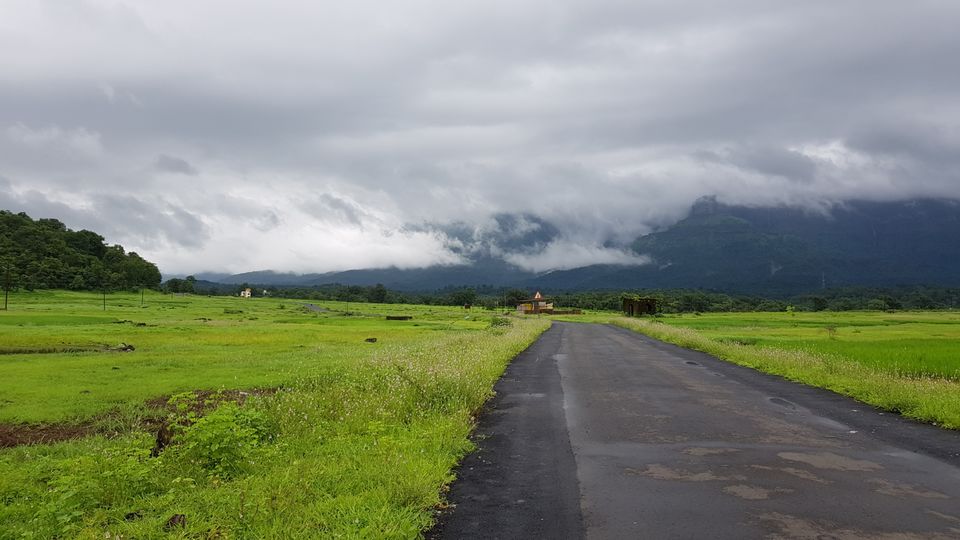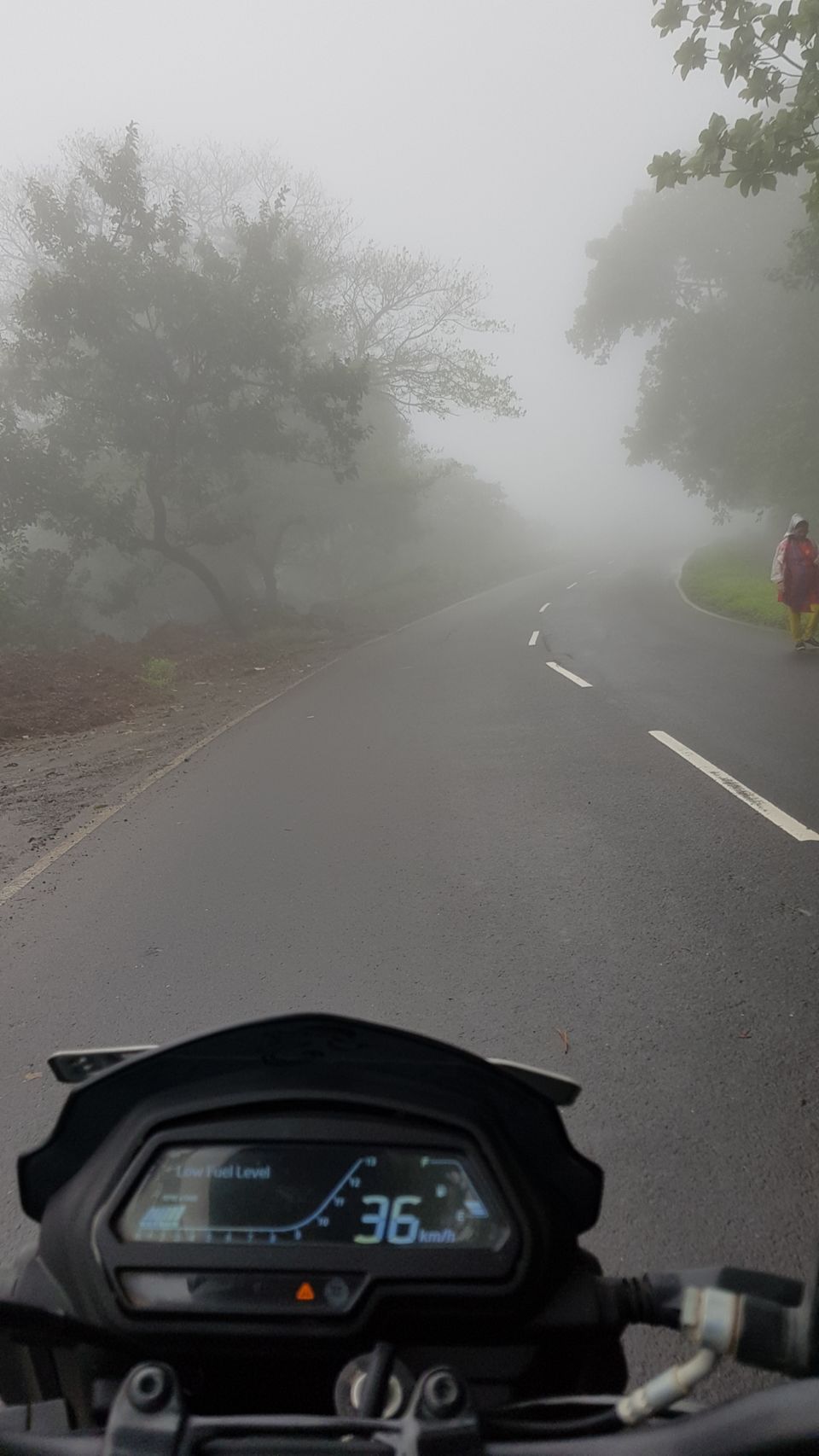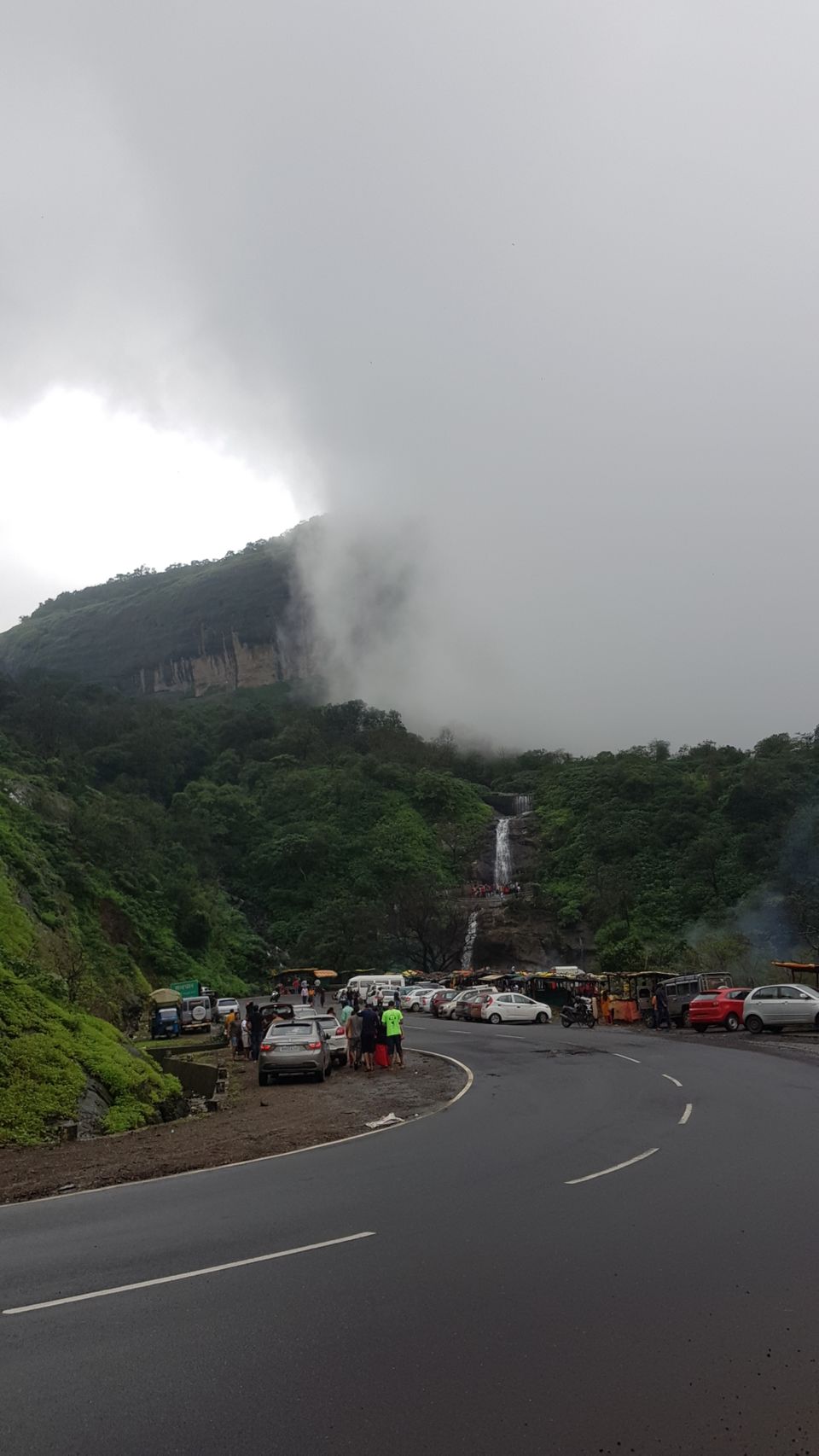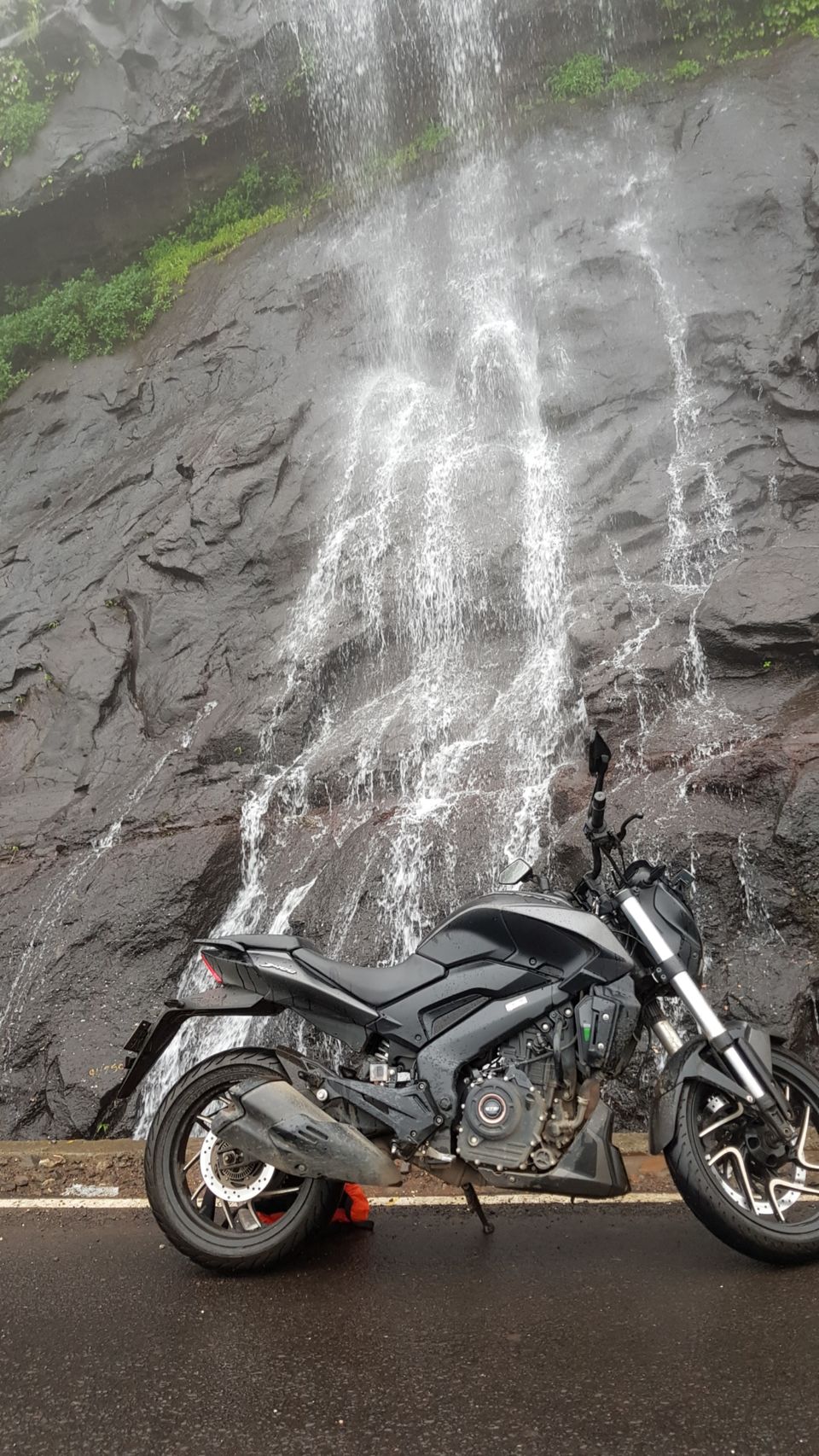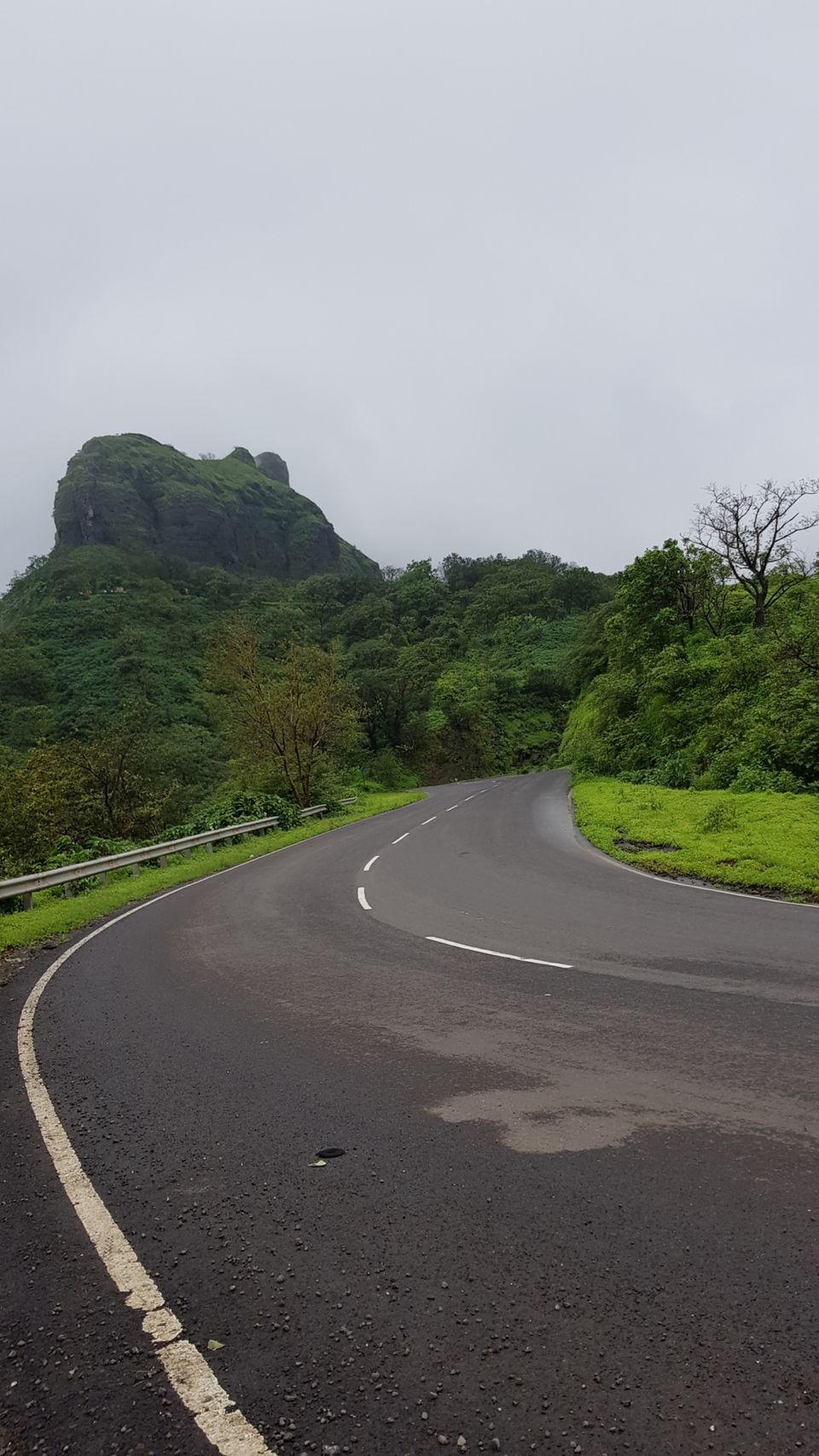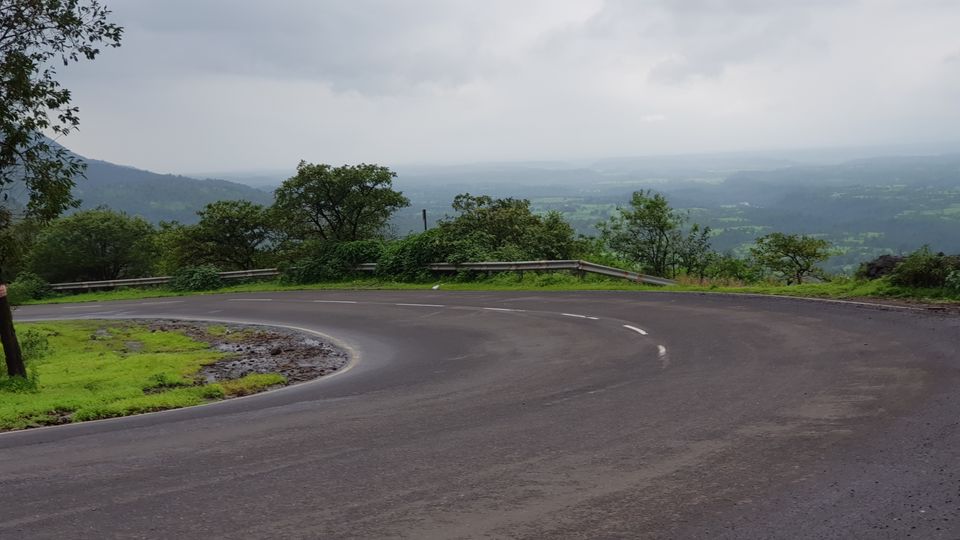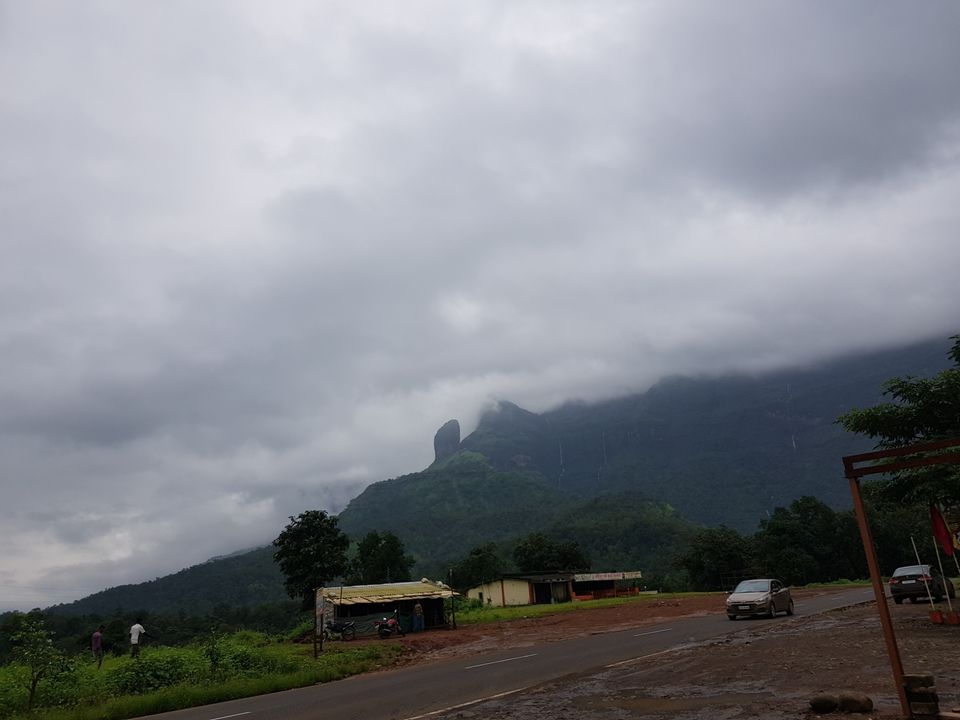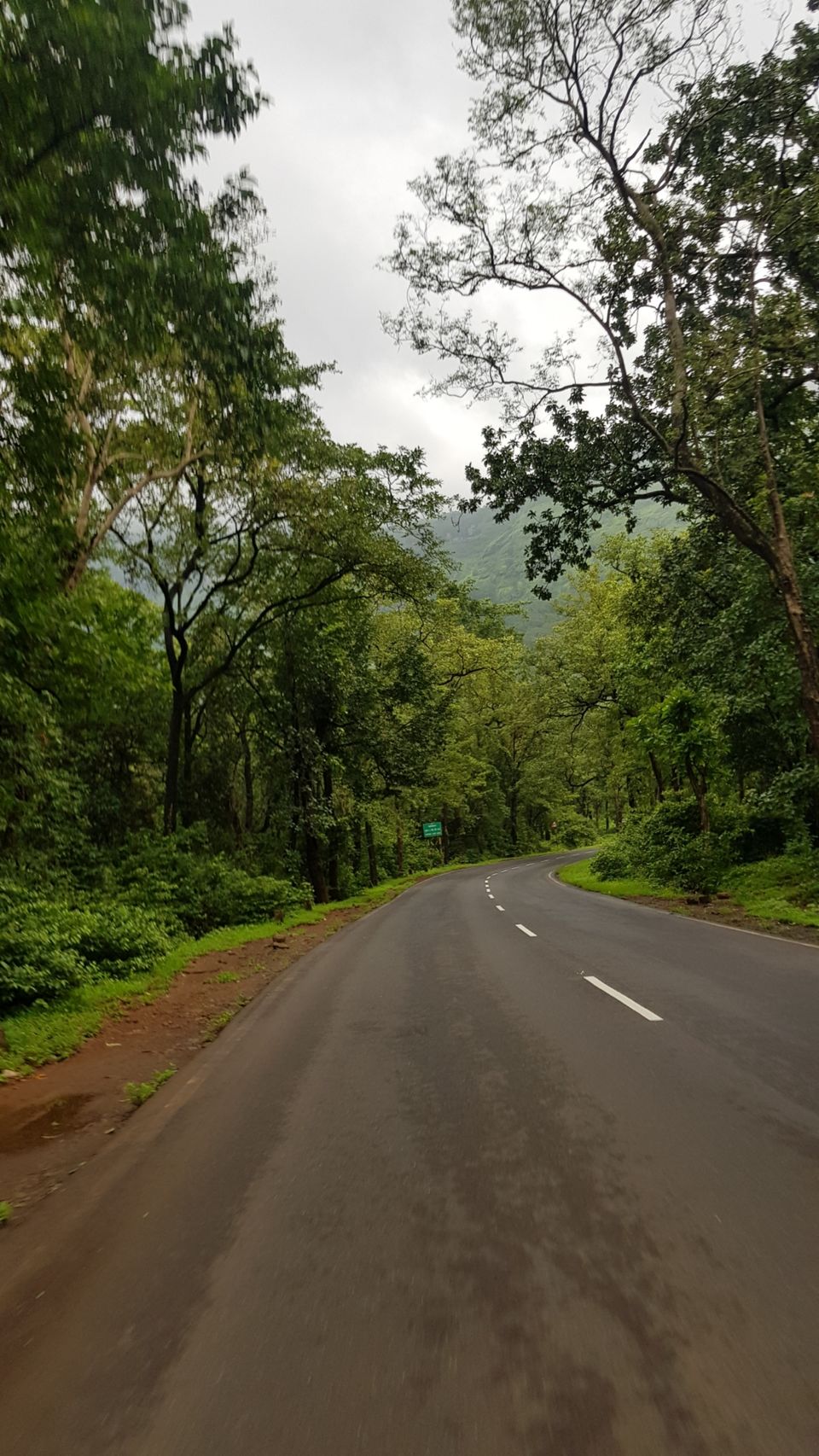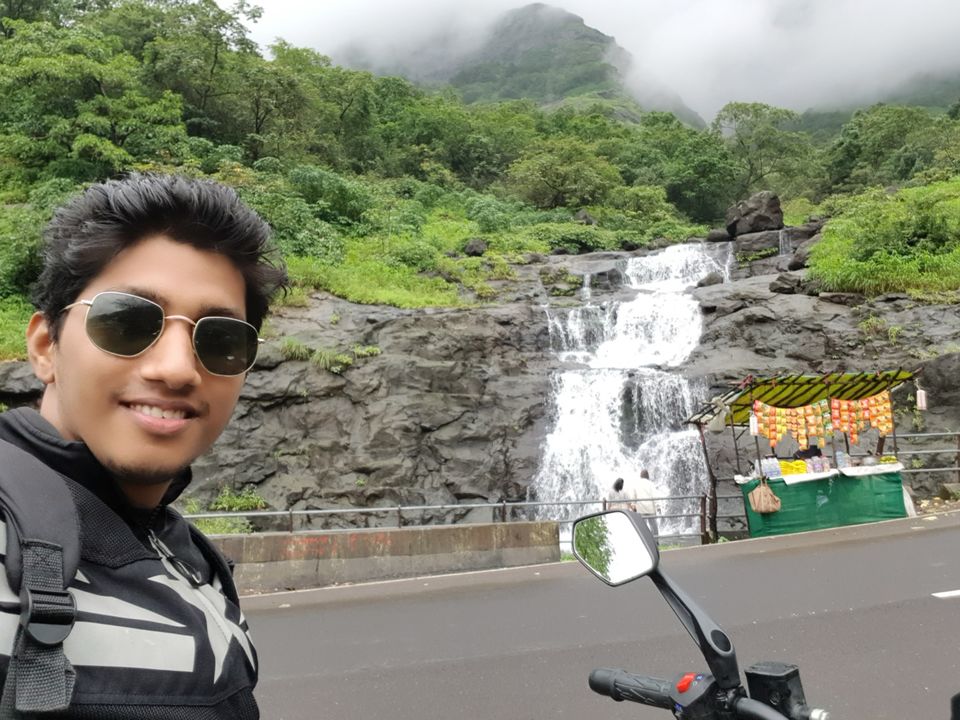 Located in the Western Ghats range in Maharashtra. It is one of the mountain passes to visit during monsoon