MUNNAR- Kashmir of south India.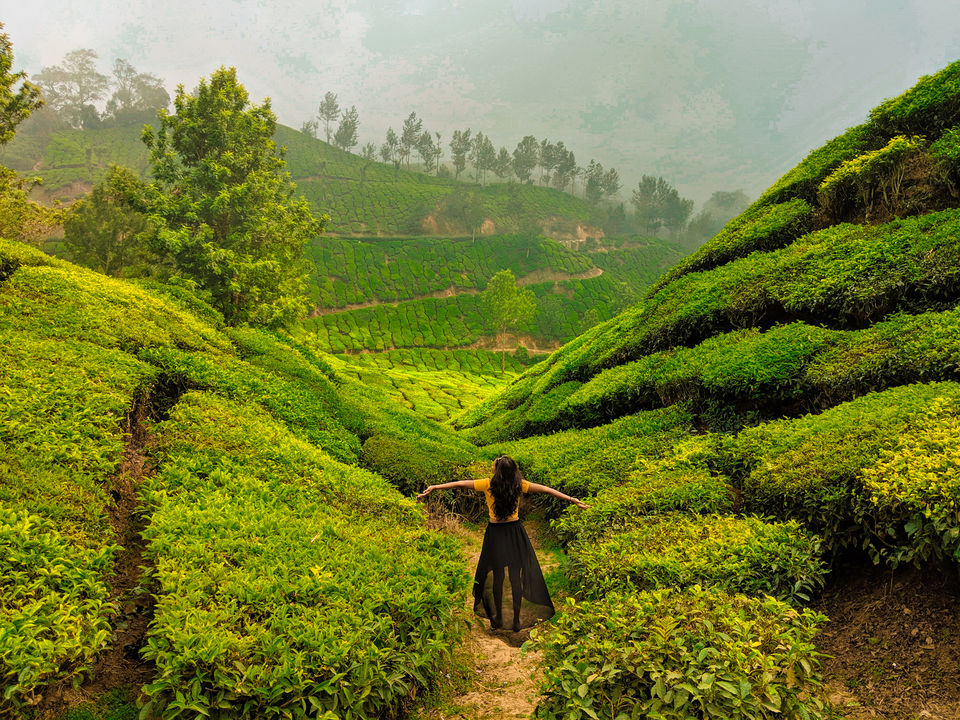 Every time you visit the same place you get a little closer to the place and explore more and more, The last I visited Munnar was maybe 15 years back, trust me this place is full of lush greens, lofty mountains and Tea Estates all around, a huge variety of Flora and Fauna.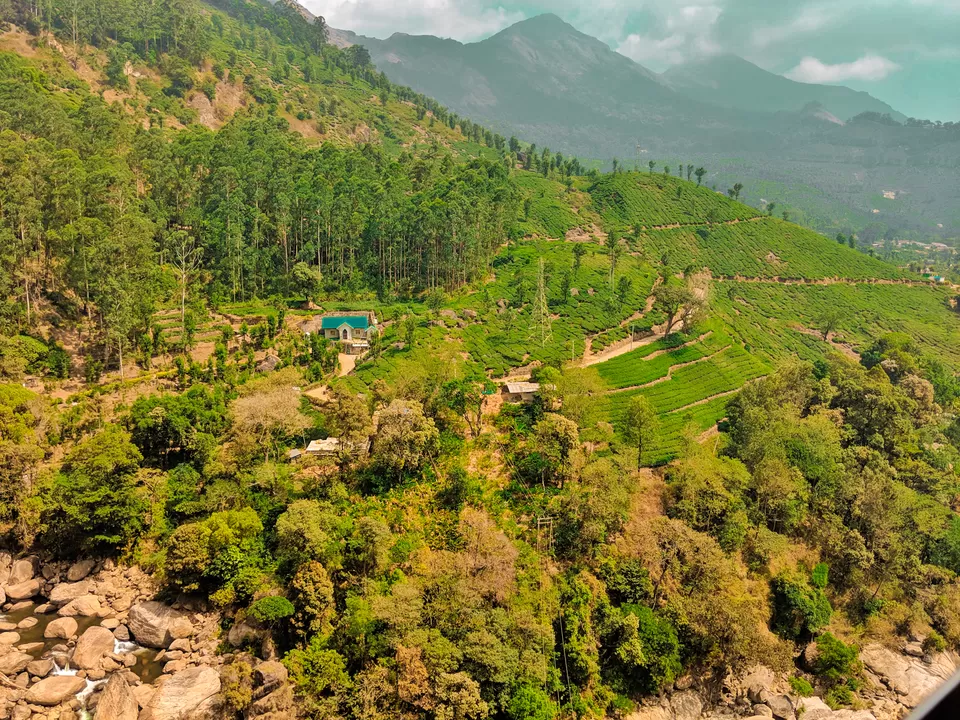 The best time to visit Munnar is considered from the months of December to February. Honestly, there are plenty of places to visit and things to do like Trekking, camping, boating, bird watching, hiking,and photography are some of the exciting activities.
I went during January and this was my first vacation in 2019, tagged my friends along and this trip was planned for 2 nights 3 days and yes, we did try to cover most of the important places.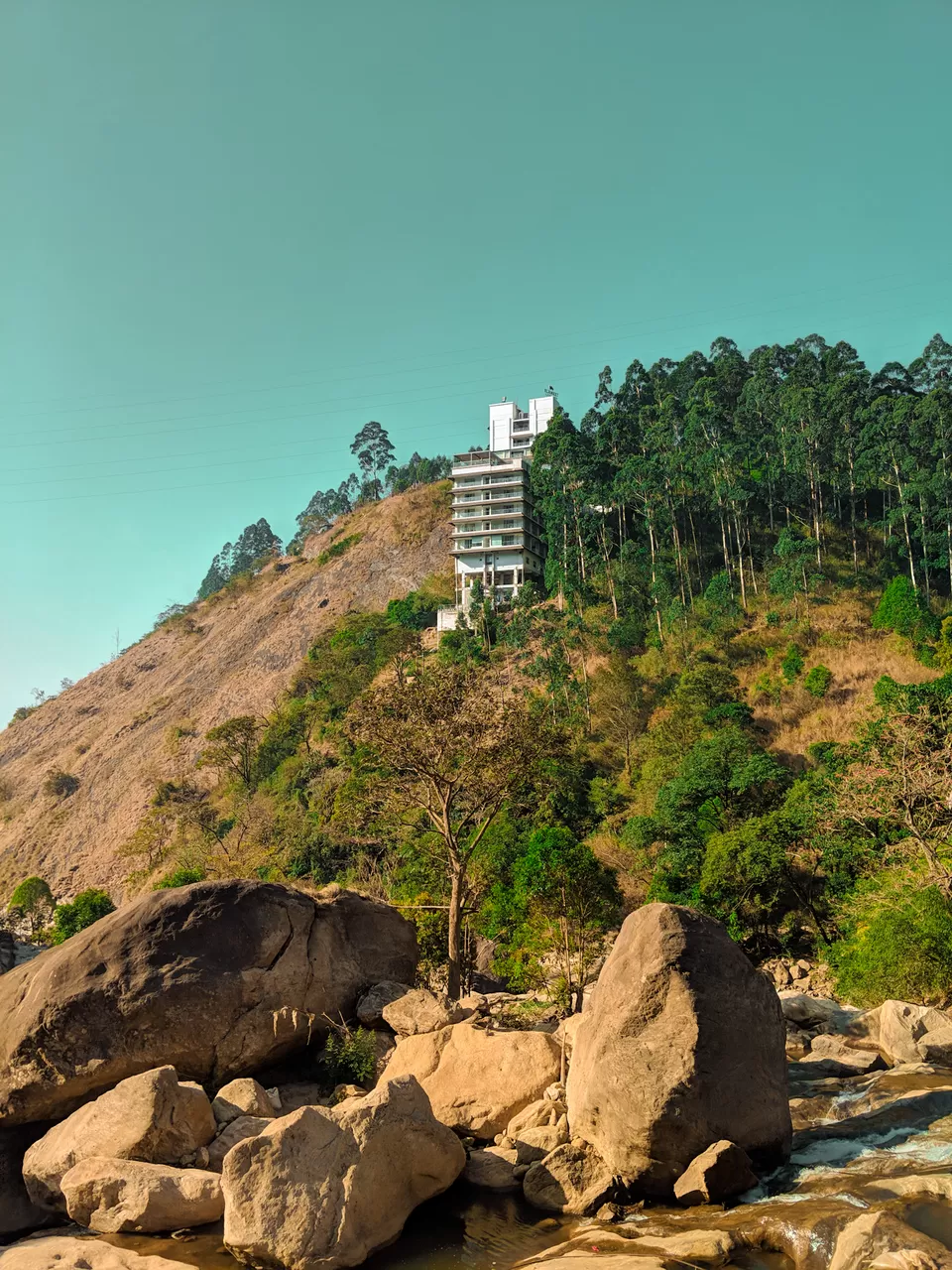 We took a direct bus from Namma Bengaluru-Munnar , Its convenient to go by a sleeper coach. The Top Notch of our trip was our stay at Blanket hotel and spa. They are the top 5 star hotels in Munnar and they believe that luxury is the best experience they can provide to their customers, this place is perfectly situated in between lush green Tea Estates, with the view of Attukad Waterfalls. We were on the lap of nature, almost felt like home seeing the greens and fresh air every breath. They say it right Nature is not a place to visit but it is home. This hotel is more like an experiential hotel, where they offer a lot of exciting activities while we stay. The rooms were built with the most scenic view with the infinity pool and most importantly Staff were so friendly and they were always available when needed. (Brownie points for this)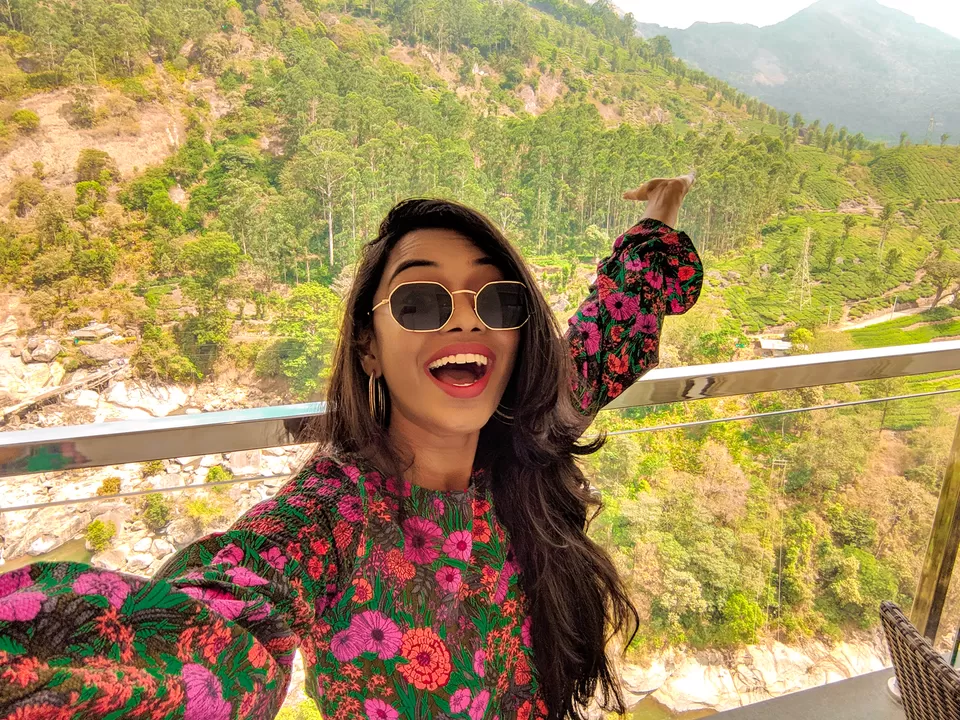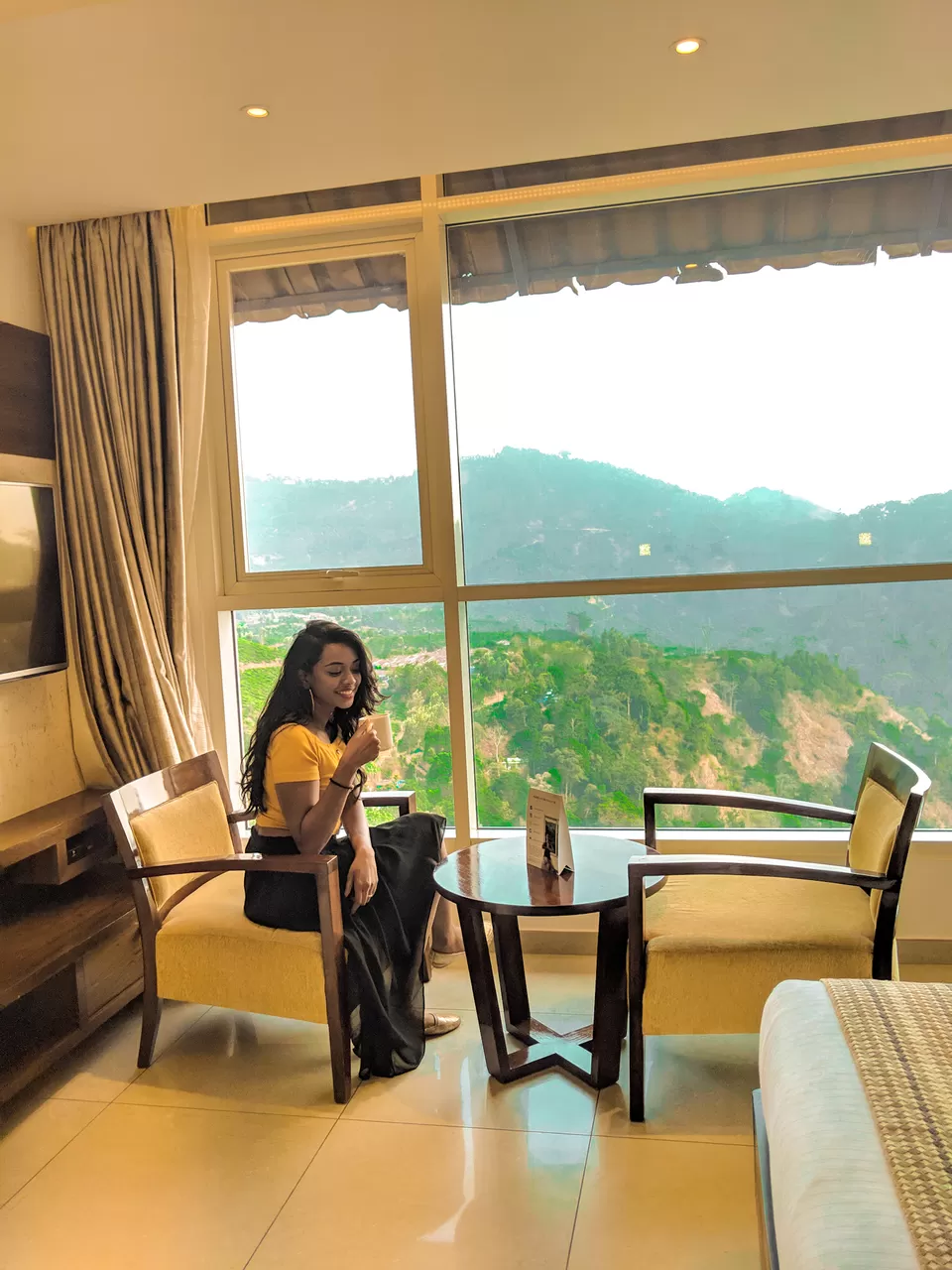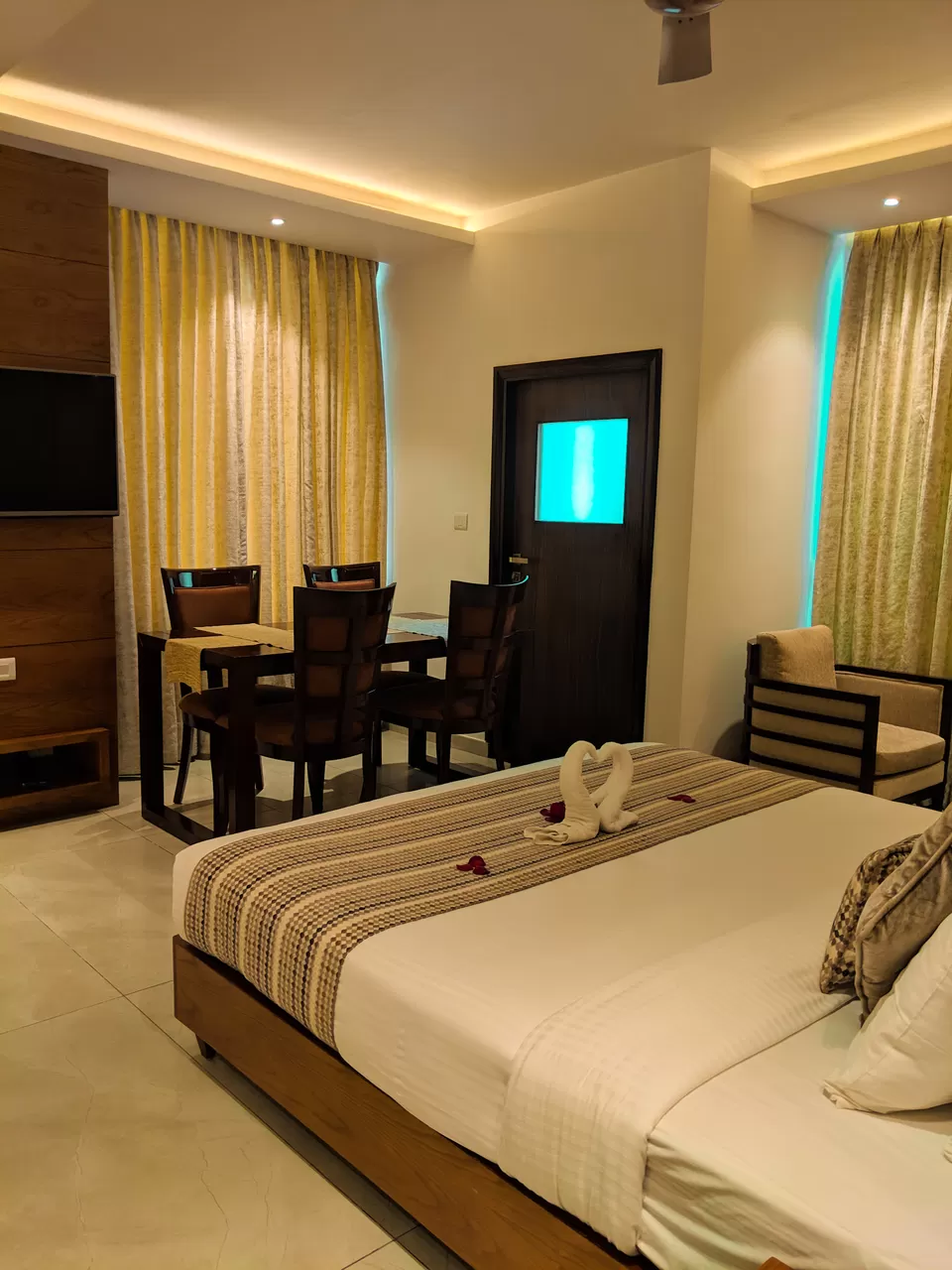 Day1.
Day 1 was mostly 'Chill and fill' day as we explored the property leisurely, chilled by the poolside for hours long and we filled our food bag with all the delicacies prepared by the in house restaurant for us, also we got a chance to cook with the chef and we did prepare Malabari Veg Curry, Tomato Rice, and Mix veg Thoran. I had so much fun doing this activity.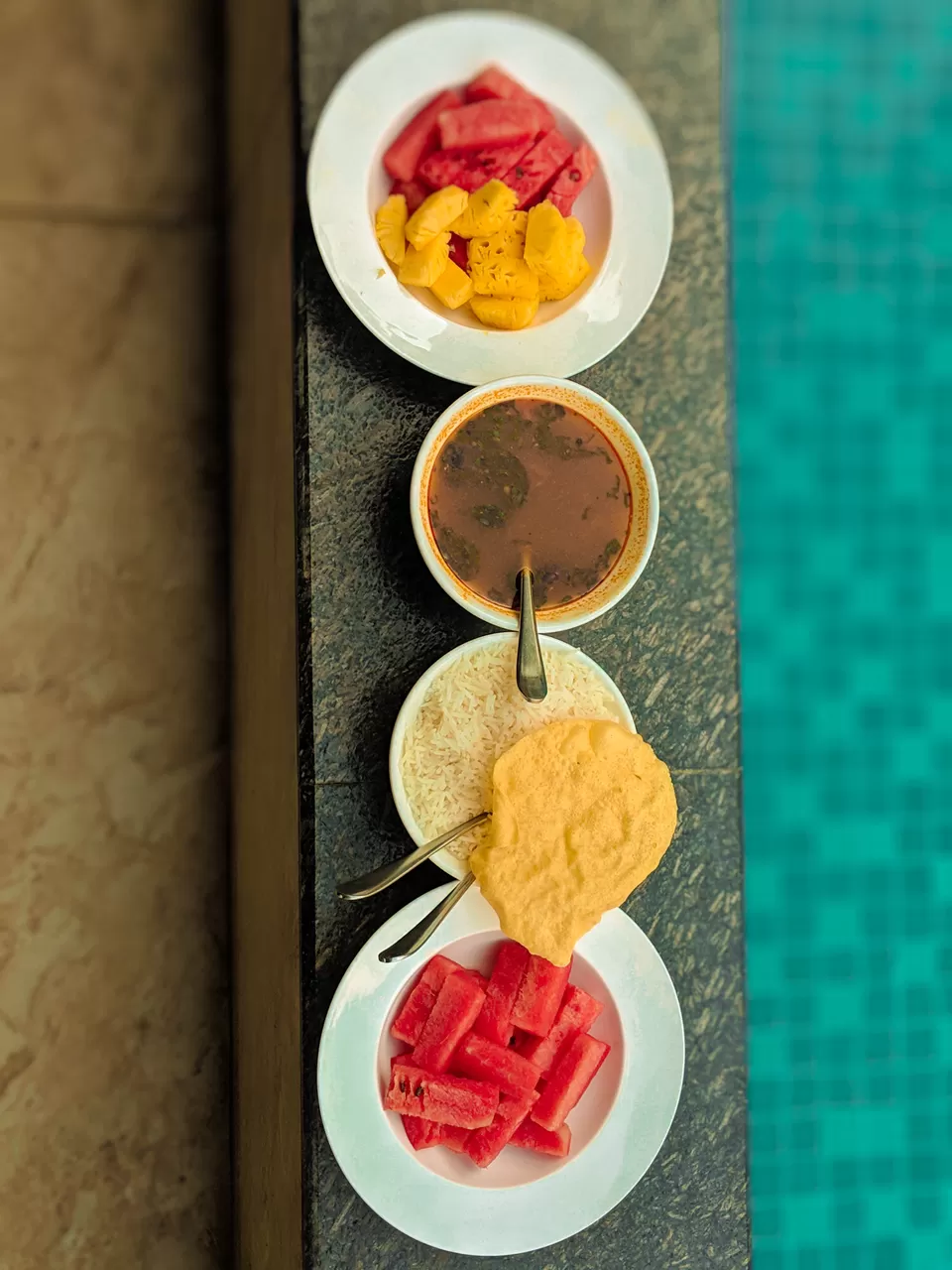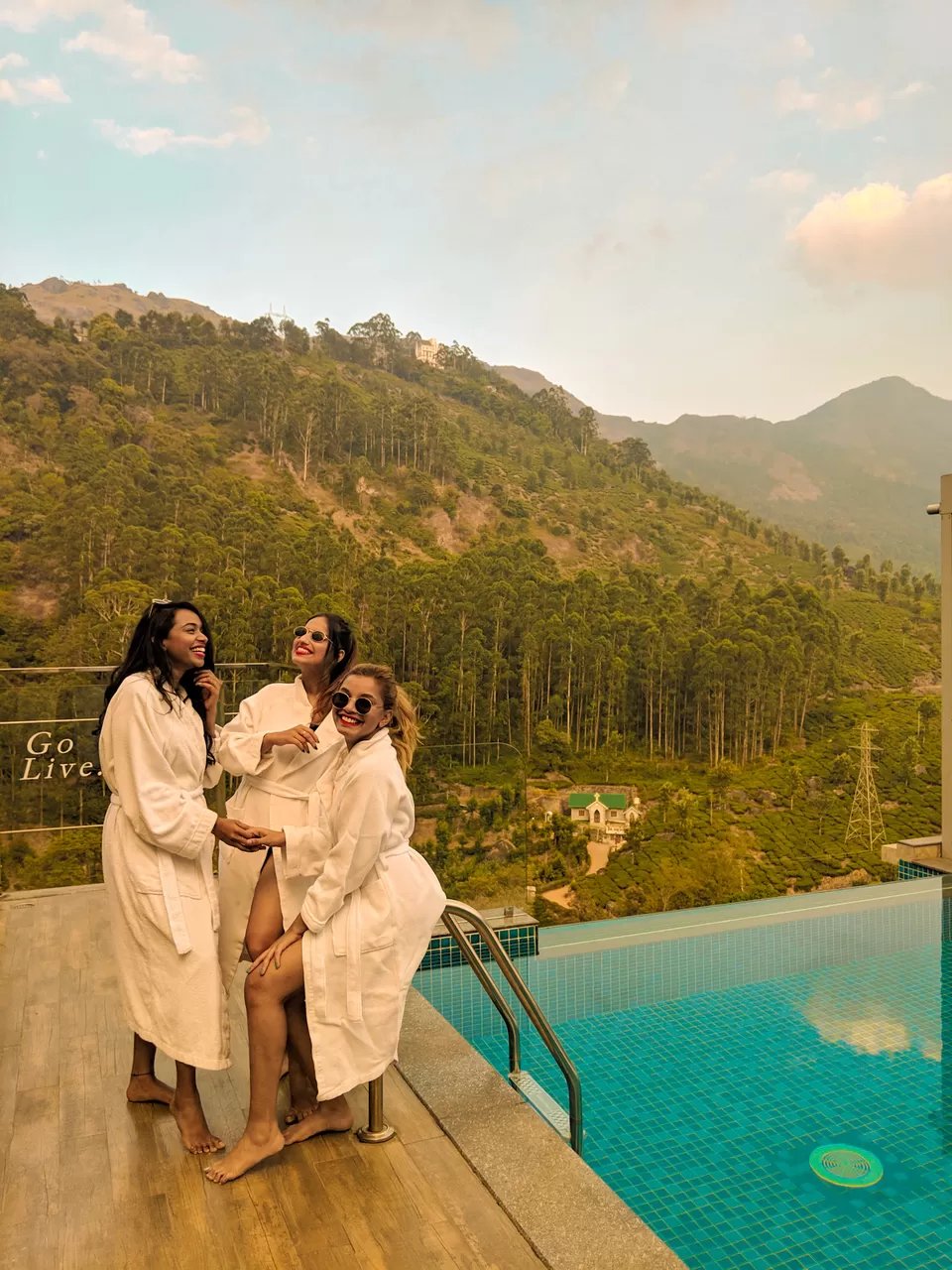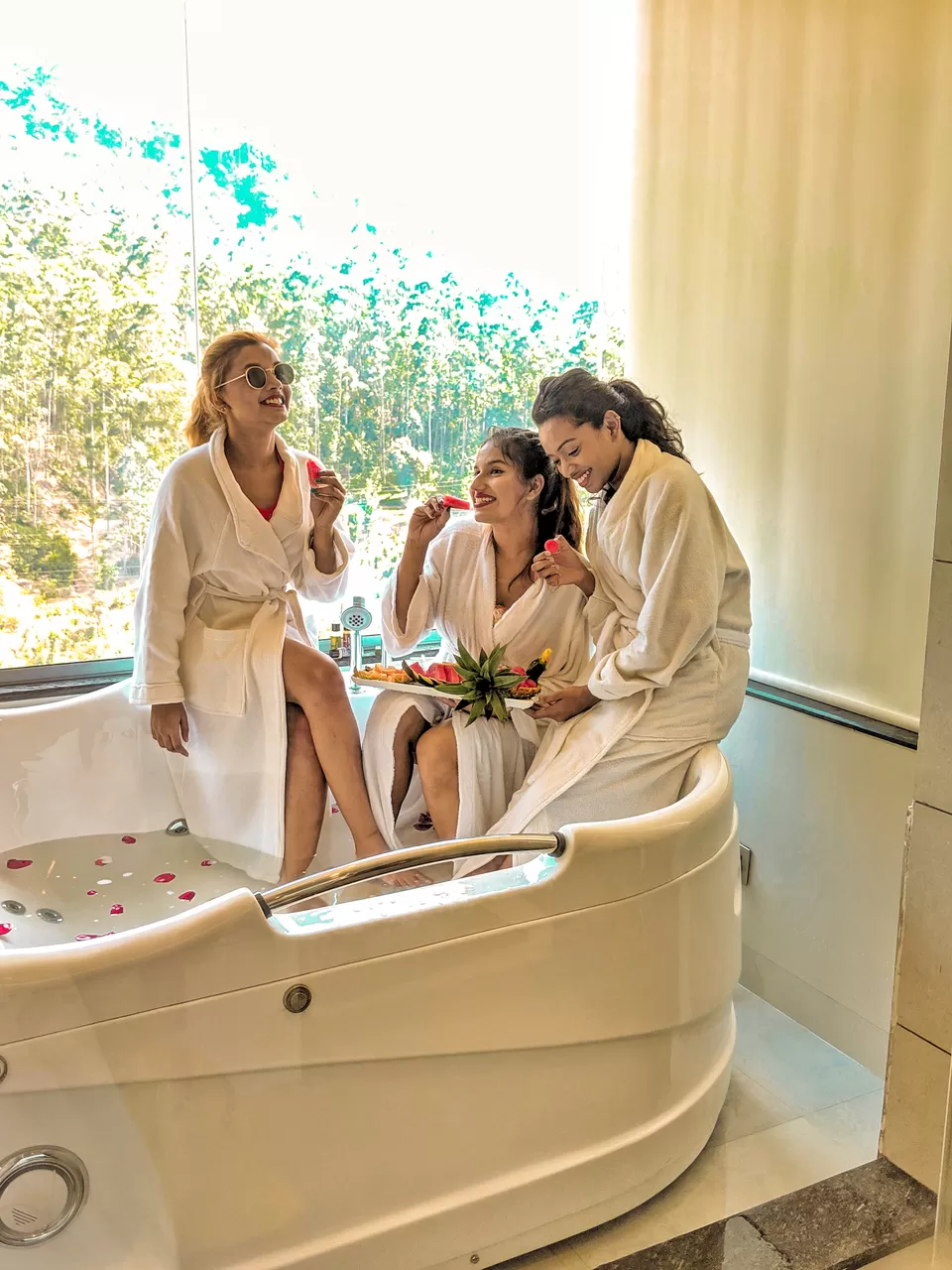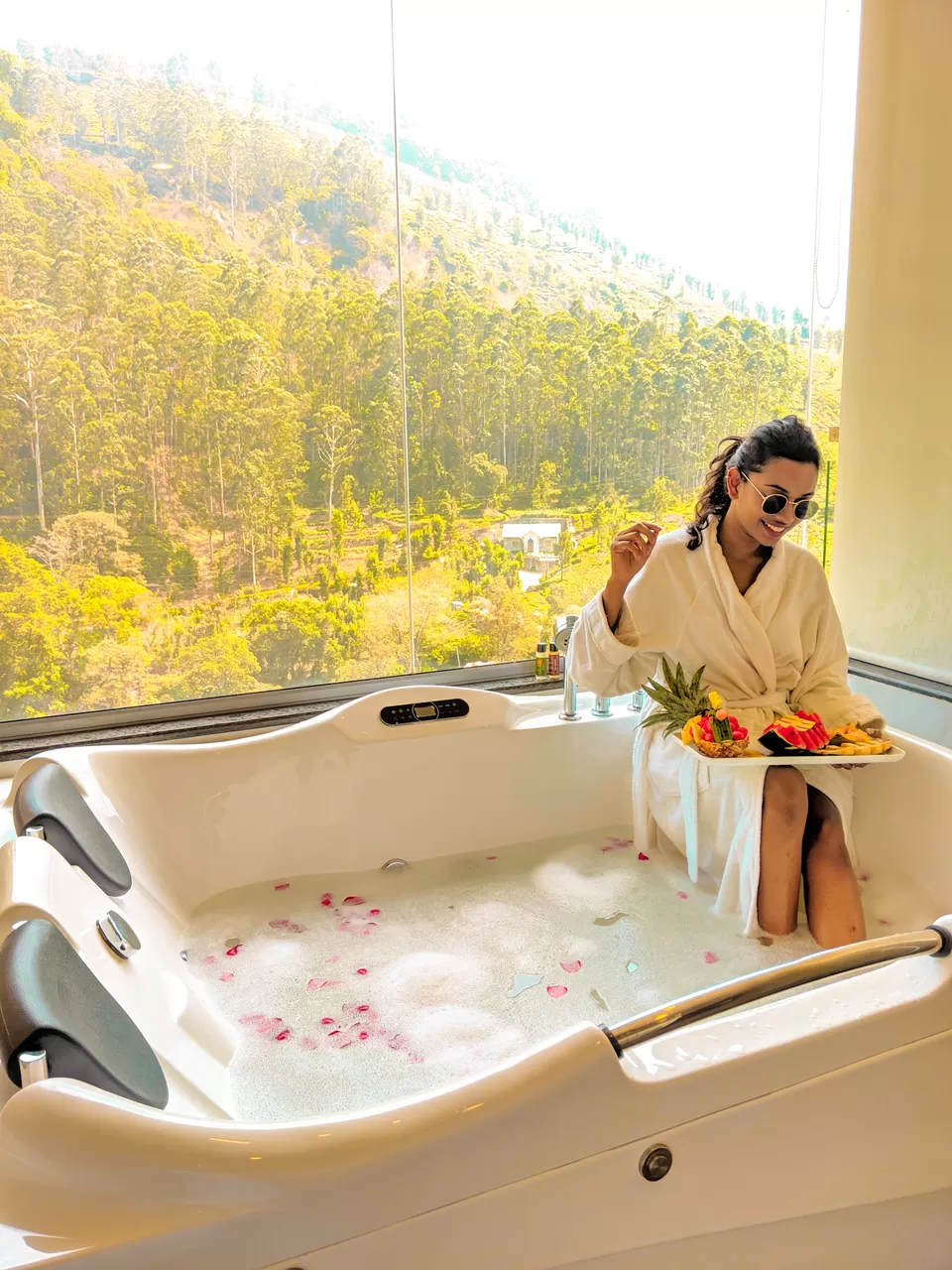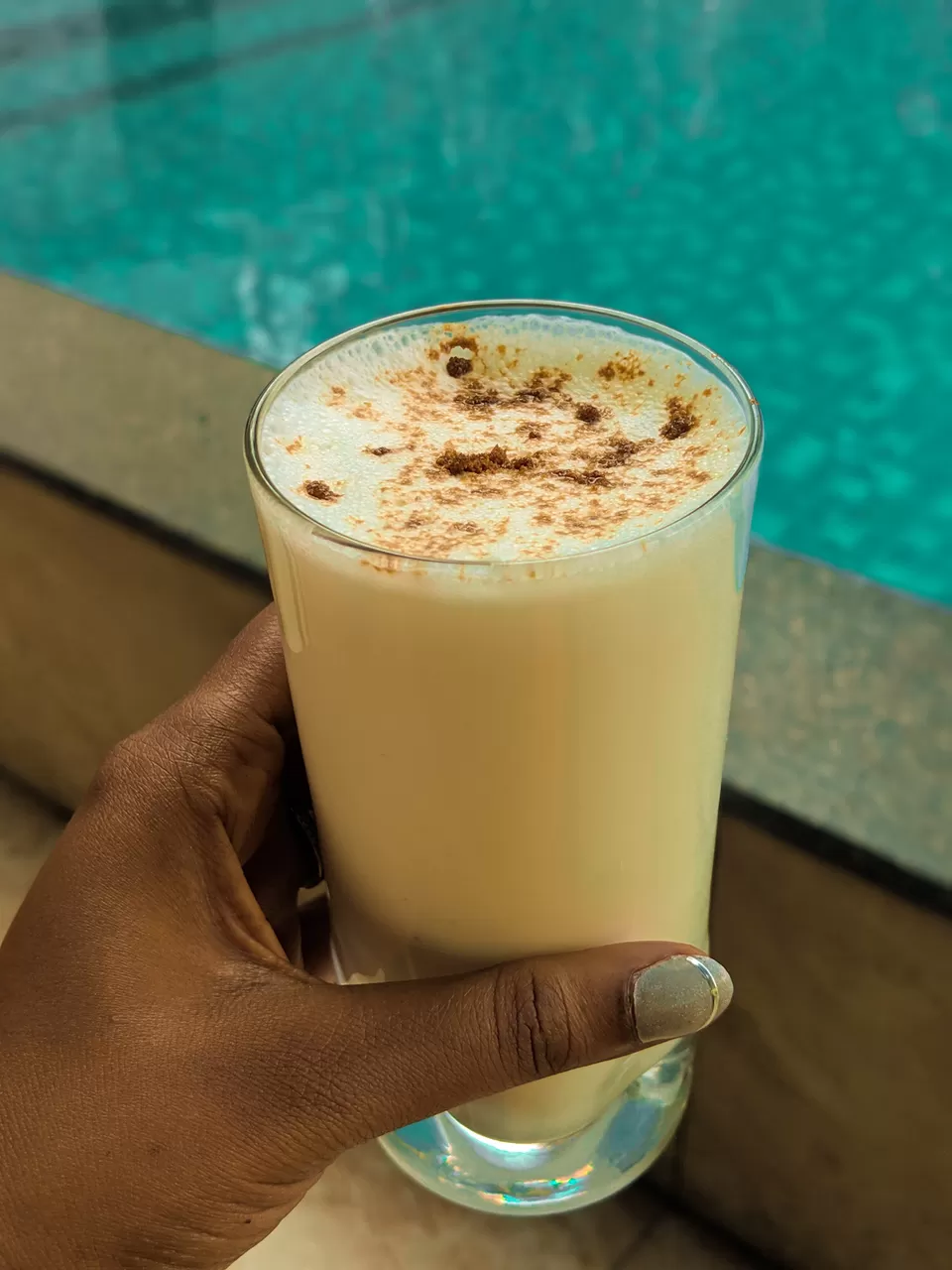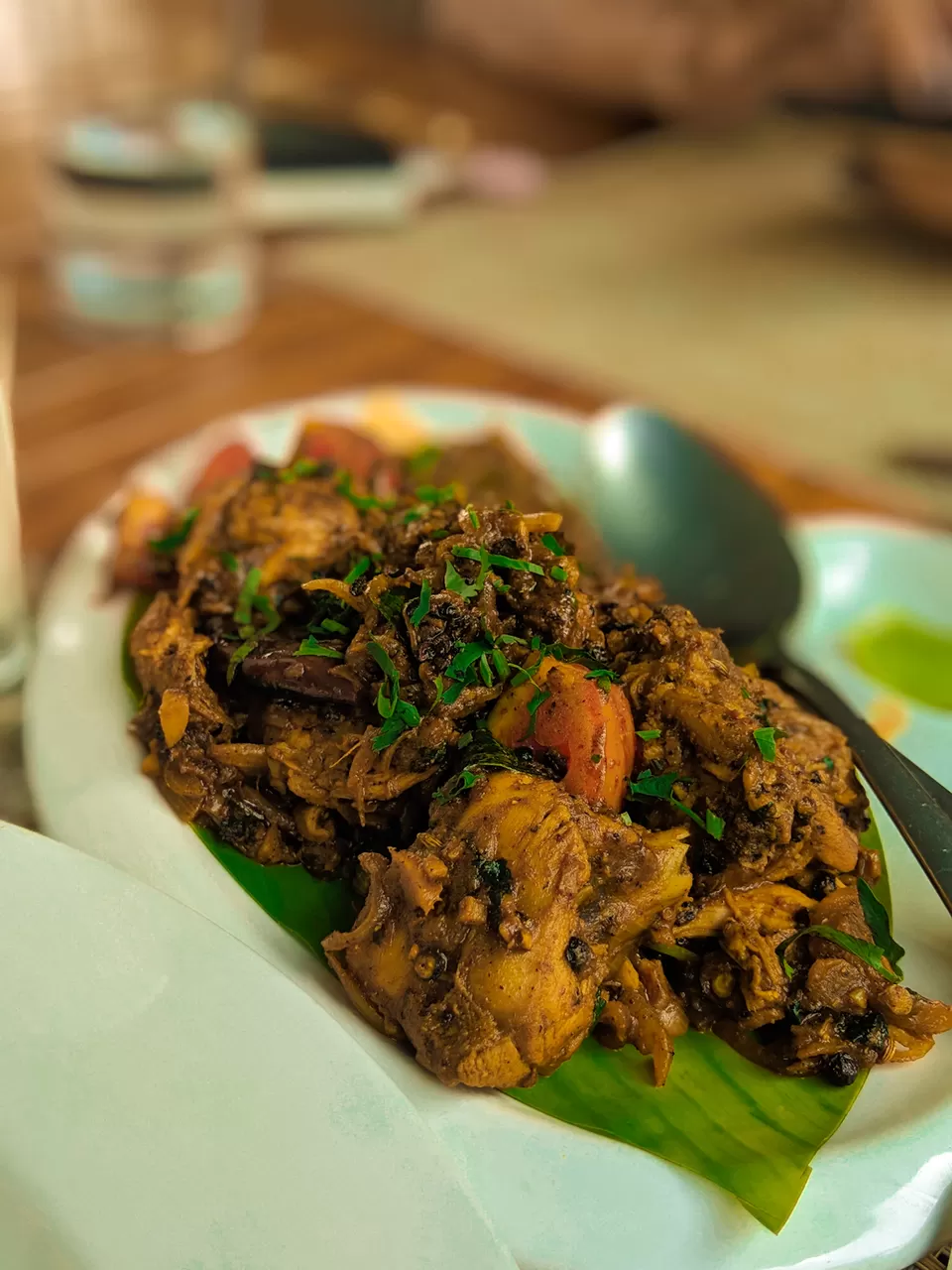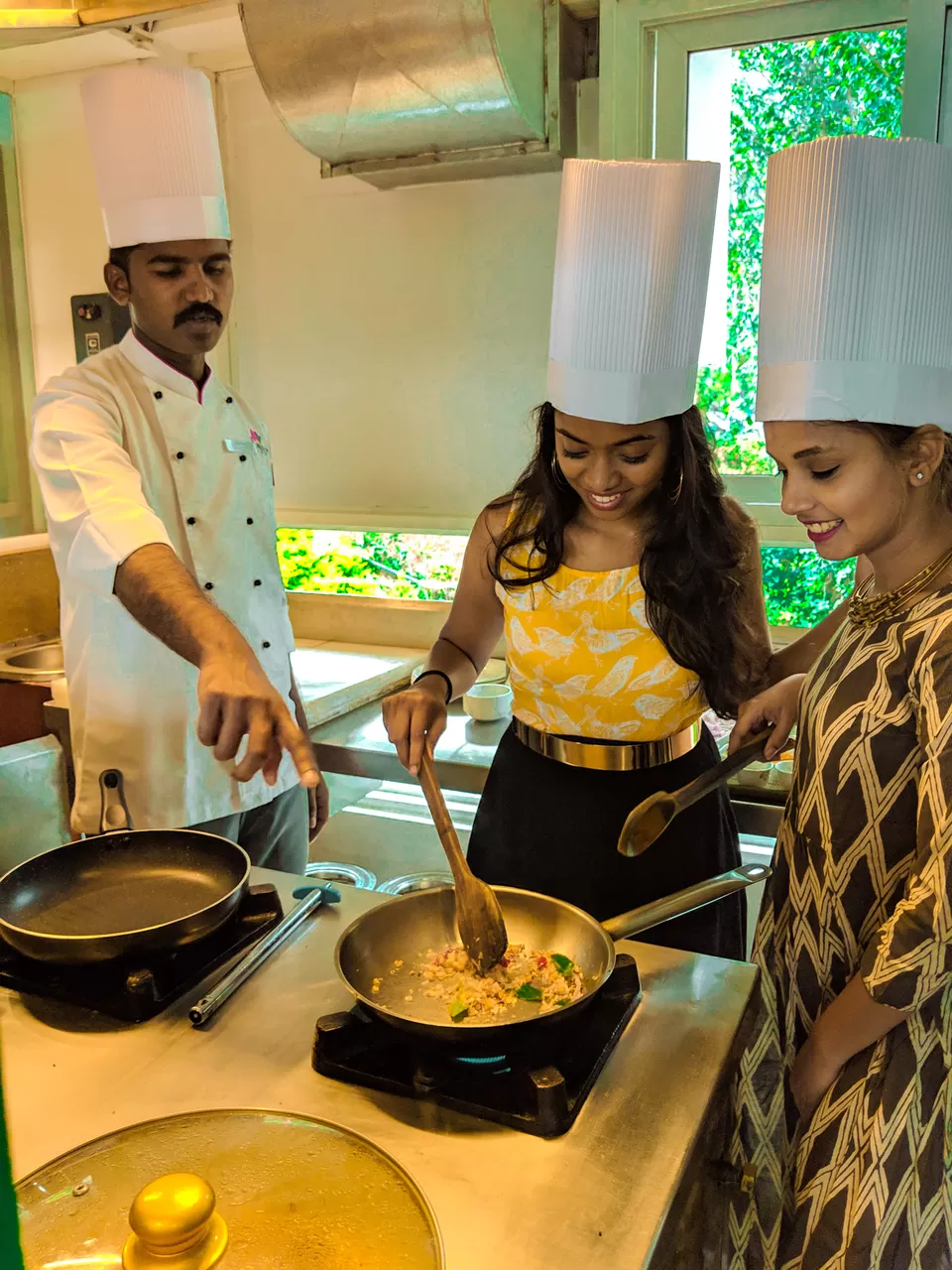 Introducing star of the night-Fire dance show
This was the best entertaining show organized by the Blanket Hotel, the guests were totally entertained, infact this was something I experienced for the first time. "Perfect end for the day."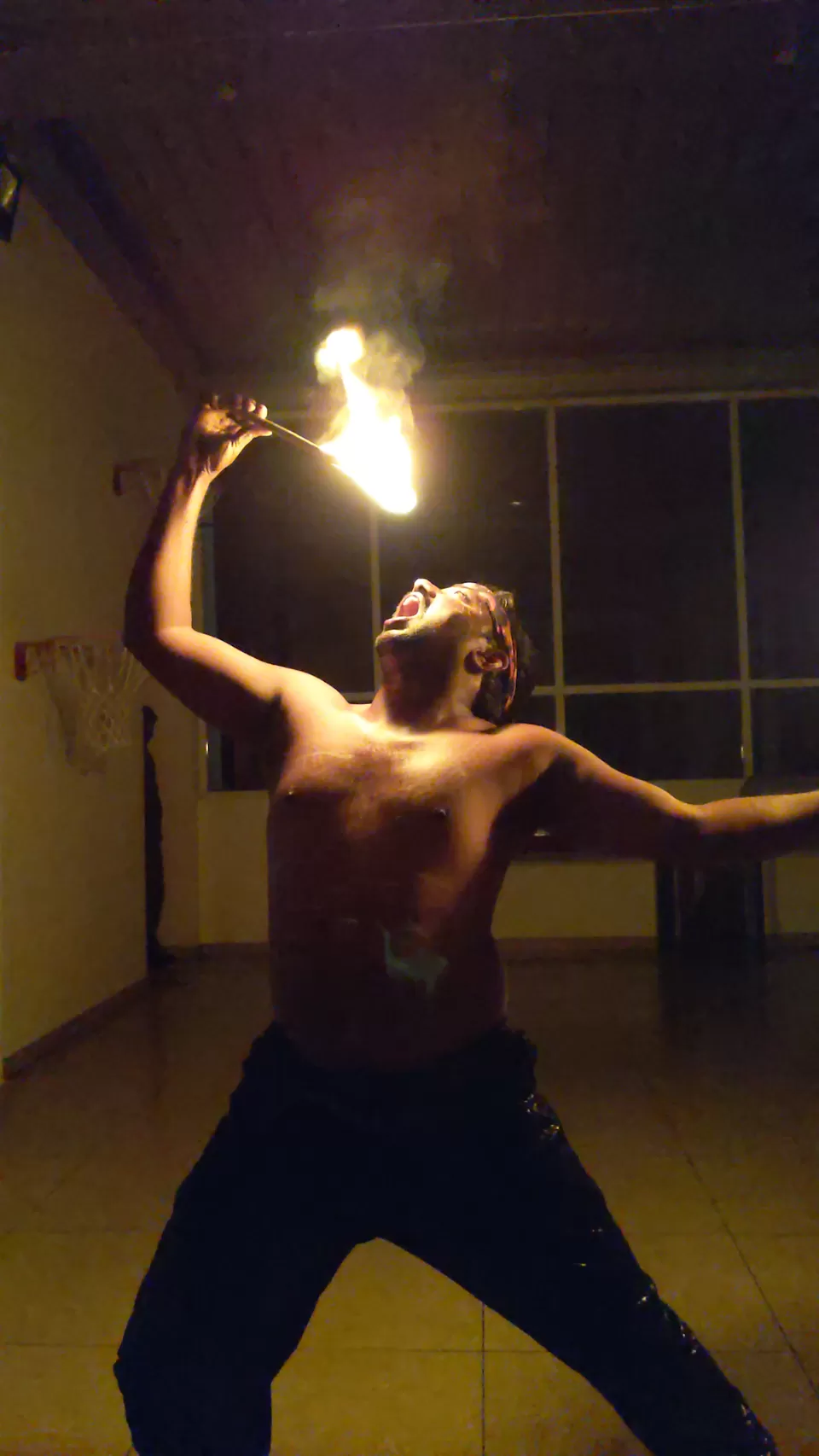 Day 2:
Mountains woke us up and we were called to lose ourselves in amidst of nature. I and my friend woke early and explored the nature and headed towards the Waterfalls near the property, this was the most adventurous walk ever, we entered the prohibited area and the paths were actually dangerous. Somehow we reached our destination and wore our invisible crowns for all the hassle we took.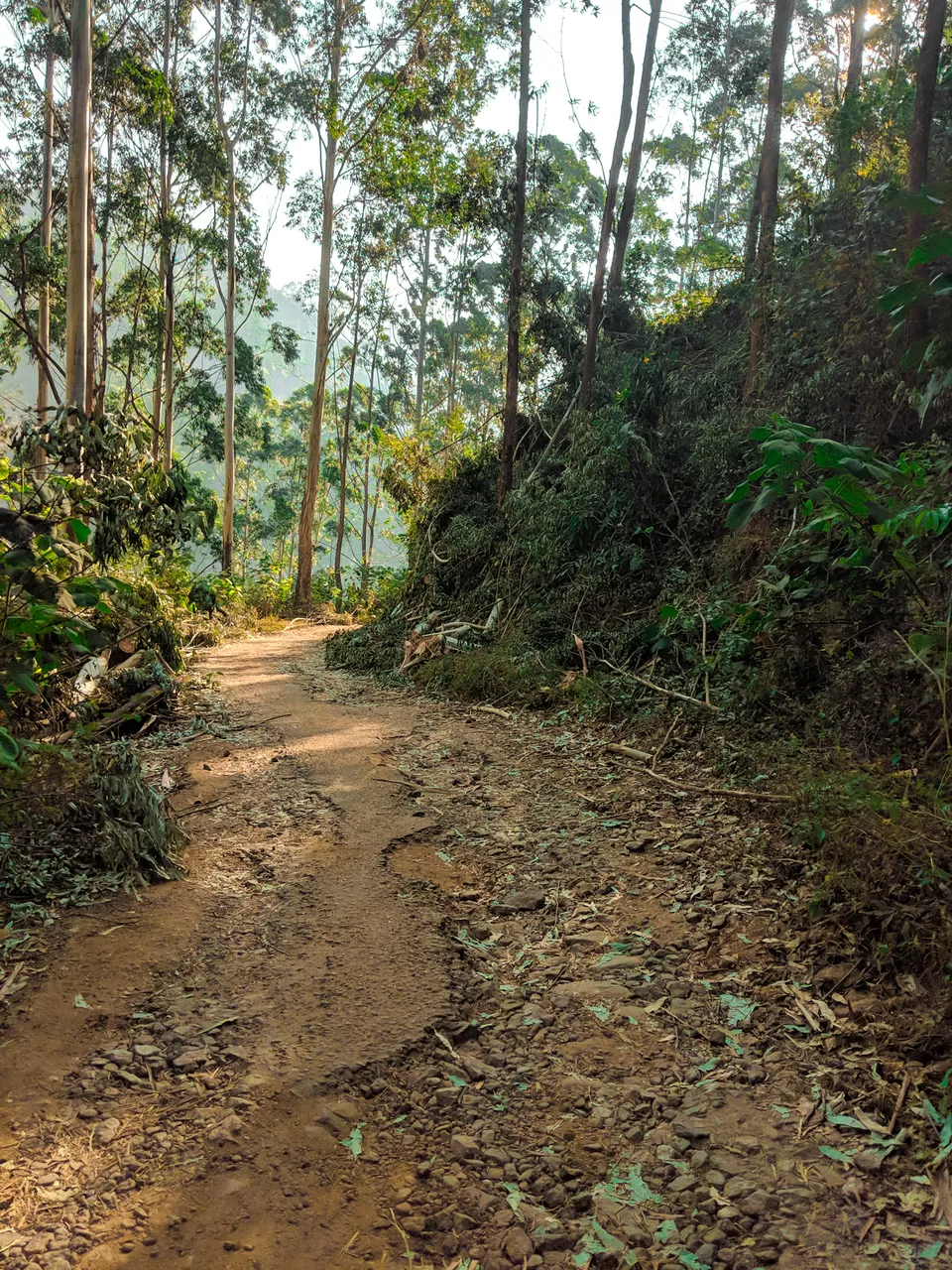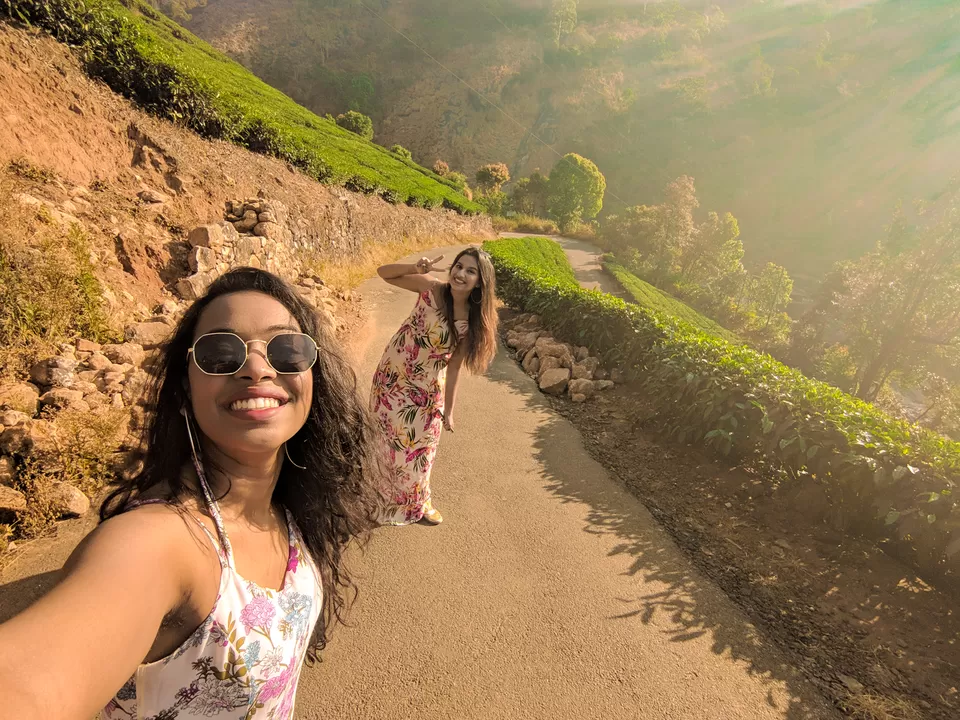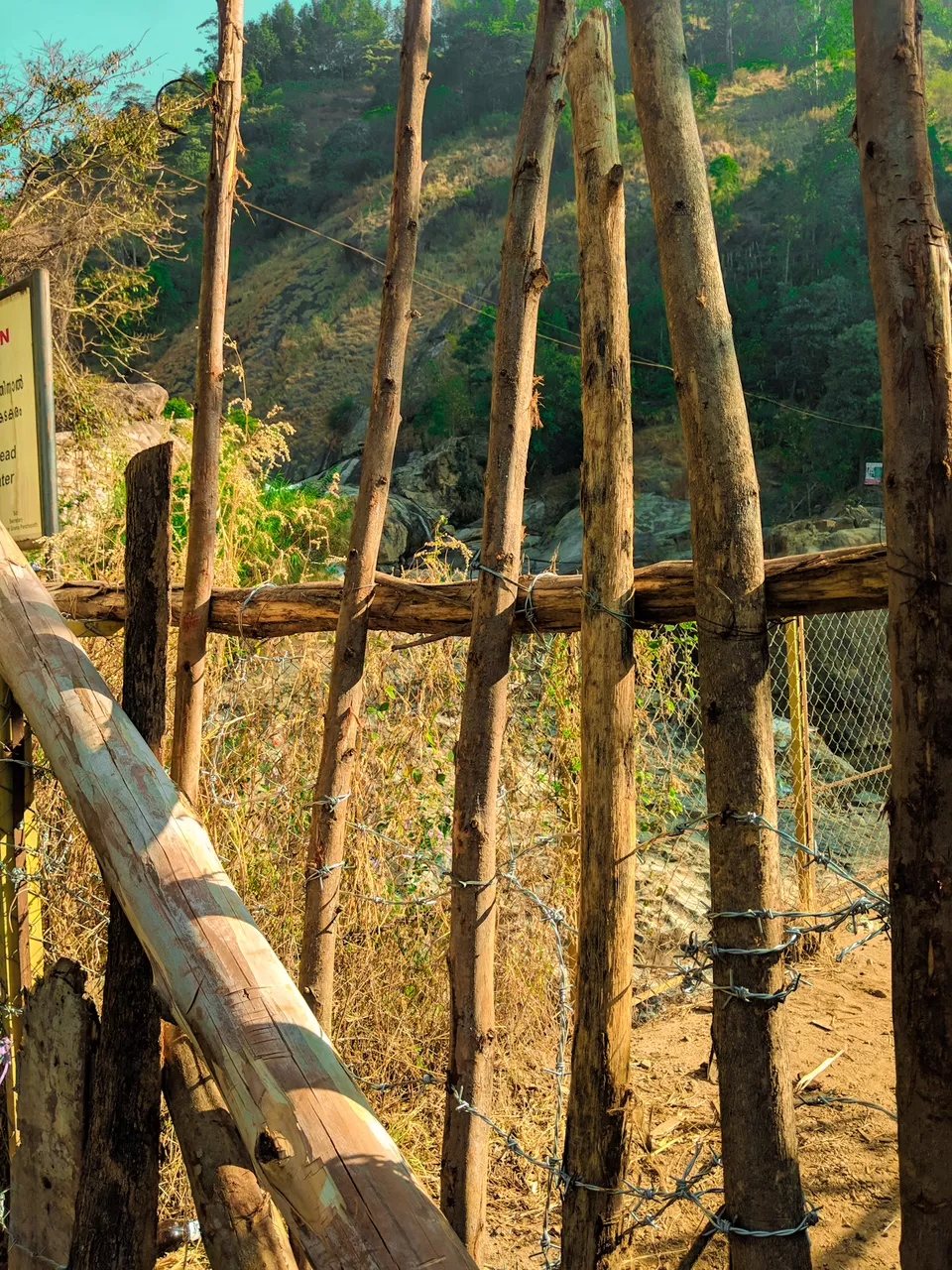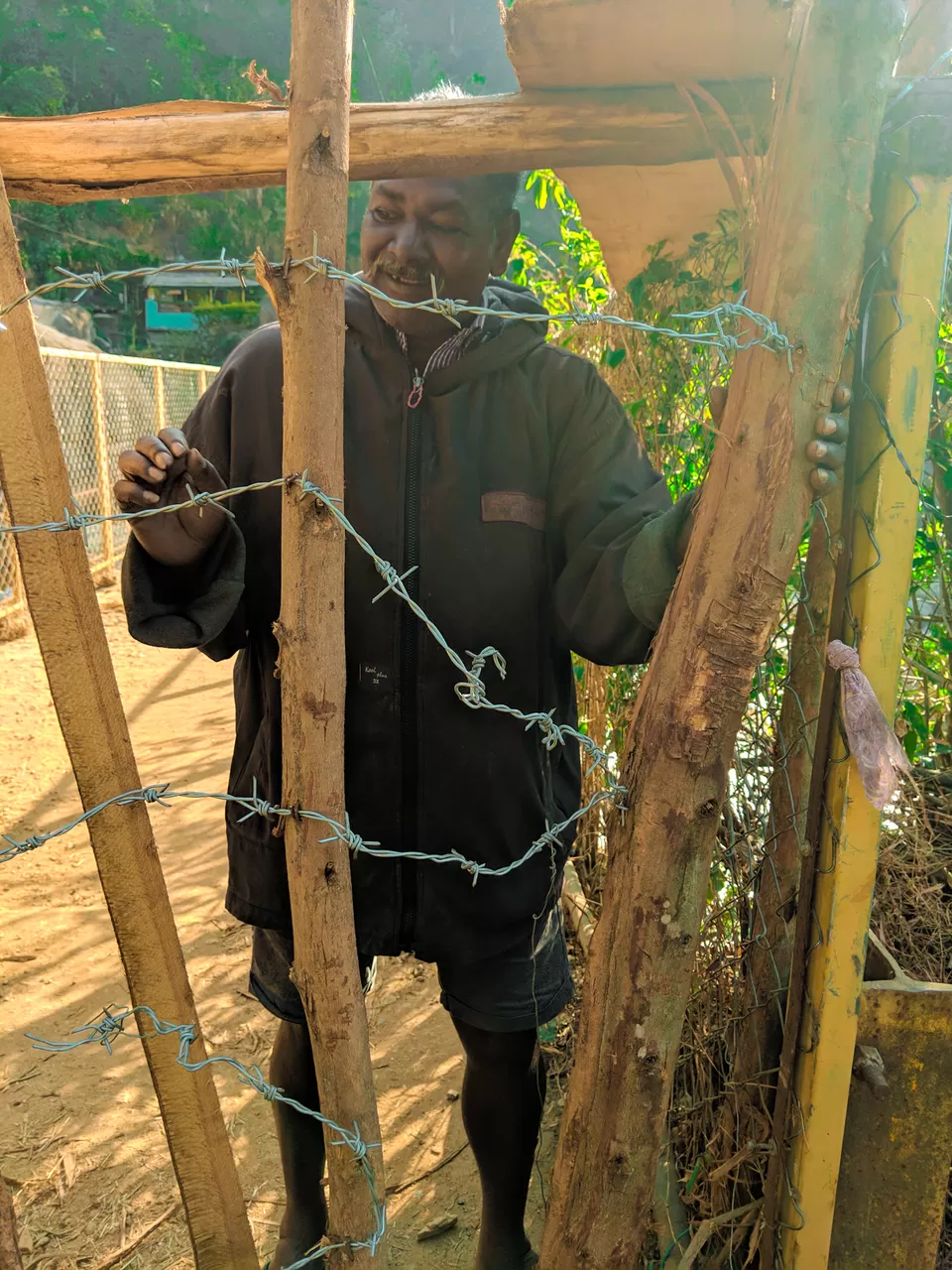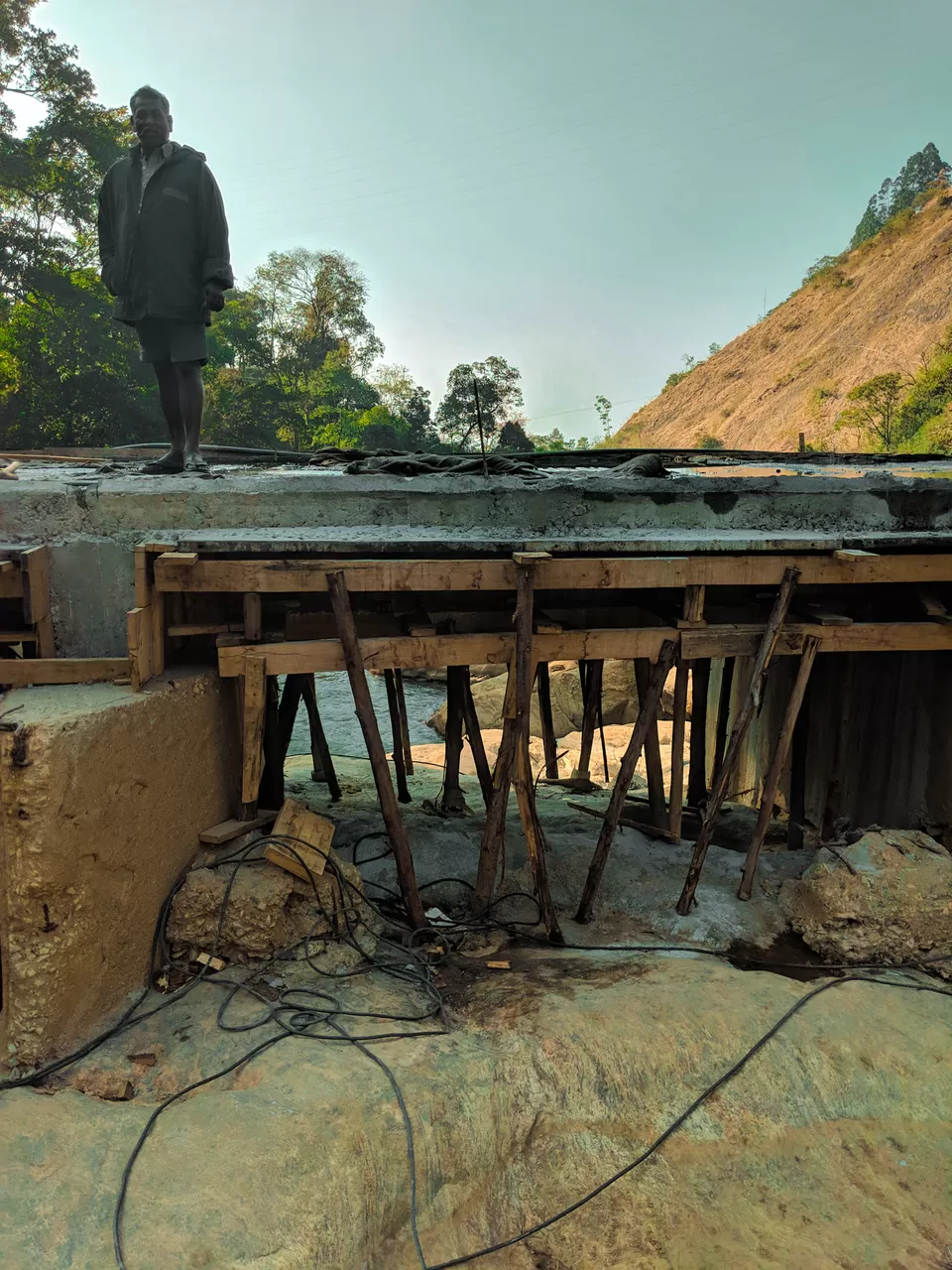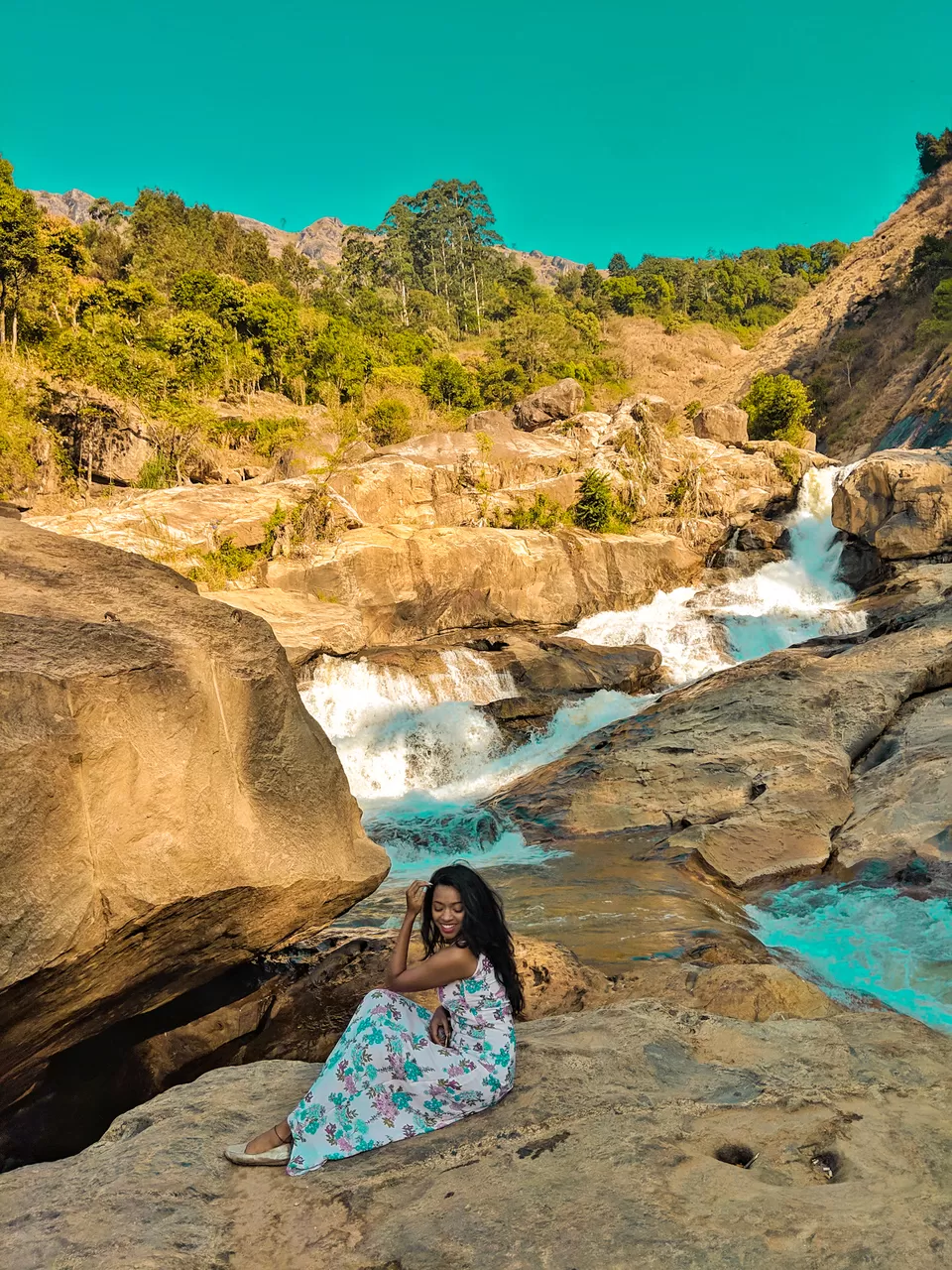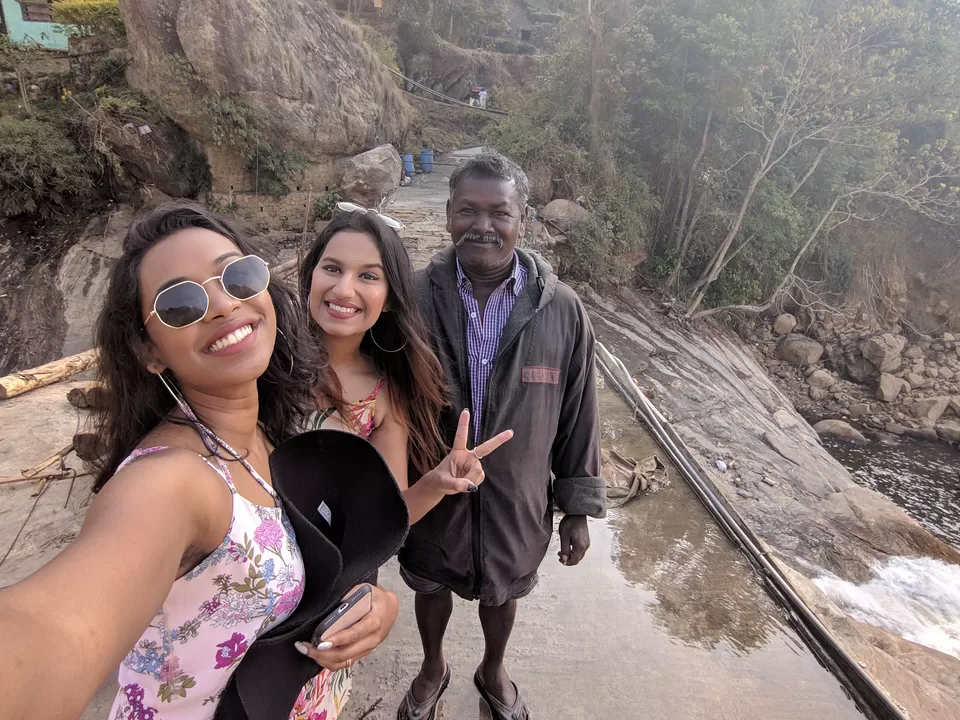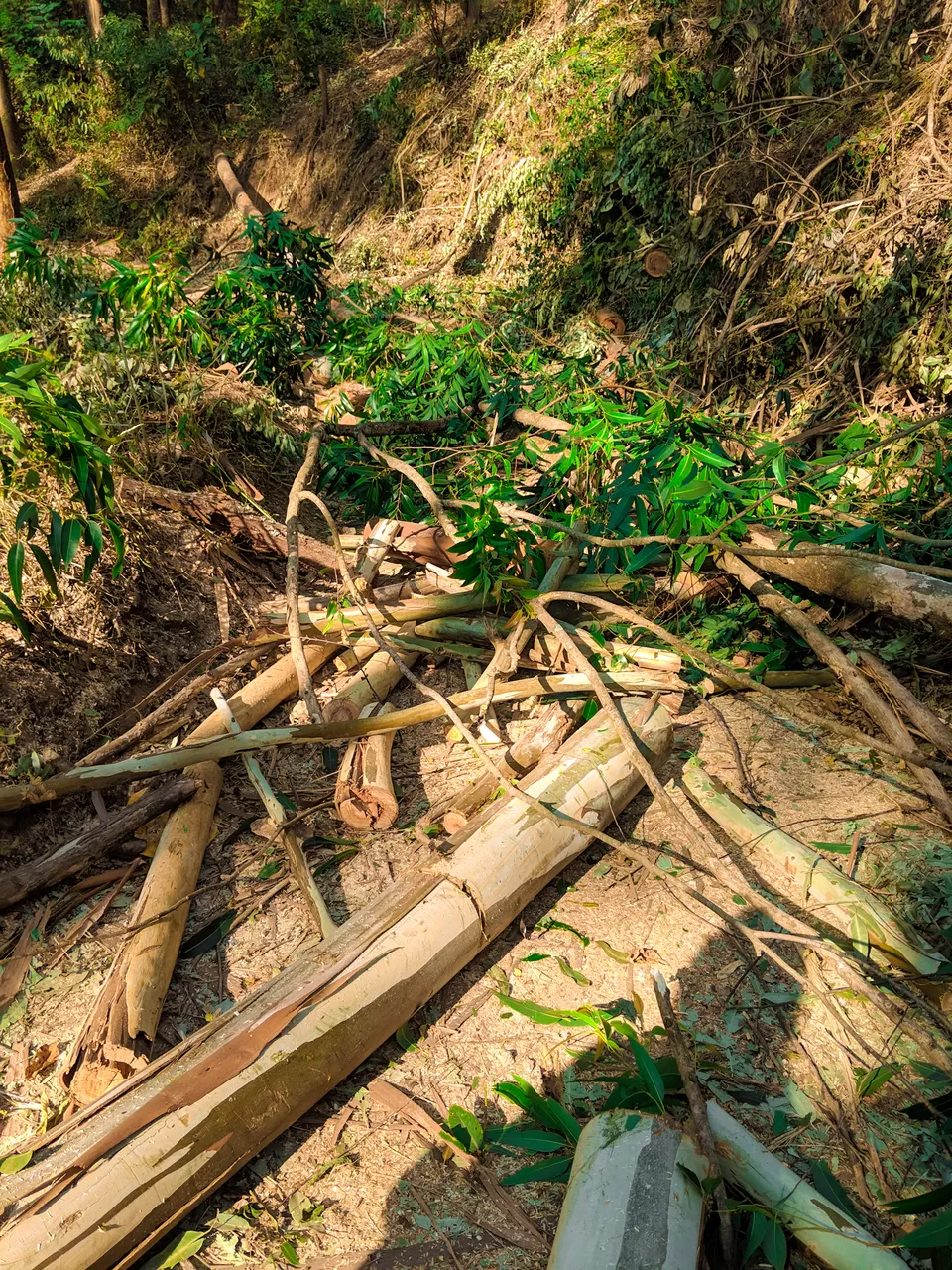 After the adventurous walk, We decided to cover the top most visited places at Munnar, and the best part was our travel was arranged by the hotel which was easy and convenient to explore the city.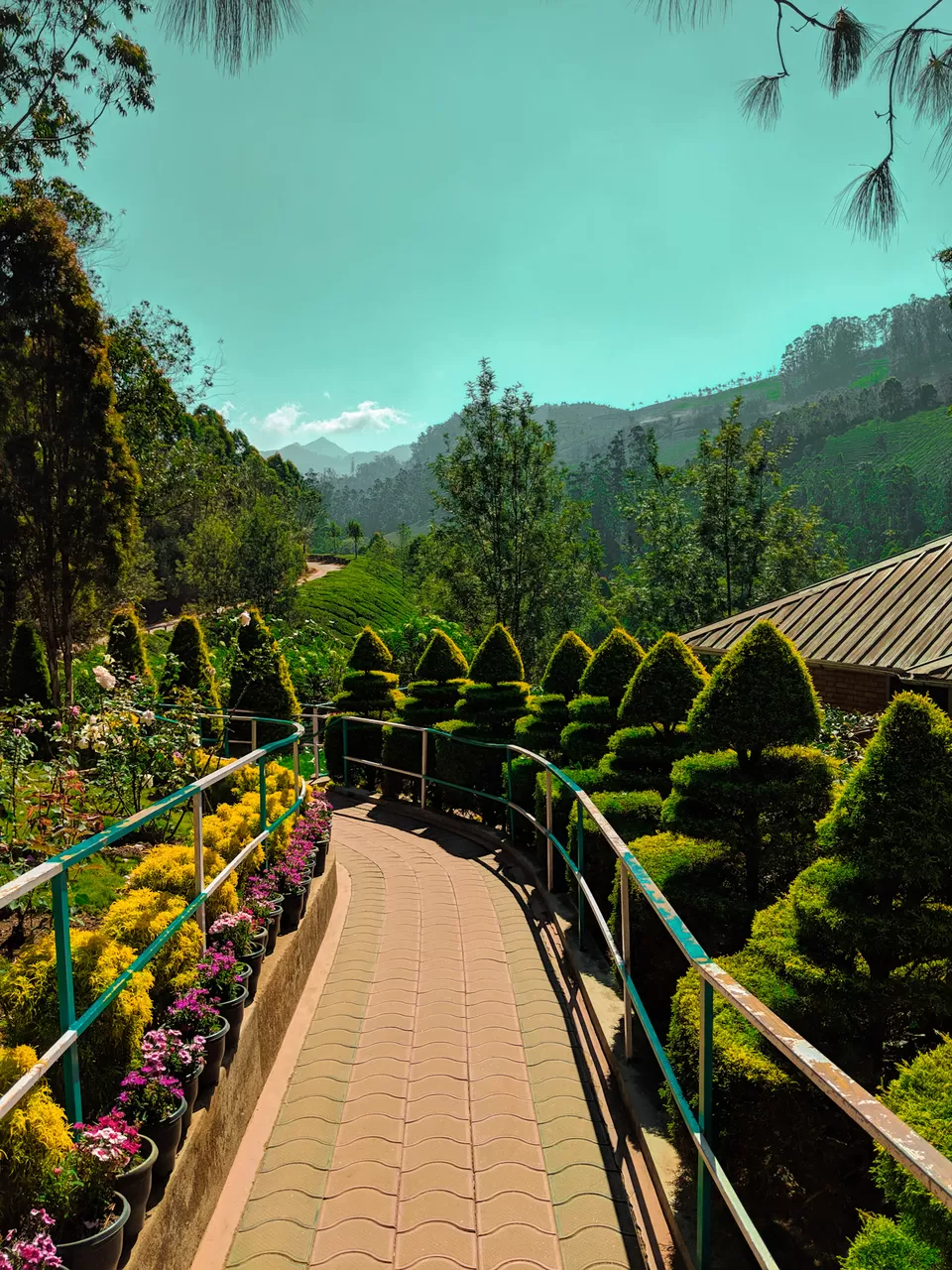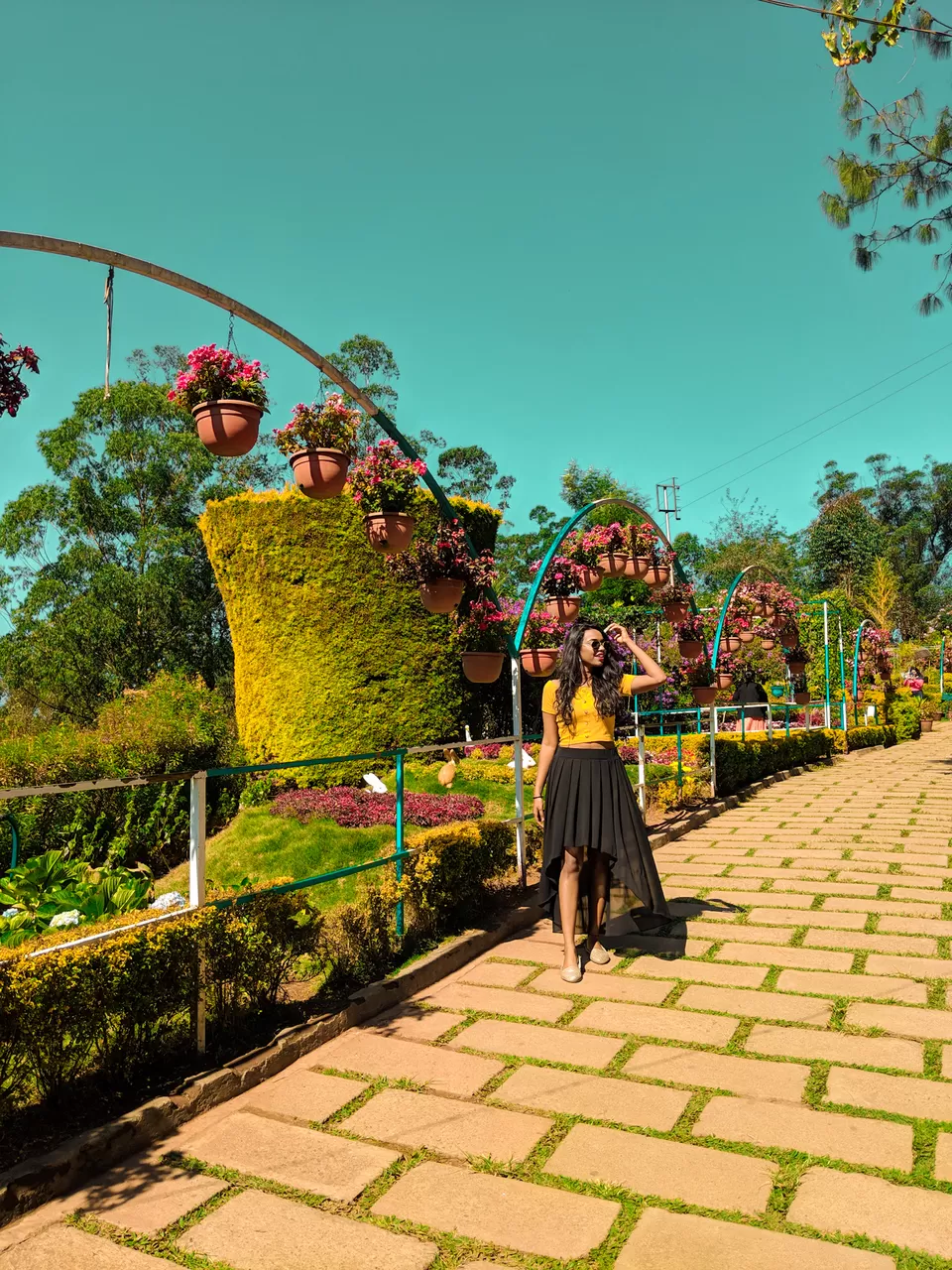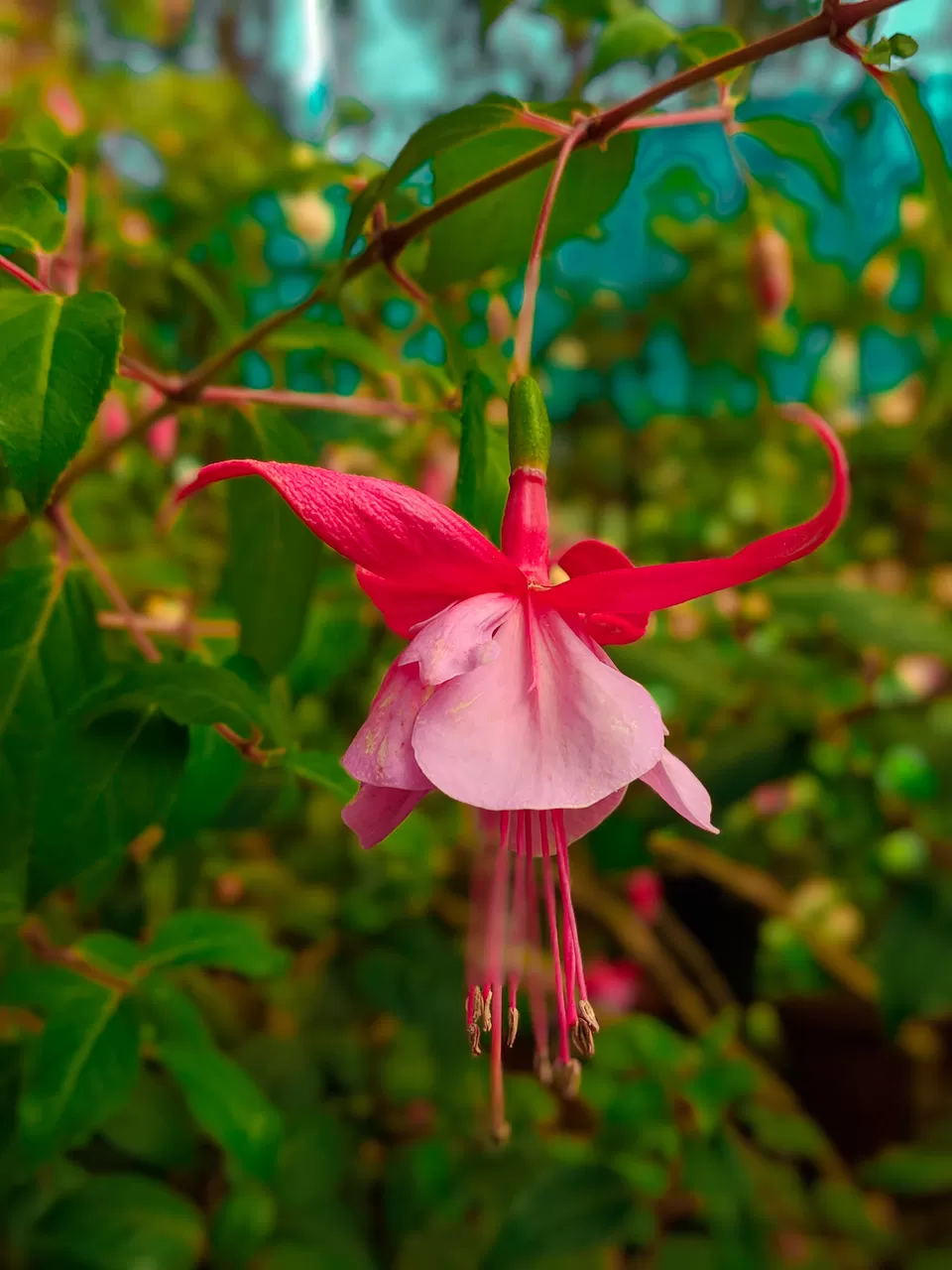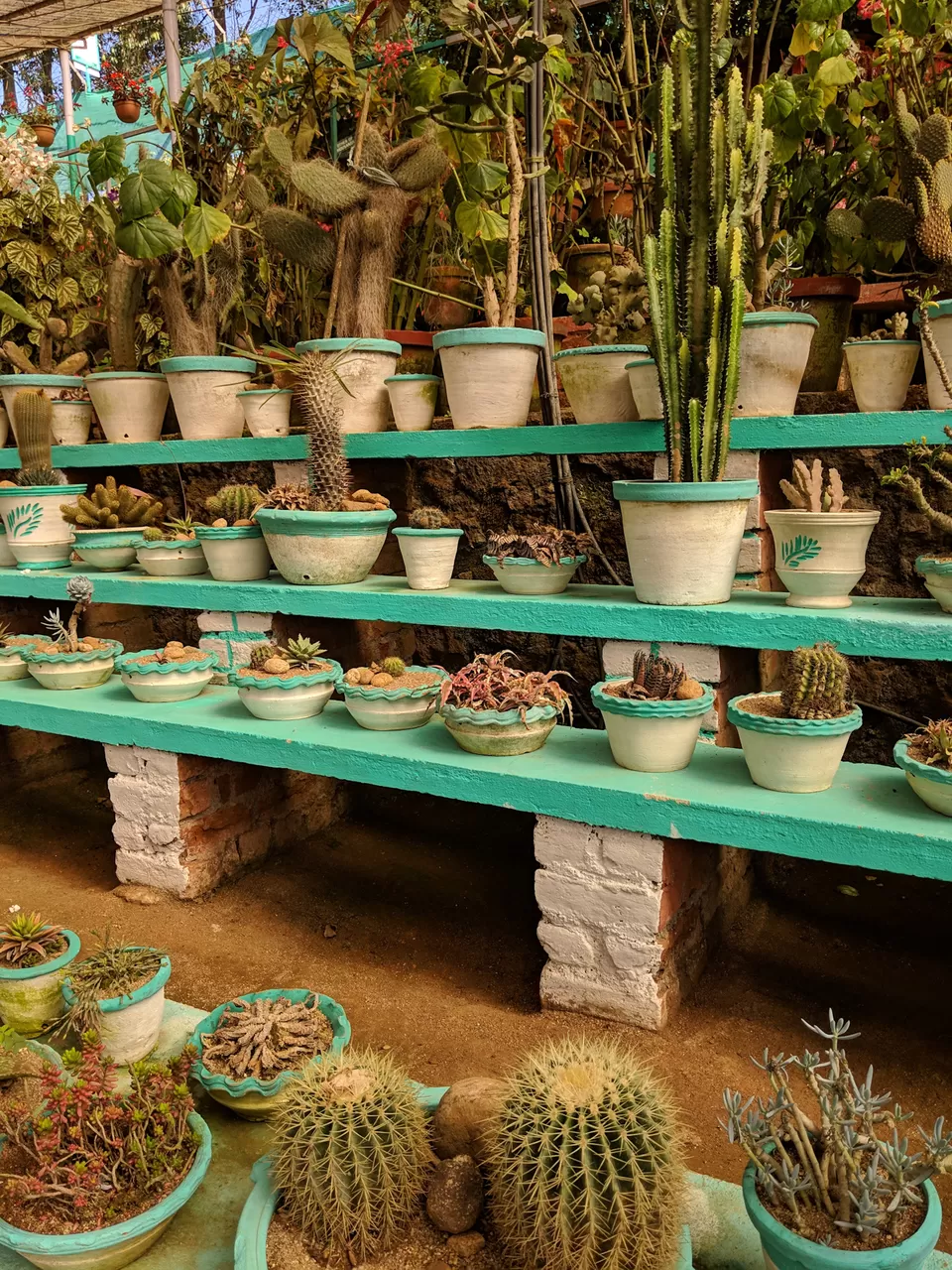 Visited KFDC Florticulture centre, a Scenic botanical garden with greenhouses full of rare flowers, succulents & other specimens.
Our next stop was Mattupetty Dam and lake, it's a concrete Gravity dam built in the mountains of kerala,with the most scenic view. I am sure a place to take Loads of pictures.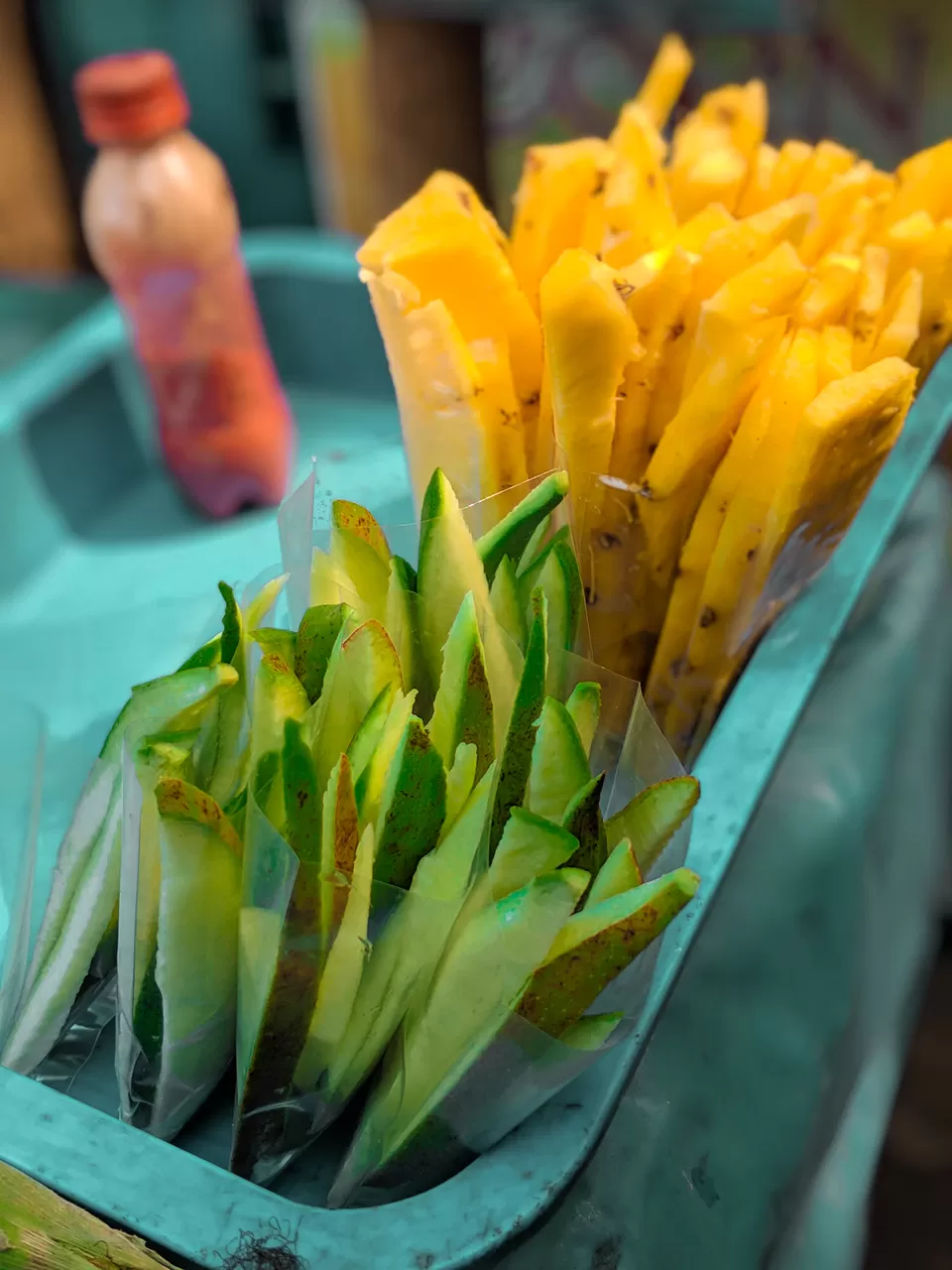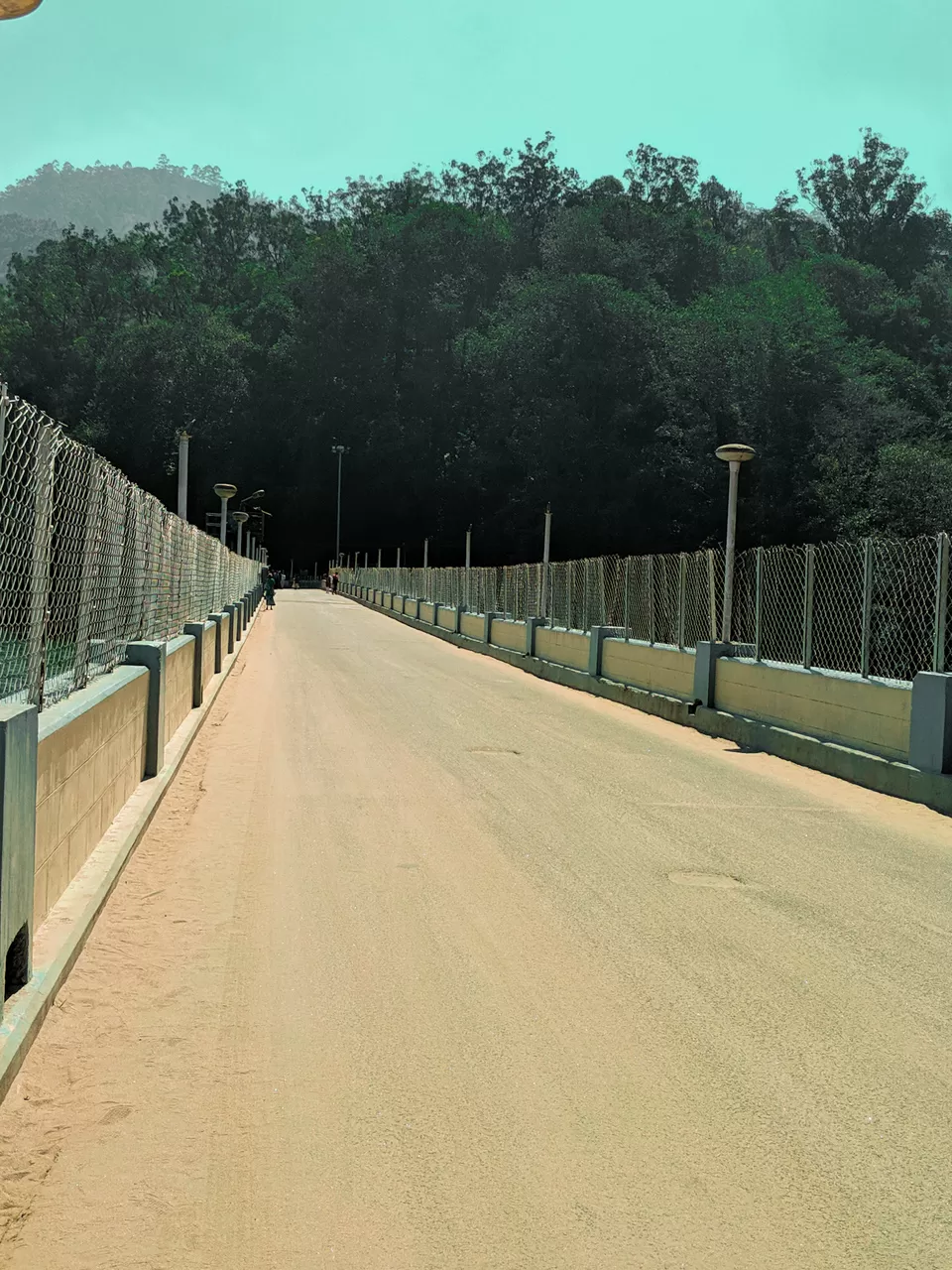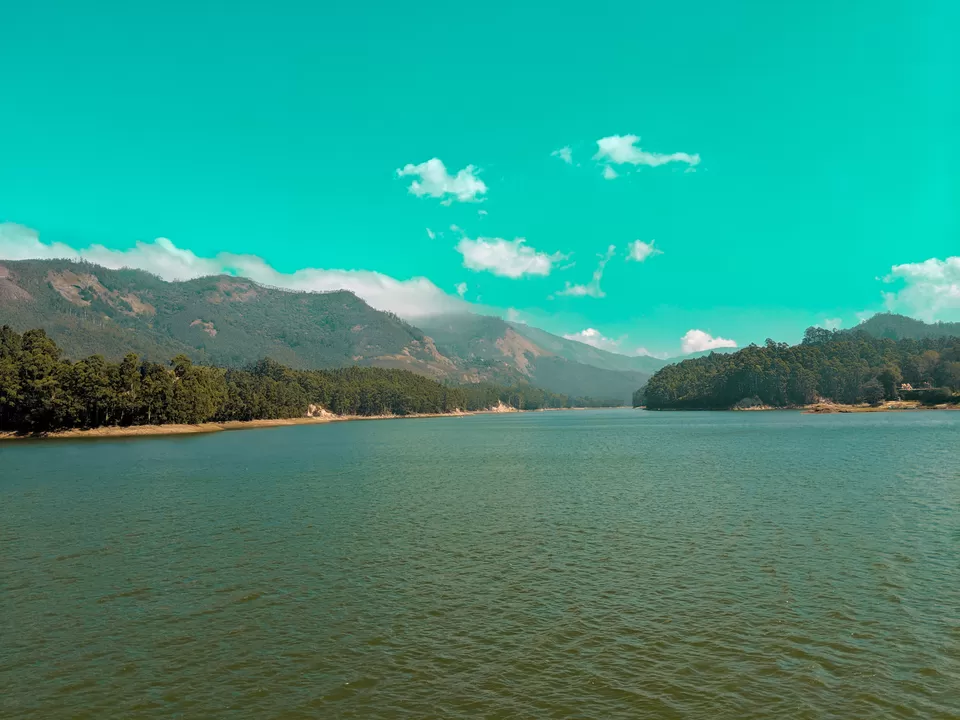 We headed to Echo point after munching some snack,as the name says this place echoes back!!! It's a great experience. This place also had few adventure games and if you're traveling with kids, they will surely enjoy.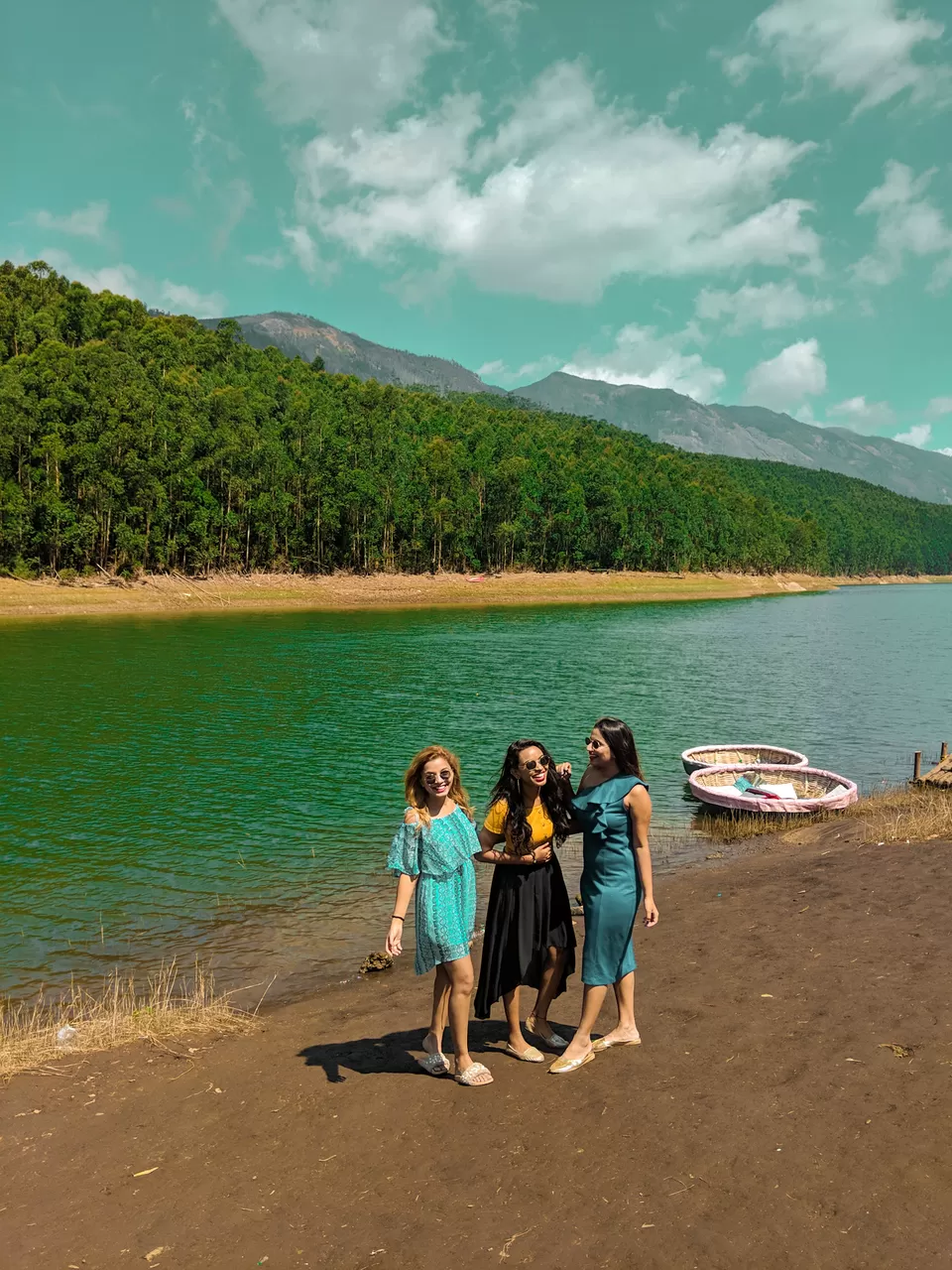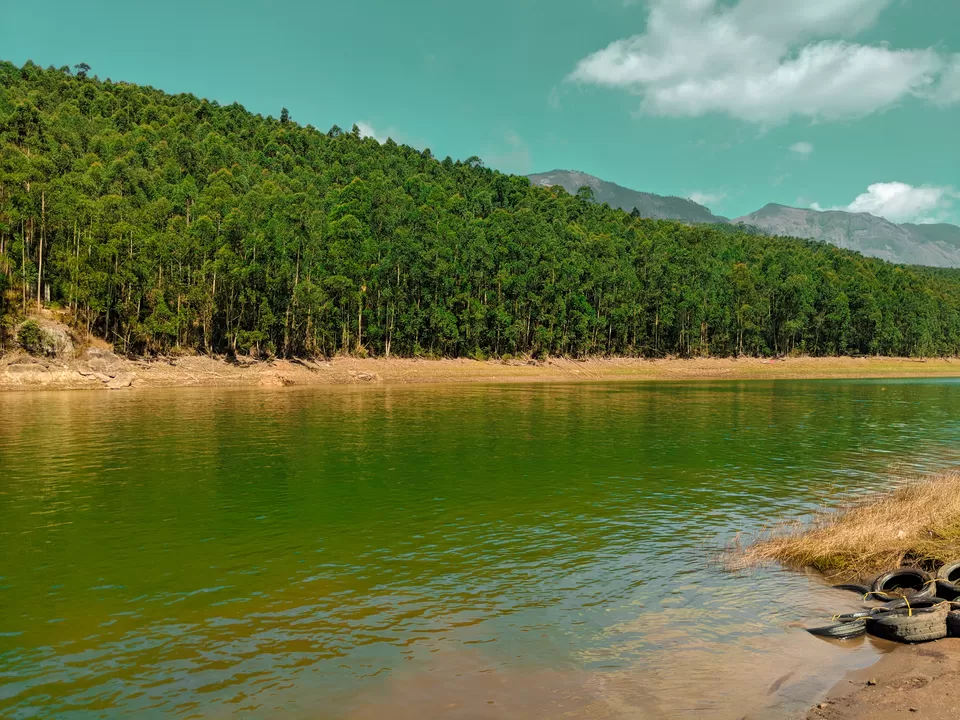 Our last stop was Top Station- got its name from the fact that it was the uppermost railway station located in the Kundala Valley. At this highest point, you may feel that the clouds are just a hand touch away from you. The destination is famous for the Neelakurinji flowers (Strobilanthus), which used to bloom once in twelve years. The bloom of these rare flowers will give the destination a different bluish look. The last flowering season of Neelakurinji was on 2018. We need to trek down for atleast for 45 minutes , reaching down will definitely be a visual treat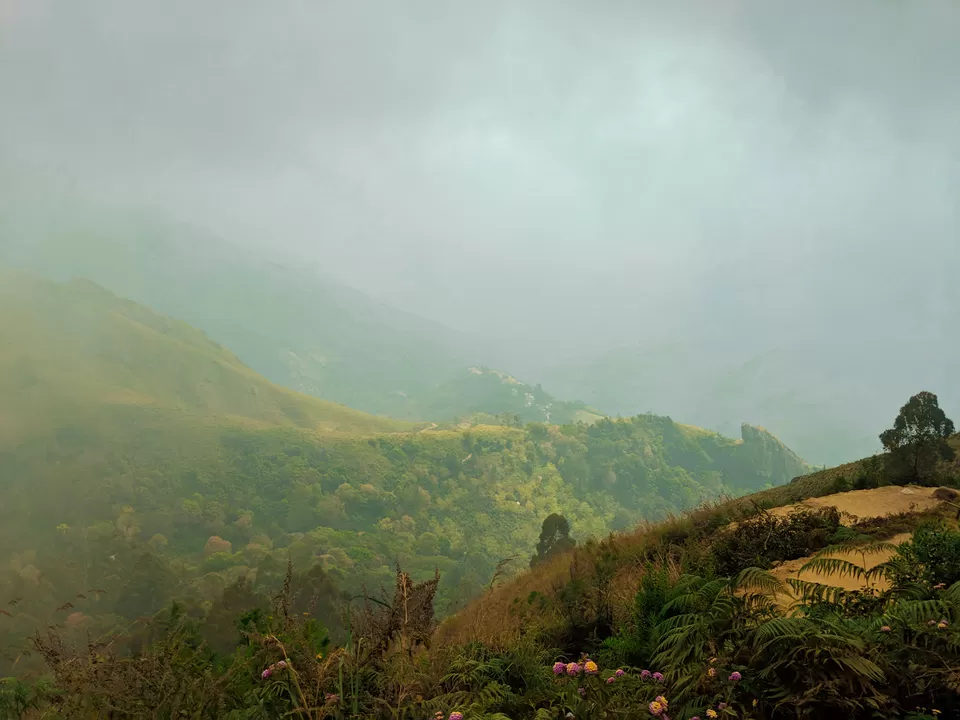 (Note: trekking back is definitely a task,carry water bottles, and shoes is a must for comfort.)
We were heading back to our hotel and on our way, we stopped in the midst of forests for some pictures, It was totally worth it. (got friends who are just crazy as me for pictures:P)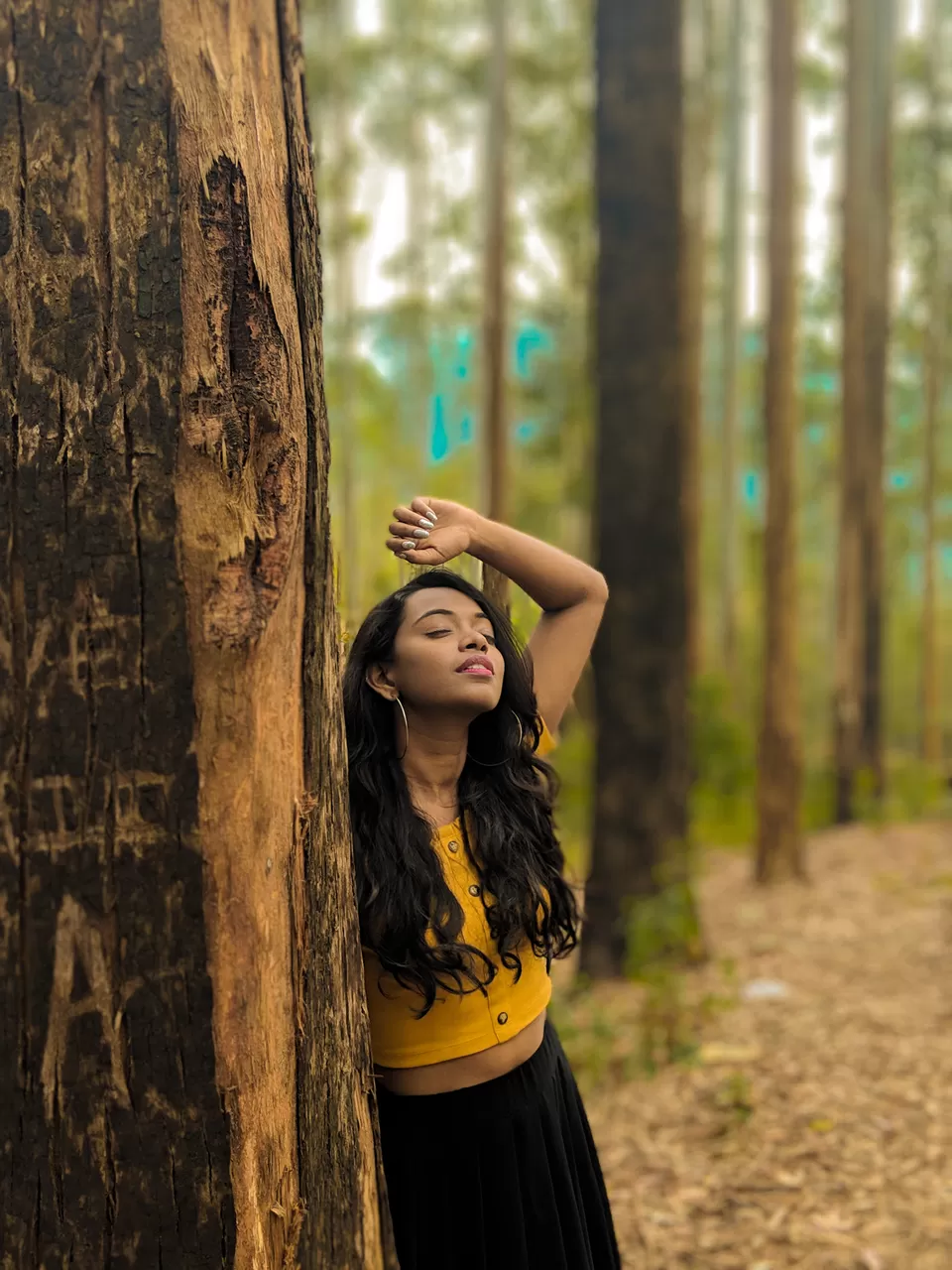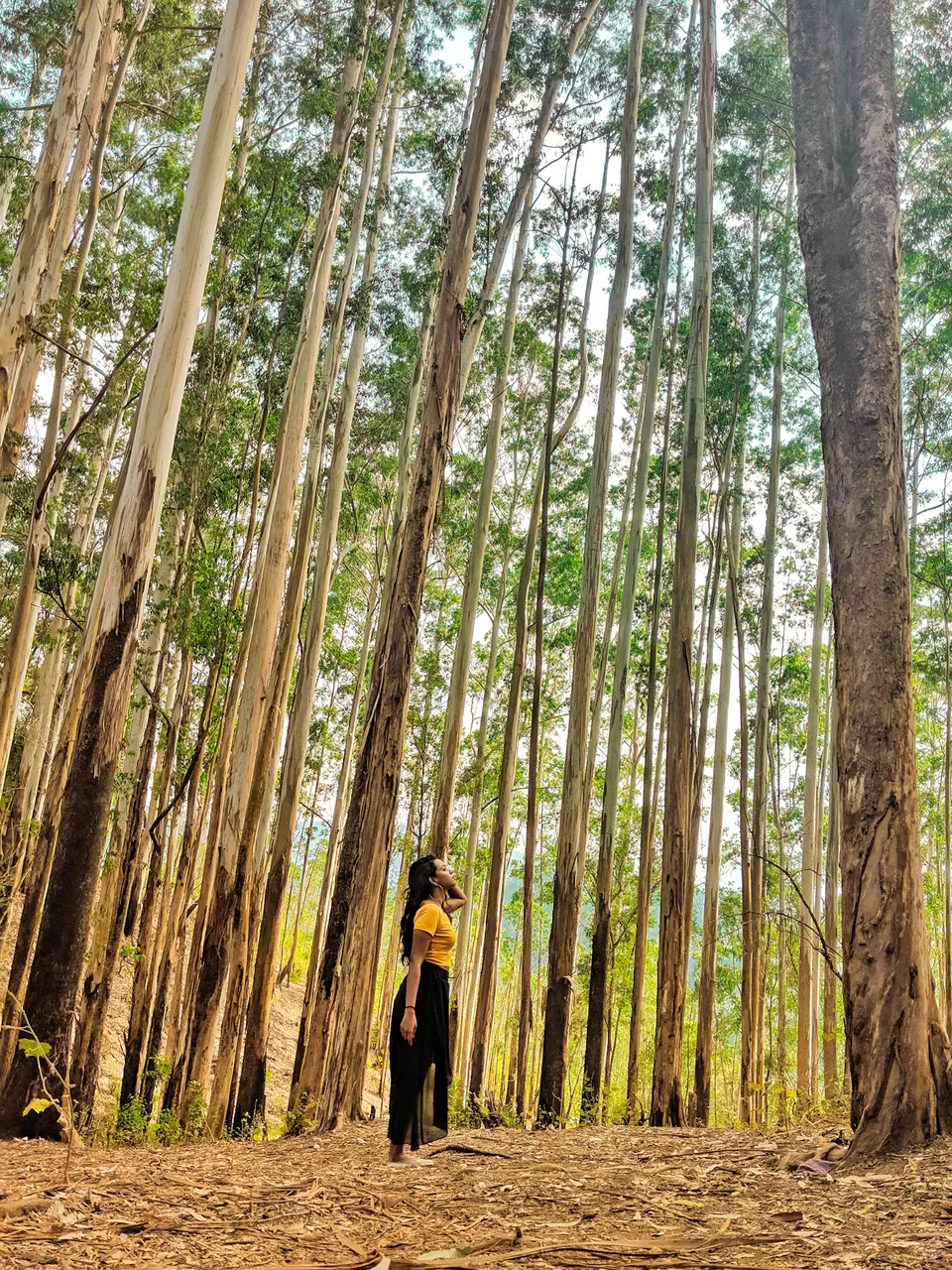 After a super long day, we Booked ourselves an appointment at Tulasi Ayurveda spa which is again inside the property, Switching off from the reality and relaxing is something I always look forward to, and honestly, it was so relaxing, was totally rejuvenated!! We all need me time, don't we?!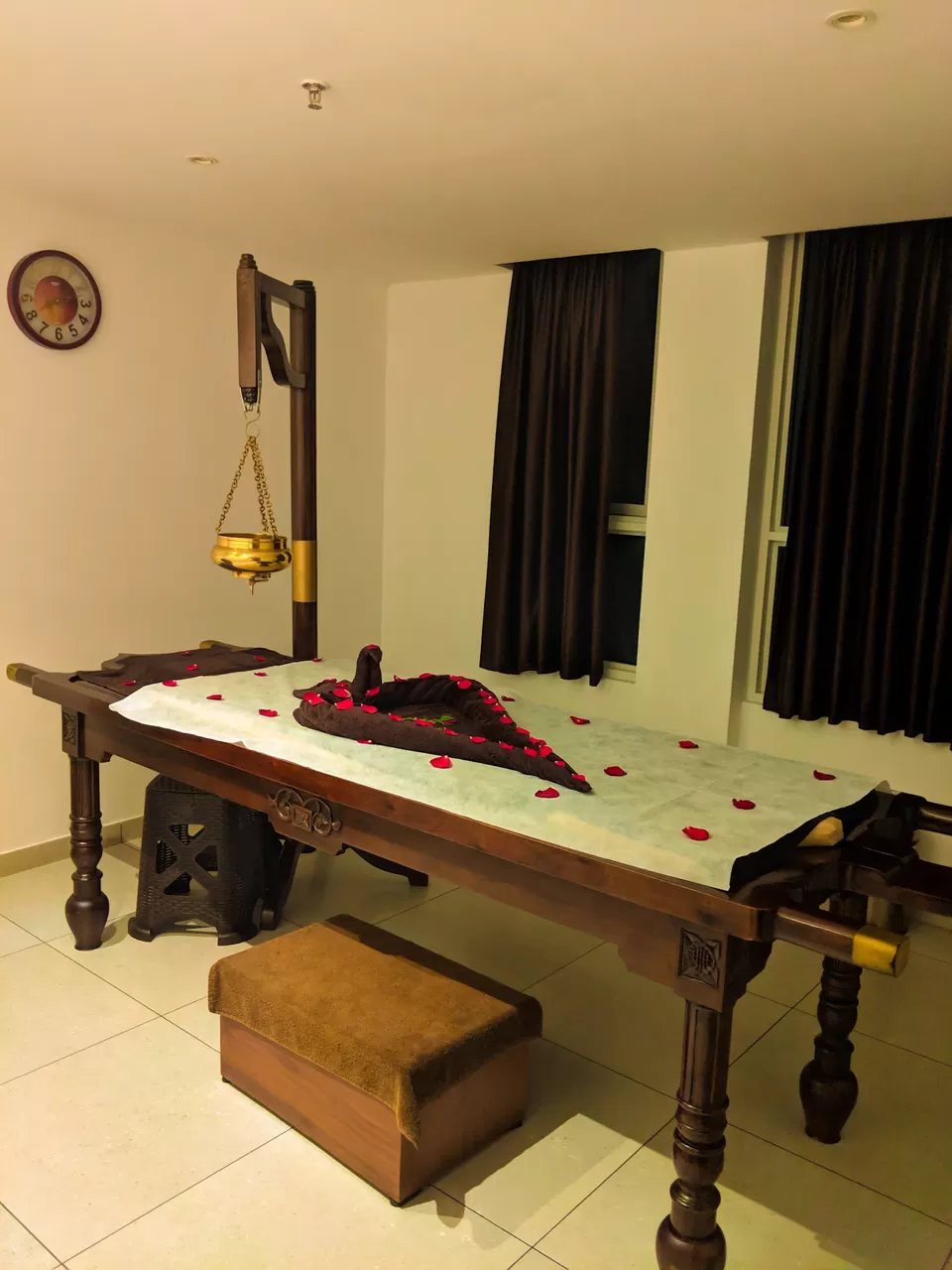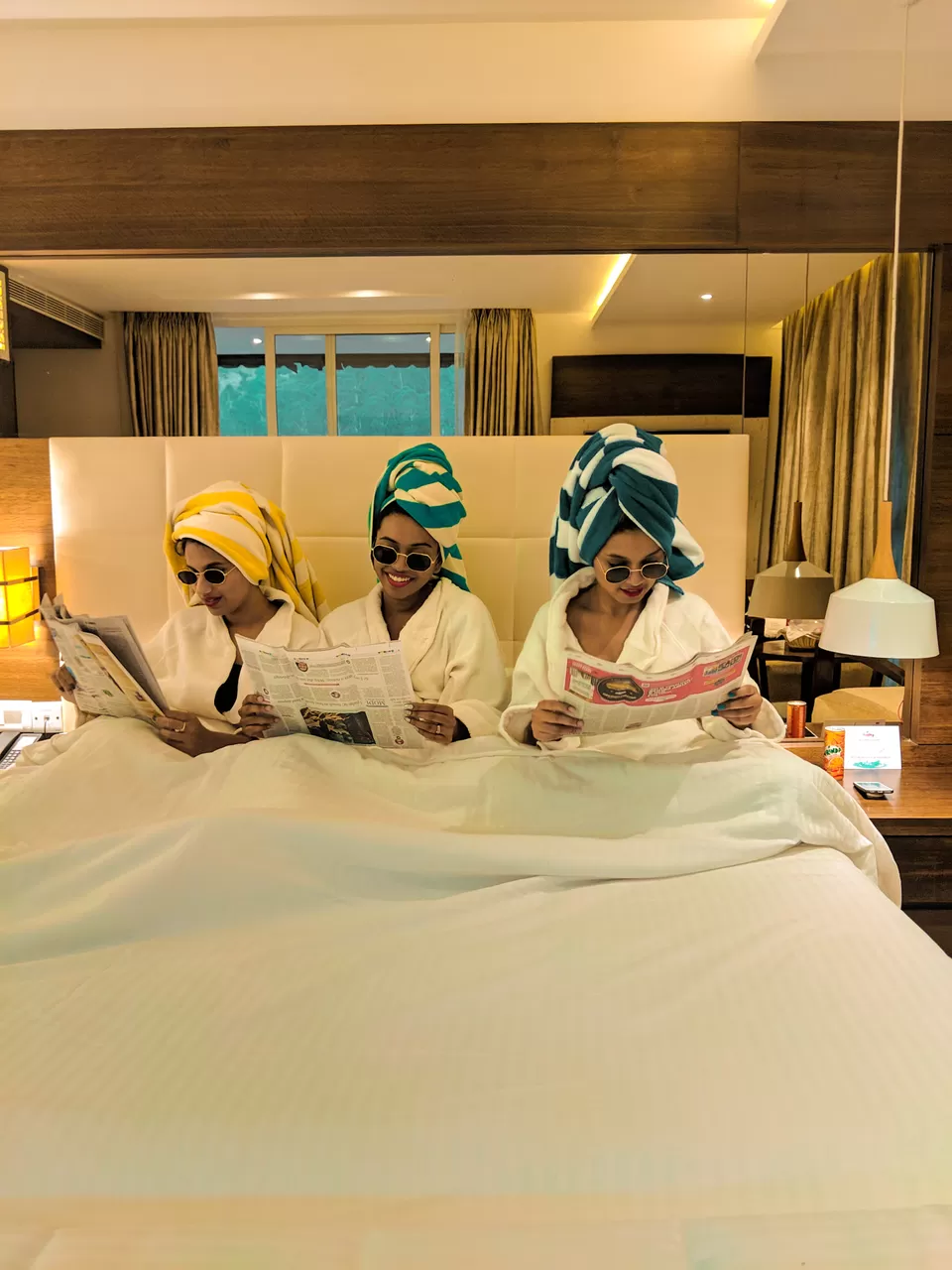 Day 3:
Woke with carrying truckloads of memories in my bag, Blanket Munnar Suprised us with the Royal breakfast in our room and this was the best way to say bye to this beautiful place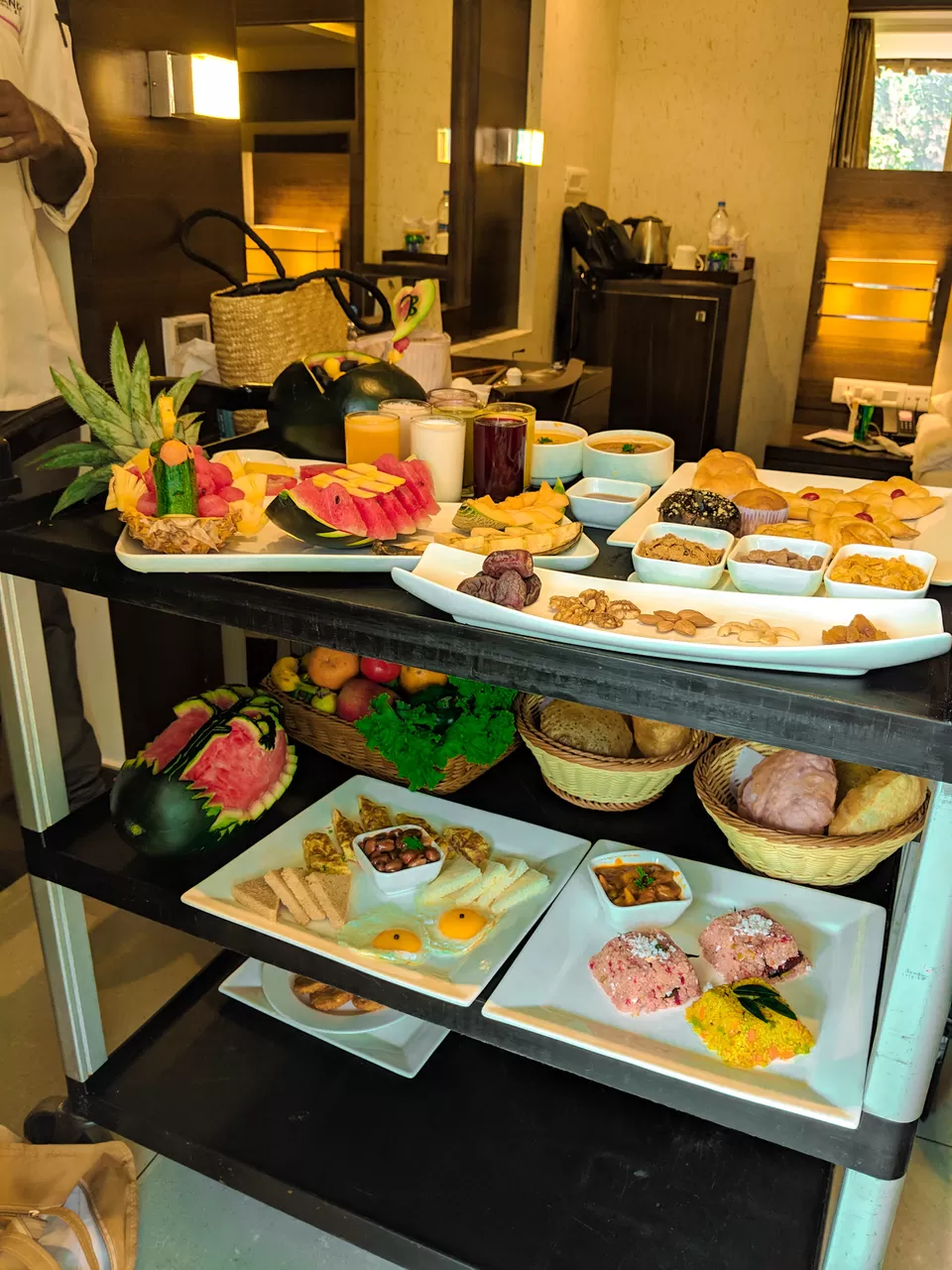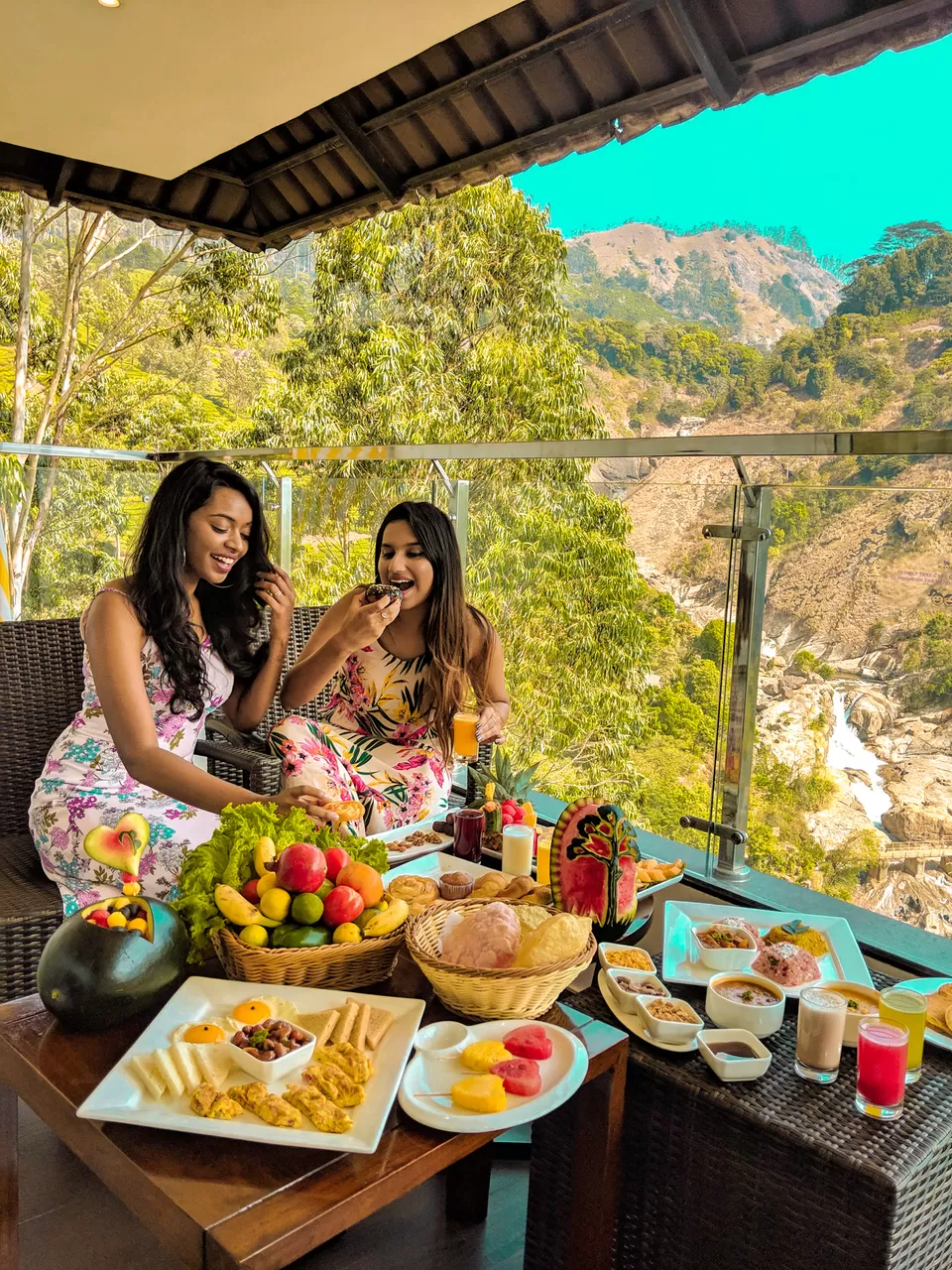 There is also a Beautiful pathway right opposite to this property, its the perfect place to perform Yoga with a rising sun. The view from there was Unreal, Perfect place to spend time with your loved ones.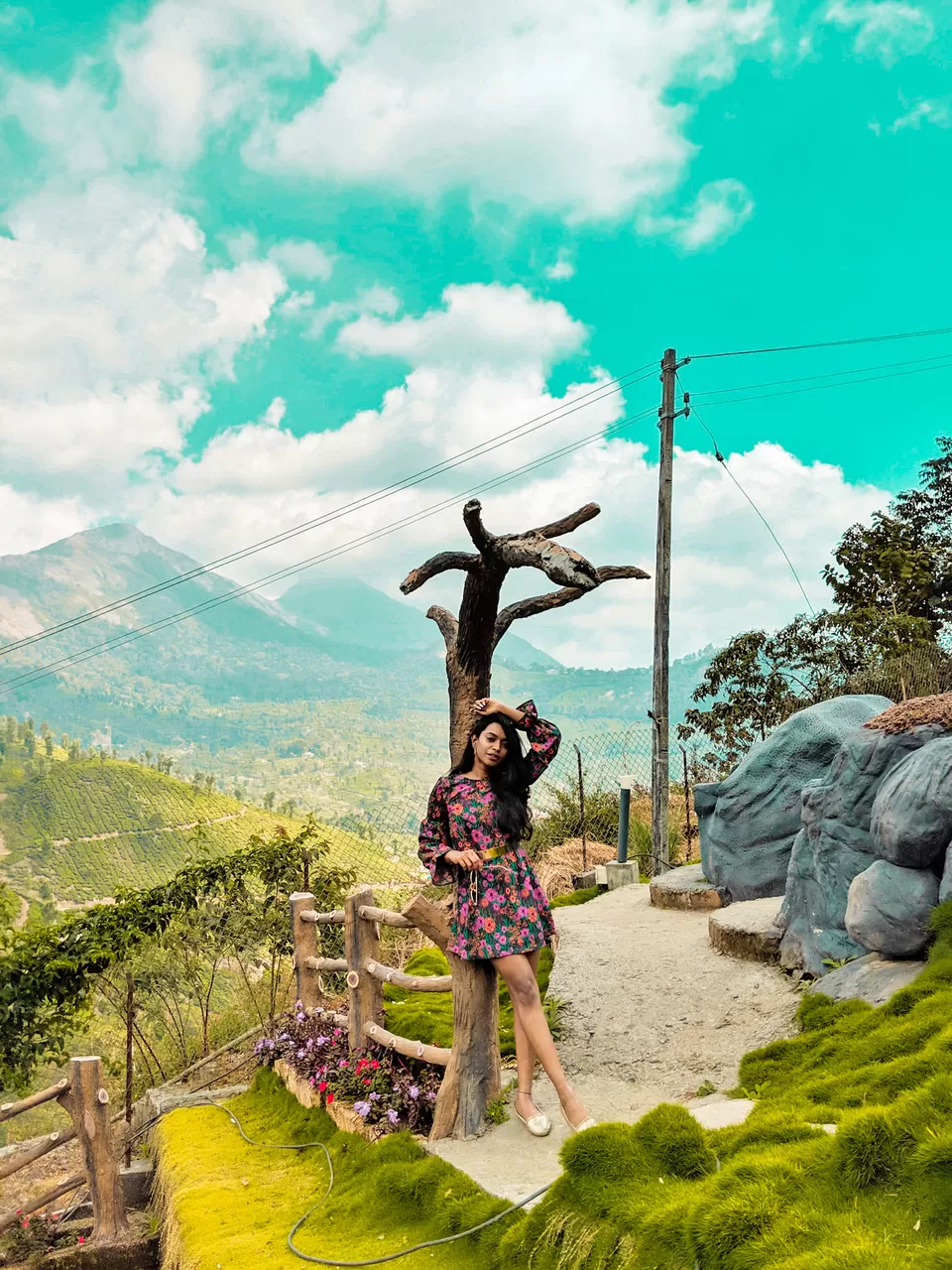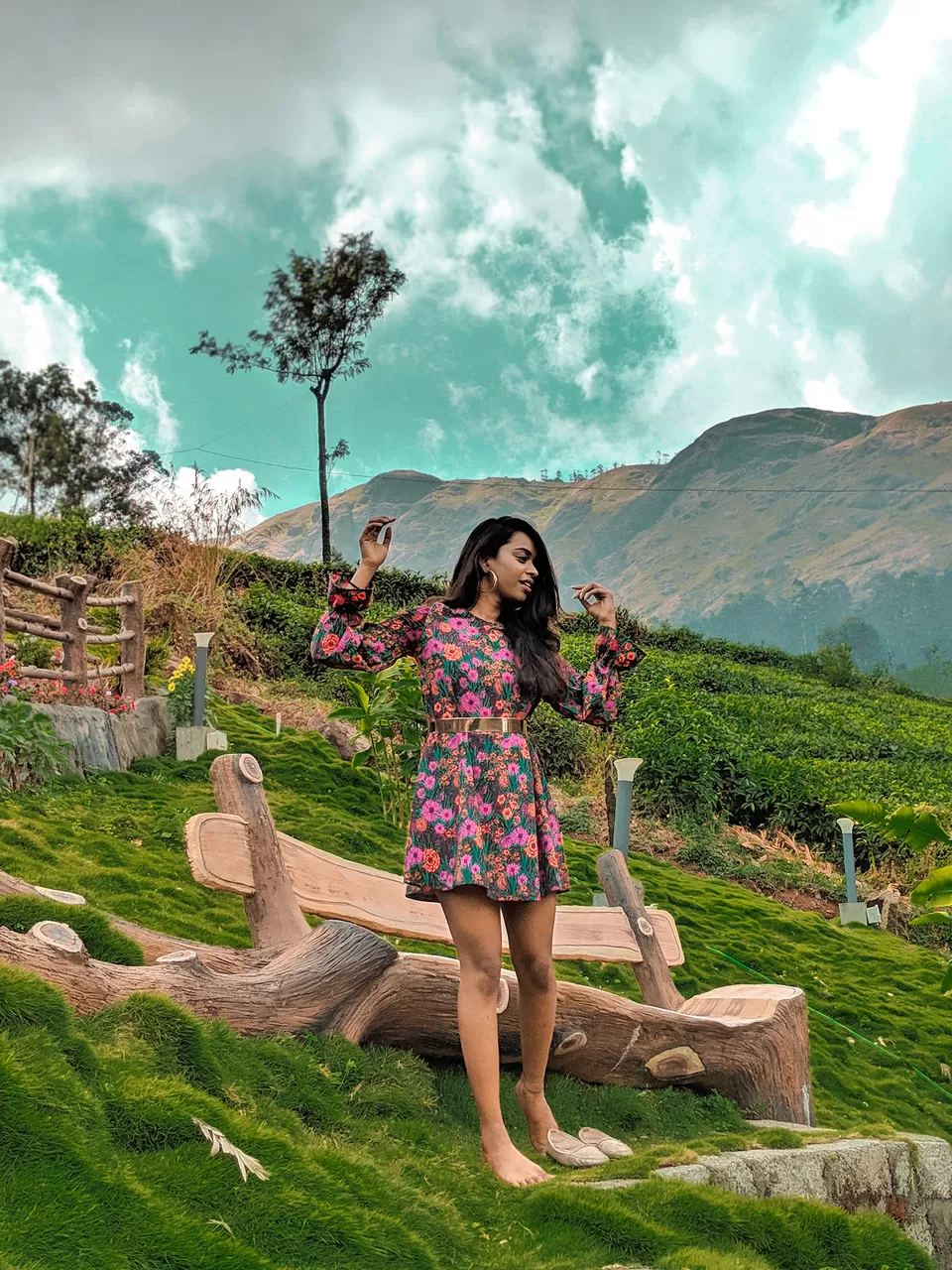 Frequently, you need to put everyday life behind you and take time off to escape - for fun, adventure, thrills or serenity, and relaxation. Blanket Munnar and Spa have the exact holiday package for you with perfect destination, luxury property, excellent service and fun activities for a truly memorable vacation. In fact, it won't be just a holiday, it will be a peek into a wonderful world.
Thank you for Blanket Munnar and spa for making my journey beautiful, and for making my holiday a different experience.
It's always the right time to escape from the chaos, so book your rooms at blanket hotel and spa and experience the luxury at its best.
The other top places to visit are:
>Kundala dam
>Mattupatty Dairy farm
>Eravikulam National Park
>Tea Muesuem
>Attukad waterfalls
>Lakkom Waterfalls
>Anamudi
These are the most recommended places and I am definitely going back to cover everything.
Until Next time, Take care Y'all:)
Loads of love
#grubmodebyku
This blog was originally posted on Grubmode.