The Sultanate of Oman is a captivating country. Understated, yet quietly making a mark of its own. The countries roads and cleanliness will put to shame any established capital cities of the world. Impeccable and spotless is what this country and especially the capital city of Muscat looks clean and prepped up all times.
Muscat holds a window to the ambitious plans of Oman and how it is tempting the outside world to come and experience a different and unique Arabian adventure, an uncharacteristically Persian gulf nation with scenic diversity best explained as "rare" among the gulf states.
I headed for the beautiful resort town of Jebel Shifa, which is 75 kms away from the Muscat city. The road infrastructure is so "first-world" that you can reach the destination in an hours time flat out. Driving at 100kms per hour, is a norm than exception. It gives you an indication of this tiny nation of Oman has all it takes to build the future on a firm and solid urban infrastructure. It may not have been the case just a decade ago.
The speciality of Oman is that bestows so many colors and hues for the first time traveller unseen before. The stark contracts are rare to find. Grey, black rugged mountains slicing the earths cape on one hand while a coastline of pristine water and sandy brown beaches running parallel on the other hand. With landscaped roads and Sindbadisque pots and fountains and manicured town squares, it make it difficult to believe when was such city you last saw in the Persian gulf. Oman demolishes many such myths in one swoosh.
After reaching the Jebal Sifah, a beautiful resort town in the middle of no where, with a golf course and a lap of luxury that attracts foreign tourists in droves for its tasteful design & architecture, tranquil beaches, and happening club life and small and big yachts waiting moored for an sea faring, dolphin watching other such leisure activities. You get some astounding views of the sea front beautiful sunrises and relaxing sunset views once you are inside the property.
The Jebel Sifah is modern and sophisticated luxury with bedouinisque flavors.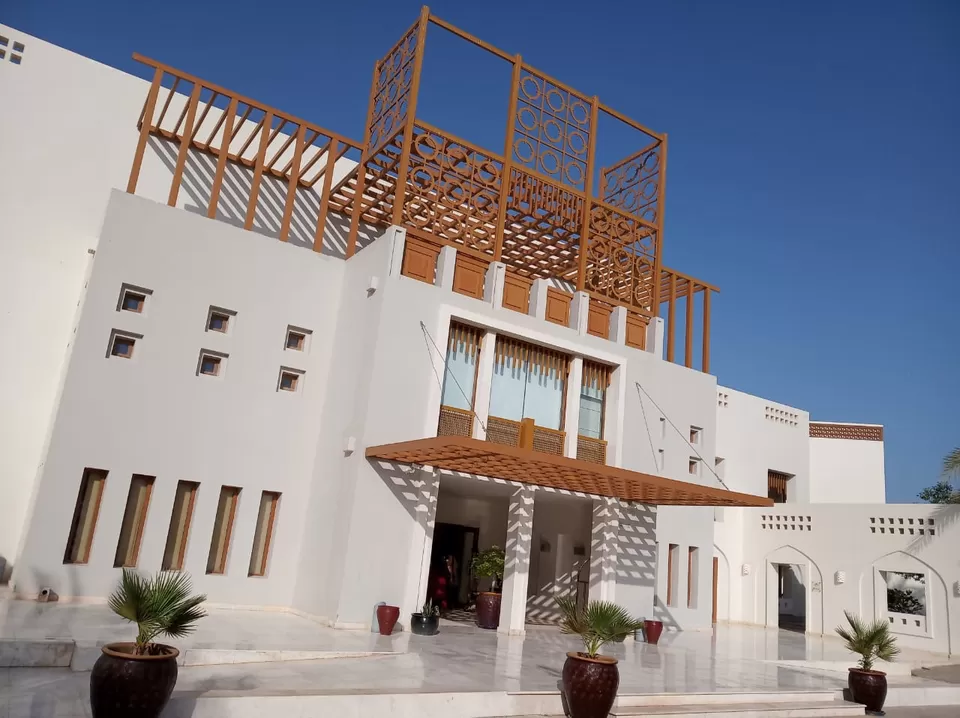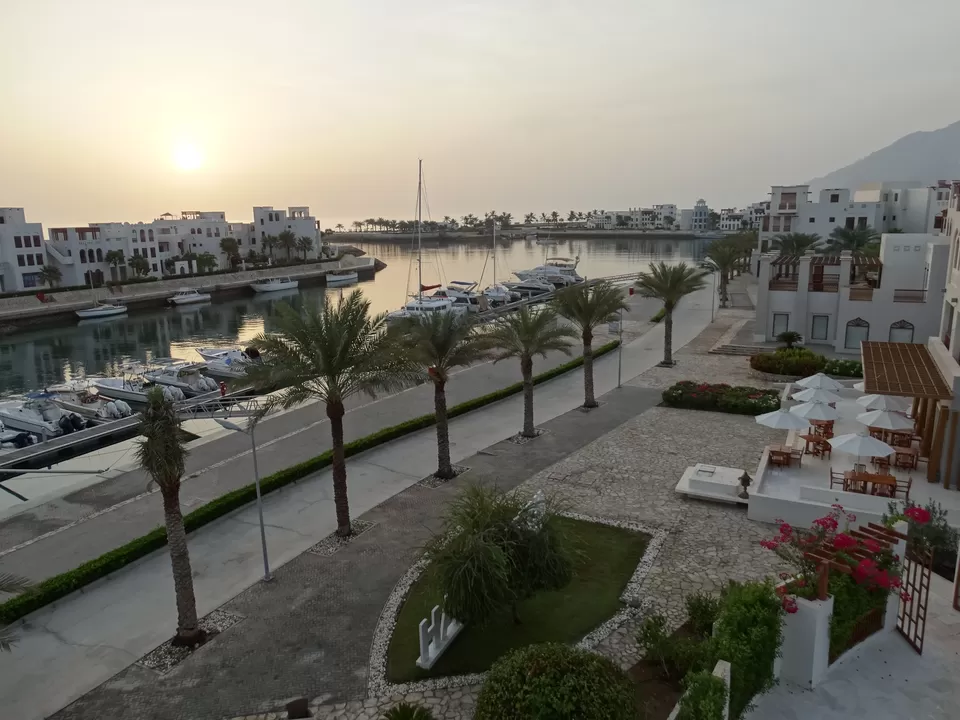 Lavish suites surrounded by mountains and bright early morning sunrise, chirping birds and tranquil sea water - you will find many refreshing things and activities do here at the resort.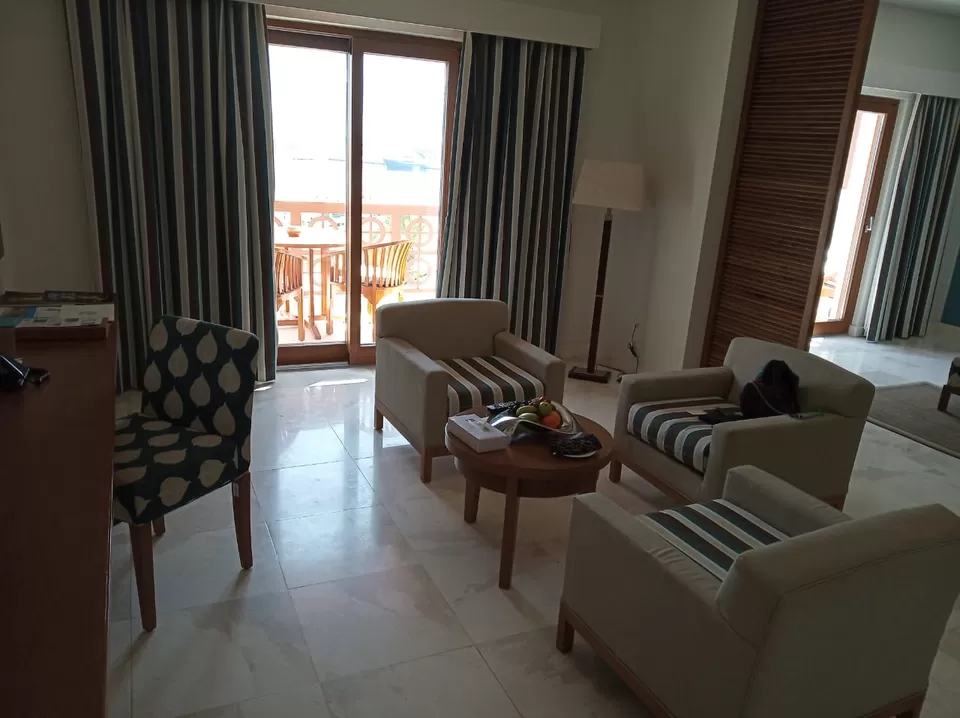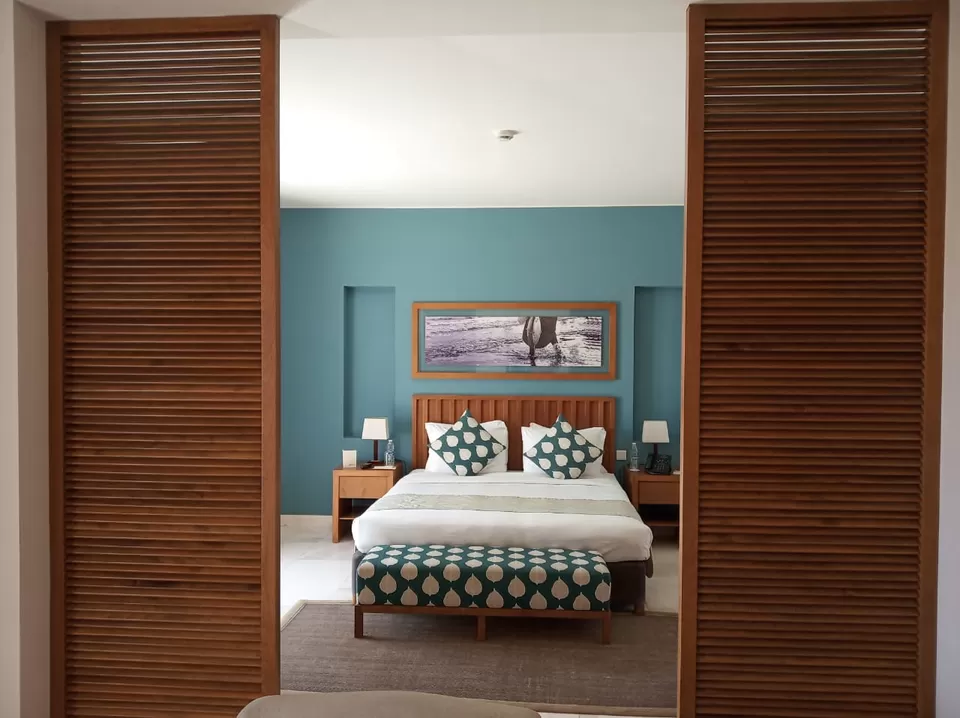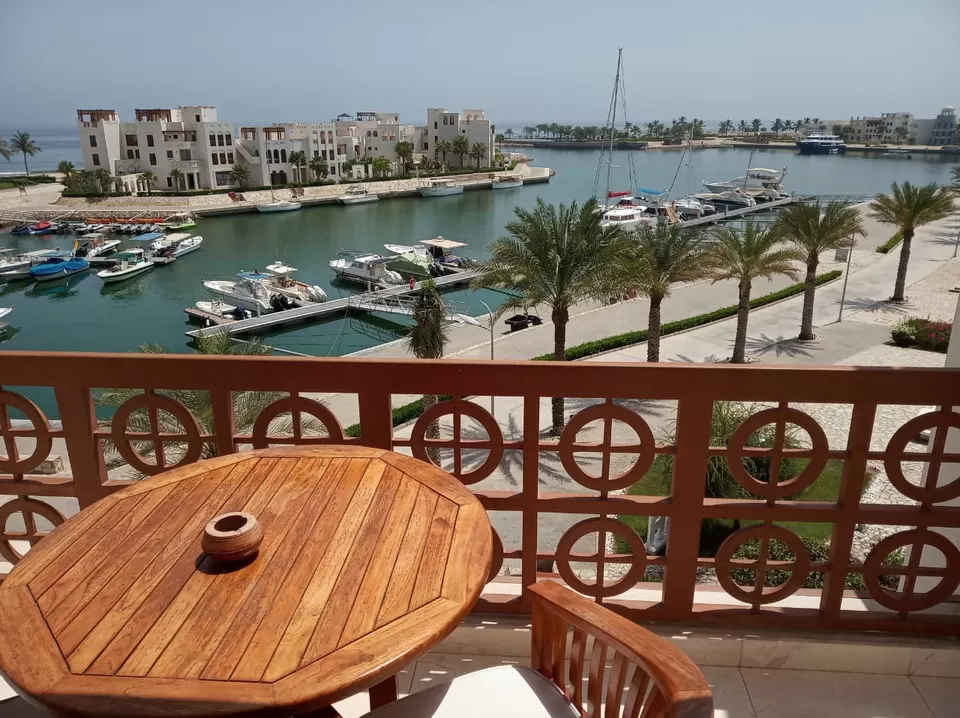 The food and fine dining options are compelling, amazing, and lavish. The pool side is an another option where you can soak up the sun and relax and spend the evening in a placid, serene and soundless surrounding with chilled drinks and banter.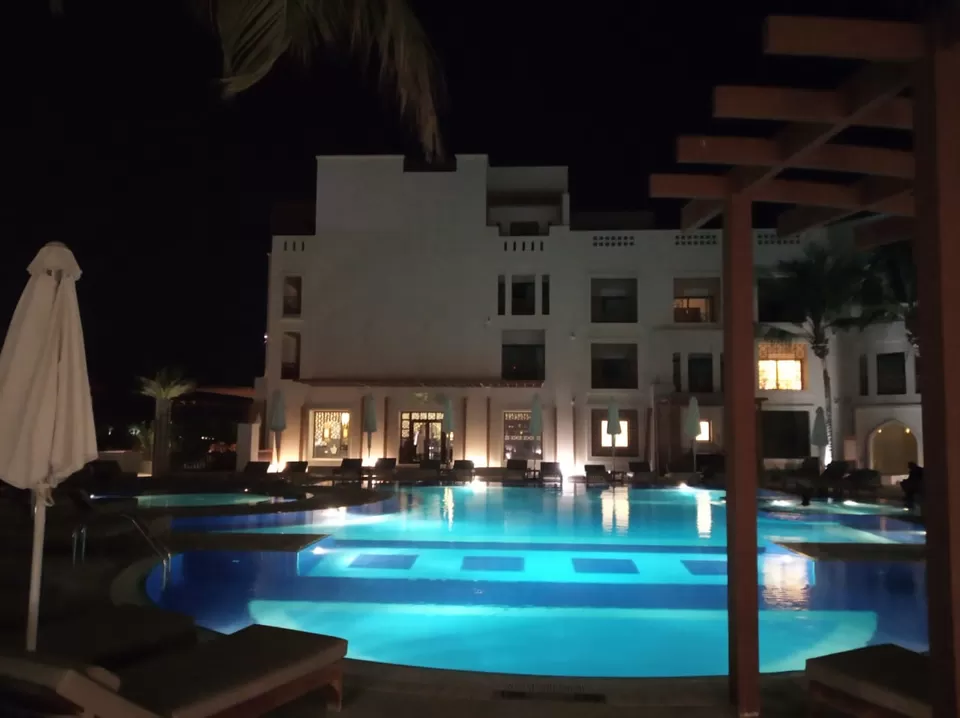 When all of it comes with impeccable service and warm and ever indulgent staff, it's a dream vacation be it a solo traveller or a family trip. In you next visit to Oman, a land of many surprises and incredible rugged beauty - enjoy some authentic Omani hospitality here, as I enjoyed too.
Oman - Oh man!!!!