Travelling to greece has been my lifelong dream. It came true this july this year. Day 1 to Day 3: Athens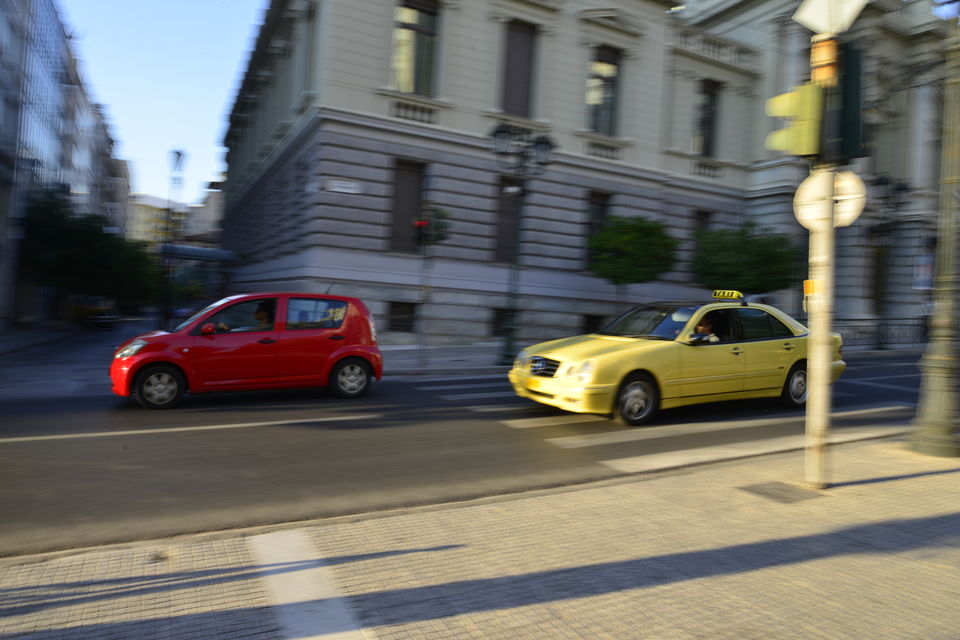 It wasn't all fun and games though. If you're travelling to greece avoid Athens if you aren't into greek architecture & history. We totally loved Athens though.
Tip: Travel to Mt. Lycabettus for the parthenon sunset view.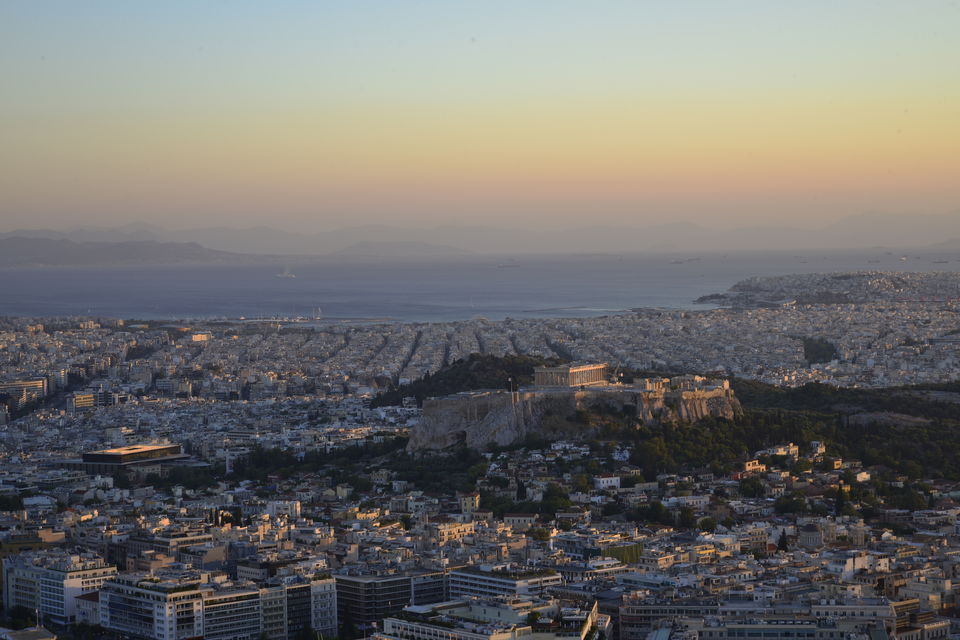 Also visit the archaeological museum and Acropolis.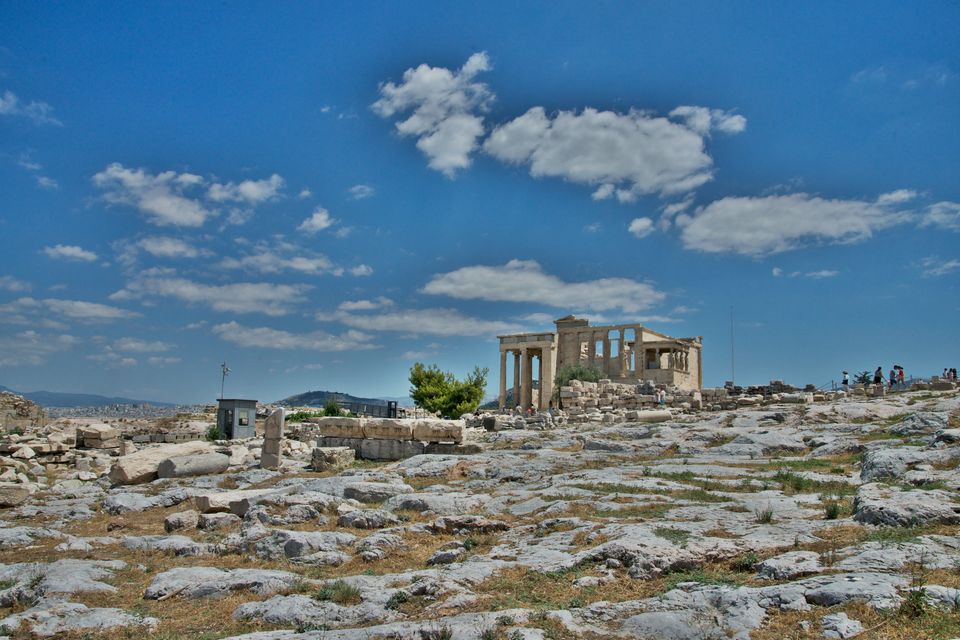 Athens has lots of hostels & low budget hotels. Also it has good beaches as well. Its good for nightlife as well . I'll recommend The Island.
Day 4 to Day 7 : Mykonos
Mykonos is one of the cyclades islands ( named as these islands form a circle around island of delos). Its really windy here carry some jackets evenings get chilly.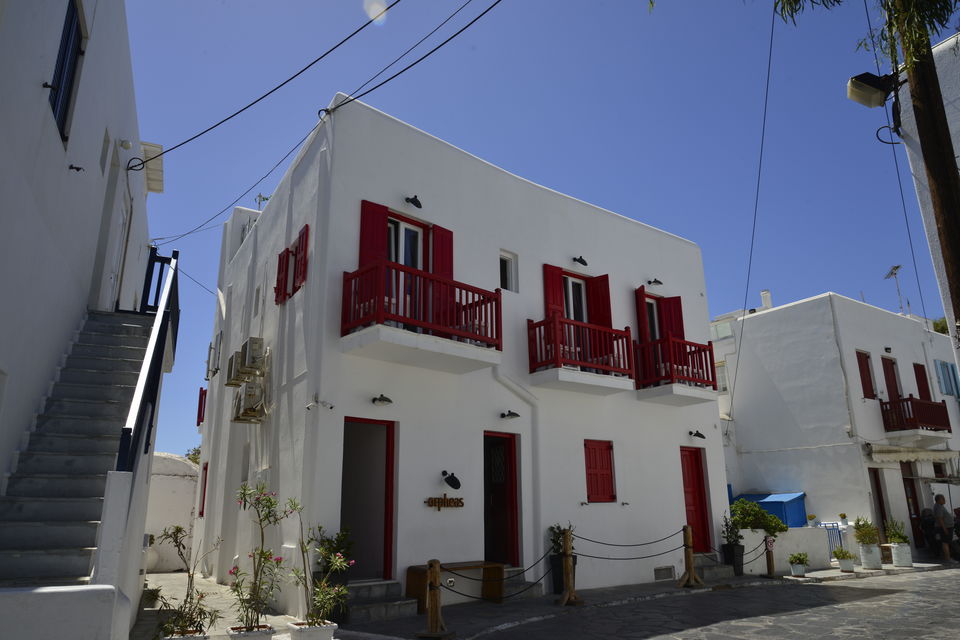 Mykonos town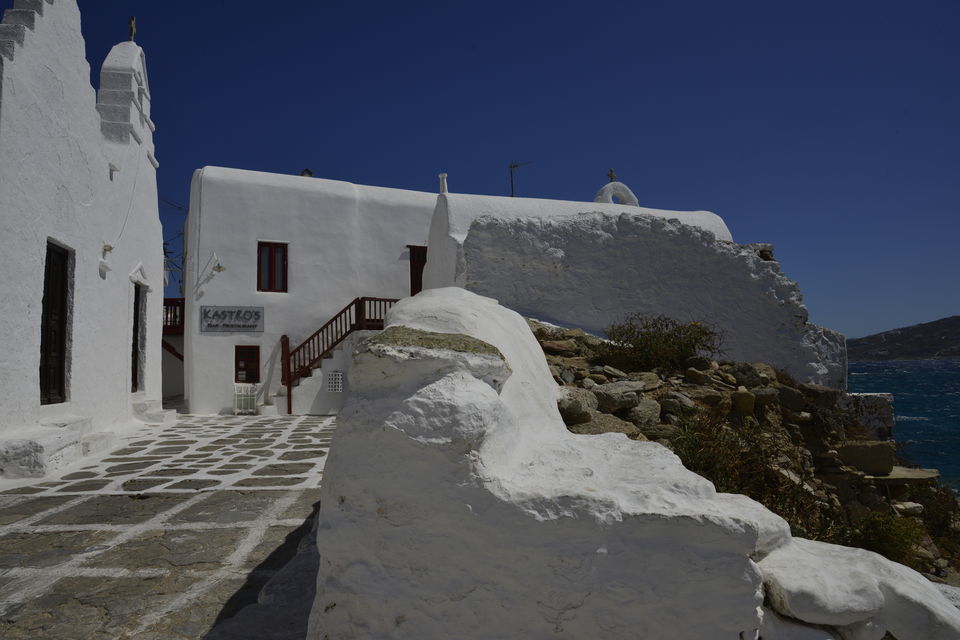 Small church at mykonos town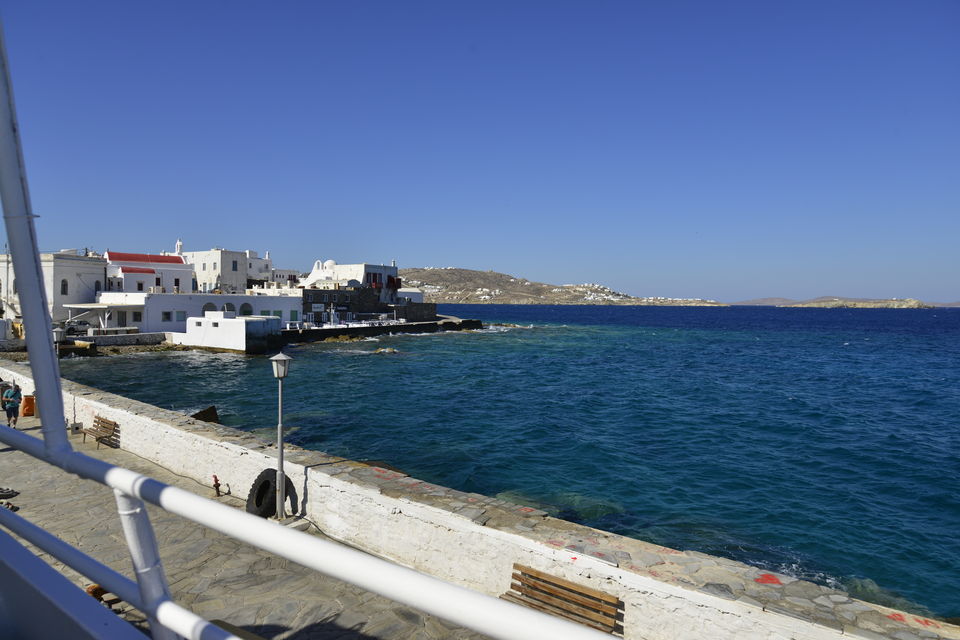 Little venice & mykonos town from the old port.
Day 5 : Delos island- Island of birth of Apollo & artemisis. Must visit. Do see Cleopatra's house here.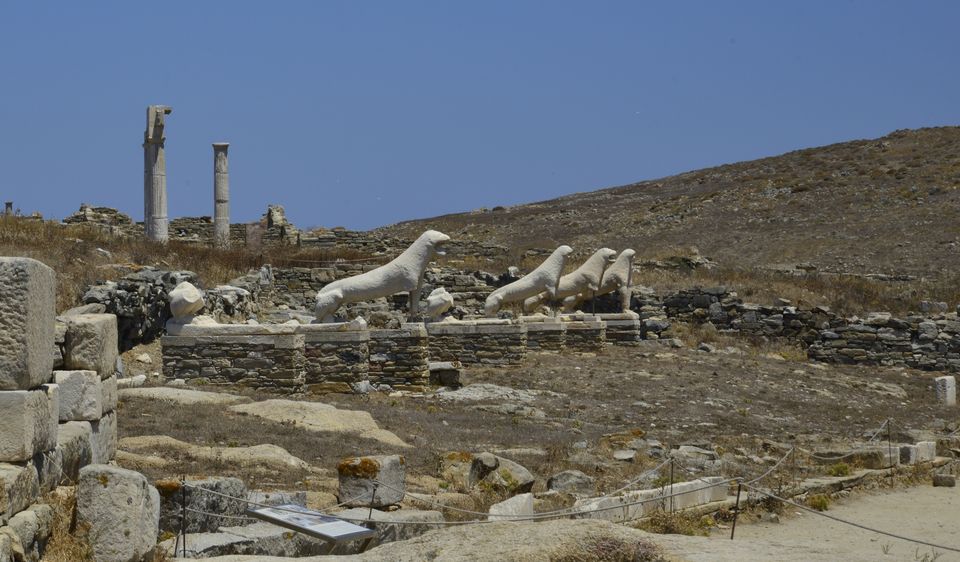 Visit ornos,elia & agios ioannis beaches. Best beaches!! Also for daytime & night parties - paradise & super paradise beaches.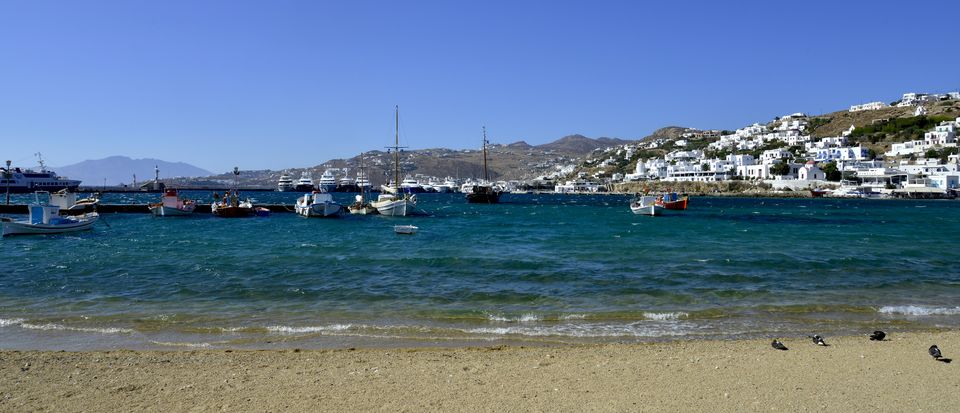 Day 8 to 9: Santorini
We stayed at oia but we'd recommend a stay at fira or imerovigli.
Oia - Best sunset view & expensive.
Fira- Has good restaurants & has good properties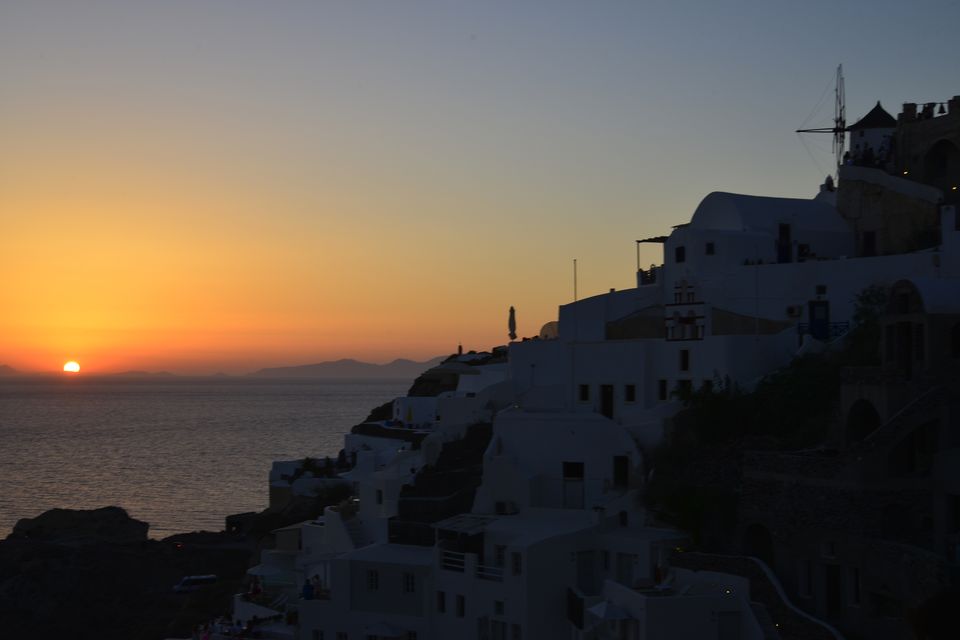 Another post about ios & zakynthos will be up soon.