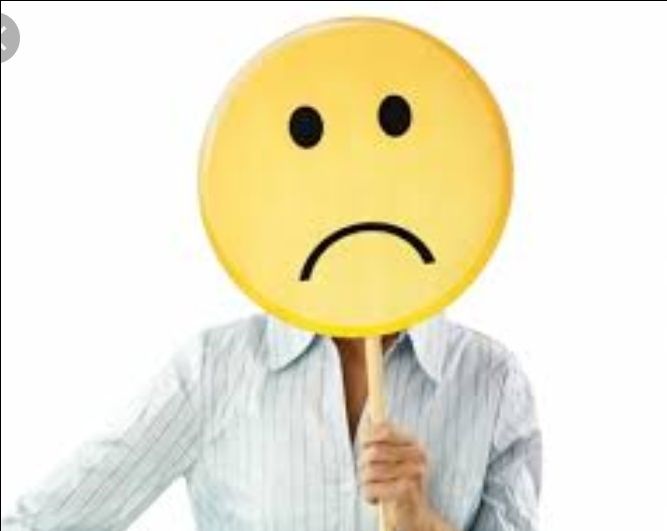 I deeply need to share this experience which left us blank faced..
On our way to coorg, enroute we visited Mysore. After the palace visit we were very tired and hunger and badly want to have a grand dinner...Alike a typical traveller we opted for local auto driver's review and he promised us to take to one of the two best hotels in Mysore..It is near to the palace entrance..
As we entered ,ambience of the place feels good, its dinner timings starts from 7pm onwards.. We were there by 7pm and eagerly waiting for the waiter to come.. After a long waiting a lady came and served us with a banana leaf,which reminded my childhood days,where we used to eat in leafs occasionally. Then our Expectations just raised the bar.. As a typical south Indian we opted for rice and with mixture of Hyderabadi style we finally ordered chicken biryani(most loved food all times:p) for 5heads
In addition orderd Kabab too..
Hunger cramps exploded inthe tummy, after a long wait,server came in and put two small bowls of rice item on the table.. The rice item appeared as Biryani but the size of bowl held us back to agree it as the Biryani we ordered.. We were just astonished with its quantity to the price they printed.. We ourselves consoled and motivated to accept the Biryani.. But then came the real surprise(shock,indeed).
Again server placed a small plate with 4/5 pieces of brown item in it.. At first we thought it as salad offered along with Biryani.. After a clean sight,get to know it was the so called 'kABAB'we ordered.. We really don't know how to react on this injustice...With great bravery and spirit ,took a piece of Kabab in to mouth, just like the price with quantity, taste didn't match with its appearance,pieces are half boiled and taste is just average... With overwhelmed hearts we paid the bill, the amount with which group of 5 friends can easily have a tasty and safe dinner...In addition to the hunger intestine ,with a disheartened mood we checked out immediately :(
Owing to personal issues, Iam not revealing the name of Hotel :)
Then we rushed in to Dominos nearby and had great pizza.we tried ourselves sincerely to forget and forgive the clean dissimulation we faced and go ahead with our journey!!!
Moral of the story:First go with single order, before ordering main course.