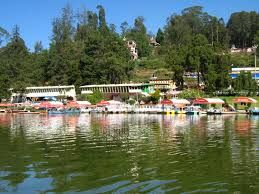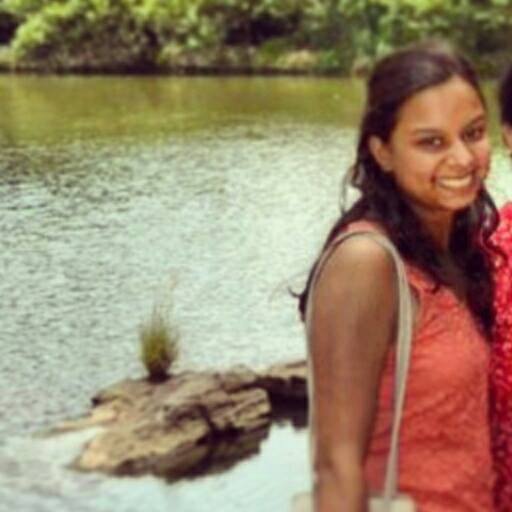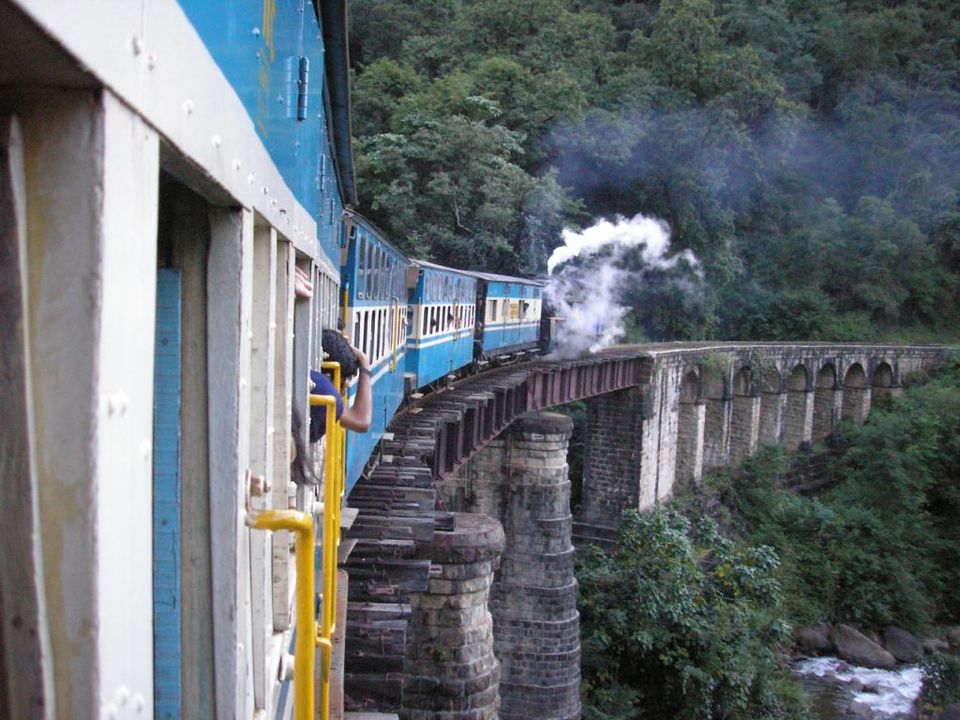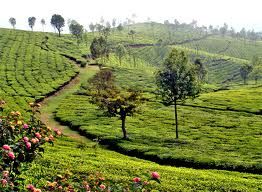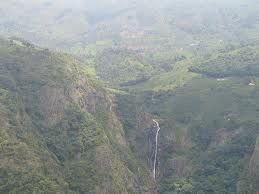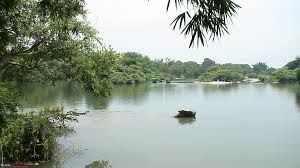 End moment planned trips are the best! there is a new excitement, which is very unusual and I also experienced. As I set out for a trip with my family for a trip to Ooty, the lush green mountains surrounded us. The weather of this place will never disappoint you,it is usually pleasant and a bit chilly also. Coconut water is a must, we also stopped at Mysore, visited interesting places also.From the lake, gardens,food and not to forget the shopping! this is a paradise one should visit. There is a train ride which one should have a lifetime experience. Connor which is very near to Ooty is a must visit. From dolphin's nose, the beautiful waterfalls are the most charming about this place and the magnificent garden are well maintained .The trip in all is a worthwhile experience and offers a lot for every tourist.
Tips for tourists :
1.try the tasty south Indian food which is very cheap from Rs75 to Rs 150
2.Go for boating to the Ooty lake
3. Go for the train ride from Ooty to Connor which is just Rs 5 and an hours journey..
The rooms are well maintained and room service is always ready to help.