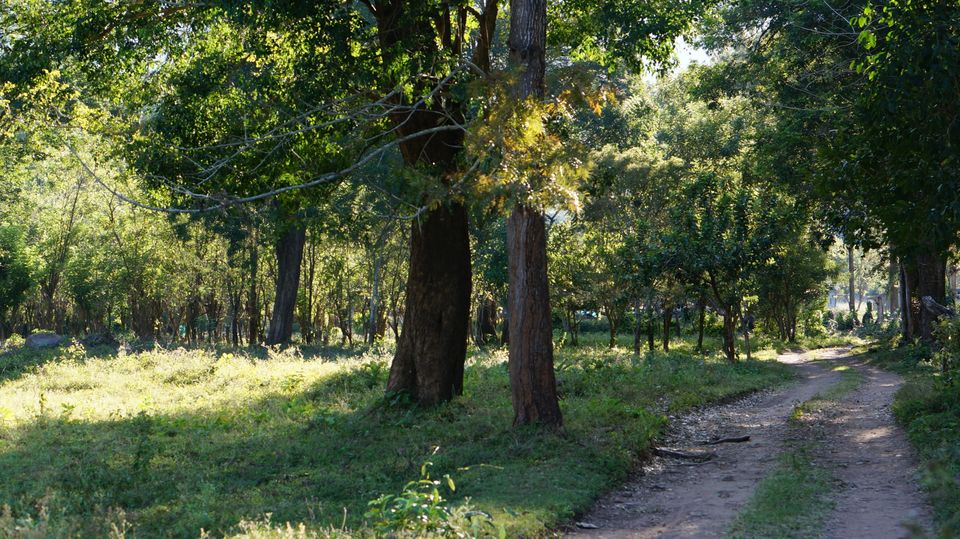 Visit to Kalhatti falls and Ooty.
Enroute to Ooty at a distance of 13km we visited Kalhatti falls. It's a 1km trial from the main road. It was worth visiting as we spent some peaceful time there listening to the soothing sound of the falls and chirping birds.
Later we went to Ooty city where we had lunch in the famous Shinkows Chinese restaurant in the Commissioner Road. It's a very old restaurant in ooty and it is believed that the utensils they use there were once imported from the China itself. Later we headed back to Bokkapuram after relishing a delicious non-veg meal.
How to reach:
Masinagudi: 2 hrs from Mysore : Mysore - Ooty NH766
Bokkapuram: 20-30min from Masinagudi
Kalhatti Falls : 45 min from Masinagudi
Entry Fees to Madhumalai: Nil
Things not allowed: Drinks and plastics.
Best time to visit Madhumalai:
Throughout the year but personally I feel it's best in post monsoon (Aug to Dec )as you can expect lush greenery everywhere.
#nature, #wildlife, #madhumalai, #birdphotography, #westernghats
Visit to Bokkapuram, Madhumalai.
This was my third visit to Bokkapuram, a small village around 10km from Masinagudi in the Madhumalai Reserve Forest that lies at the foothills of the Nilgiris. The village get it's name from the goddess Bokkapuradamma.
The reason I first visited this place in 2016 was to visit my friend Sid who had invited me and other friends for the new year celebration in his ' Mount View' Resort at Bokkapuram( Since the resort lies in the Elephant corridor it has now been shutdown w.e.f 08.08.18 upon the supreme Court order)
Later this place continued to beckon me two more times till recently in Aug 2018 and every time I visited this place I've witnessed the lush green vegetation. The wildlife is so easy to spot here. Elephants, sambhar deers, Spotted deers, Peackoks,Giant Malabar Squirrel were some of it that I spotted on road sides. If ventured into the deep trials on a Safari one can even witness more.( sometime even tigers too !!)
I should say that Madhumalai is one of the best place for the bird photographers. So never forget your telephoto lense if you are into bird photography while visiting Madhumalai. Some of the birds that I photographed can be seen in the gallery.
I stayed in my friend's Mount View resort at Bokkapuram all the times I visited Madhumalai but since it has been shutdown now you can stay in Masinagudi where you can find decent budget hotels/homestays/resorts like Wild inn or Oyo.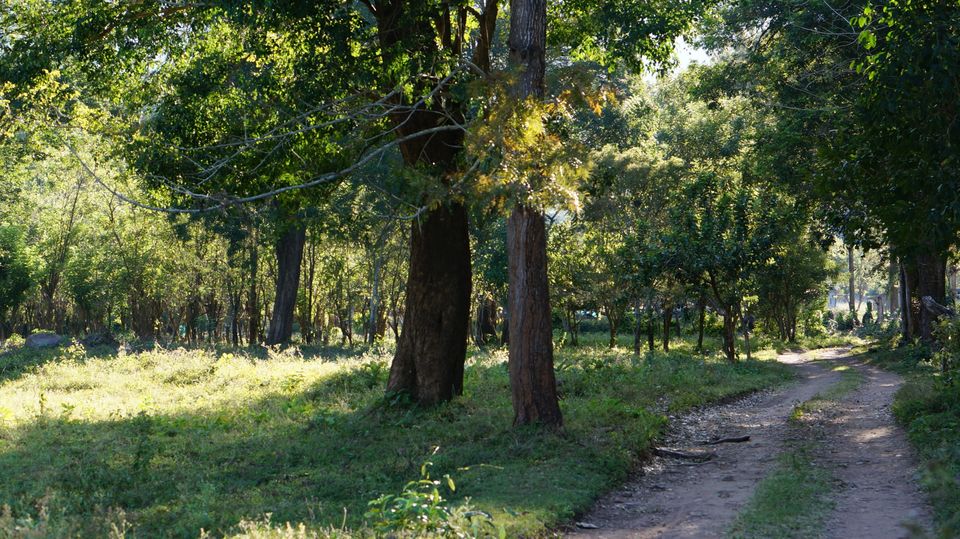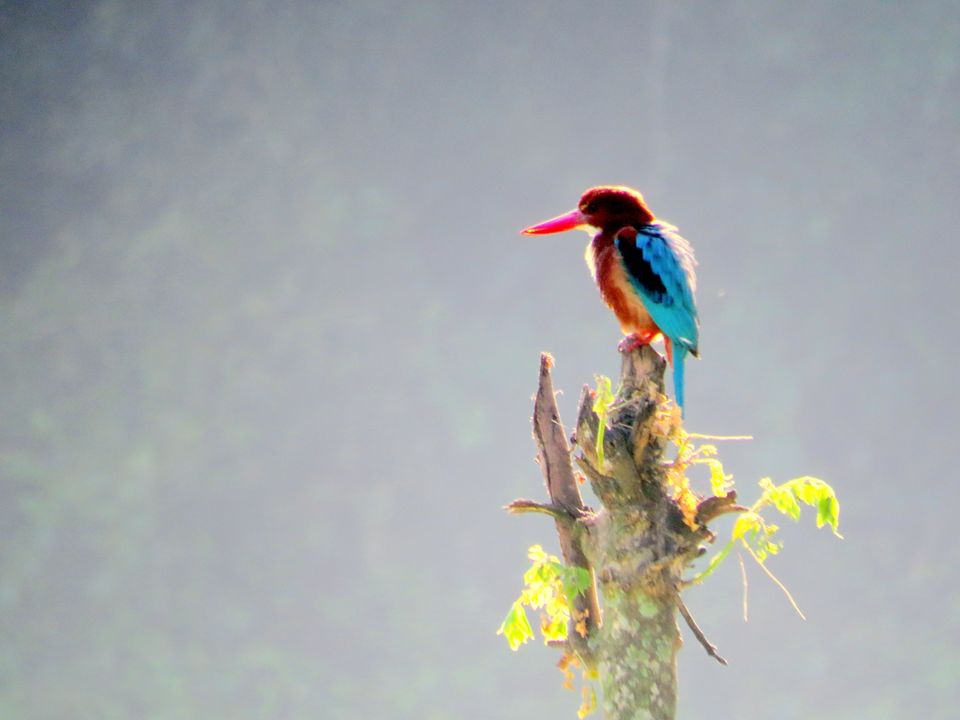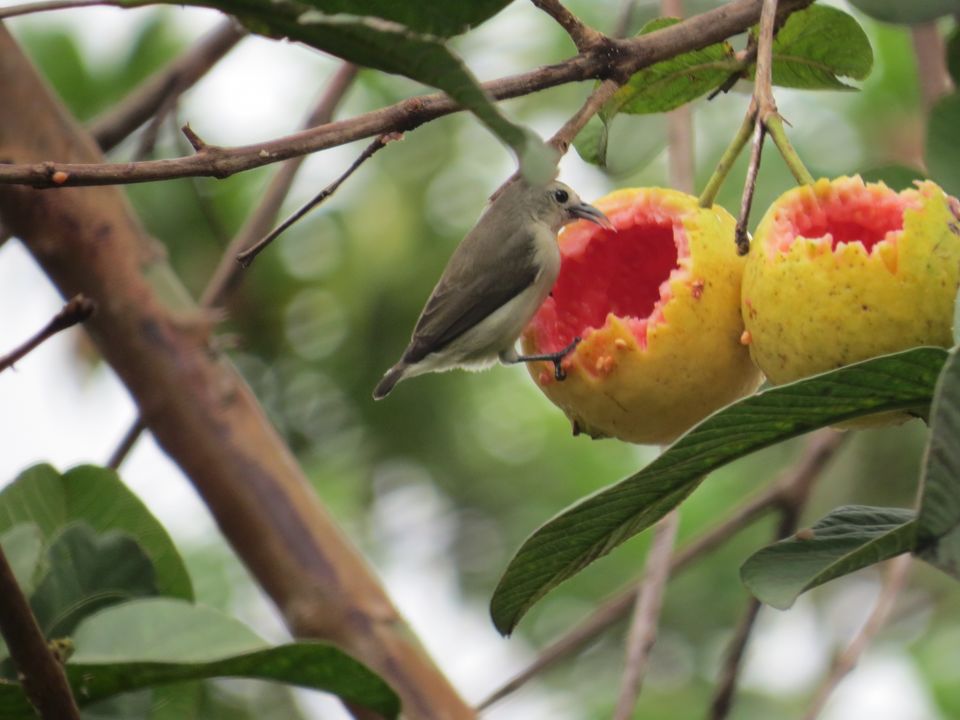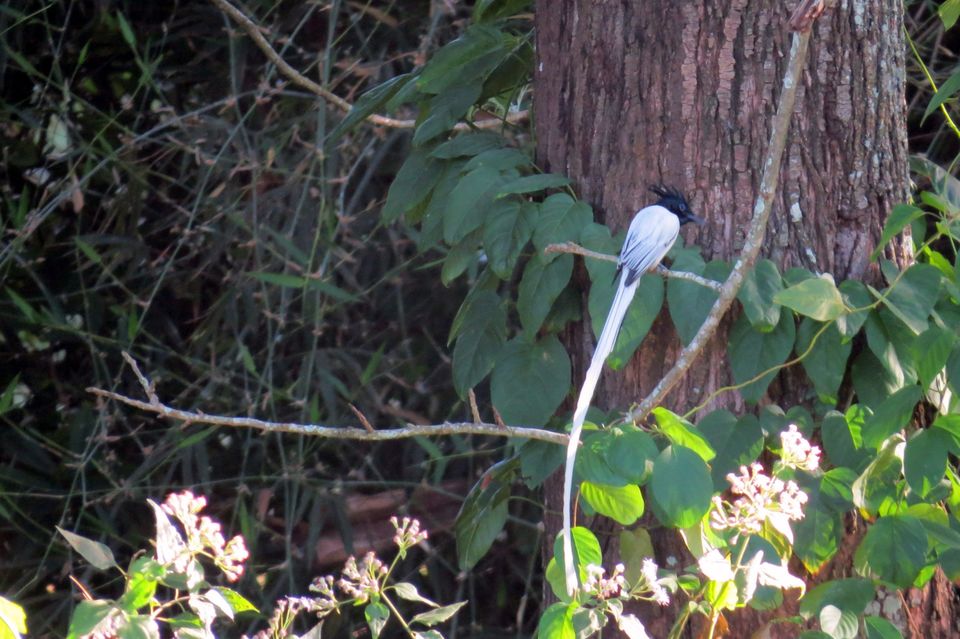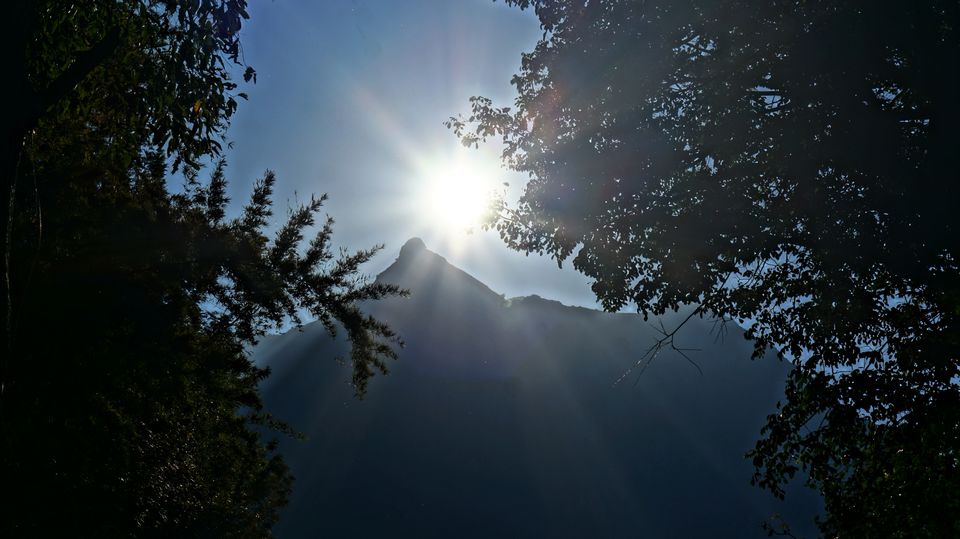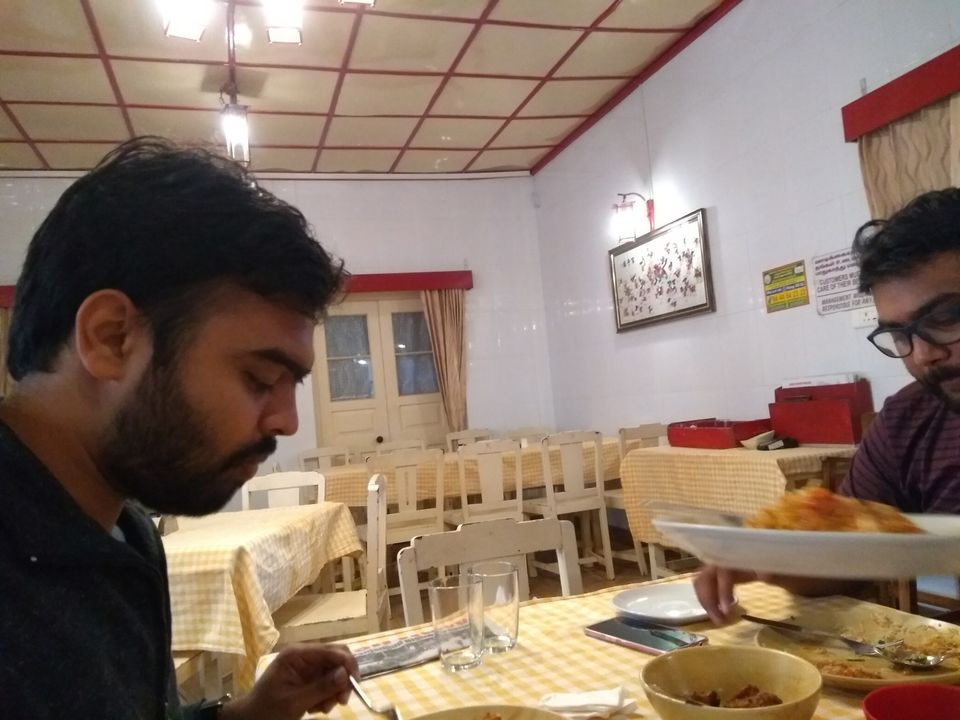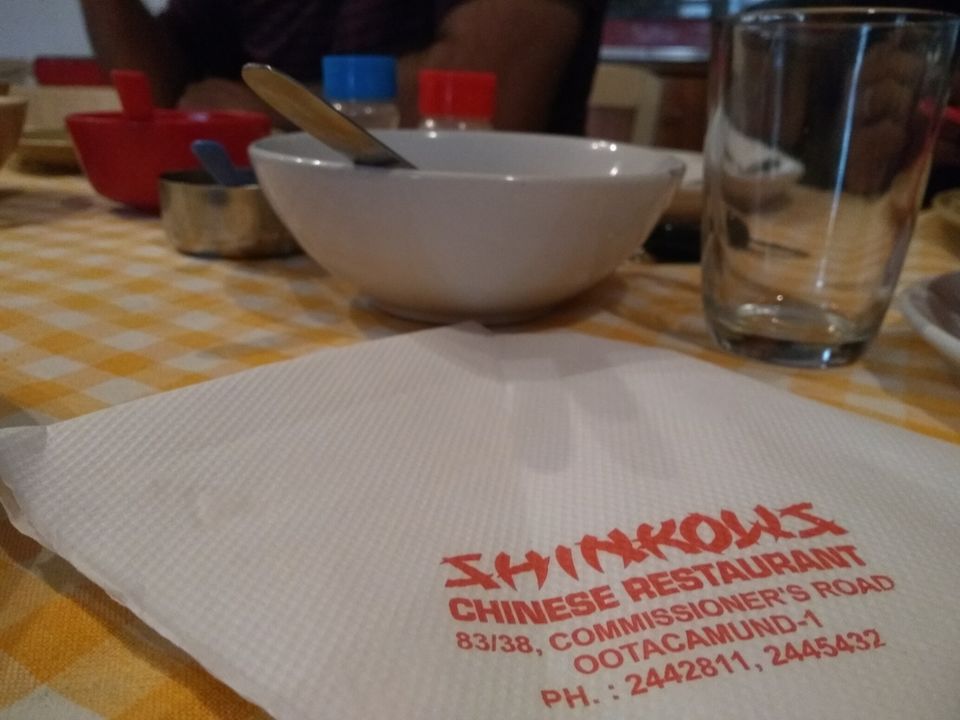 ITINERARY:
Route | Mysore - Masinagudi -Bokkapuram
Places Visited| Masinagudi & Bokkapuram
Stay| Mount View Resort , Bokkapuram.
EXPENDITURES :
Transport: Around 500/- (shared fuel cost for friend's car)
Food: Around 1000/-
Stay : Nil ( Friend's resort)
TRIP OVERVIEW , DAY 1
ITINERARY:
Route : Bokkapuram - Ooty - Bokkapuram
Places visited : Kalhatti Waterfalls, Ooty city
Shinkows Chinese restaurant.
Stay: Mount view Resort, Bokkapuram.
EXPENDITURES:
Transport : Fuel for friend's car (200)
Food : 1000/-
Stay : Nil ( Friend's resort)
TRIP OVERVIEW , DAY 2