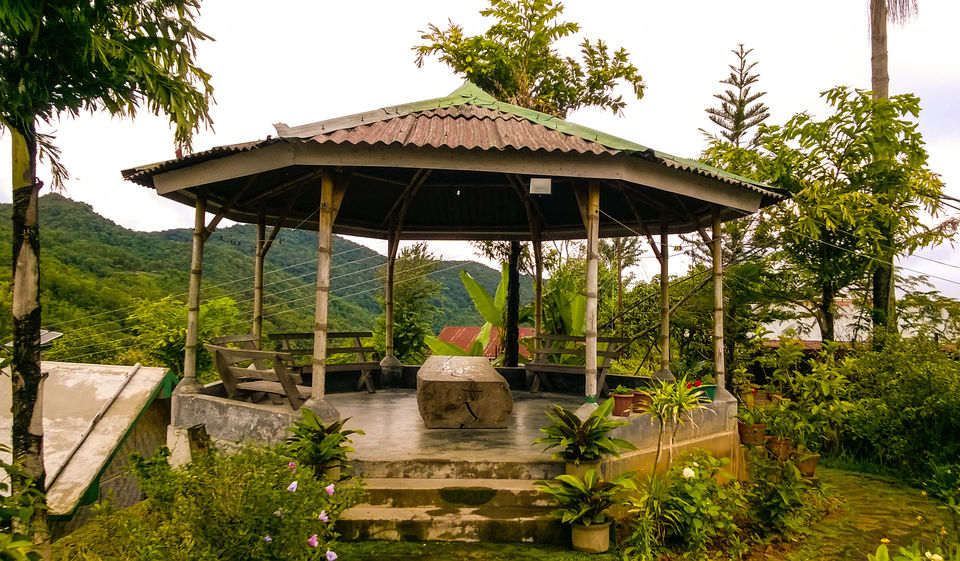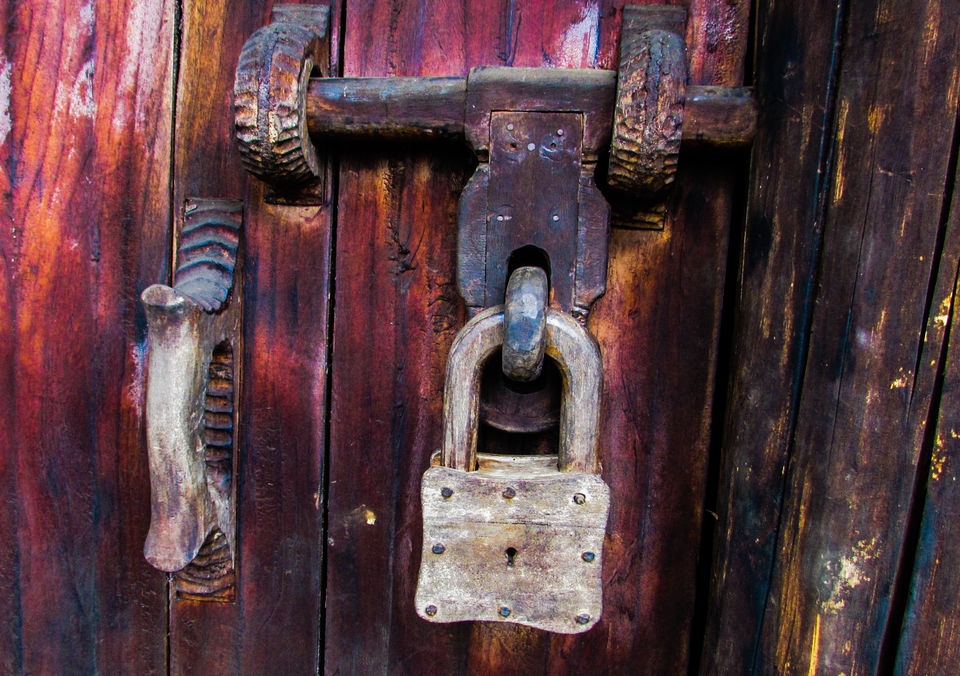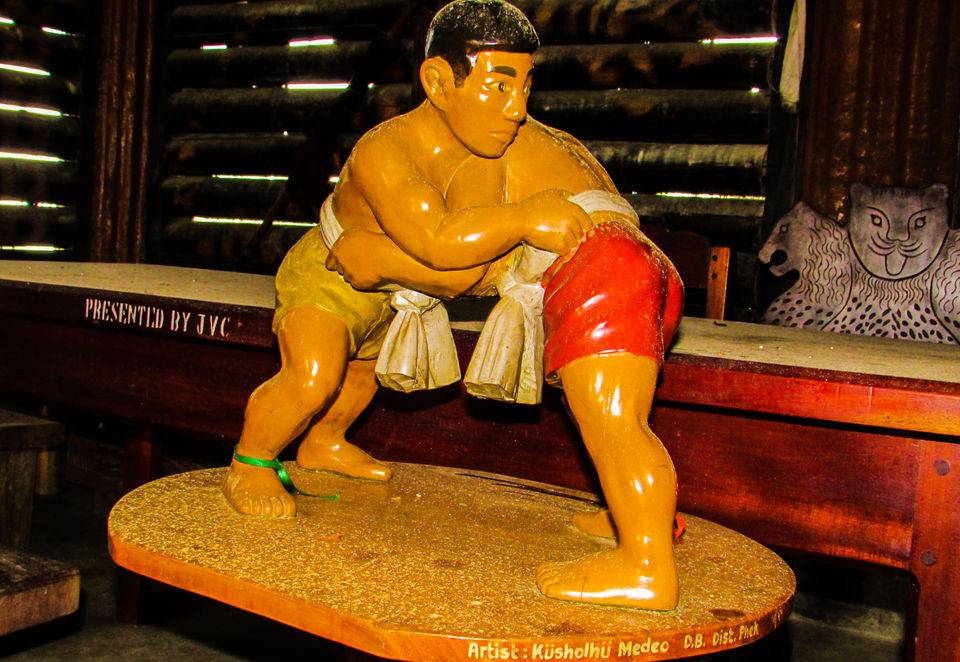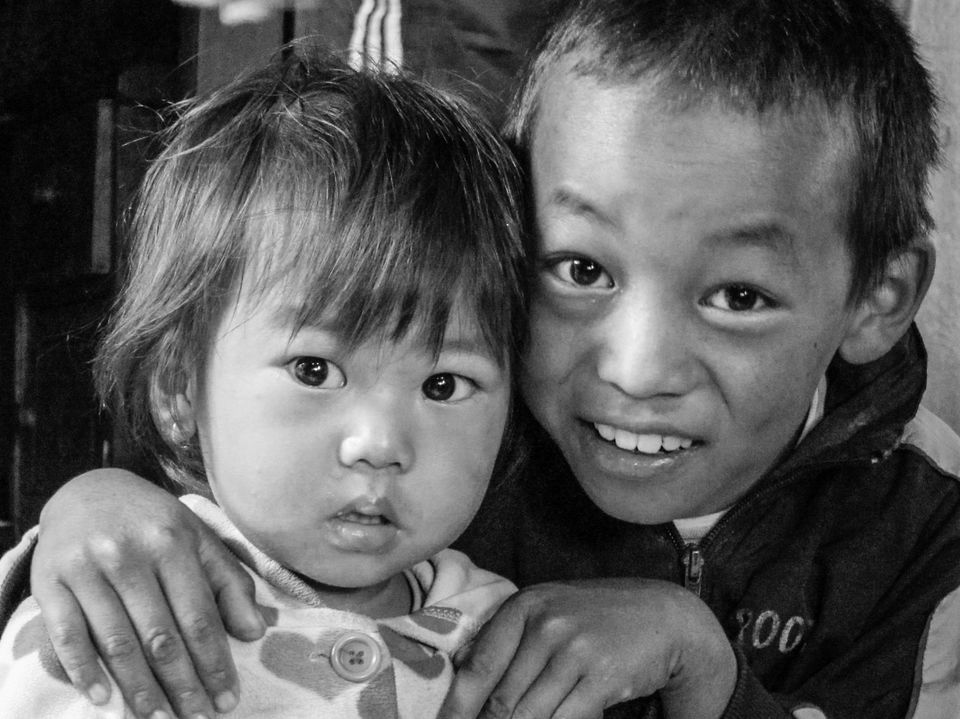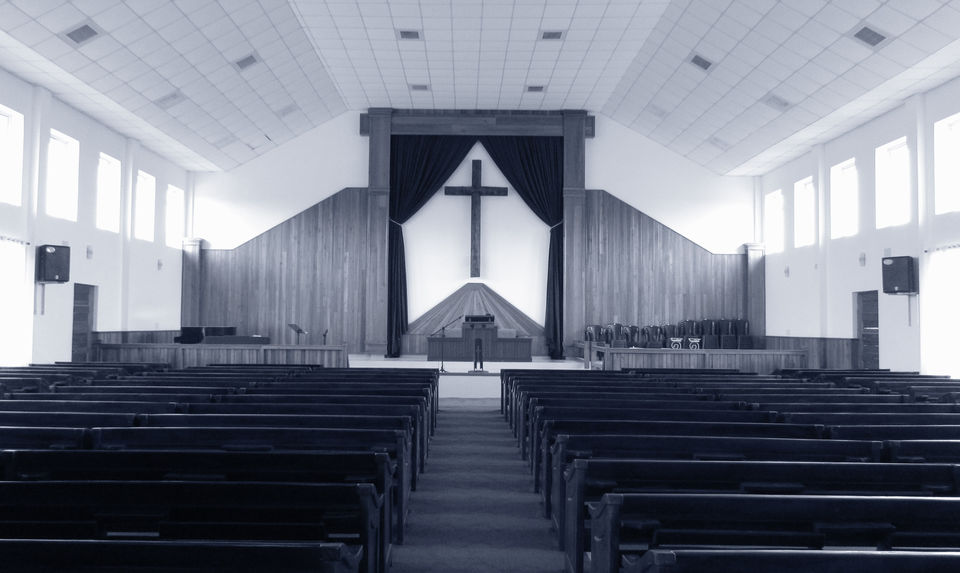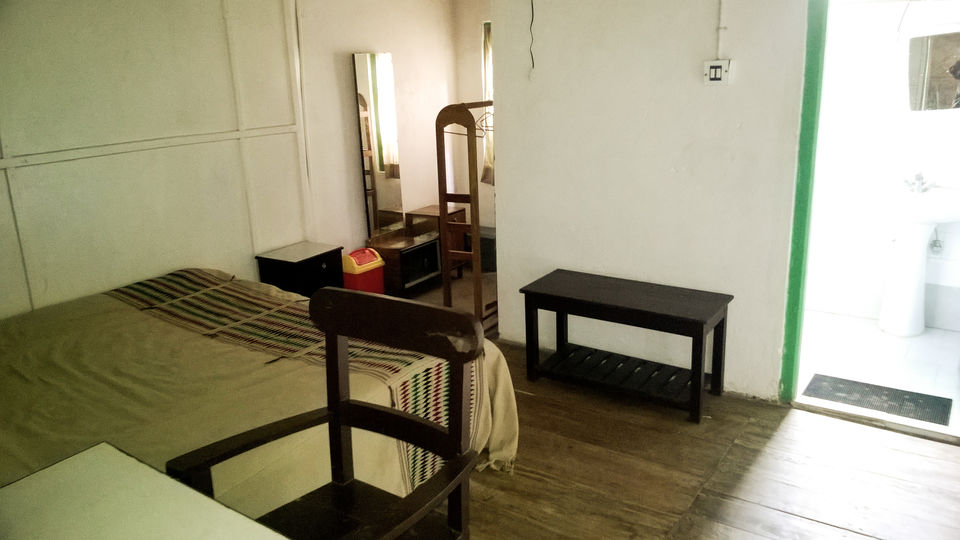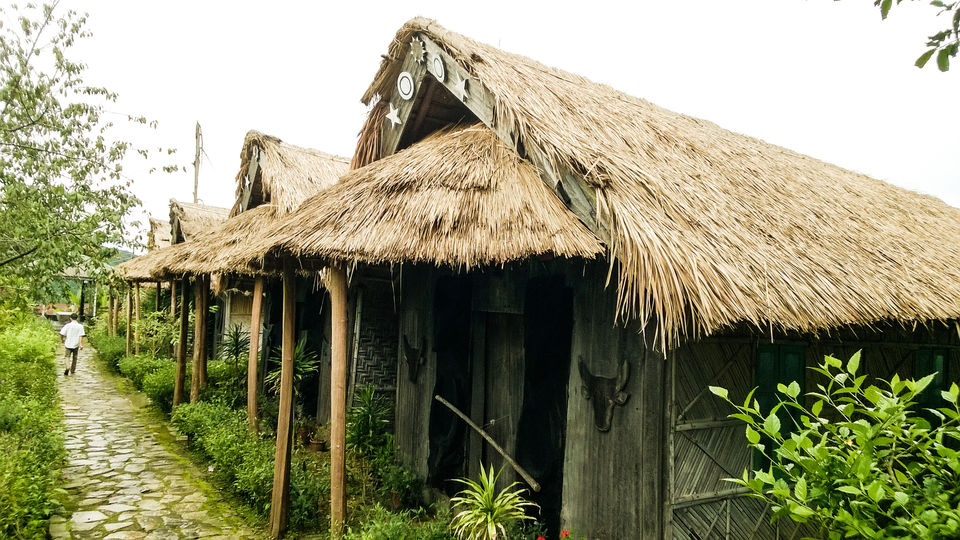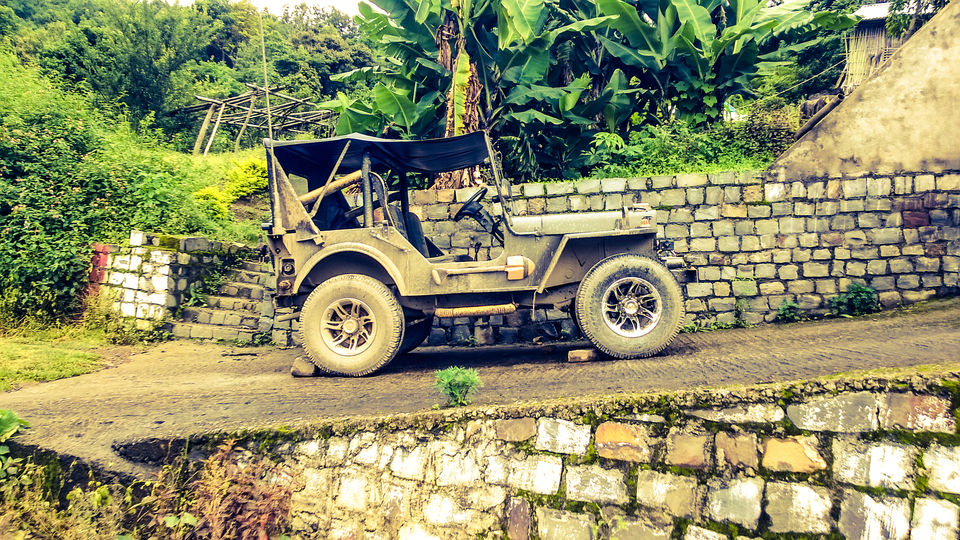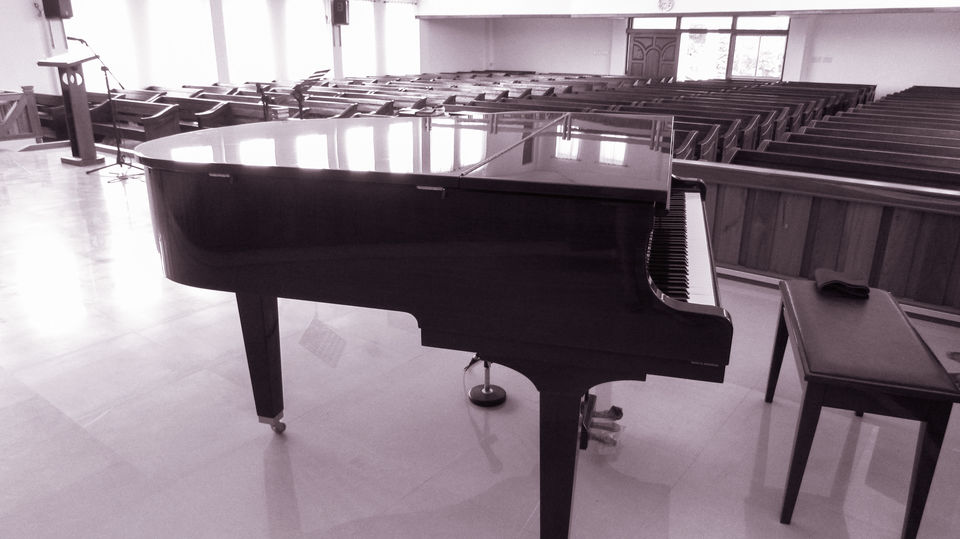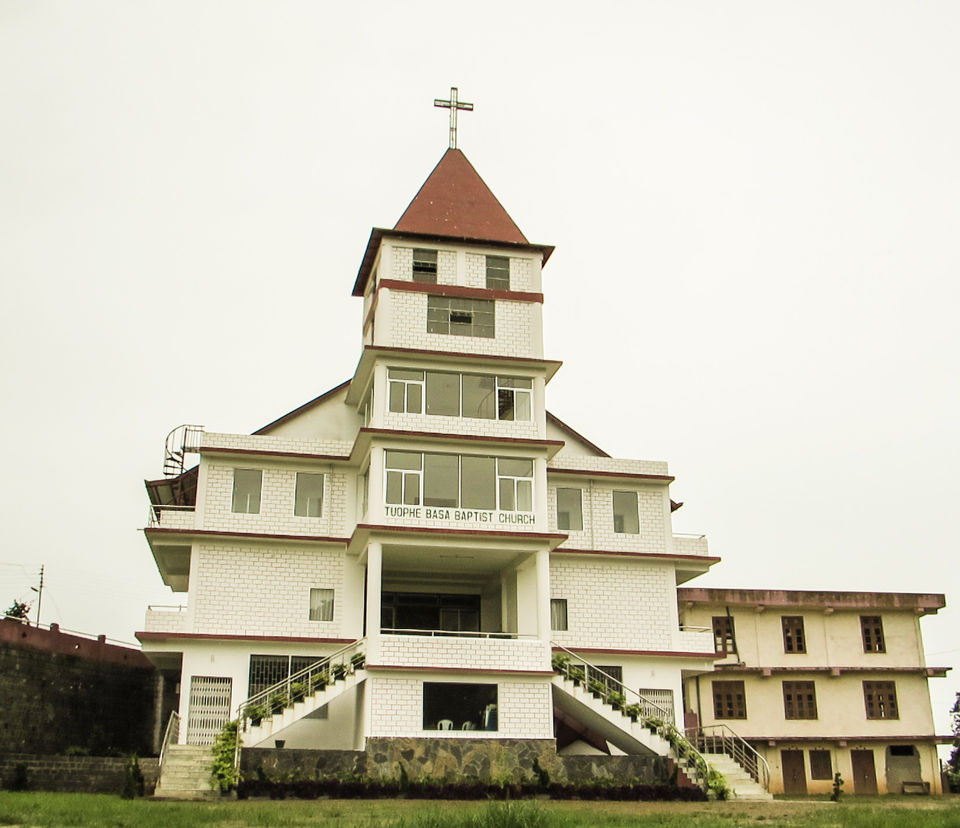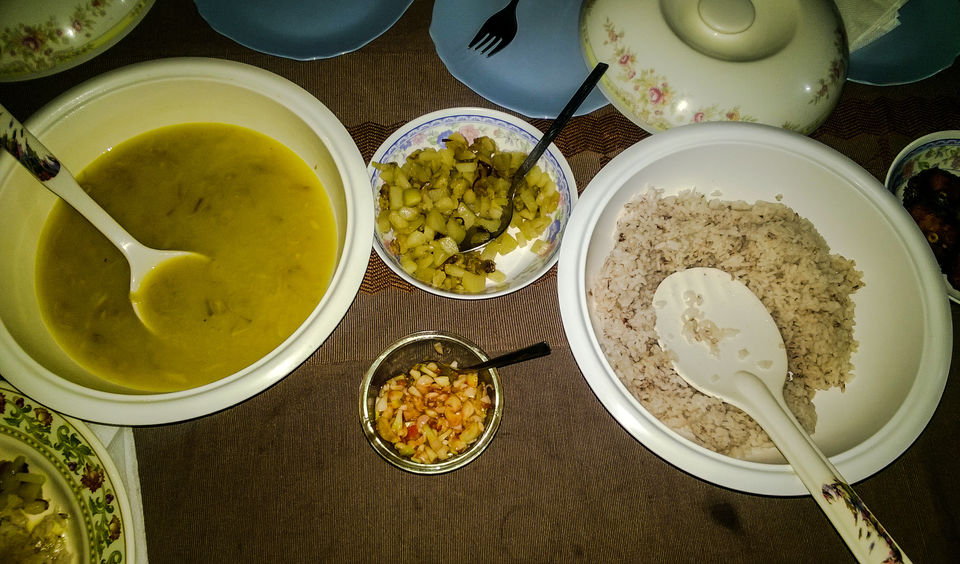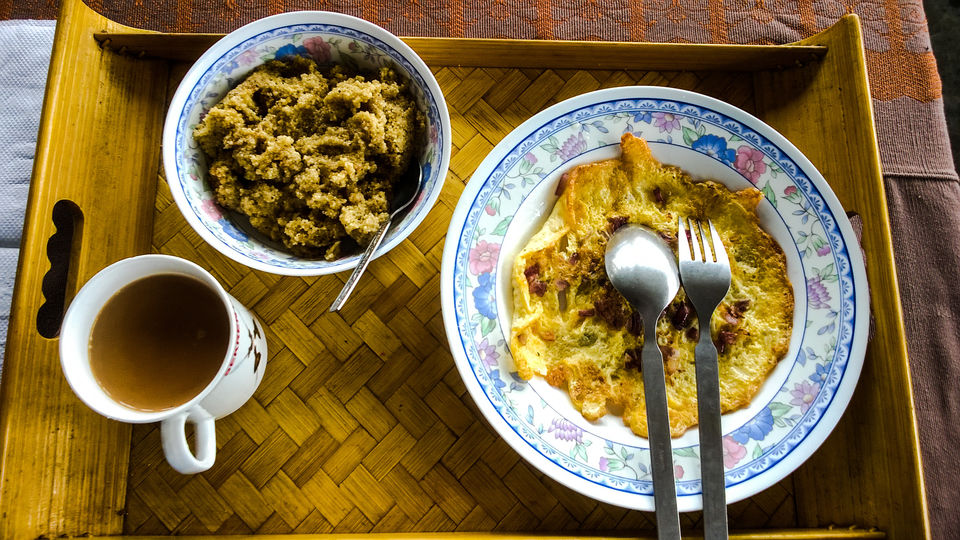 Fourteen years ago, the locals of one village in Nagaland driven by hospitality made few beautiful cottages and since then they are serving their guests with pride. I was surprised by this initiative in such a remote place. Tuophema, a village 40 kms from Kohima is so remote that there are neither signboards nor transportation for here. This village offers Angami hospitality, customs and culture. This village is host for the Sekrenyi festival (Angami festival for purification) and through this festival the Nagaland Tourism Department promotes the concept of tourism in Nagaland.
Apart from hygienic and friendly accommodations, the local food provided here simply gives you a fresh feel. In addition to that, the staff members here organize the following activities: -
1. Guided tours of the village and nearby areas
2. A trek to the nearby mountain top
3. Cultural program such as local dance and music
How to reach
Nearest town is Kohima. Kohima is easily accessible from Dimapur via buses/taxis. Proper air/rail/road transport is available for Dimapur from other parts of the country. A Tuophema community bus ply from Kohima for Tuophema every day at 1 pm (except Sundays). Taxis can also be hired from Kohima for a dropping charge of around 1000 INR.
For bookings, contact Mr Neitho - +919436832075
Email id – resv@touristvillagetuophema.com
Website – www. touristvillagetuophema.com
Tips for travelers
1. Although any time of the year is worth visiting this place but February is a special month for Angami's because of Sekrenyi festival. One can witness the true tribal culture by visiting this place in February.
2. If Sunday is falling in your itinerary, then do visit the churches here during service timings.
3. Eat millet in breakfast and local rice in lunch because I can still feel the fresh smell of these two items.
4. Once you start from Kohima, after around 40 km there is a point where all the taxis take halt. That's the point where road for Tuophema diverges.
5. There is a local Angami kitchen nearby the cottages. Ask the staff members to see it.
6. Winter is the peak season of visitors here. Book your cottage beforehand and carry sufficient number of woollens.
Interesting facts
1. All the facilities here are self-funded, designed and constructed by villagers themselves which gives this place a local flavor.
2. The entire village is divided into 12 Khels (Clans) and each Naga cottage is constructed by one Khel.
3. The village is divided into two parts – Old Tuophema and New Tuophema. In old days, the people who converted themselves from Donyi-Polo to Christians were shifted to New Tuophema. Now all of them are converted to Christians.
4. There is a wooden home in Old Tuophema constructed in the memories of a famous person. This home has a wooden lock and key.
For additional info, please write me at anshu027@gmail.com. I would love to answer.