A trip to remember not just because of the beautiful place but because of the beautiful company. If i use the word 'beautiful'for more than 100 times in this blog it still would be less. The trip had one lesson for us 'Life is Beautiful, you are beautiful, be beautiful'. There had been times when we enjoyed the music together, we laughed together, we walked together but this time it was all about being beautiful together, sharing the beautiful things together and just being together. 'Beautiful' is just a word and the definition just varies, as Smart is beautiful, Intelligent is Beautiful, Brave is beautiful, Talented is beautiful, Adventurous is beautiful, Crazy is beautiful, Professional is beautiful, Passionate is beautiful for everyone is unique and is therefore Beautiful.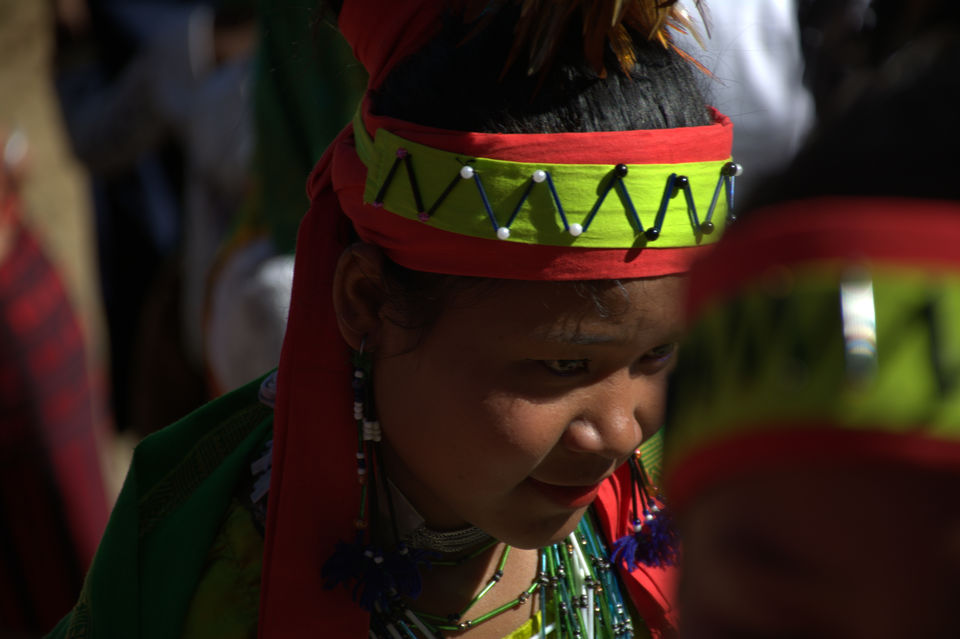 Journey begins: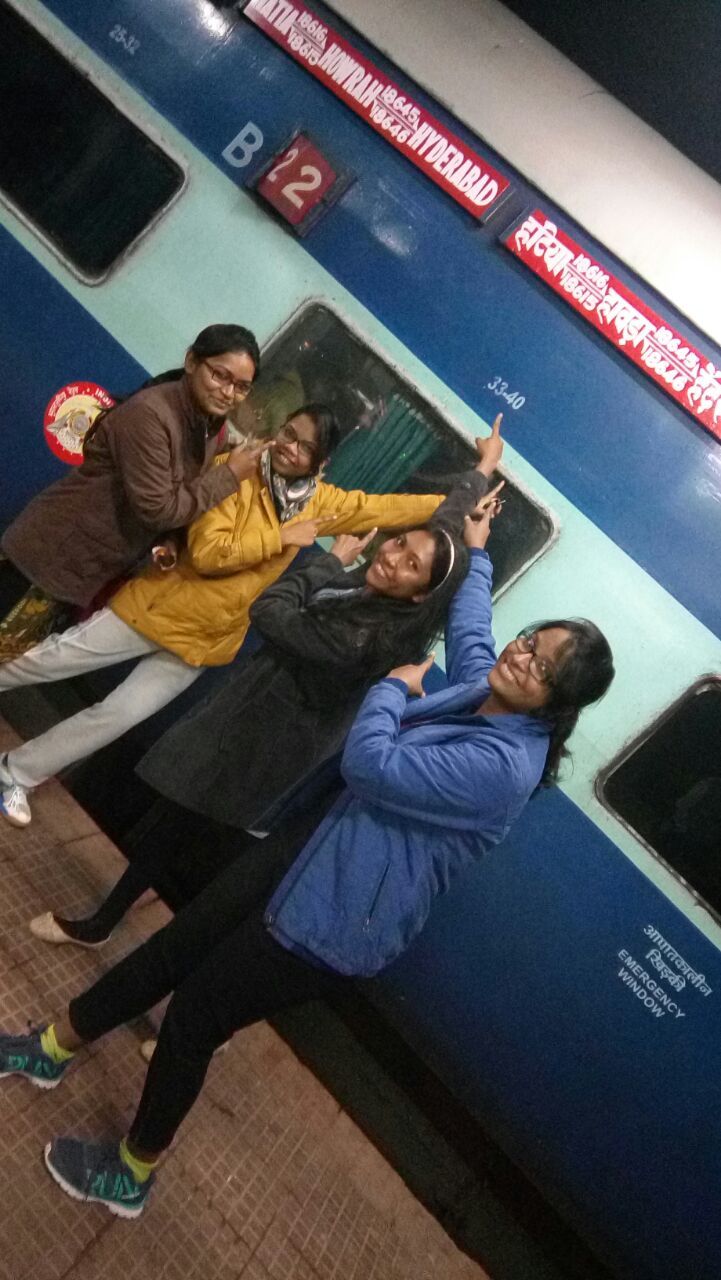 Ranchi to Howrah: The joy ride started with all the waiting and birthday celebrations in the railway station. All packed with warm clothes and ready for the unexpected we got on the train. No knowing that a lot of things will change during and after the trip. Train journeys are always fun and more than that being with your girl friends.
Day 1: morning 7:00 am we were at Howrah station.
Had our breakfast and took a cab for Netaji Subhash Chandra Bose Airport.