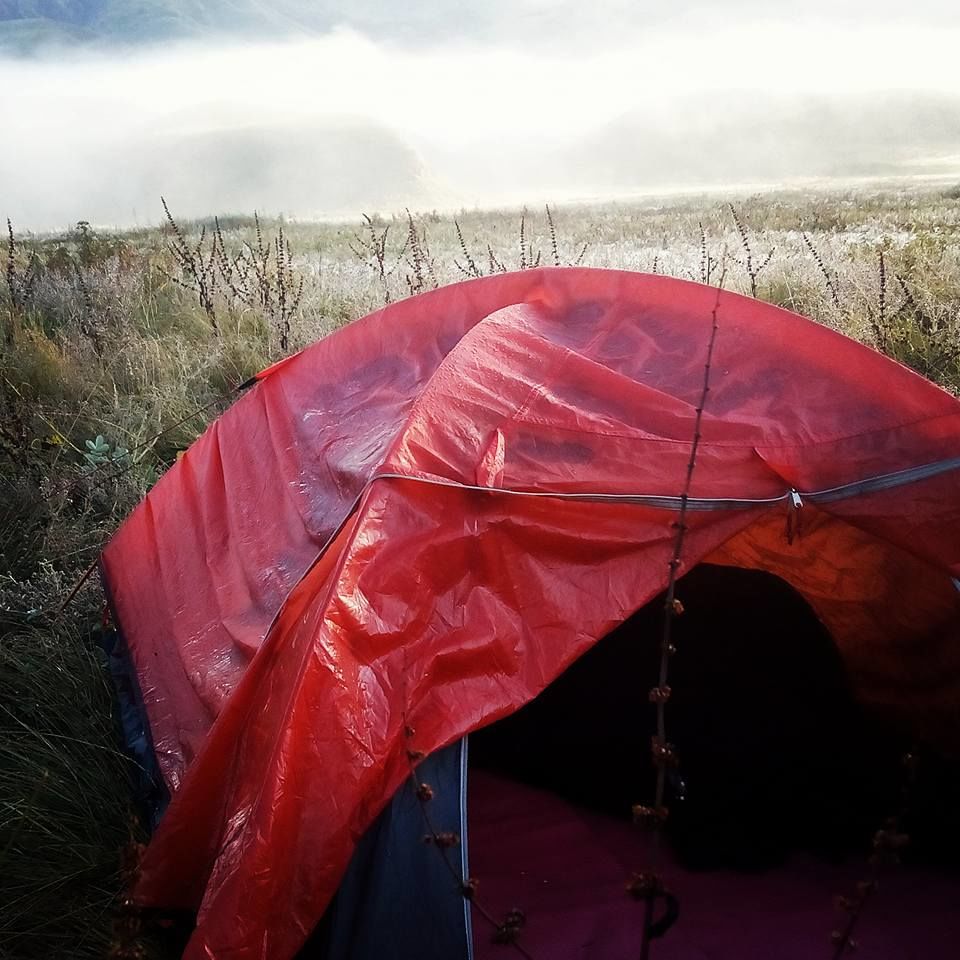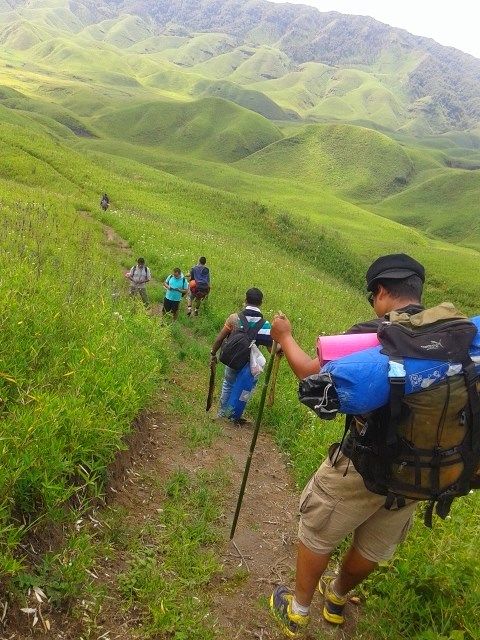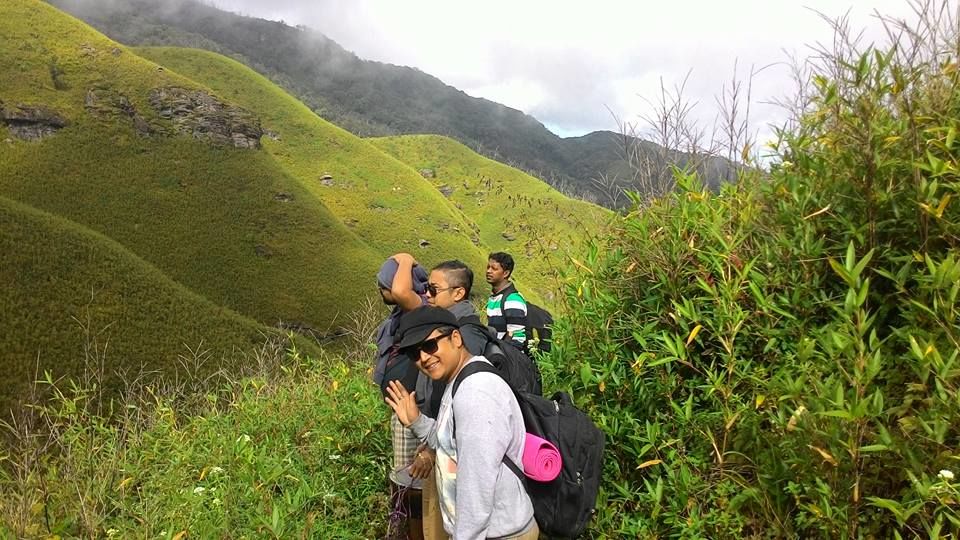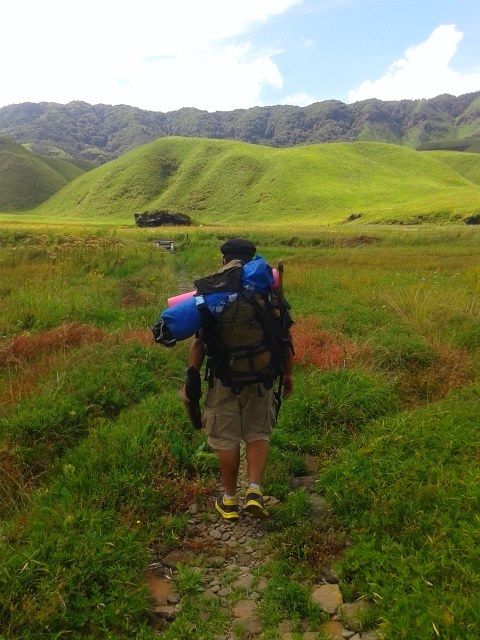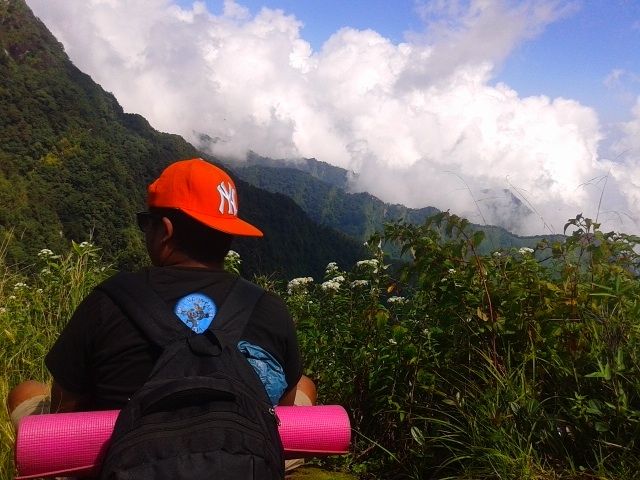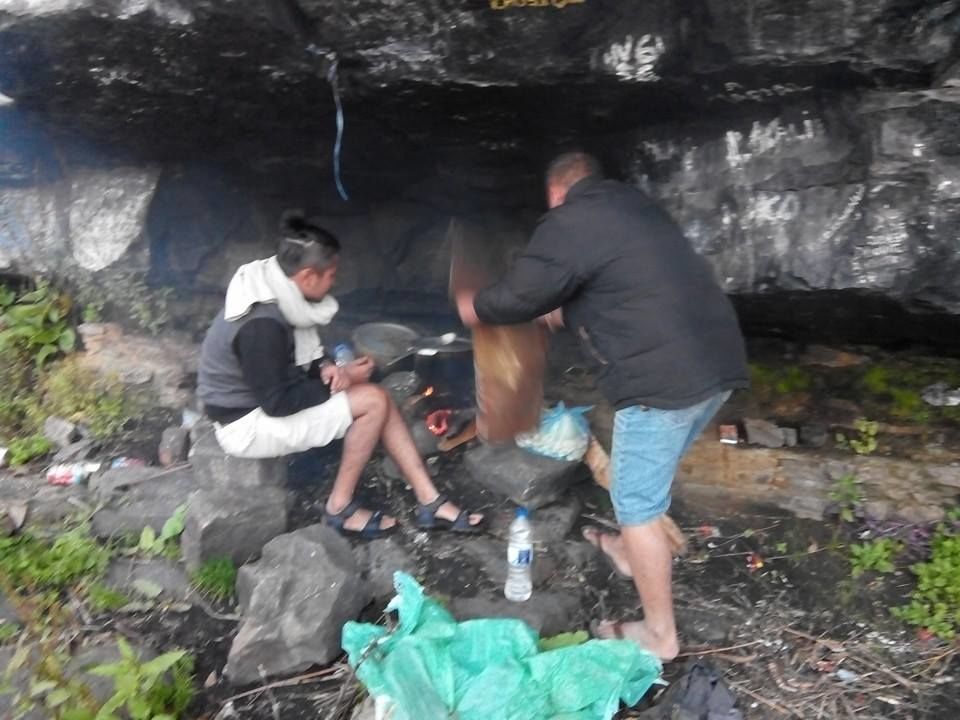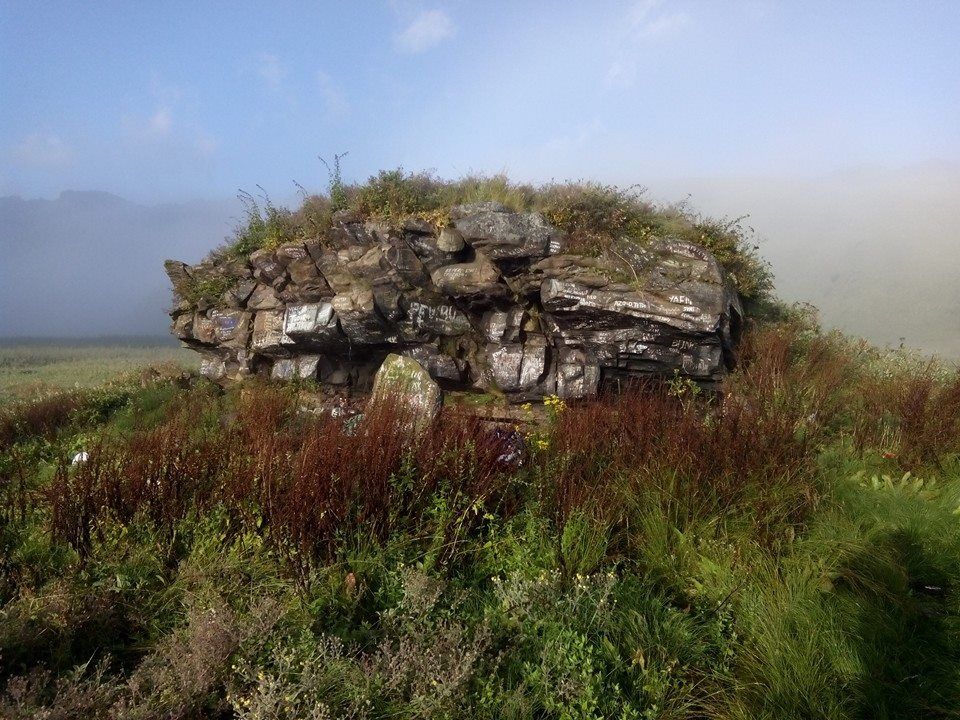 Valley of Gods Dzukou
Budget travel is not something everyone likes, some like to take charge of things on holidays and get pampered, well we like the Mowgli way :) 
                                 Dzukou came up with a few suggestions from friends in Nagaland . 10 guys managed to go on a budget trip and be back before it actually starts hitting our business or job .               
                                We booked train tickets to Dimapur, got inner line permits done for all of us and we were all set.
We booked a sumo that would drop us to Vishema trek start point . Inner line permit is not a mandate since no one seems to be checking at the  gates but as they say always expect the unexpected :)
                The toughest part seemed  to be buying food for the trip. By the likes of what the guys bought it was going to be more of a feast than a trek. It was not a conventional trip, with 9kgs of  meat ,6kgs of rice,vegetables and what not.We  visited the World War 2 cemetery ,picked our camping gear from Kevin in Kohima and we were all set to hit Dzukou.
Why do we  get these race car drivers every time  we plan a trip ?Guess it's just the way it is around hills ;)
A massive landslide almost made us turn around and head back ;however we didn't and managed to reach Vishema at 4pm.All the booze, herbs and ration started taking a toll on us but we kept moving .
Trek grade : Moderate
                Had to camp half way as it  got dark in no time. The place was unbelievably wet. It wasn't  raining but every time you try to sit outside your tent your blankets and clothes get wet. After 4 hrs and half a litre of diesel later, we managed to get our super cool Bear Grills fire going and had something to eat. Well more than something, seems we ate almost 70% of the food the first night.
                Next morning ,we realized we were lucky to be alive we had huge boulders right above our heads that could slide any time, had breakfast and we resumed our trek. The beauty en route was astounding . Four hours  later , voila! we were there . The first glance of the valley seemed to be somewhat man made,  suddenly the tree line ends and a massive golf field mown by Gods appeared.
                You can expect a serious temperature drop. Almost immediately we put up our tents and started exploring the valley that was the idea of fun it seems for most of us . The stream water was extremely cold and a few dared to go in J
                We managed to find a cave where we can cook ,  and everyone settled in. Night out in the valley was awesome with just the 10 of us human souls around. We were short on ration and firewood and almost starved. Wondered how we could  eat that much in a day. It wasn't a conventional trek, but yes, an enjoyable one for sure. Next day, we descended through the Zakhama route and back to Dimapur to board our train.