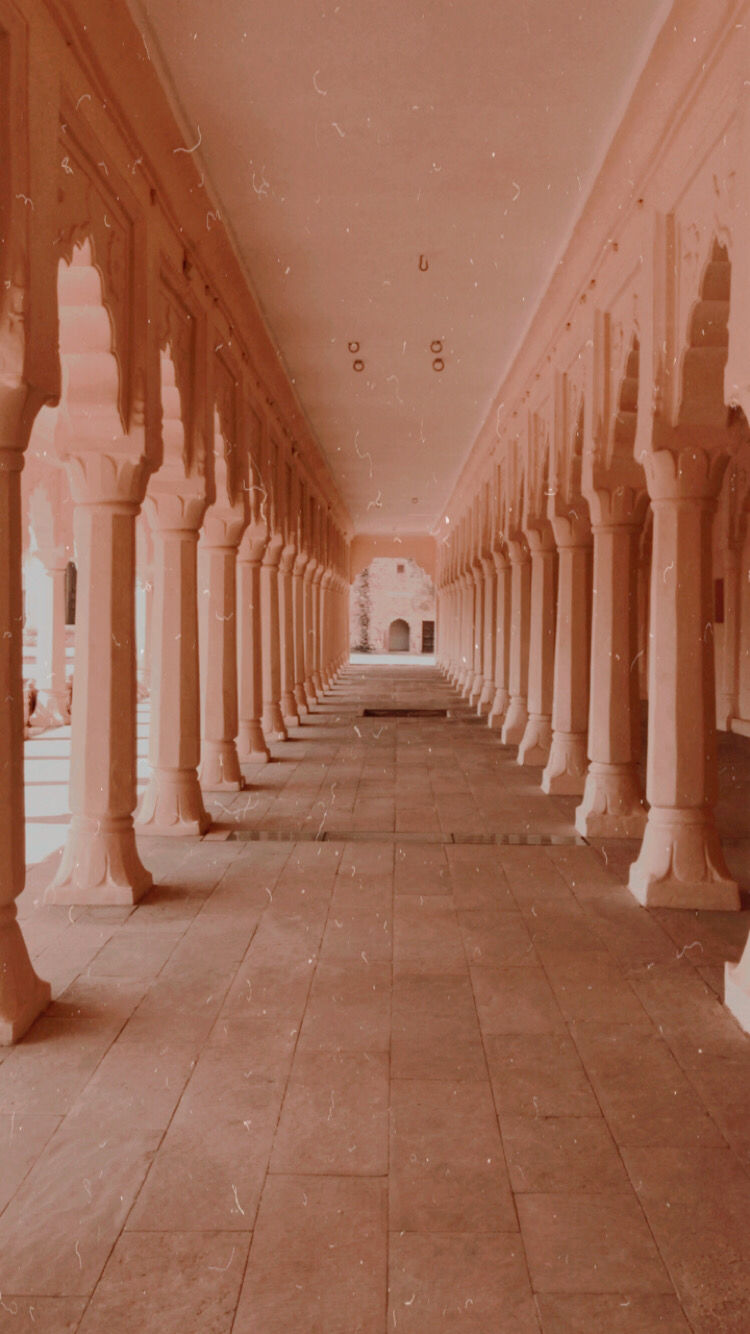 The whole place I mean Fort to OURSELVES! .
Yeah you read it right, we had the whole fort of Nagaur to us.
It is probably because this is off the regular tourist destination in Rajasthan.. and also little out of the way to visit. .
It is 3 hours driveway from Jodhpur and 5 hours from Jaipur.
So we took our own self-drive car and started from Jaipur to reach here in Nagaur.
We reached Nagaur around night while exploring Ajmer and other places. In the morning we went to see the fort.
When you visit the fort, they ask you for normal entry fee. And then you enter the fort and there is a guide who explains everything to you without any extra cost and who will also show you around the fort, tell you all the correct interesting history of the fort also he will take you around all the places while explaining everything about the fort.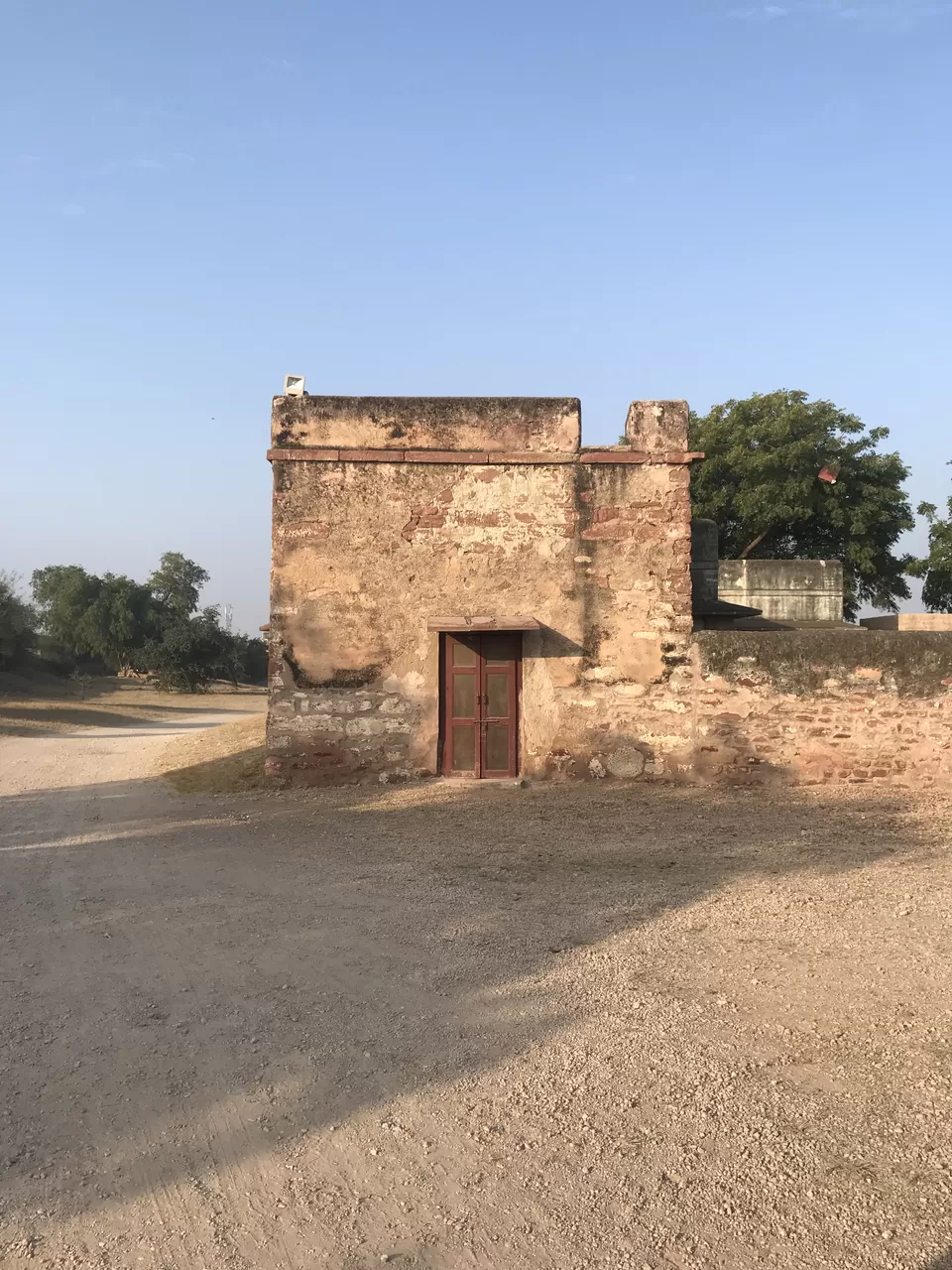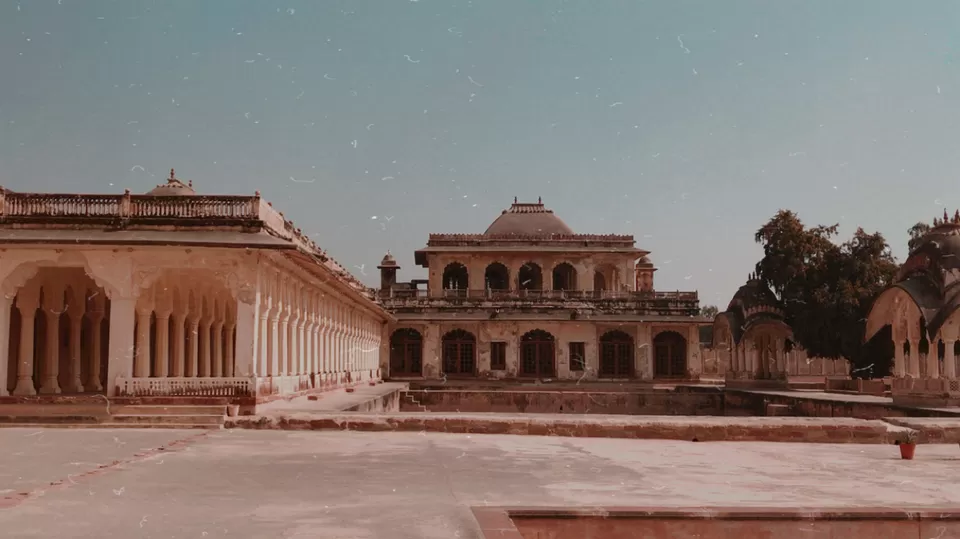 The fort is under the restoration. It is under restoration since over 8-10 years now. The students outside of India are also involved in the restoration. The main conservation Architect for this work is Ar. Minakshi Jain.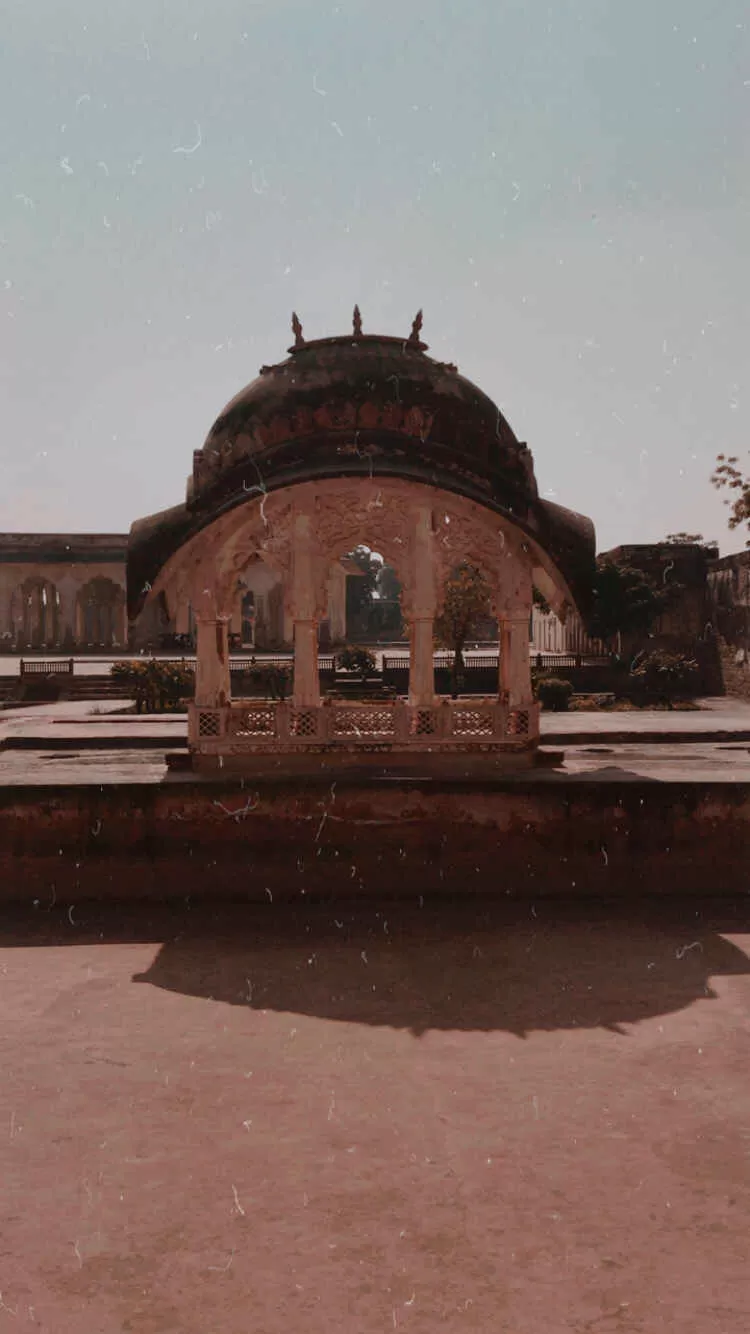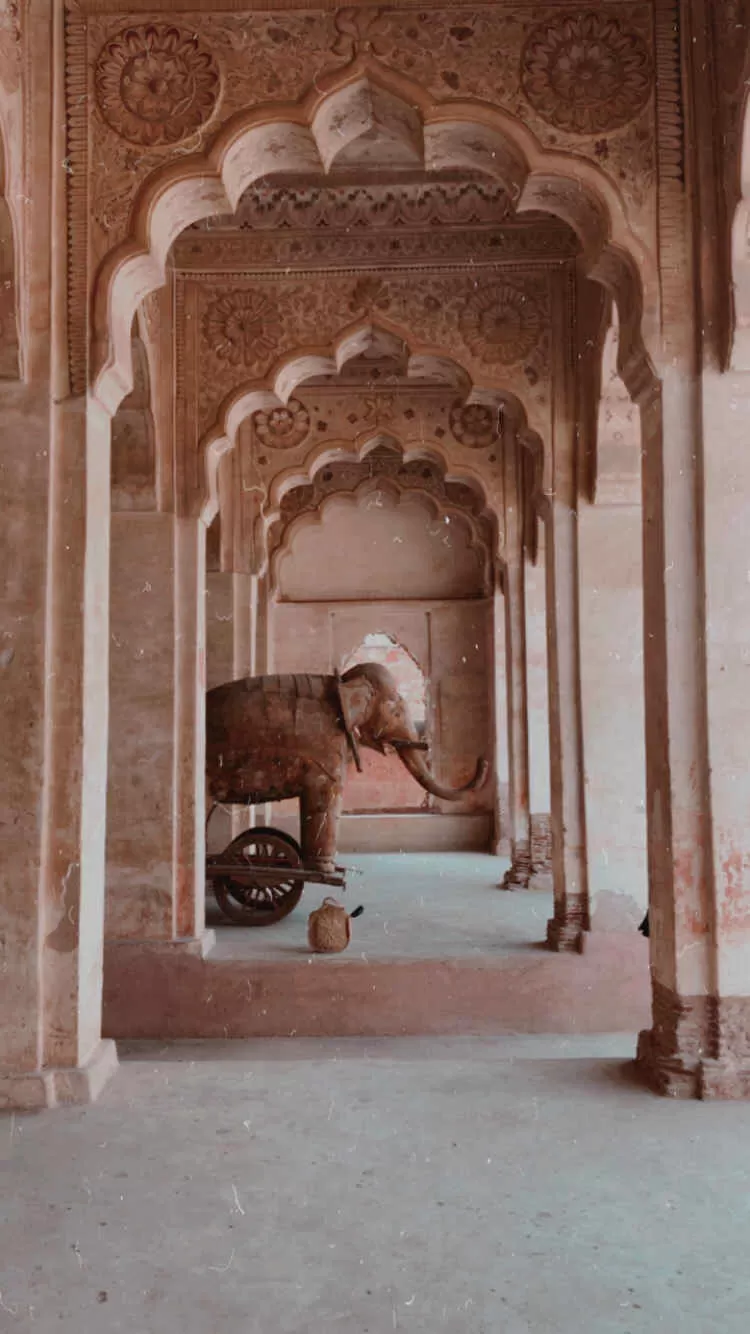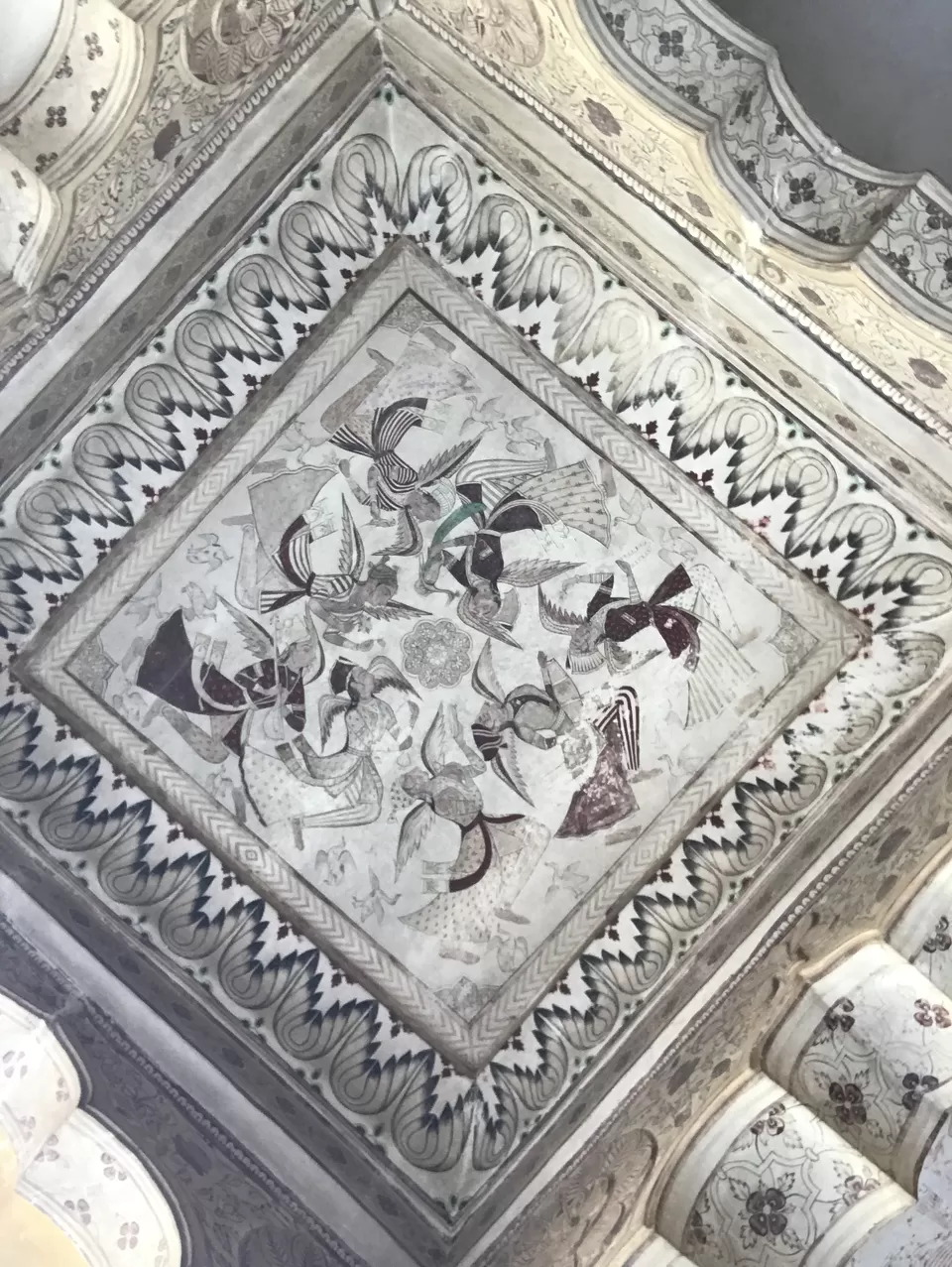 There such beautiful passage ways, colonnade one cant resist to take a picture :)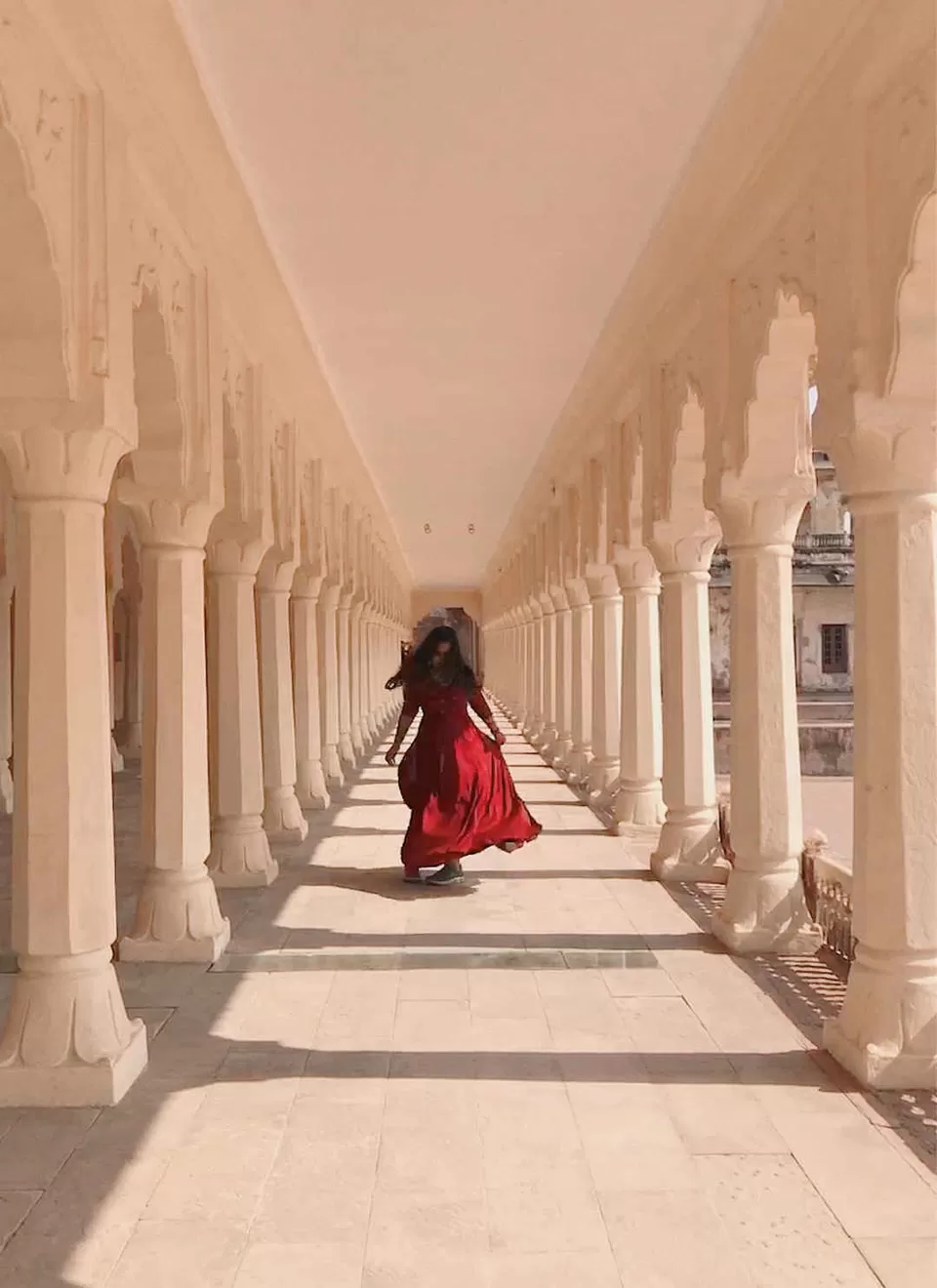 The viewing galleries for the Queens, hamams, huge courtyards and amazing water harvesting system. Also the architecture is great example of Jat-Mughal architecture.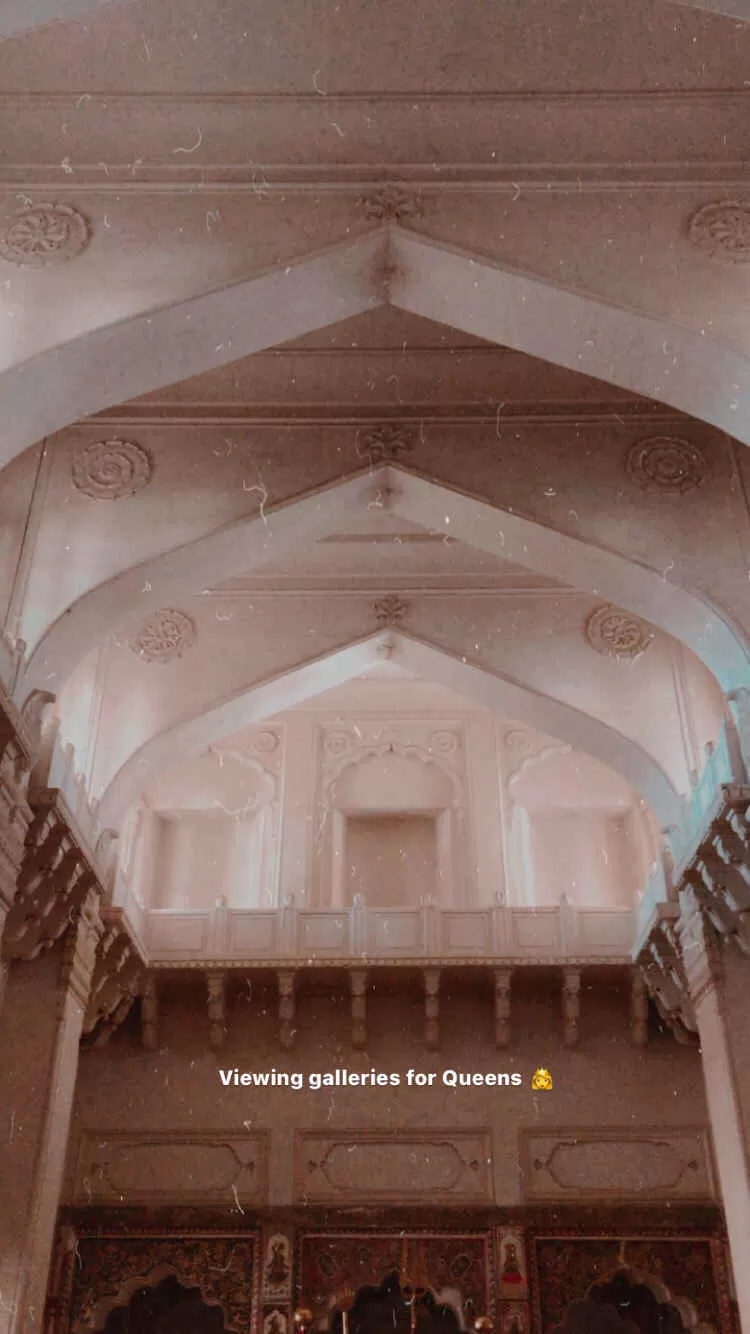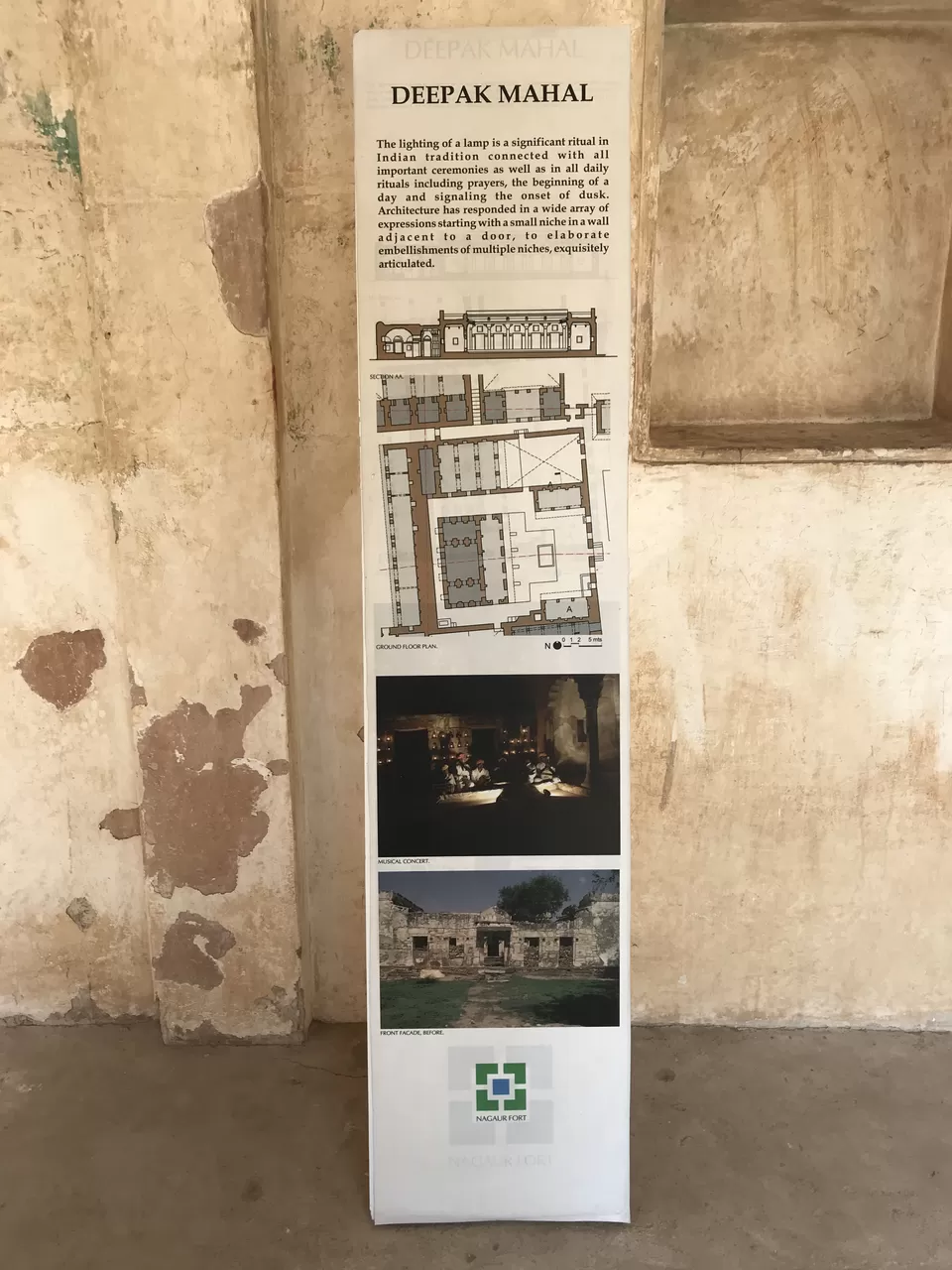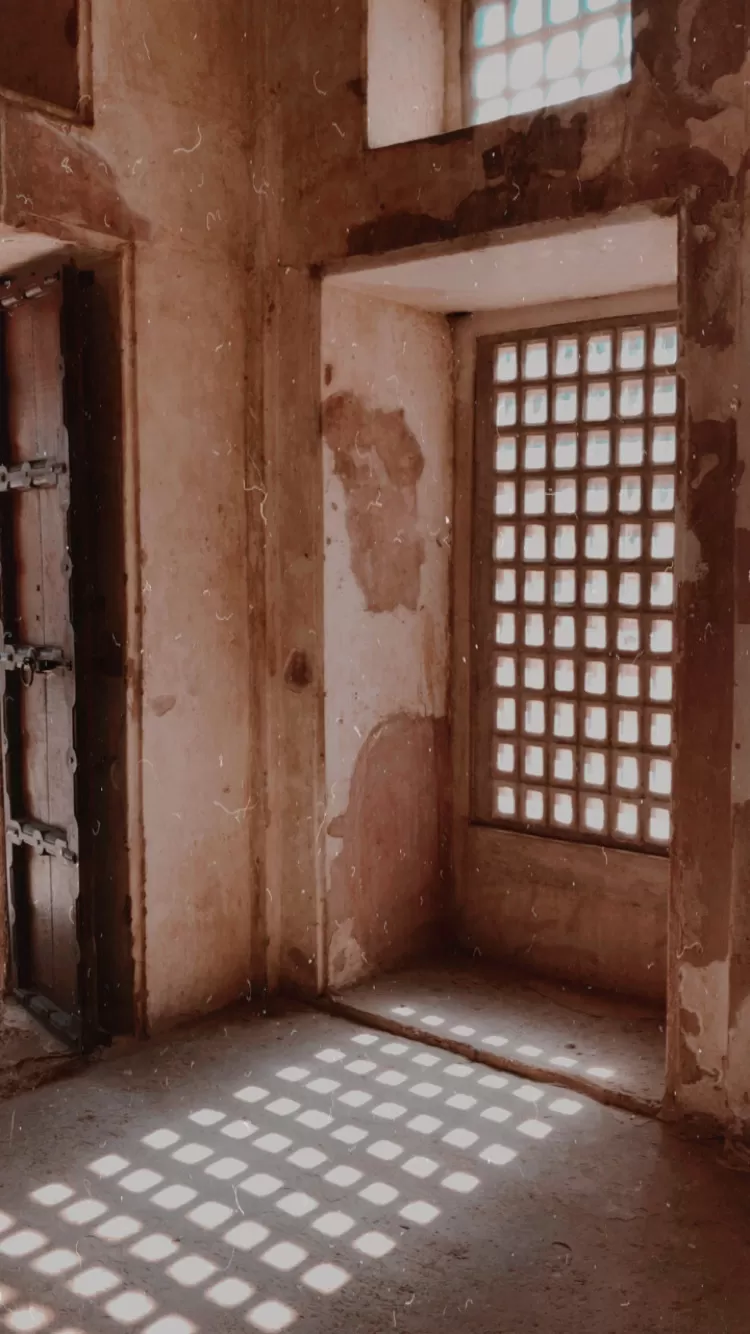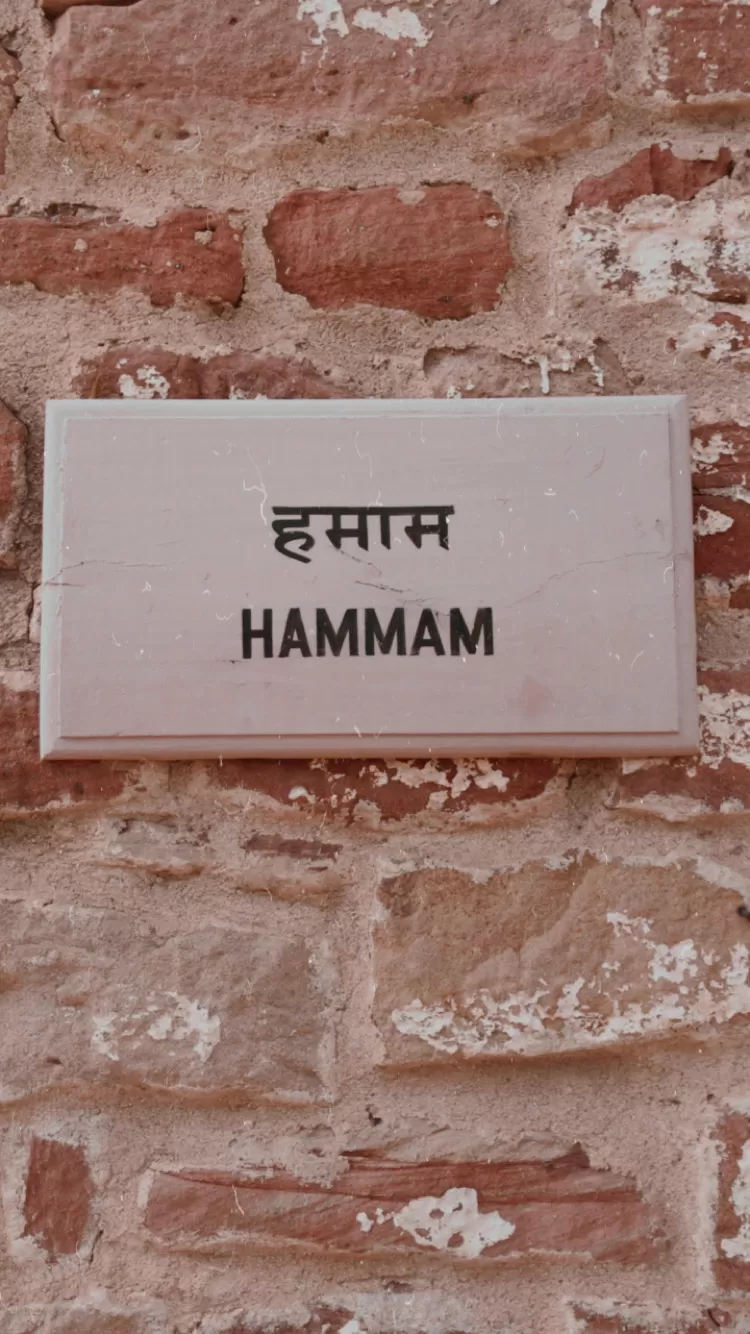 This fort has four main palaces and more than 50 smaller buildings with gardens, fountains, pools and great water systems.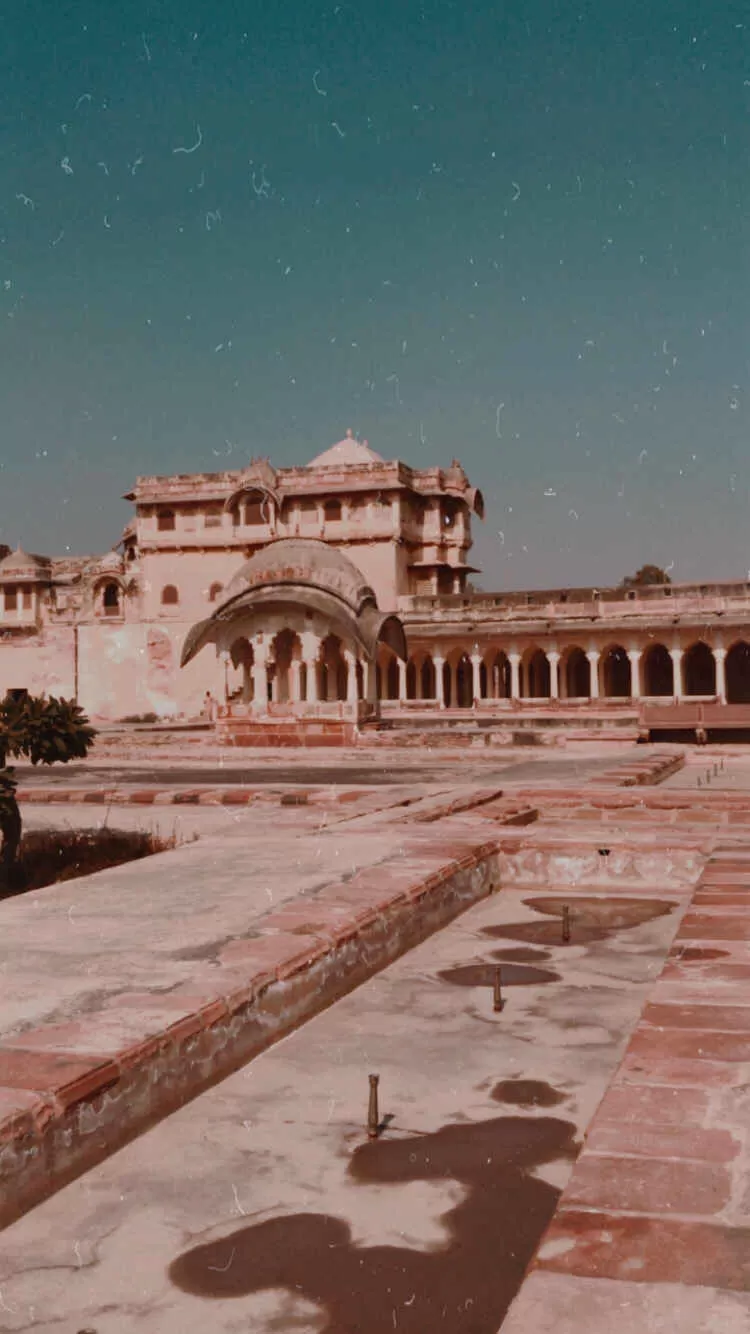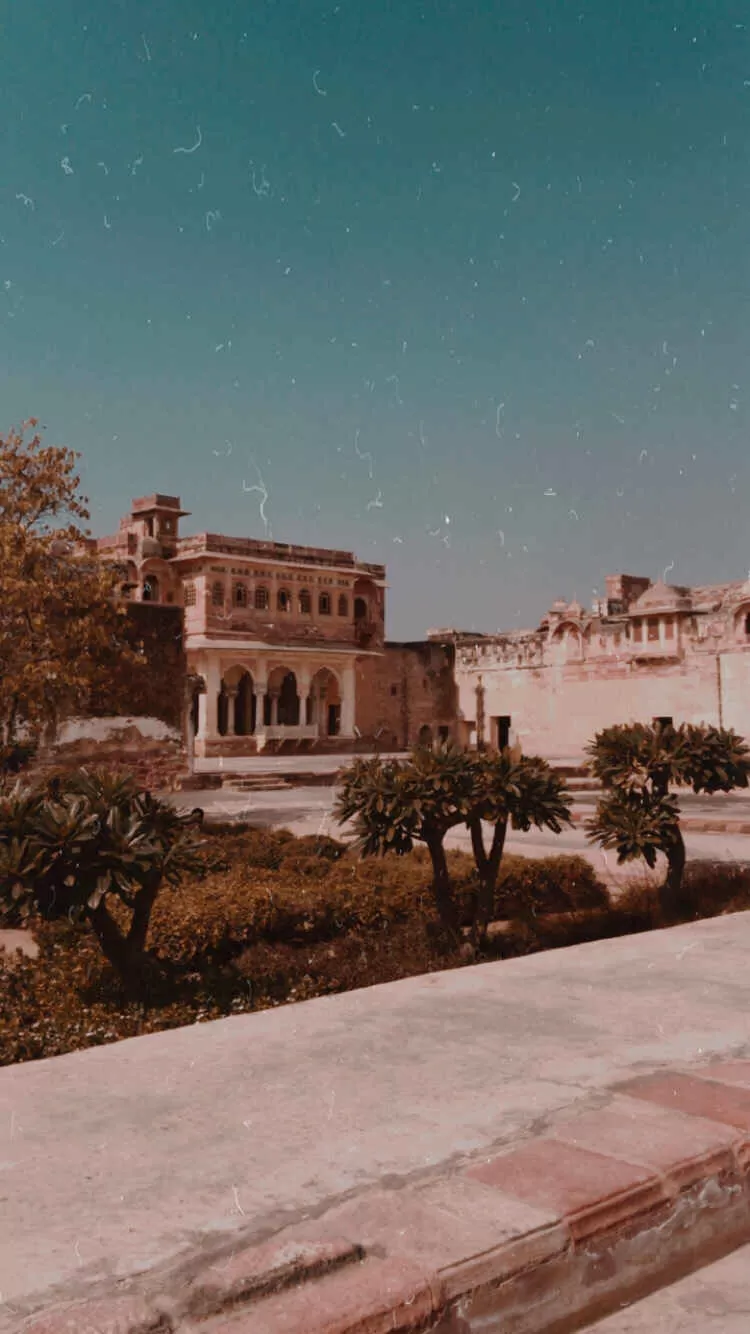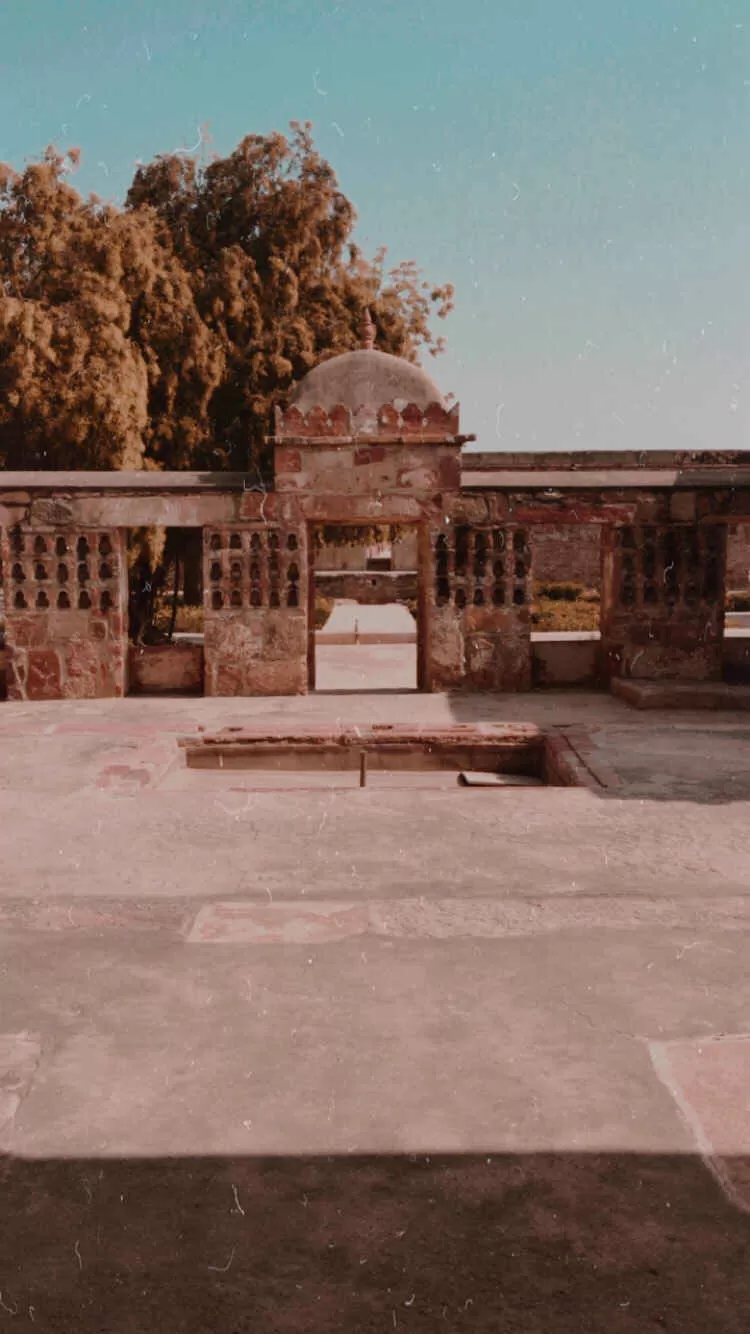 Look at the Arial view of the Nagaur Fort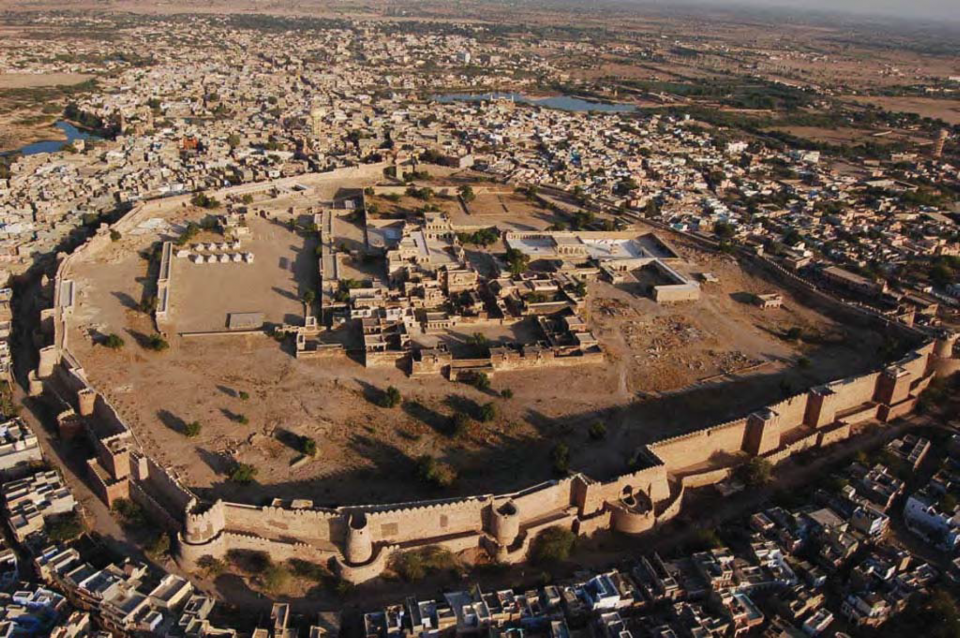 Also this is stage and home to World Sufi Music Festival.
One can also stay at the Heritage Hotel inside the fort.
Loved this fort and also the fact that it is not crowded at all 🧡