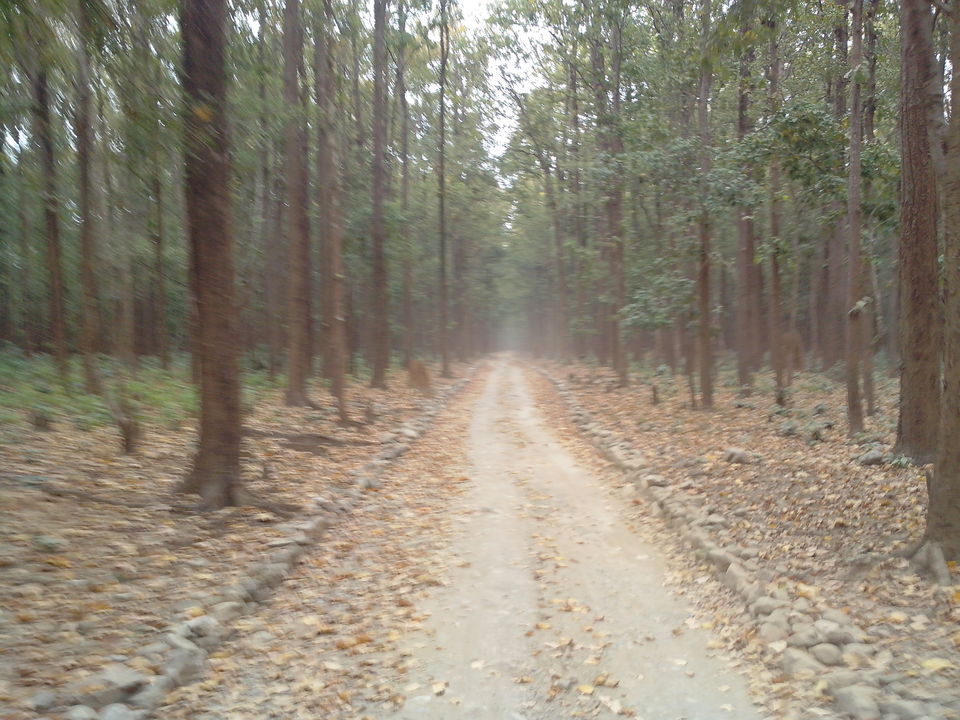 Lying below the popular hill station Nainital, Jim Corbett is a place for absolute Wildlife lovers. The reason is simple - The Jungle safari to the dense regions that has big cats like the Tigers, Lion and more. Photographers from around the country visit the place to get some crazy wildlife shots.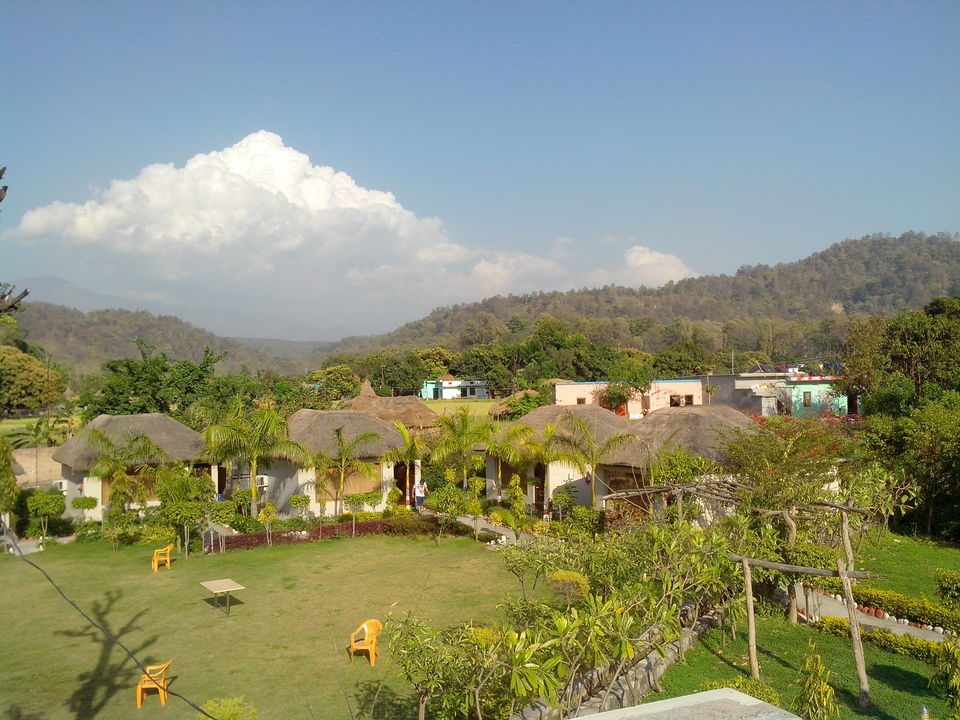 I went to Jim Corbett during end of March. The weather during day time was pleasant and one would require just a cotton tee to be comfortable. The nights are cold though, you would require light woolens. The place is surrounded low level mountains which elevates as we go towards nainital. The main attraction as said earlier is the Jungle Safari, which would take you into the wilds and open lands. You can also opt for a one night camp in the jungle that if you want to be close to the forest.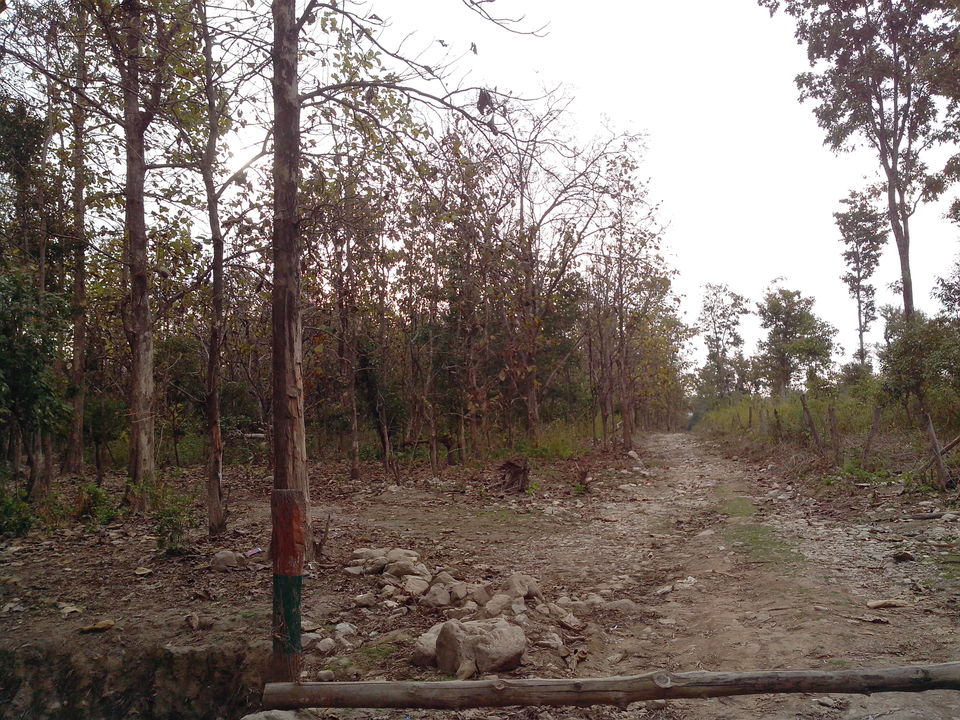 The Safari jeeps are easily available and your hotel can arrange them for you. We went to the safari early morning at 6. As we went into the woods, the weather got cooler and the forest got dense. One can also go to open grounds through the jungle. The ride from hotel to the inside of woods is pleasing. Its a 3 hour long fun ride. You can easily spot elephants, sambhar, deers and other wildlife species. Unfortunately, we didn't came across any wild cats even after those 3 hours.
One more place people can stay in there is Dhikala. The guide told us staying in Dhikala would definitely show us some tigers. I don't know how much to rely on that as I didn't stay there. The ride to the jungle is itself very joyful even if you can't spot any Tigers.