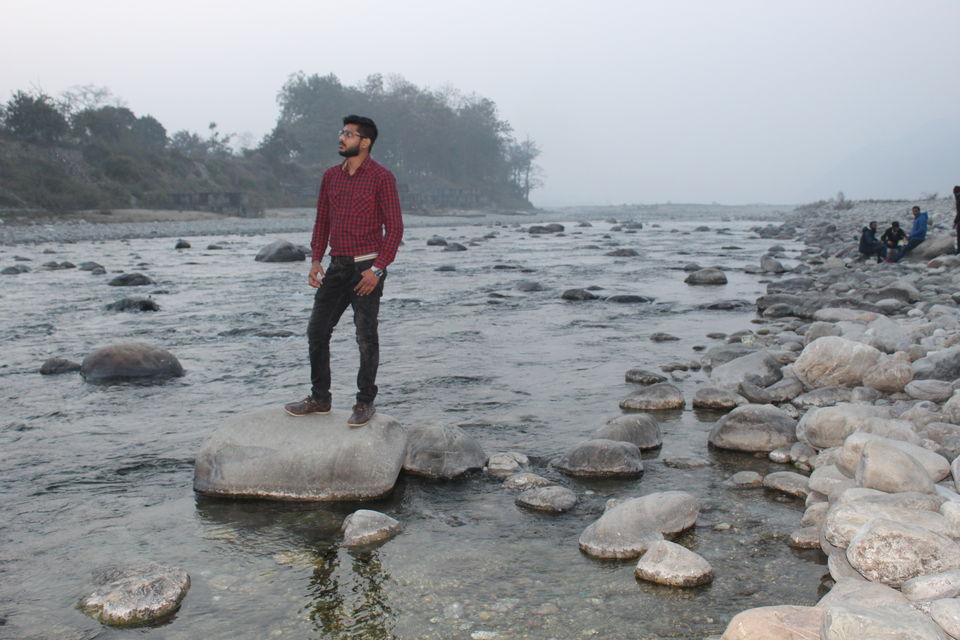 I am from delhi and there are so many places which can be cover in a weekend. One of them is Jim Corbett, people love to go here for jungle safari but there are some other places about which they are not aware. I went to Jim Corbett in last January and visited these two more place which are quite relaxing.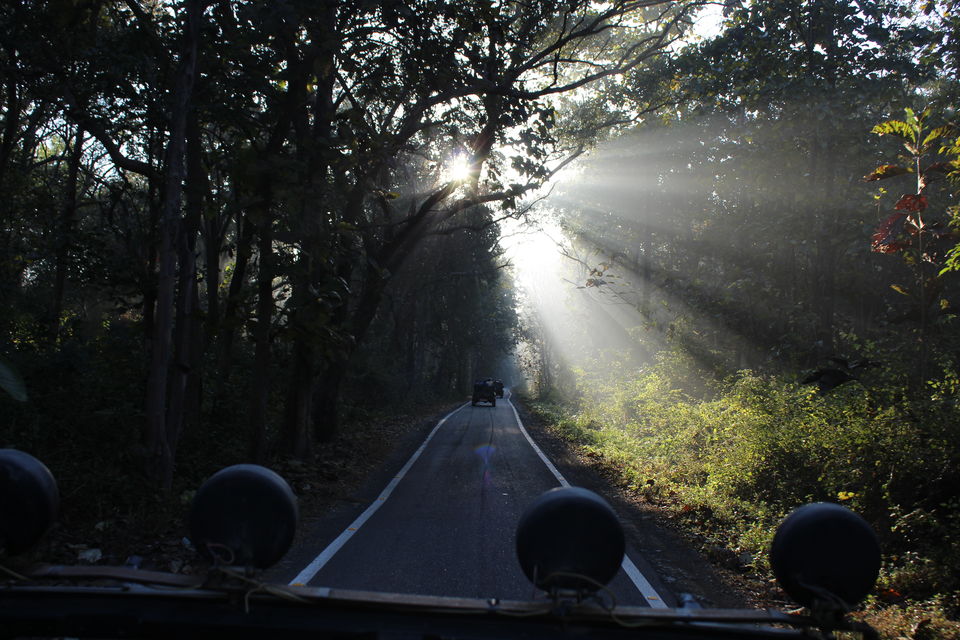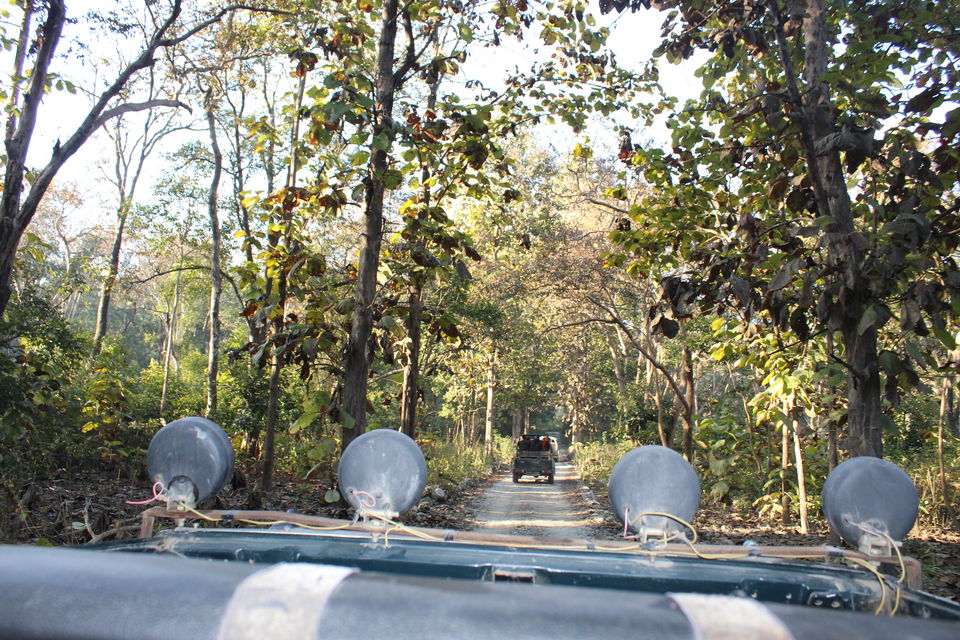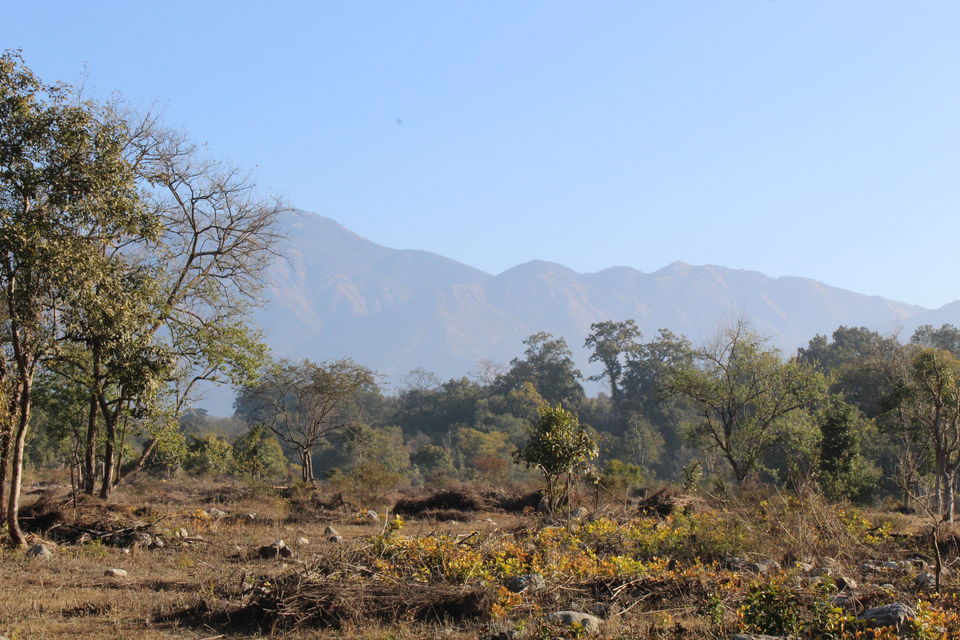 Koshi River : After reaching Corbett i went to Koshi River as i have to do safari in next morning . The flow of the river was fascinating , but you can sit and relax. Climate was amazing. You will feel happy and relaxed there. Animal from the jungle come for drinking water, if you are lucky you can see some. There is scientific reason that continuously watching the flowing water makes mind calm. So from the busy schedule i took some time and came here to get relaxed.
The koshi is a lasting stream like the Ramnagar and its catchment lies part of the way in Corbett NP. Koshi is structured in eastern limit of Corbett.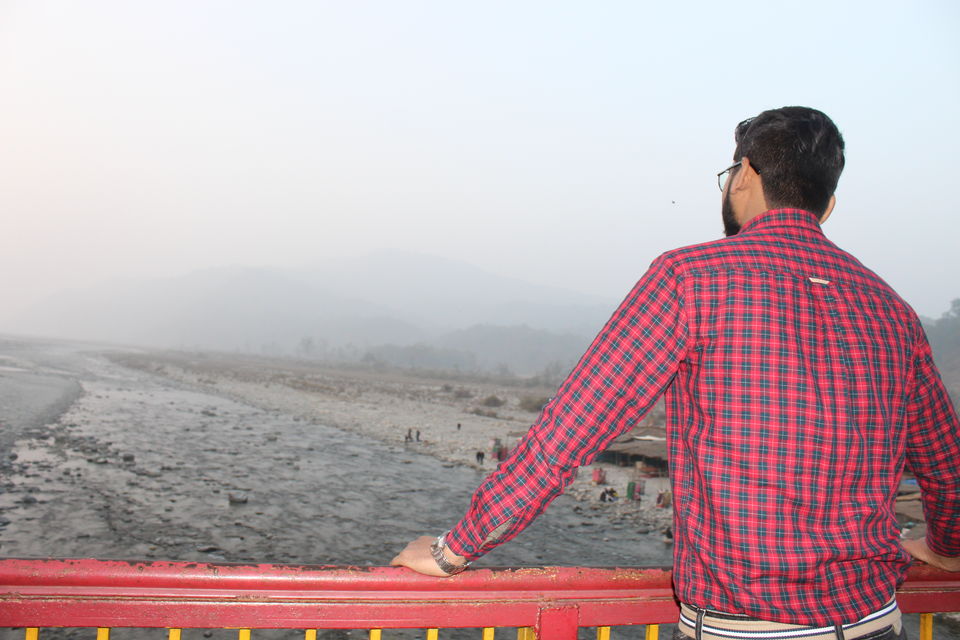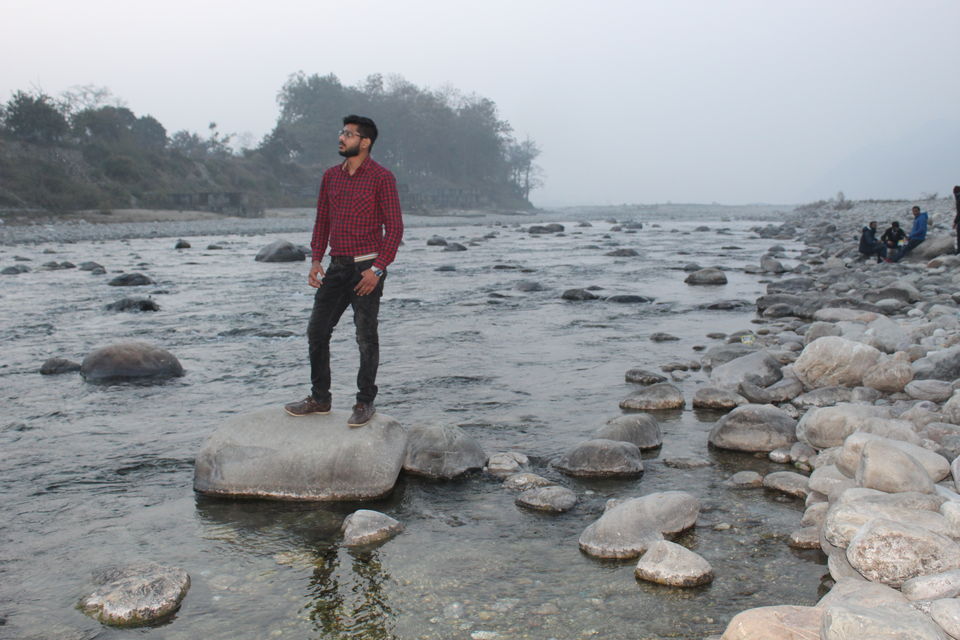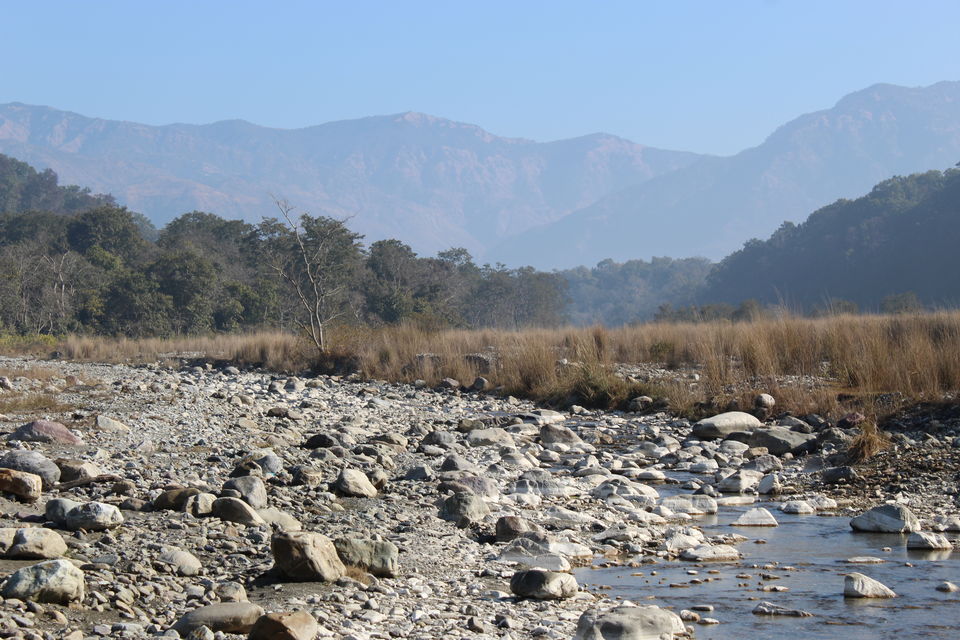 Garjiya Temple : A notes devi temple which is located on the top of koshi river. People from the different places come here to seek the blessing of goddess. The location is the biggest surprise for the visitors that make it incredible ancient temple in the location. Because this is the temple of Lord Shiva so you will see the shivling in the temple. Except Shiva there are some other statues of Hindu Deities.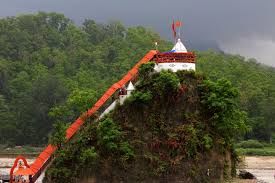 The temple is situated over a large rock in the river and is one of the most famous temple of Nainital District. Many people go daily to worship.
After having some good time we came back to the resort.
So when you are in Corbett don't forget to cover these two places.