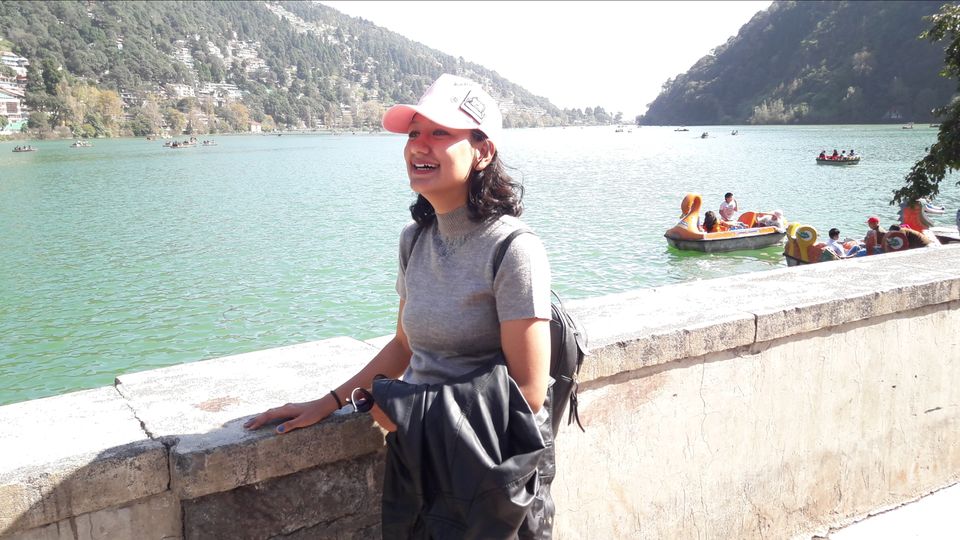 We all make plans for a perfect vacation, make list of items that we are going to carry with us, places that we want to visit, hotels, flight etc. But when it comes to food, we say "we'll find some place nice" and ends up having our mood spoiled. Well it had happened with me a lot of time.  So here I am sharing restaurants and kiosk which will add an experience to your trip.
Don't just go with it's name, CHINA TOWN serve chienese as well as indian food. You will find a never ending list of varieties to choose from. China town is situated in the middle of a famous Bhotia Market, Ayarpatta ( Tibetan Market). You will get a wide range of budget restaurants in the locality, all are serving almost the same menu but in China Town taste is the king. I would suggest to try their Mutton Thupka (Soup), Chicken Momos (Dimsum) and Masala Dosa.
When I talk about my guilty pleasure the first thing that comes into my mind is "Sonam ke Momos" once you start eating you can't stop yourself. This kiosk is in a narrow lane of Tibetan market near Nanda Devi Temple. Apart from Momos (dimsum) you will find other Chinese items at cheap price.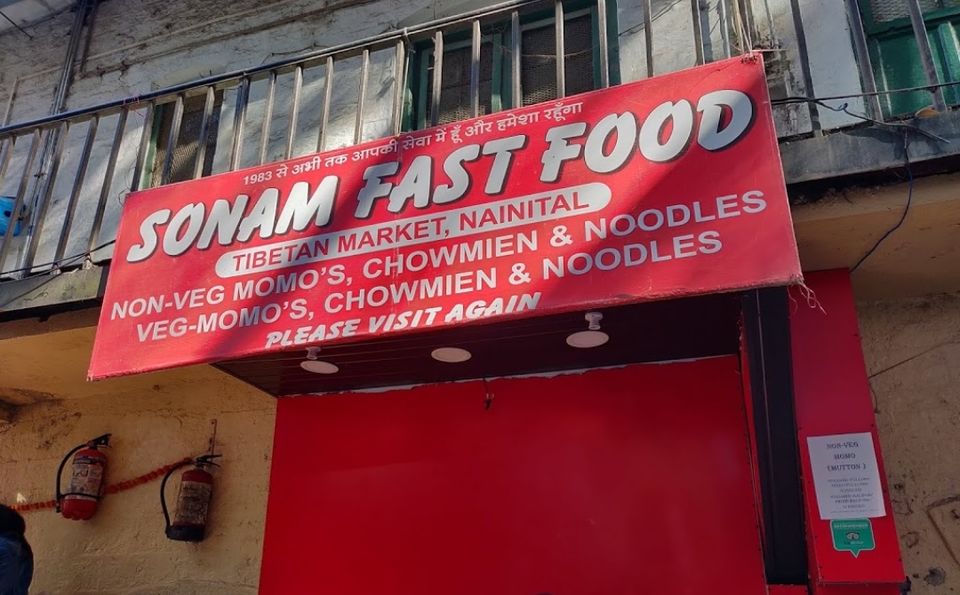 Sakley is a delicacy serving since 1944 before independence in the ranges of Nanital by the ropeway cable car also known as the Himalayan cafe . It is slightly on a high end luxury style restaurant, but the quality of food and it's authenticity is a total worth. It serves you Continental, Indian and Oriental Cuisine. A wide range of house made pastries. Even if you don't dine, carry some take away and enjoy your pastry by the lake. I personally recommend Spaghetti Bolognese and banoffee pie.