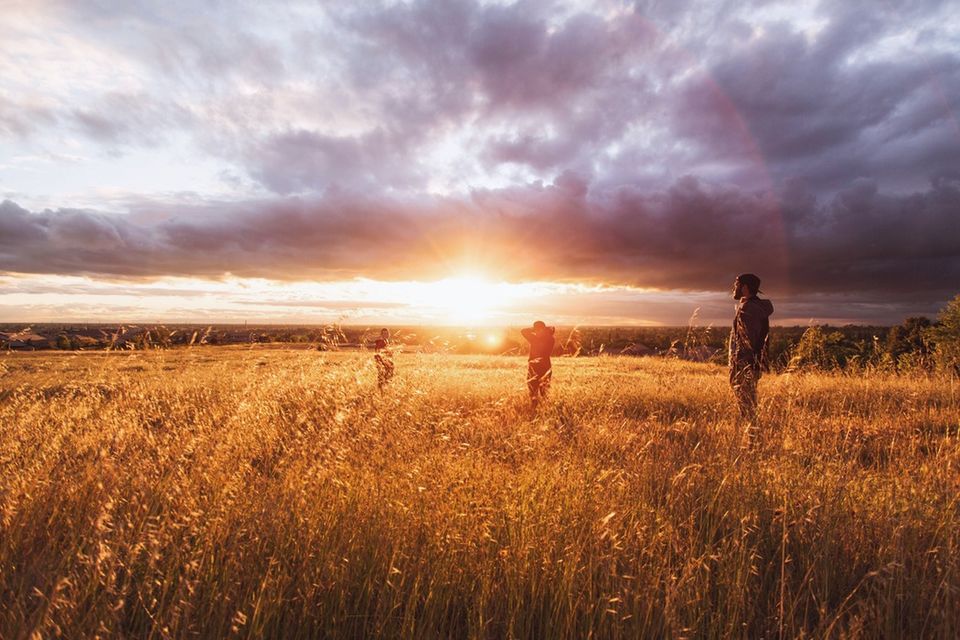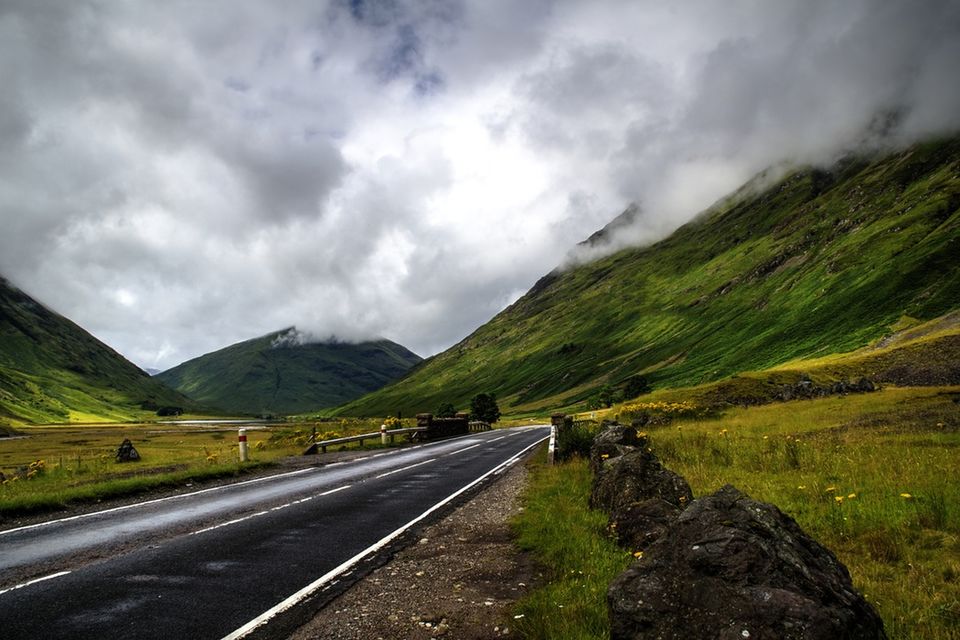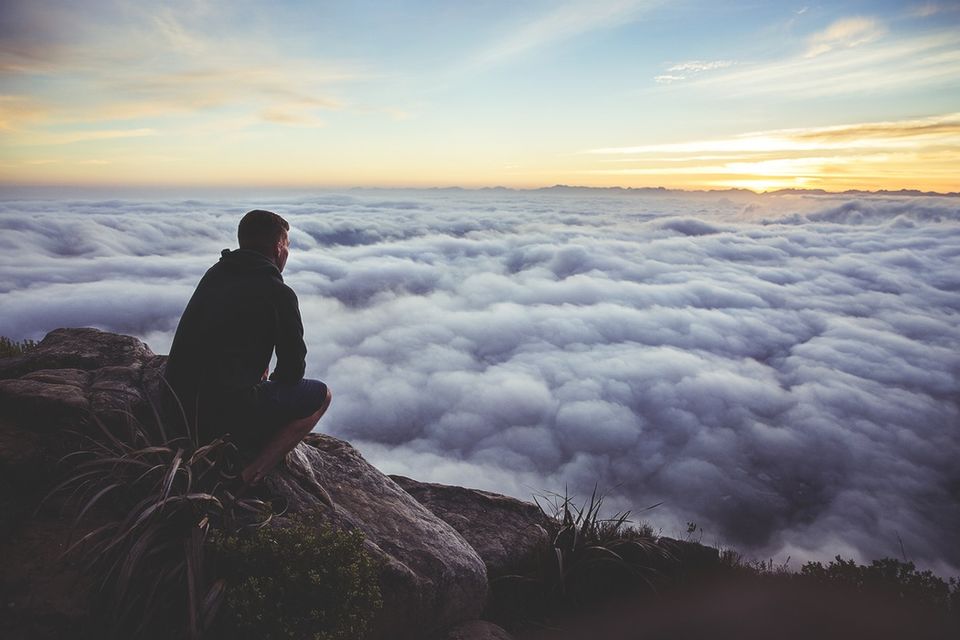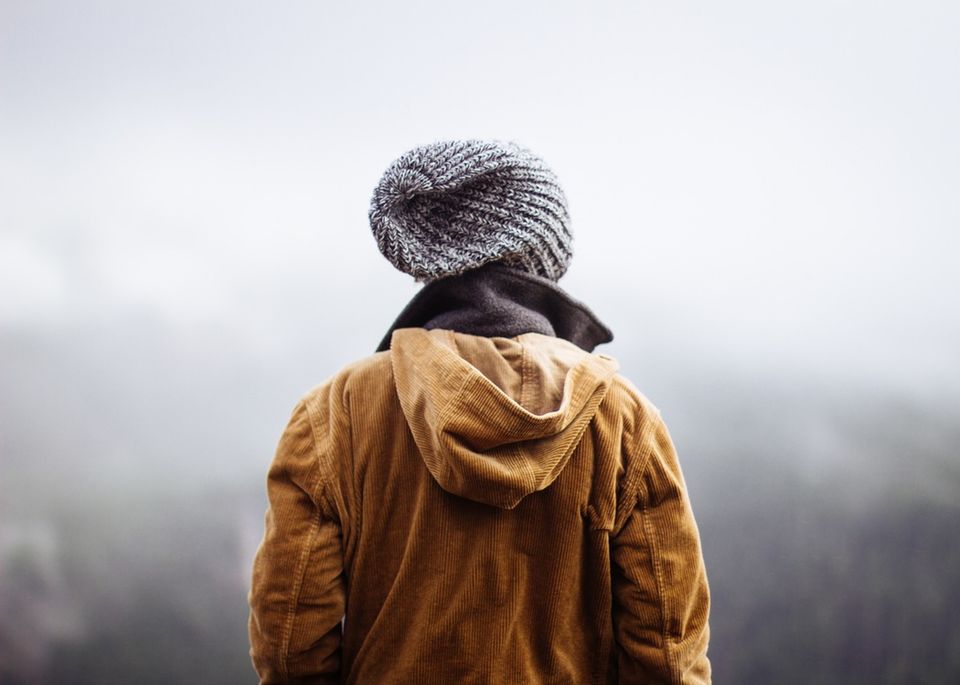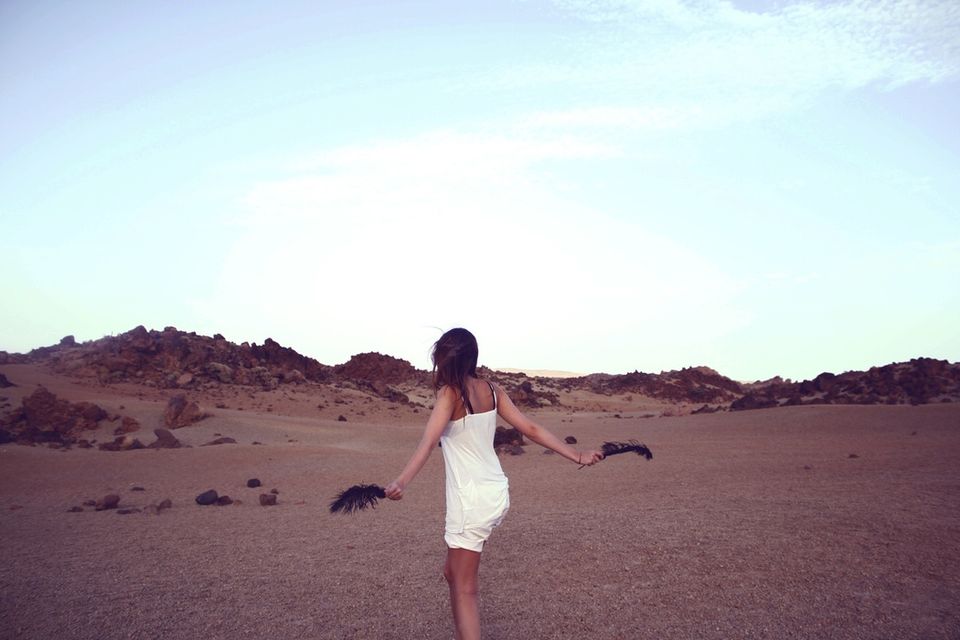 Is it when you have completed your first solo backpacking trip; when the visa counselor stamps your passport; when you click your first Instagram/Pinterest picture (#travel) or when you post your first blog on Tripoto? I have been asking myself this question for a while.
The answer is not simple as in the case of doctors who add the prefix Dr to their names on the completion of a medical degree or even professors who wait patiently till they finish their PHD. So I put this question across to travelers in Turkey and Africa, photographers, pilots and entrepreneurs: all those who swear by travel and its magic. The answers were astonishingly different and yet a common thread ran through them.
"How do you define a traveler?" I went to Michael Pargal, a entrepreneur by profession and traveler at heart, with this question. Michael has traveled to thirty-five countries, including Antarctica. Surely he would know the difference between a traveler and a non-traveler.
He thought about it for a second and said, "You don't have to go abroad," dismissing the notion as foolish. " You are a traveler as long as you have a wandering spirit. It could take you to an unexplored corner of your own city or to the ends of Earth."
This was the first of many answers I was going to receive. I then put the same question to Arpit Bansal, who went all the way to Africa, cooked his own food, pitched his tents and returned with a tan and tons of stories. He thought the question was interesting, and so was his answer.
"On a winding road, if he is not in a hurry, has no sense of time and doesn't complain; he is a traveller."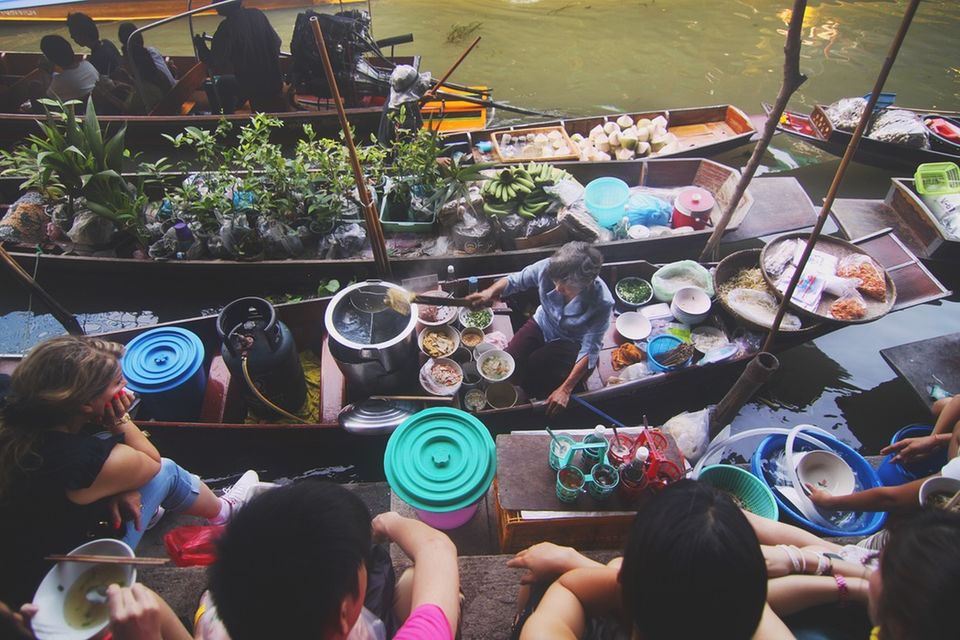 Image Credit: Harvey Enrile
Buket Karakas in Istanbul discussed this idea with her girl-friends before answering, "They don't call themselves travelers, I mean they shouldn't. They should be called traveler by others."
"A real real traveler can't be stable at one destination with the same set of people. They can't get enough of meeting people and testing new things." Her traveler, in essence, is restless.
A pilot based out of Île-de-France, Karan Sindhu, opined, "A traveler takes in the unique sights and sounds of the place. It could be a place of historic significance or geographic beauty. He would visit Nairobi for the Masai Marah, Rome for its history, Bhutan for its terrain, Hawaii for its flowing lava and so on.
The answers turned out to be as varied as the travelers (backpackers, adventure seekers, spiritual souls)that roam the world. It is not easy to define a traveler, but it is not impossible either.
They are a strange breed who choose uncertainty over surety, difficulty over ease and chaos over control. Travelers love the open road, full of possibilities and pitfalls. All of it put together adds to their bucket of memories (something like that).
Frequent Searches Leading To This Page:-
how to become a traveller in india, how to become a traveller without money, how to become traveller and earn money, how to become a traveller