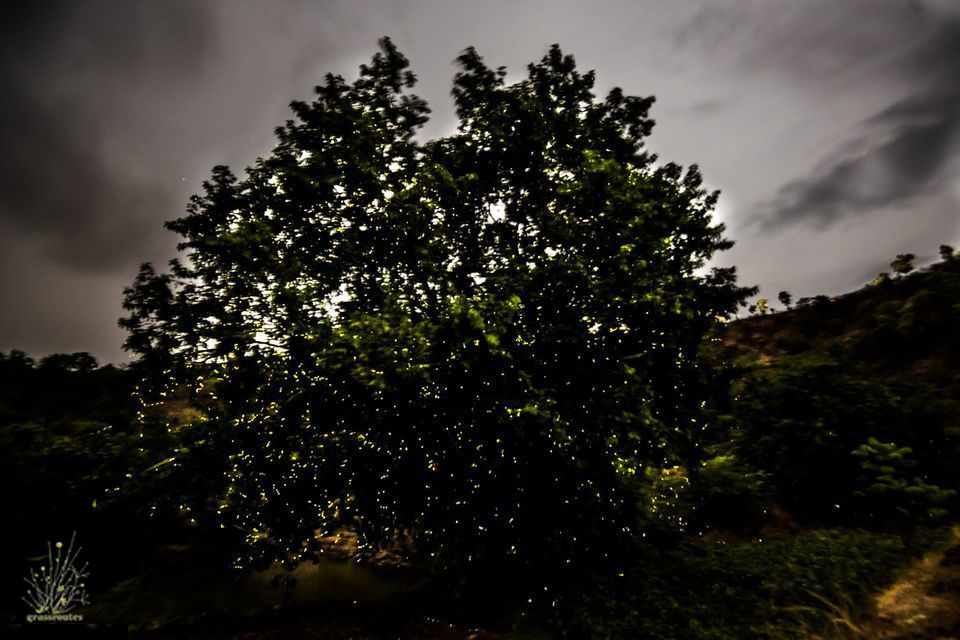 Purushwadi, a village with a population of approximately 600 people, experiences a certain nature's spectacle in the month of May. As summer's onslaught nears an end, the imminent arrival of monsoon attracts fireflies to this village in thousands. To witness this marvel of nature, people flock in huge numbers to the Purushwadi village, nestled in the lap of Sahyadri.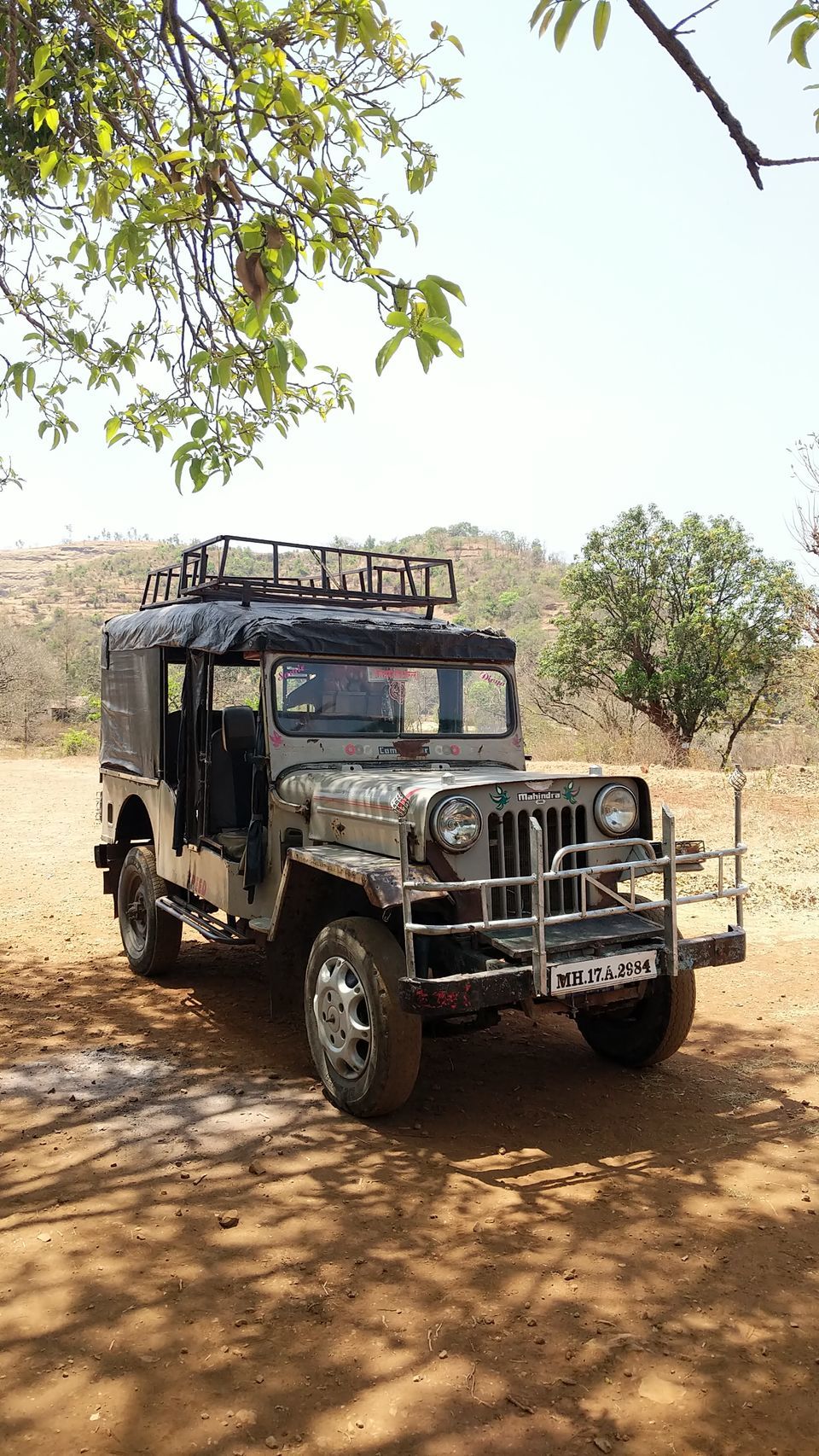 The sprawling landscape, flowing river, lush green fields, and the warmth of the villagers makes Purushwadi an ideal destination for a quick getaway!
What to see and do
The people I met in Purushwadi were so warm and welcoming, I felt as though I was in a home away from home. They greeted me by adorning my forehead with a teeka, followed up by a refreshingly cool drink.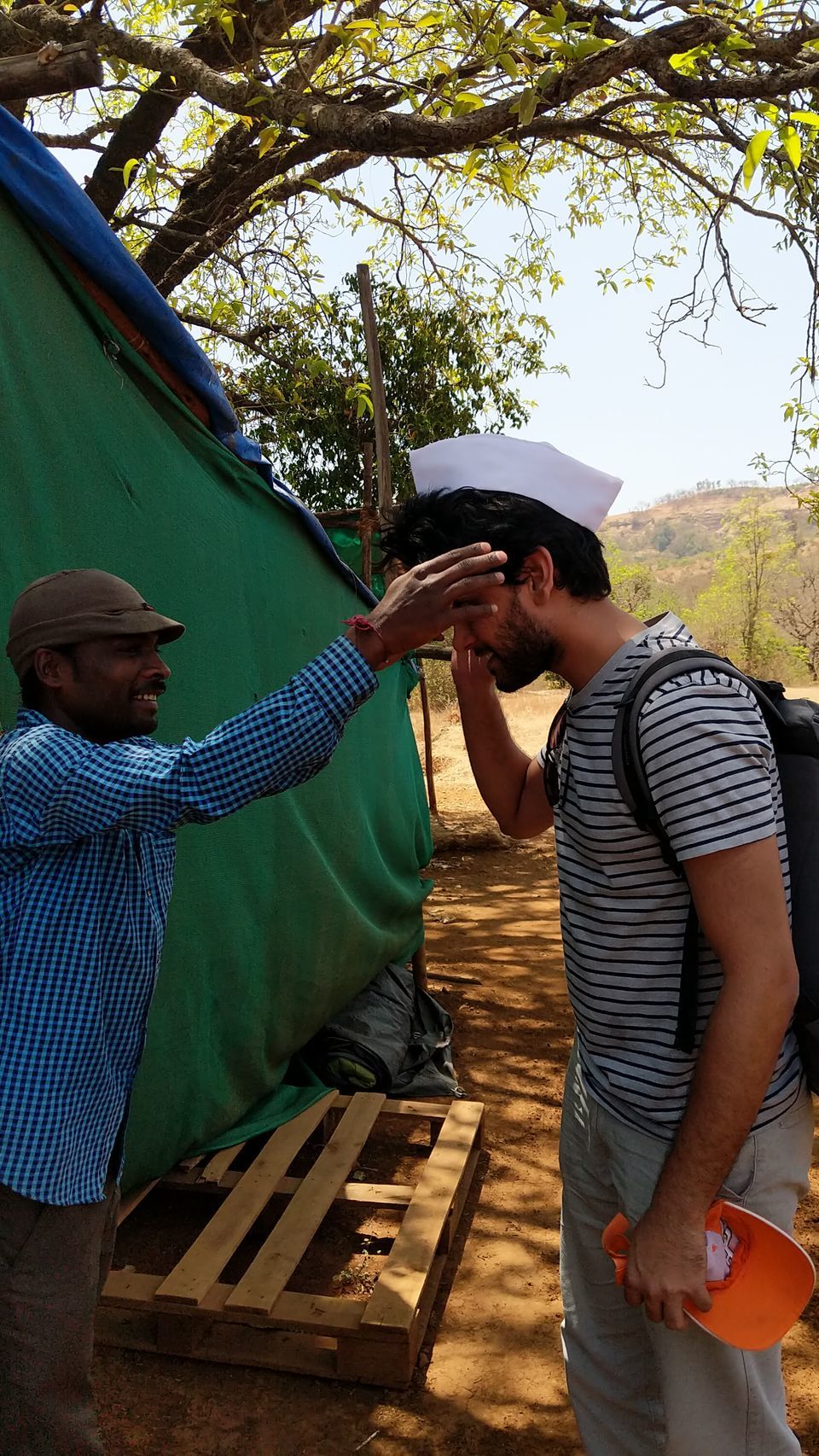 You can choose to stay in a home-stay or in the village itself. After freshening up, you will be served local food by one of the families in the village. The simple meal comprises of rotis, dal-rice and vegetables that remind you of home.
You can choose to relax or explore the village before going out on a sunset trail to witness the play of golden and pink hues as the sun goes down. A guide will take you through the sprawling, green fields while answering your questions about living in a village.
Come back to some hot black tea which will rejuvenate you before you set out to witness the unique gathering of luminescent fireflies. As night falls, the woods and lanes of Purushwadi turn magical with thousands of fireflies scattering their light into the inky darkness in the hopes of attracting a mate. The surreal atmosphere created by the flickering, golden fireflies suspended in air will make you feel like you're in a world far away from its mundane reality.
Set up a roaring campfire once you've had your fill of the dancing fireflies to swap stories with friends and villagers.
After witnessing the beautiful firefly festival, wake up the next morning to the chirping of birds. You can even go for the sunrise trail early morning to witness the dramatic landscape of Sahyadri.
For breakfast, you will be served poha with chai. Once you have catered to your hunger pangs, the guide will conduct activities such as wood-cutting, farming, rice pounding and cooking to get you into the rustic spirit of being in a village.
Once you're done with your chores, you can cool off with a dive in the river. Spend some time splashing around and enjoying the view before emerging and reluctantly starting your journey back home.
How To Reach
Purushwadi is a five-hour journey from Mumbai.
By Rail:
Catch the Kasara Local from CSMT or Dadar, followed by a 2.5 hours bus journey from Kasara to Rajur, and then a 45 minutes taxi ride to Purushwadi.
By Road:
Take the Mumbai-Nashik highway and then follow the exit at Ghoti-Budruk. Drive down the Ghoti-Shirdi road to reach Purushwadi. You will reach the base village Rajur from where the road gets bumpy until Purushwadi.
Best time to visit
The fireflies spotting season starts by May end, when the monsoon starts rolling in and goes on till mid-September. The village is also a great destination for winter camping and bonfires.
Rs 3,000 per person, inclusive of food, accommodation, guides, and firefly spotting.
Travelling by train and ST bus is cheaper and convenient.
Have you been to the Firefly Festival? Tell us all about it here.
Looking for more off-beat destinations to visit around the country? Check out Kitkat Travel Breaks on Tripoto here.

The readers are hereby informed that the views, thoughts, images and opinions expressed in the article belong solely to the author, and Nestlé India Limited assumes no responsibility or liability for any errors or omissions.