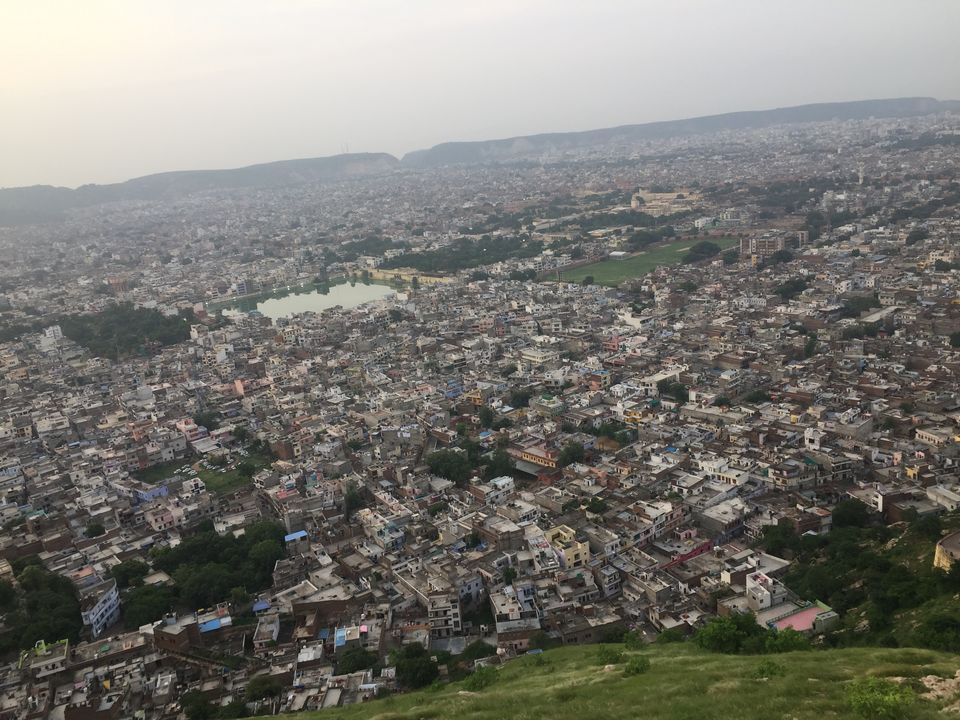 When you have some good friends that support you on your plans then guys those are best buddies. I am lucky to have some these kind of buddies. It was time we desperately need to go on a short trip as our last trip was almost 4 months ago. So we decided to go to jaipur as this is not explore by some of us and second reason is our friends stays in jaipur so our stay expenses is save.
I along with my 4 friends left Delhi on 10th Aug in night through our Car. The cost of trip is also low as our car is CNG model. But guys you can fill CNG in gurgaon and then at Neemrana.
Our journey at night is started and in the middle we rest at a Dhaba. Highway dhaba which is quite popular on that route.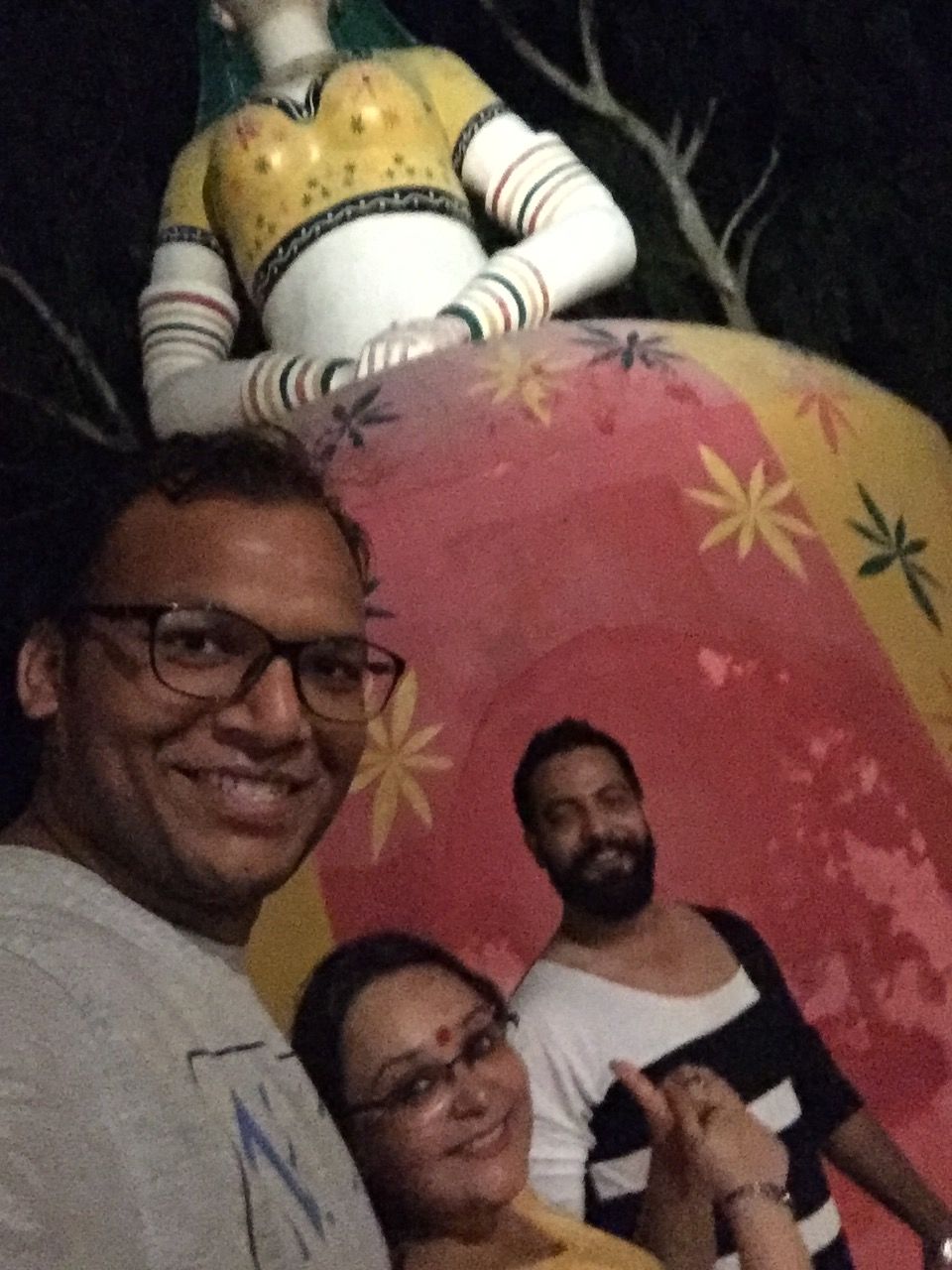 This is only stop in our journey and we then straight to our friends home late night. The best part of a trip is not the the place but the persons who you are with.
Next day we explore the city by and found some really good food points cost effective and tasty too. One of them we ate i can not remember the name but it is good.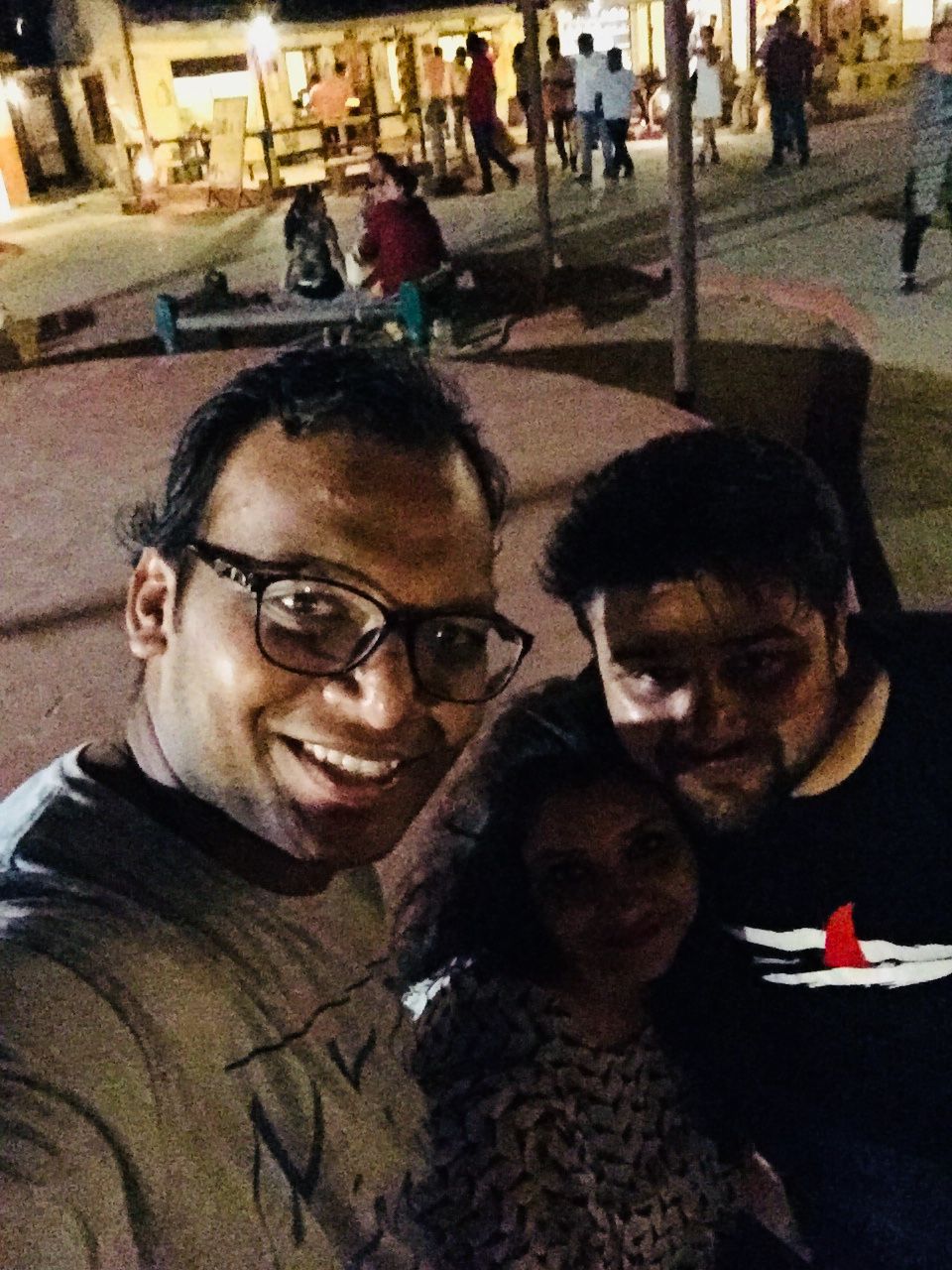 The visit of jaipur have some standard places too like one of them is Chokhi Dhani visit. Guys i must say the food quality is here is too good. I tried all the possible dishes and one suggestion friends never say no to them as if you keep telling them no they will more pour the things
The one of other must go places is Nahargarh Fort. You will feel like 'Rang De Basanti' style. Yes some parts of movie is shoot there. We woke up at 4 am and want to see the sunrise at this point.
My friends who stay at jaipur told us that we need to see this. check out yourself guys when you see it was really a memorable experience. You can see the whole city from that point,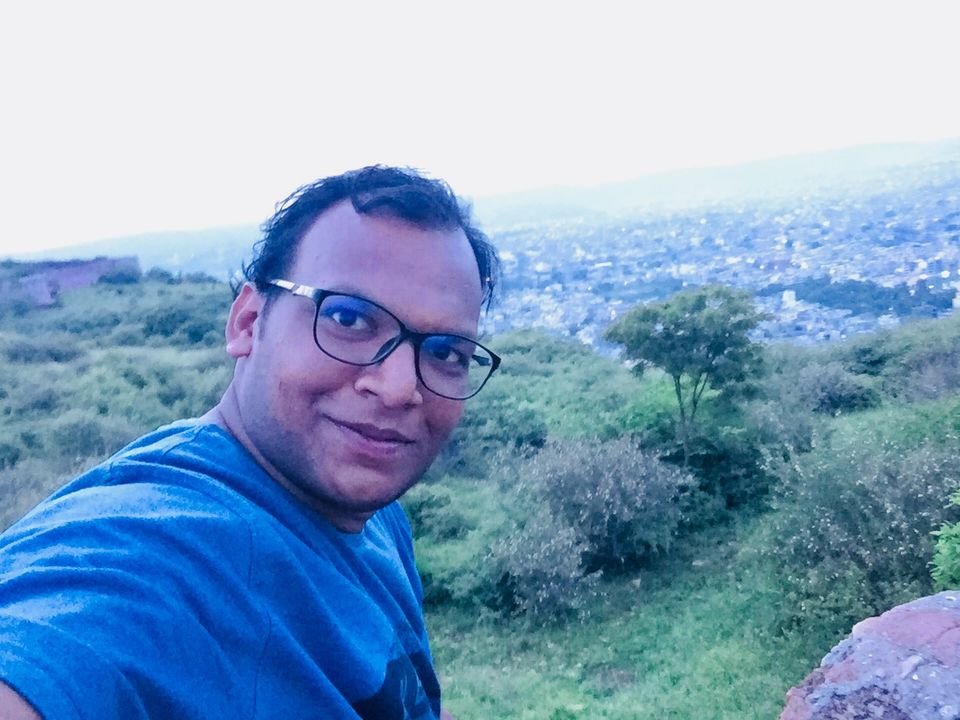 The early morning visit at that place is worth doing friends. Because there are not much points in a city where you stand and look at the whole city.
All in all guys i come to home with a lot of memories and some new friends which we met at the jaipur along with old one. Short trips sometimes needed to relax you mind and for me it my breathing system.