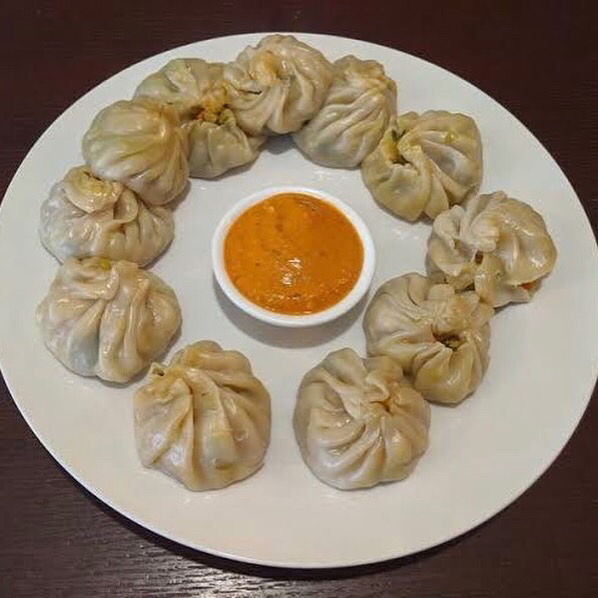 Said that
"Food is a central activity of mankind and one of the single most significant trademarks of a culture."
In Nepal I was taken by surprise unwinding the taste of the country. Here is some of the favourite dishes that touched my soul.
1. Combo of Sel Roti and Pakoras
Pakoras is something which is considered as rain food in south east Asia, when served with traditional tomato chutney in a chilly morning of Nepal nothing can beat it. It is Made with gram flour mixed with some onion. And then Sel Roti or we can say doughnut of magar Cuisine. This sweet dish present you perfect blend of rice flour along with ghee and sugar. This was indeed my favourite dish in Nepal.
2. Nepali Thali
Second dish that glows my eyes is Traditional Nepali Thali served in Brass Plate. Nepali dish found dominance of Rice in it. And this dish locally known as Tarkari Bhat is not an exception. Serviced with mixed pulses, 2-3 vegetable, A papad, some salad and a green chili , this is a pure treat.
3. Raksi
Popular Beverage of Magar Community prepared by distillation of fermented Rice , millet kr fruits. This wine is also a Medicine for common cold and indigestion.
4. SEKUWA
This is a skewered chicken/mutton/pork BBQ marinated in a blend of Himalayan herbs and spices.
5. Momos
Most lip smacking and mouth watering dish which found it origin in Kathmandu Valley is Momos. Whether it be Veg or Non Veg hangover of this dish will last forever I can bet . Served with tomato chutney this dish is worth having.
https://www.instagram.com/p/B41MIe7n7-v/?igshid=t34btc5iwoly