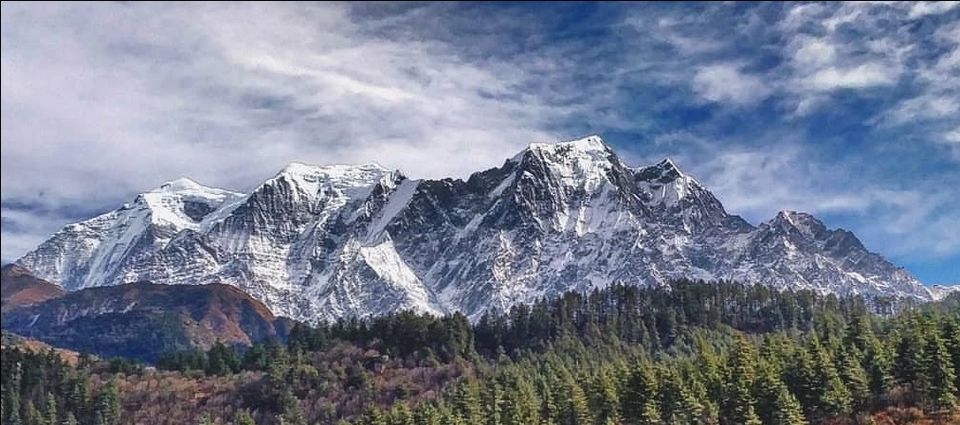 What do you do when your helicopter ride to the mountains get revoked? You book a Jeep and take a heavenly drive to the Mountains.
Traveling has always been a part of me . This year '2019' I have pledged myself to travel every once in four weeks. It is as challenging as fascinating it sounds, Especially when you're a student with no time and source of income.
On 11th of January, 2019 , I packed my bags for an expedition that I will remember till I reach the evening of my life.
The goal was to set foot on the land of Muktinath, a sacred place amidst the rugged rocks capped with snow also known as the Himalayas with a precipitous stream flowing from the mountains across the district named the Kali Gandaki gorge, the deepest gorge in the world.
We cruised all the way from Pokhara to Lower Mustang covering places like Dhampus – Baglung – Beni – Tatopani – Ghasa – Larjung -Tukucue – Marpha – Lete- Jomsom – Kagbeni -Muktinath.
The diverse landscapes and cultures to be found along the routes give marvelous insight into the way of life of rural Nepali people.
Road map of what our trip looked like.I was traveling with a bag full of excitement, curiosity and a sense of enigma. I have always had a huge crush on the Himalayas, which kept me wondering how it would feel to watch the impermeable massif with my naked eye.The wheels stumped from high pitched roads to steep and craggy hills. As we moved forward , we passed Icy rivers with a scenic view of mesmerizing waterfalls & great canyons, the temperature got frigid and the roads were turning out to be very perilous.
In no time we hit dusk. Terror started developing in our minds when we had to choose directions on our own with no living soul around. We had given up on our hopes, when an old man helped us choose our way into the mountains. In no time we realized that we were moving alongside the stream flowing right next to us. We stumbled upon the idea of going wherever the river leads us to, and guess what in no time we reached a village where we could snuggle up for the night.
I got out of the car to see if there was any one around, and guess what? I saw a house with lights on. It was a homestay run by an old couple .
We rushed to the place and managed to get a room for the night . While the old lady was cooking for us, the old man was making sure we were warm and comfortable. He mentioned how lucky we were to find them, as there was no way we would have been able to survive the night out in the cold when the temperature was as low as -16°C.
I crawled up to my bed , with no sign of sleep in me. I opened up the window to take a glance at the sky , just to know that I was sleeping under the sky where gazillions stars were squeezing against each other to shine out bright.Oh what a starry night it was.I then believed that I was away from all the hustle and bustle of the city , in an isolated corner of Earth where mother nature was at it's true form.We left our hotel before it hit dawn to continue our journey .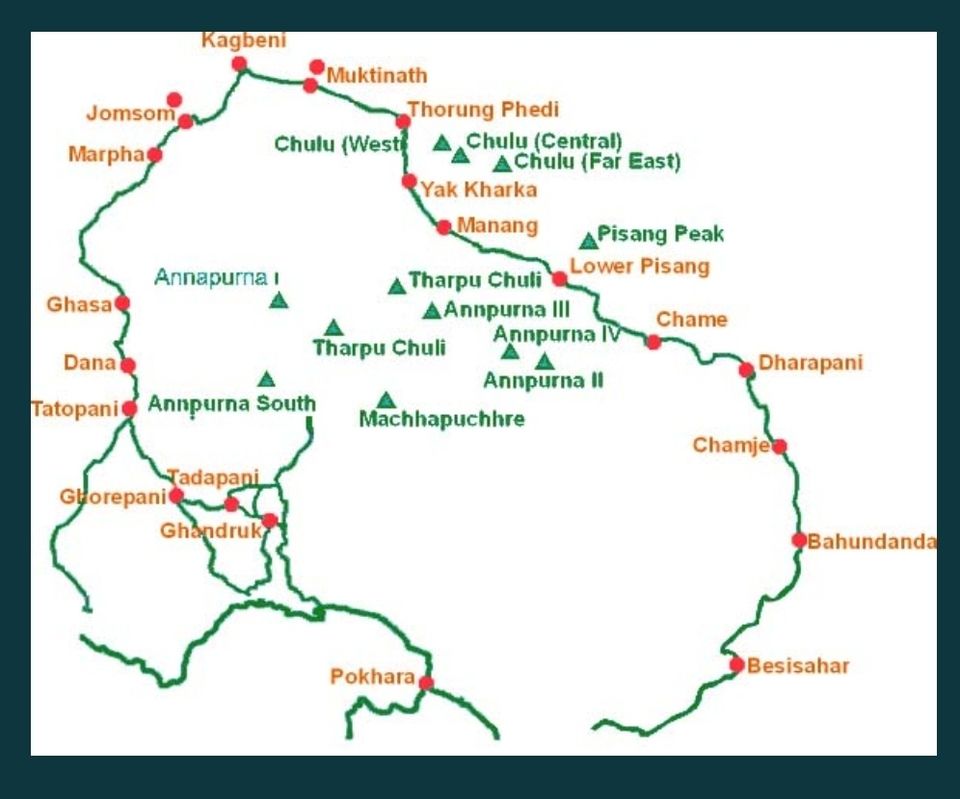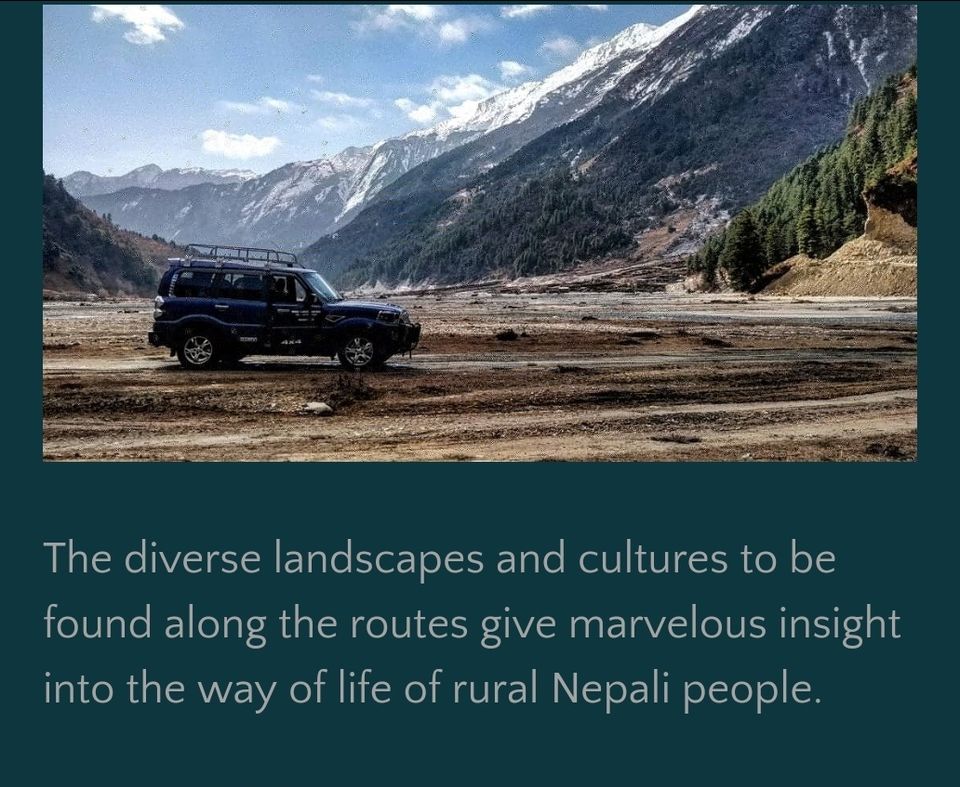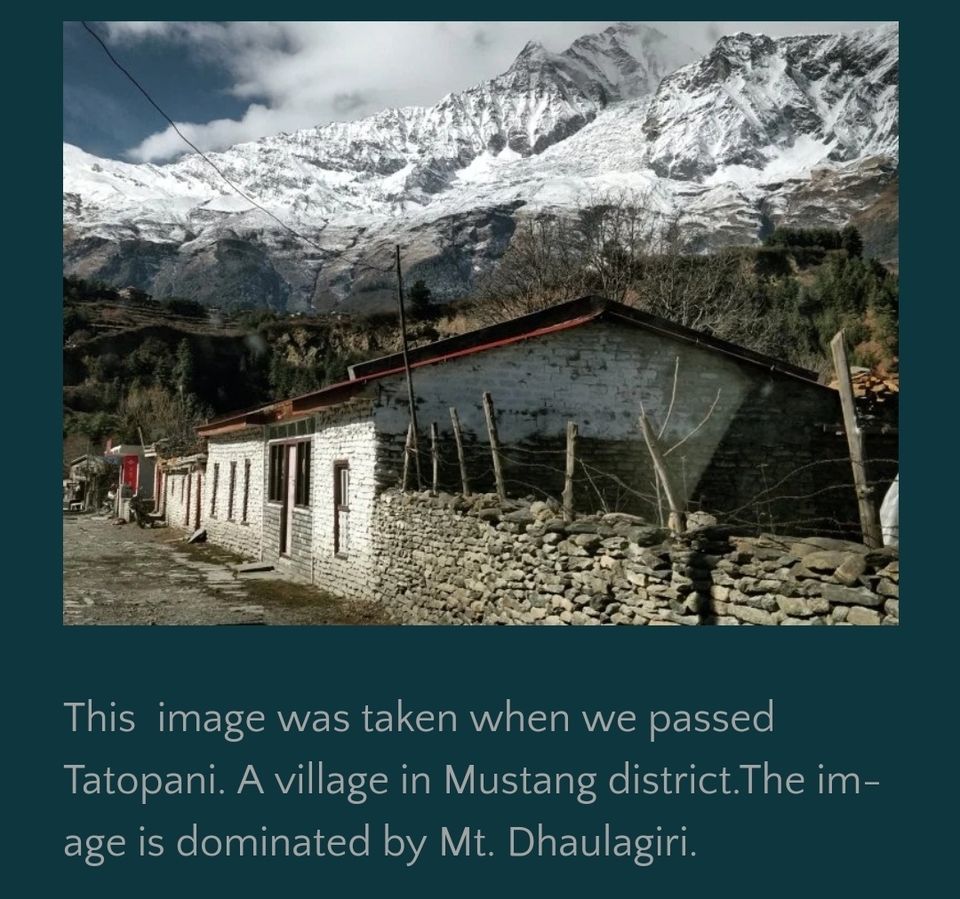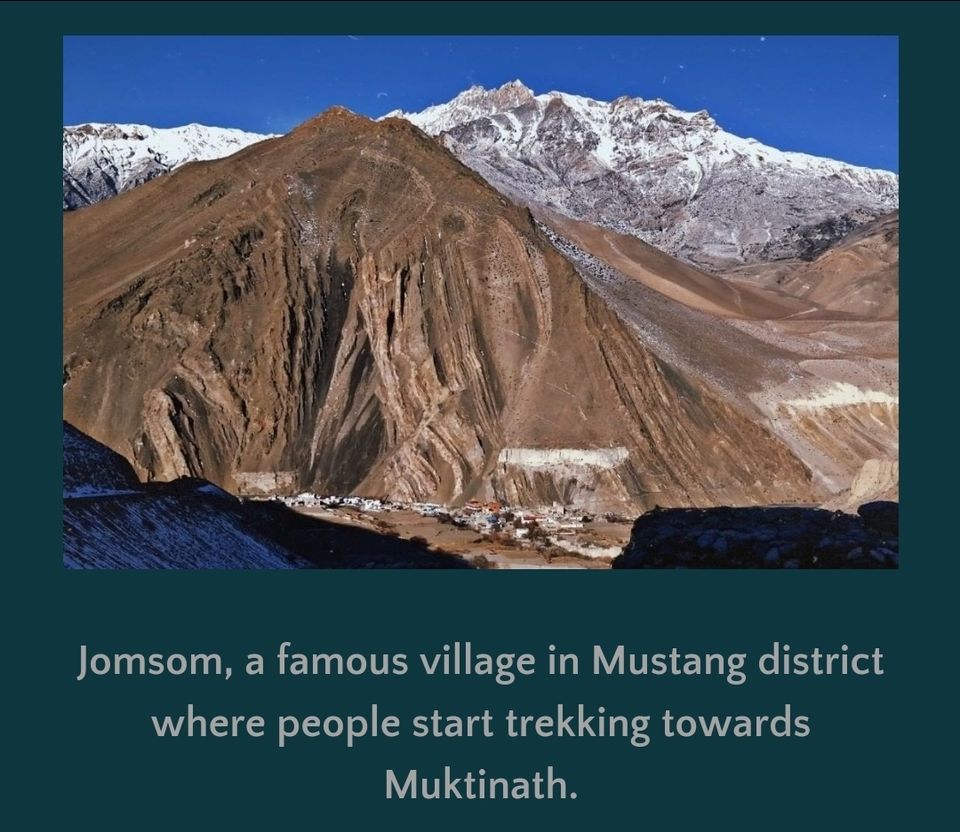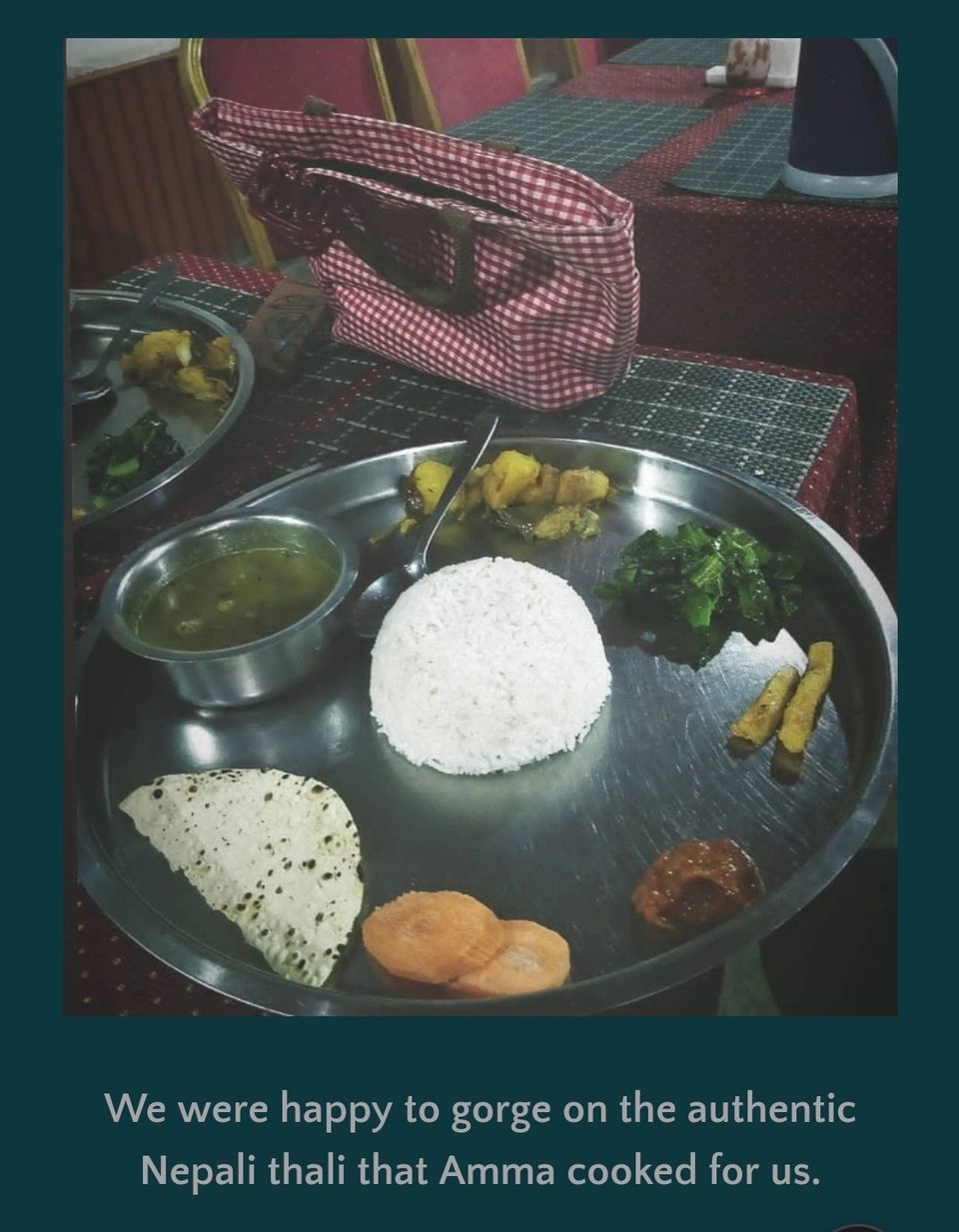 Just as the vision got vivid, so did the mountains. The temperature went down till -16°C . But did it matter ? No, because I was surrounded by a charismatic 360 degree angle of illustration. There were mountains everywhere.
We completed another two hour journey in no time. We had reached our destination.
As I got out of the car , I could feel a different kind of allurement in the environment . Huge mountains, standing tall in a row , so powerful and energetic , swallowing me into it's picturesque frame.
There was something about taking a moment and gazing at the sun rays fall upon the peak of snow capped mountains, which made me feel more alive than ever . It seemed like the start and end of what is described as nothing but beauty . I was blissfully welcomed by the mountains, my heart had never felt so full before. I breathed a sigh of relief as my soul expanded in the worship of the creator. Everything around felt so real . I was finally home.