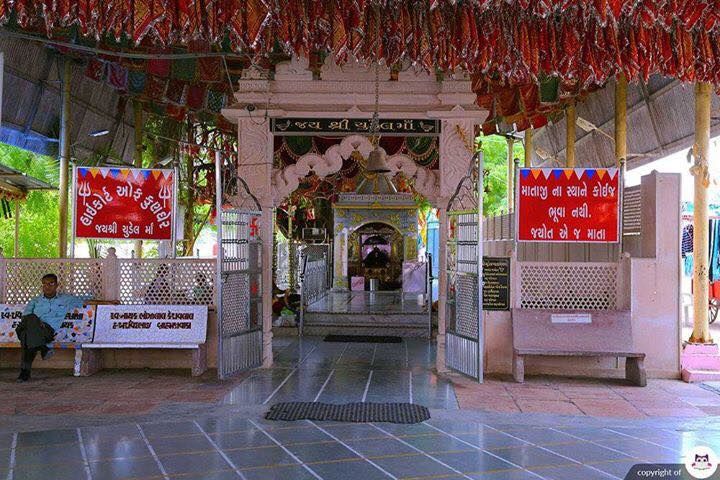 While there are thousands of temples devoted to various deities in India, this unique temple is dedicated to 'chudel' (witch). Known as Chudel Mata temple, it is located in Kungher village of Patan. The temple is also the high court here as people of this village seek justice from the witch goddess. In Kungher, she is known as Adyashakti of Kaliyug and is the first Shakti/Mahashkti present in form of live Flame (Jyoti).
Villagers have deep faith in this temple and they believe that all their problems get sorted here. Hundreds of devotees throng this temple every Sunday and Tuesday to seek blessings to seek blessing and solace, praying for solutions of their problems pertaining to health, personal, professional, legal, financial or any kind of worldly problems.
Legends have it…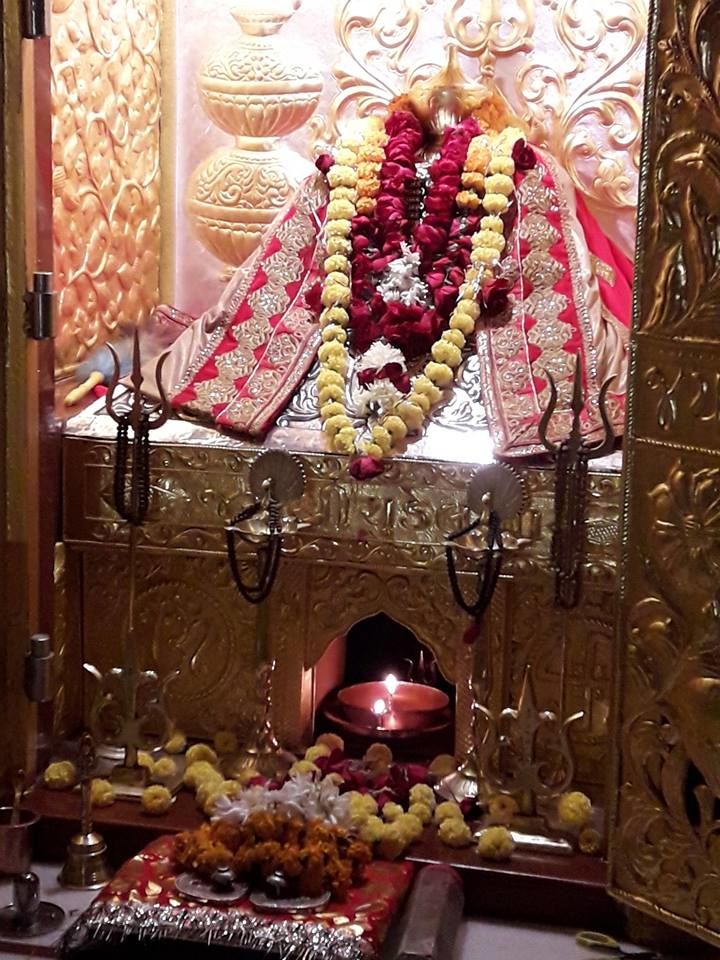 According to the folk tales, the chudel mata's spirit was worshipped as a goddess and was placed under Varakhadi (A tree where good spirits dwell) by Shri Raichanddas Patel with only five bricks about 250 years back.
As the time passed, many started to believe that their lost articles were found by the blessings of Shree Chudel Mata. Slowly the faith of the people started growing and increasing and spread in and around the region. A permanent flame was lit and installed by the leading village elders in Vikram savant 2047 i.e. 1991 A.D. which continues to burn ever since.
Where: To-Kungher, Taluka-Patan, Dist-Patan, To-Kungher, Taluka-Patan, Dist-, Gujarat 384255
Entry fee: Free
Share your travel stories with Tripoto community here.