Summers in Delhi get very bad. With temperatures hovering around 42⁰ C -44⁰ C, one can just not think of spending time outdoors. Watermelons, coconut water, cucumber, swimming or a holiday in the hills seem to be the only respite.
For work from home people like me, a cool room with a good book is the perfect way to while your way in those difficult afternoon hours where you feel completely drained out of energy.
On one such afternoon, when the sun was shining outside with all its might, I switched on the AC and slowly slipped into my bed with this beautiful book - Ghalib: Selected Poems and Letters. I was through with just a few pages, when suddenly an idea struck me and within the next 10 minutes I was out on the street boarding my cab headed towards Ghalib's Haveli in Chandni Chowk.
Located at Gali Qasim Jaan in Ballimaran, amidst the cacophony of the noisy markets and the lanes, there lies this quiet, calm place where the poet had spent a considerable number of years penning down his brilliant verses.
Ghalib's haveli has the enchanting aura of the ancient times that slowly transports you from this world to his – the world of poetry, of words that have relevance and appeal even after so many years of his death.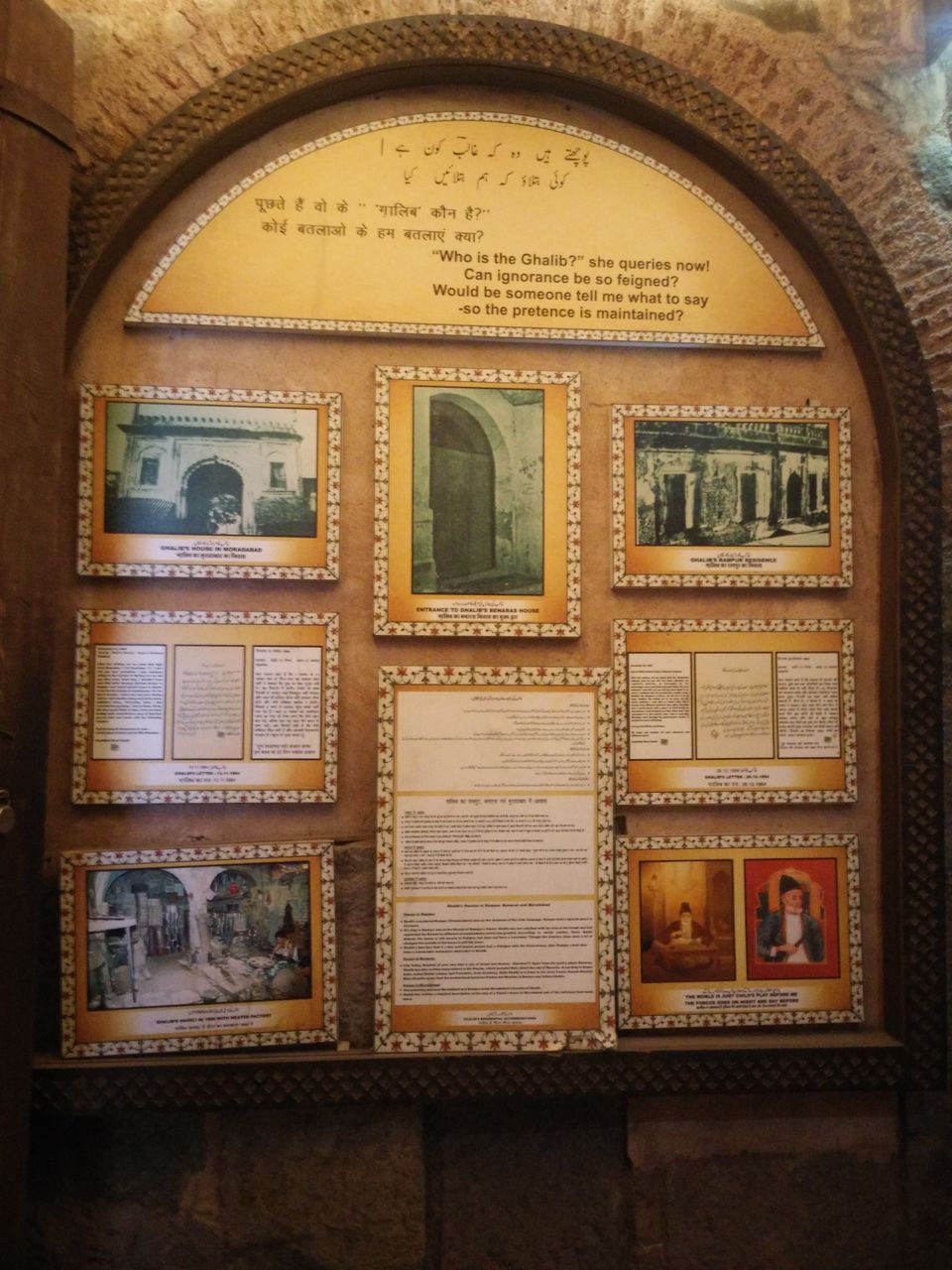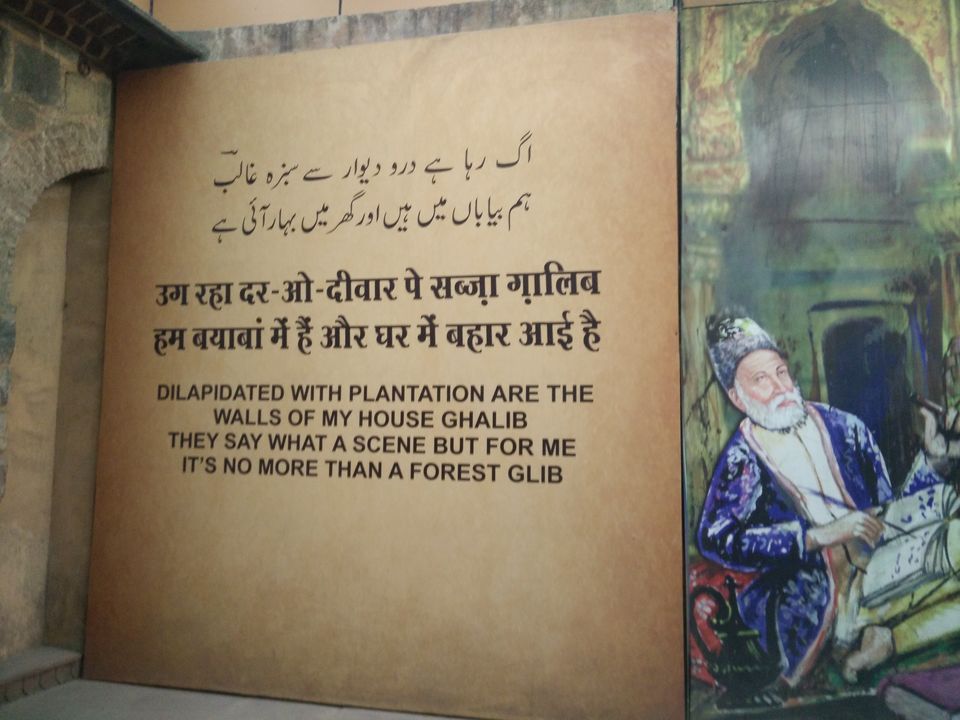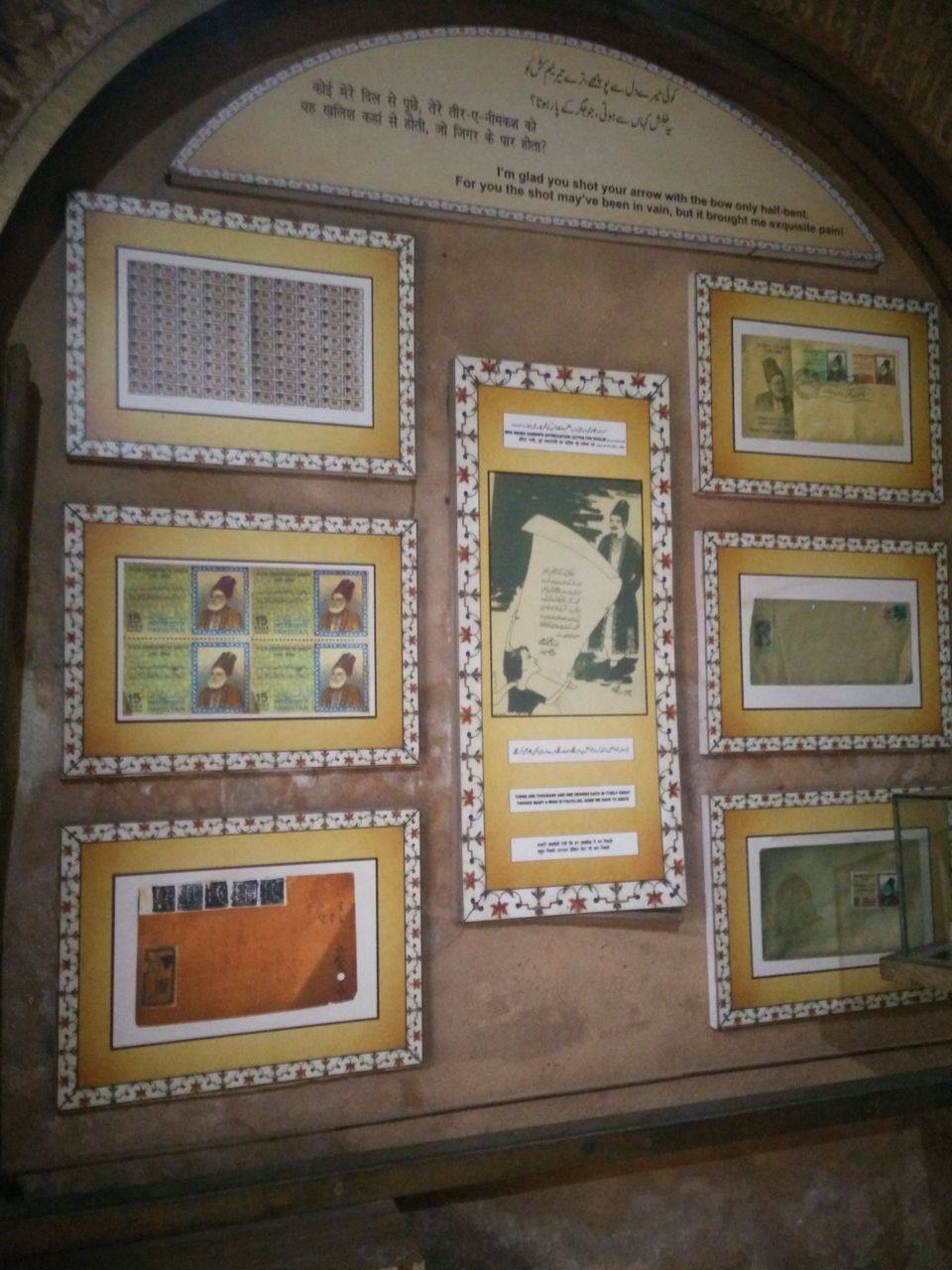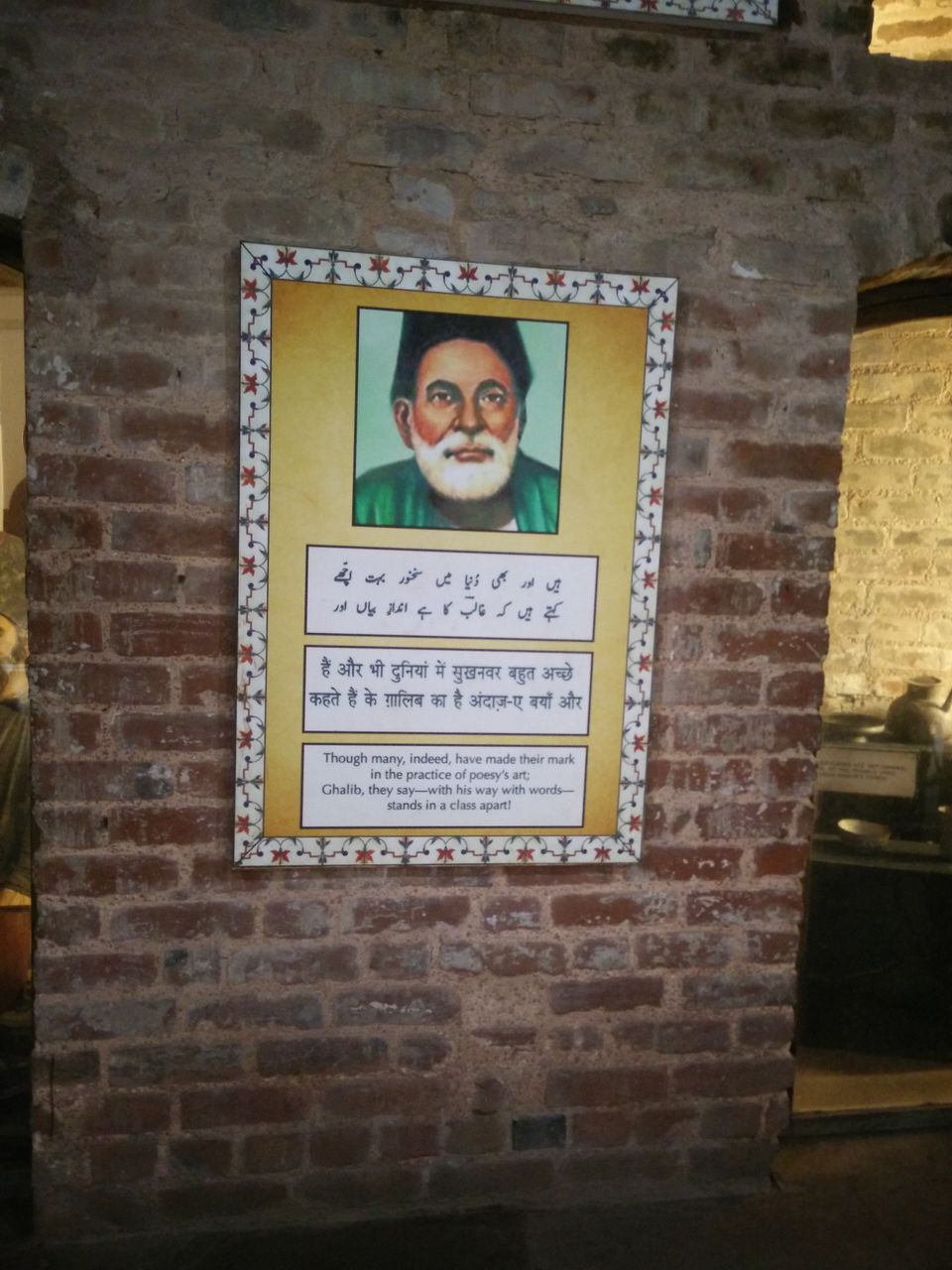 Nearest Metro Station: Chawri Bazaar
More things to do:
Pay a visit to the majestic Jama Masjid
Explore the lanes of Delhi 6 to get the real feel of Old Delhi
Gorge into the local delicacies. This area is specifically famous for its amazing variety of street food.
While most parts of the building are now used for residential purposes, some parts have been restored by the government and is now a museum, worth visiting. It houses artefacts, portraits and verses of the great poet.
It was a pleasure to explore this small yet rich memorial of Mirza Ghalib and I am glad that I decided to visit this place.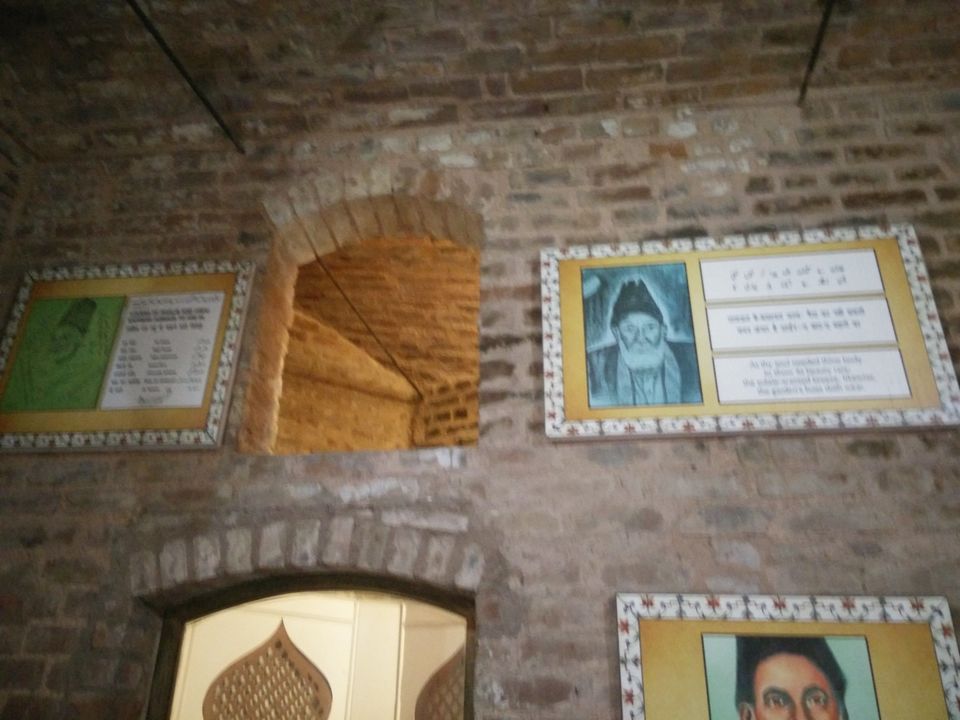 Delhi, indeed, has many such hidden gems waiting to be explored.