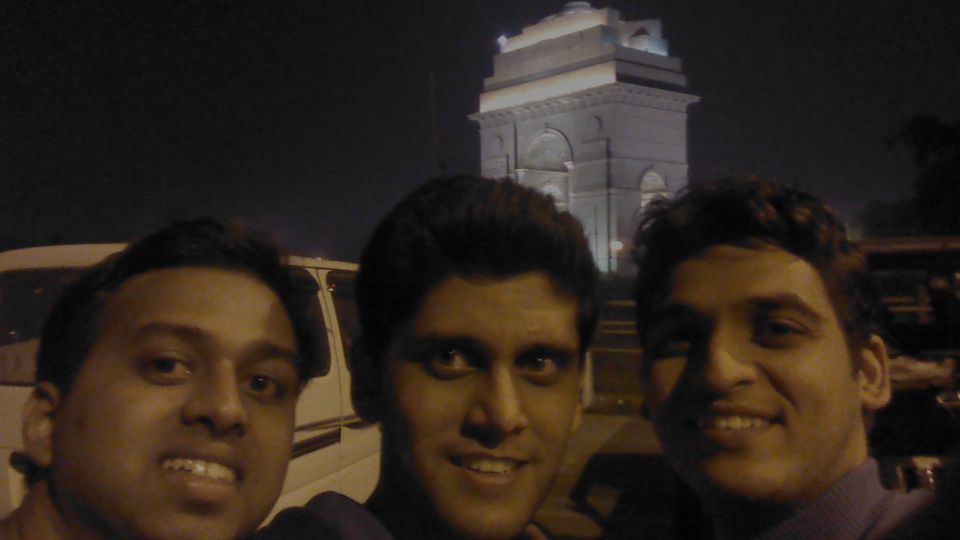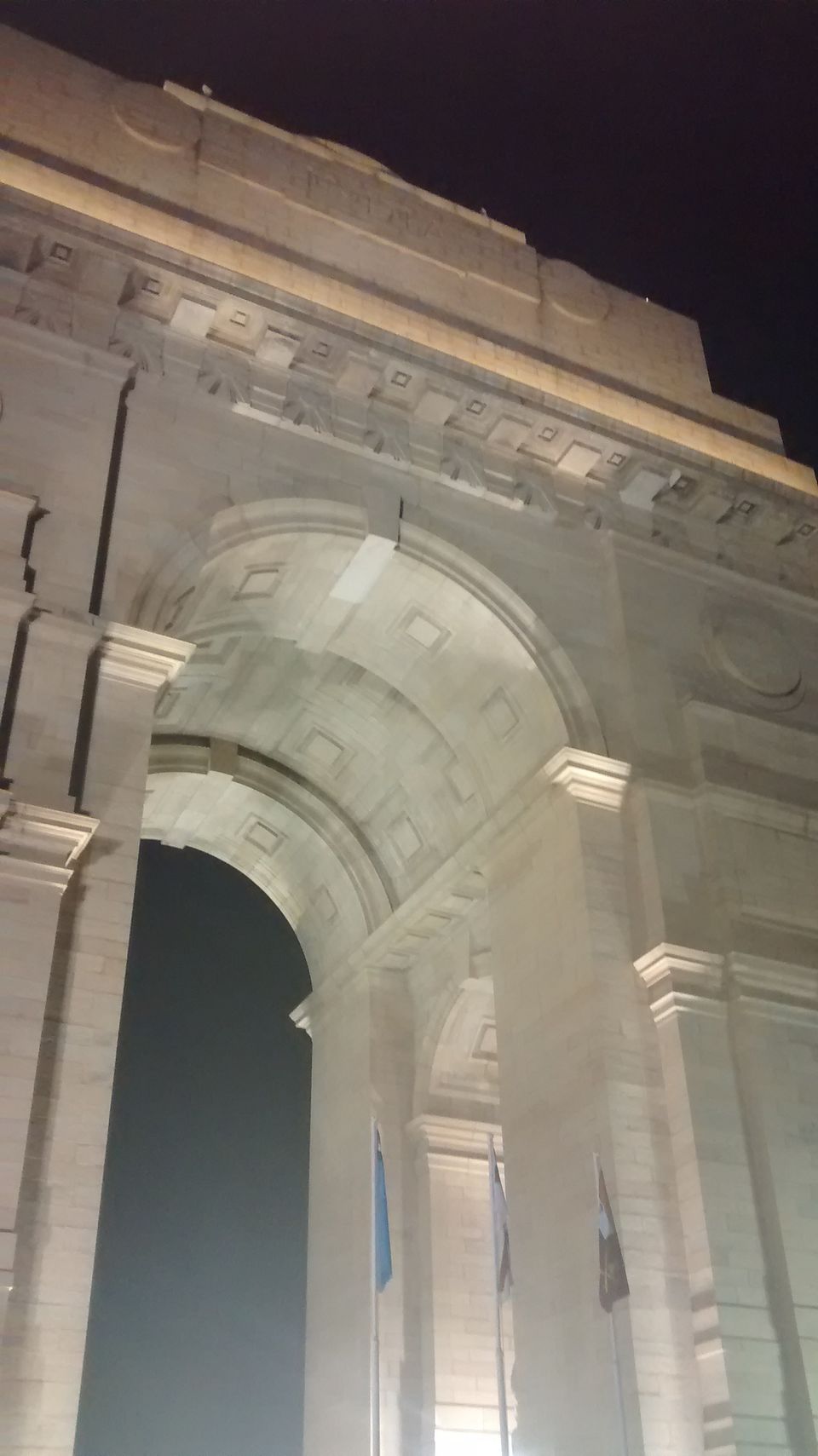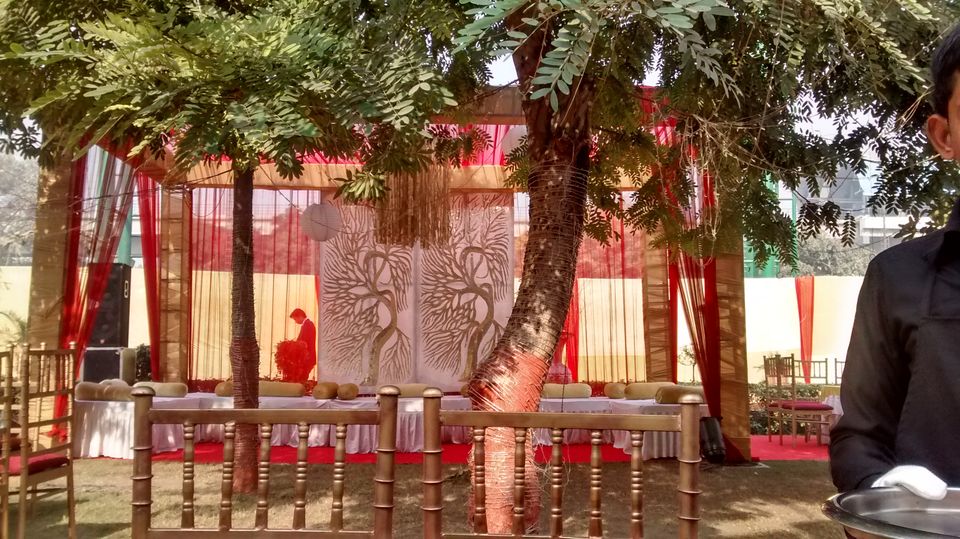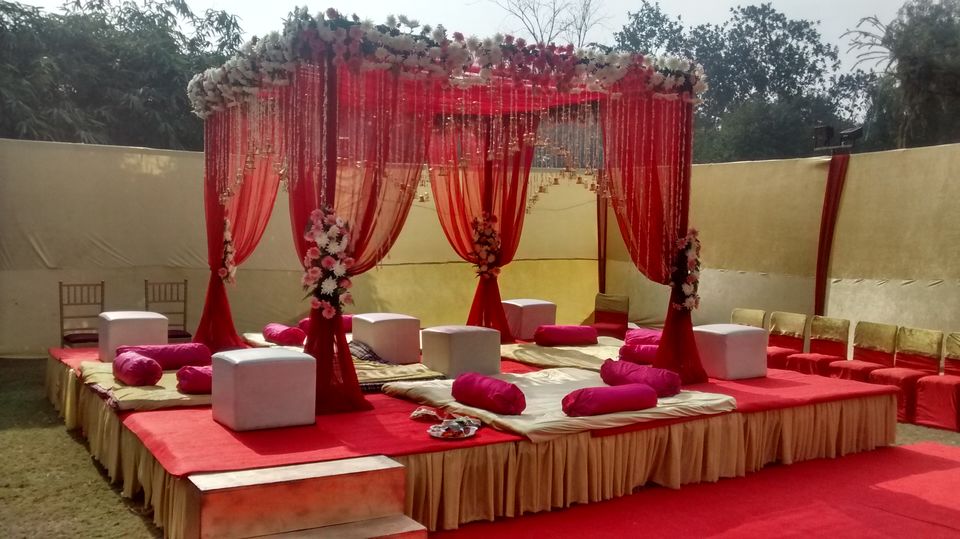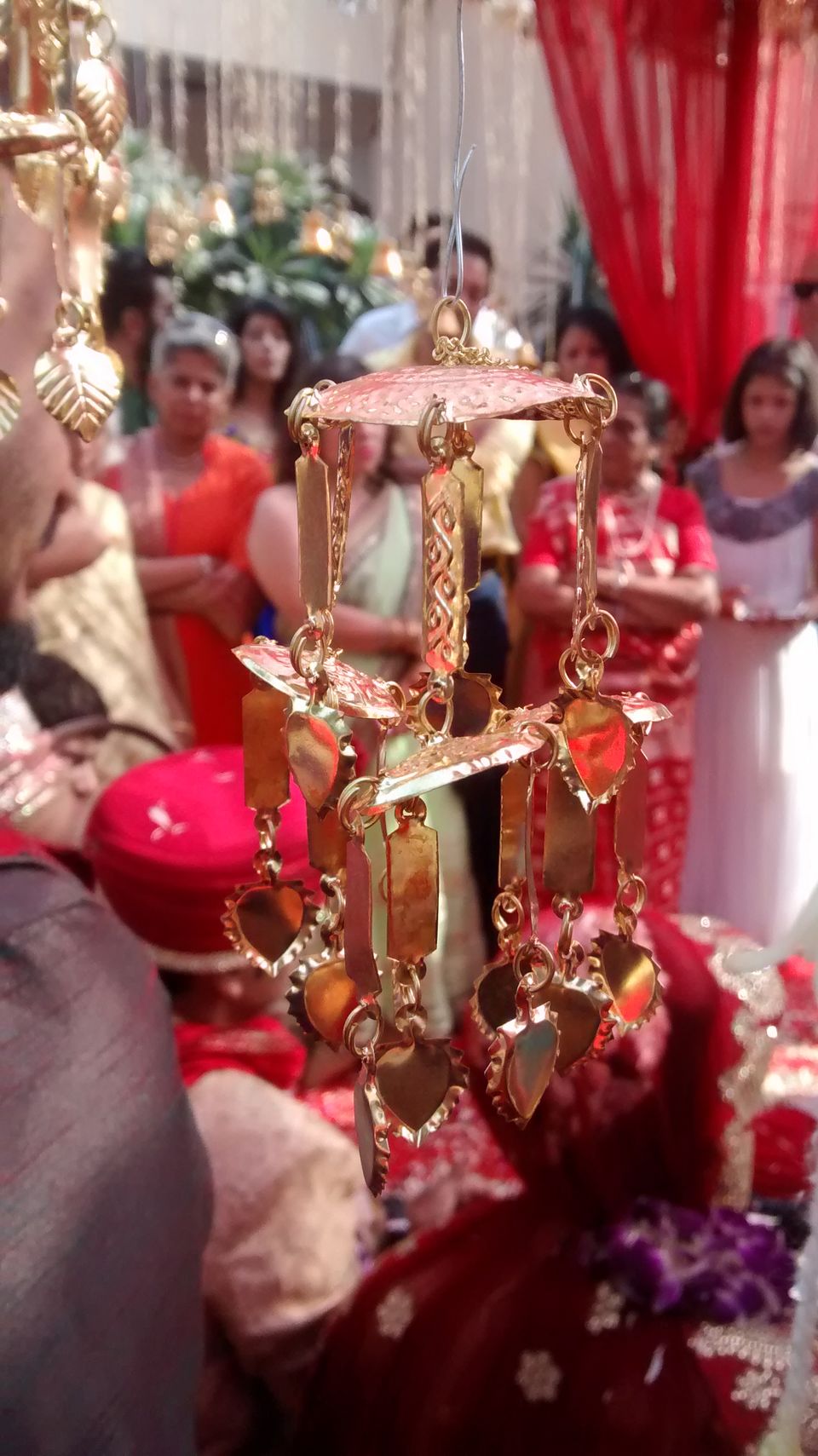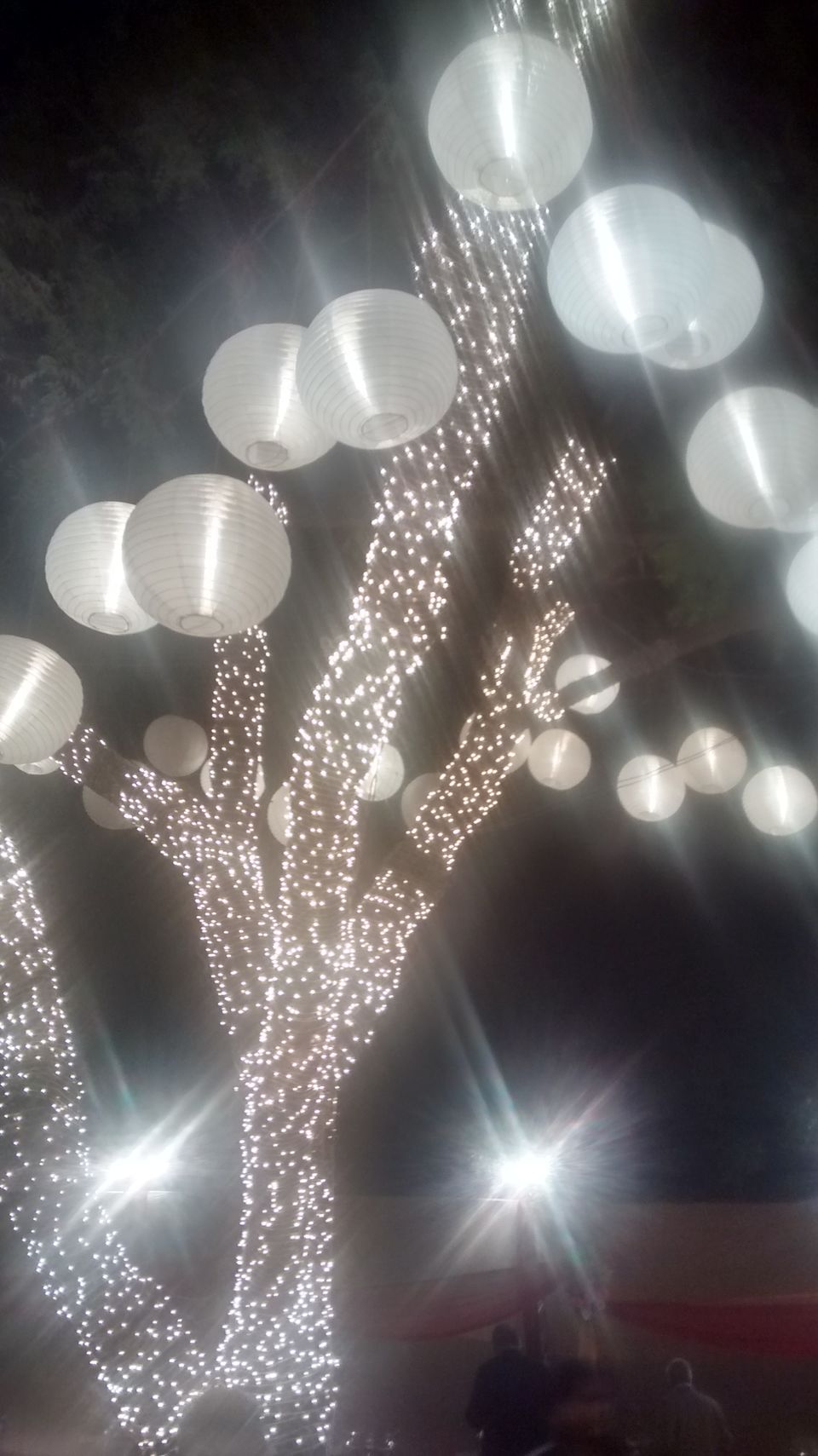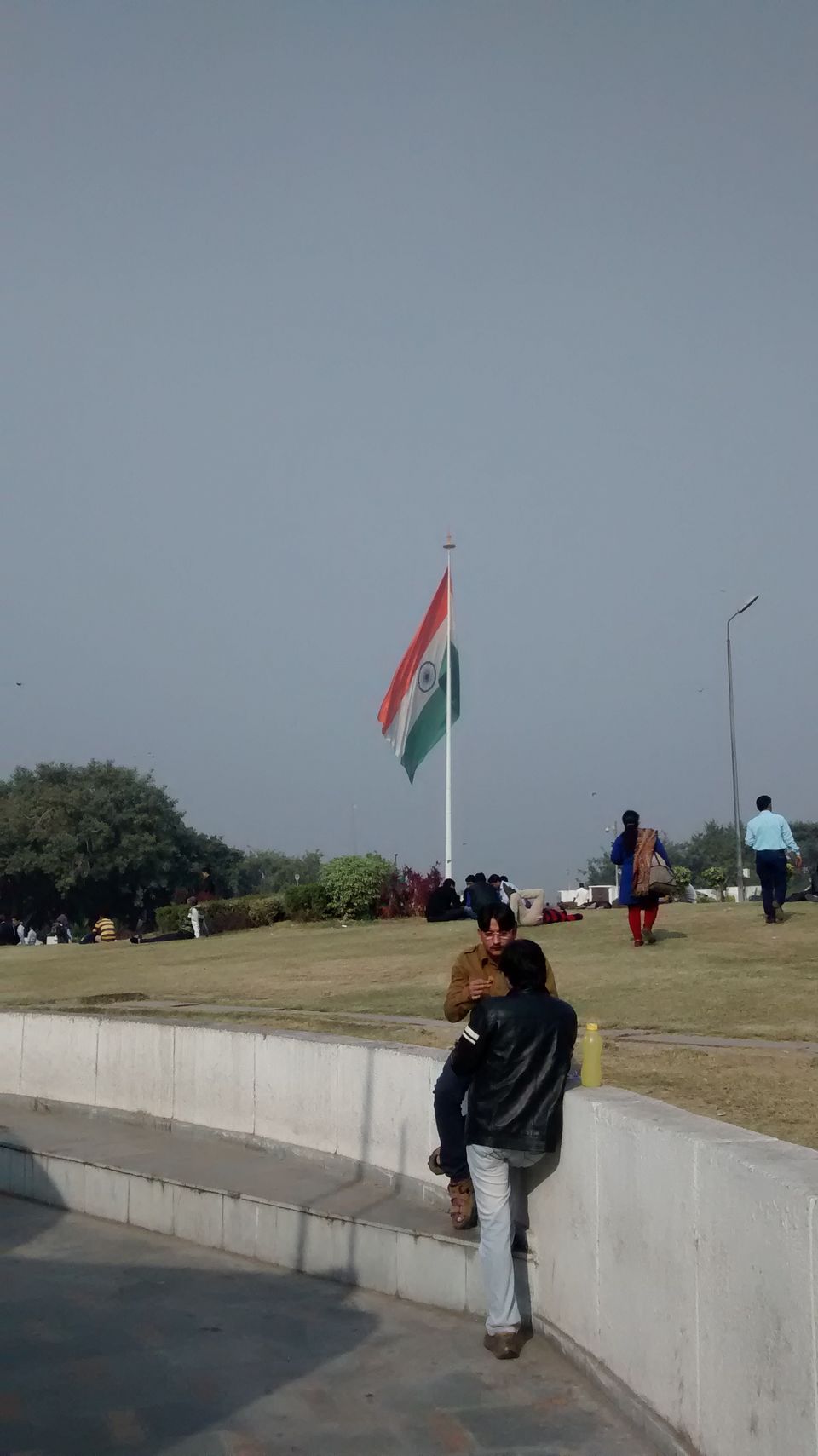 Wedding in India are remarkable, the cultural vibrancy is reflected in every single aspect of the wedding. From Kerala to Kashmir or from Maharashtra to Manipur, wedding in our states have their own aura and beauty. This trip was an out an out wedding experience, I thought of sharing it since  destination wedding is one of the sort after things to do today. 
When you are attending a wedding in North India especially Delhi, make sure that you have enough energy, enthu, appetite to experience the extravagant wedding. From retired colonels discussing politics to pretty girls in traditional attire looking beautiful than ever are things that you experience and adore. 
When the bride and groom dressed in a traditional attire enter the grand Shamiyana to perform the holy marriage rituals the scene is equivalent to that of a wedding of gods in Hindu mythology. The humming of sacred chants in the background accompanied by the wedding songs creates a beautiful symphony of tradition and culture on its own.
Make sure that you skip your breakfast so that you relish each and every delicacy that is served on your plate in the wedding. The delicious vegetable curry and juicy chicken dishes will tickle your taste buds. The hot Gulab Jamuns  and Sevai  with their orgasmic taste makes sure that the wedding feast is sumptuous affair.
When you visit Delhi for a wedding the pre wedding events and wedding keeps you busy. Its quite difficult to go for sightseeing or shopping when you are attending a wedding, but by cutting down on sleep or hanging out with family members you can visit the nearest places and markets. Nevertheless the wedding gives you an whole idea of what the city or the state has to offer. 
Connaught Place, India Gate, Palika Bazaar are the places that I could visit during my stay in Delhi. Travelling by metro is the best thing to do in Delhi, it saves a lot of time, money since the entire city is connected by metro.