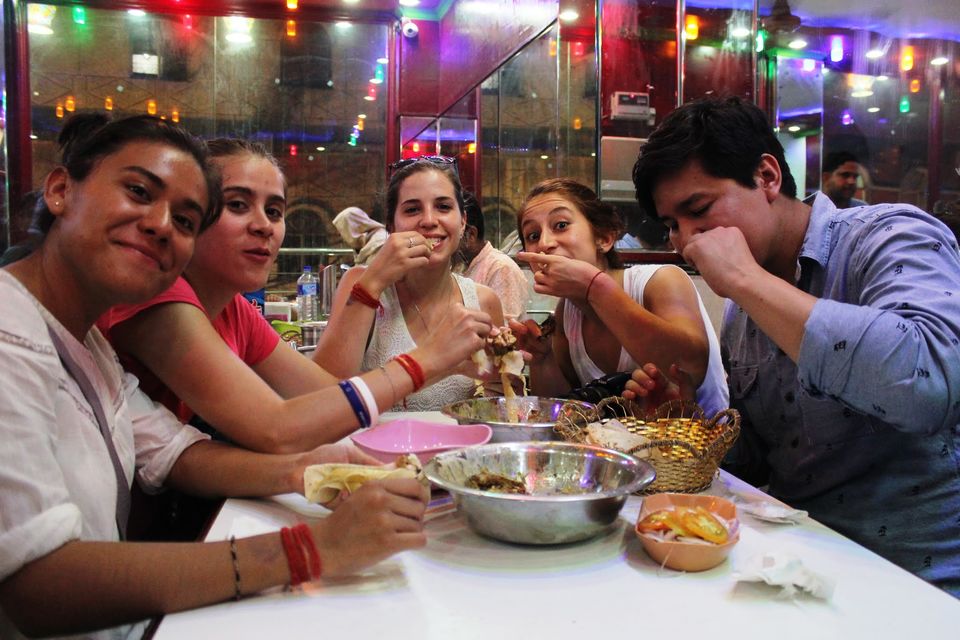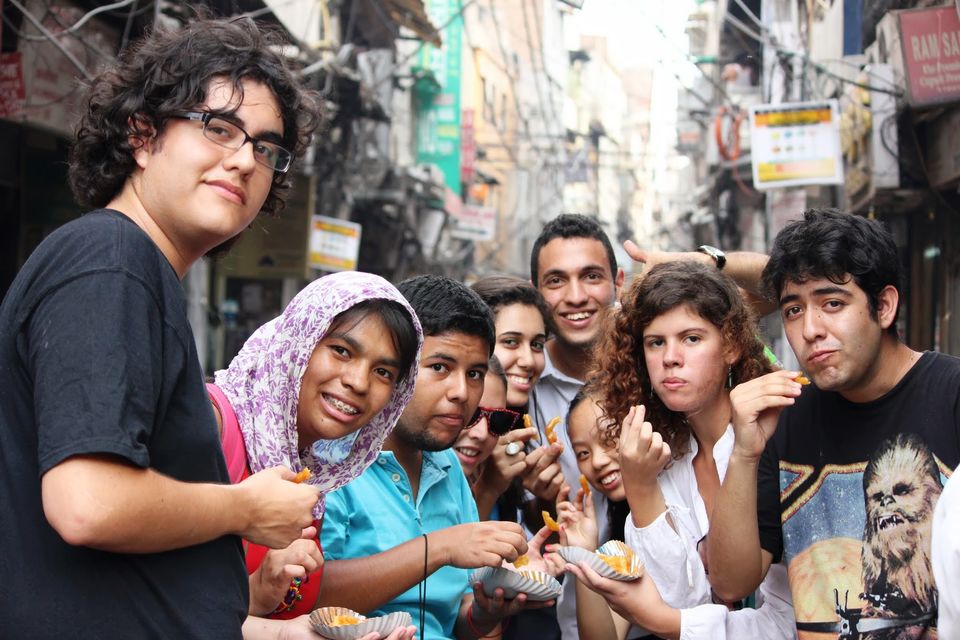 Delhi Food Walks (DFW) is an initiative that brings all the Foodies together and lets them share their food secrets. We feel proud introducing people to the concept of customized food walks taking them through the Lanes of Delhi and exploring it's rich heritage and Multi-cuisine Culture for which Delhi is known. So, explore the Delhi lanes with a food walk in pocket fitting prices and satisfy your gourmet appetite!!
Our Signature Old Delhi Food Walk:
Shahjahanabad, now popularly known as Purani Dilli or Old Delhi, was originally a city established by the Mughal emperor Shahjahan in 1648. It was considered a gem of the empire, and continues being the heart of the Capital as well. Known for its intricate alleys and eclectic shops, Old Delhi is a food walker's paradise. A blog or a book couldn't possibly cover the dozens of options that the place has to offer. Be it kachoris, jalebis, chole bhature prepared in desi ghee, gajar Ka halwa, or choicest Islamic meat preparation, Old Delhi is the place to be. And if you have had your fill, don't miss out on the historic sites of Jama Masjid and Lal Quila. Daryaganj, the main road in Chandi Chowk, turns into a book lovers paradise, as loads of second hand booksellers set up shop on the pavements, offering unbelievable deals to the reader. And with a new delight to surprise you at every turn, it's Dilli Calling with Purani Dilli or Old Delhi!