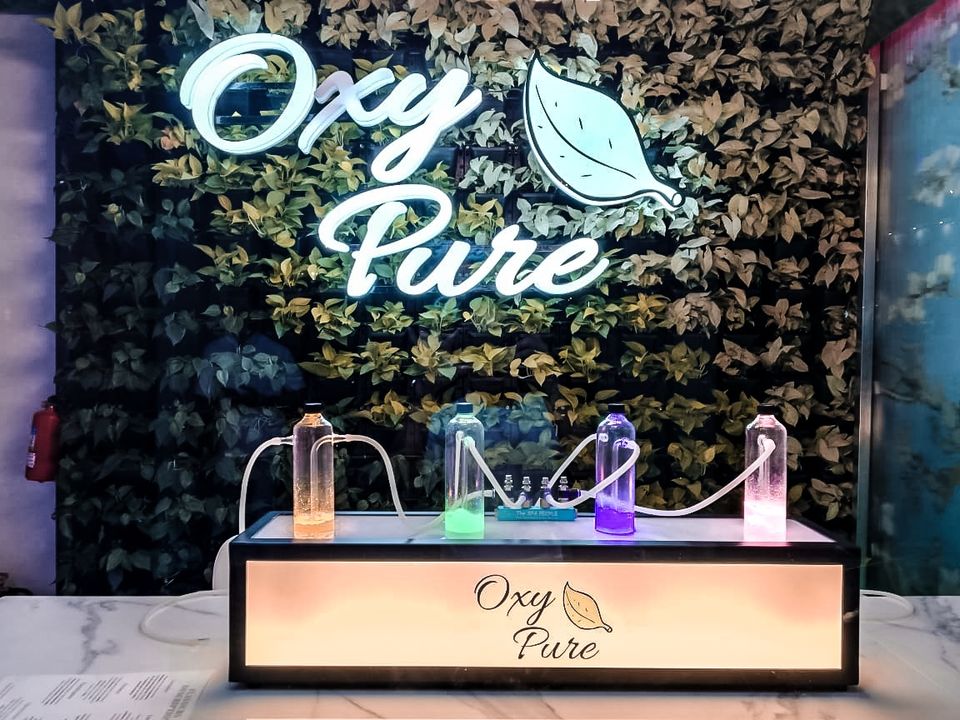 After Delhi's dusty skies finally cleared, an oxygen bar in the city has come to light. It's the first of its kind in India and claims to have relaxing and relieving effects against the on-going pollution crisis in the capital city.
Where is it coming from?
The concept of oxygen bars is common in other parts of the world. Oxygen Bars and Aromatherapy have gained prominence in the past few years for holistic and recreational use. With Oxy Pure Bars, the idea has finally landed in India.
How does it work?
Oxy Pure Bars co-founder Aryavir Kumar says that a 10 to 15-minute session of an oxygen therapy helps displace harmful radicals and neutralises environmental toxins. He added that it aids in destroying anaerobic infectious bacteria and even helps with jetlag.
Oxy Pure offers its customers a selection of aromas or flavours, with different benefits of each aroma explained beforehand. A cannula awaits the user, which is a flexible tube that splits into two small prongs and fits loosely around the head. The two prongs rest comfortably inside the nostrils of the user to deliver a refreshing and fragrant dose of oxygen. The experience involves the user to breathe normally and relax.
Who can try this?
Though all adults are eligible for this therapy, the growing popularity of this place among youngsters has made the young mobile Indian population, travellers, and corporate honchos the targeted audience for Oxy Pure.
Location and price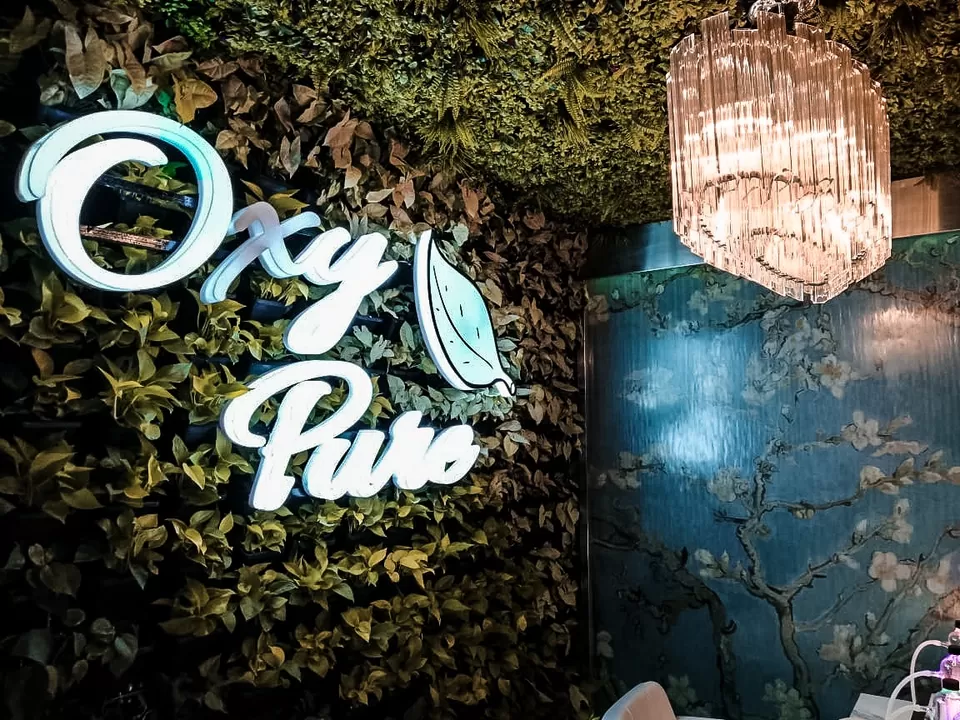 The first centre for Oxy Pure is in Select City Walk Mall, Saket. A 15-minute session at the bar costs Rs 300-500.
Future plans
Aryavir shared his plans to soon take Oxy Pure to the Terminal 3 of IGI Airport, Delhi. He said that with youngsters frequently opting for various therapies at his bars, he now hopes to open 50 oxygen bars per year in India. An Oxy Pure station can accommodate four users at any time.
The group is currently aiming for annual revenue of Rs 10-15 crore by the end of the fiscal year. Concrete plans for setting up 50 stores pan-India are apparently already in place.
There's also a possibility of bringing oxygen stations to fitness centres, as the founders assert that it helps with muscle recovery, along with metro stations, train stations, co-working spaces and malls. According to Aryavir, the group is in final talks with a leading hospitality chain of India to add oxygen counters to provide relaxation to patients and travellers.
Studies that stand against oxygen bars are already flying around the internet. Choosing to go for this therapy is a matter of personal choice. Pollution and bad air quality take a toll on the health of countless Delhi citizens every day. As cool as the idea may sound, we hope we don't need any more of these bars in the months to come.
Tell us about your views in the comments below or here on Tripoto.
Get travel inspiration from us daily! Save our number and send a Whatsapp message on 9599147110 to begin!