My best friends came from my home town (varanasi) for delhi tour and to visit Nainital, in the early morning they left for Ambience mall then we had a plan to meet at Kashmiri gate bus stand at 7 and it was done as planned, we met at the same time...
Now here starts the real surprise...
We got to know that there were no buses available for nainital...so now we had option for massoorie.. shimla or manali so later we were confused between manali or shimla, then we decided to have a toss..(heads for Manali and tails for shimla) so we did that and got heads and the next moment we headed up for manali..
In the govt. bus by luck it was toatlly empty we were able to sleep on the seats the ticket cost was around 700. We reached kullu in the morning and then we changed the bus for manali we reached manali by 2 in afternoon and then directly hired rental bukes (bullet classic 350).
Wich costed us 500 for 1. Then we went to Hidimba temple then vashisth kund and a unknown waterfall.. then we headed back and returned the bikes and booked a hotel wich costed us 1000 for a big room for 5 person it was cheap and decent.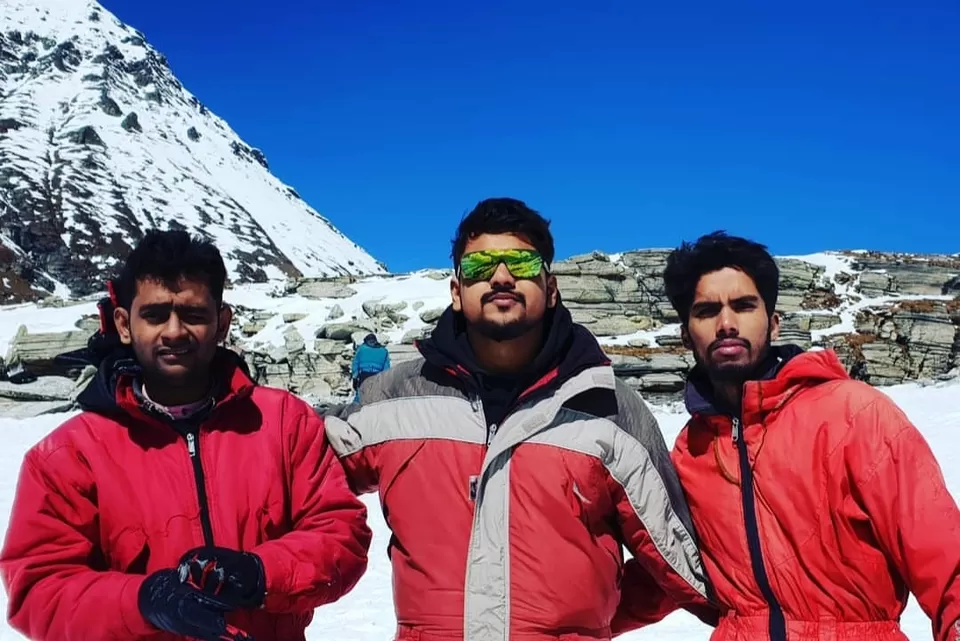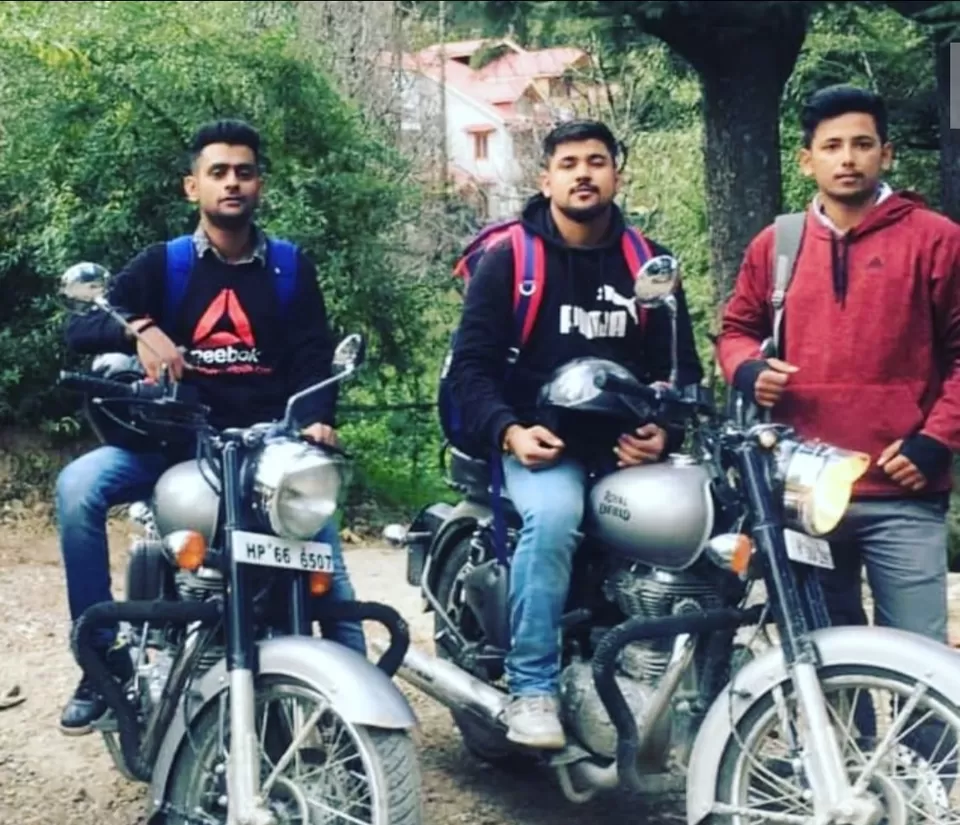 We booked a car for rohtang and left for rohtang at 6 in the morning we reached there enjoyed alot views ... snow sliding and tea.. then we returned back to manali and had our dinner and then we took a bus for delhi.
The trip was fun and a pocket friendy one .
Our total cost for one person was around 5000.