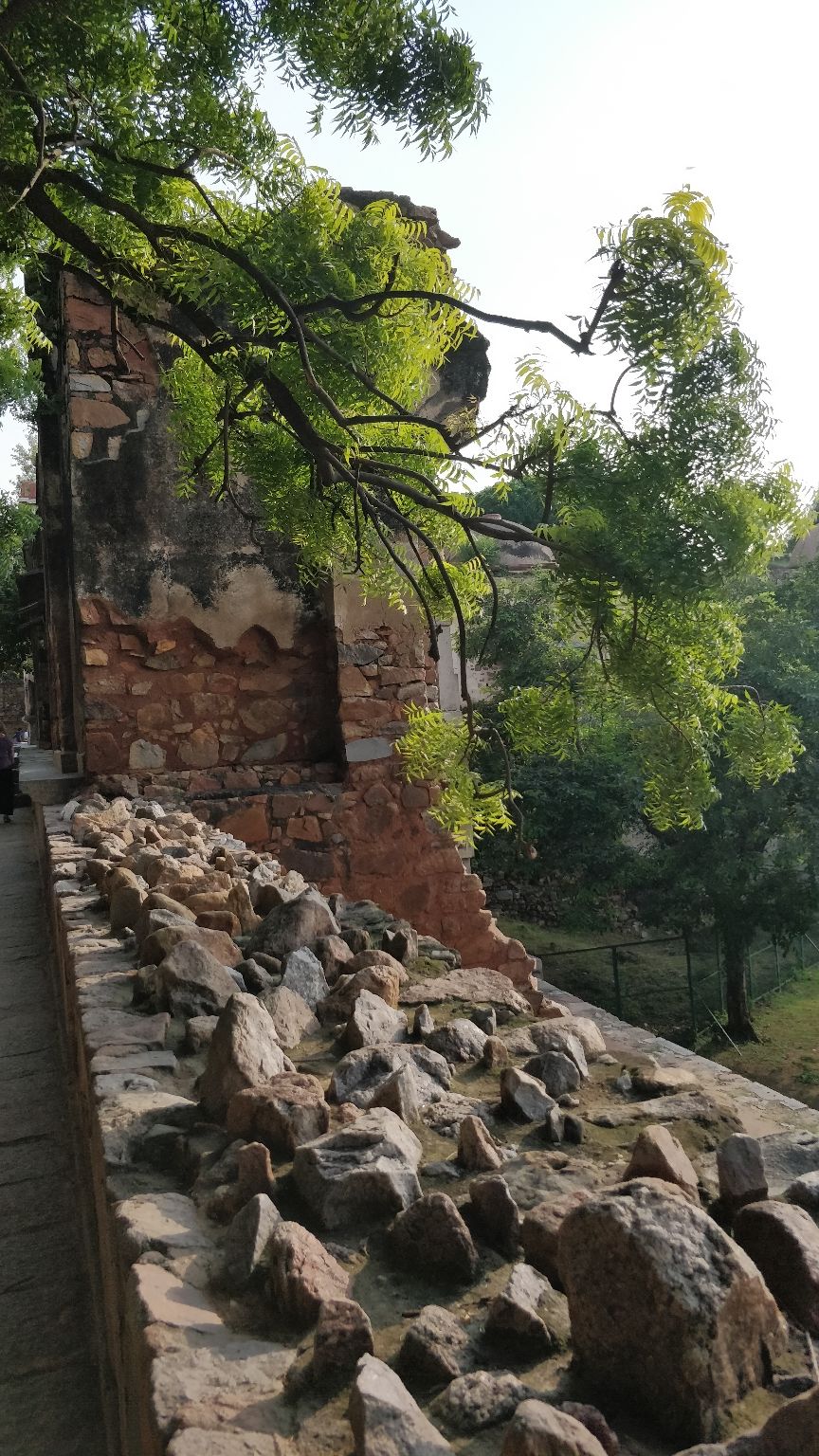 Well this place is for people who love peace as well as hard core music and party ,well I say so because just beside hauz khas village is hauz khas social  where you can have as much beer and food  as you want.
There are 26 blocks in this area offering shopping places to bar or tattoo shops and everything.
This place includes a water tank ,an Islamic semanary,a mosque and a tomb.Its history can be traced back to 13th century  of Sultanate region when Alauddin kgilji Dynasty existed in Delhi.