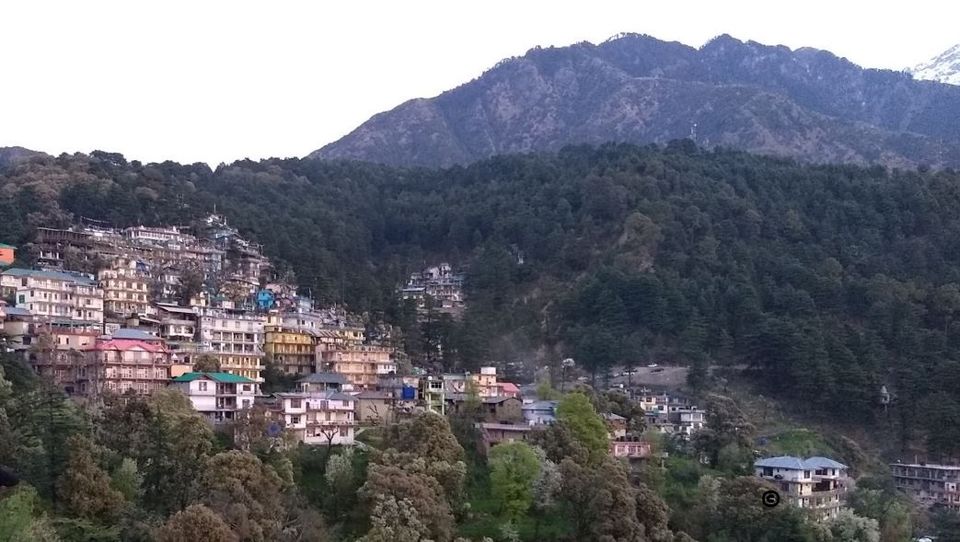 As it was very early most of the shops were closed,one can witness the sun peaking from beyond the horizon & falling on the mountains covered with snow, on my way to Bhagsu fall to view of the town was mesmerizing very small houses covered with trees and mountain.I begun to follow the trail to bhagsu fall the trail was clearly visible, its a total track of 5km, you can find some local people on your way jogging arround.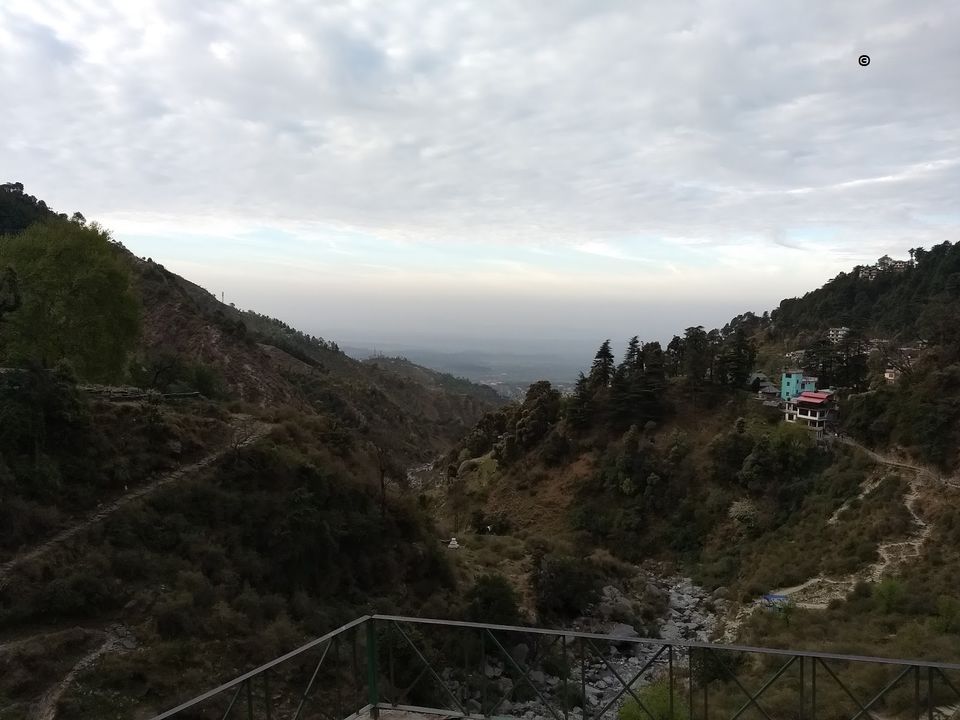 As I get off the bus the weather was windy & bit Chilly,there were few small shops at bus stand offering tea and local snacks while putting on the jacket I ordered tea. It was still dark & while taking a sip of tea I decided to track instead of booking a hotel. I begin to walk ignoring a bunch of taxi drivers who were eager to drop me off to my destination, taking a little help from google maps I was heading towards main square which was hardly a kilometer far.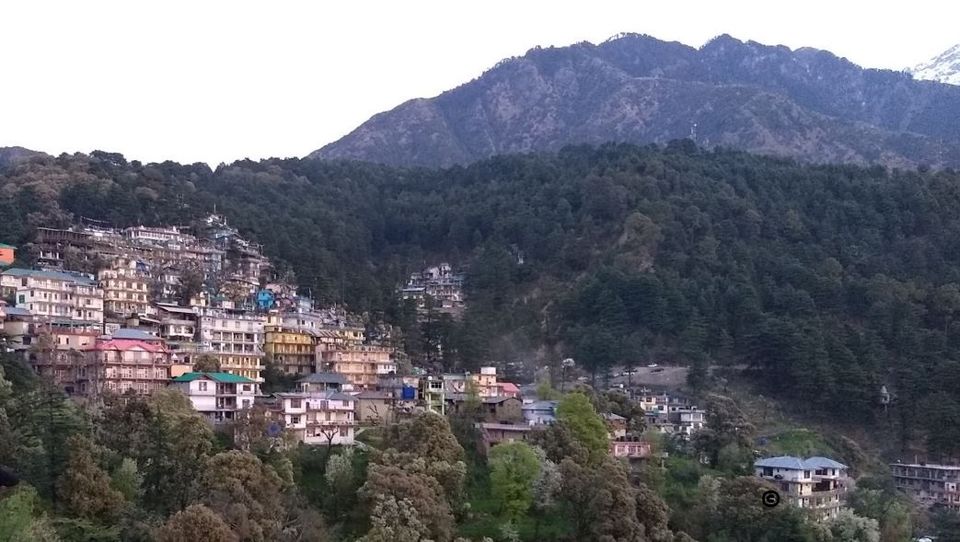 I thought of picking a auto to my next spot but chilly weather beautiful road surrounded by trees & view of Dhauladhar range of Himalaya encouraged me to take a walk to St. John's church, it was just over a Kilometer from main square.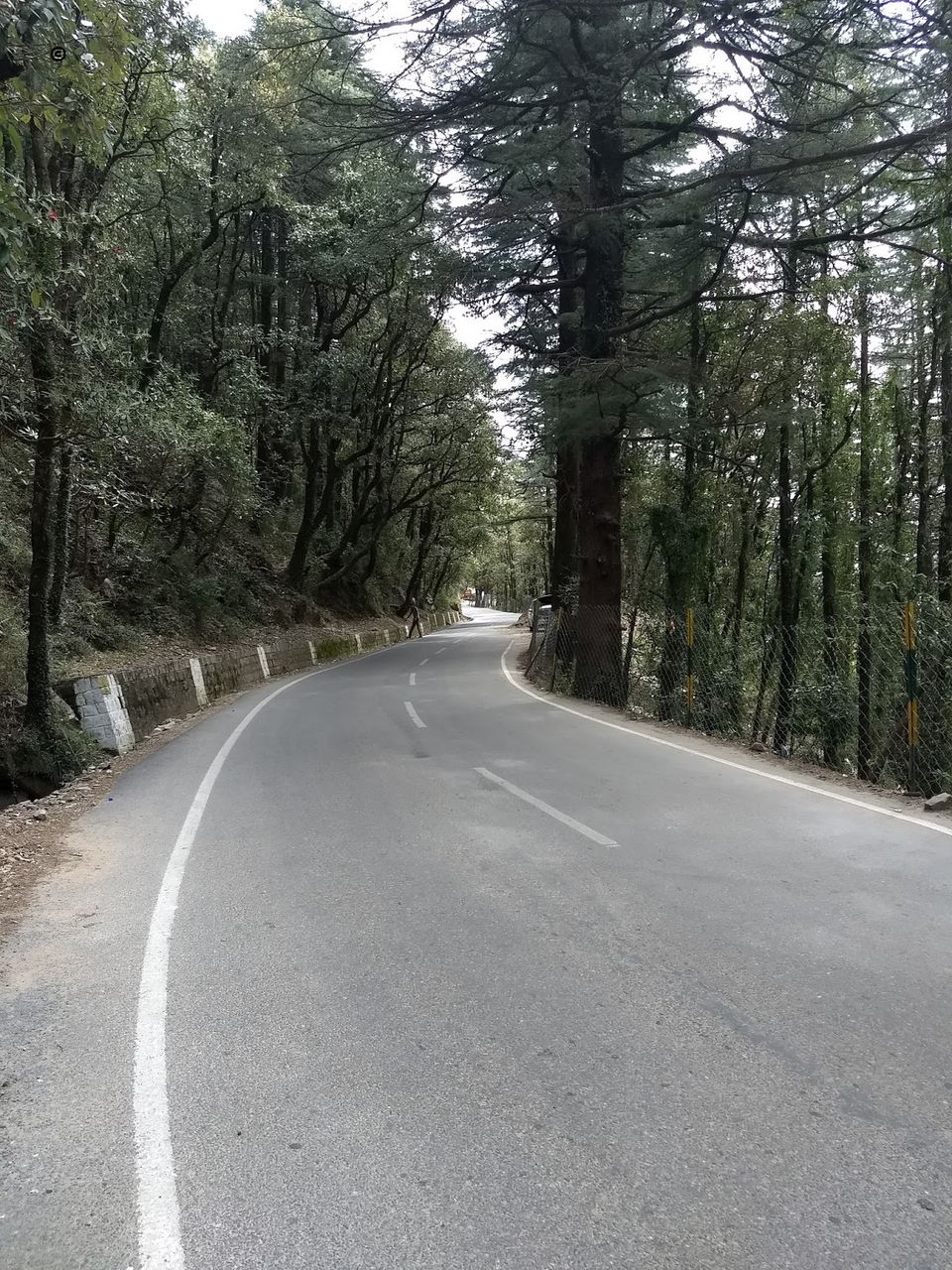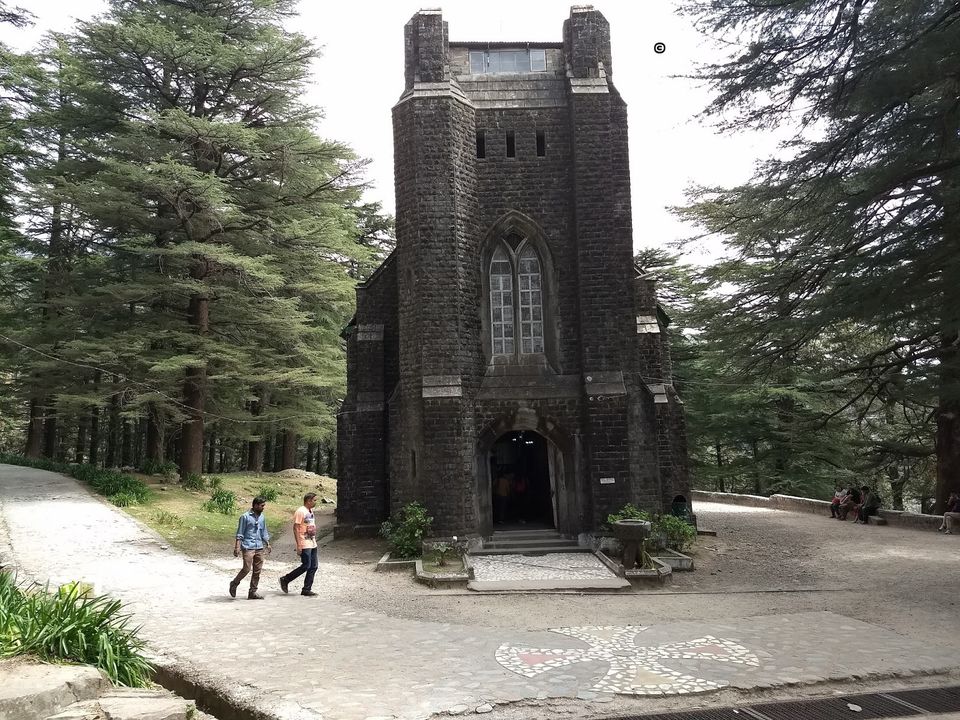 at around 11 PM bus stopped at a restaurant, I was so hungry that I didn't bother to notice name of it. After having my dinner & taking my seat back in bus, I slept so well that only thing I remember is getting up at Majnu ka Teela stop in Delhi, it was still dark around 6 in the morning.
the whole experience was an amazing one, a unplanned day turn in to a life time memory.
If any one is having any doubt or any query regarding trip please comment or contact me at beyondhorizon18@gmail.com I will get back to u at earliest.
you can also read my blog at http://beyondhorizon8.blogspot.in/2017/07/mcleodganj-in-day.html
TaTa, leaving below some pics of Mcleodganj, next blog coming very soon.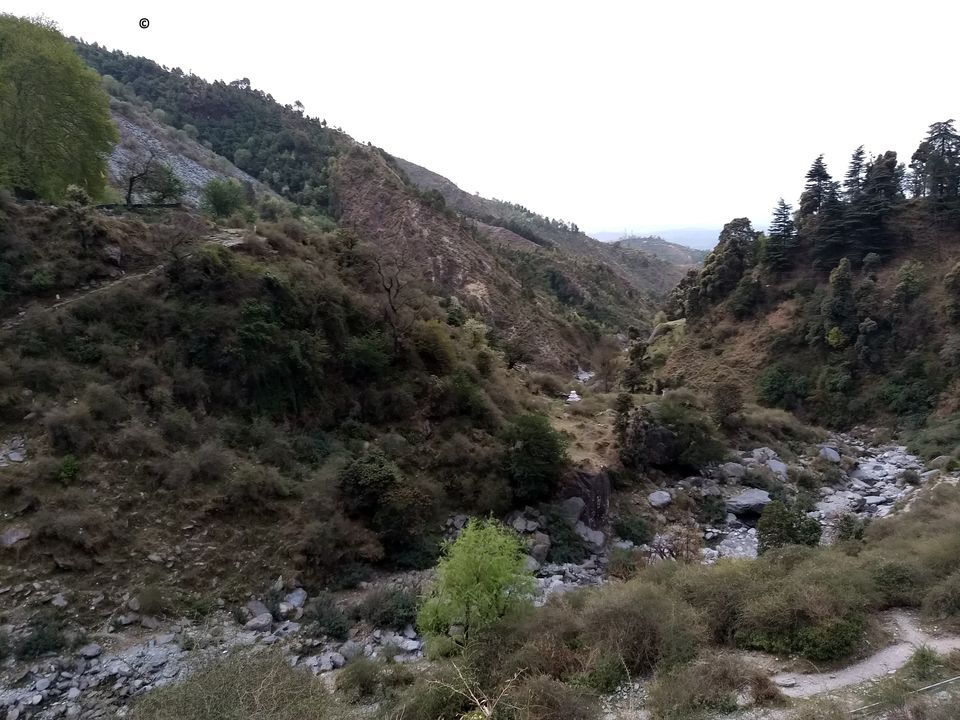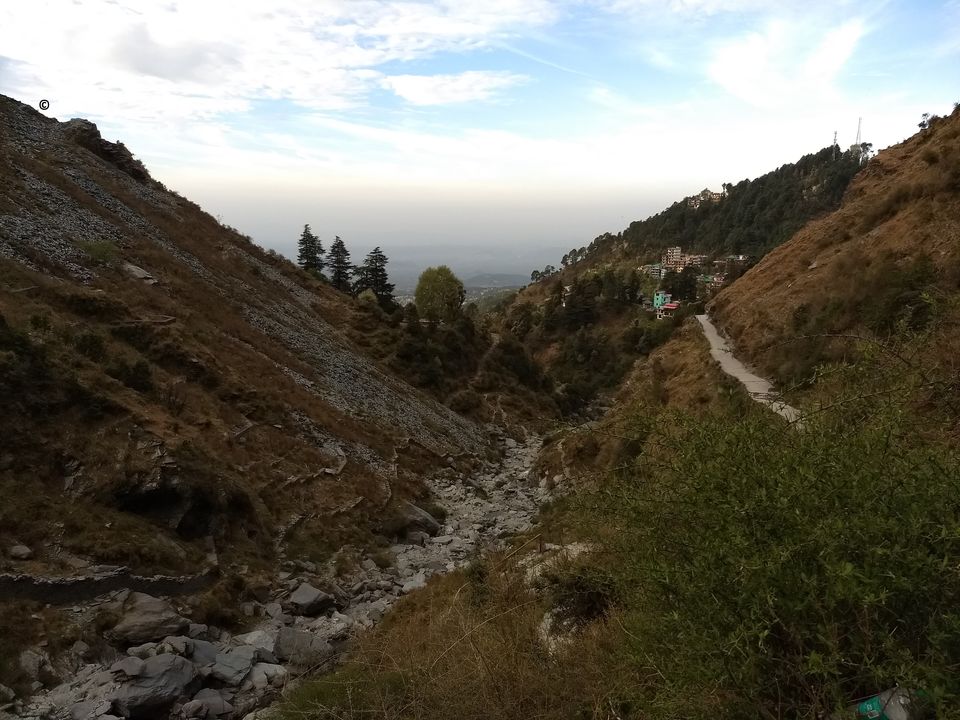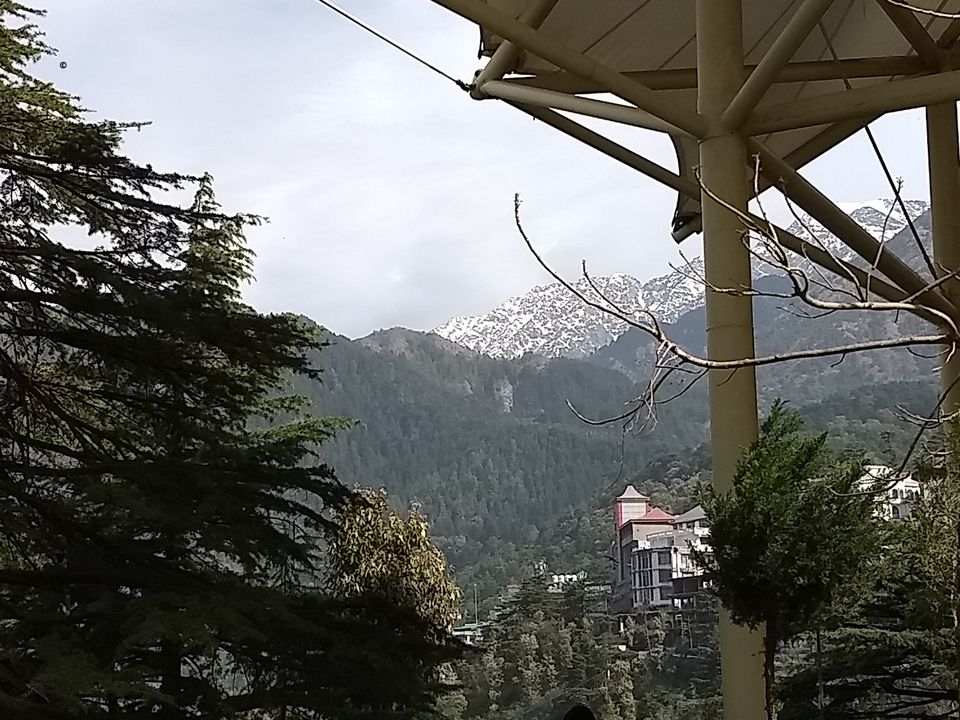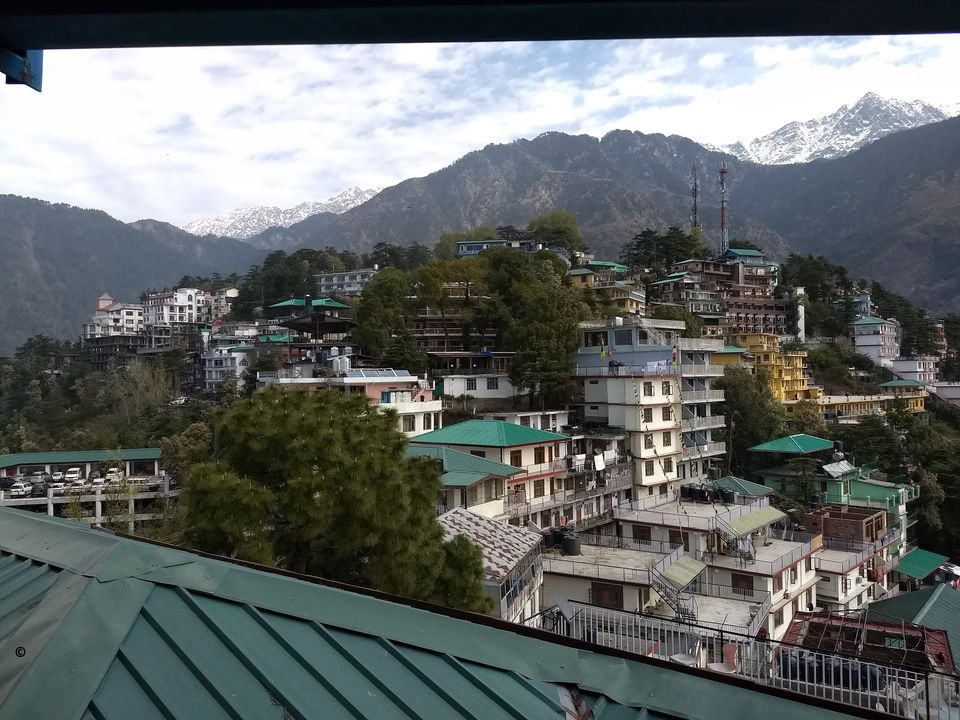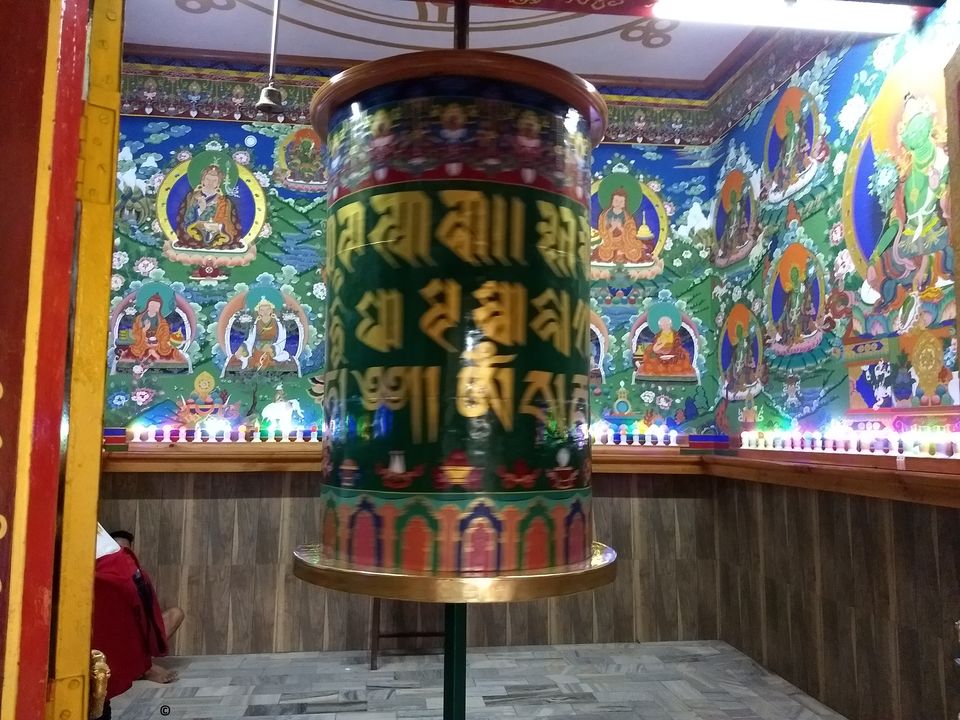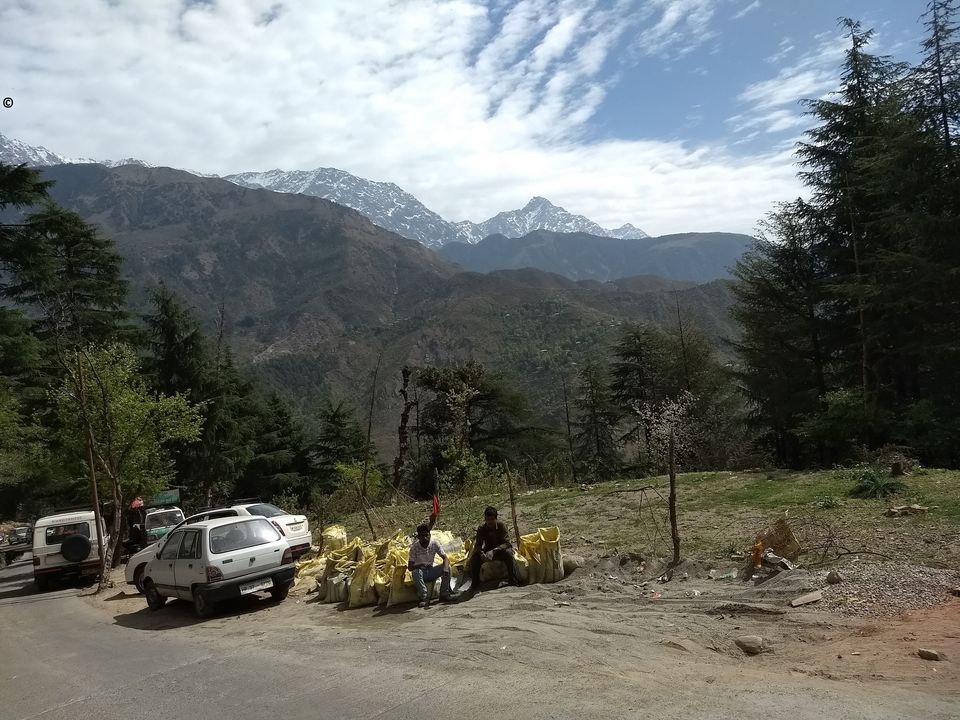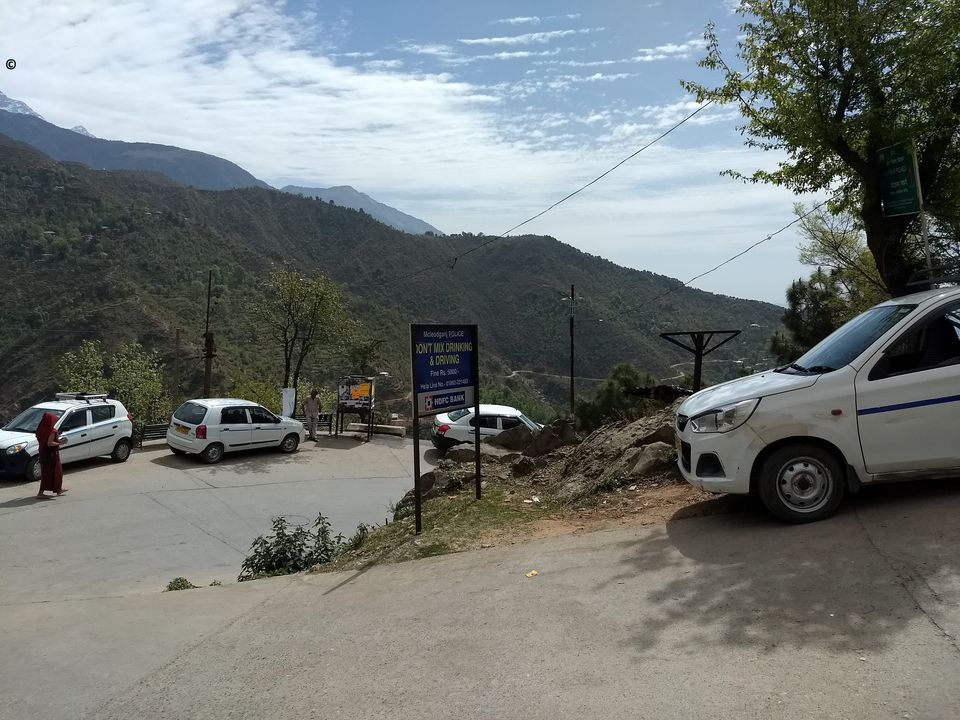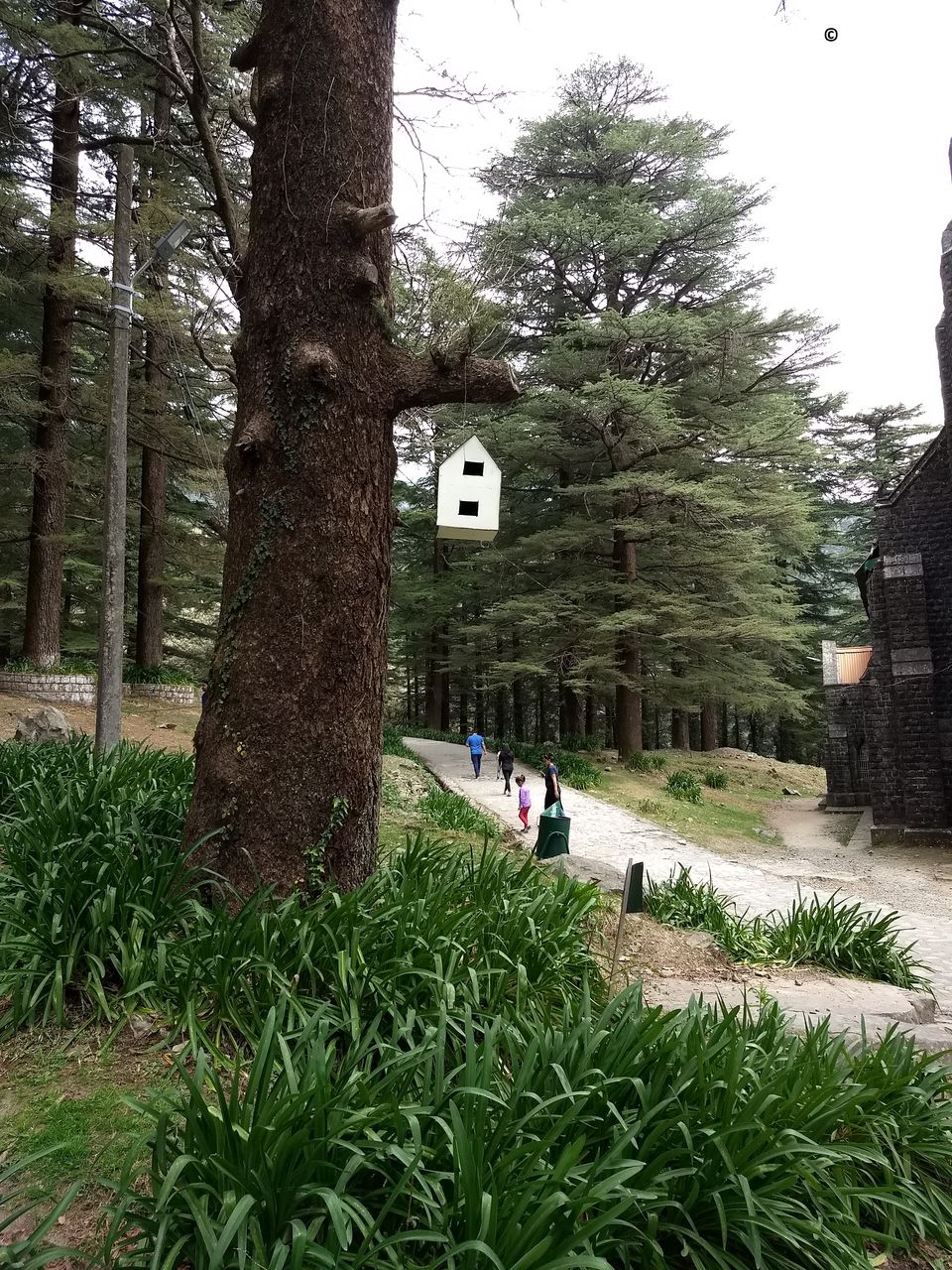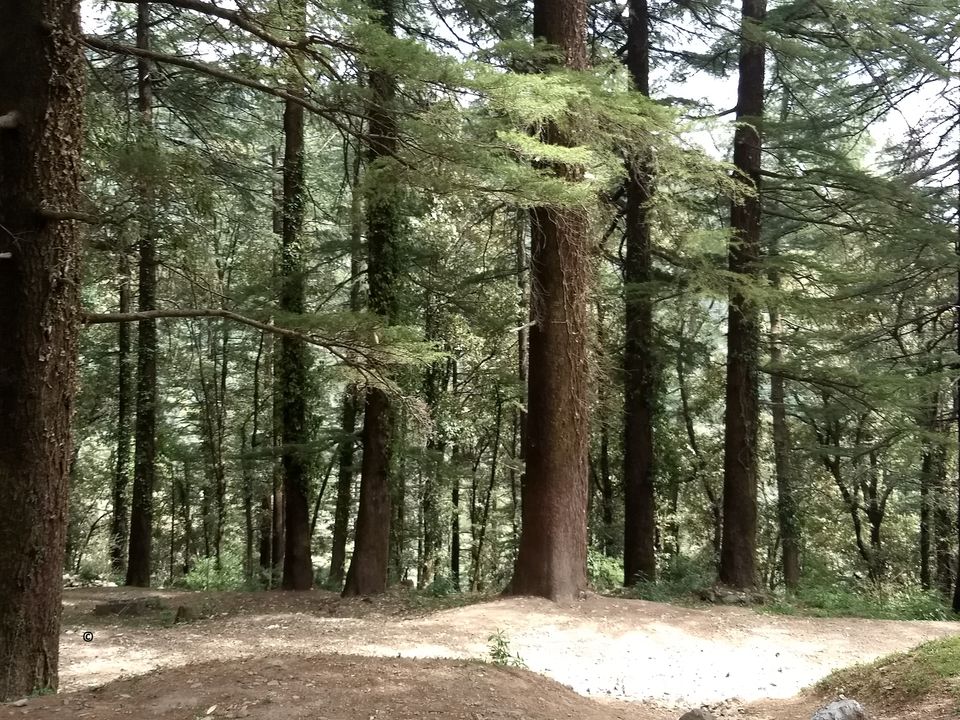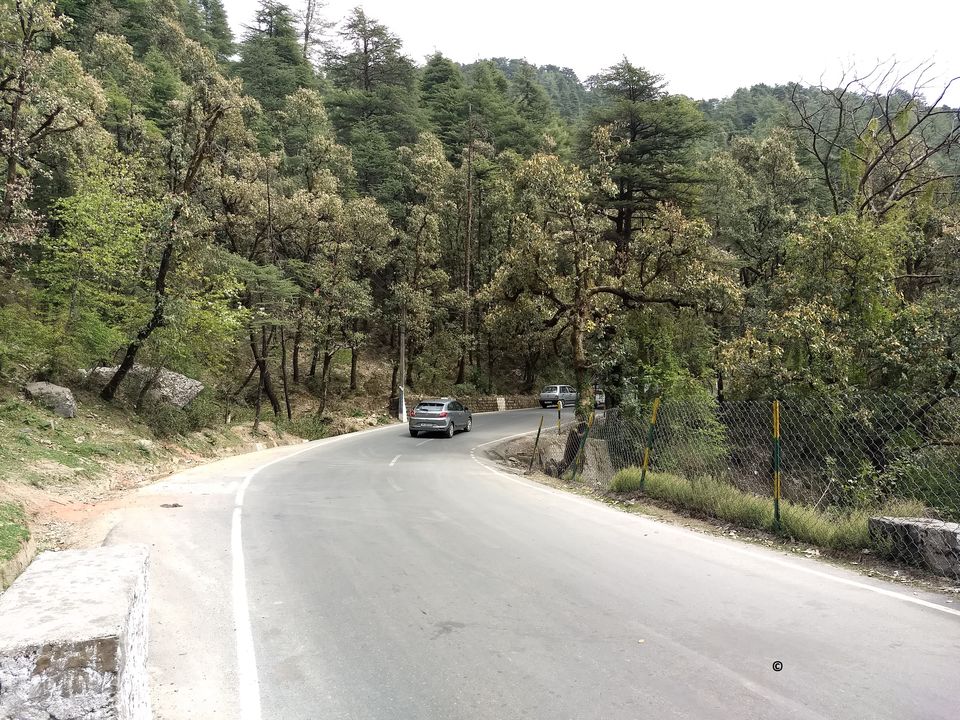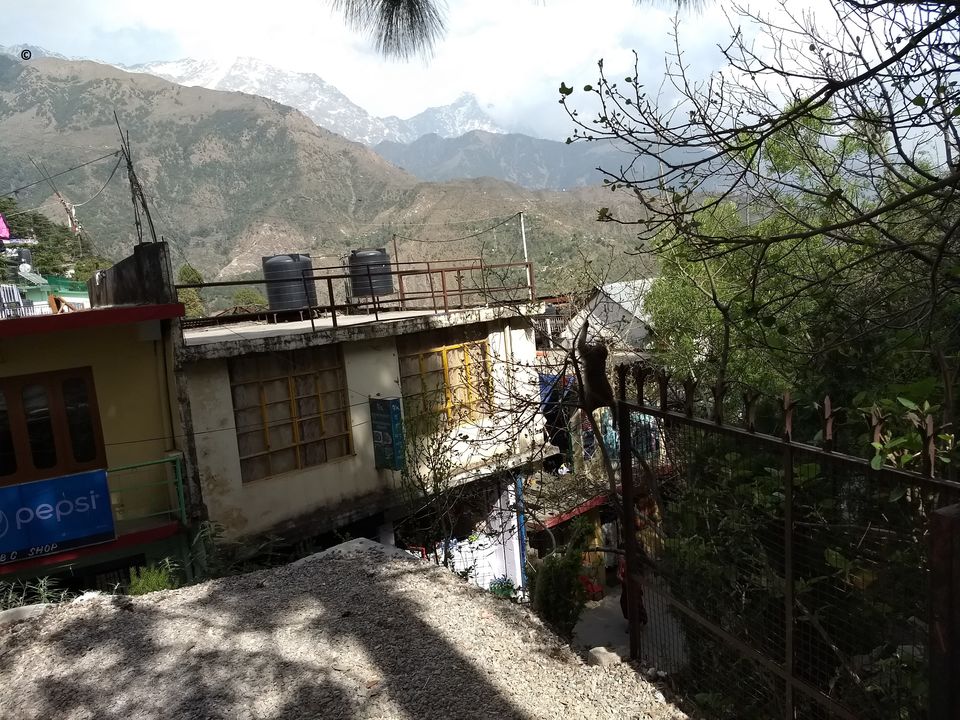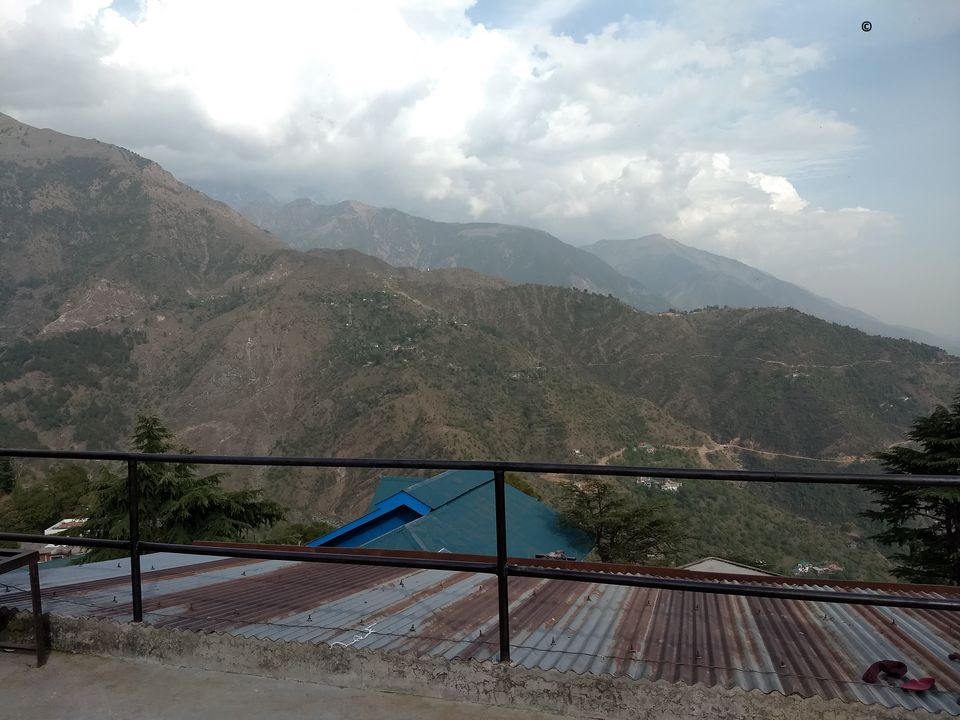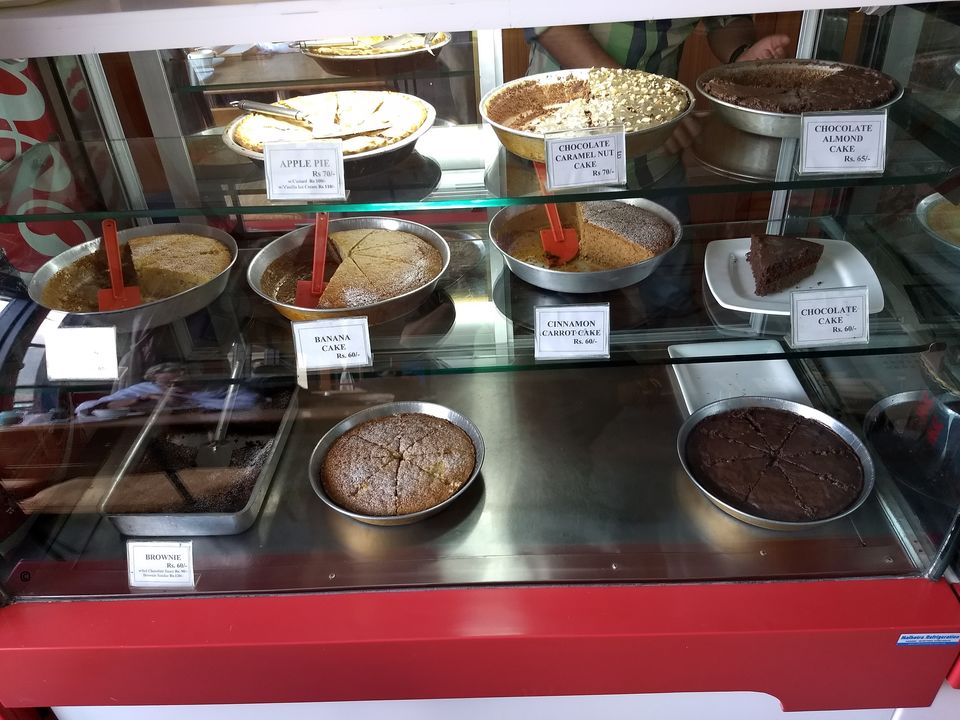 TRACK TO BHAGSU WATERFALL
The view from top of Fall was worth the difficulty of track, on my way back I entered the Bhagsunath temple around 11AM I reached back to main square, I decided to satisfy my appetite took a halt at Nick's Cafe, while waiting for my Latte & breakfast I exchanged few words with foreigners. Toast are must for anyone coming to Nick's Cafe, after exploring local market for a while I headed towards Namgyal monastery.
Namgyal monastery
It is a shrine & residence of Dalai Lama, complete culture & tradition of locals can be seen here. Dhauladahar range og Great Himalaya is clearly visible from here.
then I headed toward Tibet Museum located just beside the monastery in the same campus, it shows history & art of local culture, portrait & artifact are not that ancient but still worth watching. I stopped to take a quick bite @The Chocolate Log.
I tracked my way back to main square, it was almost 5 PM, I was a ted tired so to take some load of I again entered Nick's Cafe and had apple pie and ice tea.
LOCAL MARKET
I went on to explore the local market & shopping market was full of local arts & traditional clothes,in between buying some souvenir I booked my return bus to Delhi, after exploring near by forest and valleys I came back to square one The Bus stop, it was around 6:50 PM.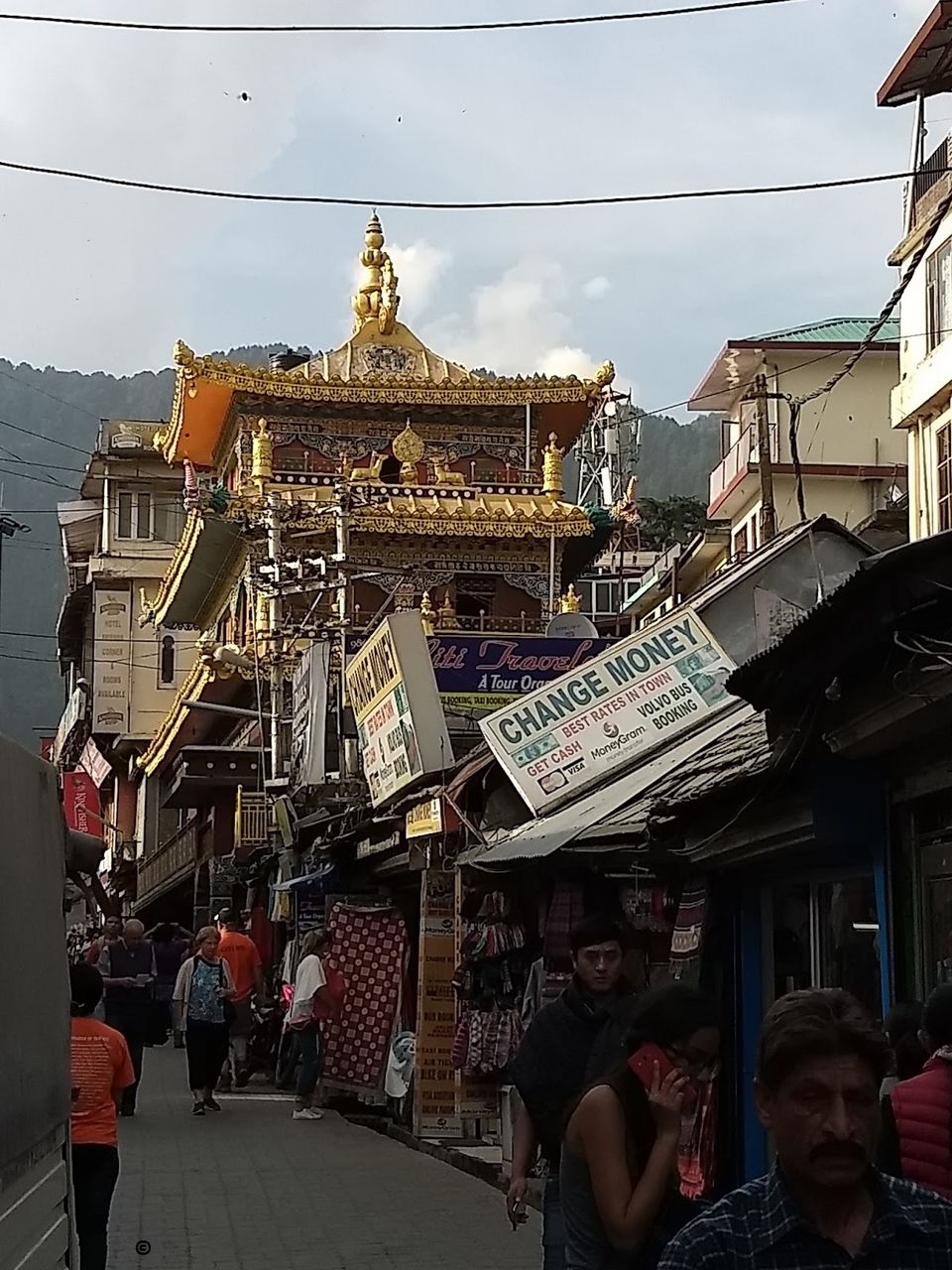 Bus was on time Departed at 7 PM, I enjoy view for a while, but soon in become dark as the sun was setting beyond the Himalayas, I also put my phone on charge, headphone mode on & took a nap.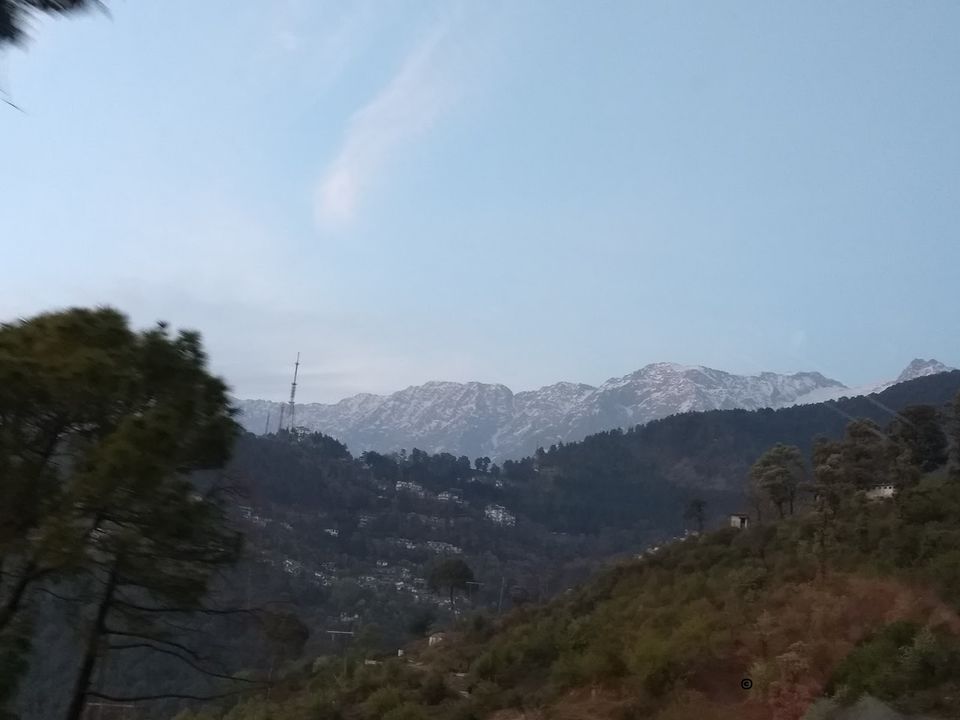 HOW DID IT ALL BEGAN
In March I had to travel to Delhi for interview, being a travel-freak I thought to turn this formal trip in to a memorable one. I was two-minded either to visit Kasol or Mcleodganj. I decided to go with Mcleodganj & booked a bus of Himachal tours which was @ 7 PM from Majnu ka teela bus stop in Delhi. Bus was a little late but seats were quite comfortable & to my surprise leg space more than sufficient for a person more than 6 feet in height..
JOURNEY
As the bus begun to leave behind Delhi, I also fell asleep in thoughts of an unplanned tomorrow, around 11 PM I arouse & found my self in front of HAVELI RESTAURANT Ambala. It took around 45 minutes to resume the journey, roads were curvy with landscapes all around which were little bit hard to notice in night, I fall asleep in between enjoying the journey & listening some good music on my Walkman. I woke up around 5 AM when bus was just about to reach Mcleodganj, at this point I understood the famous quote by FREYA STARK
"To awaken quite alone in a strange town is one of the most pleasant sensations in the world. You are surrounded by adventure"
FEEL OF MOUNTAINS