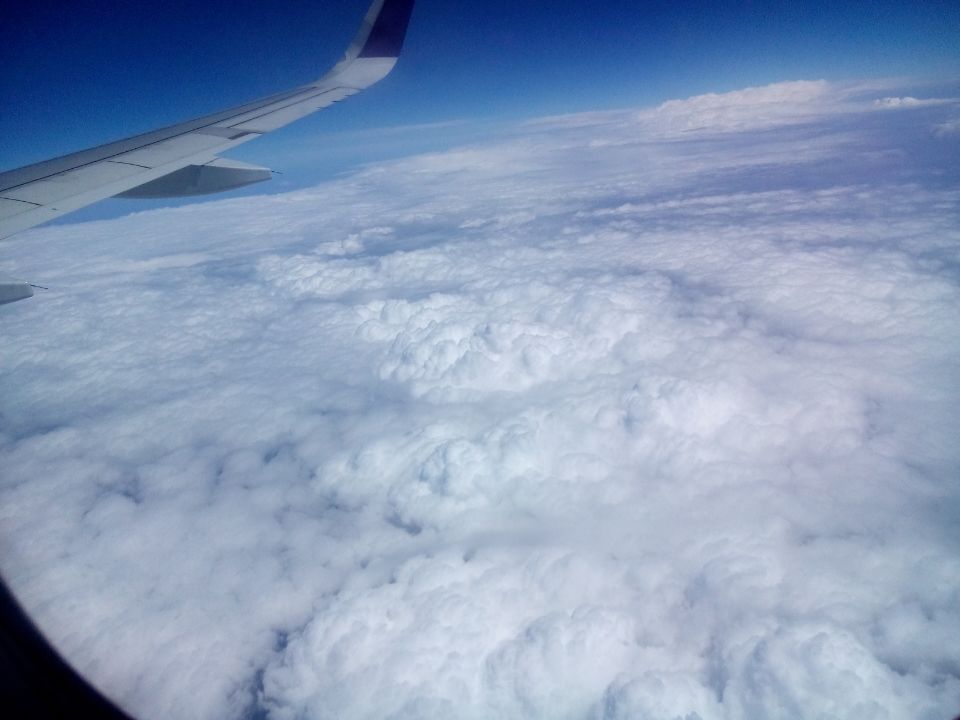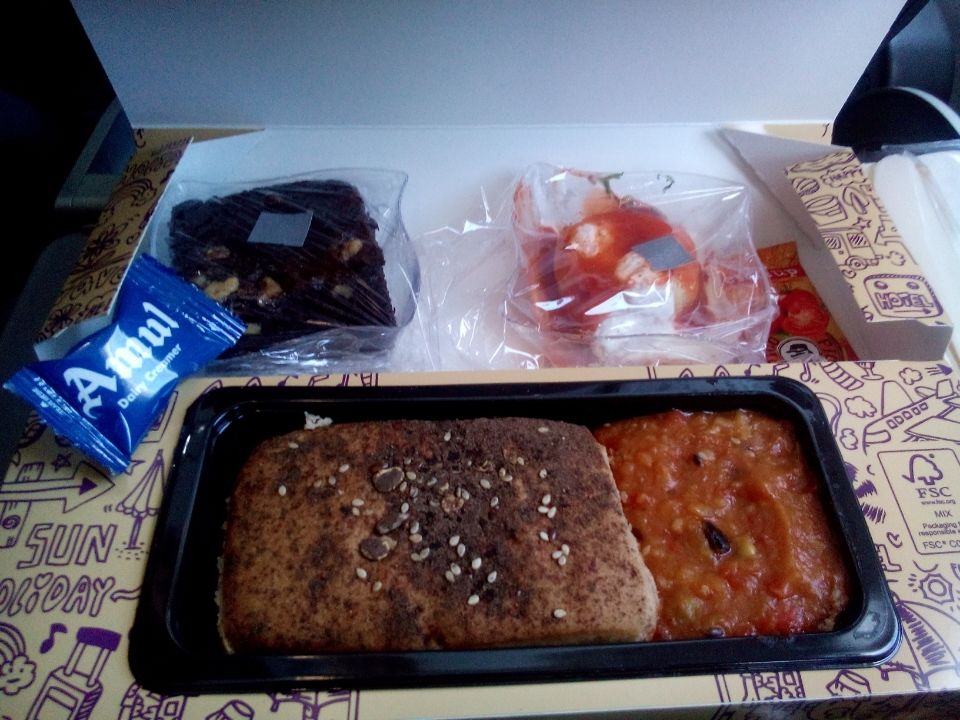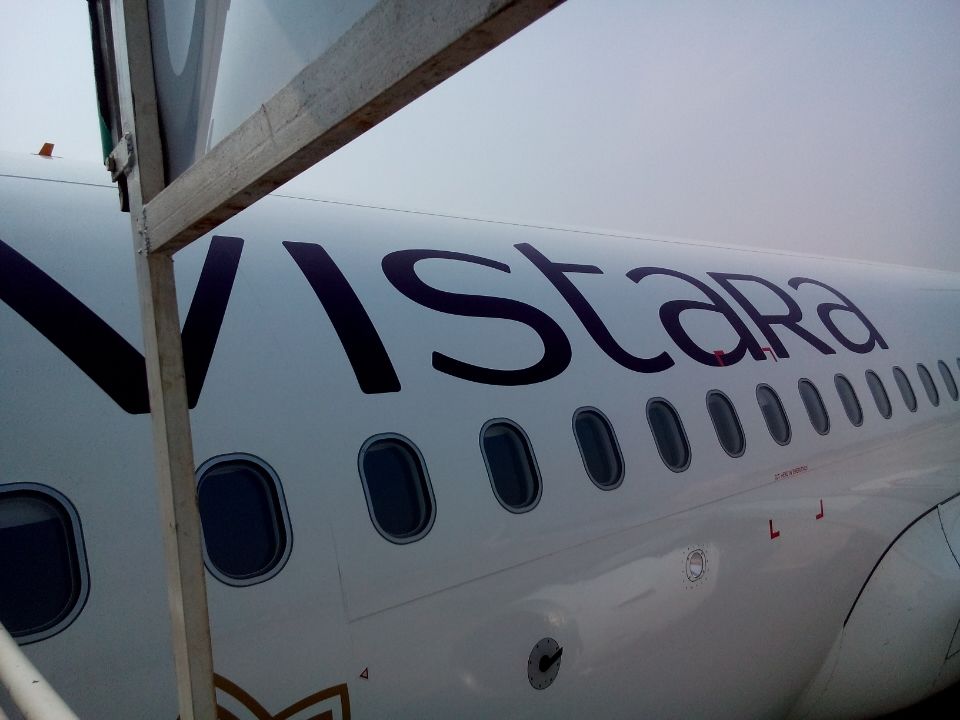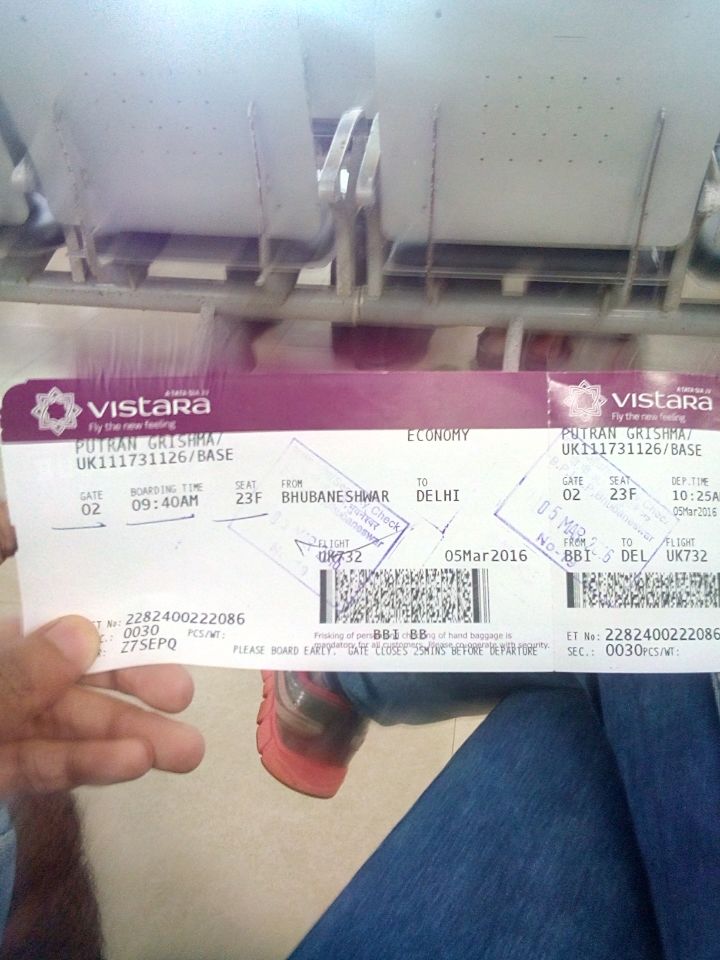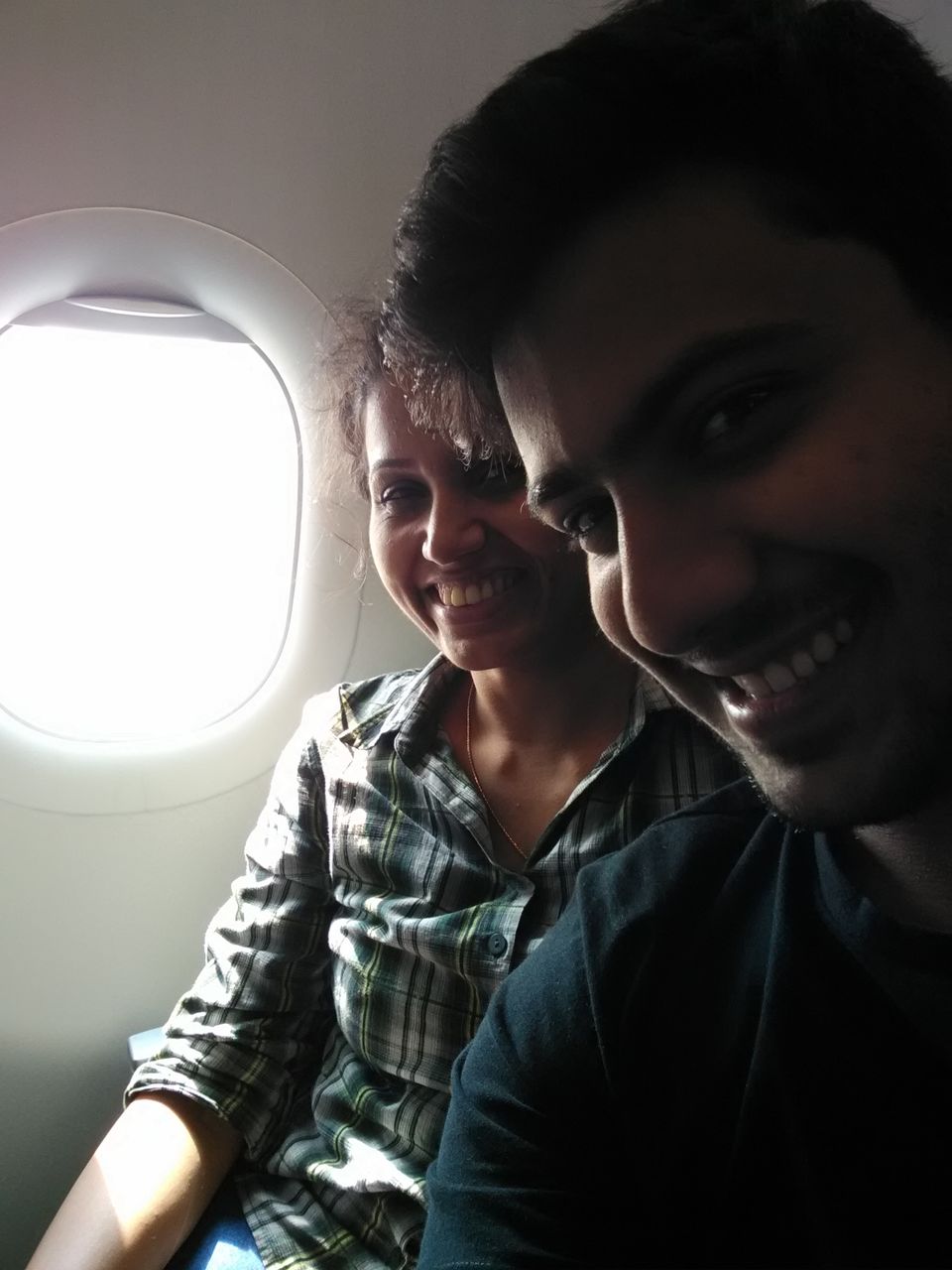 Since 5 years I was having this wish to travel by plane and today finally my wish got fulfilled in a beautiful way!
I am on a trip to various pilgrimages in Uttarakand and I chose to travel in Vistara just because it was a part of Tata group.But I feel I was destined to be in this flight as the series of events that followed surprised me at every point of time!
As I was travelling for the first time,many things were new to me but kehte hai na everything that happens for the first time we should enjoy it to the fullest, likewise even I did the same thing with completely enjoying the surprises that unveiled one after another.
First being getting a surprise at 2 am in the morning today with me getting a window seat 23F which I desperately wanted.The flight was on time and checkin and boarding happened smoothly.The flight was on time with comfortable seats,less turbulence and yummy meal - Pav Bhaji,Brownie,Dahi wada and coffee.I must say that the food was yumm and I would love to travel again by Vistara.
For all those who want to travel by Vistara and haven't done it, highly recommended as you get the ticket at an affordable price but the memories that got associated with my first flight will be priceless.