This is my first solo trip to kheerganga.I started from delhi on thursday night and planned to end the trip on saturday evening. Here are the details that every solo or group need for a trip to kheerganga .
On wednesday, I booked a volvo ticket from delhi to bhuntar (every bus from delhi to manali will drop you to bhuntar). There are lots of options available to travel to bhuntar like normal buses, semi sleeper (non-ac), ac deluxe and semi sleeper ac volvo. After checking buses timing , i took a govt volvo of 9:05 pm (himsuta- govt bus). As per reputation Himsuta are the best to traval to bhuntar(manali) which costs me 1259 INR. I am residing in gurgoan these days. I reached metro at 7:45pm on Thursday and metro took almost 1 hour 45 mins to reach KASHMIRI GATE. I took some snacks from bus stand and a mac-d burger and puff which costs me 120 INR.Finally i boarded to bus around 9:00 and luckily bus moved at 9:10 pm (no delays).
So here starts my journey to bhuntar , Bus reached to sheesh mahal for a tea break around 10:30pm and i just had freshen up and waiting for bus to move.I was very excited for my next day trip. :)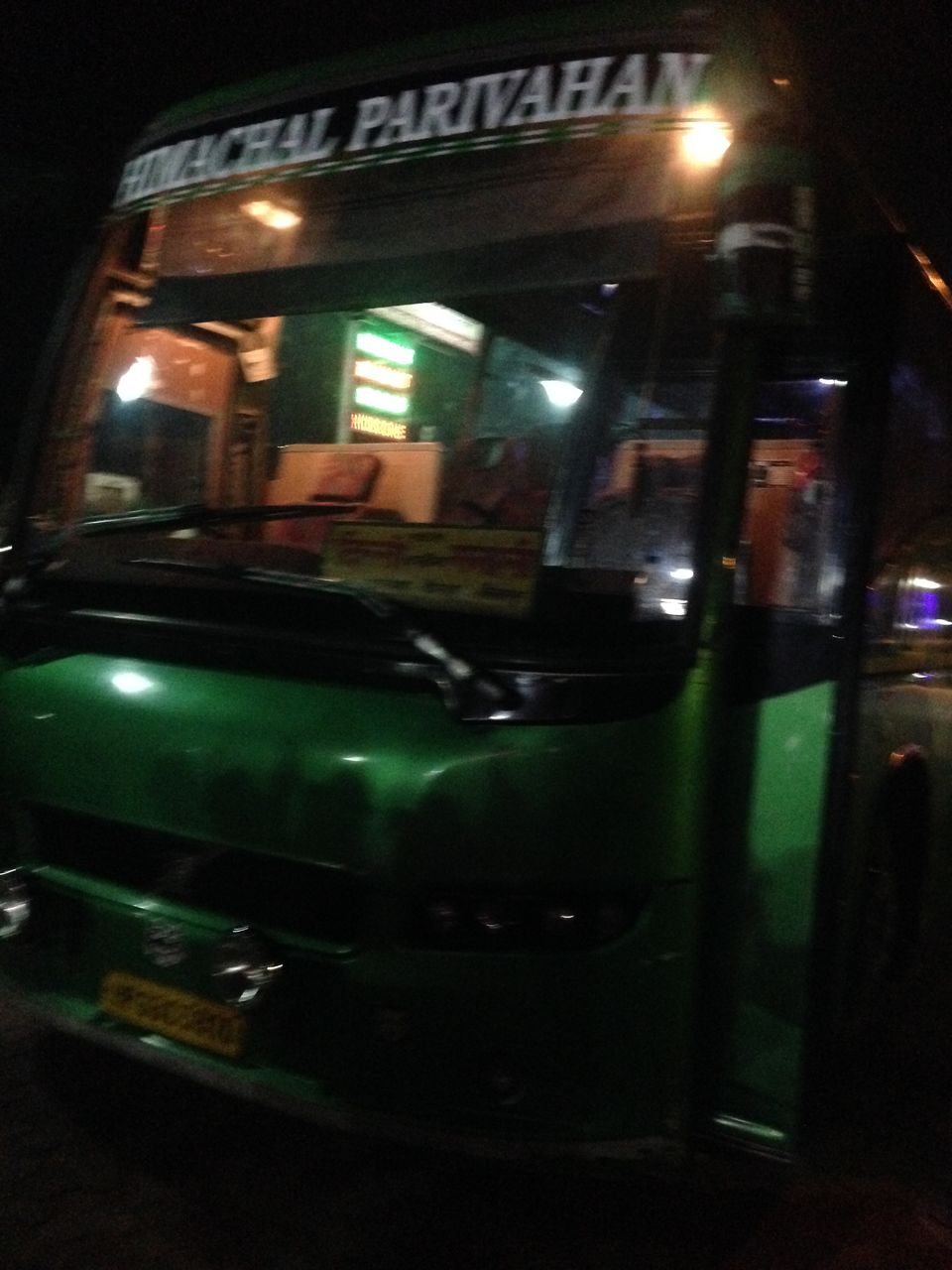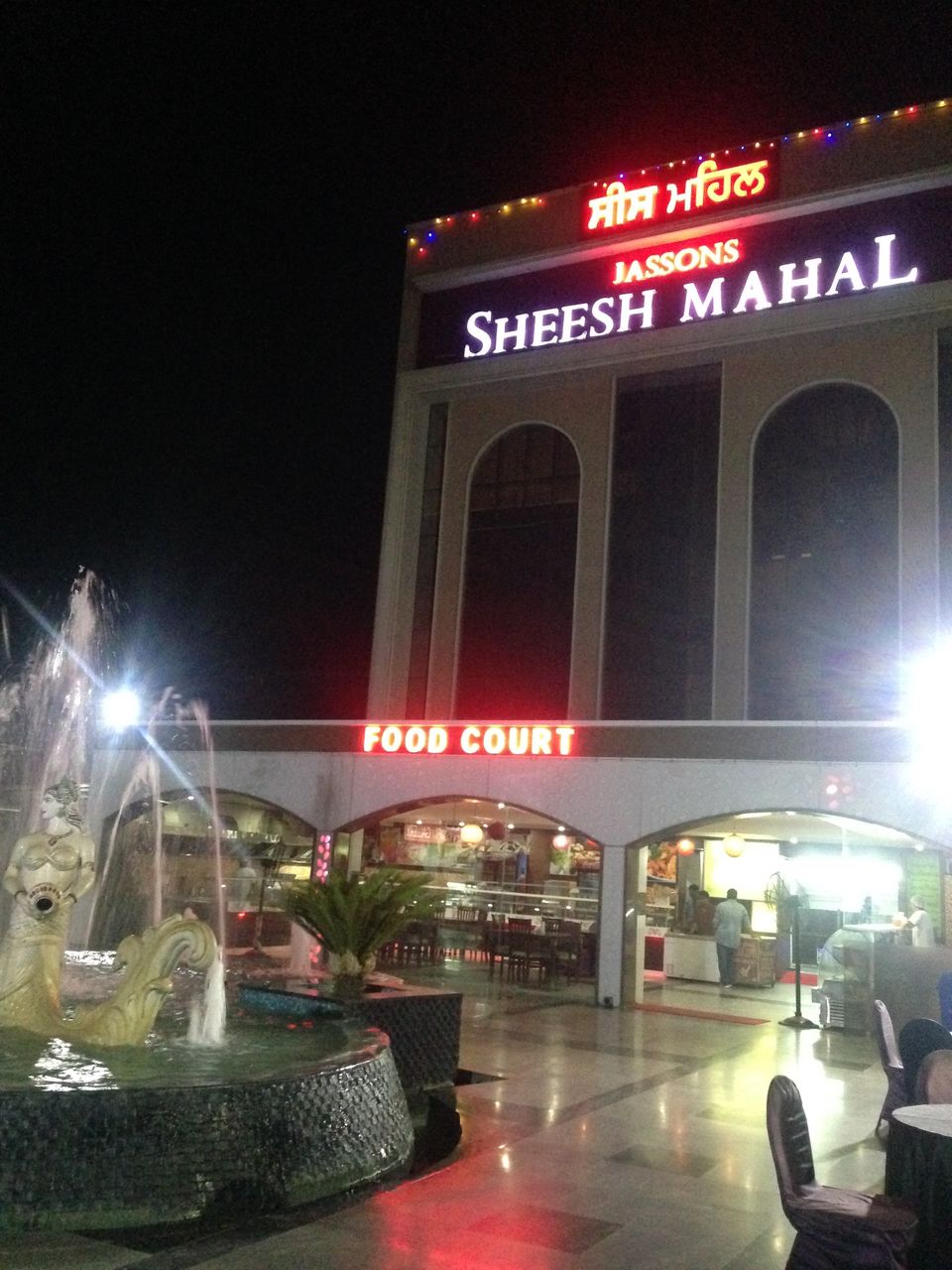 I woke up around 7:00 am and had a cup of tea. After freshen up,i went to hot water spring with other companions (which i met during trekking upside). Thats the one of the best thing happened to any traveler. Water is very hot and very relaxing . i sat over there for around 1 hour and then visited kartika cave . They have closed it as there are few incident happened .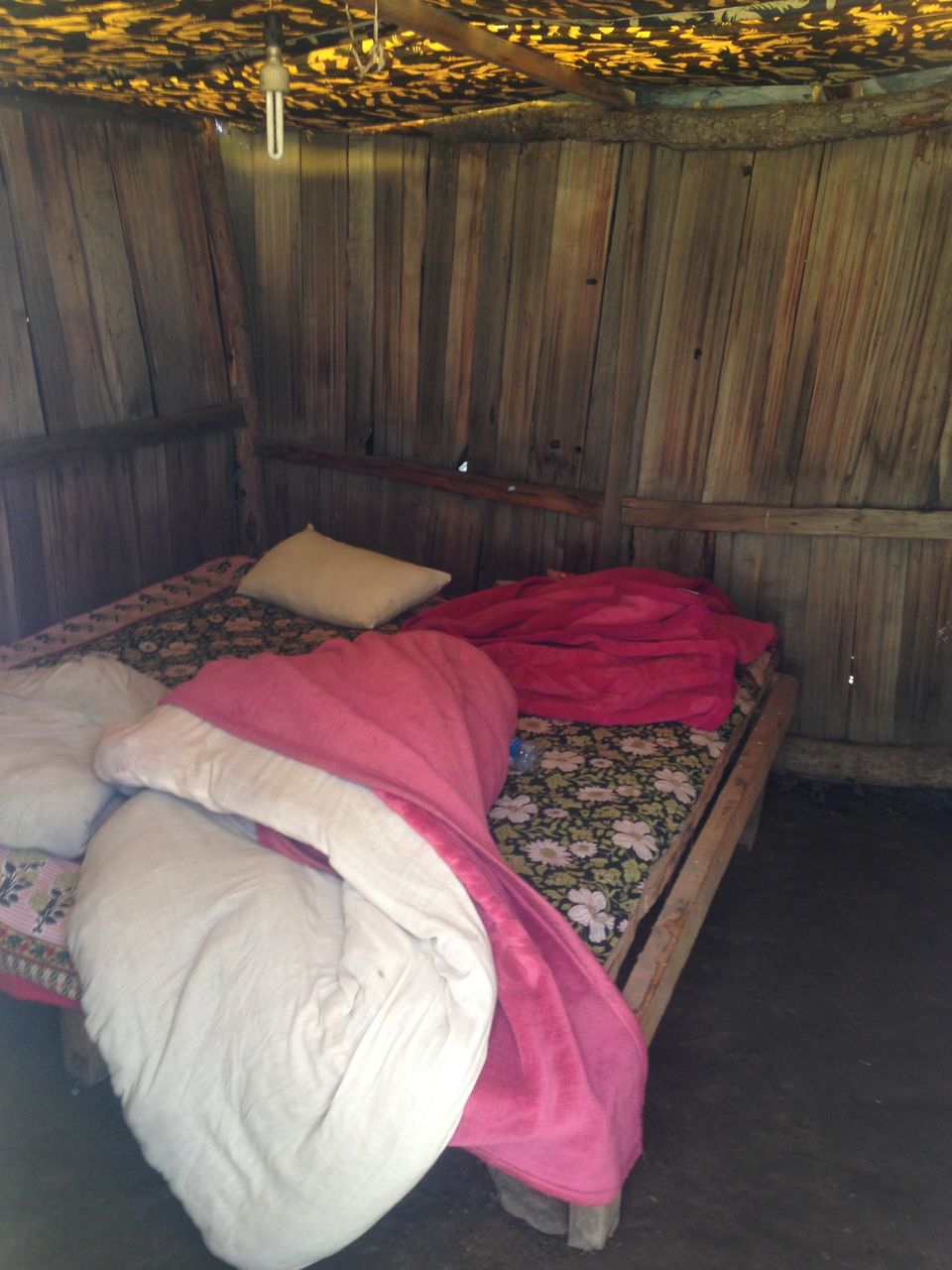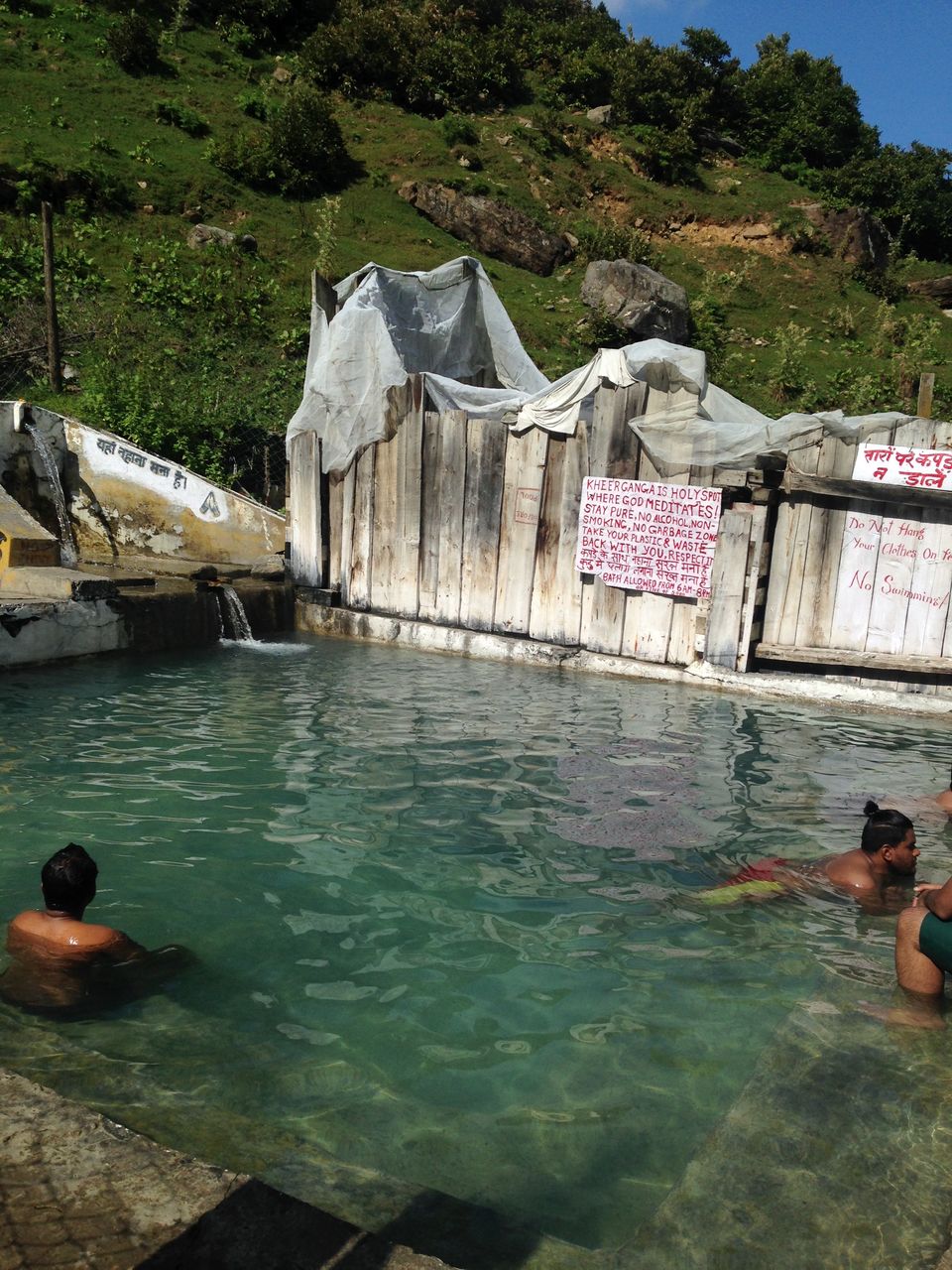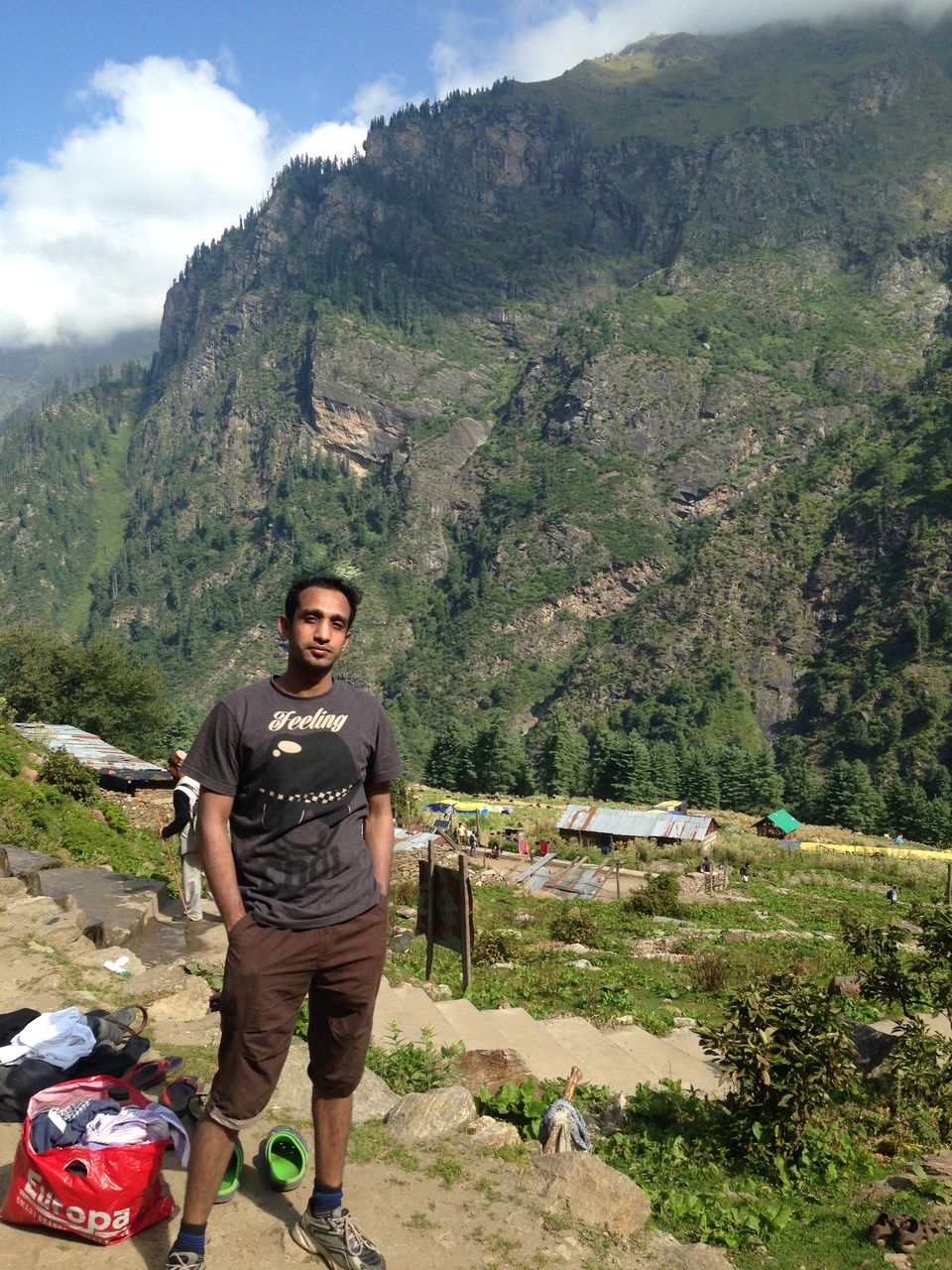 As then bus moved continuously and took a final tea break at mandi around 7:00am .I had a cup of milk (which is over charged) which costs me 30 INR . and after a break of 20 mins bus moved and finally at 8:30 am.
Volvo stop and local bus stop are the same . I asked local people that need to go to barsani [ Barsani is the last motorable place for the kheerganga trek]. In very friendly manner they have old me that you will get the bus from here only and it will be coming in any minute (Aapko volvo bus ne jaha utara hai vahi se bus milegi aur bus aati hi hogi... ).Within 5 mins bus came i boarded the bus and bus moved in 15 mins. But bus conductor told me that bus will not go to barsani , i need need to get down at Manikaran and took another bus from there . (this happens in such trips but no worries :) ). they have charged me rs 50 for bhuntar to manikaran .Around 11:00 am bus dropped me at manikaran and from there i took a shared taxi which costs me 100 inr to barsani as number of travellers are less so its costs me 100 INR (if peoples are more it would have costs me 50inr).
FINALLY, i reached barsani at 12:00 and i asked local peoples for a decent food point . There directed me to PREM DHABA (aunty ka dhaba).It is 100 m far from barsani bus stand. Some Israels are sitting there and having there brunch. Lady and her daughter welcomed me very well and i took an aloo-pyas prantha which costs Rs 30 (very cheap, i expected round inr 50).
Then starts my trek to kheerganga . I was fully excited and happy that finally i am to make a new experience of solo trekking and a beautiful trek of 13km .
I started trek around 12:30 pm and keep on moving . first 4 kilometers are sunny. i took 2 stops of 2-3 mins in first 5 km . Then i reached to a village in between . I had some rest(10 mins) and moved again.
After walking 6 km there is a temple named rudra nag mandir . there is a very beautifull waterfall there . I have decided to have a bath there . I asked local people sitting there that can i have a bath (kya mein yaha par naha sakta hu.?). They told me "yes , you can ,but you need to put your footwears out of temple" (haan aap naha sakte hai bas joote mandir se dur utarna ).I put my shoes , bag and clothes aside on a bench , then entered the waterfall. IT IS FREEZING COOL :) . People are staring at me like i am mad , some traveler took pictures that what this person is doing . I had a bath for 10 mins and then i moved out . After few mins a group who was looking at me from bridge entered into the waterfall .I think they got some courage after seeing me having bath . :). This temple is on the halfway of the kheerganga trek .
After 500 m there was a bridge and from there the heavenly trek starts. Very long and big trees are around. I feel live old ancient type scenery flashing in my mind. View is like we seen in movies of jungle book and mowgli. There is no harsh sunlight now and whole trek was like that only.I took a break at a cafe and just had nimbu pani costs me rs 30. and people are so nice that cafe owner gave me a wooden trekking stick free of cost :). That stick is really very help and recommeded to less tired. In between i had made friends.
Finally i reached to kheerganga around 4:30pm and decided to stay at LONELY PLANET CAFE AND RESTAURANT . View is very attractive and full of natural beauty .They have shacks and its costs me 300 inr for 1 shack. If i went some more cafe i would have got cheaper shafts but i was tired and it was recommended by some travelers in between so i decided to stay there .
PHOTOS OF LONELY PLANET
I got freshen up and had a small meal jeera aalu and tea costs me 90 rs and 30 rs. It was enough for a person. Then i went to my shelter and had a tight sleep for about 2 hours. i woke up around 7:30 pm and joined the people in the cafe . I was really a great fun , we played cards , had some good conversations. People around there are having cheelam, joints etc . they offered but i was not interested in drugs so denied . then i had some maggi costs 60inr (as i had a full plate jeera rice, so i was not hungry).and around 12:30am i went to my shelter . I slept like dead .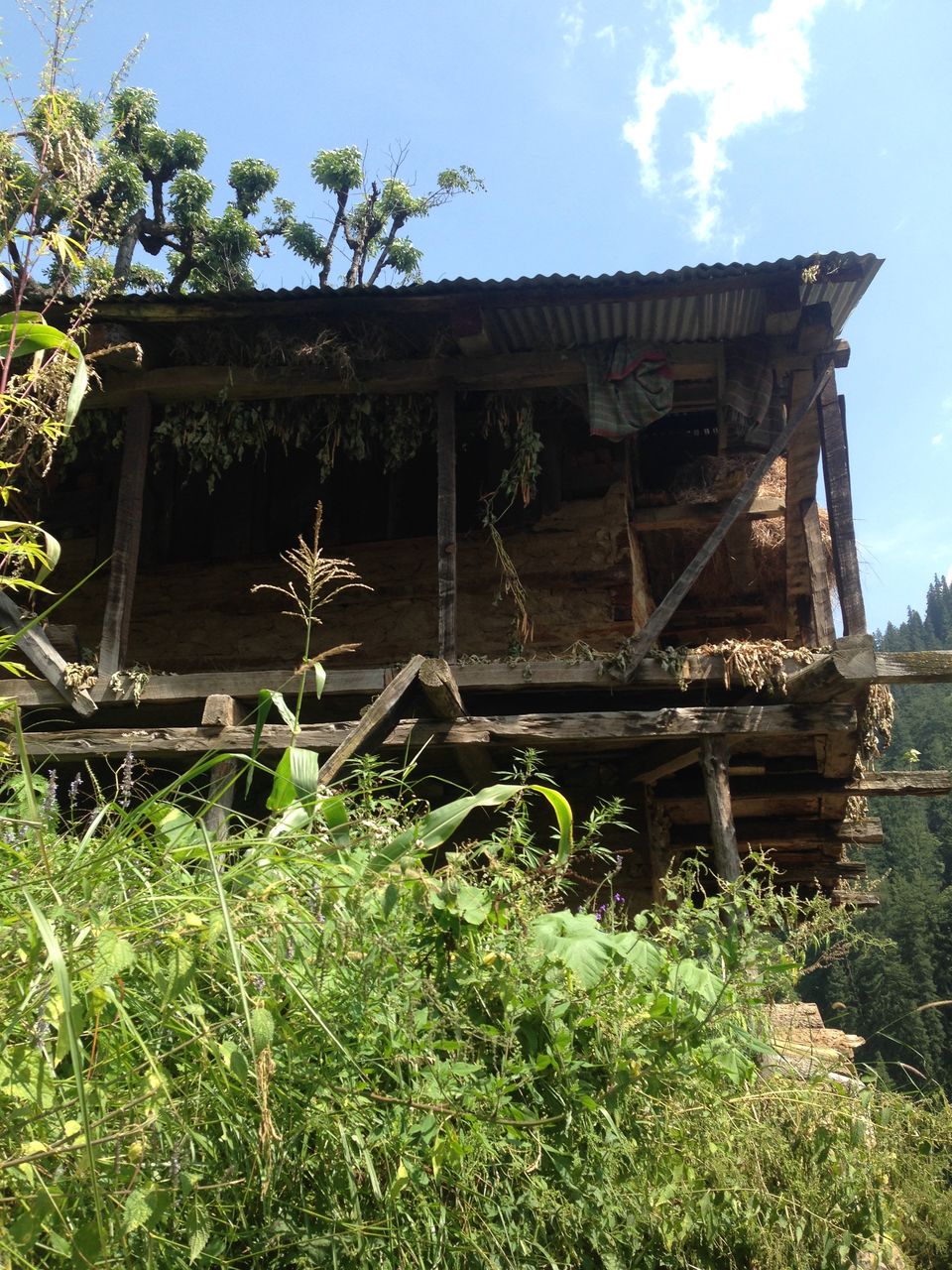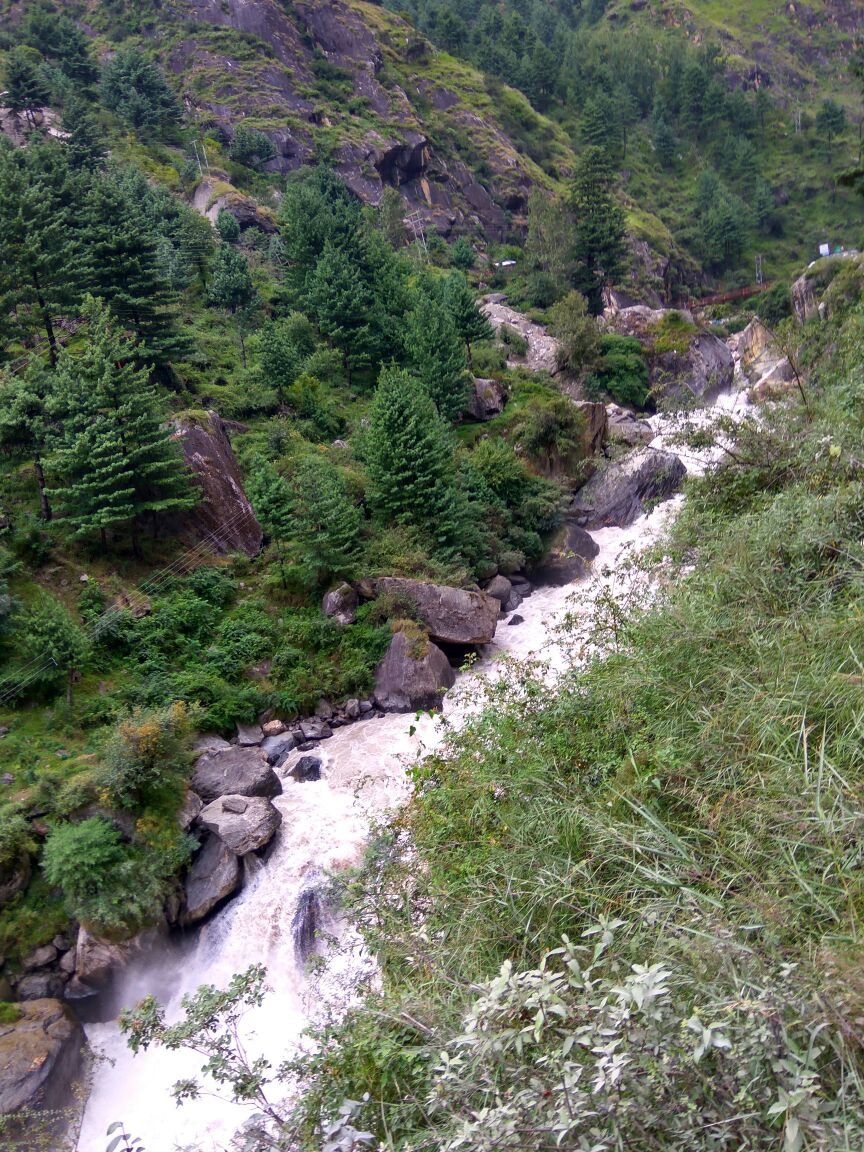 I left the place around 10:30pm and headed back to barasni.in between i stopped the same cafe and had a bread omelette . I had some apple and snacks in between which i have bought before.Again an very attractive scenery is going on . dense thick trees, lots of waterfalls . Finally i reached to barsani at 1:30pm. I went to bus stand directly and checked for the bhuntar bus.timings of bus were 2:30pm . Then i met a couple there (which i met before on trek). We have decide to have a lunch on PREM DHABA.
Then i boarded the bus to bhuntar at 2:30pm and reached bhuntar around 6:00pm
Last bus from manali to delhi was 6:30pm. this bus reach to bhuntar around 8:00pm . you can easily book the bus and board from bhuntar. and will reach delhi around 8:00am -9:00am .
I WAS GOING FURTHER TO CHANDERTAAL with my friends so left for manali . It was also a great experience which i will share with you in another post. :)
Please ask me if you need any assistance and query for the trek to kheerganga. I will be happy to help you . My whatsapp number is 7503171808 or email me at guptagaurav101@gmail.com
HAPPY TRAVELING AMIGOS :)