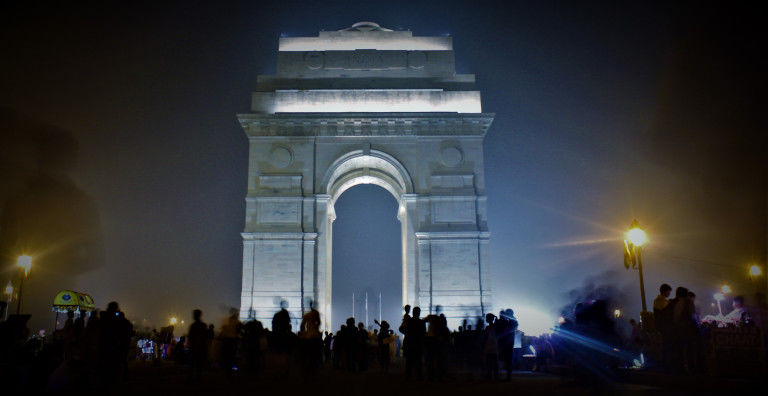 The stunning tale of individual heroism, will live forever in the annals of this country
-Chelmsford, Viceroy of India, 1921.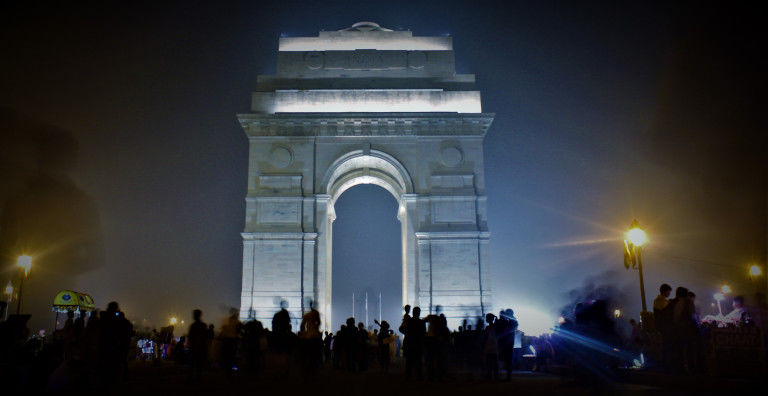 India Gate unveiled on 12th February 1931 was the work of Imperial War Graves Commission and designed by Sir Edwin Lutyens. Construction of India Gate started in 1921. Also known as the All India War Memorial, the secular structure stands tall at 42 meters in New Delhi, India. Built as a war memorial to 82000 soldiers who lost their lives during World War 1 and the third Anglo-Afghan war, names of around 13500 soldiers are inscribed on the gate walls. Although India Gate is a war memorial, it was designed like a triumphal arc and is often compared to the Arc de Triomphe, Paris.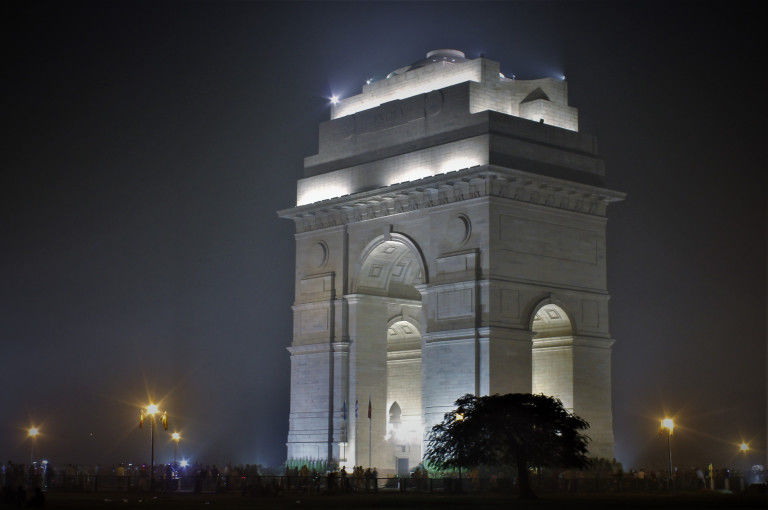 India Gate is illuminated every day at 7 PM till 9.30 PM for public viewing and the monument is visited by thousands of people each day.
Those who after us shall look upon this monument may learn in pondering its purpose something of that sacrifice and service with the names upon its walls.
– Lord Irwin, Viceroy of India, 1931
Frequent Searches Leading To This Page:-
weekend plans in delhi, popular places in delhi, hidden places in delhi, historical monuments in delhi, famous landmarks in delhi