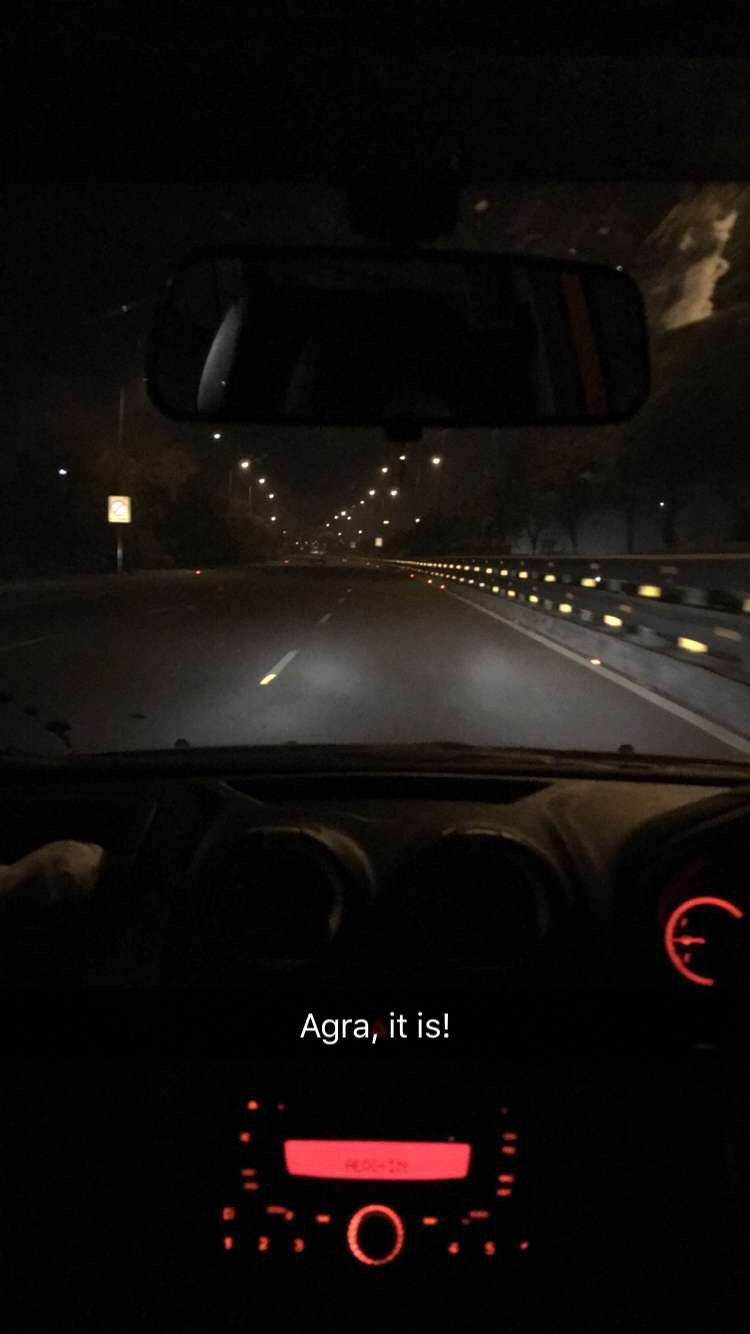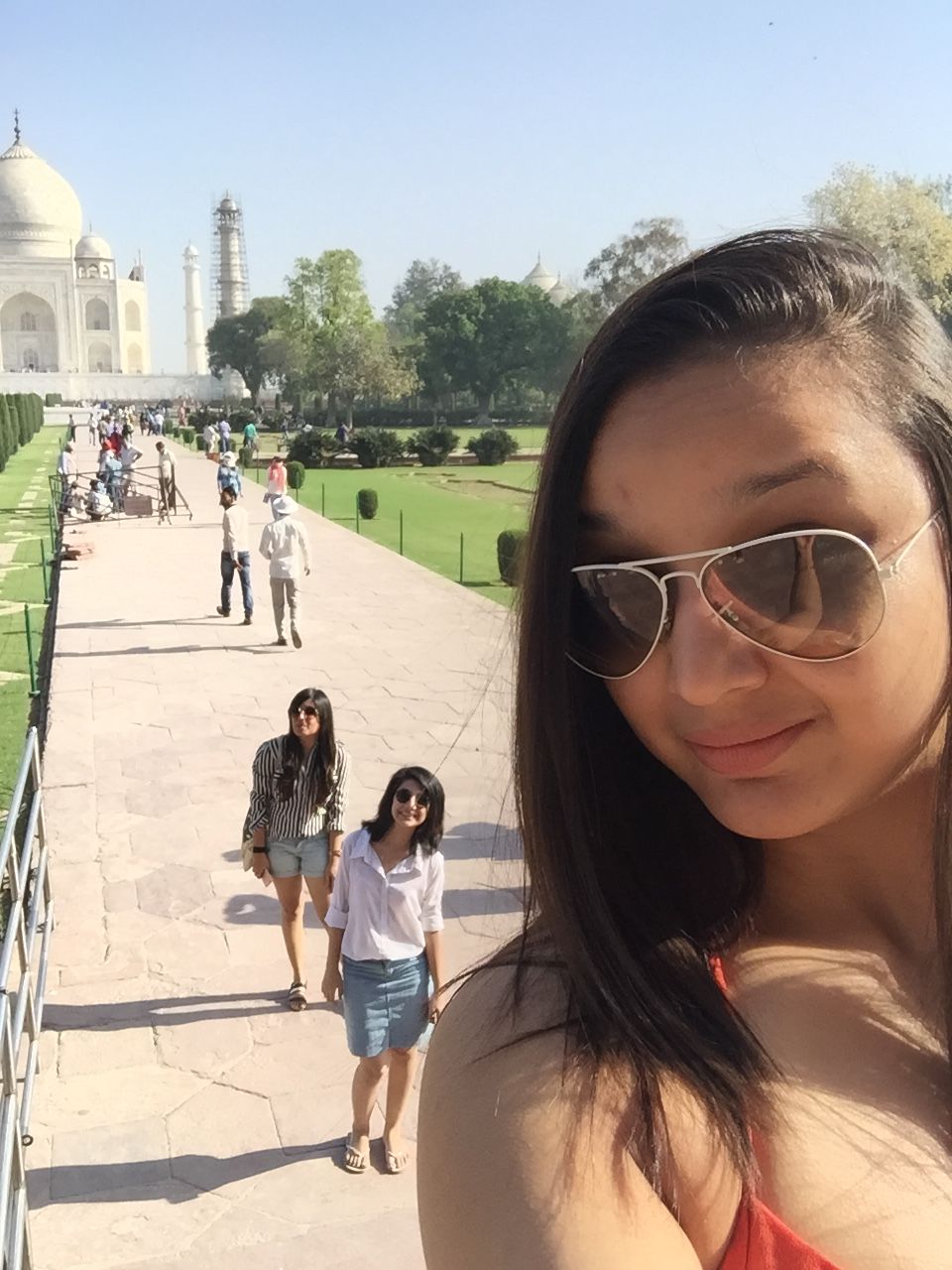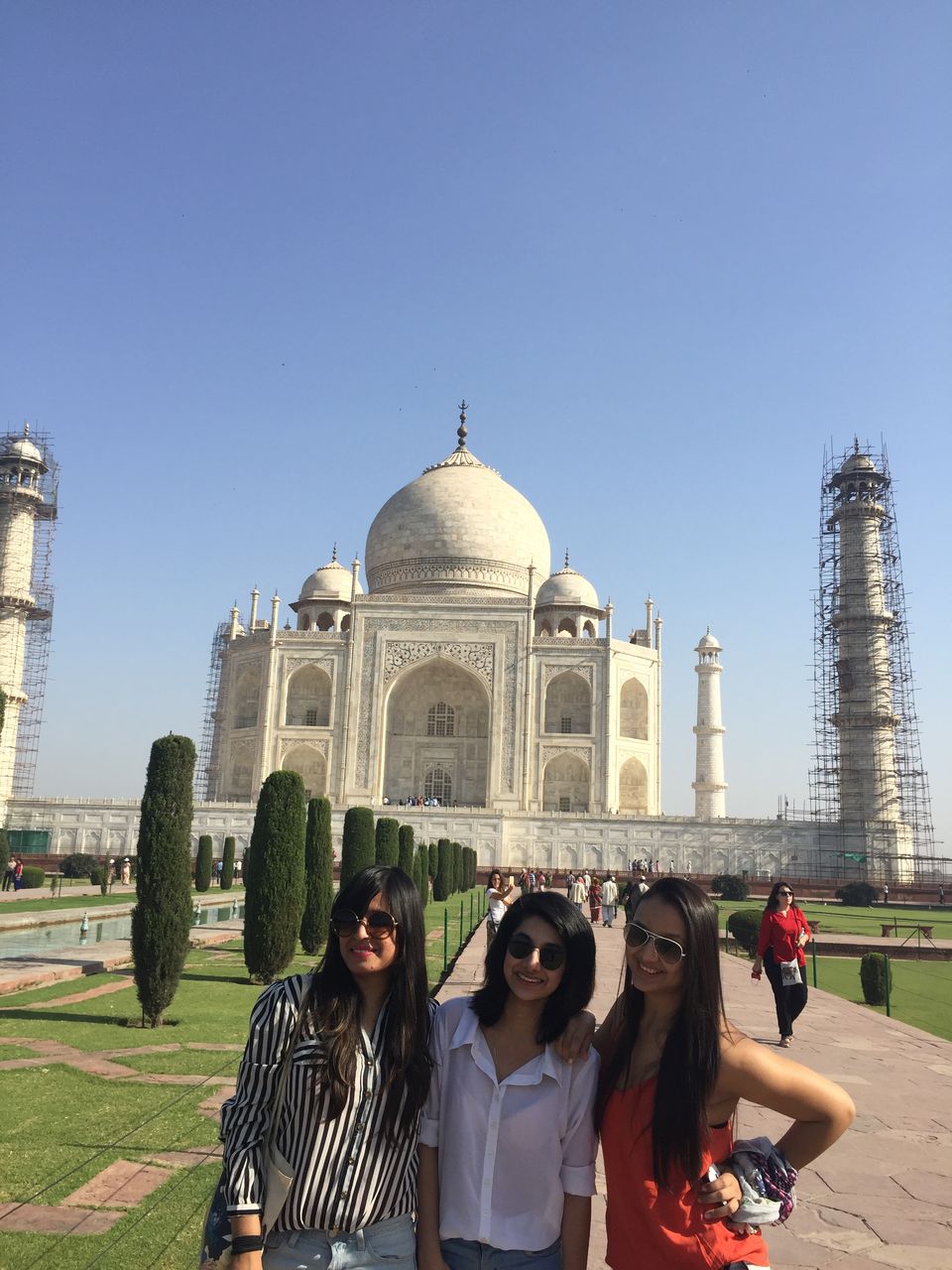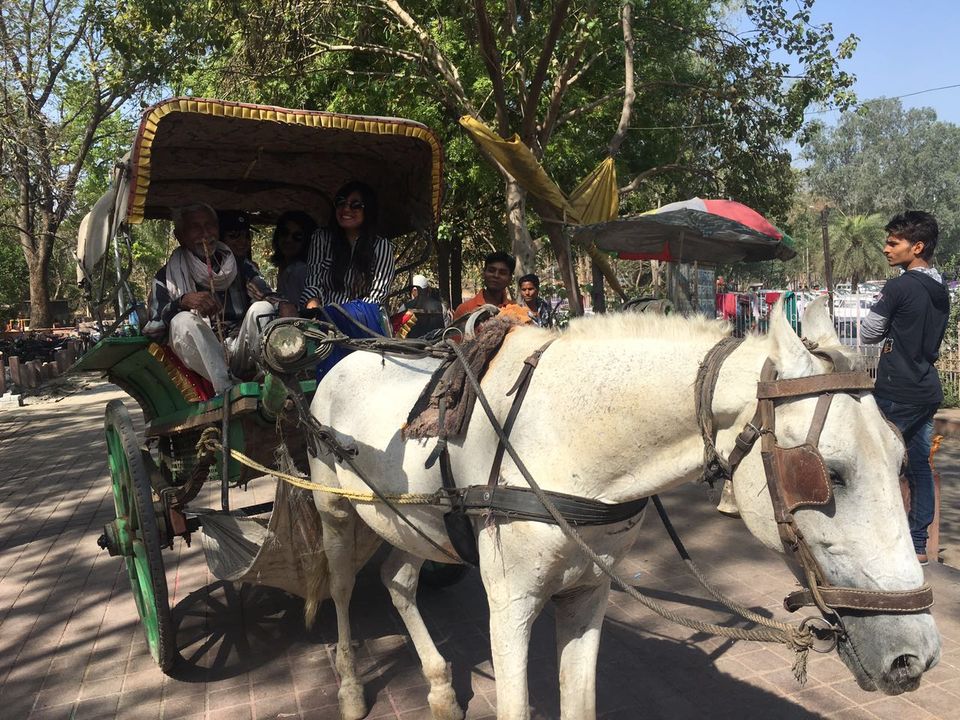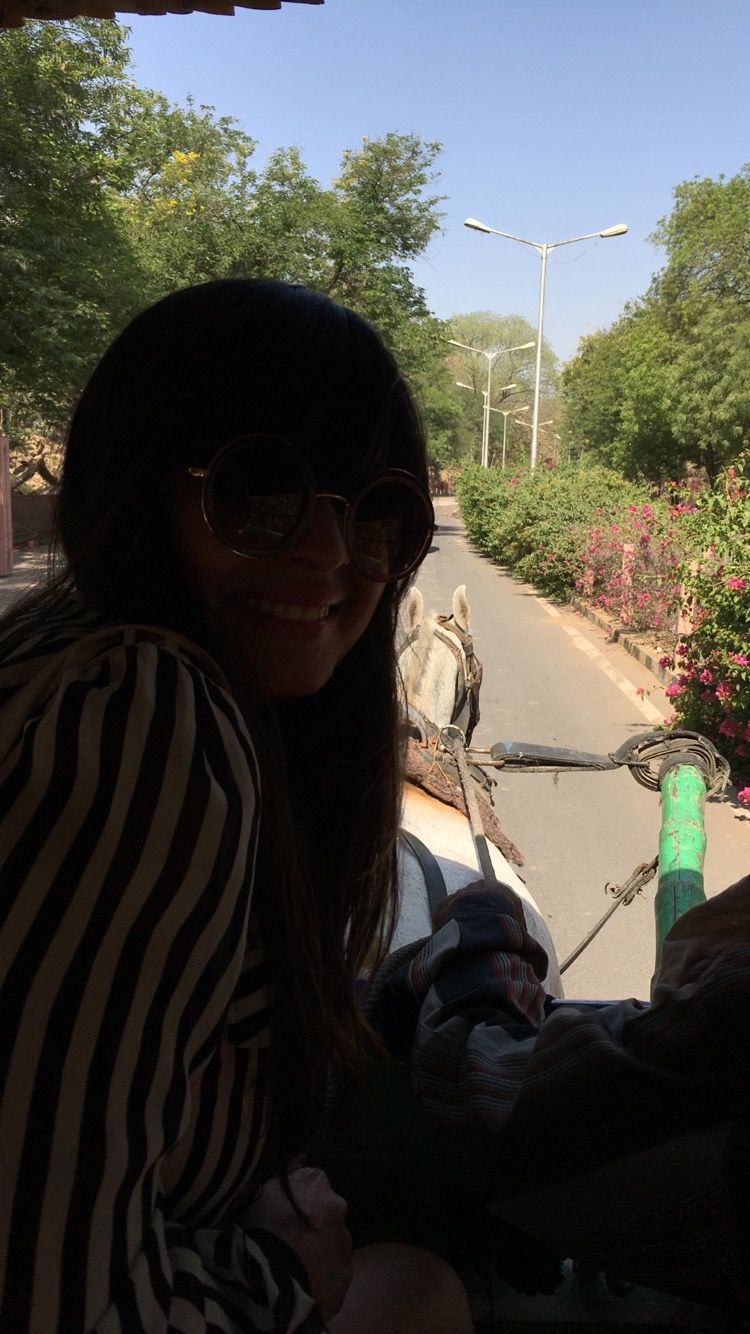 The one where "It was my 5th time to AGRA"
Crazy and spontaneous plans at the last minute? Well, I'm known for it. This is what happened. I am at work and I get a call from my flat mates asking me what shift m I working the next day? I tell them I'm starting off with nights. After hearing this news, they suggest I take the day off. Now, I couldn't do that because of but obvious reasons. But I also knew that they wanted to go to Agra (back story : one of my roommate, who is 27yrs old hasn't been to the Taj Mahal till date and I promised her that I would take her there). I start planning in my head and after 10 minutes, I decide to give them a call and tell them to pack their bags because we're off to Agra. All girls trip, it is.
Here's how the plan goes, while I was at work till 2330hrs in the night, my roommates went and hired a zoom car (Figo, to be specific). They picked me up from my work and from there we went to the closest 24x7 to shop for our road trip. We decided to leave for Agra by 4 in the morning because I wanted my friend to capture the true beauty of Taj Mahal during the sunrise. All of us were so excited that we didn't sleep at all and off we went on our little trip. The Yamuna expressway is heaven for those who like to drive in peace and at the speed of 120km/h. both my friends took turn on driving while I rested on the back seat of the car.
Not too soon, we reached at our destination. We quickly parked our car at the east gate, took an e-rickshaw, got our tickets and went straight inside. As this was my 5th visit to the Taj, they made me their guide.  Looking at the Taj mahal for the 5th time made me feel the same way as I did when I first saw it when I was 12 years old. Mesmerized all over again. We walked on the grounds of the monument for 2 hours without any hassle as it was early morning and fewer people which helped us in taking some amazing shots of the taj and of course US. While heading back to our car, instead of taking rickshaw, we decided to take horse cart ride at a fair price of Rs20 each. It was fun but a bit scary though.
After visiting the Taj of Agra, we decided to have lunch at the Taj Hotel which was divine. It made us so full that all we wanted to do was go back home and sleep and so we did. As soon as we finished our lunch, we went back to our car, rested for half hour or so and started our way back home. To our surprise, we were back in Delhi by 4 in the afternoon.  It did not feel like my 5th trip because of my two lovely ladies. So if we calculate, it only took 12hours for us to have trip that we can cherish for life.