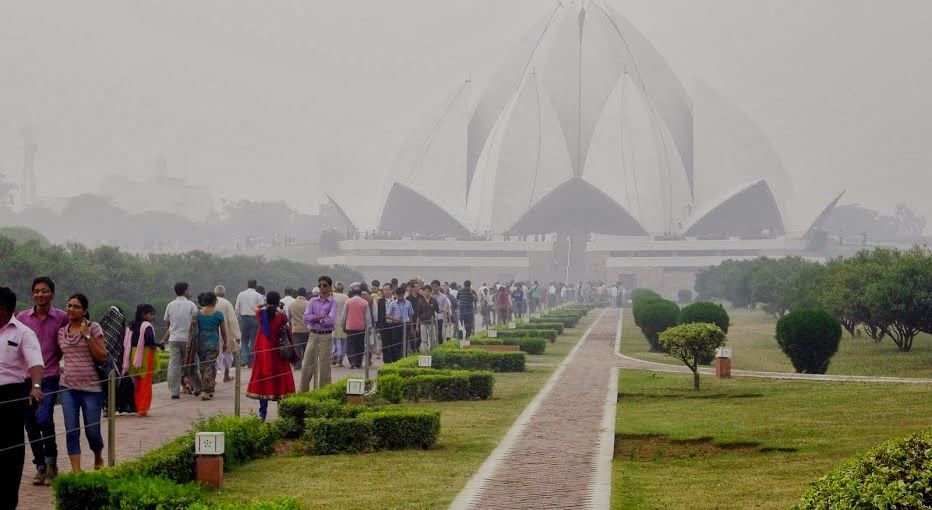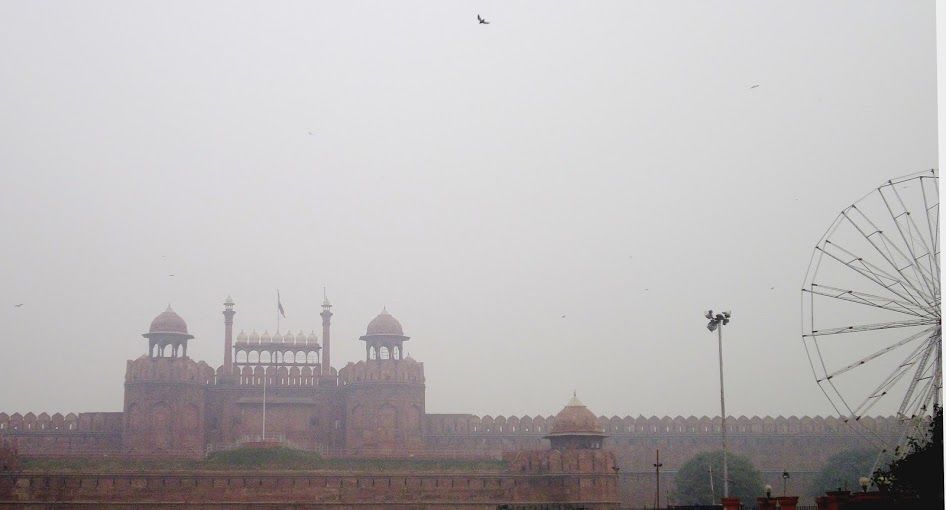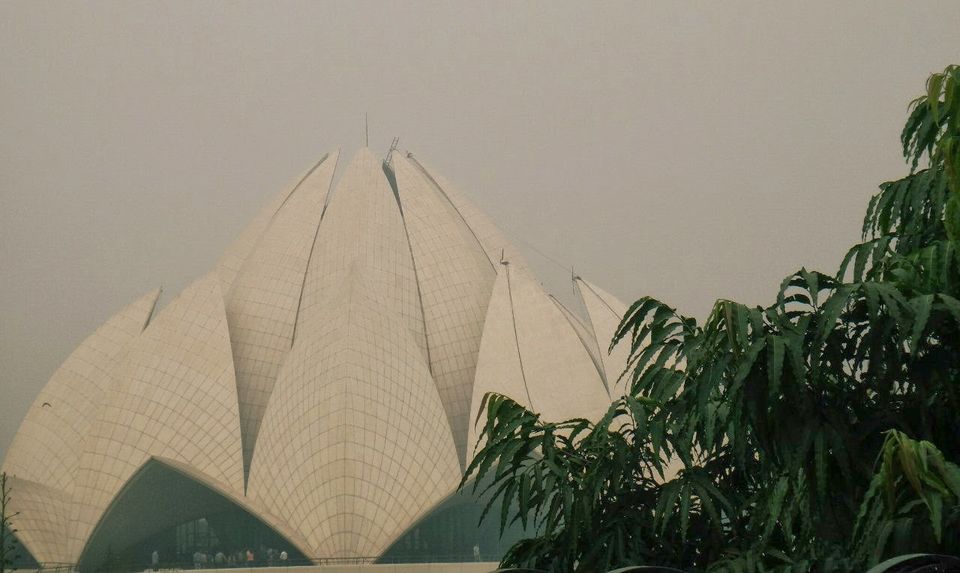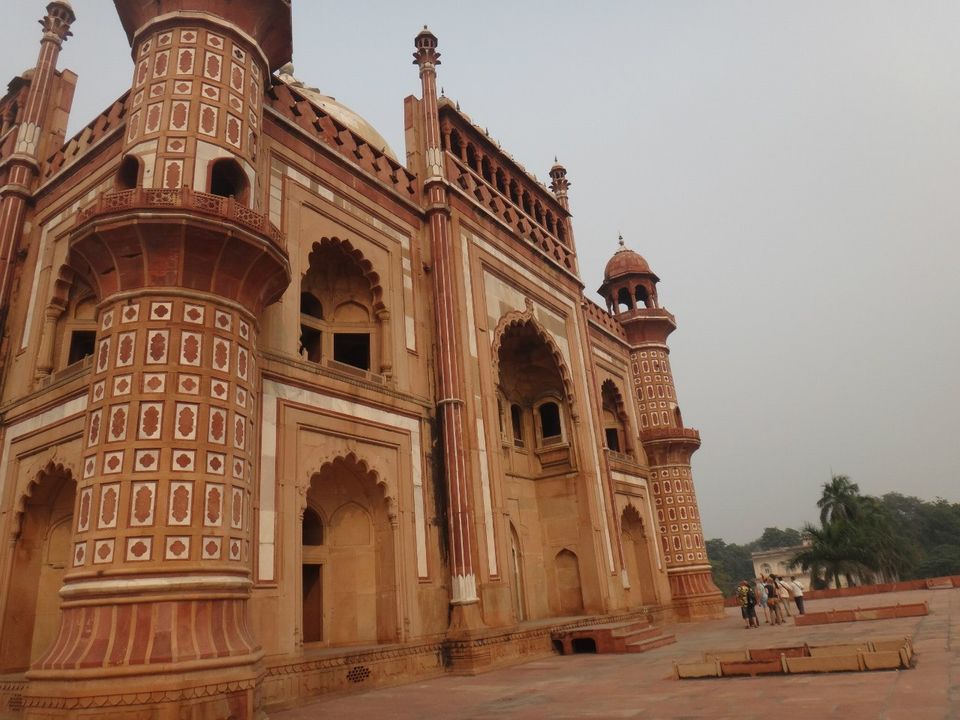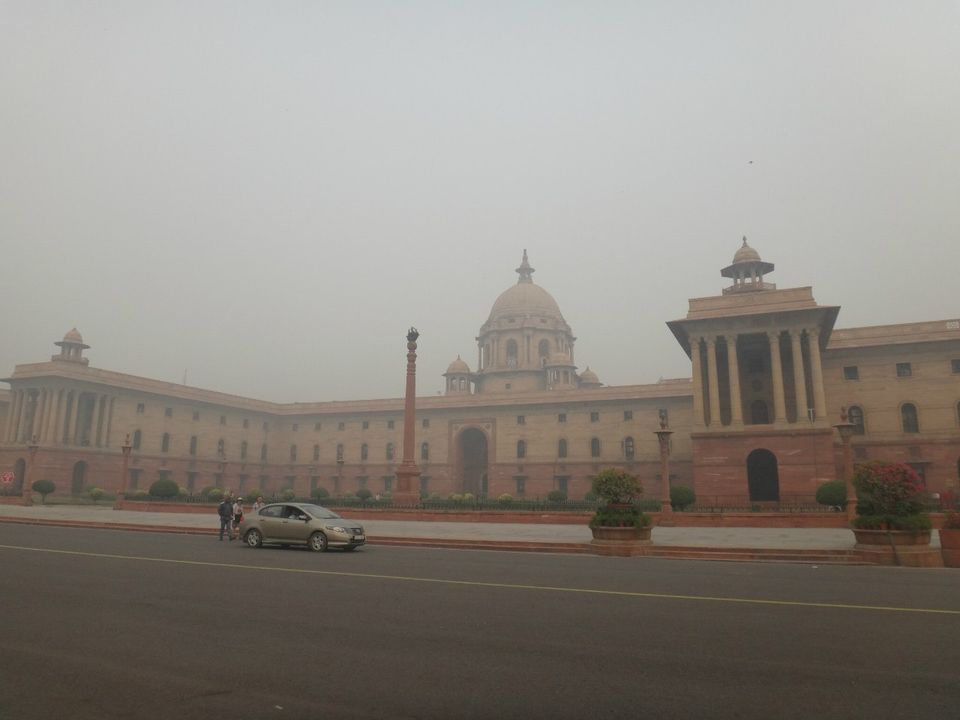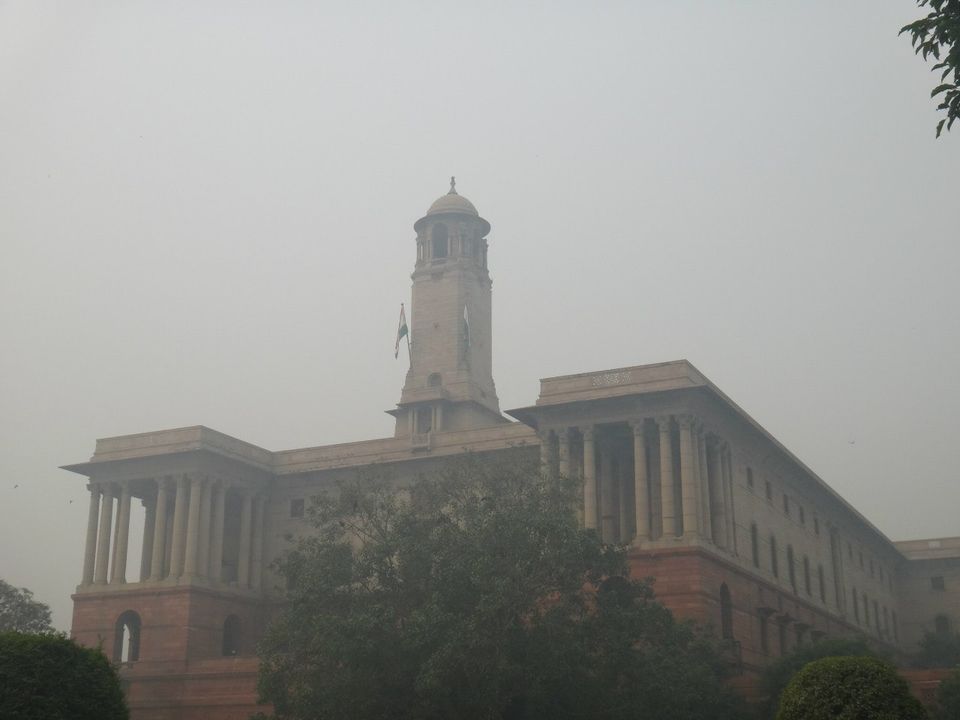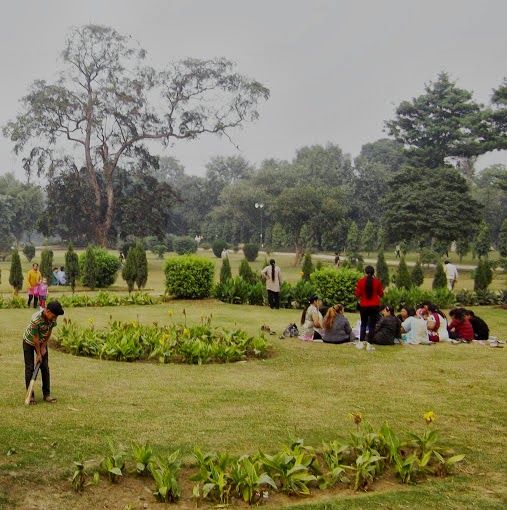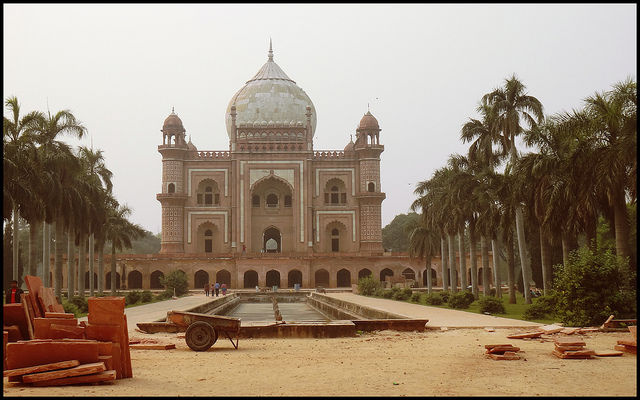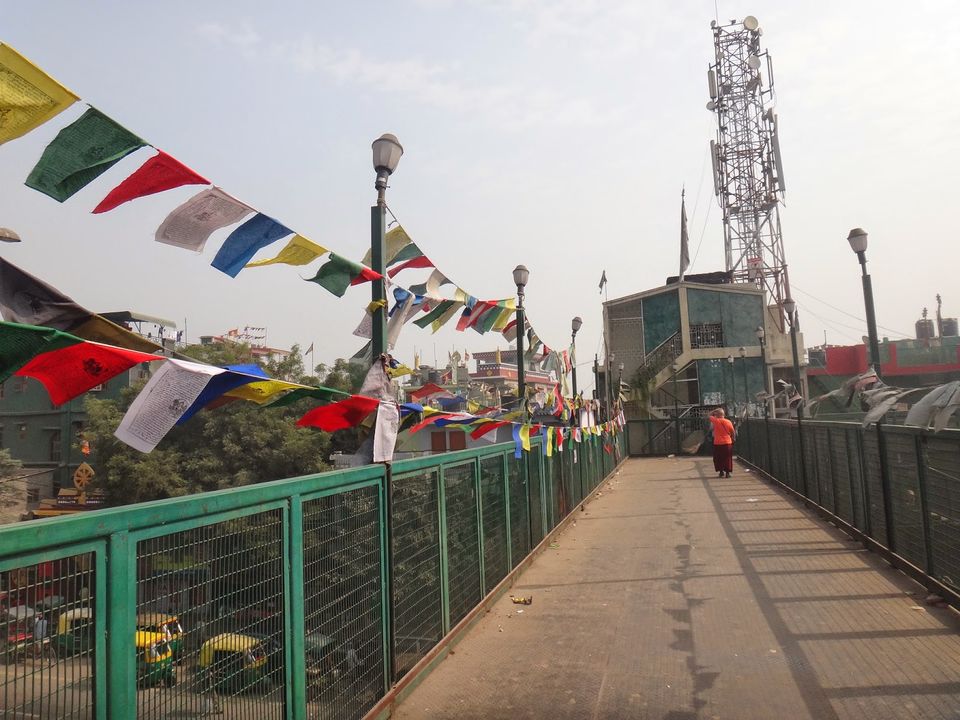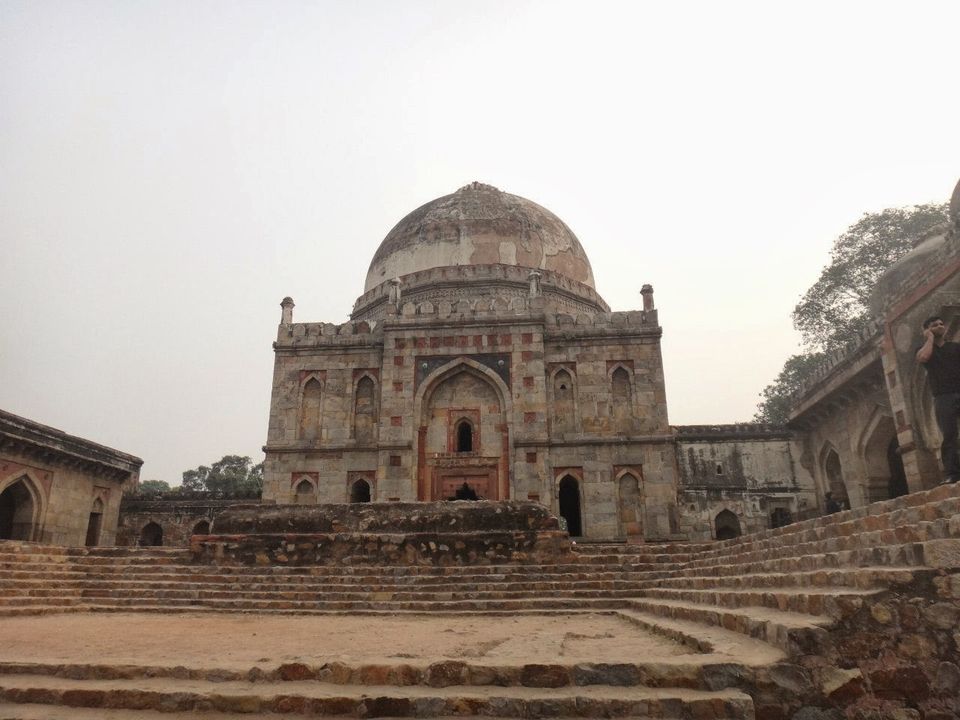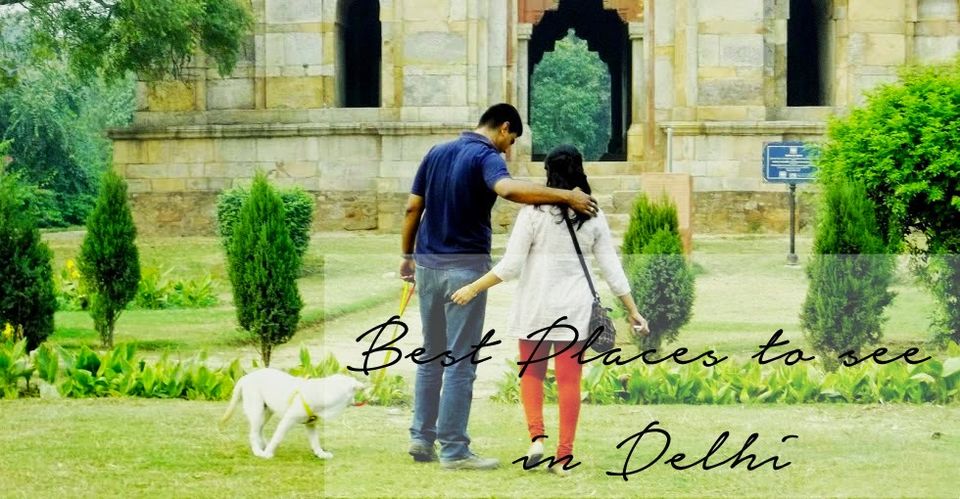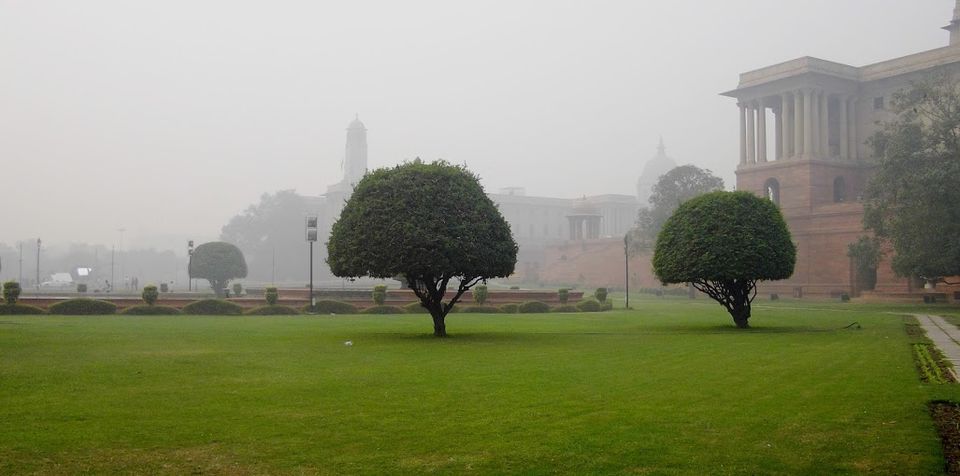 Delhi is truly dazzling. From the very first second the airport door slams shut behind you be prepared to a whole new lush of life popping around. The smell, the lights, the weather - everything's going to be absolutely different.
Trip tip: Try to make your way to a small prepaid taxi booth and make it till the end of the queue while numerous drivers will push and twitch you with "Dear, sir, miss, best-driver-cheap-here-gimme-money" pleads. Keep calm, name the exact address, take your ticket, pay and go to the cab with the same number. You are not supposed to pay anything over to the driver personally.
I've stayed in Delhi for 4 days total (2+1+1 due to the problems with rail tickets) and here's the list of
places to visit in Delhi
I liked the most.
You either love Delhi, or hate it. No middle options here. But you can't deny, it's a bewitching city after all