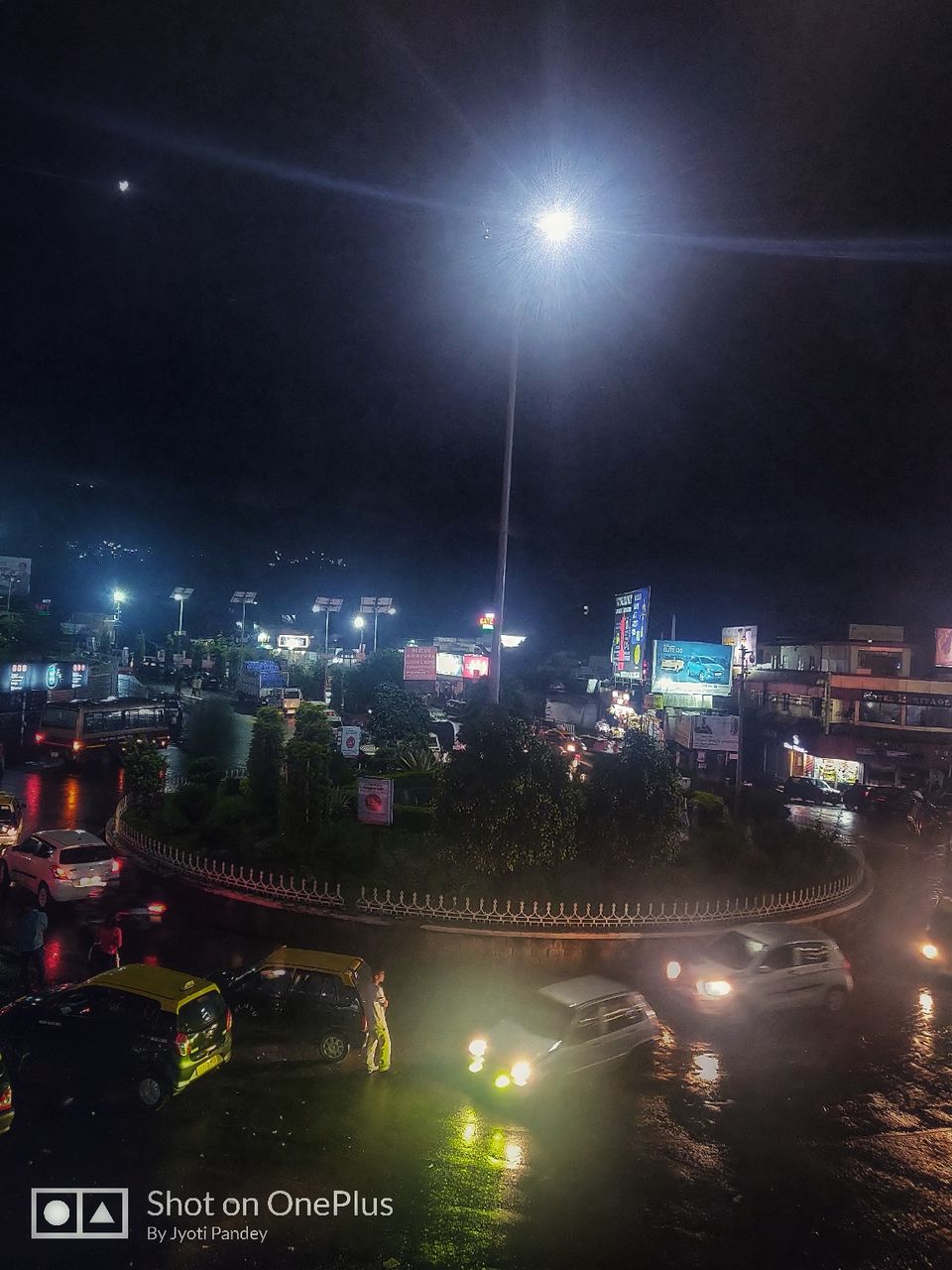 The best way to know a City is to explore the street market and food stall, As you have to taste a culture to understand it.
Police bazaar is spread in approximately 200 metres, with the shops on both side of road.it's usually a crowded, but also the most happening area. It offers wide variety of shops & reaustraunts, There are multiple vendors selling momos, panipuri, American sweet corn, grilled chicken/pork/fish, egg roll, jadoh, chowmien,aloo chat, hot dogs etc. The food cost starts @Rs 10. You will find panipuriwalas opposite to vishal megamart, who serve 5 puries in Rs 10.
There are multiple fruits & vegetable vendor also you can try local and seasonal fruits like plum,guava, pineapple,jamun etc.
If you are a vegetarian and want to eat jadoh you can try at Madras's cafe.
If you have sweet tooth you can try jaleebis and Bengali sweets at Delhi Mishthan bhandhar.
You should try pastries in EeCee bakery.
Other than food it also offers clothes & souvenirs stalls/shops.
The street gets winds up by 9:00 PM, so it is advisable to visit this place between 6:00-8:30 PM and enjoy the food. The only mantra to explore this place is walk eat walk walk eat till your tummy can.