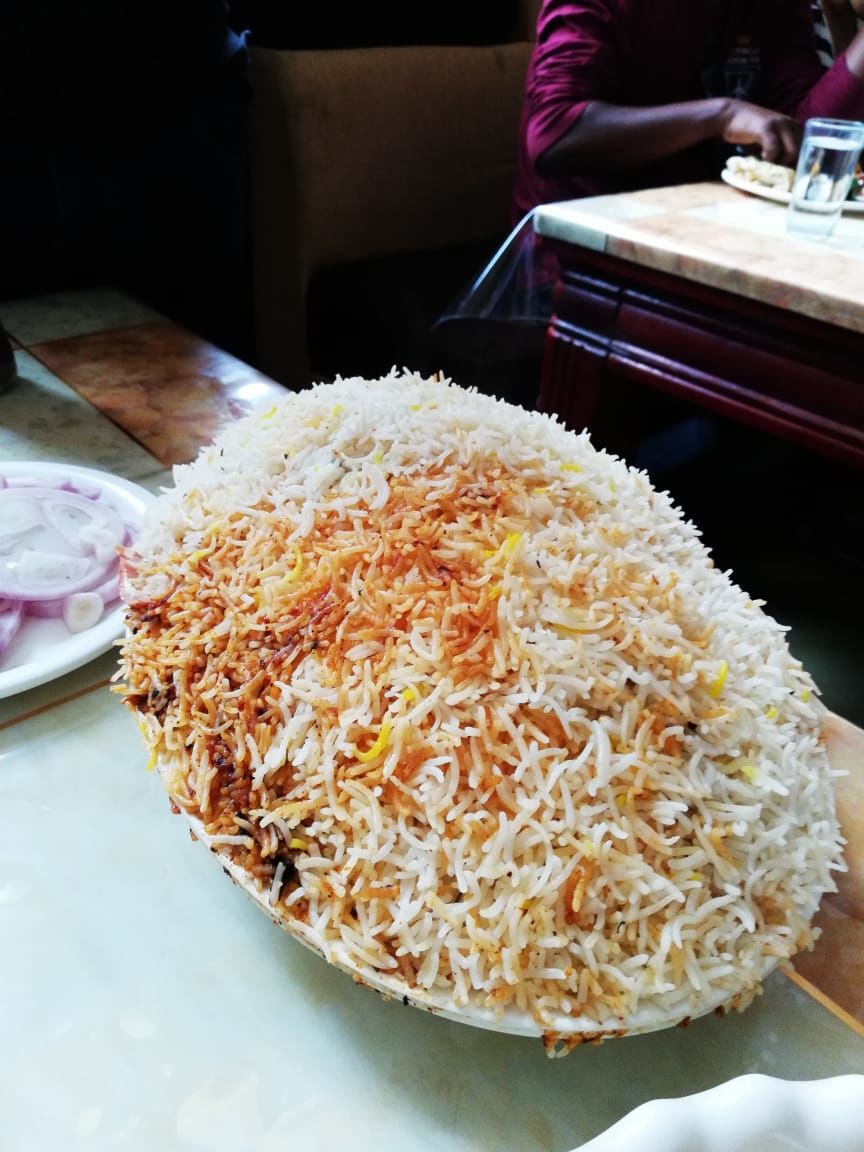 Kolkata, or the City of Joy, is an emotion. And one can only understand the true essence of the city if he/she has tasted the plethora of street foods offered here. Here, I will give an account of the seven best street foods which a newbie in the city can try out and a true blue Bong can read and relate to.
Biriyani - Ask any Bengali what is the main component of Biriyani. There is a high chance of getting the answer as aloo (good old potato). Now, you may think that Biriyani is tasty all over India, what is so special about the Kolkata one. Well, a big fat piece of potato amidst some mildly spiced rice, an egg, and the chicken is the food to die for. Biriyani is available at a reasonable place in every part of the city. The best ones can be ordered from Aminia, Arsalan or any local shops. Just don't forget the key ingredient - Aloo!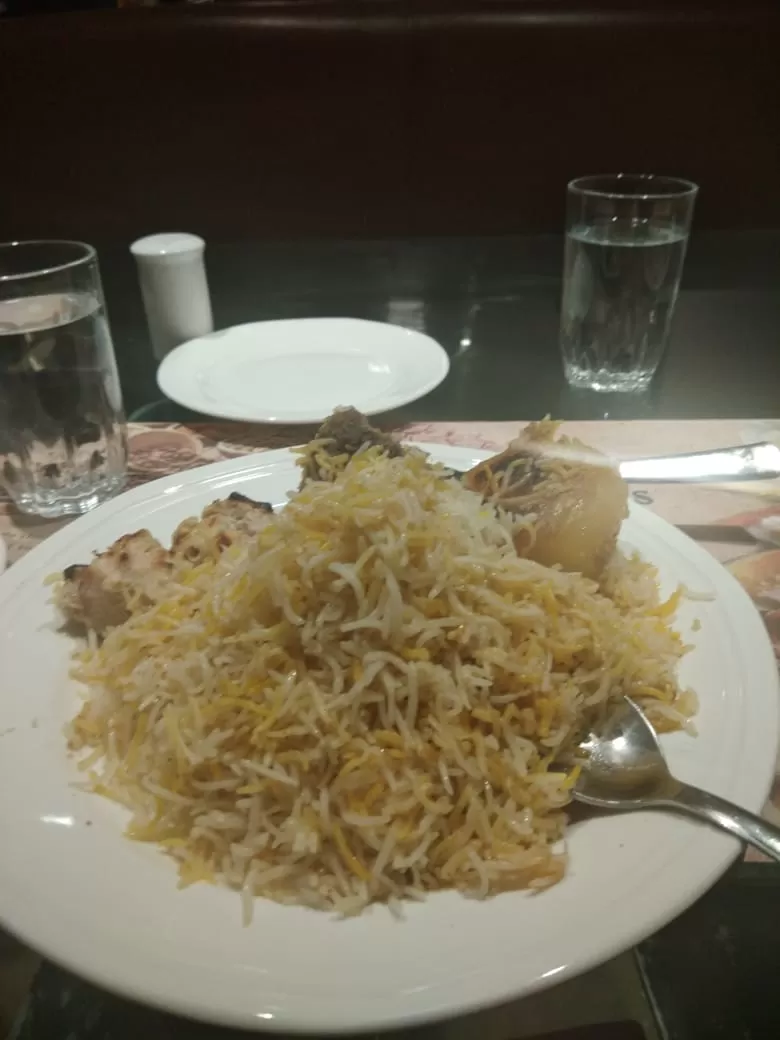 Phucka - Phuchka is a staple in the diet of every food lover. You will find good phuchkas in every nook and corner of the street. Don't forget to ask for the extra after you are done eating.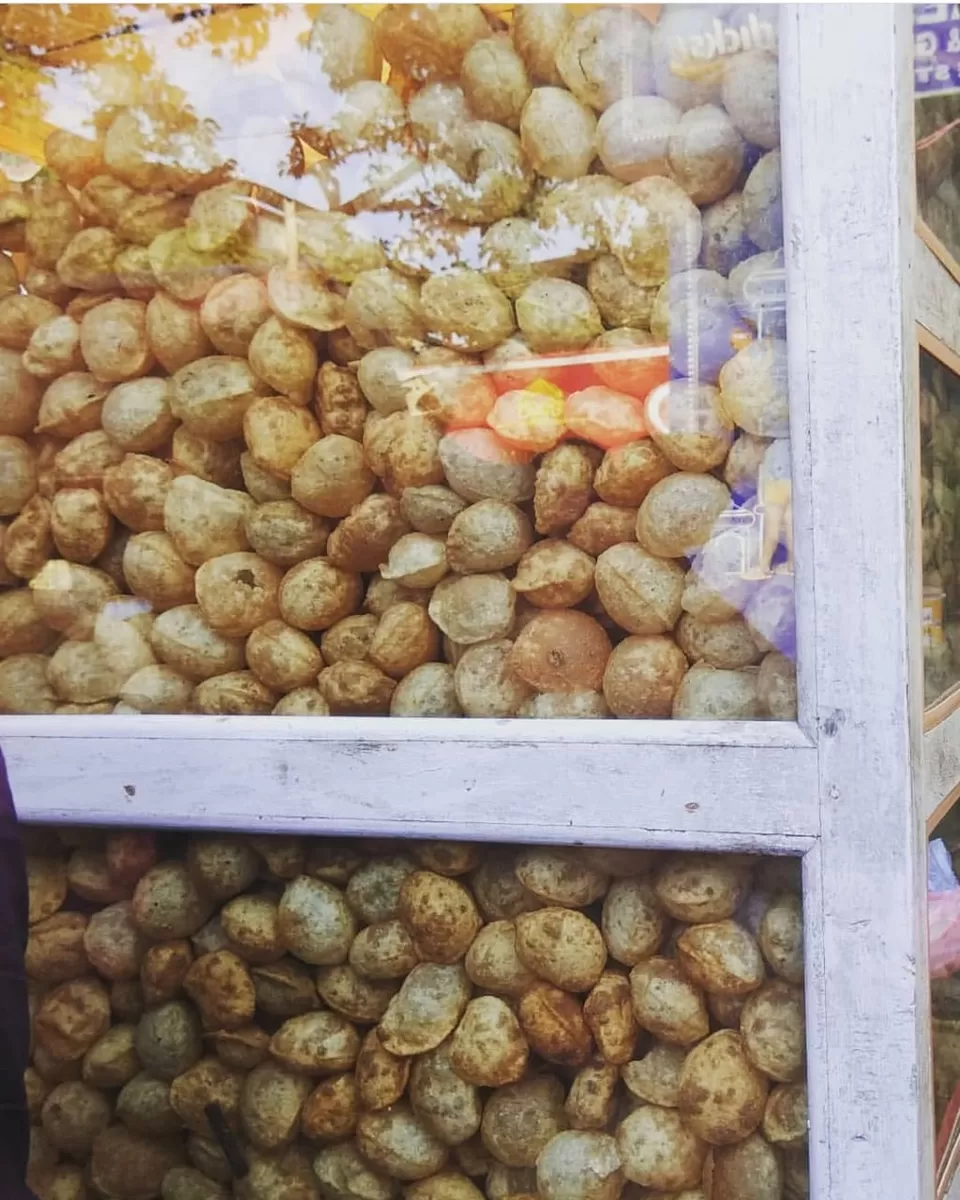 Pocket Pinch: Rs 10 for 4 pieces
Lebu Jol - After a long and tiring day, the best thing is Lebu Jol. The sellers do not just use any kind of lime but the gondhoraj lebu, which call it romanticism or love, is more than a piece of lemon. It is the perfect mix of sweetness and saltiness. You will get many roadside stalls selling this drink.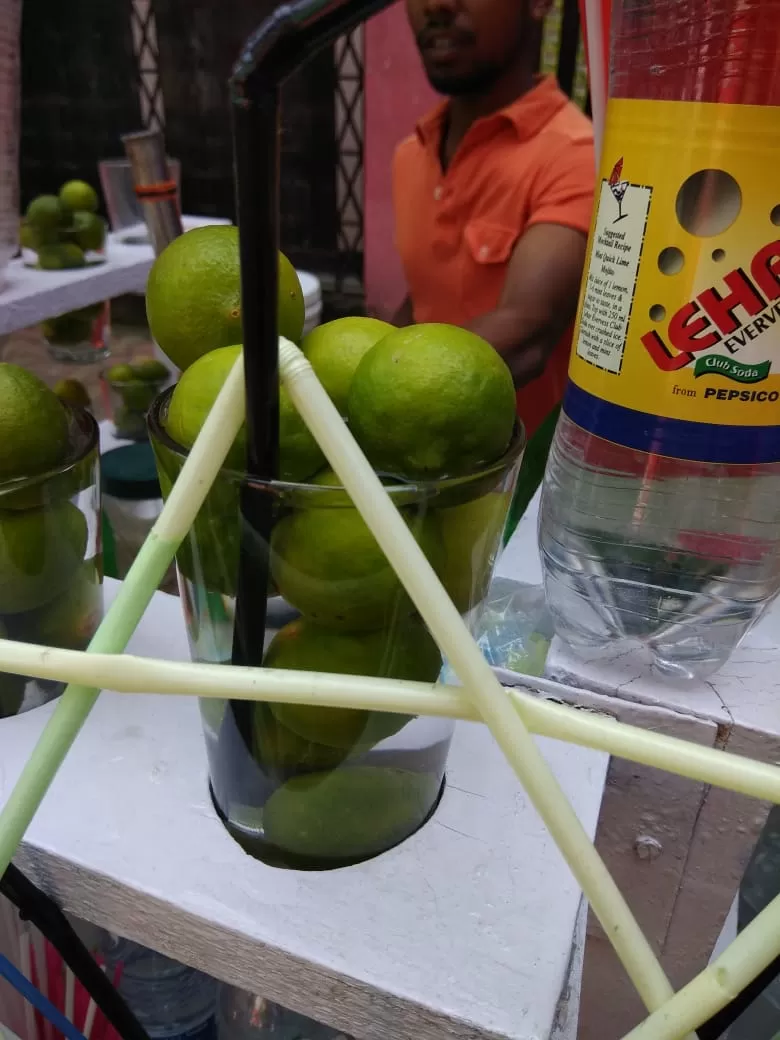 Pocket Pinch: Rs 20 for a glass
Roshogolla - That's the delicacy. The soft, hot ball of pure sweetness on a winter's evening is worth dying for. You can have the Roshogolla howsoever you want - plain and simple or filled with jaggery. Either way, one bite will transport you straight to heaven.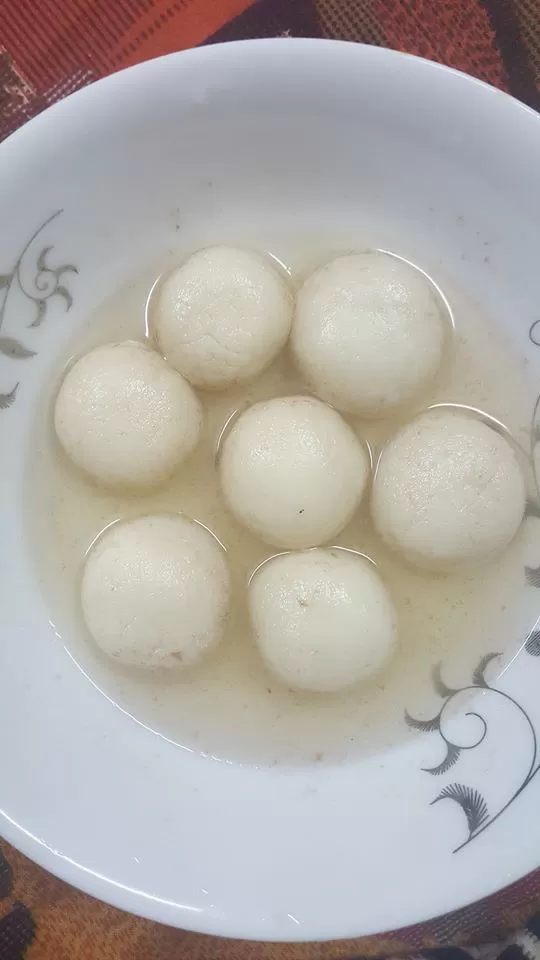 Pocket Pinch: Rs 30, a piece
Momos - The momos will take your breath away with the right amount of chicken, cheese and the soup accompanied. Try the chicken cheese or mushroom momo.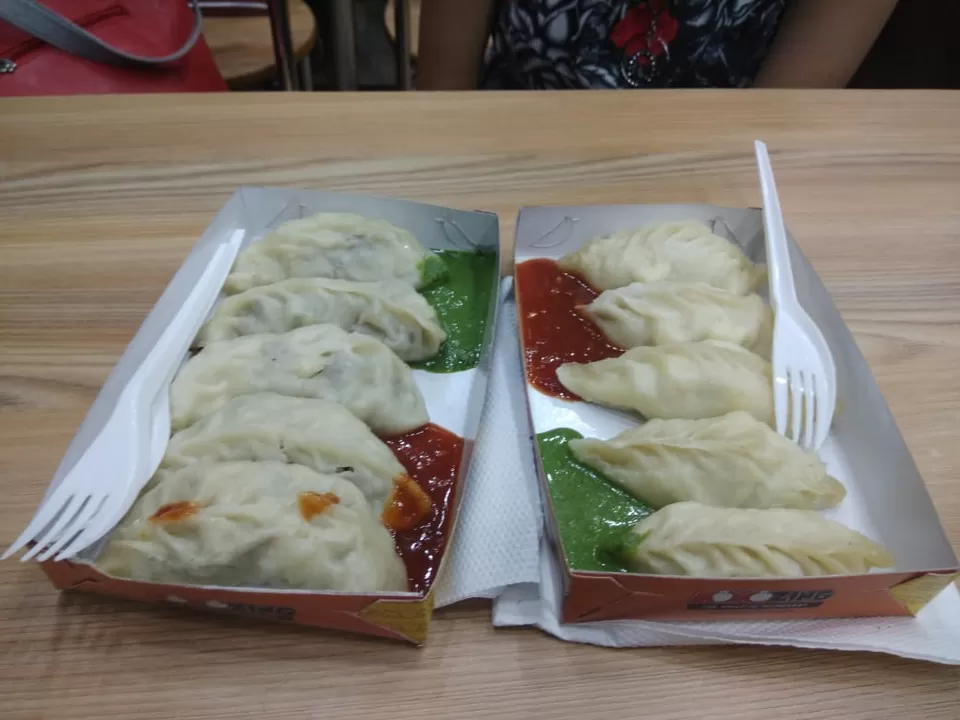 Kebab - Want some juicy Kebab which will melt in your mouth? Then you are the right place.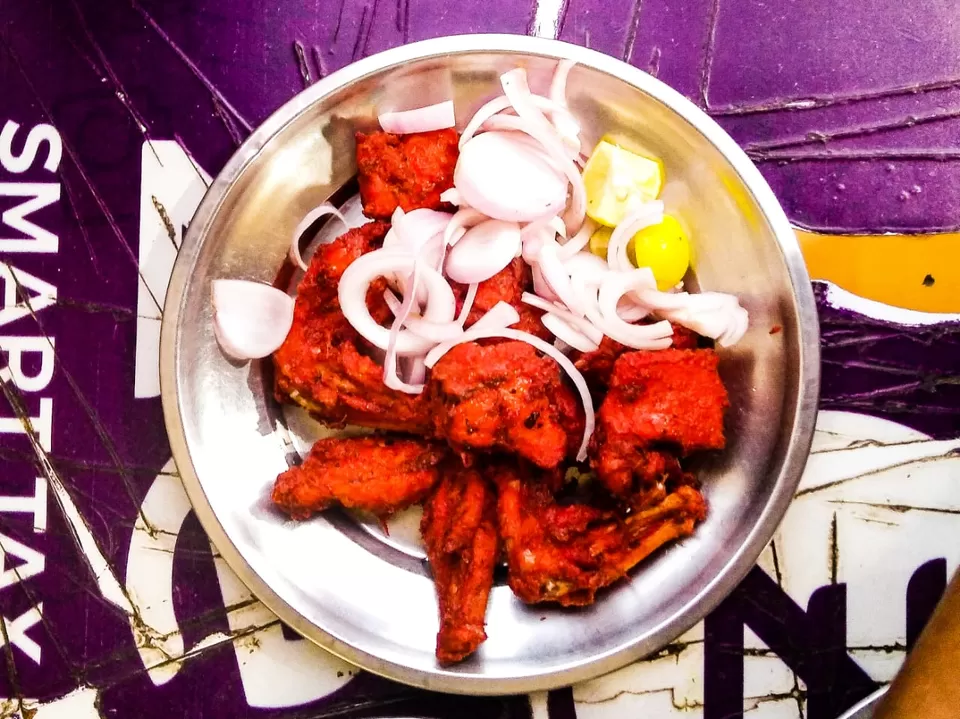 Kulfi - For anyone with a sweet tooth, Kulfi is the food you need to try. A happy day ends with a kulfi.