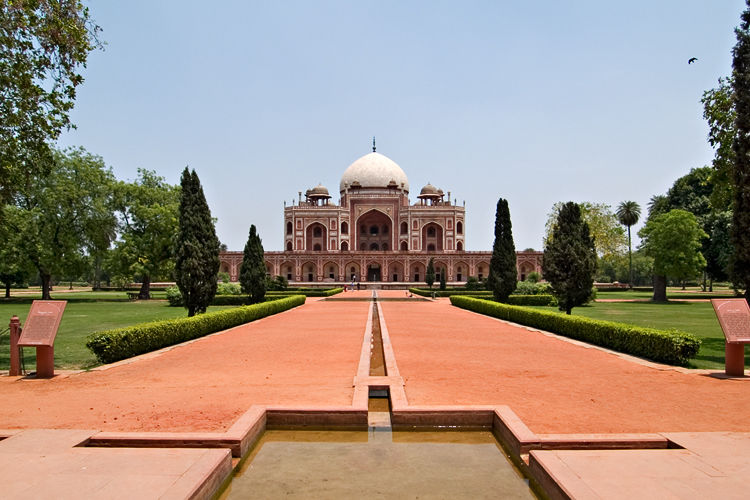 Many of you may know that I am a big fan of Delhi. It's the one place in India I never get tired of visiting. One reason I love Delhi is because of all the wonderful architectural beauty there especially those built during the era of the Sultanate and the Mughal rulers in India.
It's very popular to hate on New Delhi these days, but every time I read something negative in the headlines, I can only think of the wonderful monuments, the lovely Mughal gardens, the fabulous transport system (for someone from Bangalore, yes, the transport system is fabulous), and the awesome shopping.
These are popular tourist spots in Delhi, so expect crowds at all times. However, they are all still worth visiting just the same.
Here's my top ten list of favorite places in Delhi to visit if you are a first-time visitor and/or interested in history and/or architecture