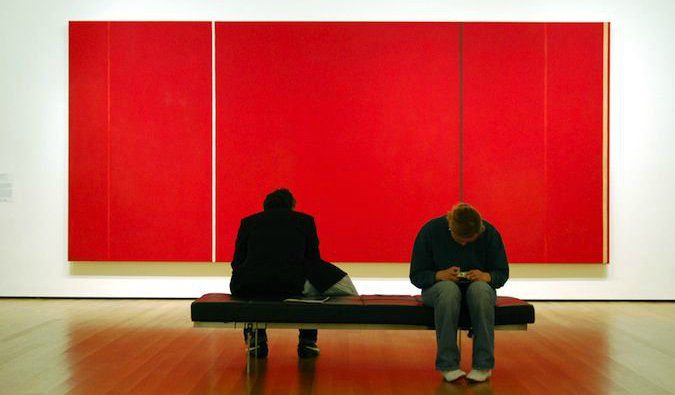 Final Day of my trip in New York :
- The Cloisters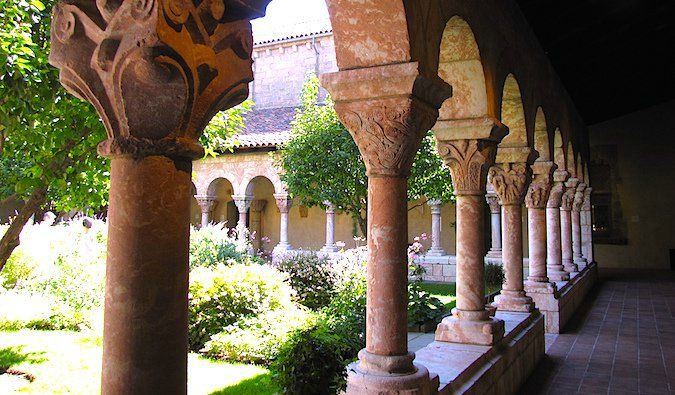 Few people make it up to the Cloisters (it's all the way up near 204th Street), a branch of the Met devoted to medieval Europe. It took me years to finally see it, and I kicked myself for waiting so long. It was built with Rockefeller money from parts of five European abbeys between 1934 and 1939. (They even stipulated that the land across the river would forever remain undeveloped so the view would be unspoiled!). The building and its stunning cloistered garden are very, very peaceful and beautiful. It's one of the best things to do in the city. There are free tours each day that explain the history of the museum and the paintings and exhibits.
99 Margaret Corbin Drive, Fort Tryon Park, +1 212 923 3700, metmuseum.org/visit/visit-the-cloisters. Opening hours: Daily (10am–5:15pm), closes at 4:45pm November to February. Price: $25 (includes entrance to the Met and Met Breuer for three consecutive days), discounts for students in N.Y., N.J., and C.T., and free for kids 12 and under.
- Museum of Modern Art (MoMA)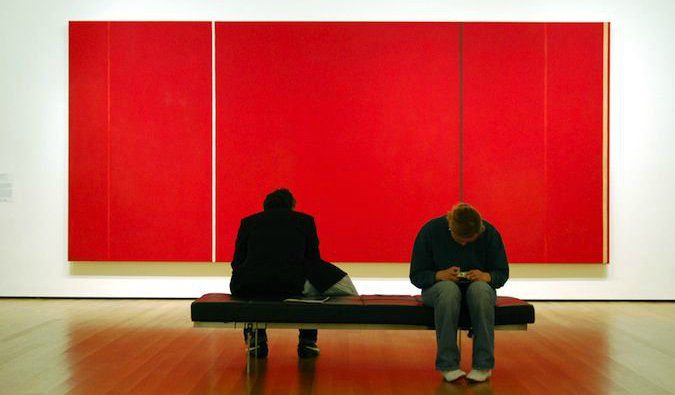 Head over to the MoMA for lots of beautiful (and weird) modern art and some vivid impressionist art. I hate modern art. I just don't "get" it. How is shovel on a wall art? I dislike modern art BUT this museum does have Van Gogh's Starry Night as well as other post-impressionist art so I can't hate it completely. If you love modern and contemporary art, this (I'm told) is one of the best in the world. On Fridays after 4pm, the museum is free (and I like seeing Van Gogh for free)!
18 W. 54th Street, Midtown, +1 212 708 9400, moma.org. Opening hours: Sat–Thu (10:30am–5:30pm), Fri (10:30am–8pm). Price: $25, discounts for students and seniors. The MoMA's Abby Aldrich Rockefeller Sculpture Garden is free of charge to the public daily (9:30am–10:15am).
- The High Line & Whitney Museum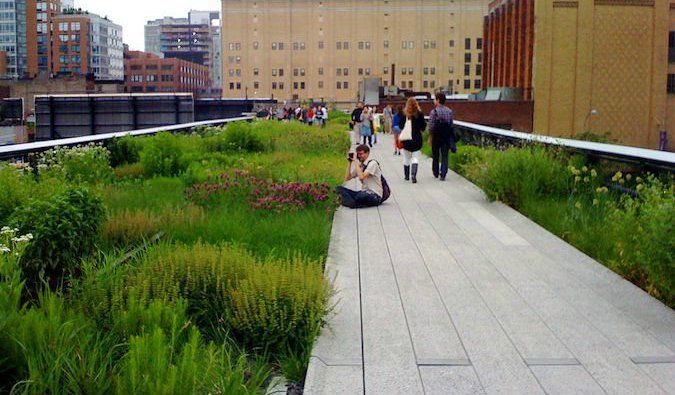 The High Line is a converted train track that is now an urban walking park. It goes from 34th Street down to the Meatpacking District (and vice versa). Lined with overlooks, gardens, public art, food stalls, and greenery, this walk is one of the best things to do in the city, especially on a nice day. Go for a walk, sit with a book, people-watch — the High Line is a must-see and a true favorite among locals.
Next to it, in the Meatpacking District, there's the new building for the Whitney Museum of American Art (a museum that collaborates with the Met). Even if you don't go inside, the building is worth seeing, as it is a work of art in itself. But I would recommend going inside as there is a wonderful exhibit of American art.
99 Gansevoort Street, Chelsea, +1 212 570 3600, whitney.org. Opening hours: Wed–Thu, Sun–Mon (10:30am–6pm), Fri–Sat (10:30am–10pm), Tue (closed). Price: $25, discounts for students and seniors. Fri (7–10pm) pay what you wish.
- Lower East Side Tenement Museum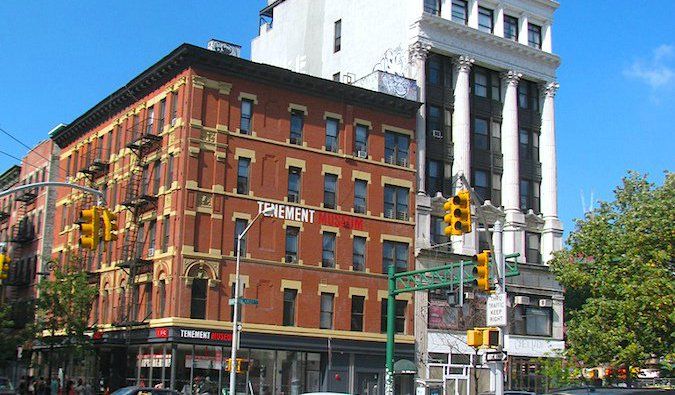 This fascinating museum offers visitors the opportunity to visit former tenement apartments on the Lower East Side. You'll learn how immigrants from around the world lived during the late 1800s and early 1900s as they tried to make it in America. It's a good follow-up to what you'll see on Ellis Island. You can only visit this museum via guided tours and they need to be booked in advance. I personally like the "Meet the Residents" tour, where live actors portray and share the story of newly arrived immigrants.
103 Orchard Street, Lower East Side, +1 877 975 3786, tenement.org. Opening hours: Fri–Wed (10am–6:30pm), Thu (10am–8:30pm). Price: $25, discounts for students and seniors.
Happy Travelling :)